Mt. Cook (Aoraki)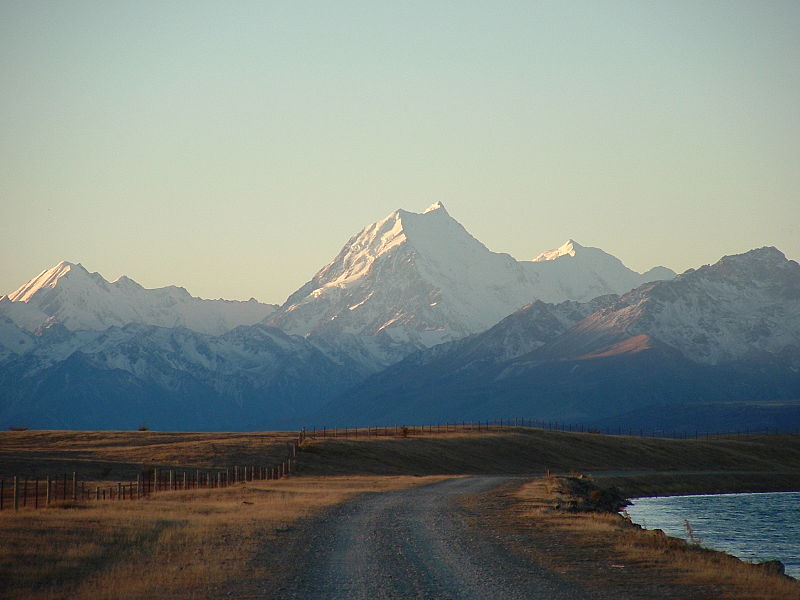 After departing Queenstown, we headed North to the Christchurch Airport. (Due to the devastating earthquake that occured in Christchurch a week earlier, we had to skip the planned visit to that city. We hope to return someday, but it will take years and millions of dollars to repair the extensive damage that was done to the heart of the South Island's largest city.) The long drive from Queenstown to the Christchurch Airport was broken up by an overnight visit to Mt. Cook Village. Our hotel, The Hermitage, offered outstanding views of Aoraki/Mt. Cook and the glacial valley with the Hooker Glacier on one side and the Tasman Glacier on the other. Mt. Cook, in all its glory, greeted us in the morning.

To view a brief slideshow of our visit to Mt. Cook (music by Enya), click here.
---
Your comments are welcome. Use the link below to contact me.