Napa Valley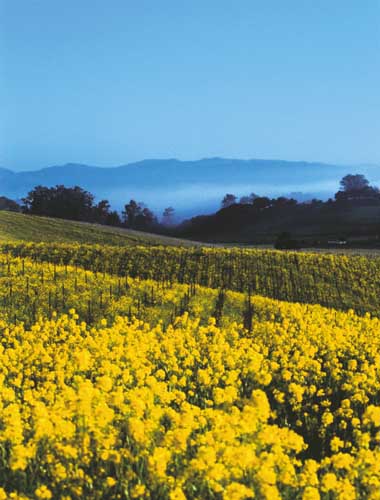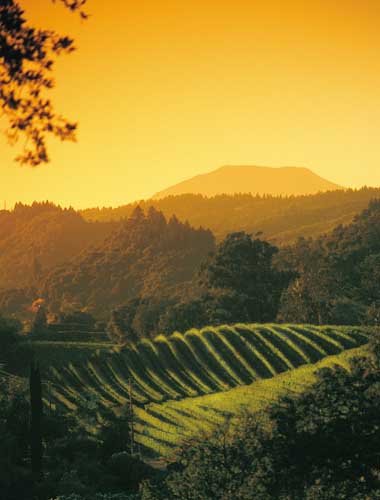 (photos courtesy of winecountry.com)
In late August 2005, Nancy and I joined the Dautoffs, Carmella and Steve, on a delightful visit to Napa Valley, California. We were celebrating our 37th wedding anniversary (August 24), while Carmella and Steve were celebrating their 2nd (August 31). Highlights included a wonderful hotel, several visits to interesting vineyards and wineries (where we drank lots of wine), a hot-air balloon ride, and wonderful meals at very special restaurants (where we also drank lots of wine). We have documented some of the best moments in the pictures shown on this page.

---

The Vintage Inn
(click on a thumbnail picture and see the full size photo below)




---

The Wineries
(click on a thumbnail picture and see the full size photo below)




---


The Balloon Ride

Nancy and I decided to take a hot air balloon ride over the Napa Valley (we couldn't talk Carmella into leaving the ground). Actually, due to heavy fog in the Napa Valley, our flight took place farther north in Lake County, north of Calistoga. It was still delightful!

(click on a thumbnail picture and see the full size photo below)
---

The Restaurants
Our three evenings in the Napa Valley were highlighted by excellent dinners at 3 wonderful restaurants.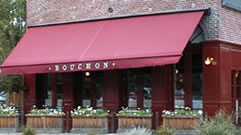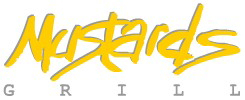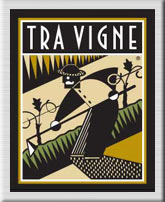 On our last night, we had dinner at Tra Vigne, a lovely restaurant with a Tuscan setting. The restaurant is divided into an intimate dining room (Cantinetta) and a Tuscan style courtyard. Dinner was delightful and we celebrated our wedding anniversaries with wine and a complementary dessert, complete with candle.

(click on a thumbnail picture and see the full size photo below)
---
Epilog

Following our visit to the Napa Valley, and before returning to Carmella and Steve's house, we shared a delightful dinner with Donna and Mark, Steve's aunt and uncle. Donna is a bit camera shy, but we managed to capture a few shots that we are happy to share.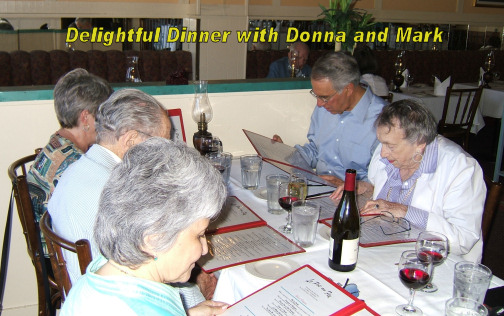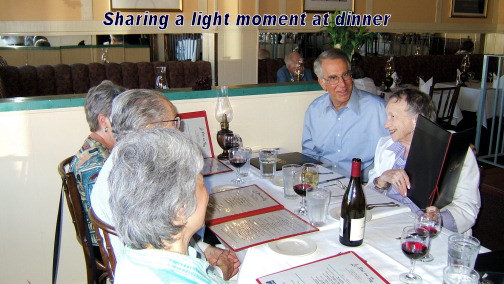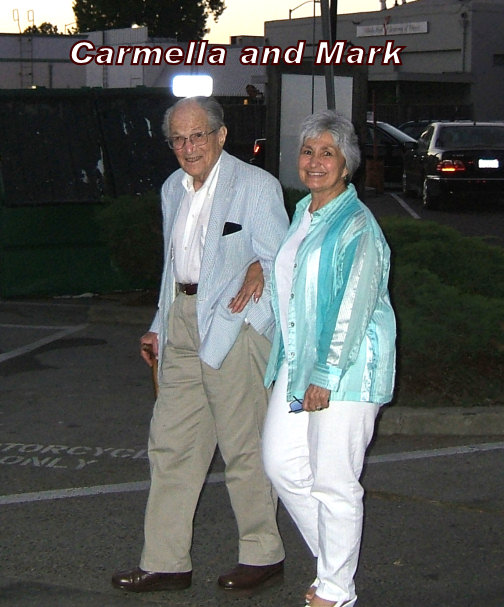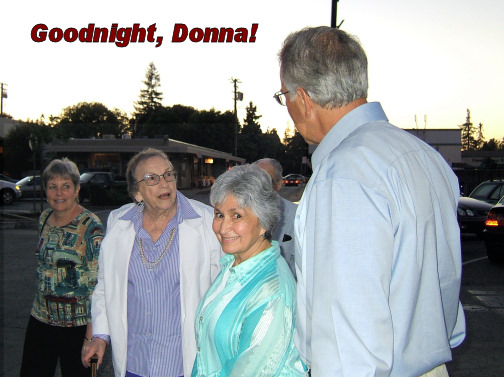 ---
Back to Home Page

BACK TO OUR TRAVELS
---
Your comments are always welcome!