2016 Gingerelli/DiTaranto Cousins' Reunion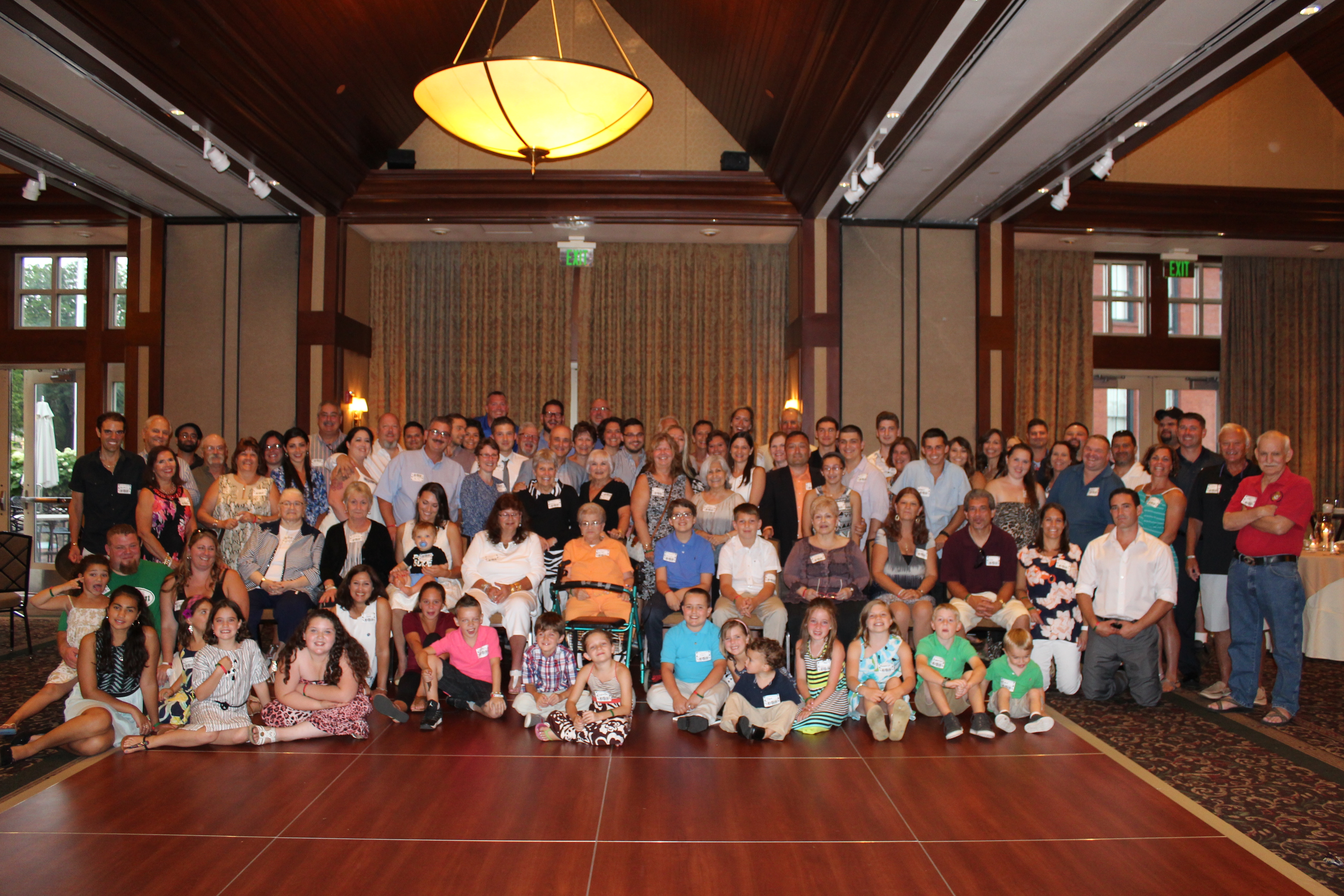 July 30, 2016
In Worcester, Massachusetts, where it all began so many years ago, more than 130 cousins gathered together on July 30-31, 2016 to reconnect with family members, new and old. With participants arriving from all over the country, the 2-day celebration began at the Beechwood Hotel on Saturday evening and continued the next day at SAC Park. Leading up to this glorious reunion weekend, we compiled a collection of photographs that document some of the past memories of both families. They are included at the links below, sorted by:
Gingerelli/DiTaranto (George Gingerelli and Ida DiTaranto's family)
DiTaranto (Michele and Elisabetta DiTaranto's Family)
Gingerelli/Gengarelli (Angelo and Carrie Gengarelli's family)
On this page, you will find photos that were taken during the reunion. Enjoy!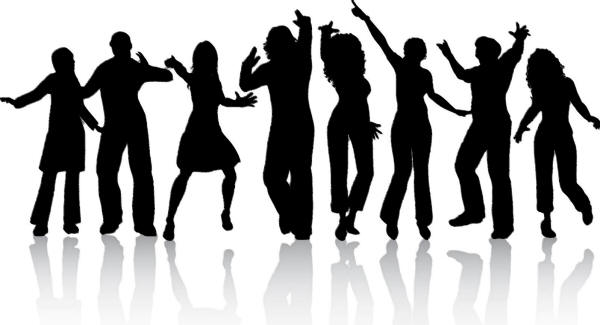 Reunion Photos
The following photos were taken during the during the two-day event that brought together Gingerelli/DiTaranto cousins from all over the country!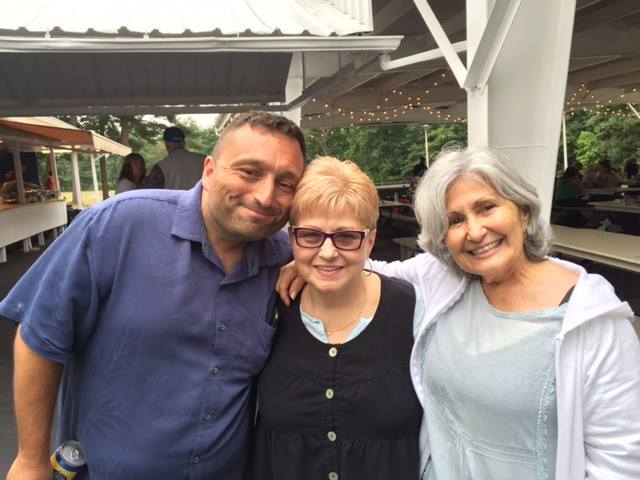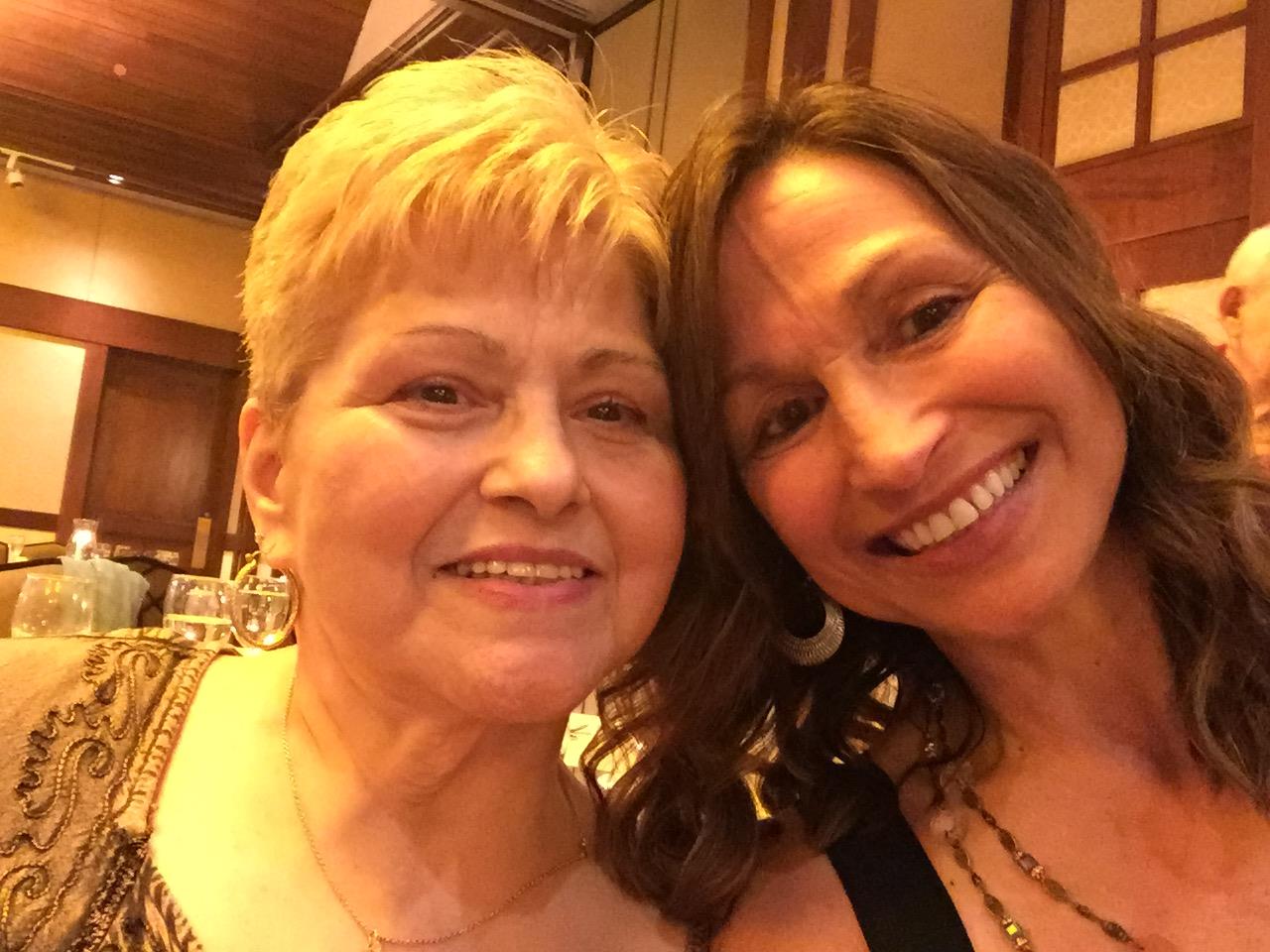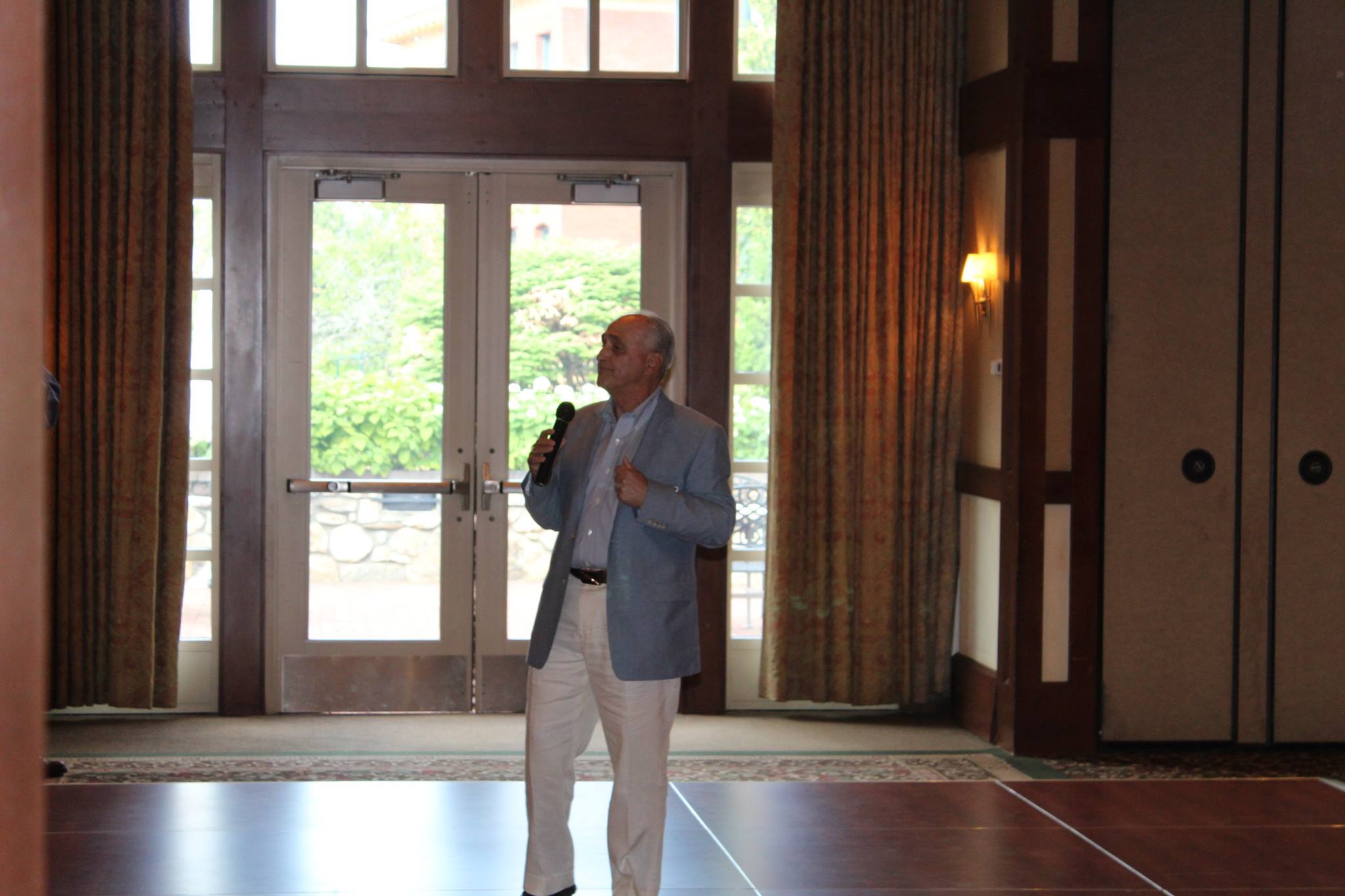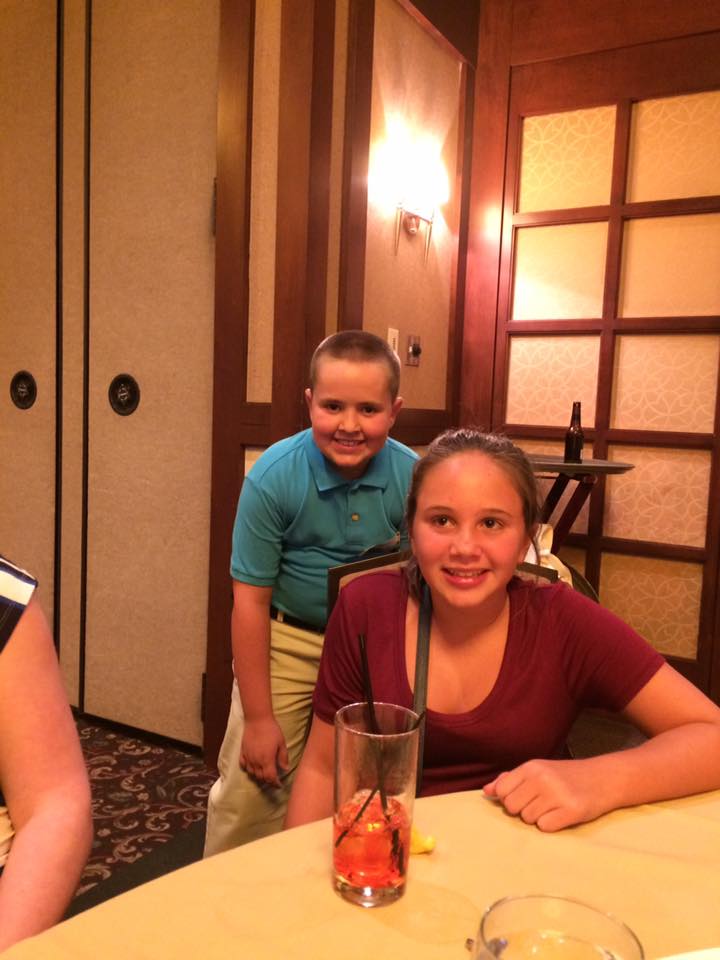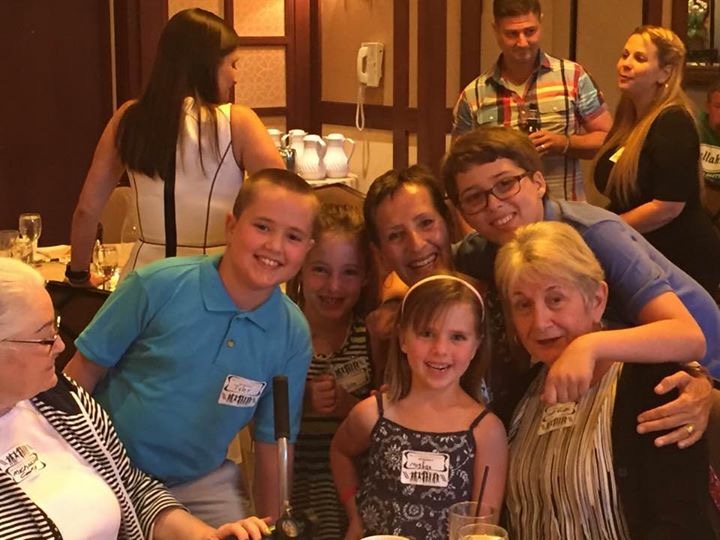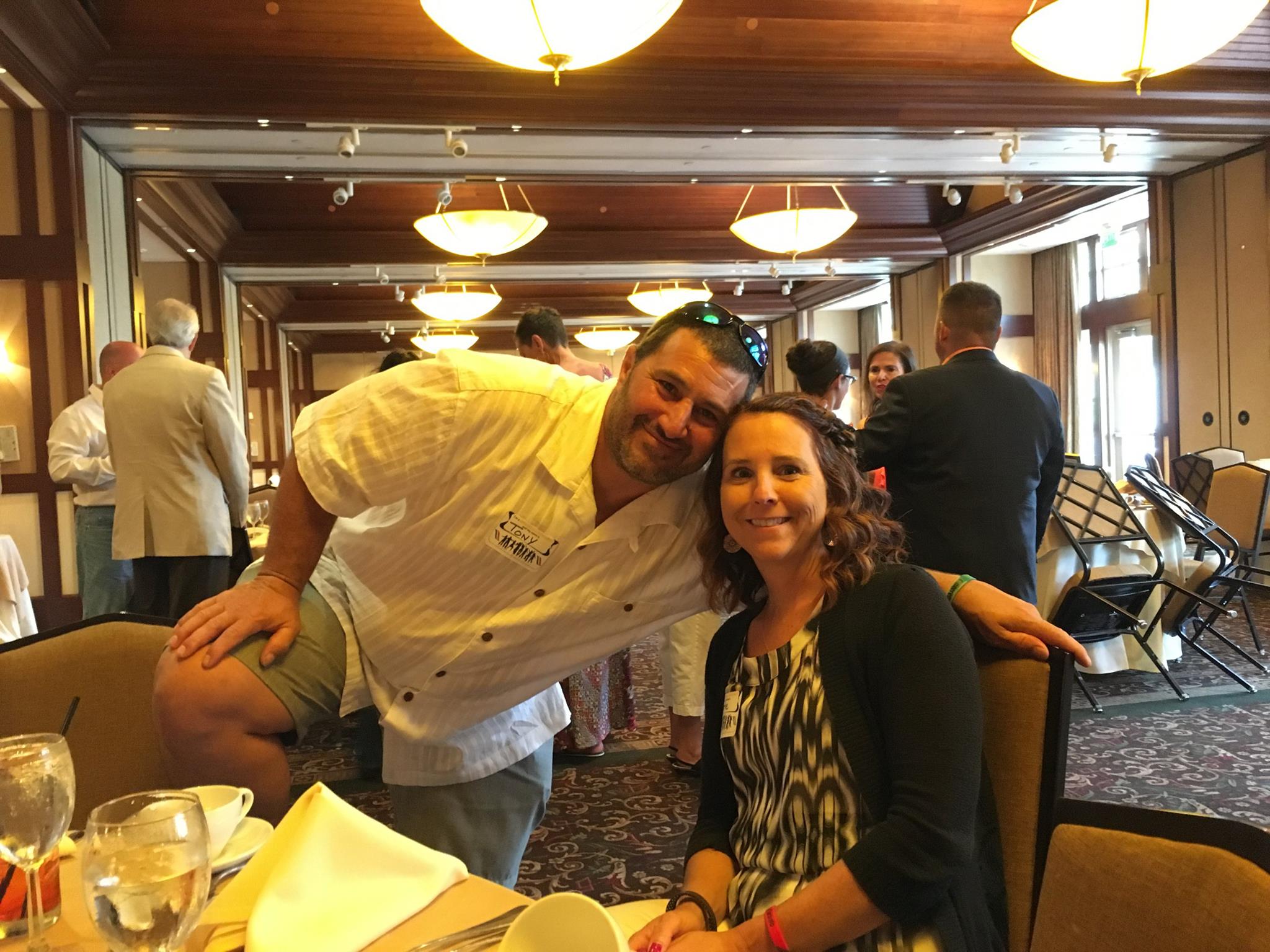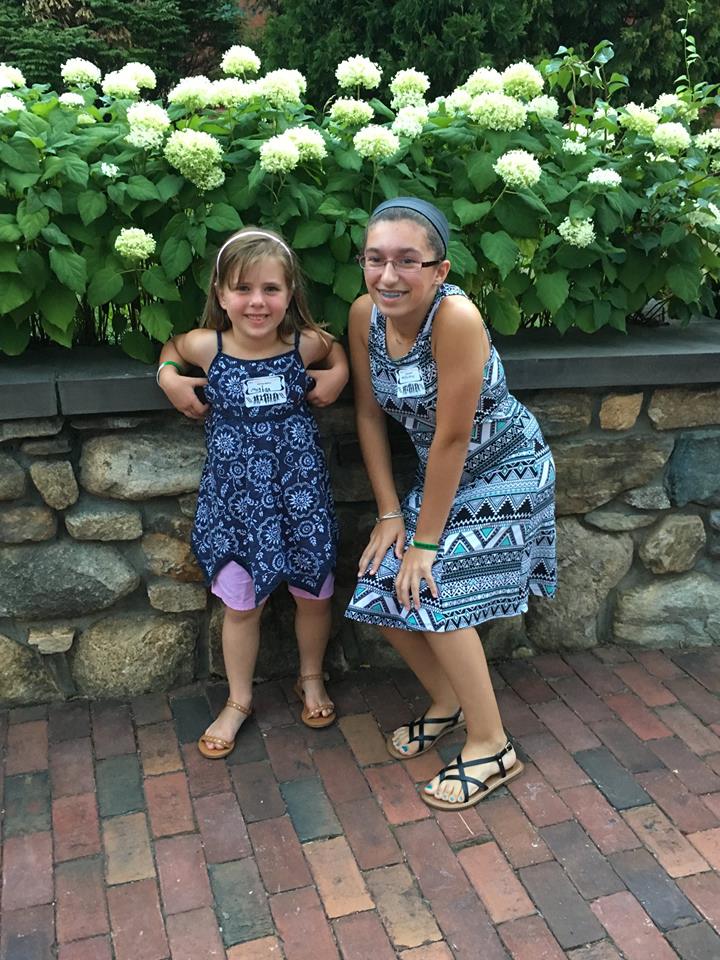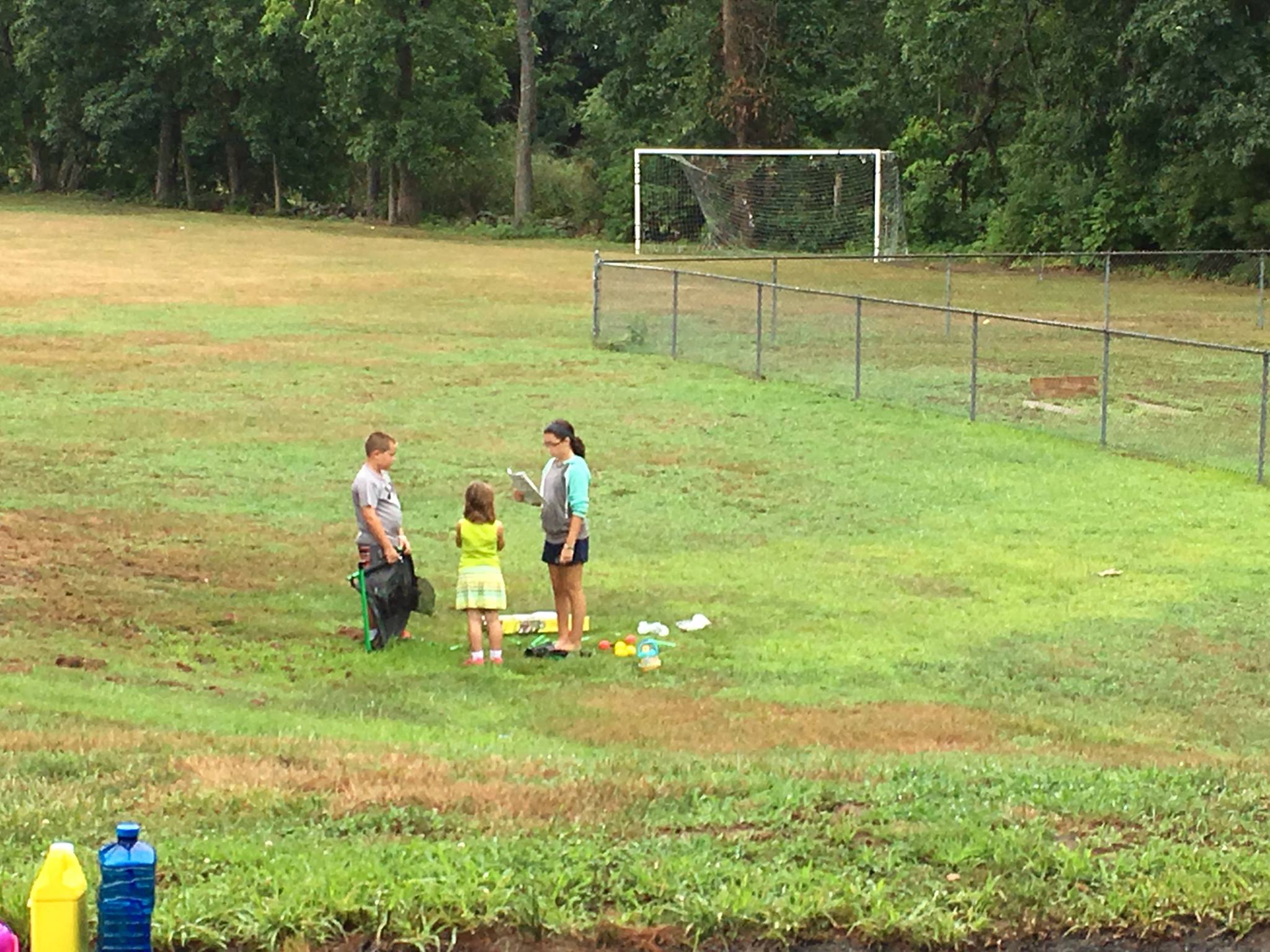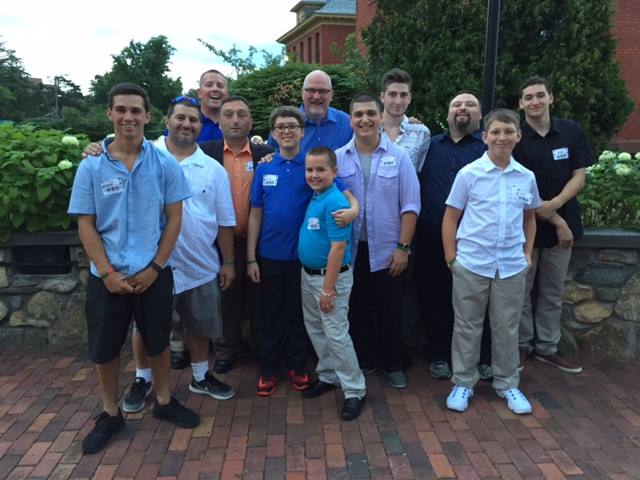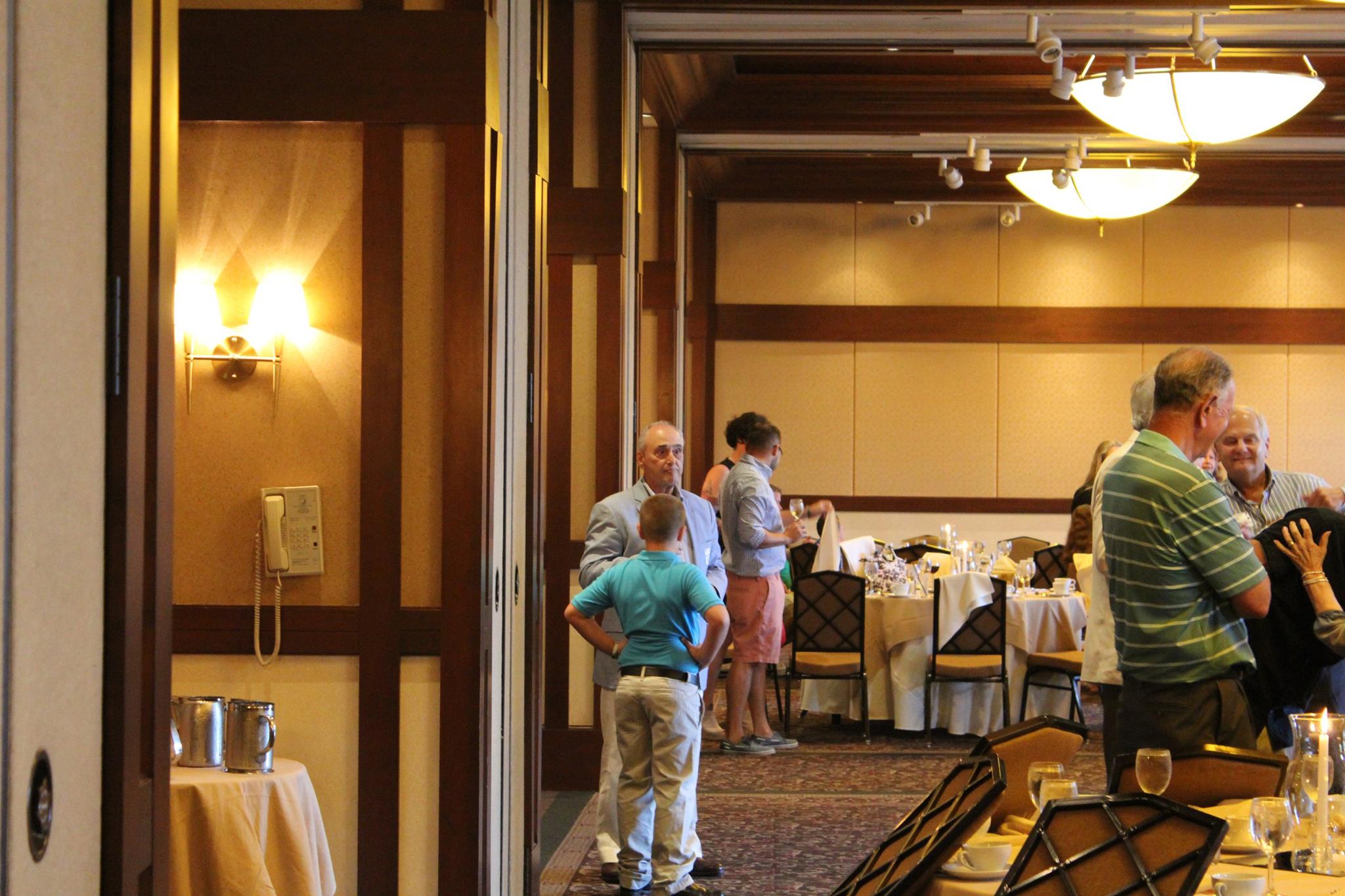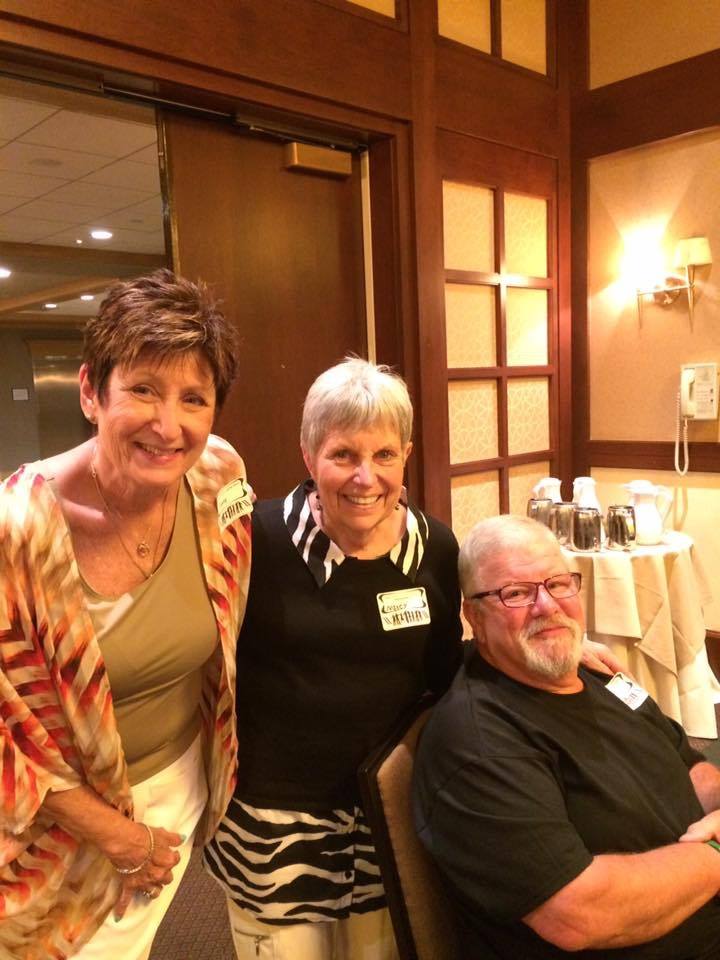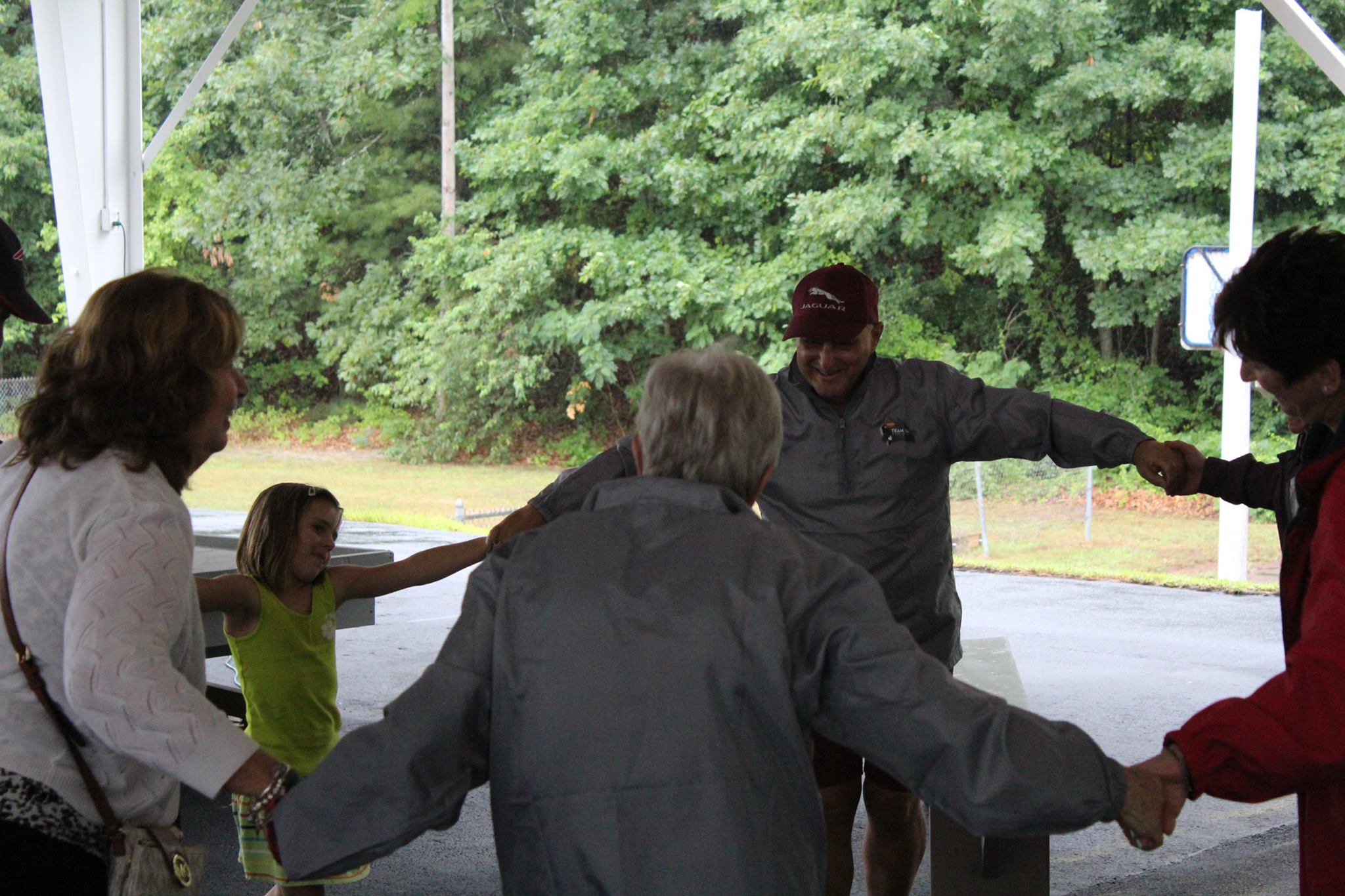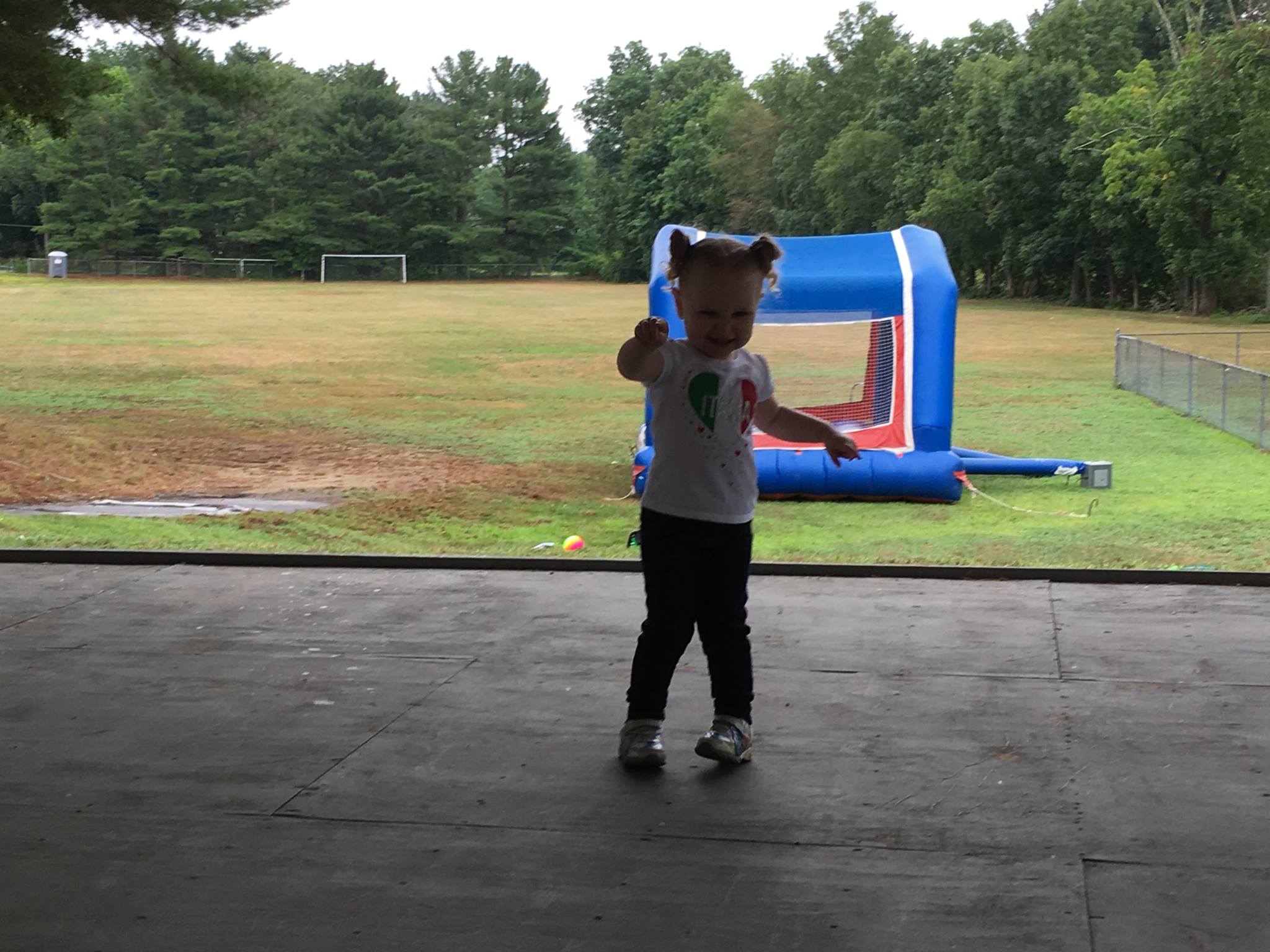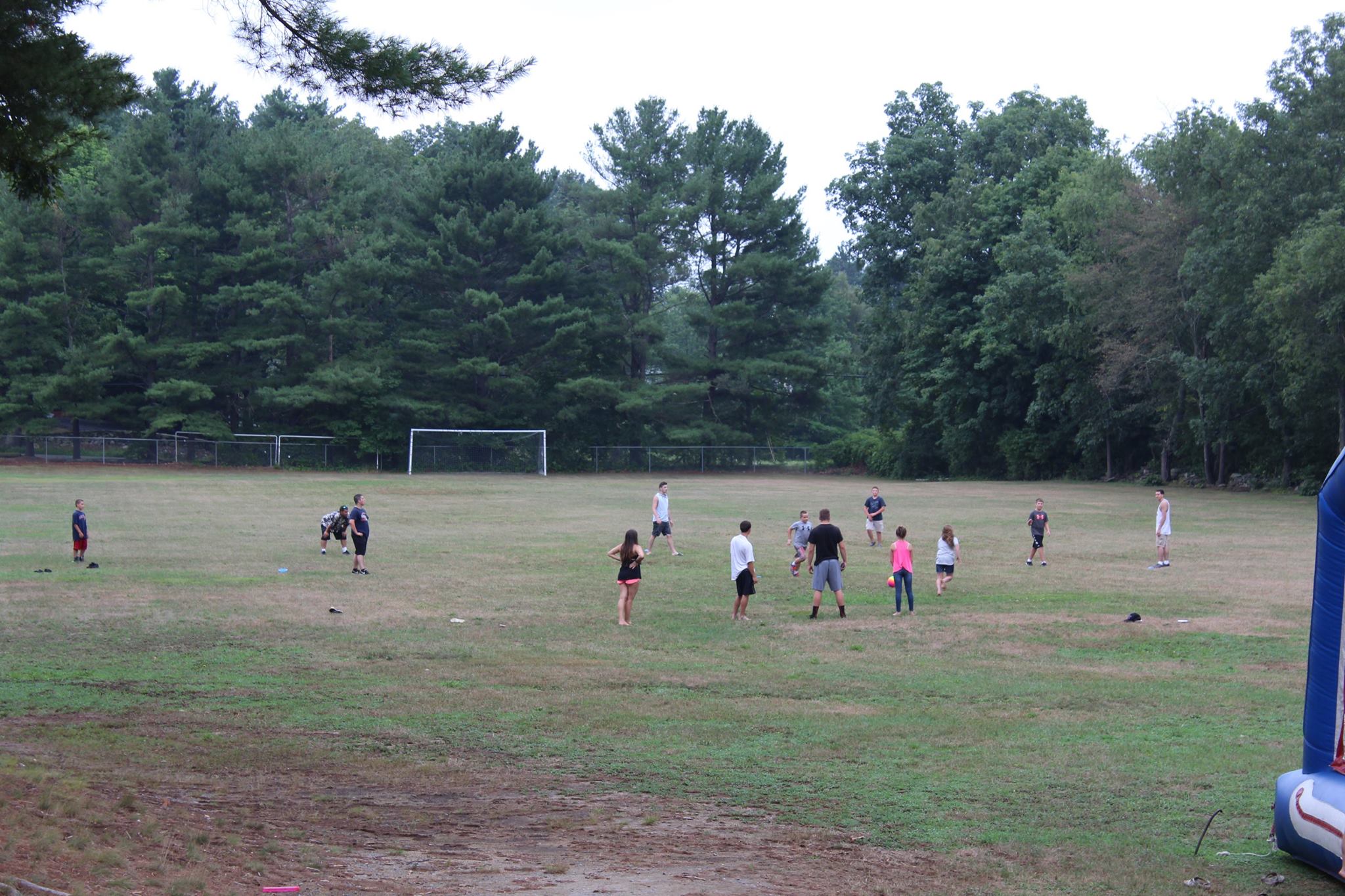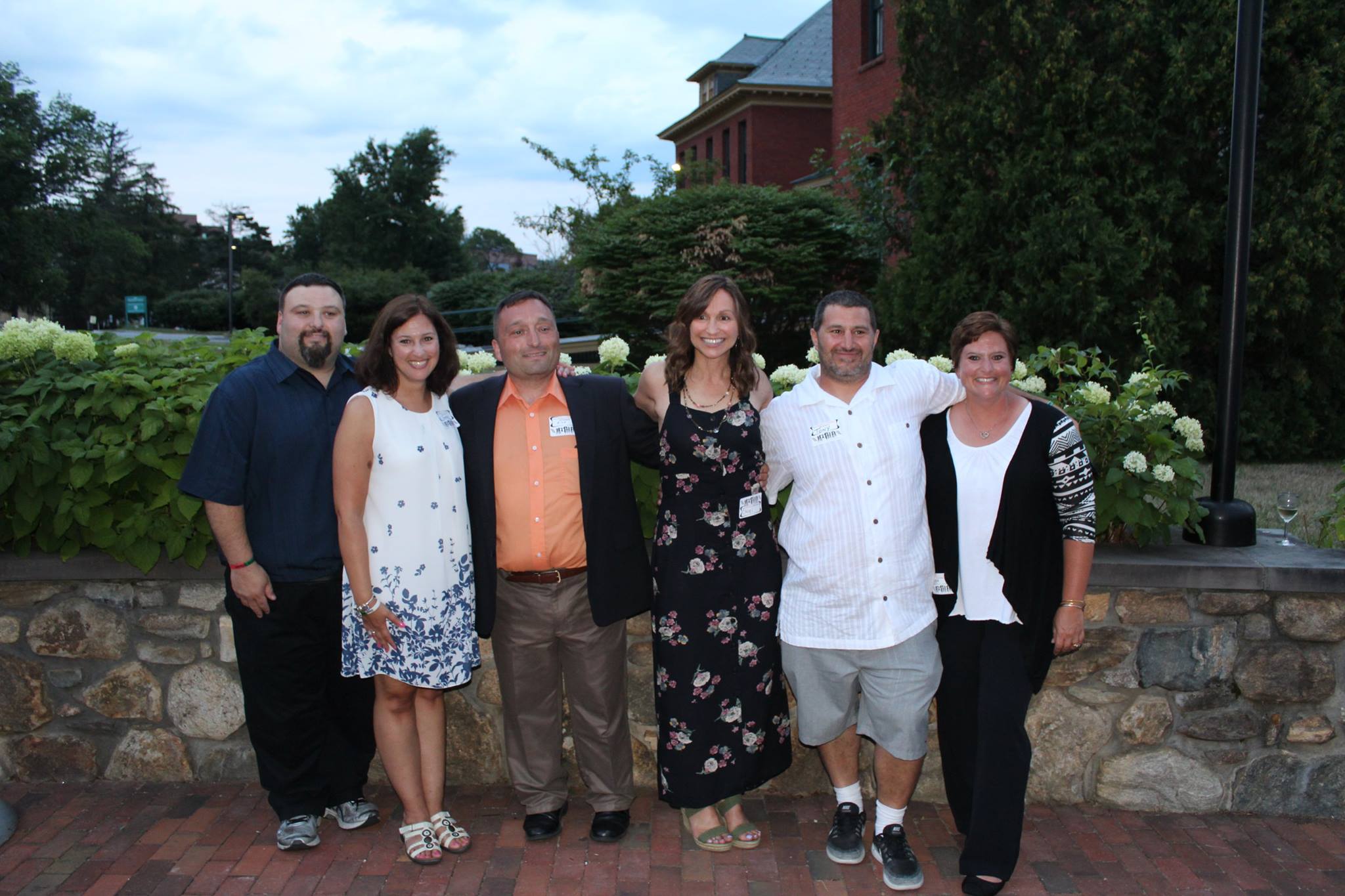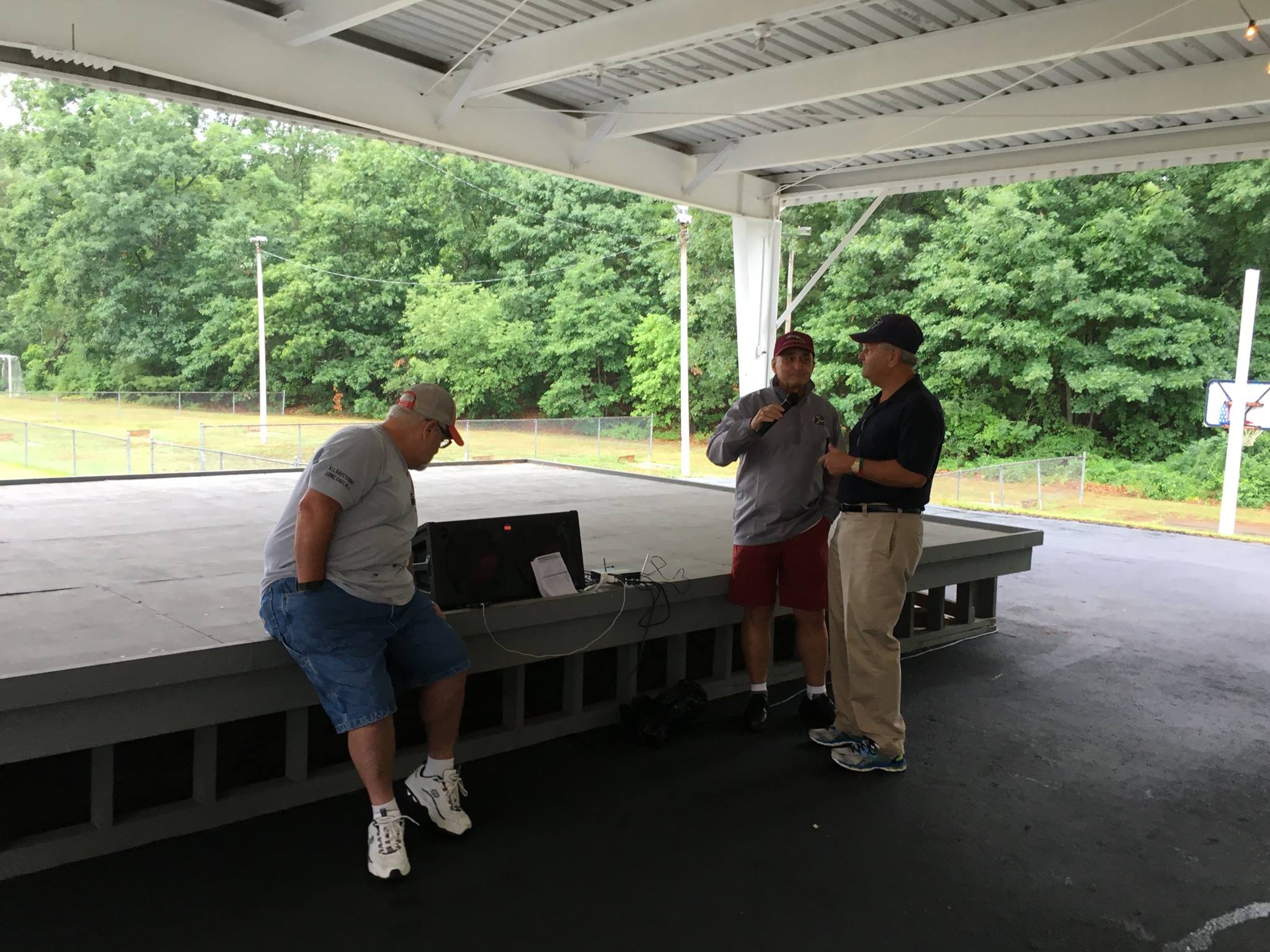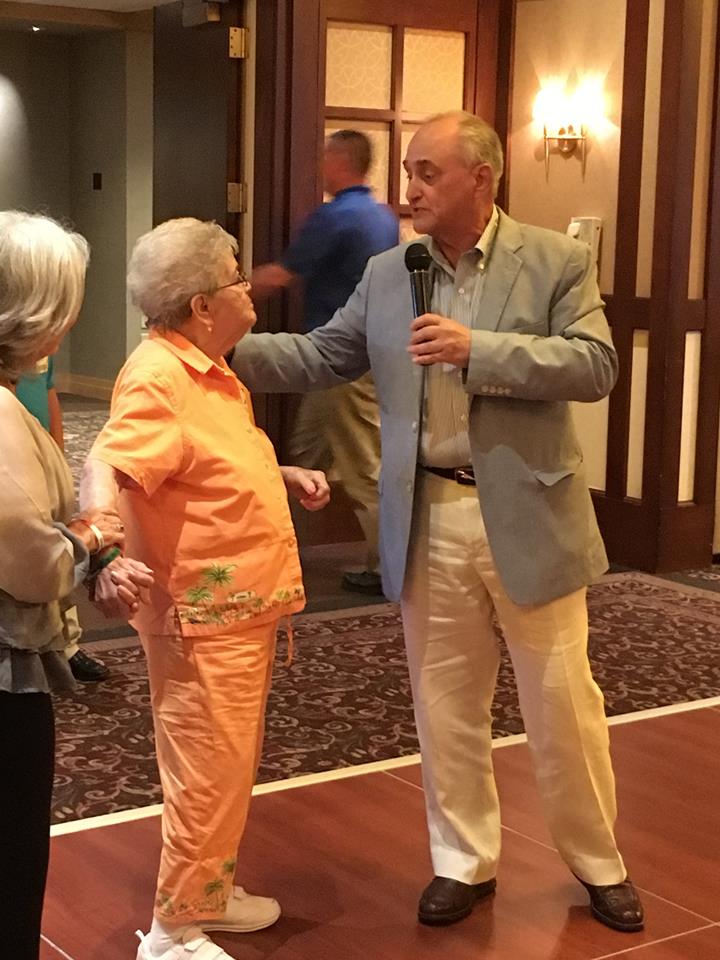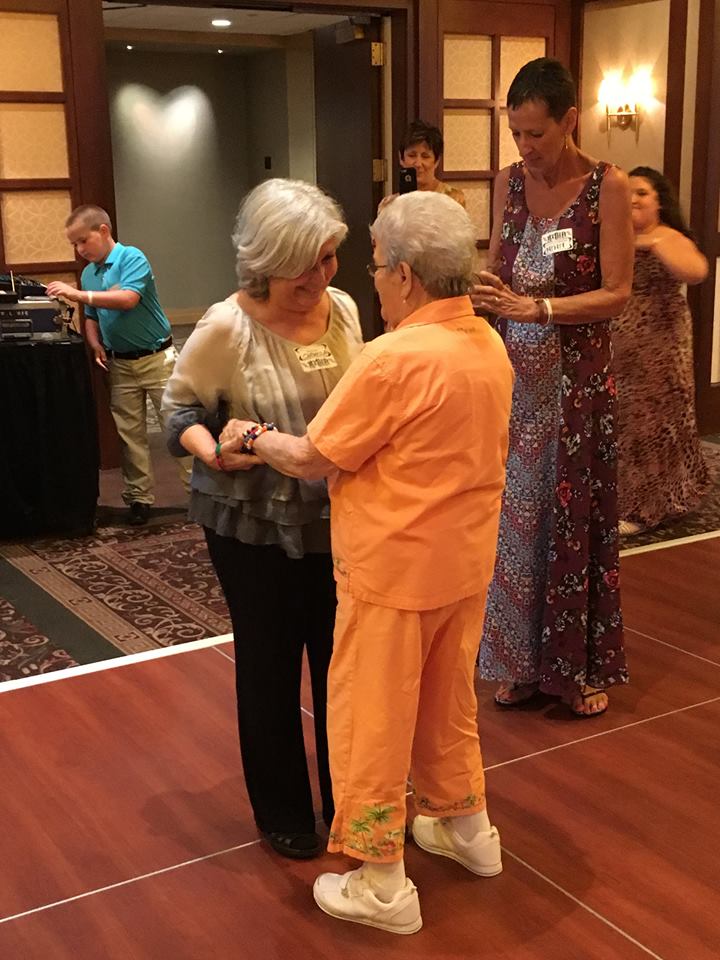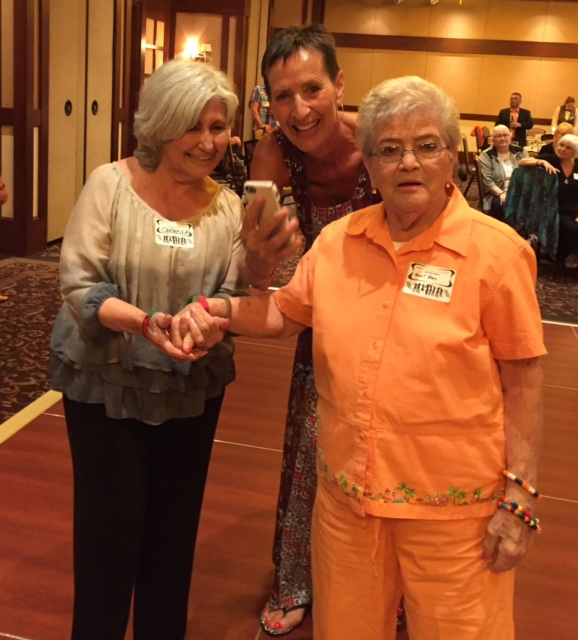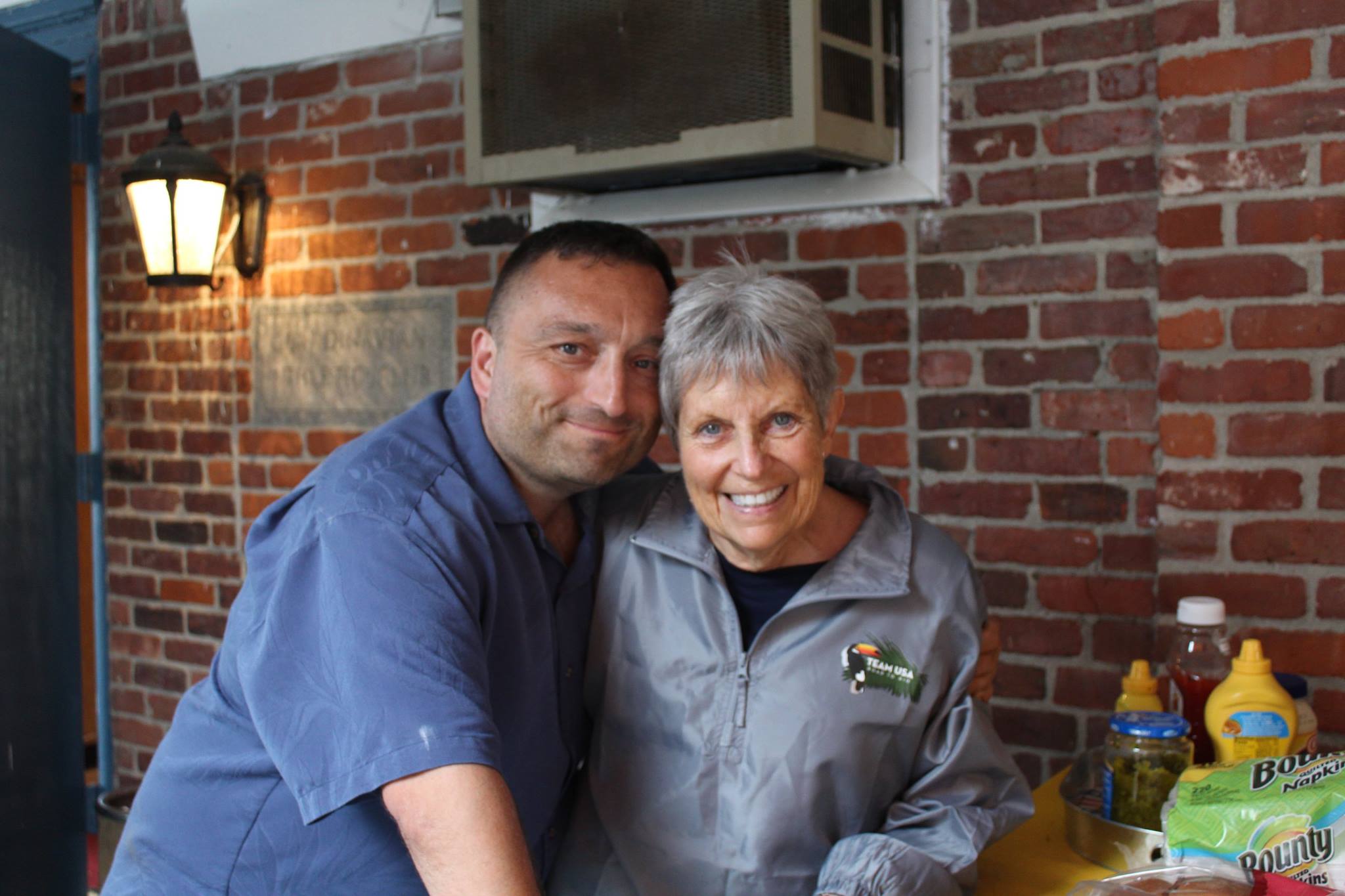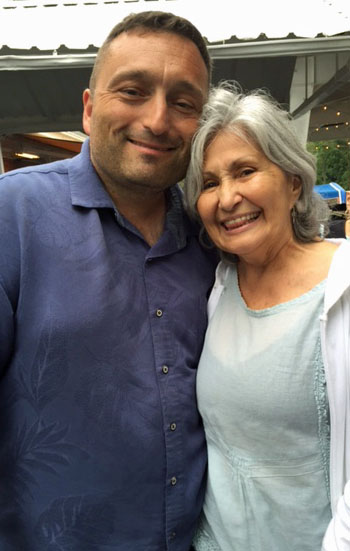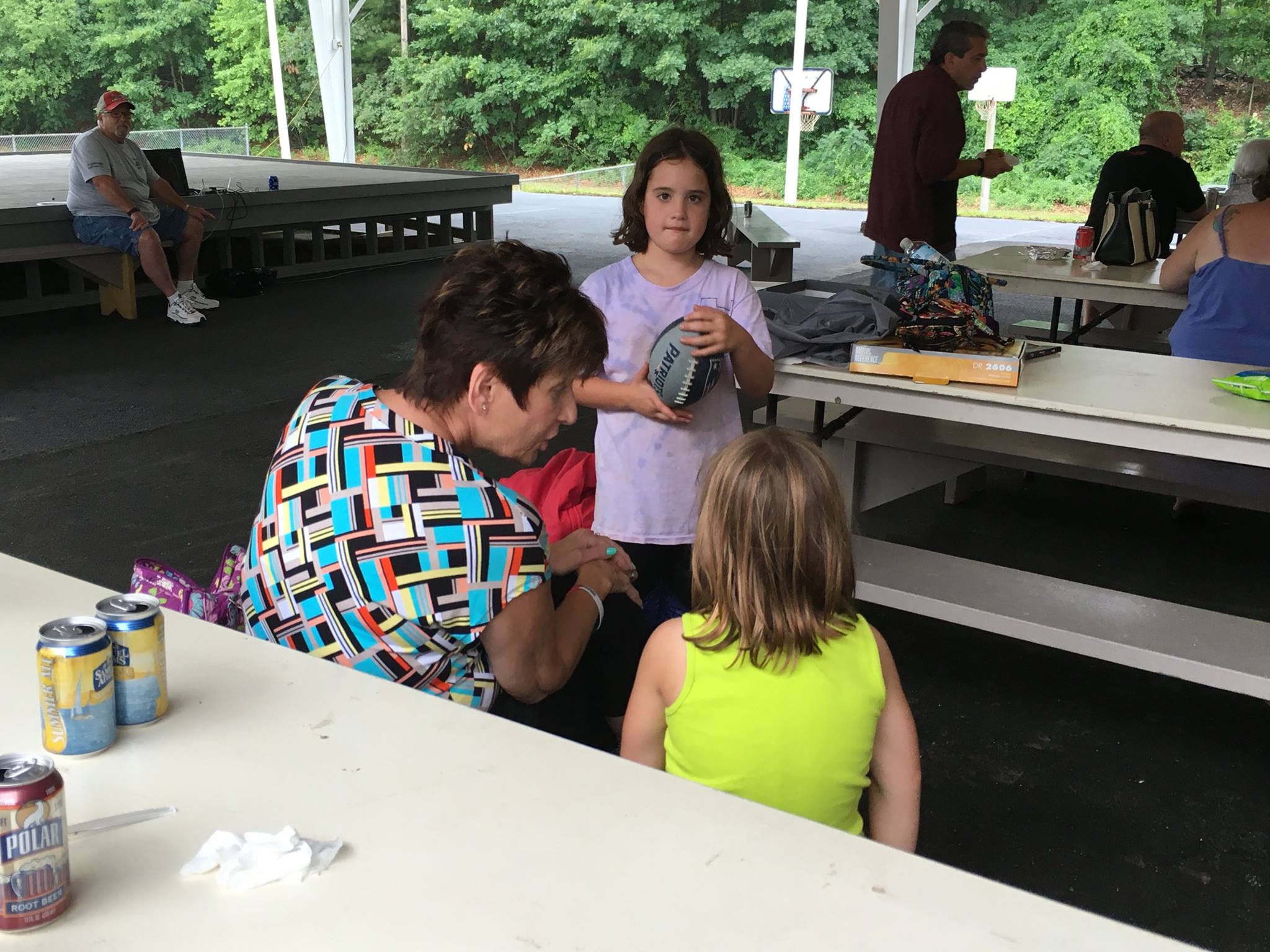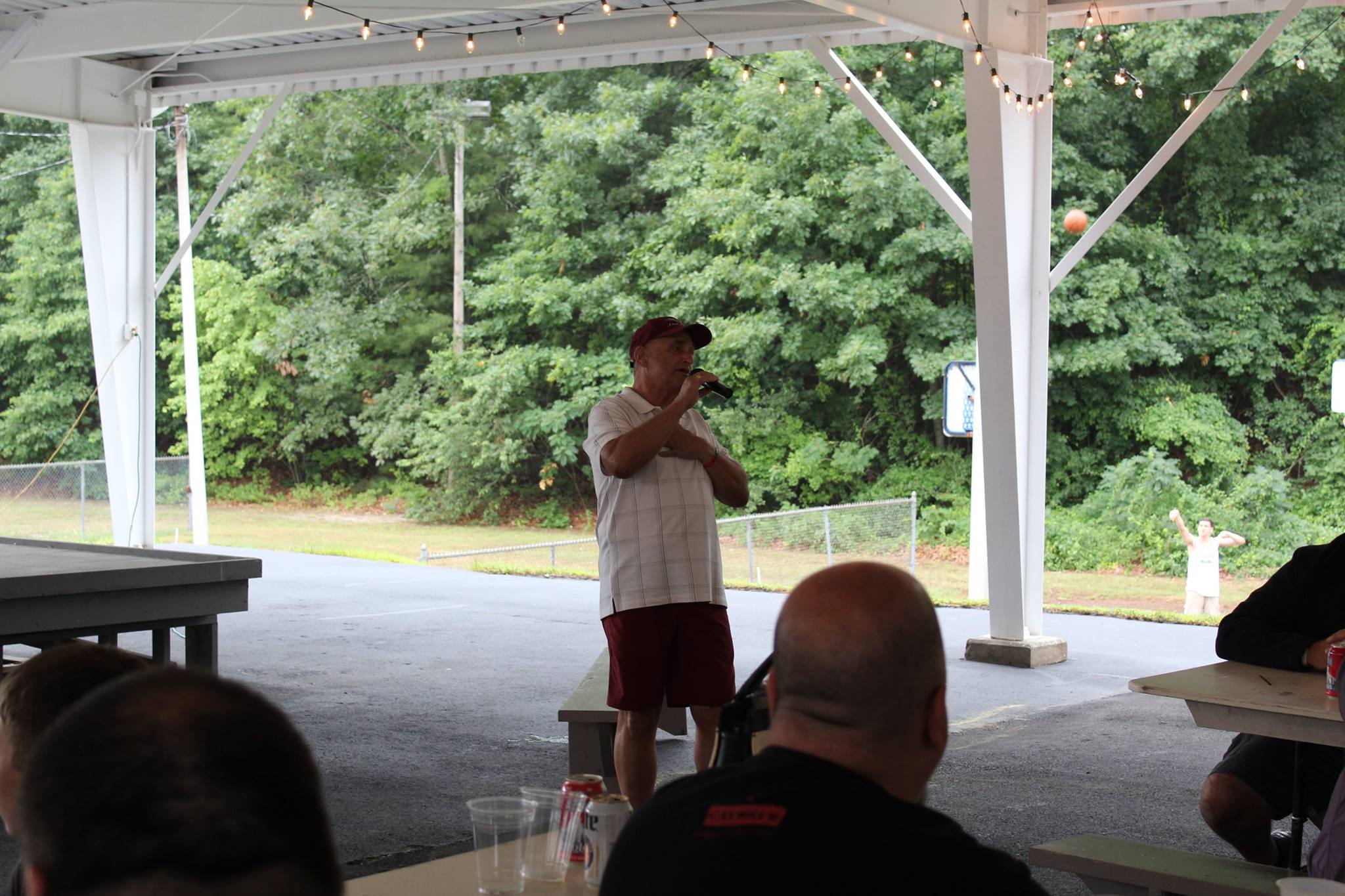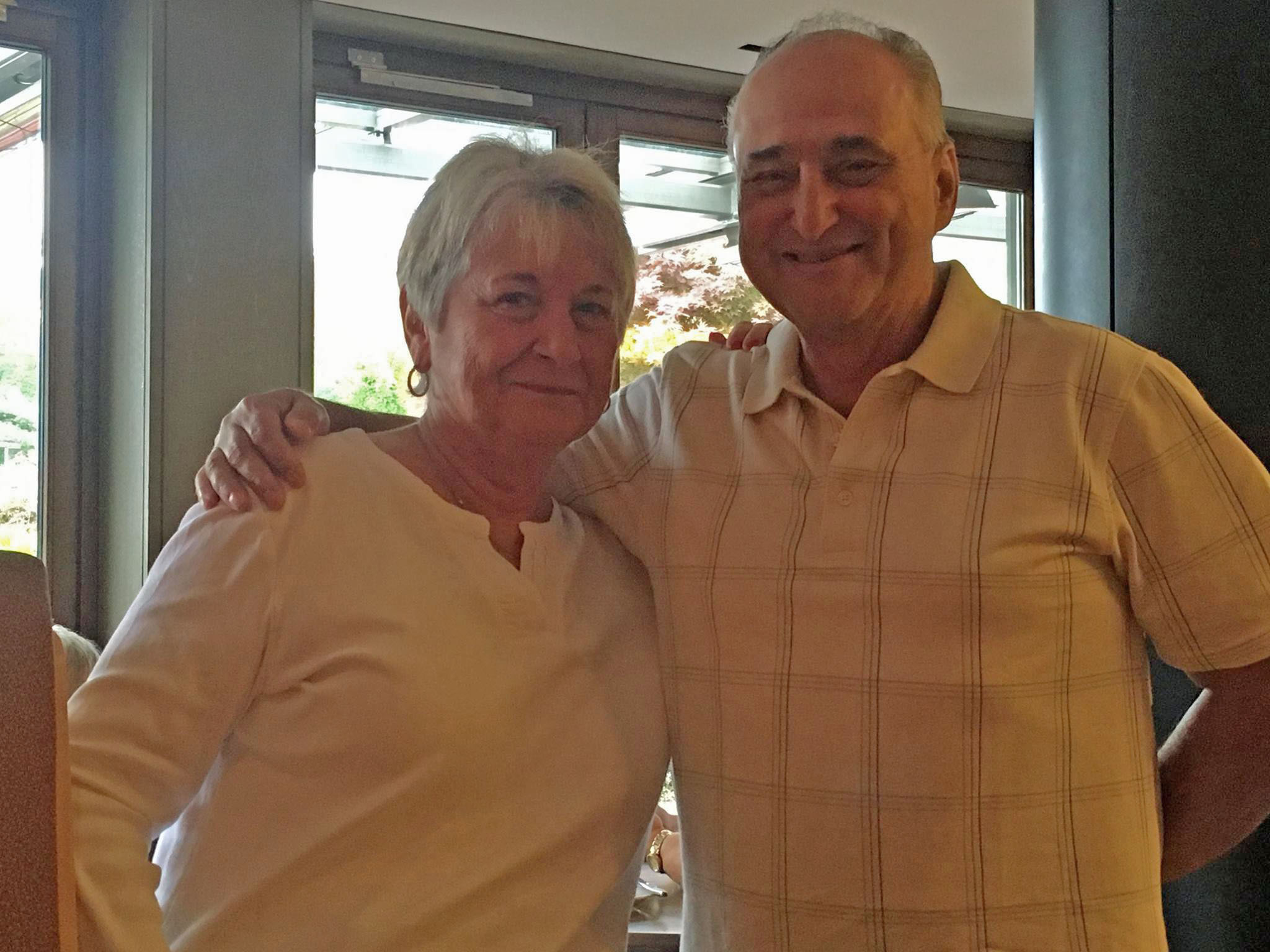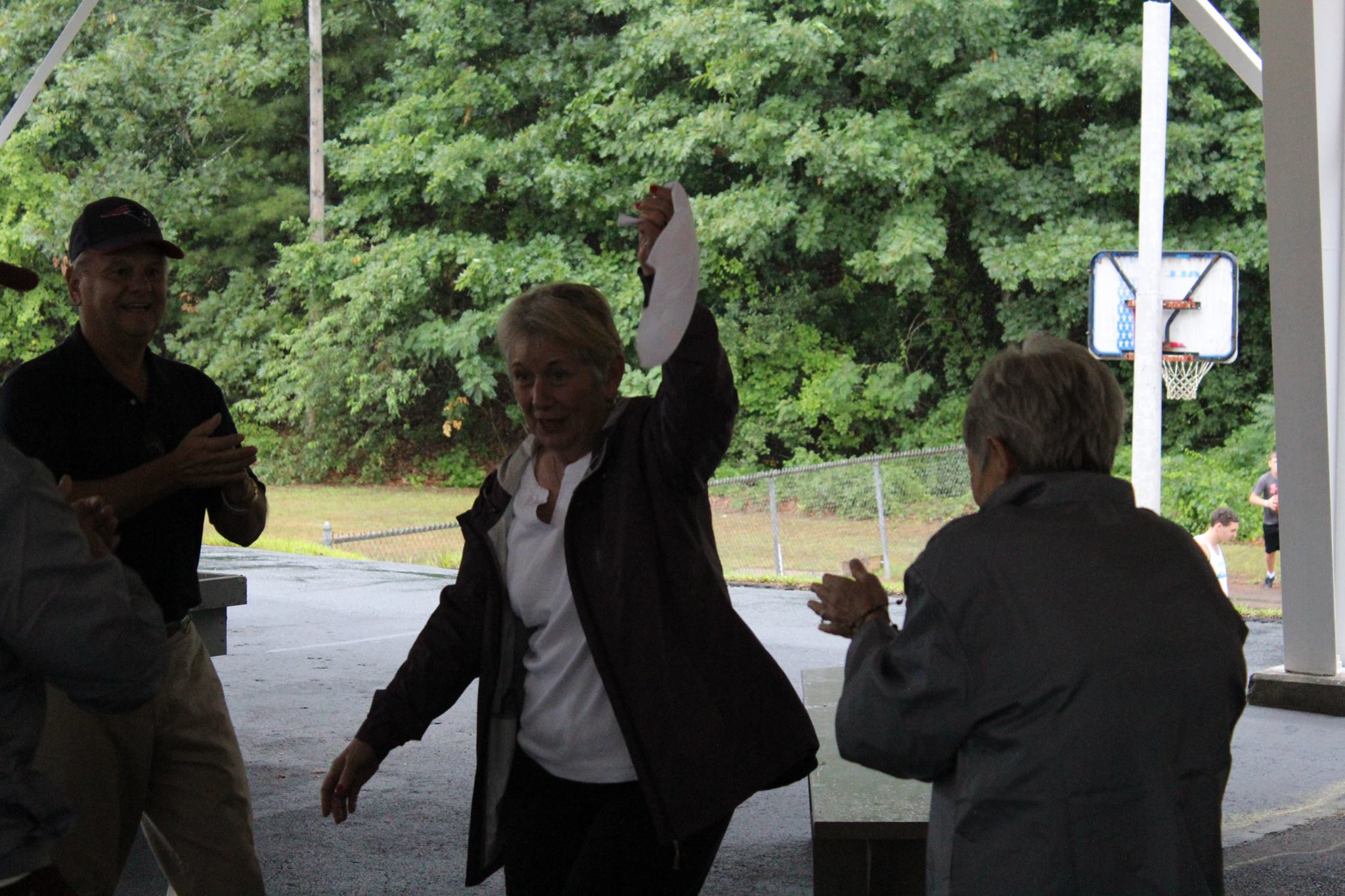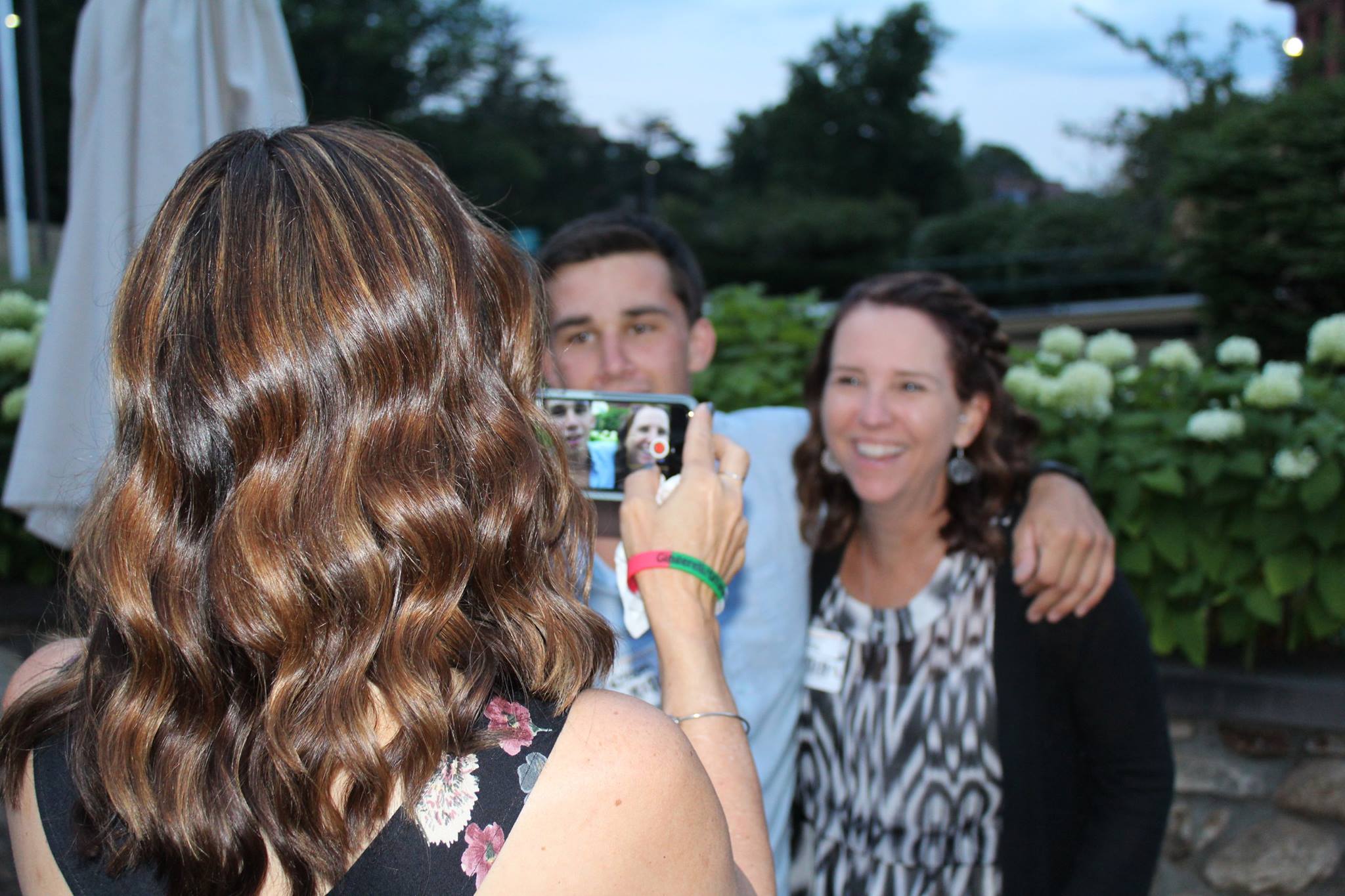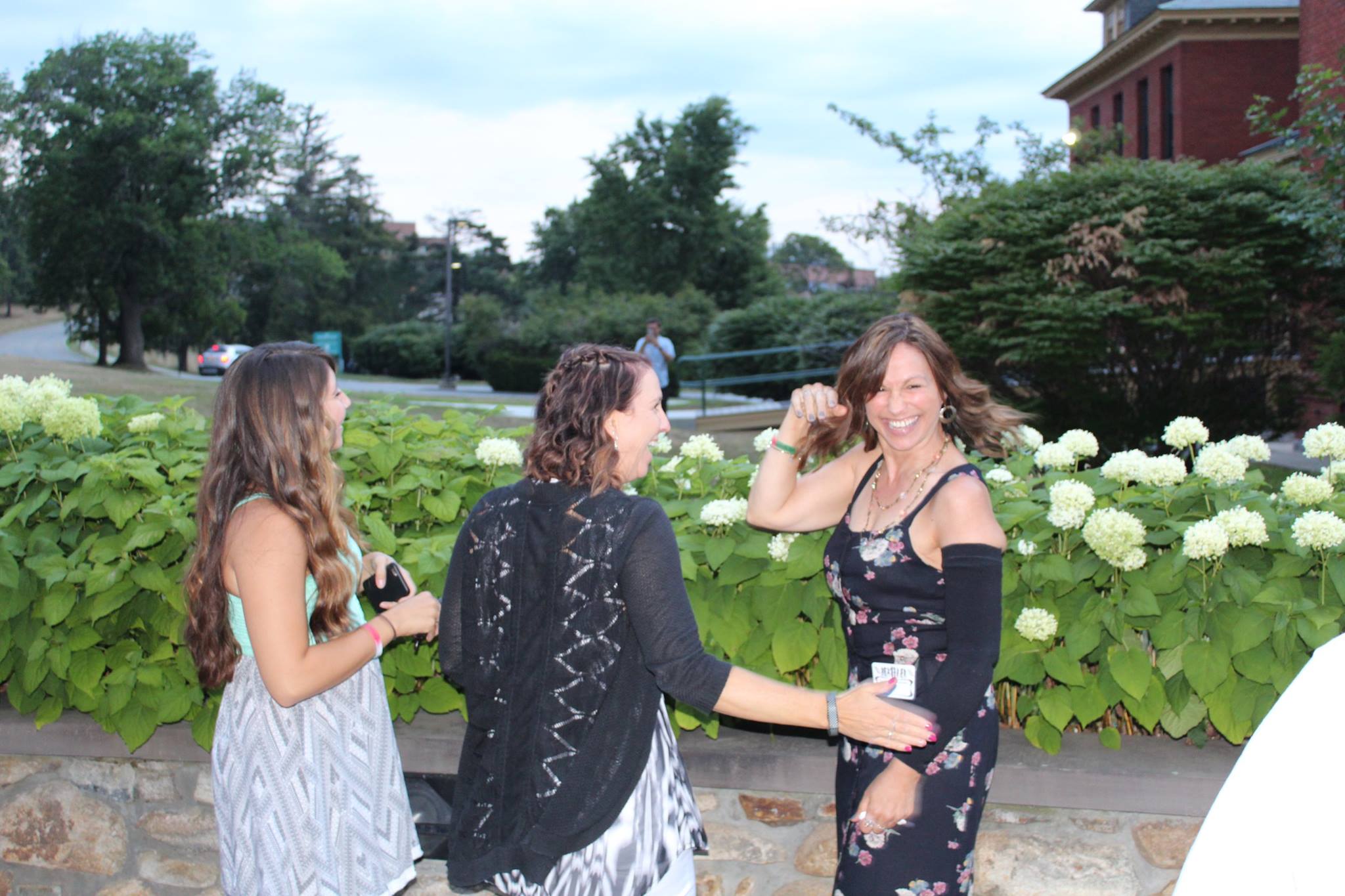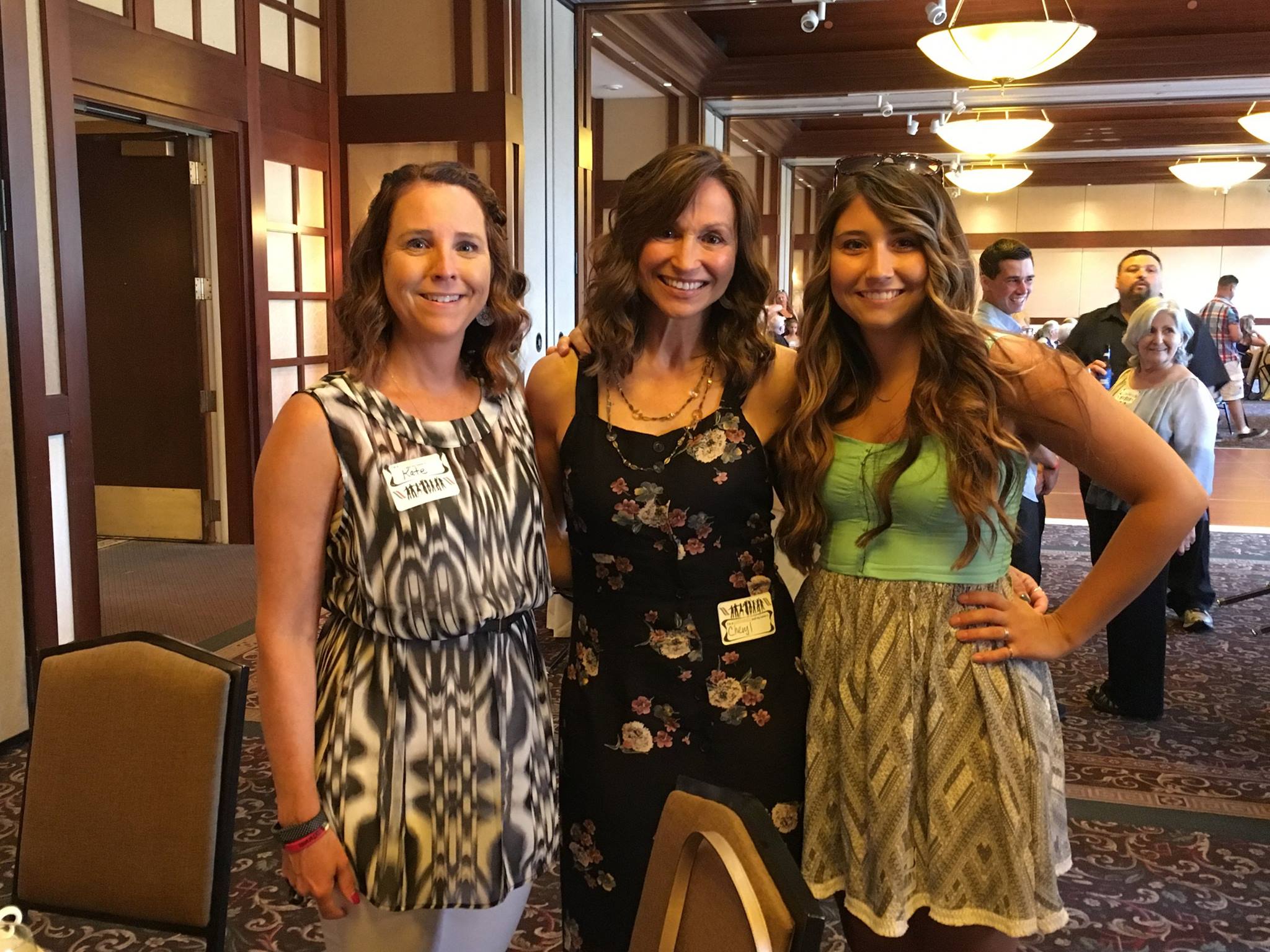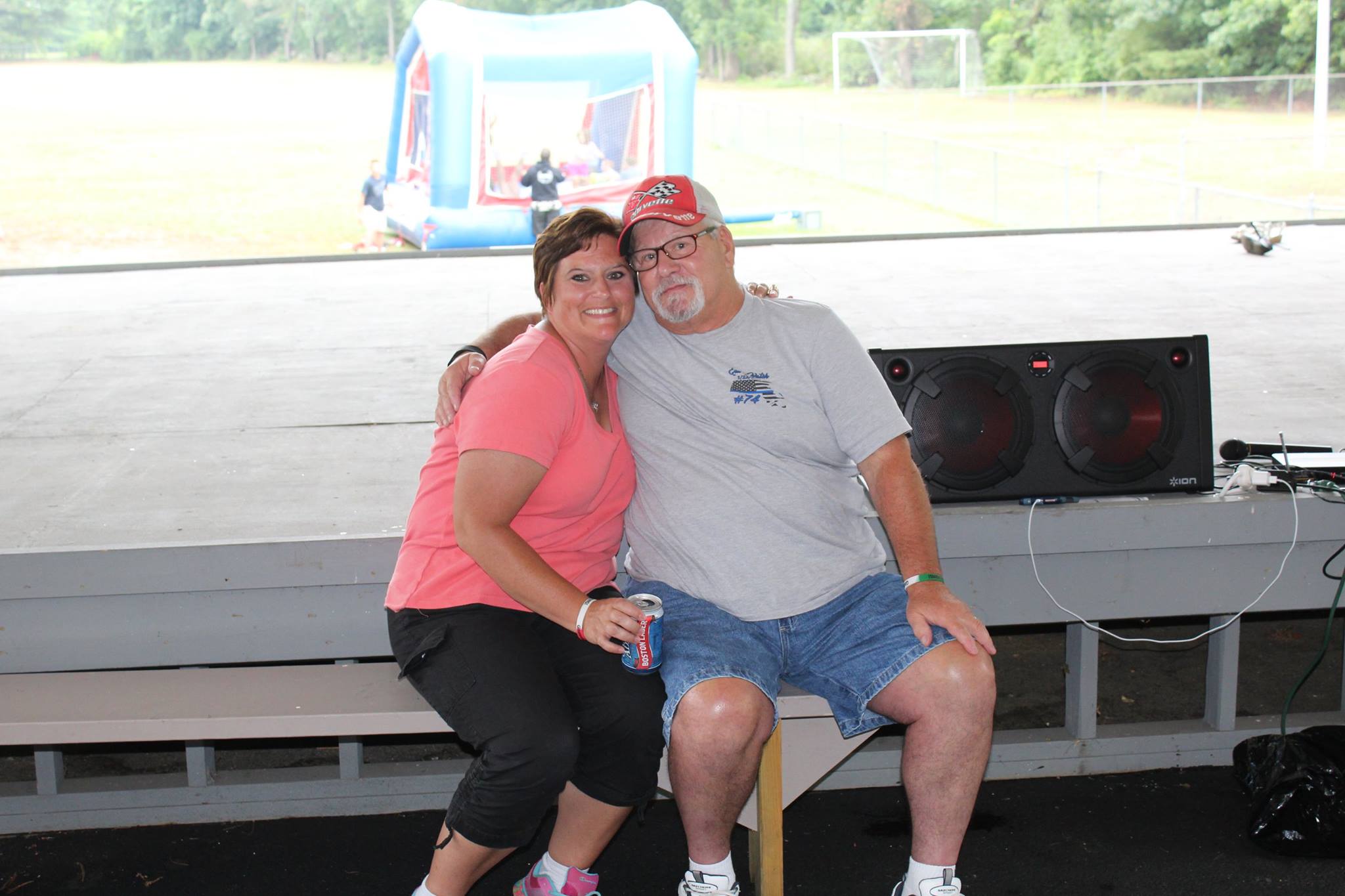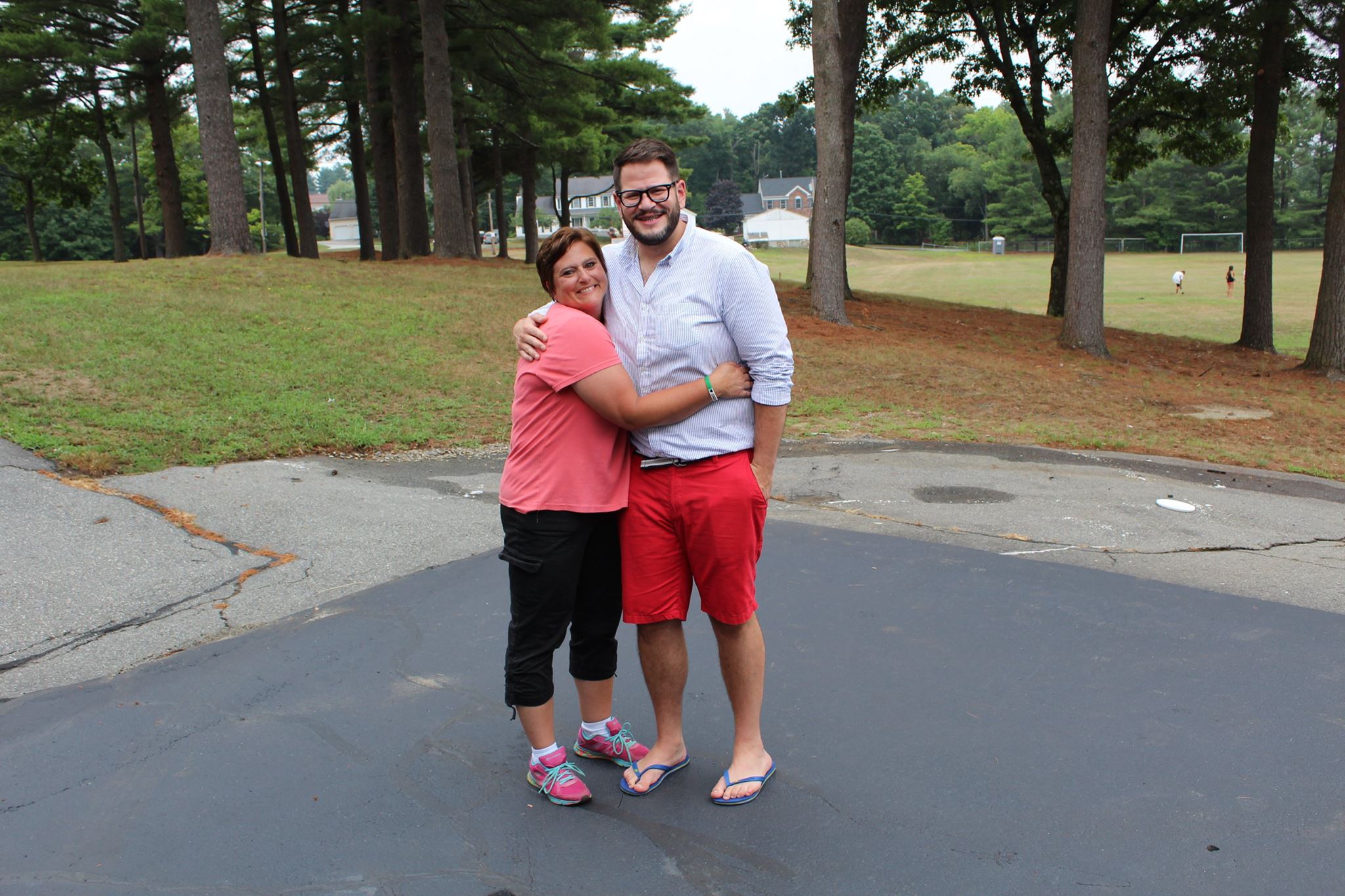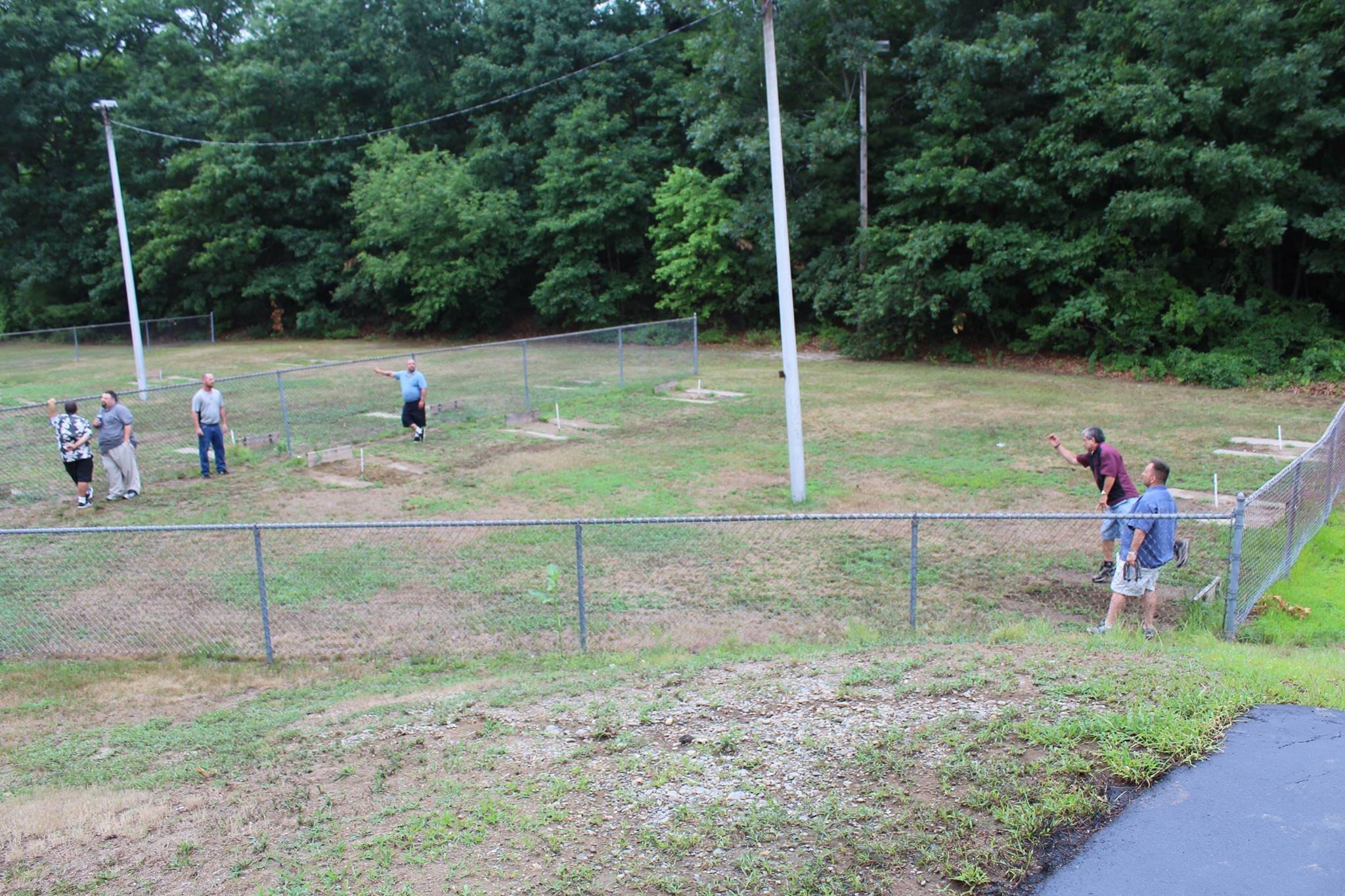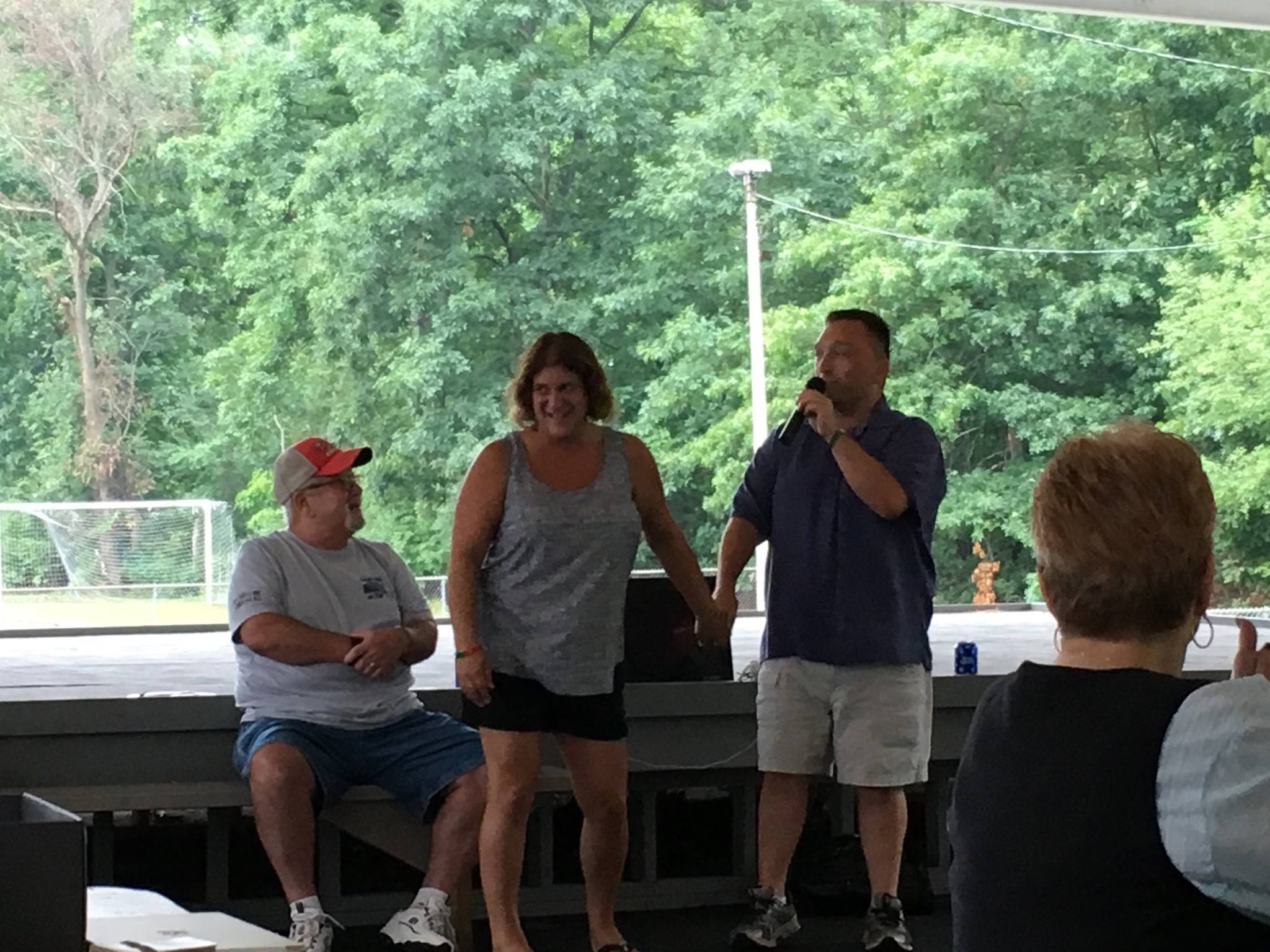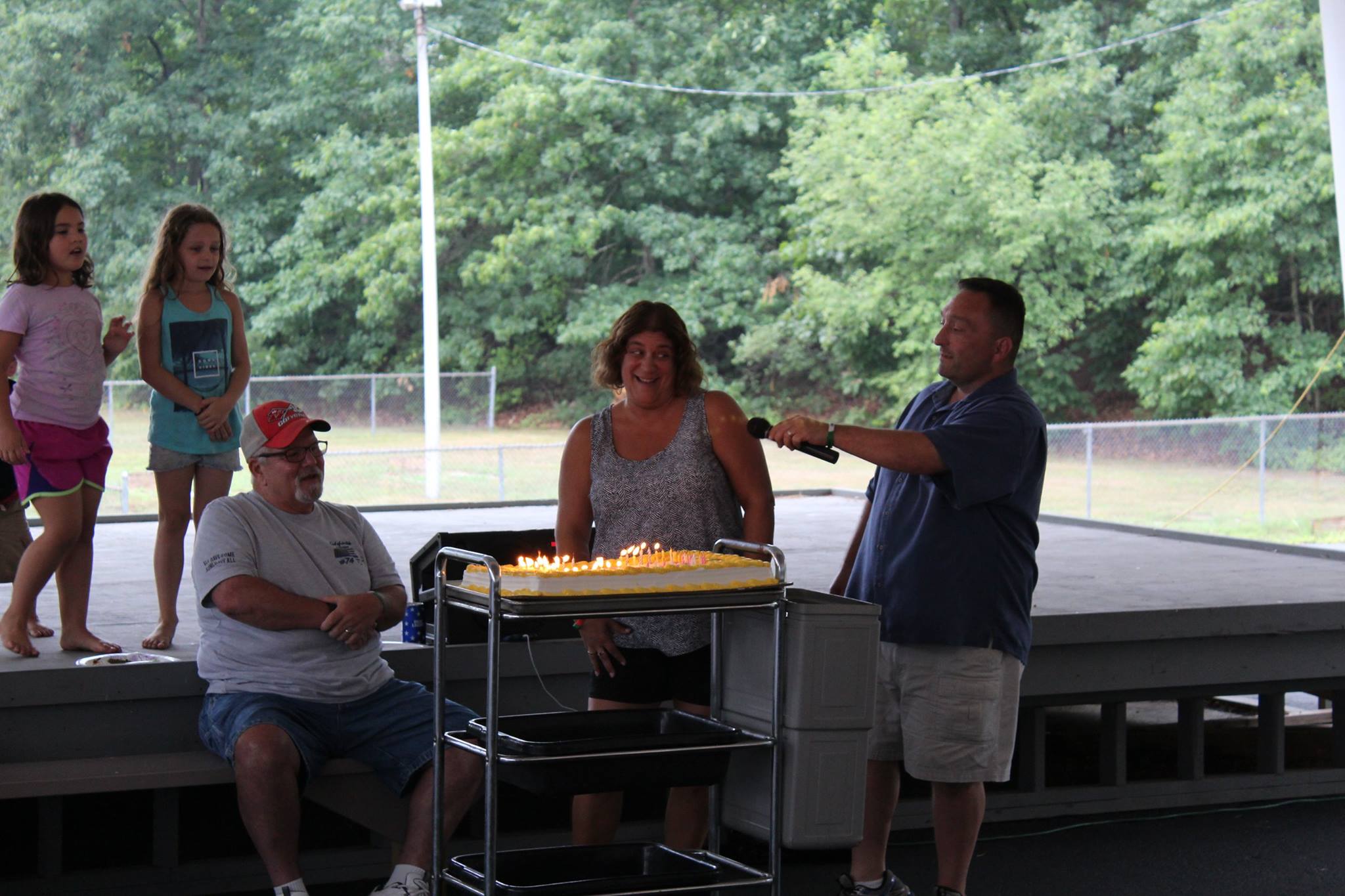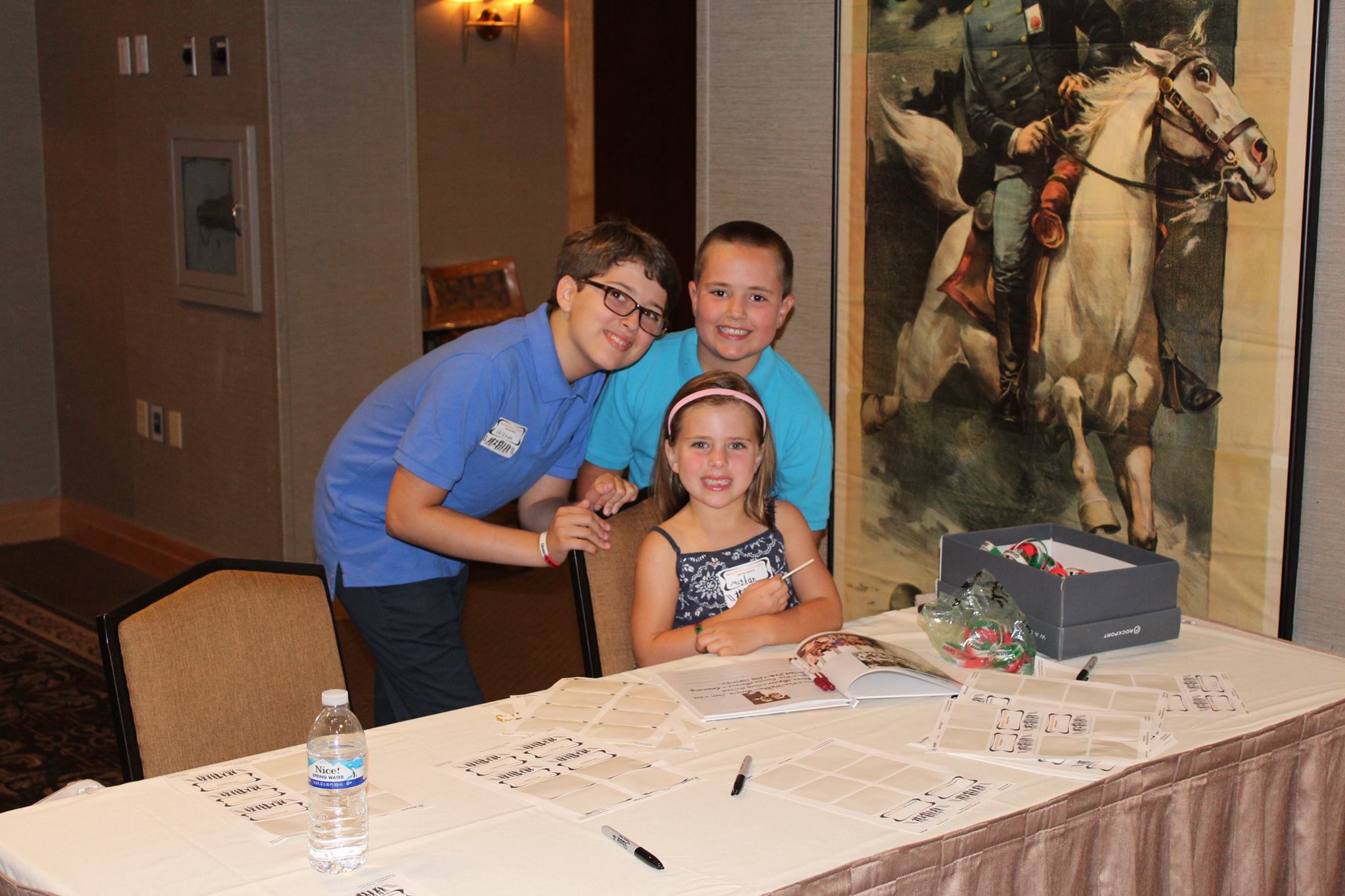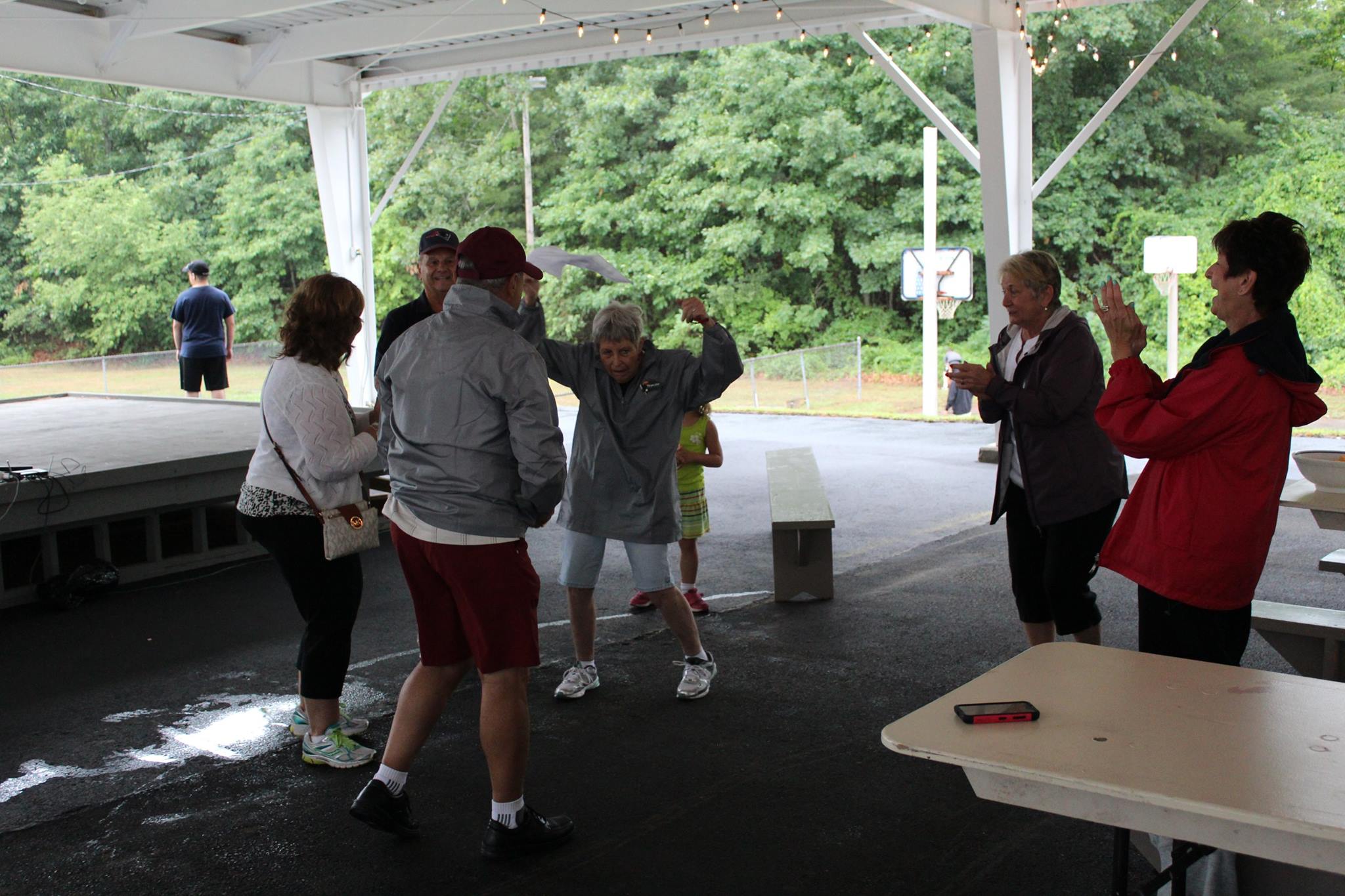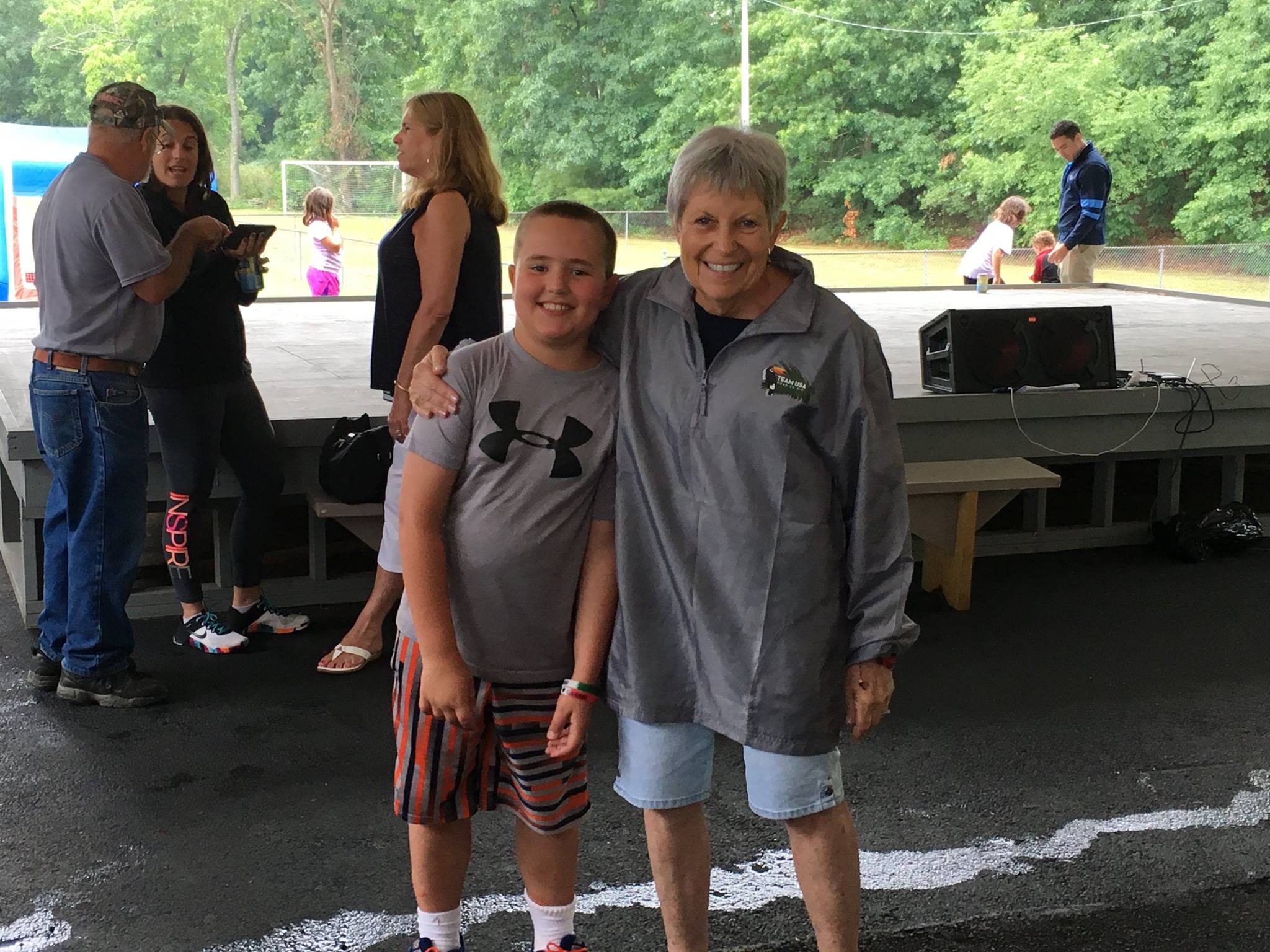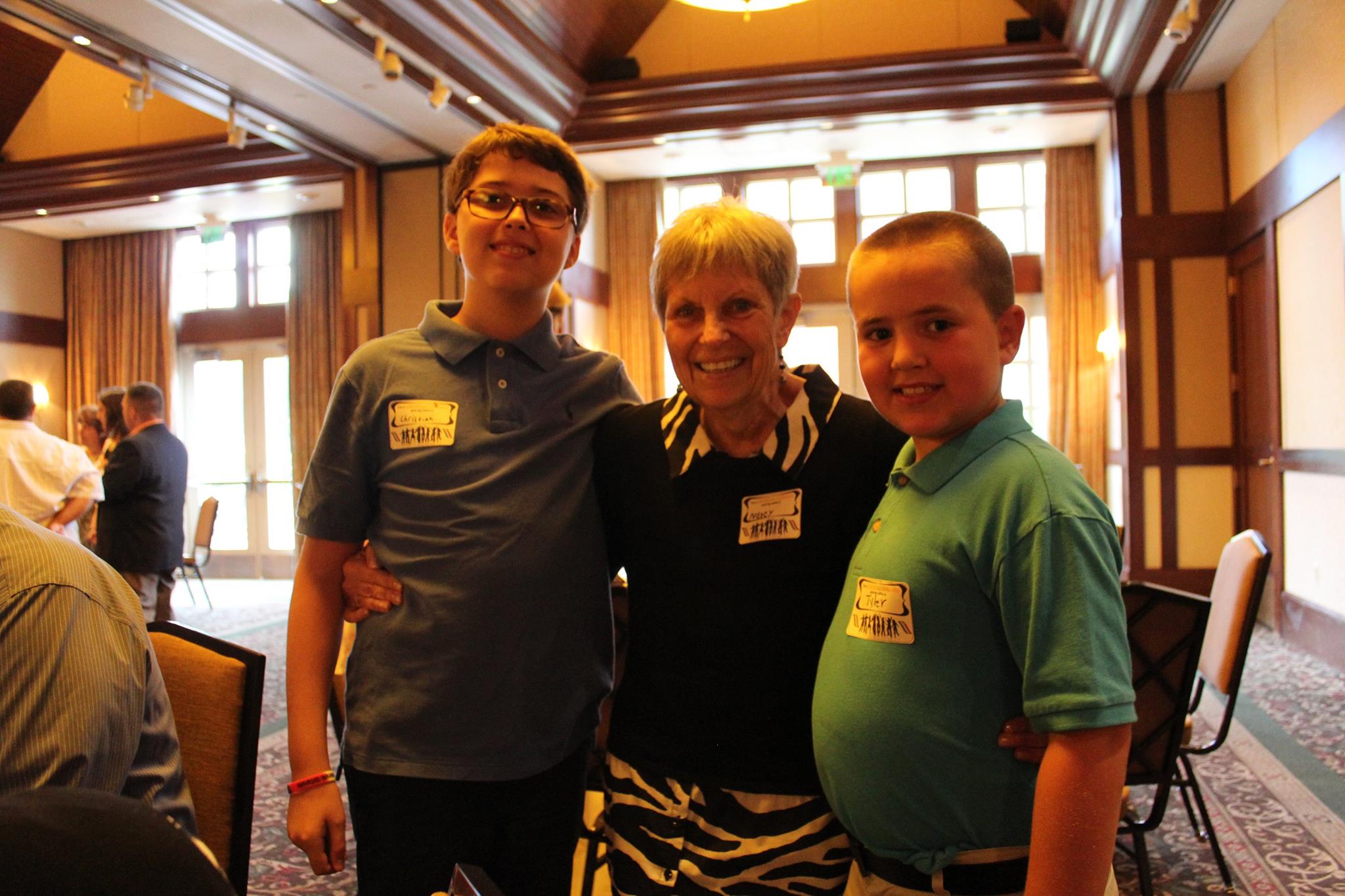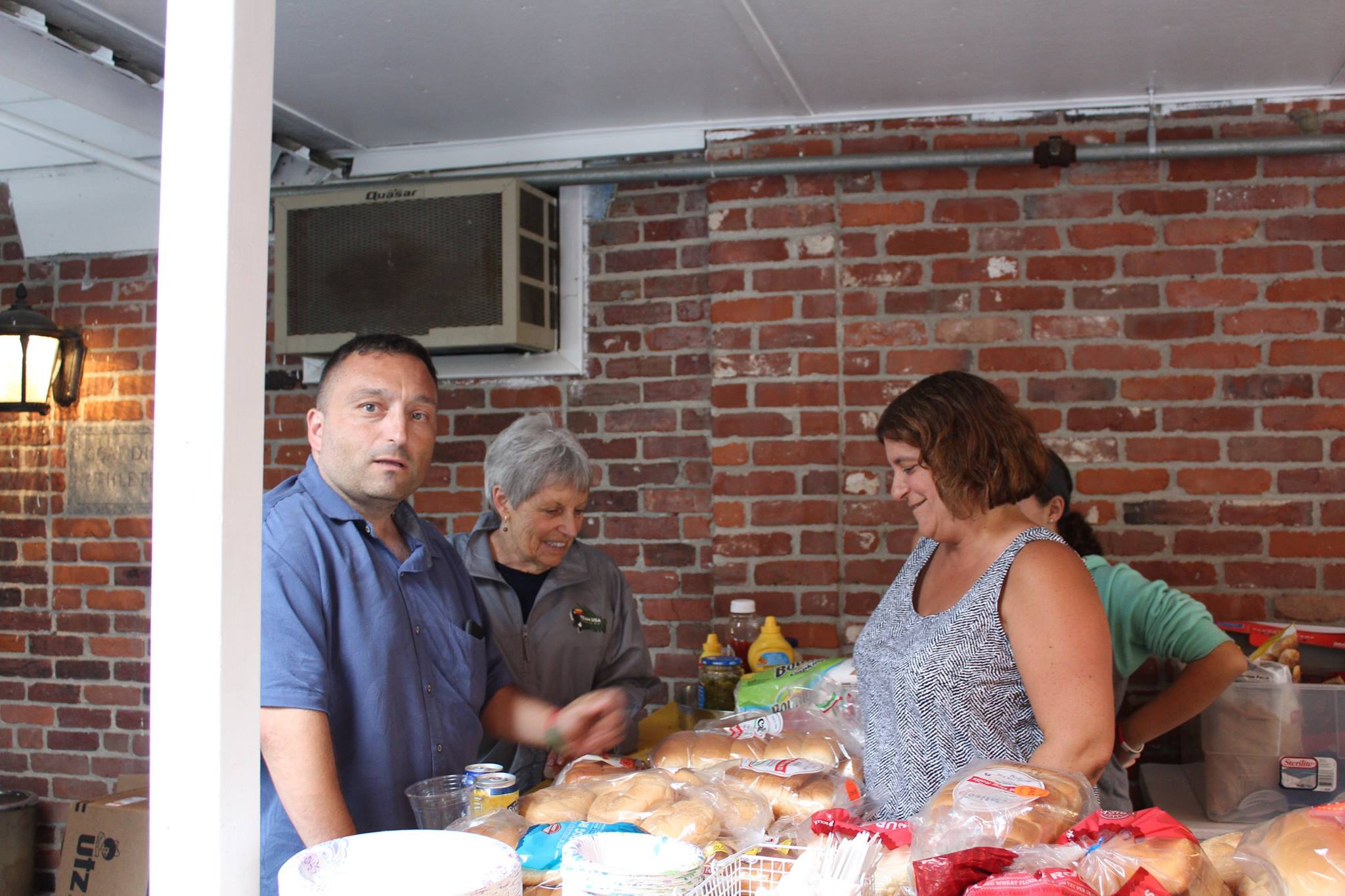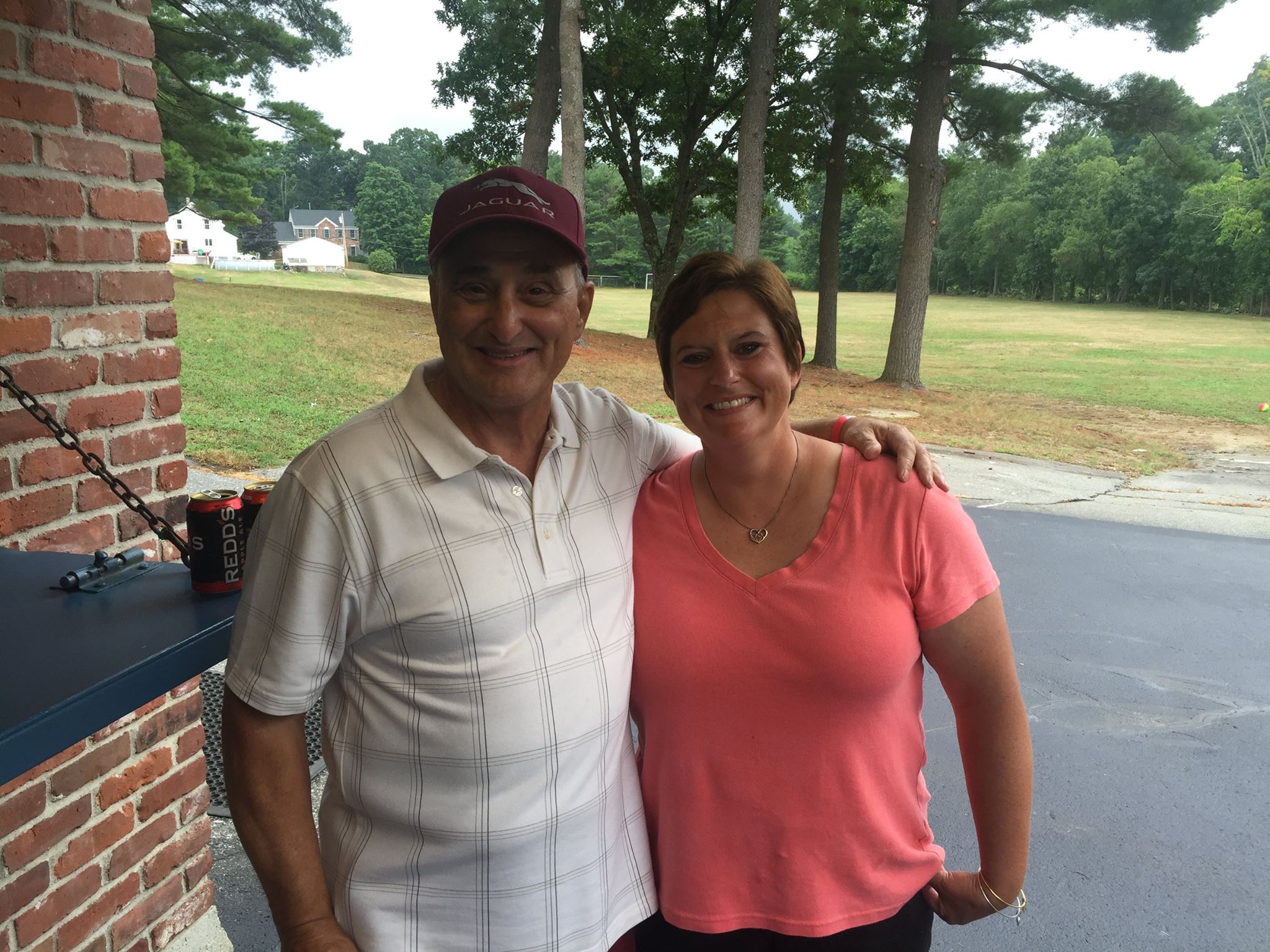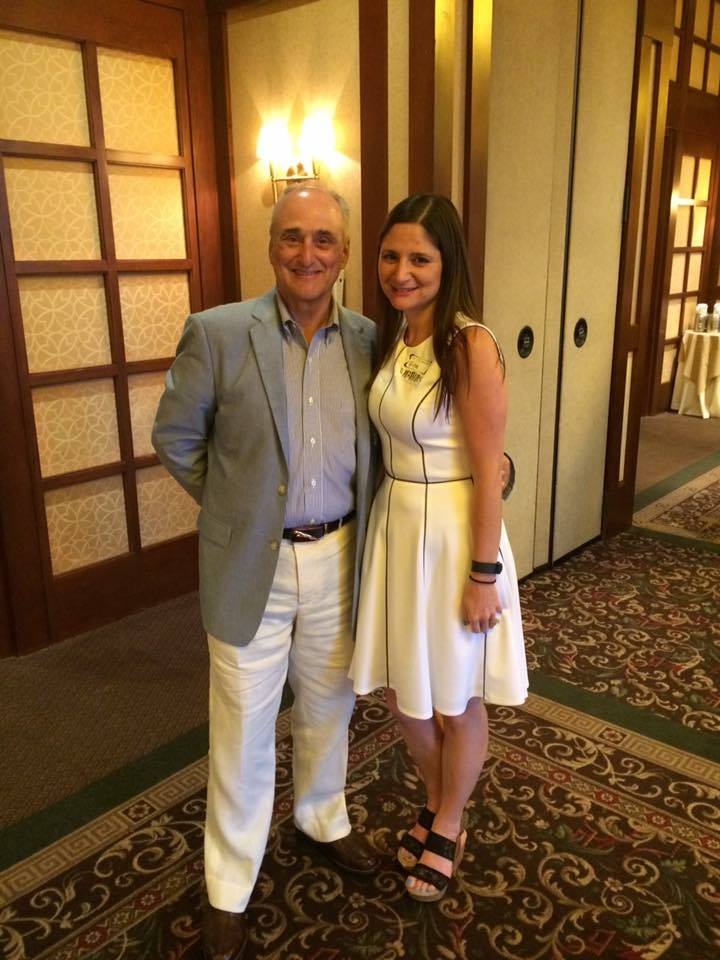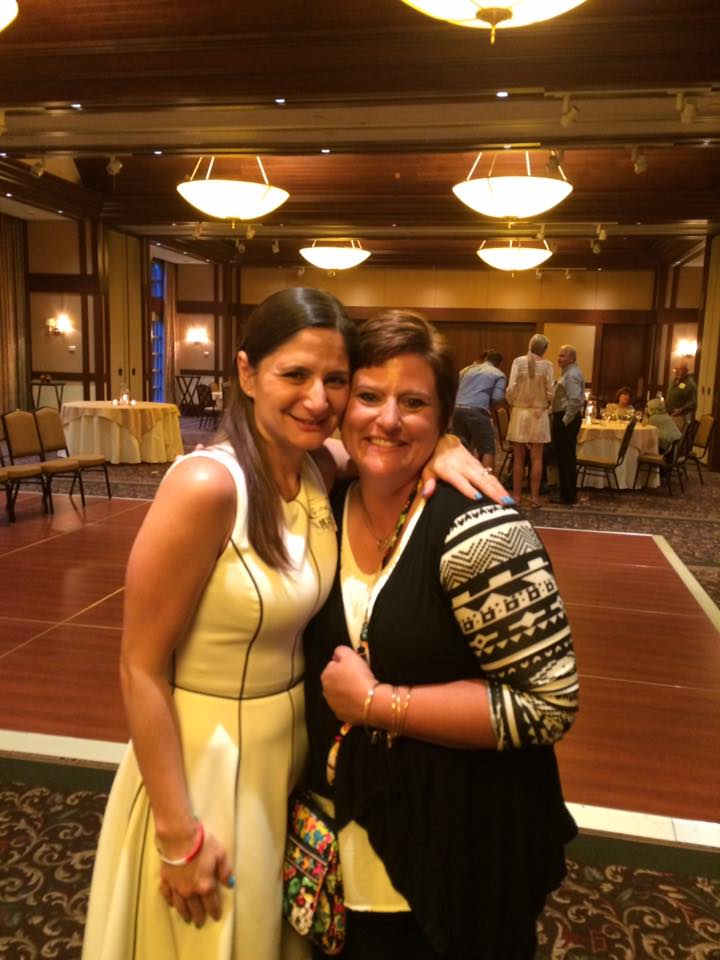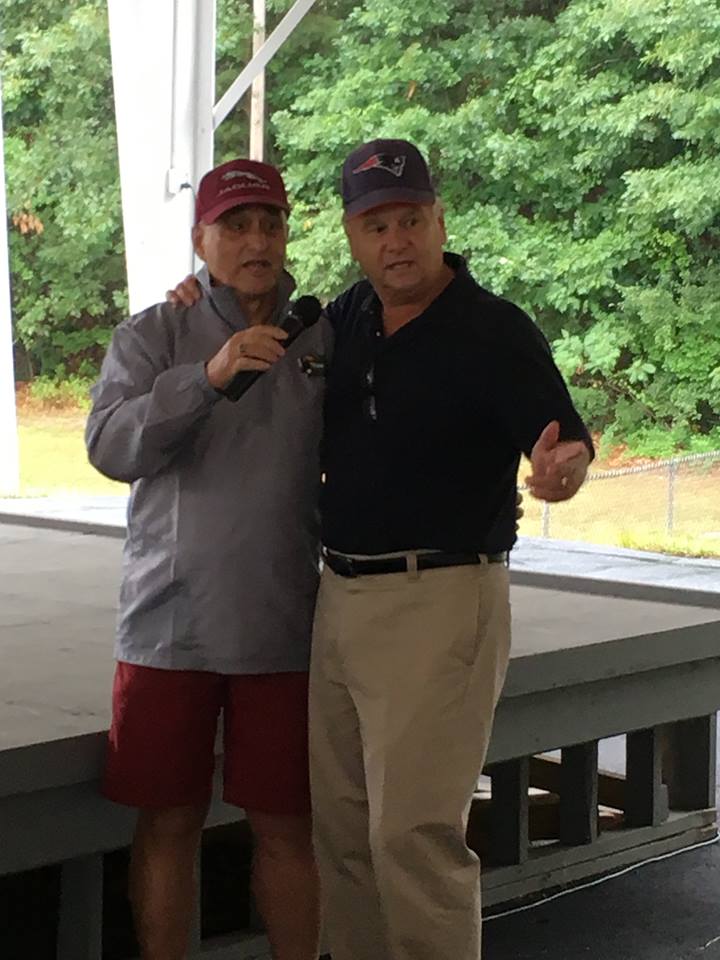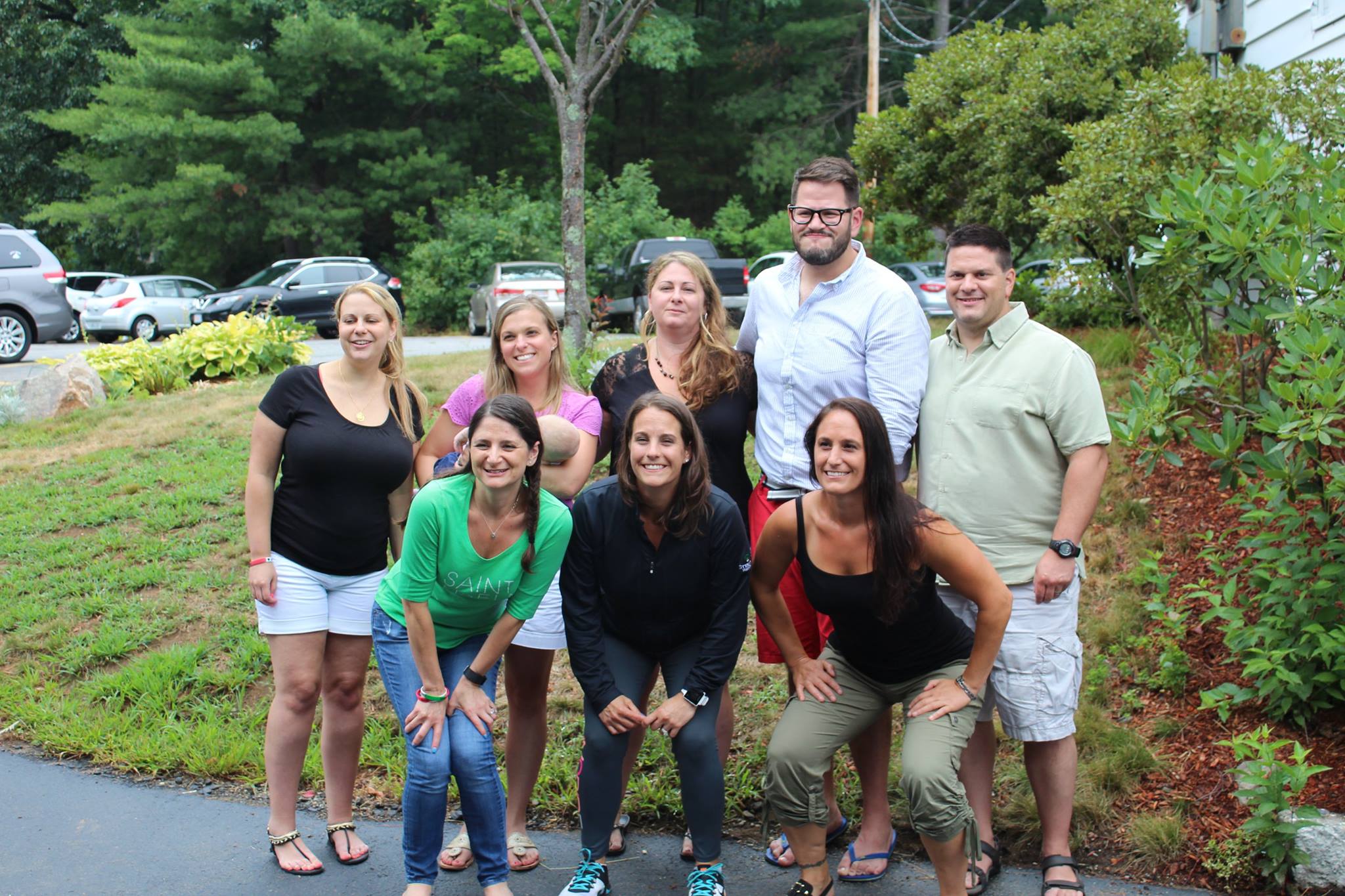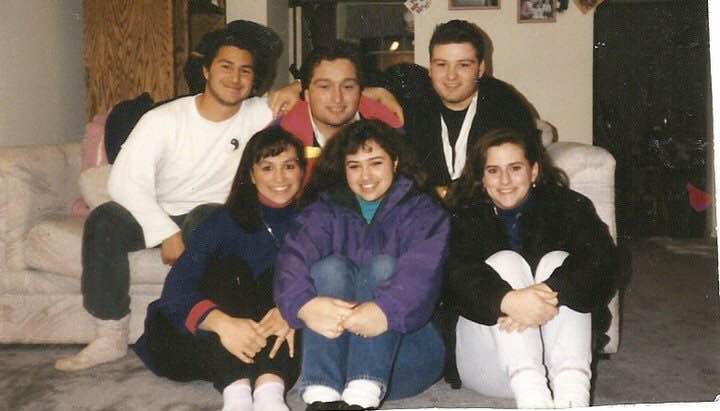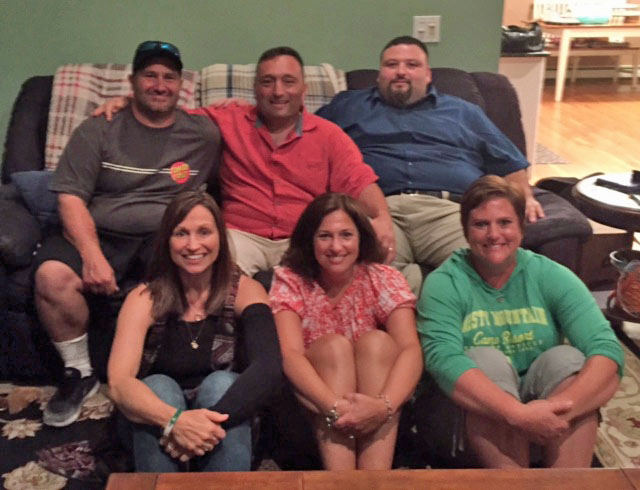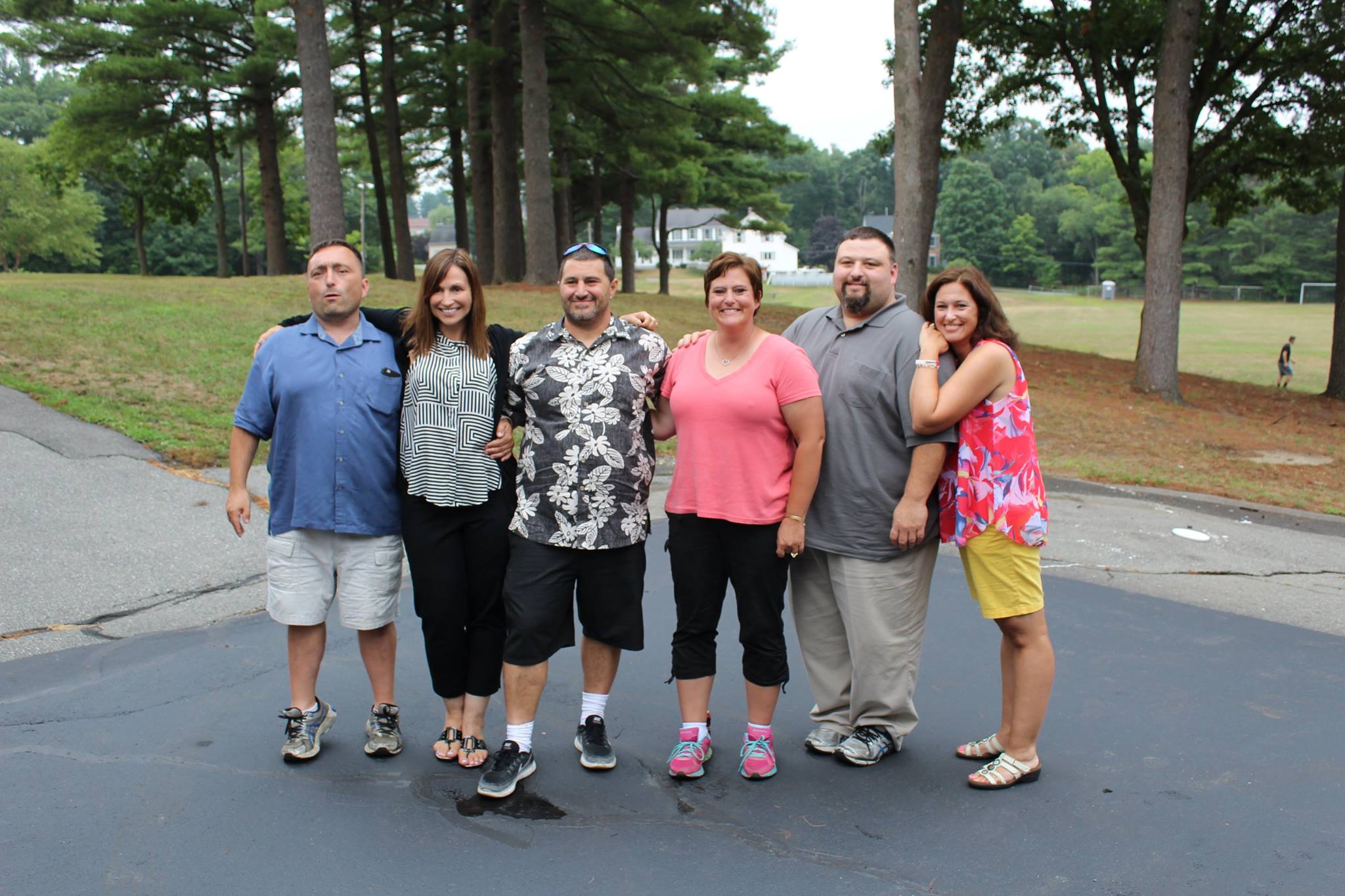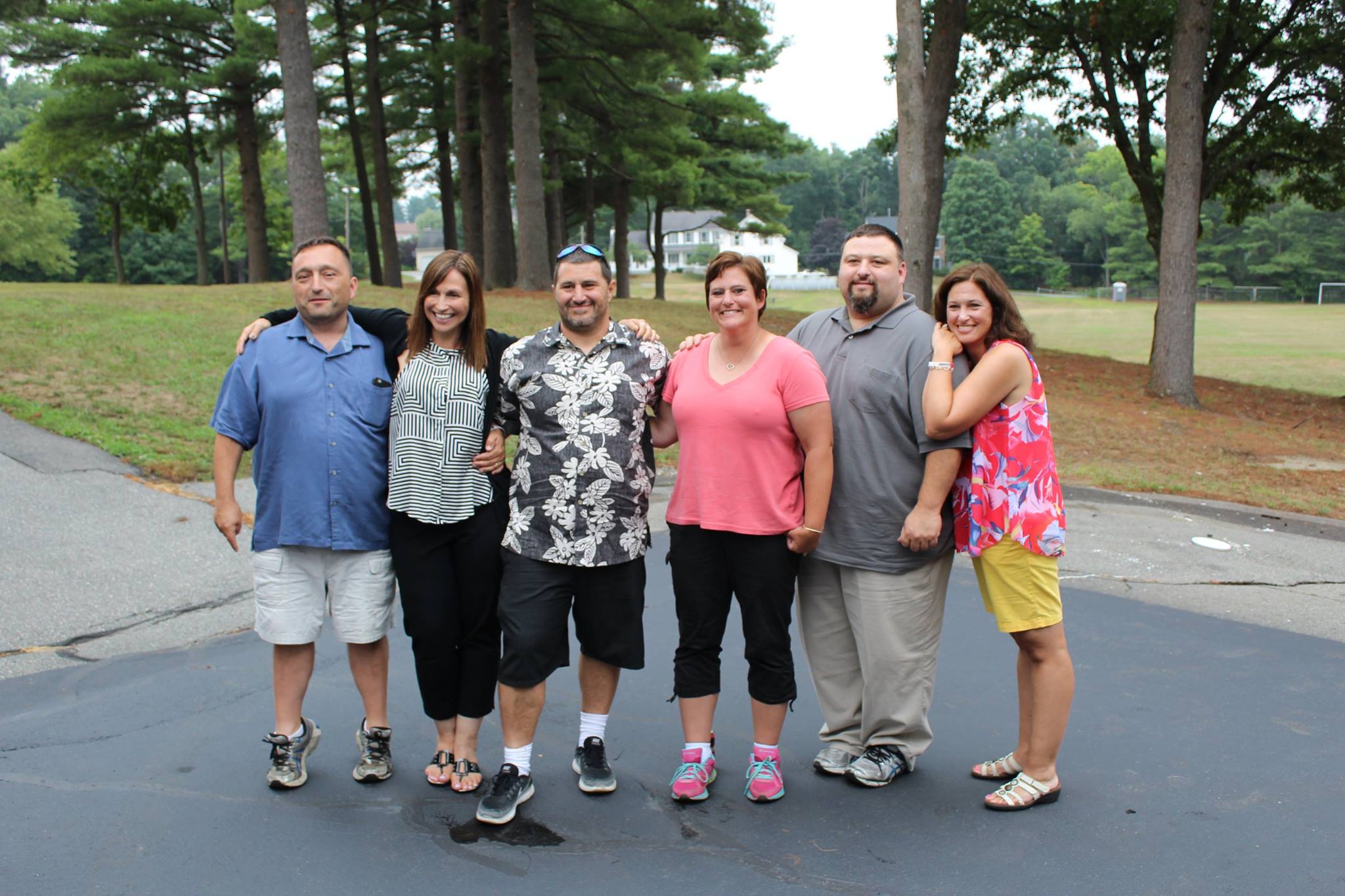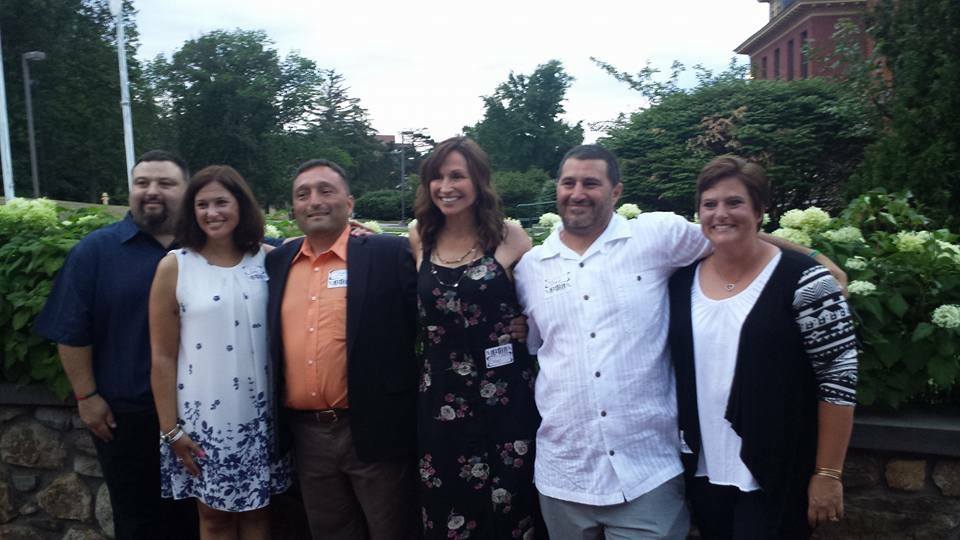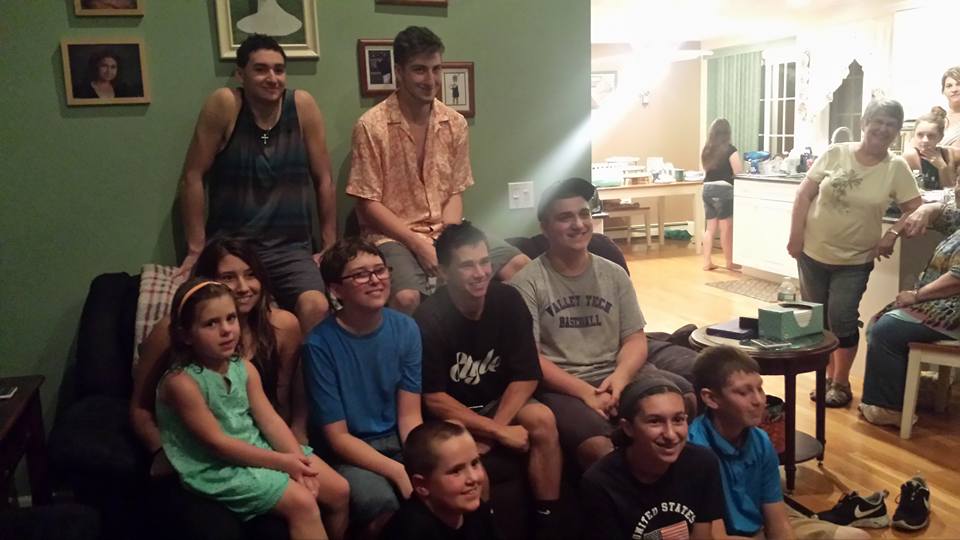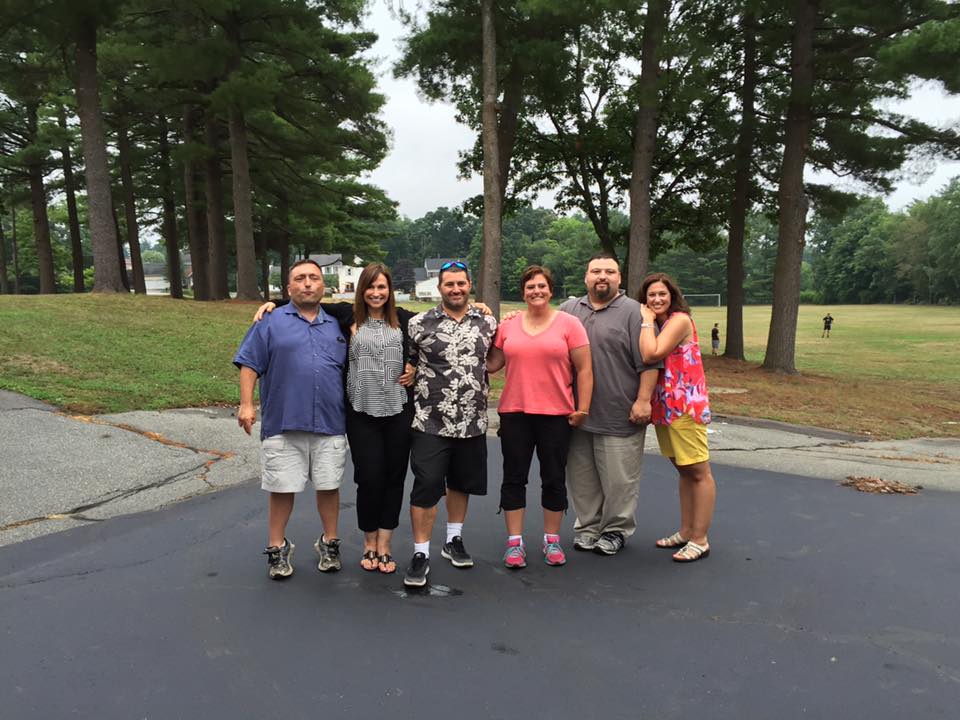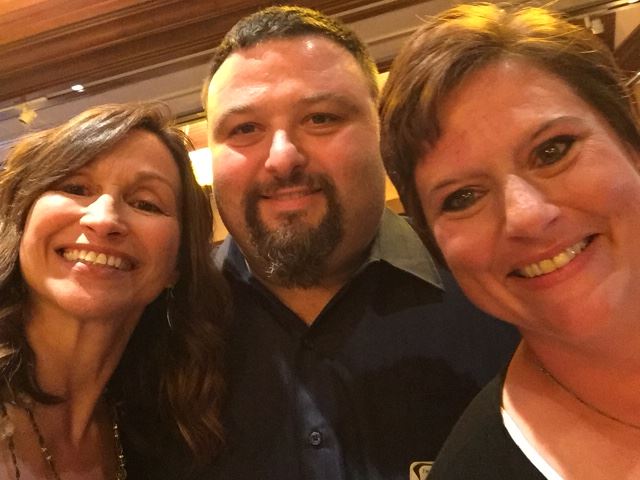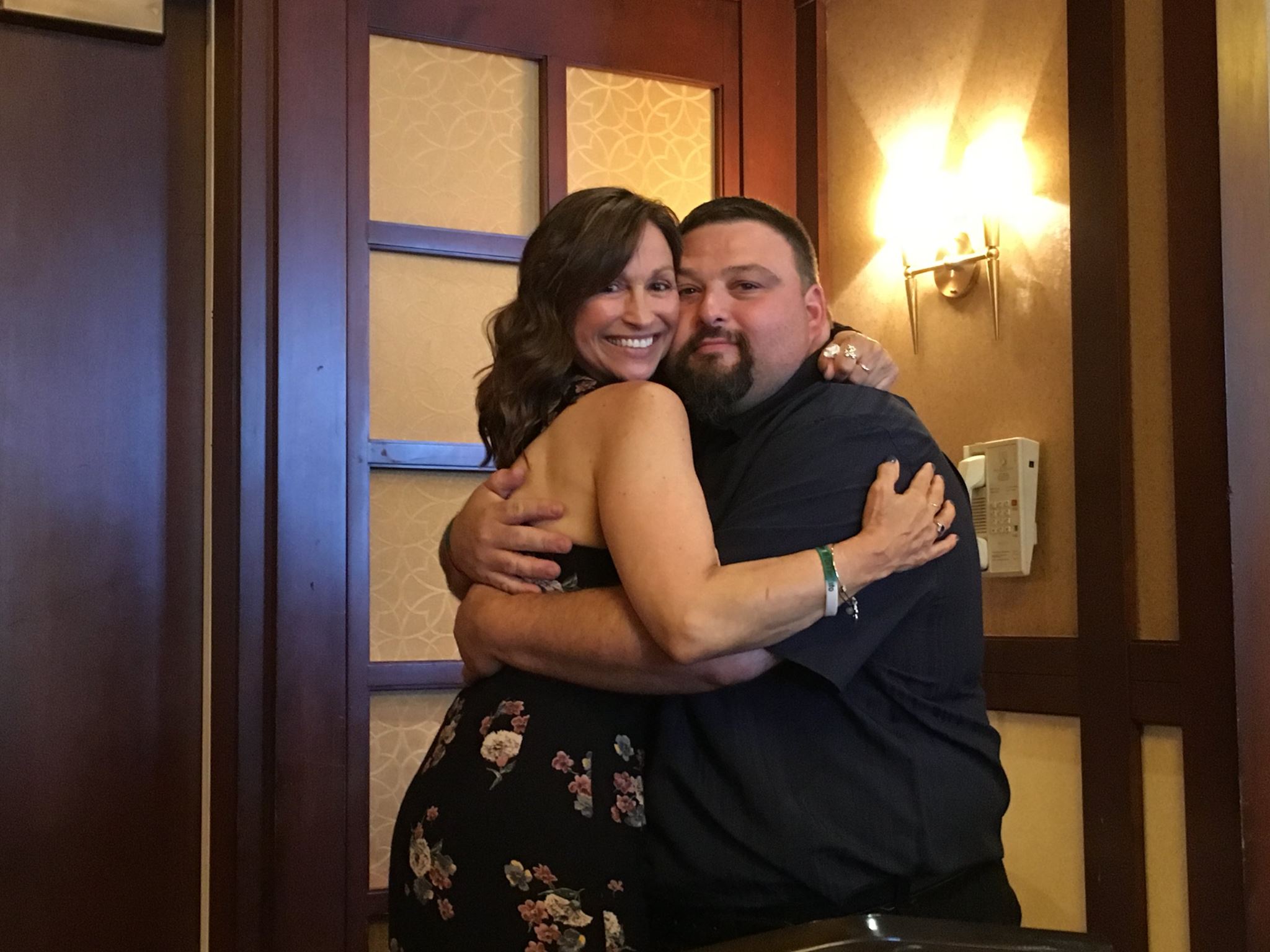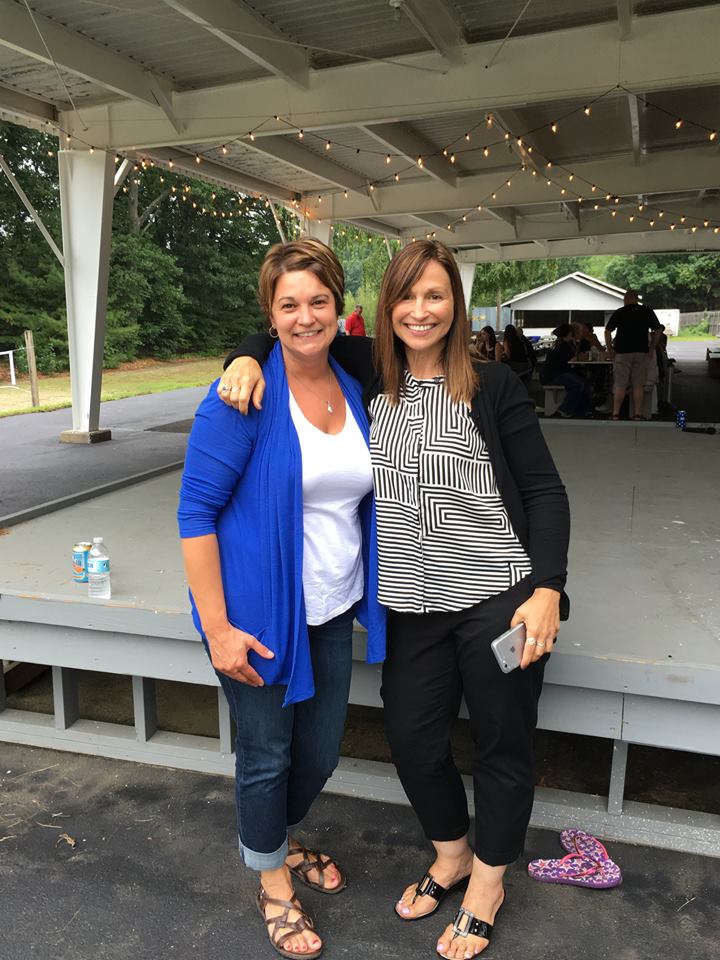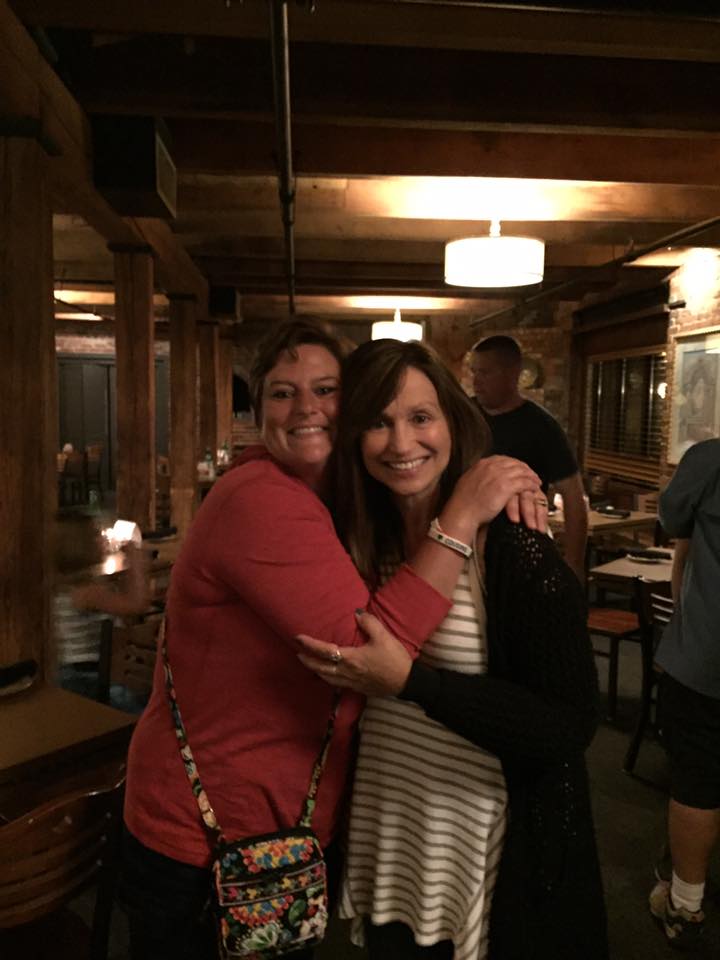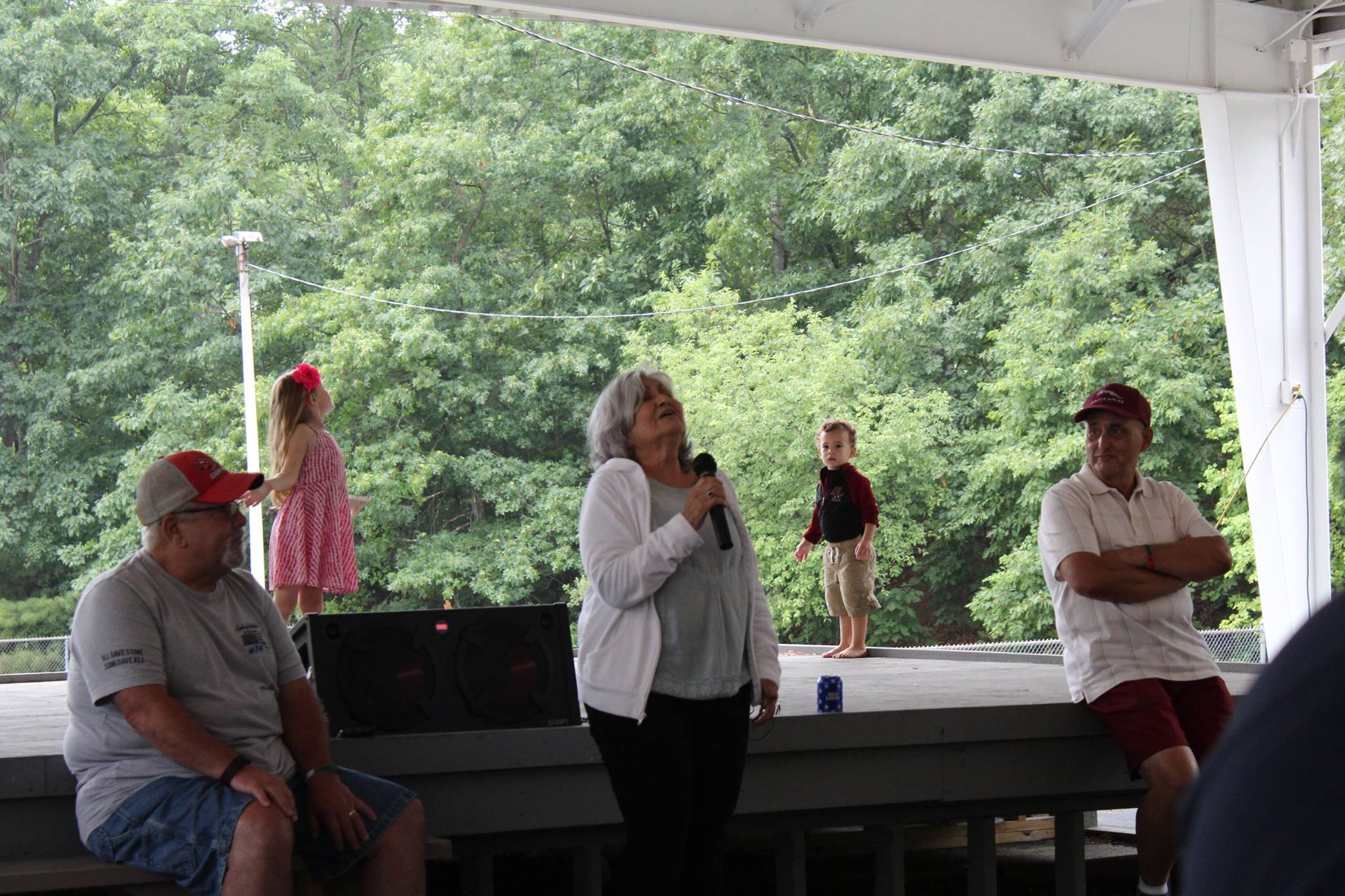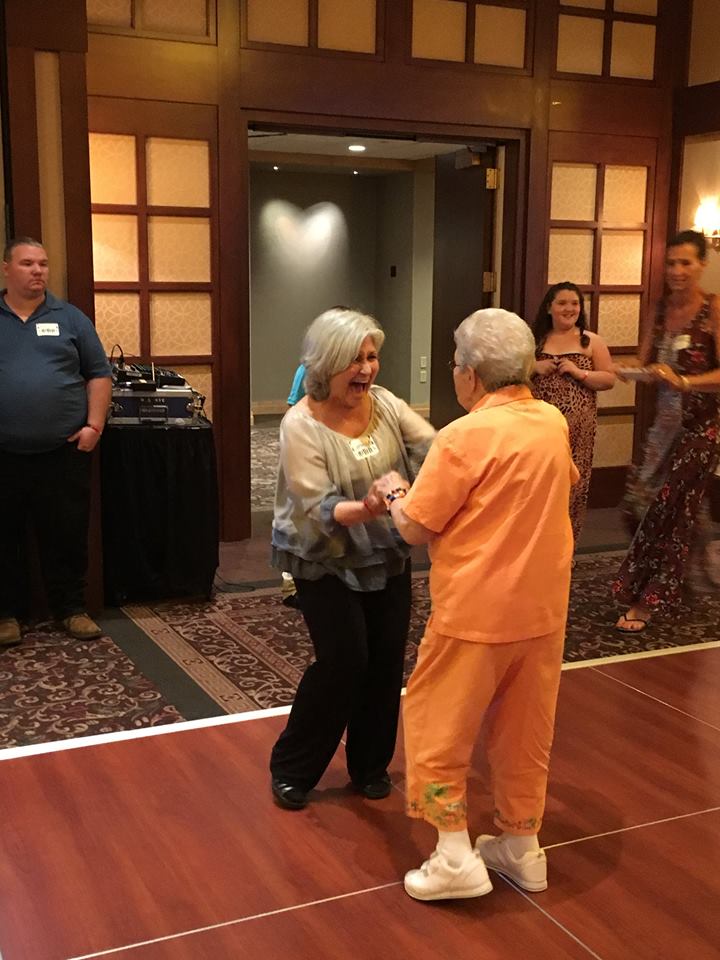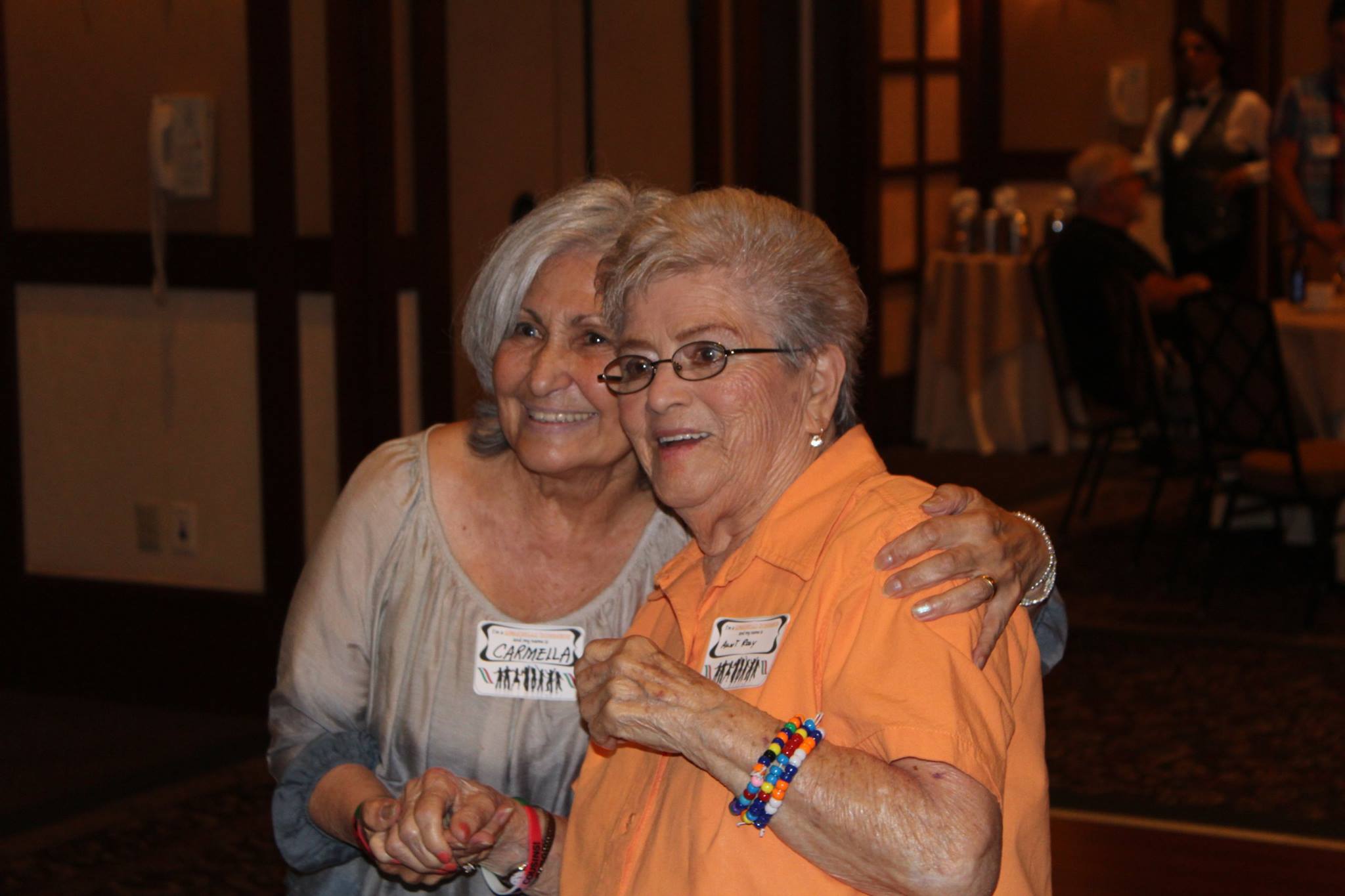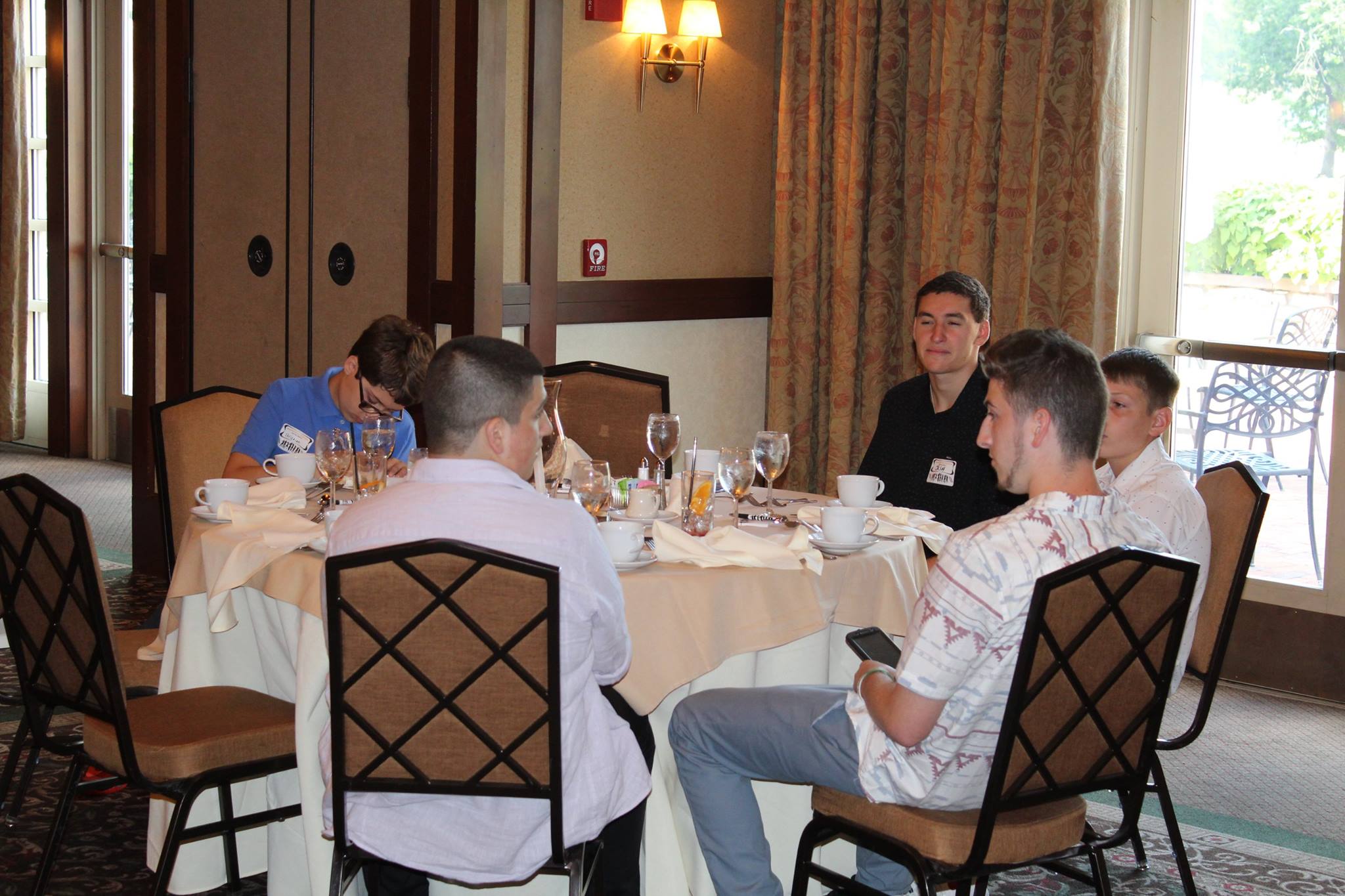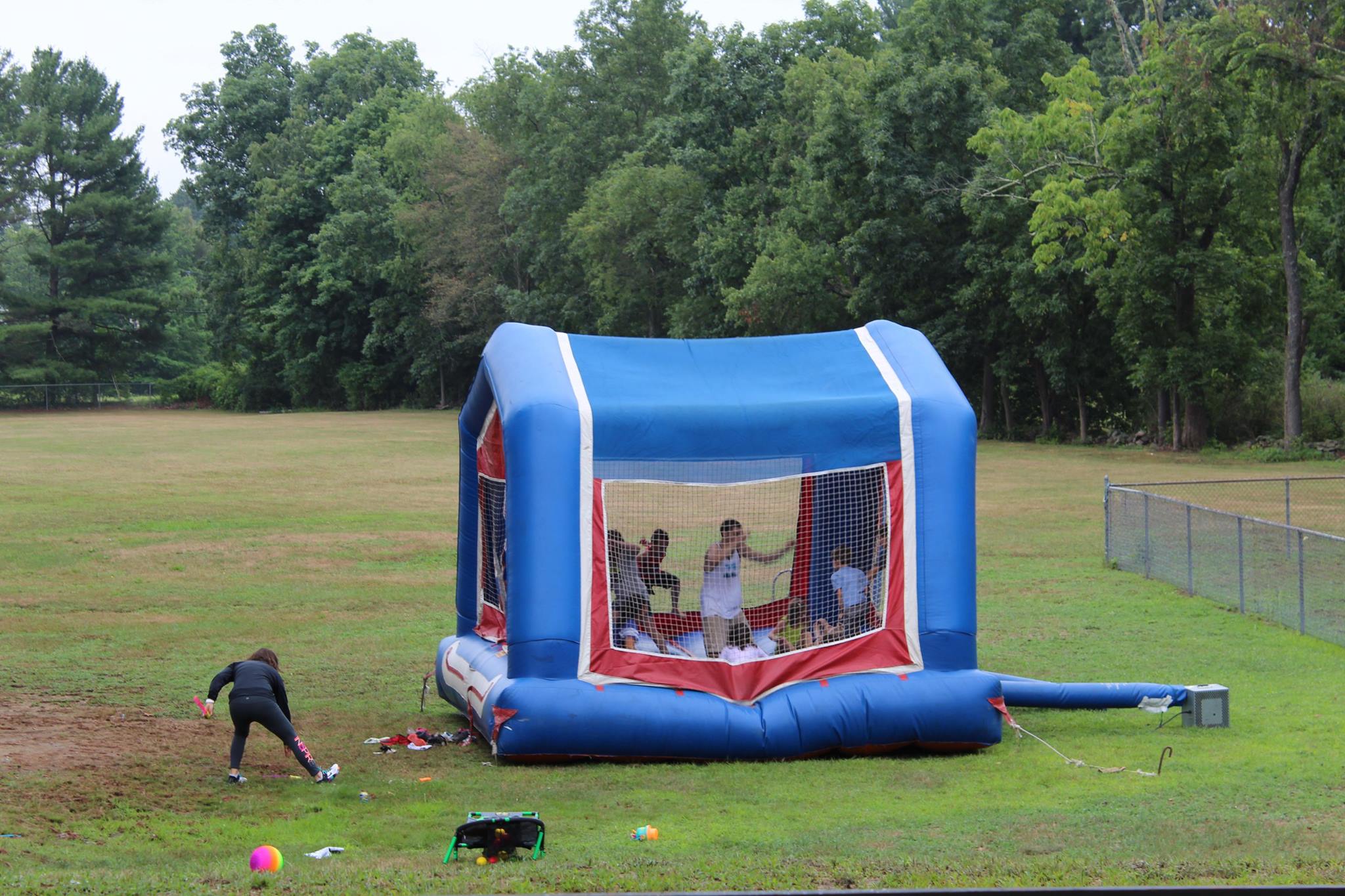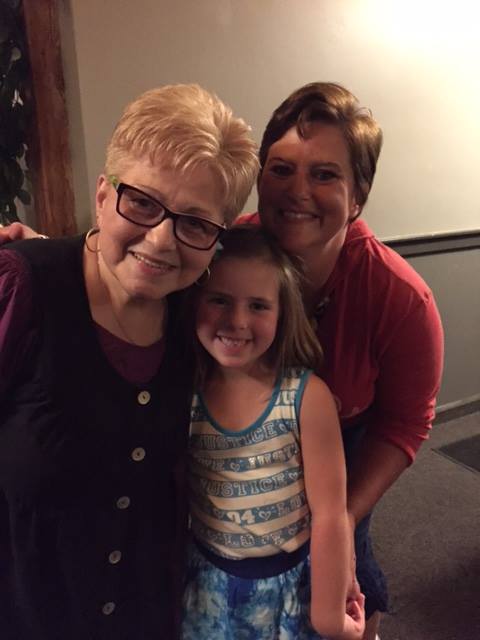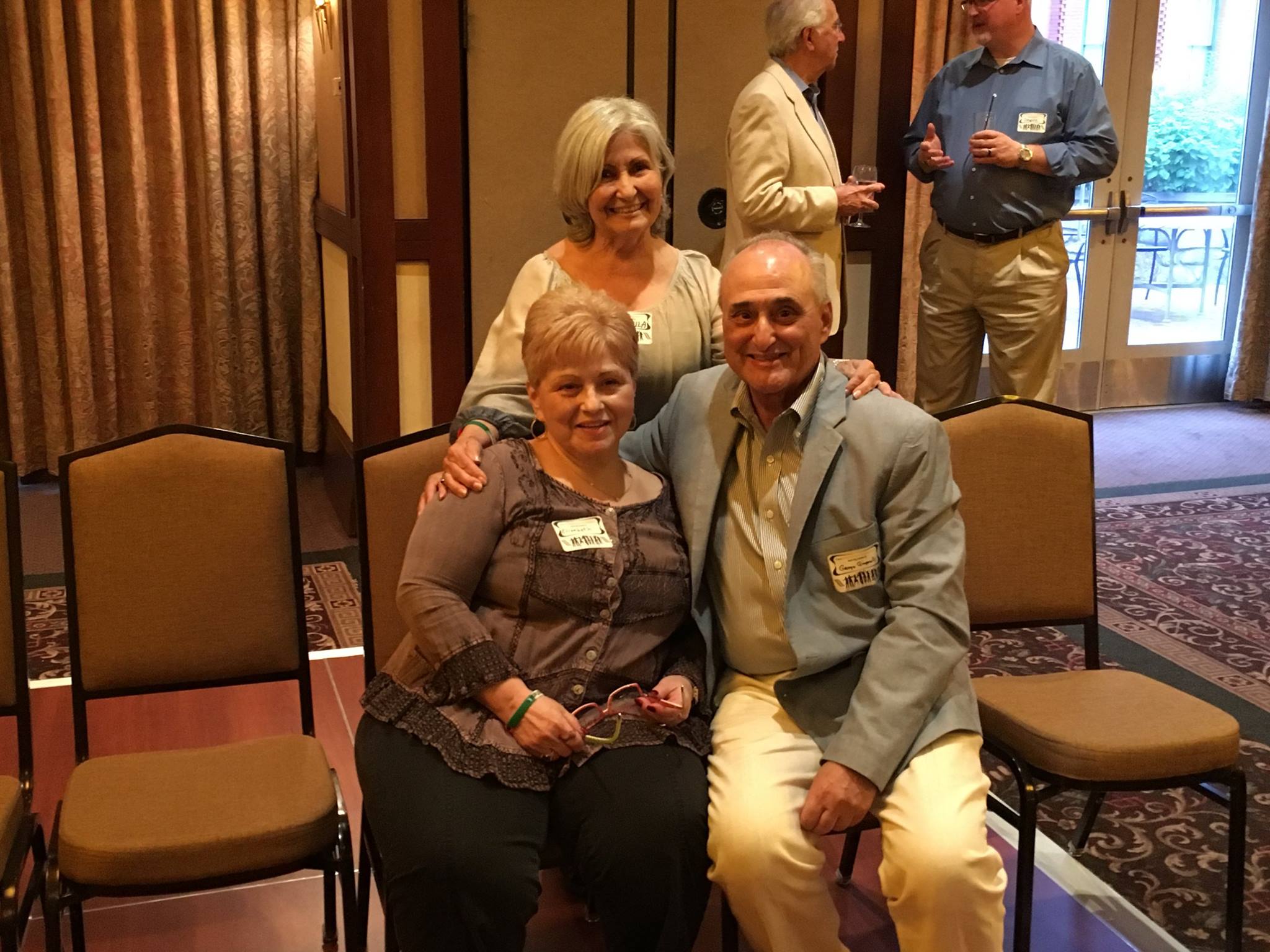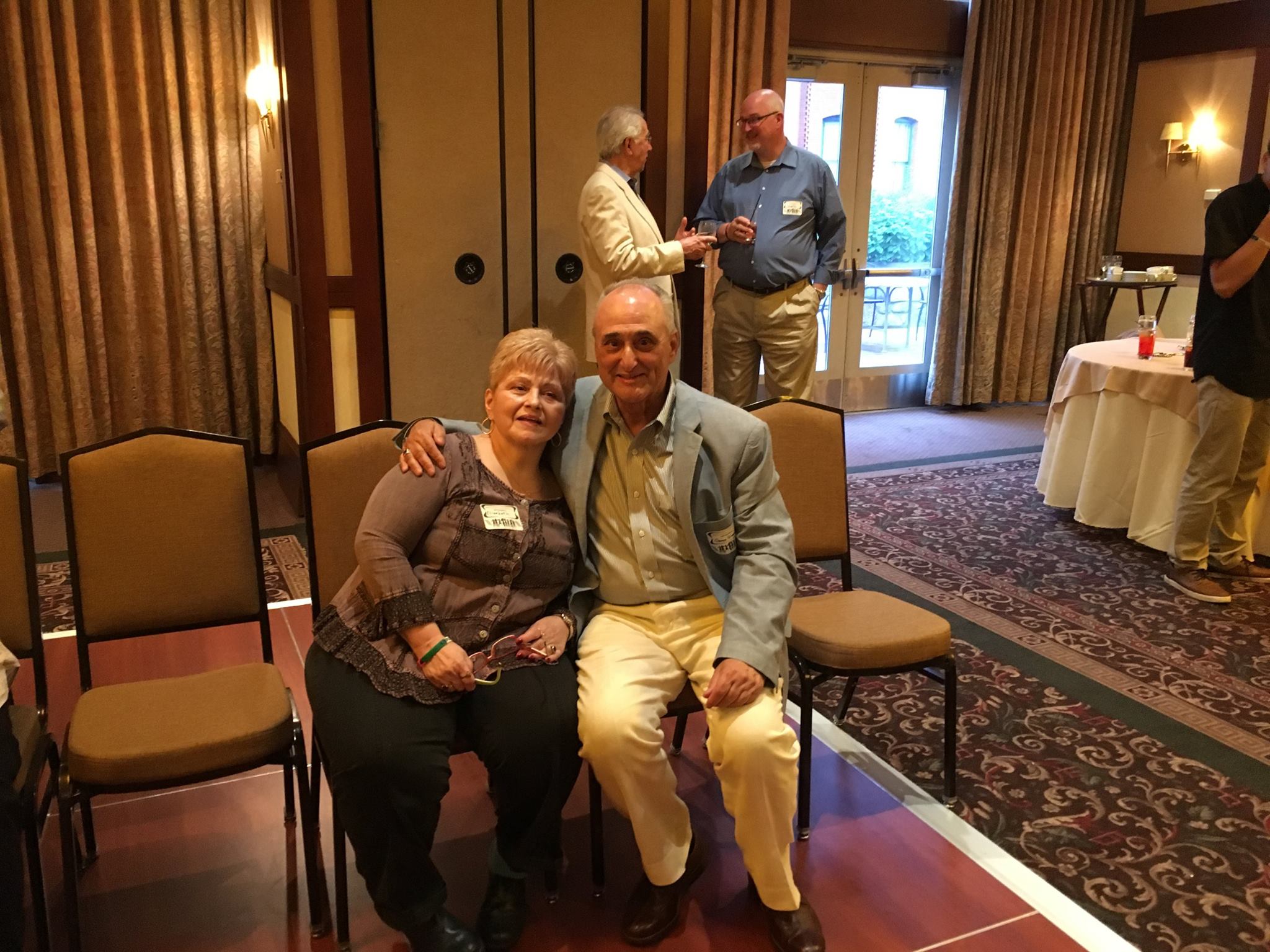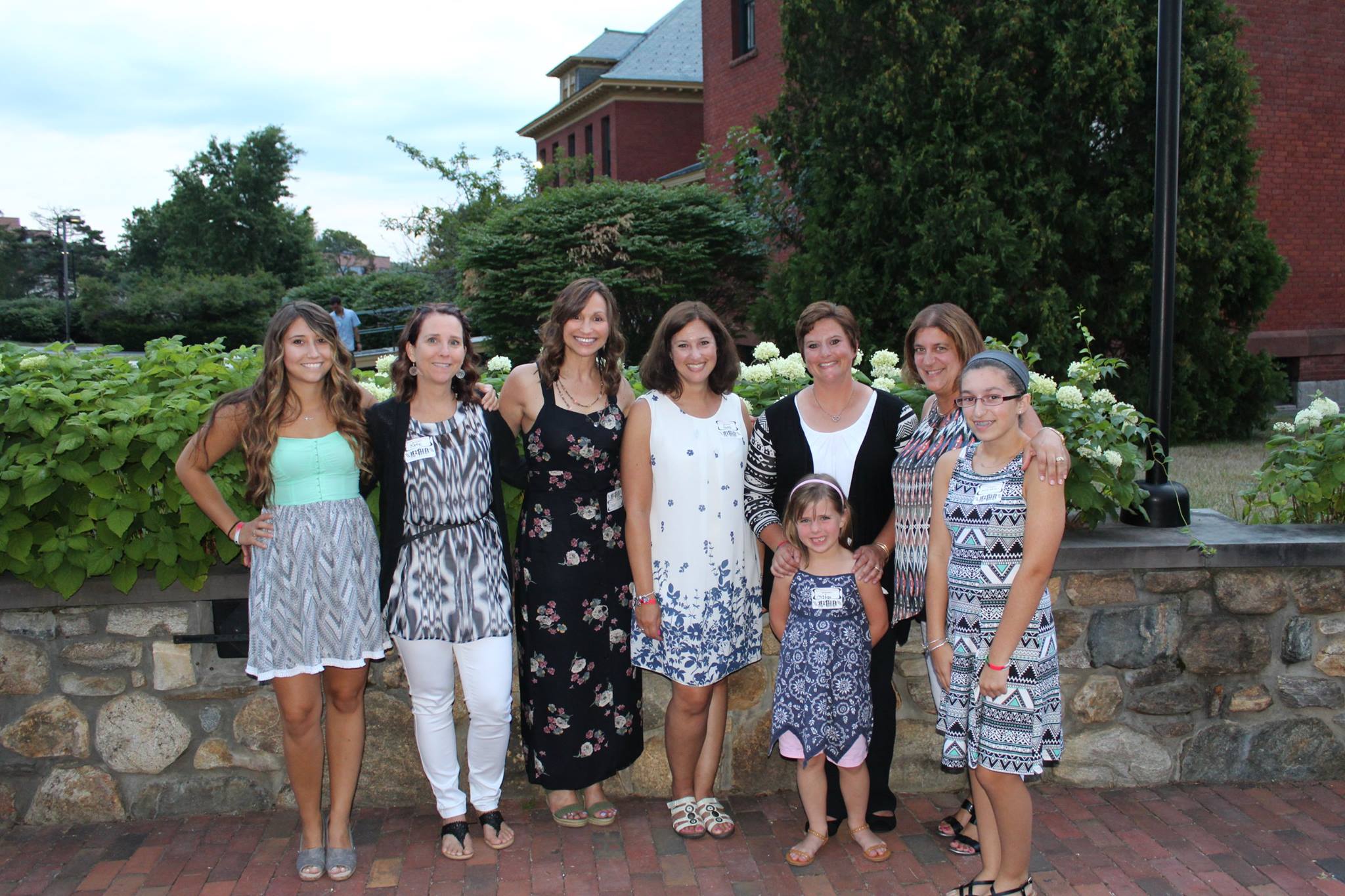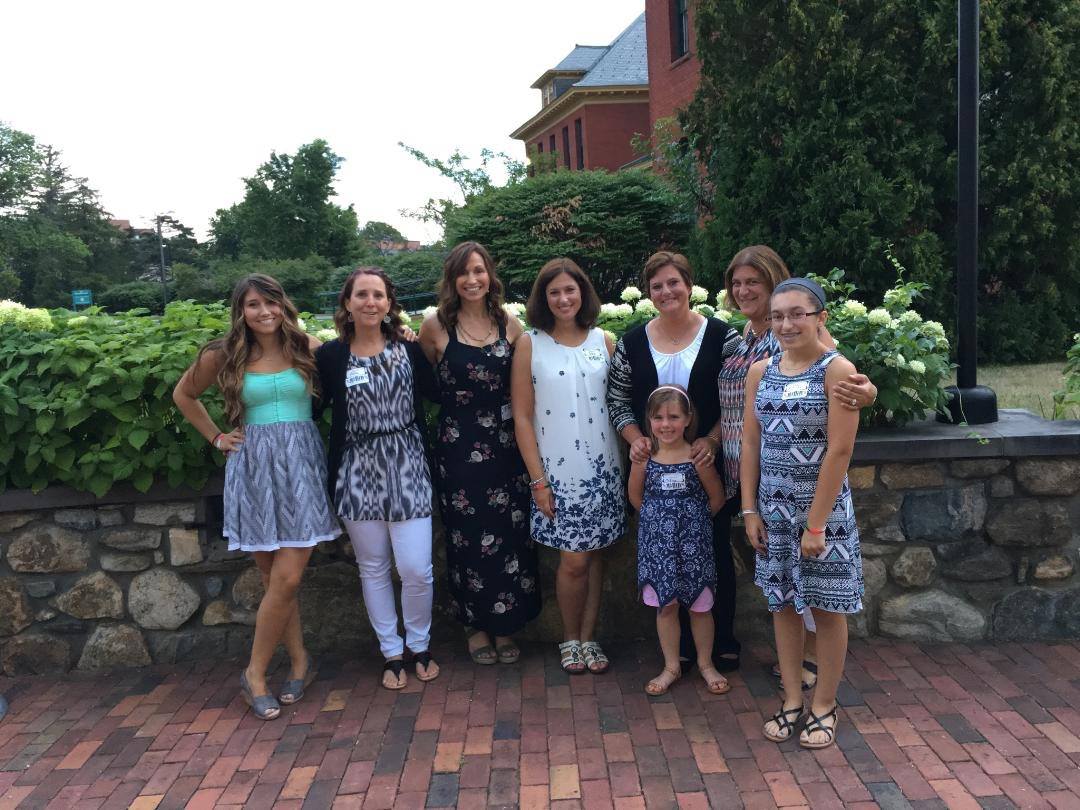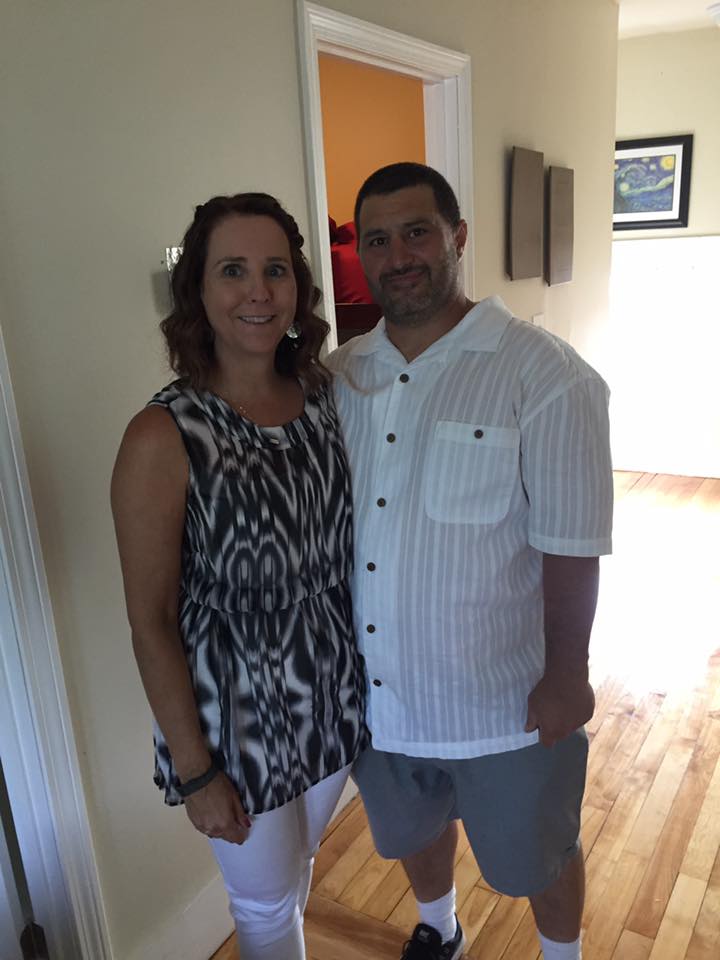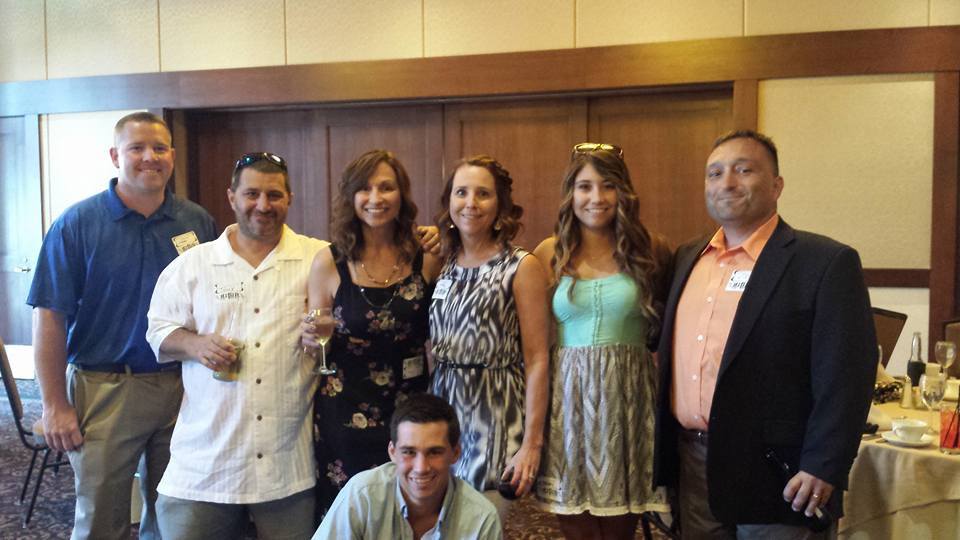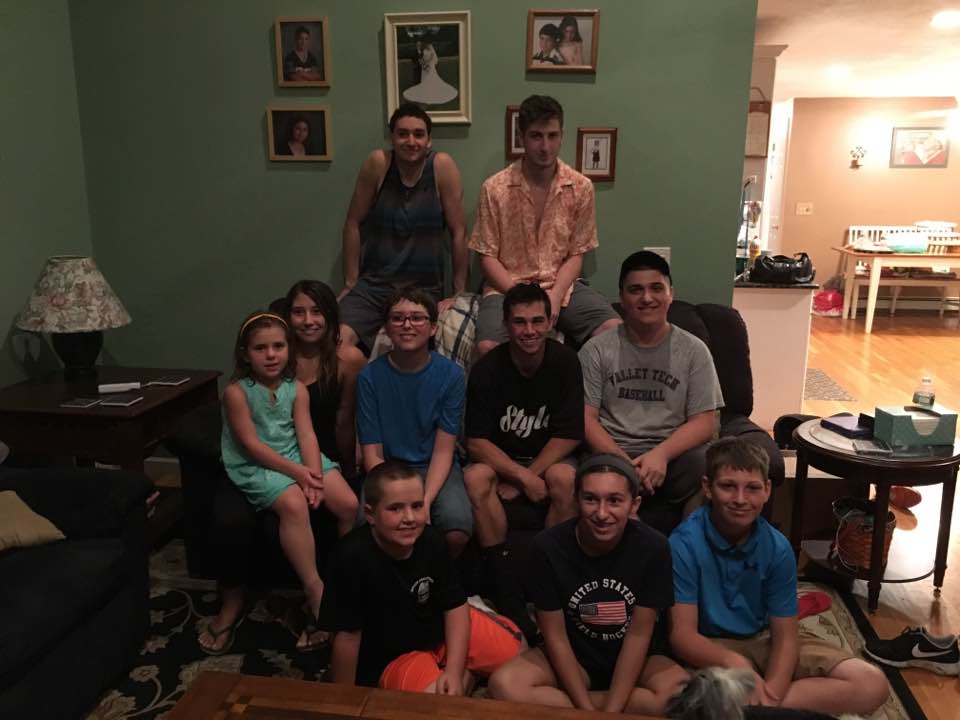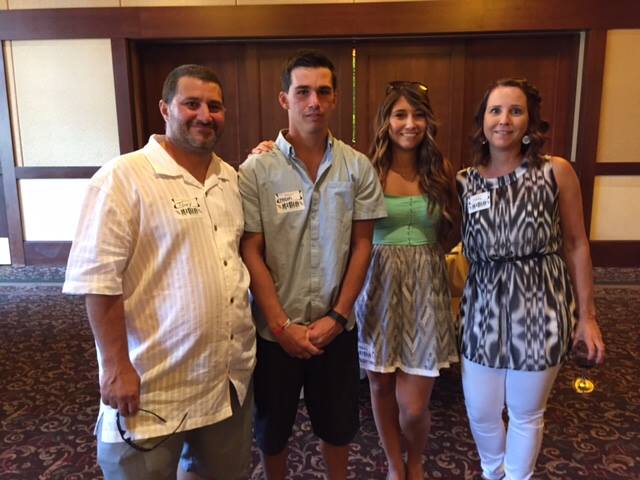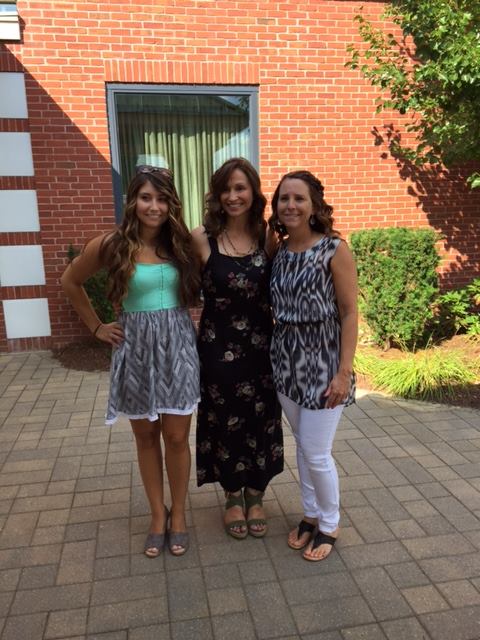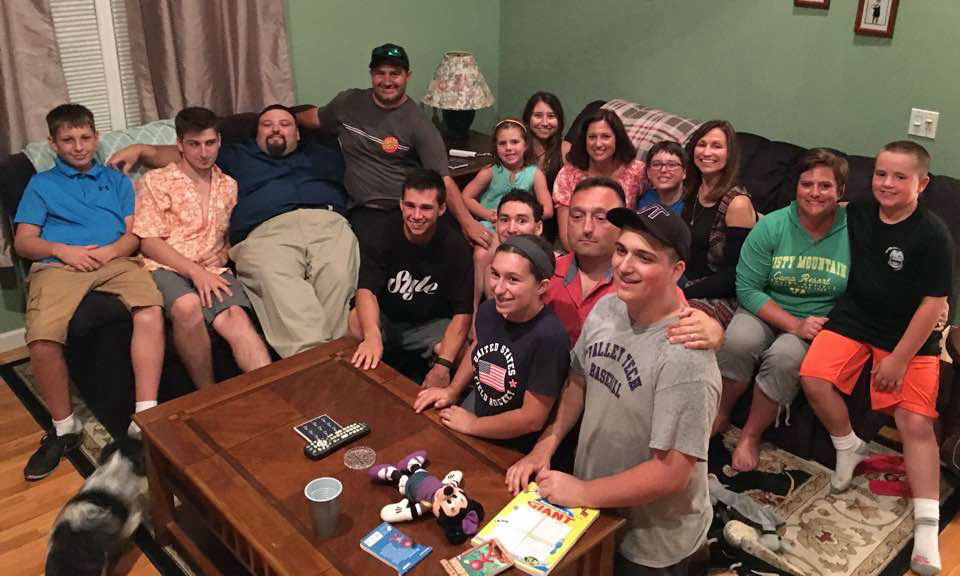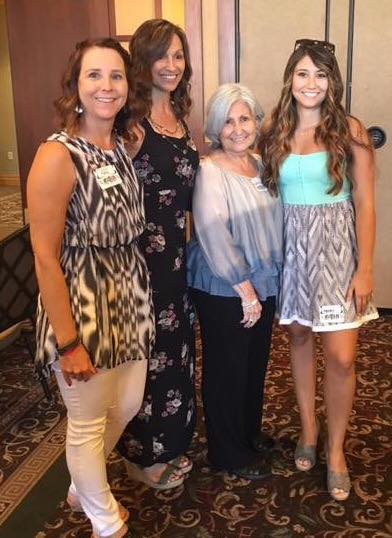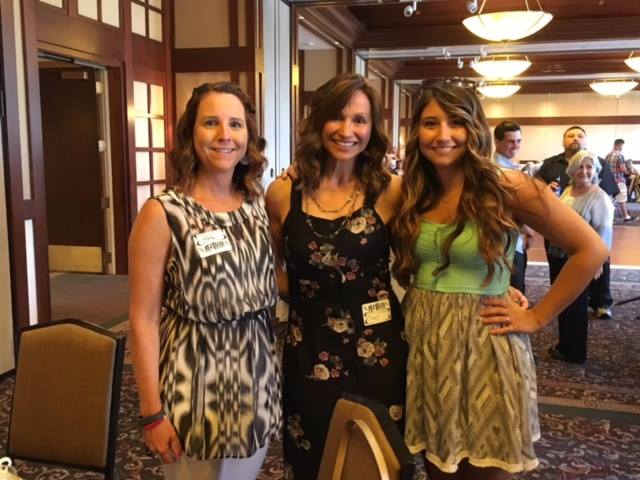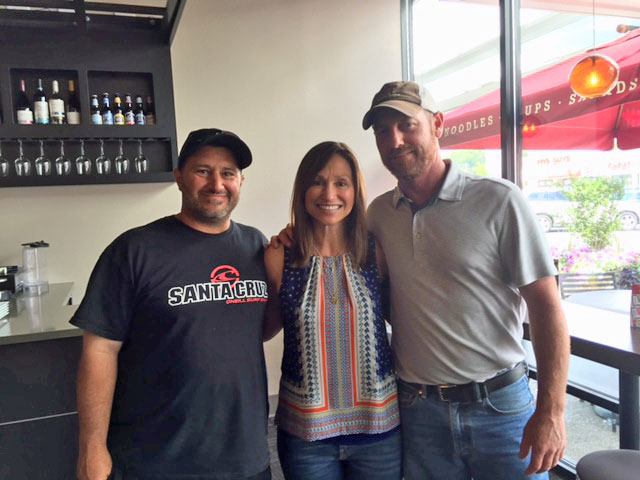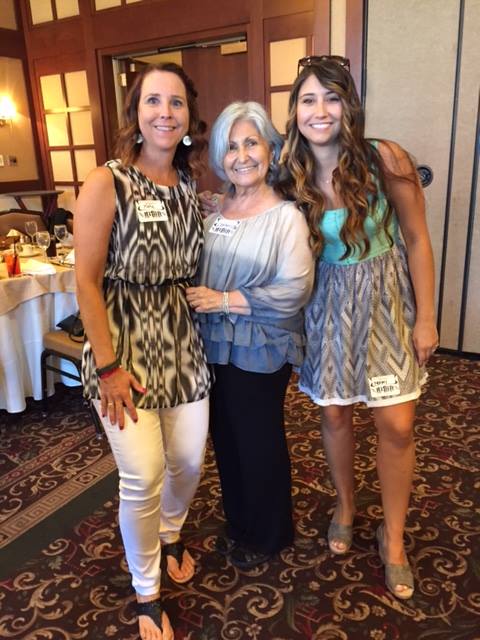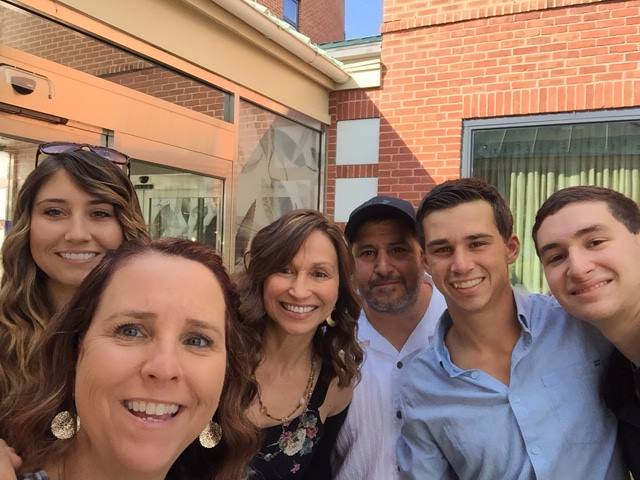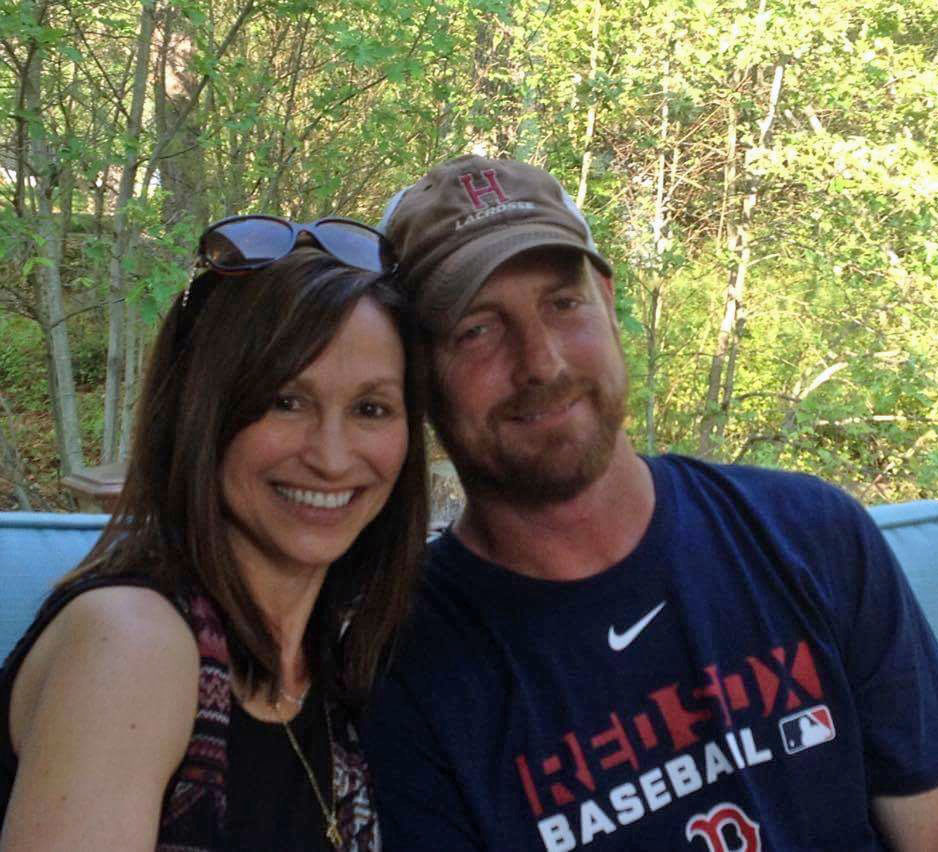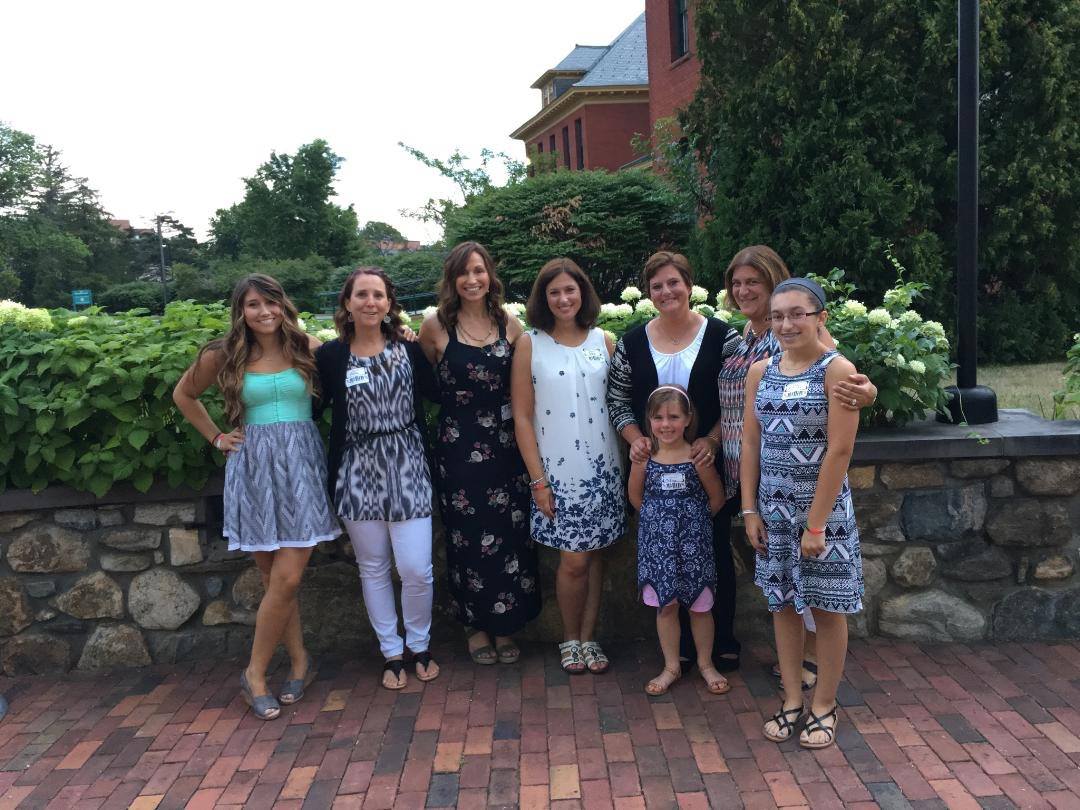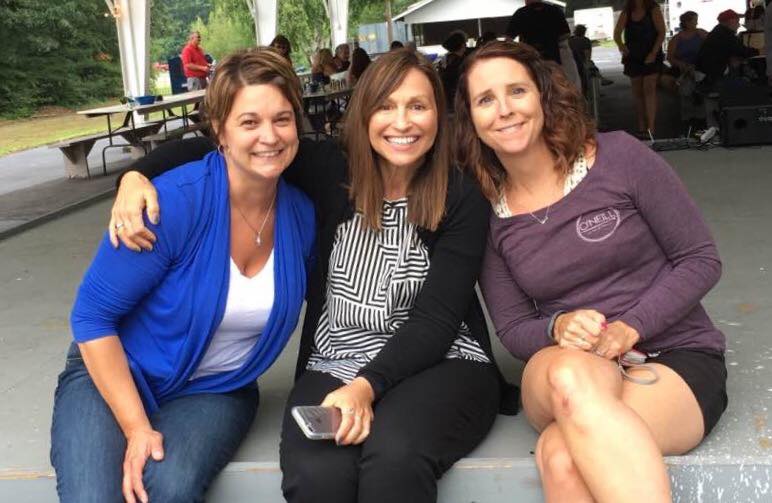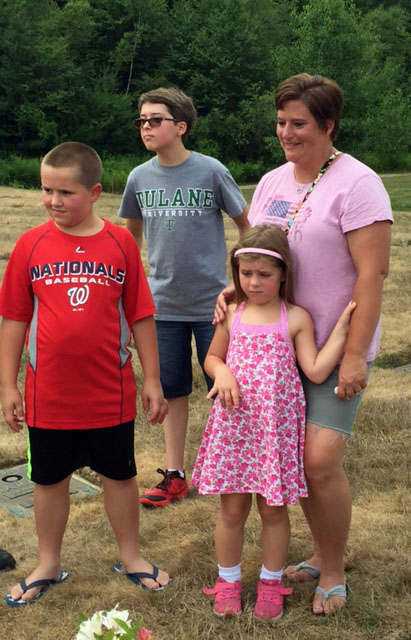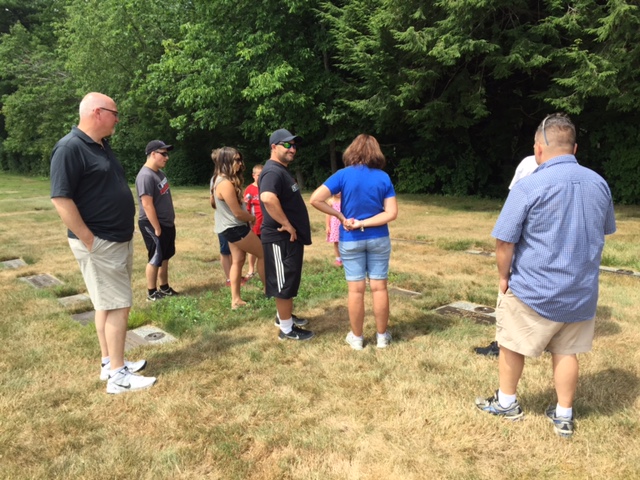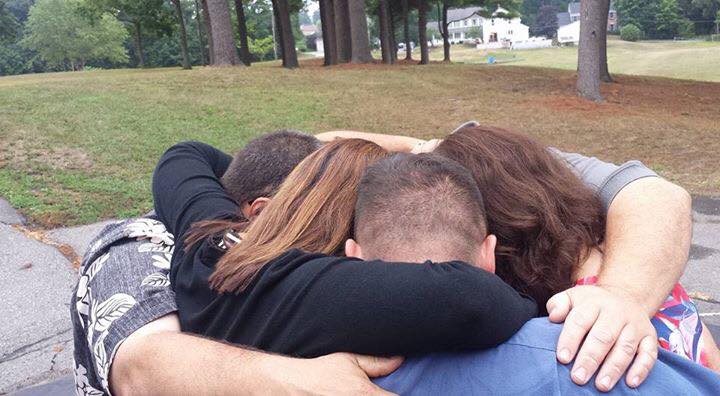 ---