The United States Air Force Academy
Once we reached Colorado Springs, we spent a morning touring the impressive campus of the U.S. Air Force Academy.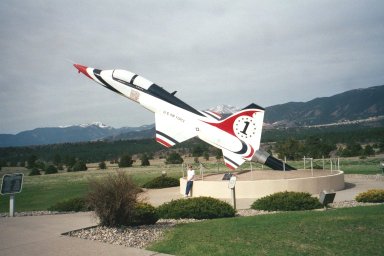 Nancy is dwarfed by the USAF Thunderbird that guards the South Gate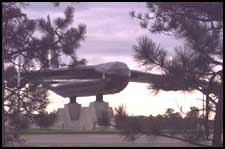 A B52 marks the South Gate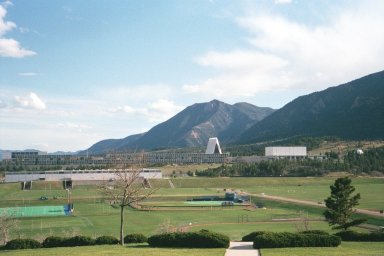 A small part of the Air Force Academy campus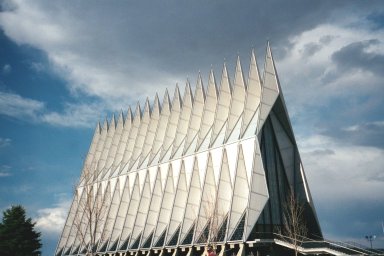 The Air Force Academy Chapel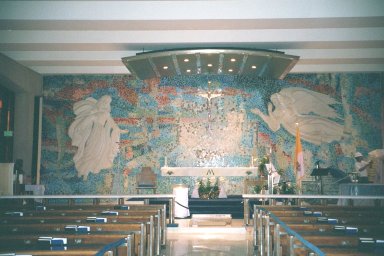 The Catholic Chapel (one of three inside)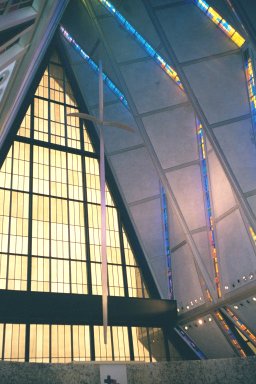 The Rear Window
(To learn more about the Air Force Academy, click here)
---
Then it was on to the Broadmoor Resort!!
---
BACK TO OVERVIEW ON TO THE BROADMOOR

---
Your comments are welcome! Just click below.