Montescaglioso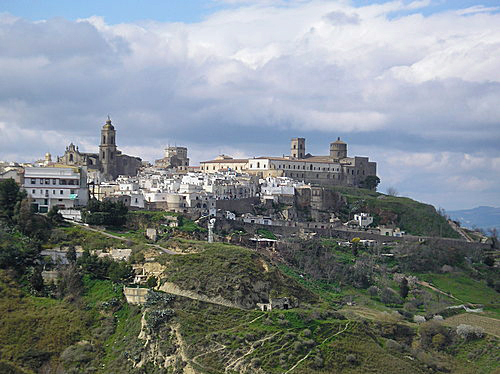 Montescaglioso is a town and comune in the Province of Matera, in the Basilicata Region of southern Italy, just above the Gulf of Taranto.
In 2012, it was designated as a "Jewel of Italy"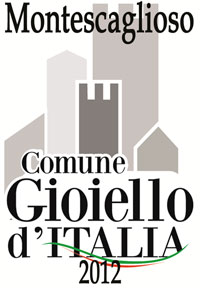 It is also the birthplace of my maternal grandparents, Michele Ditaranto and Elisabetta Perrone. In October 2016, we visited the town and fell in love with it and its people - especially the four generations of Ditaranto cousins that we met. Within walking distance of our hotel, Il Borgo Ritrovato, we experienced the churches, buildings, streets, piazzas and scenery that our ancestors left behind when they immigrated to America.