Calabria - Cosenza - Acri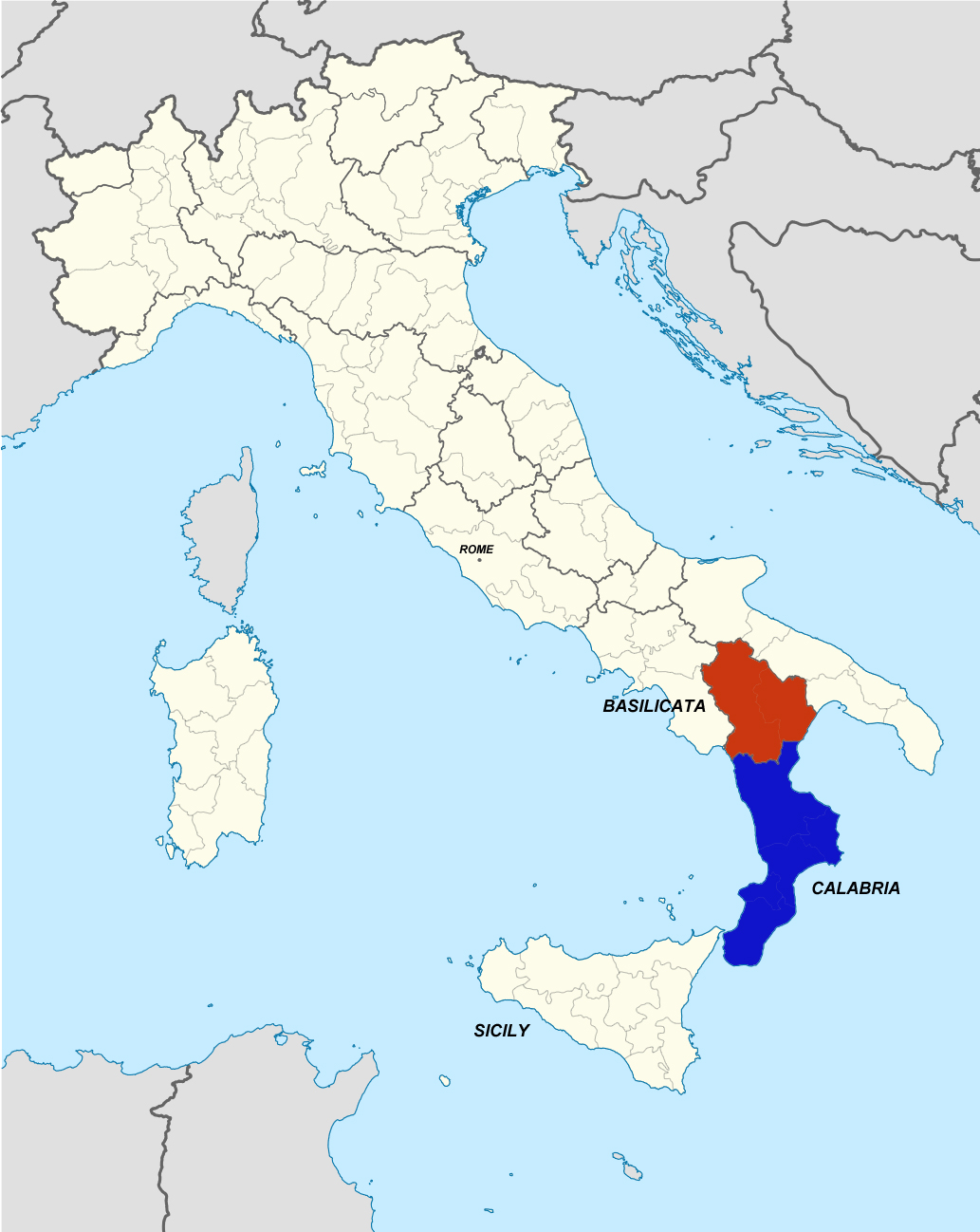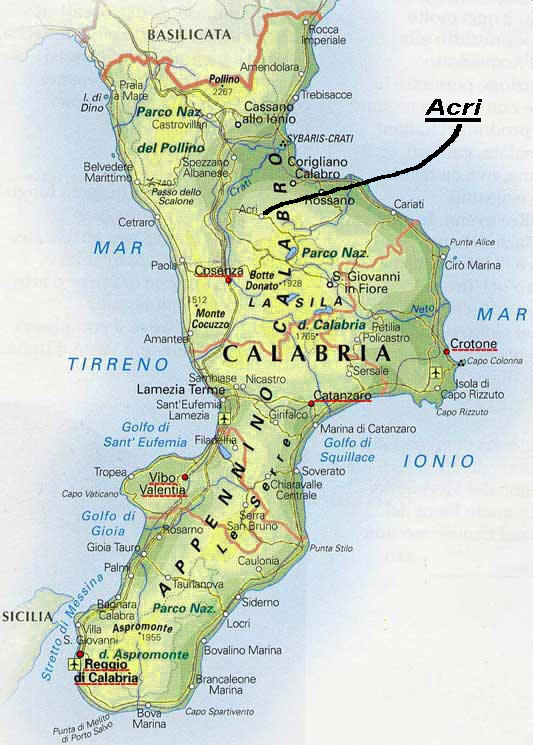 The next leg on our search for family roots would take us from Basilicata to the Region of Calabria, where we would visit the town of Acri, the birthplace of our paternal grandfather, Angelo Gengarelli. Unfortunately, we did not have the kind of success that we enjoyed in Montescaglioso, but we were able to verify that he was born to Louisa Gencarelli (original spelling) and immigrated to the United States at age 14. The visit was, however, a marvelous opportunity to take in the wonderous and beautiful Calabrian landscape. This "road less traveled" deserves to be seen.
Calabria is the "toe" of Italy's boot shape. It is bordered on the west by the Tyrrhenian Sea and to the east by the Ionian Sea. At its tip, a short ferry ride across the Strait of Messina, lies Sicily. More than 40% of the region is mountainous, another 50% is hilly and less than 10% is flat. Calabria was once named "Italia" (Italy) until the Romans applied that name to all of Southern Italy and eventually to the entire peninsula.
Under the expert guidance of Gianluca de Francesco, our guide/driver/translator (see his website here), who soon became a good friend, we were treated to some of the "must-see" sights in this glorious and mostly undiscovered region of Southern Italy.
THE ROAD TO CALABRIA
Bernalda and the Sanctuary of Hera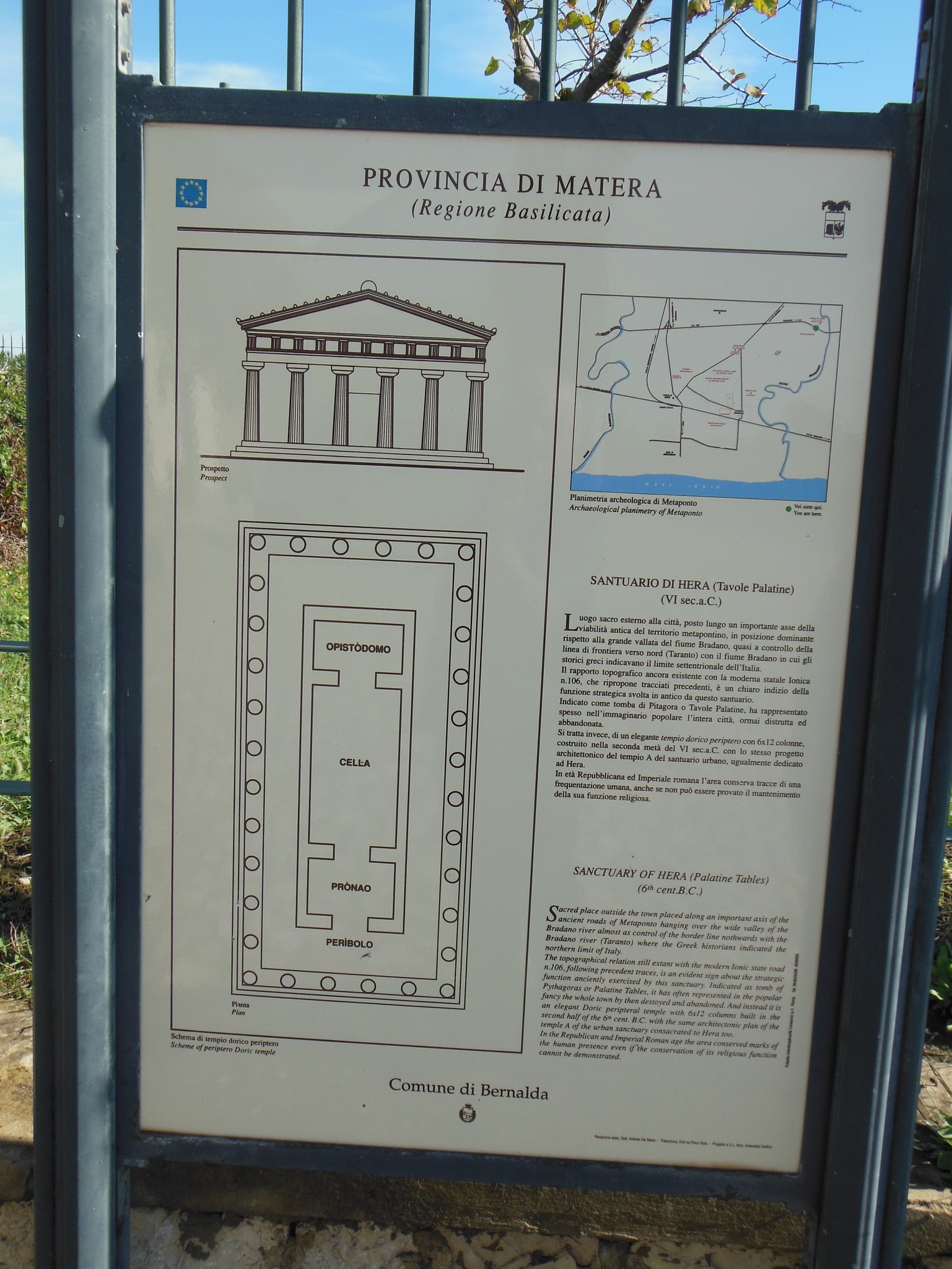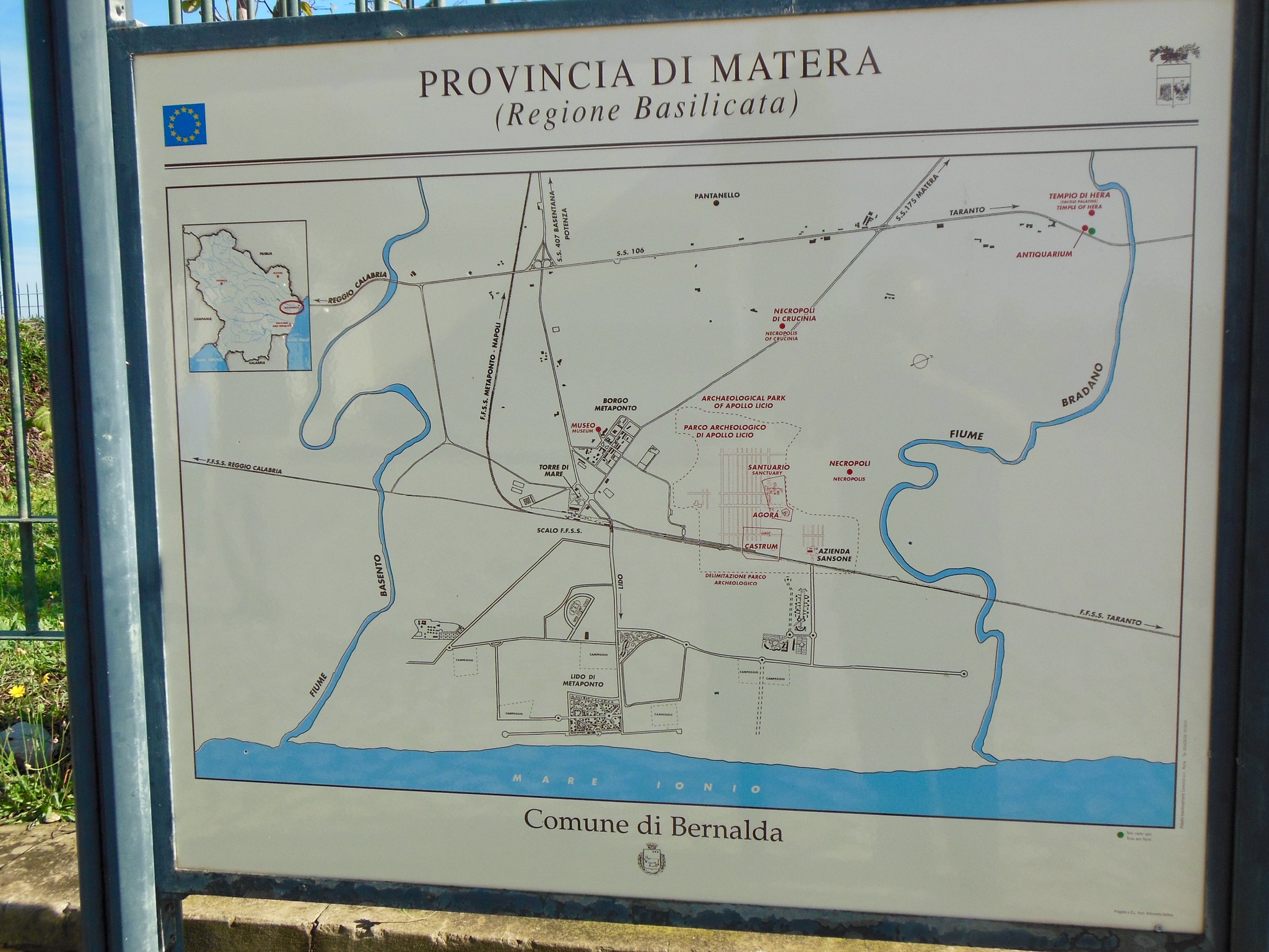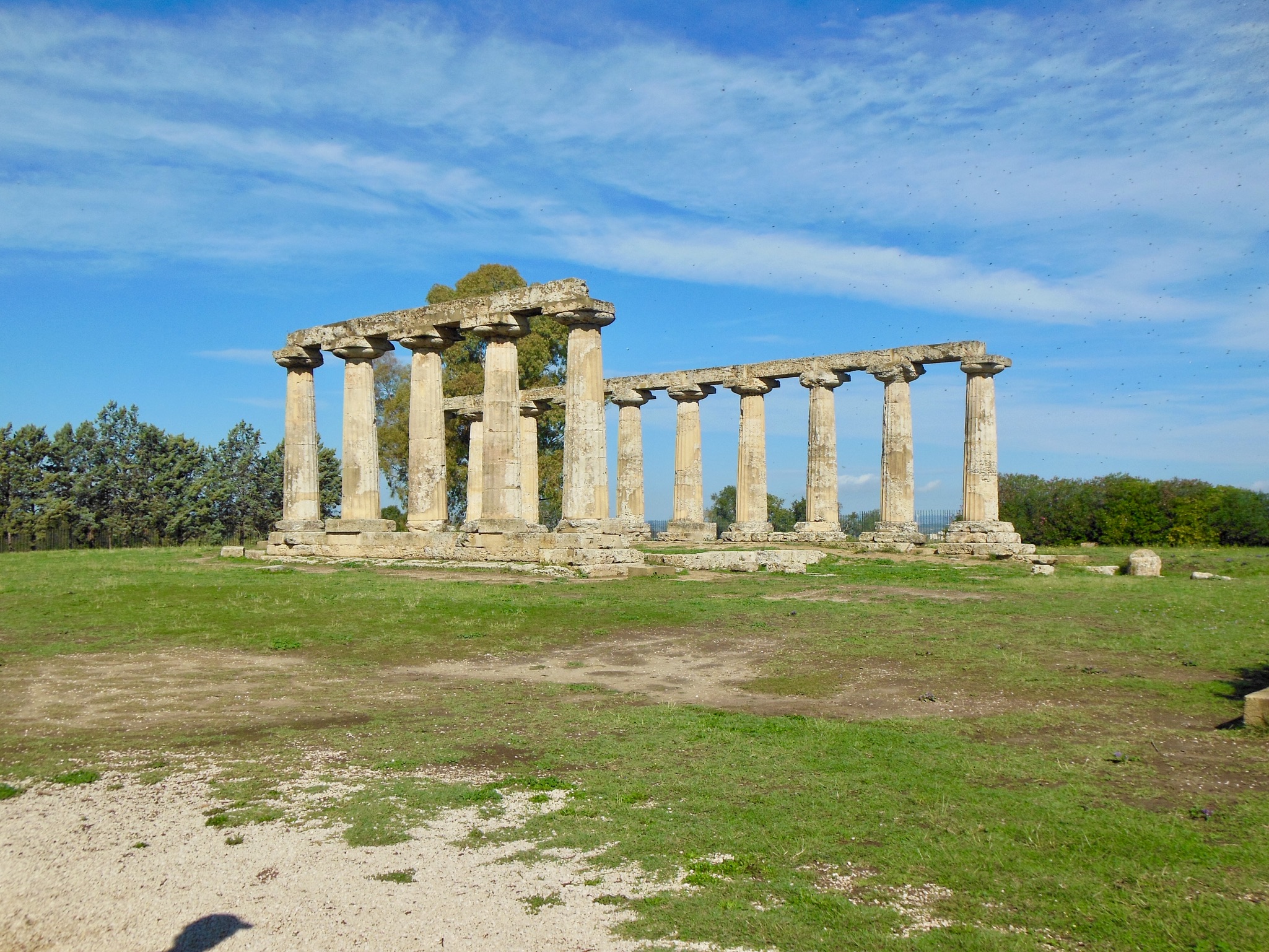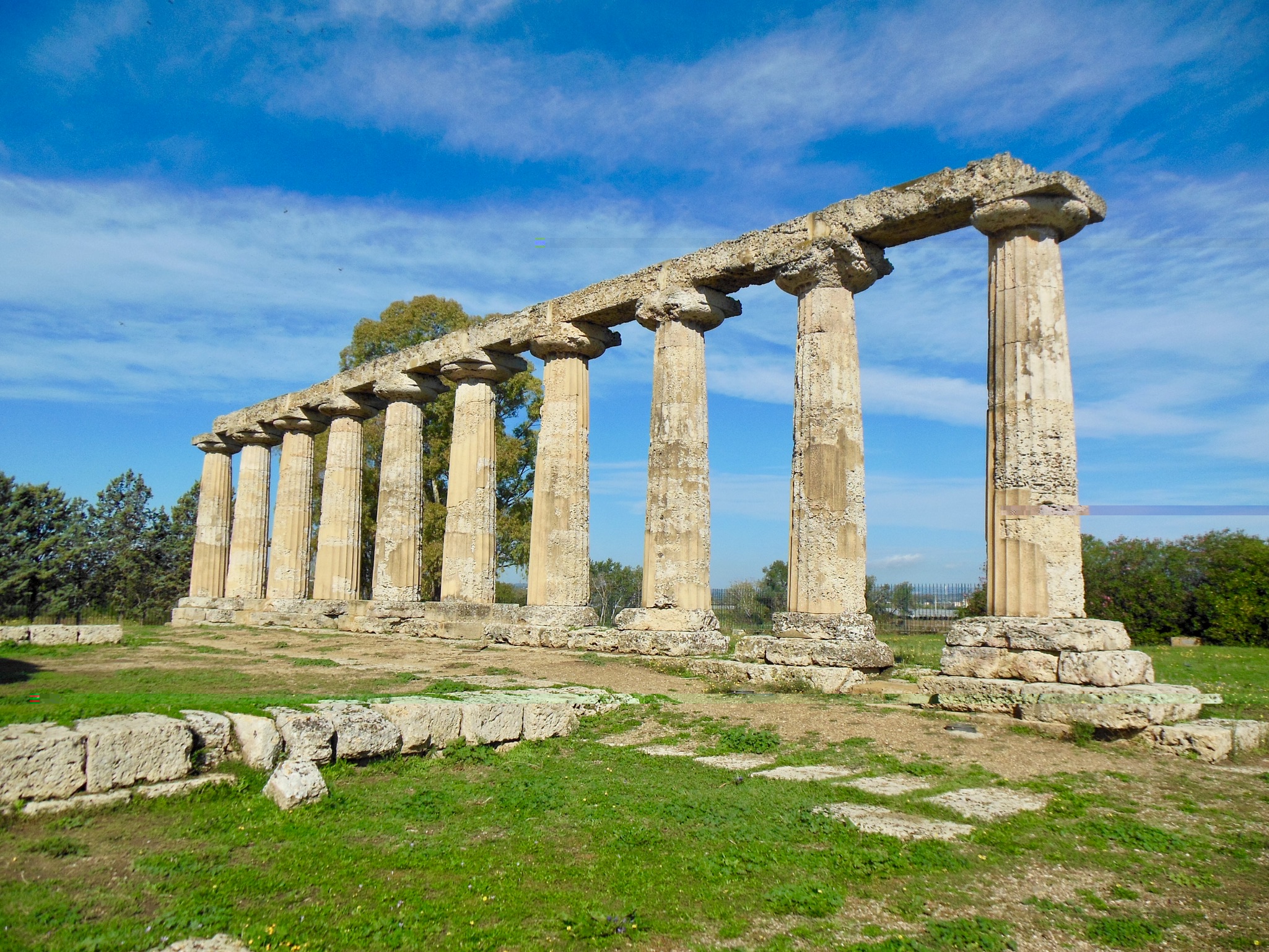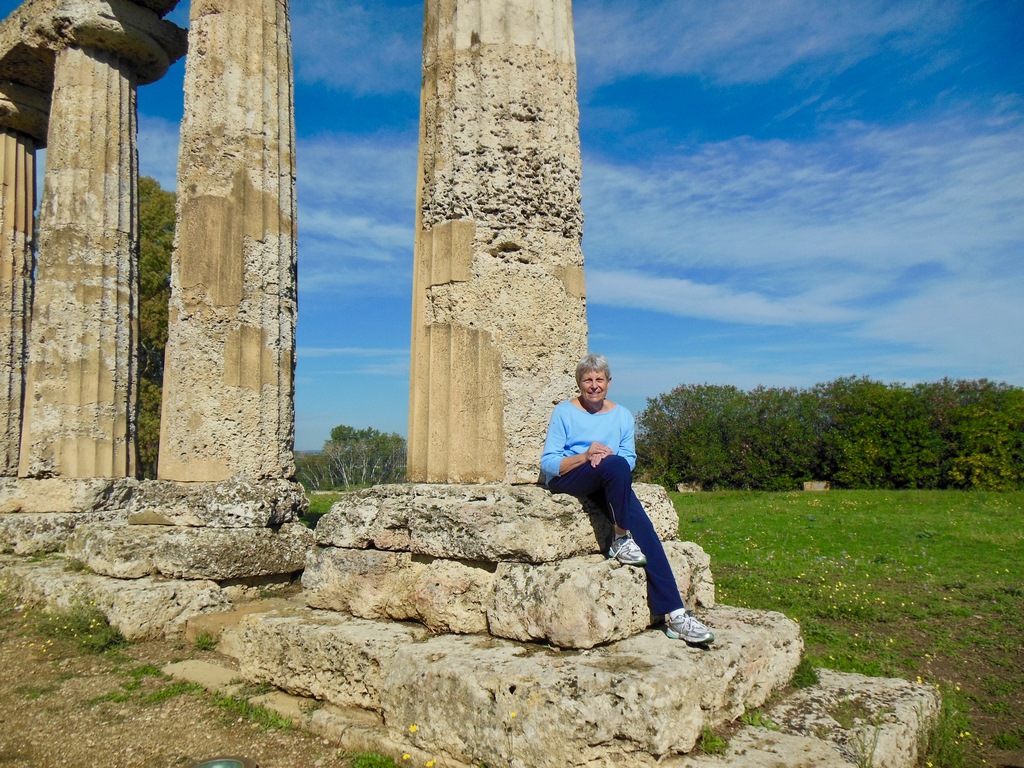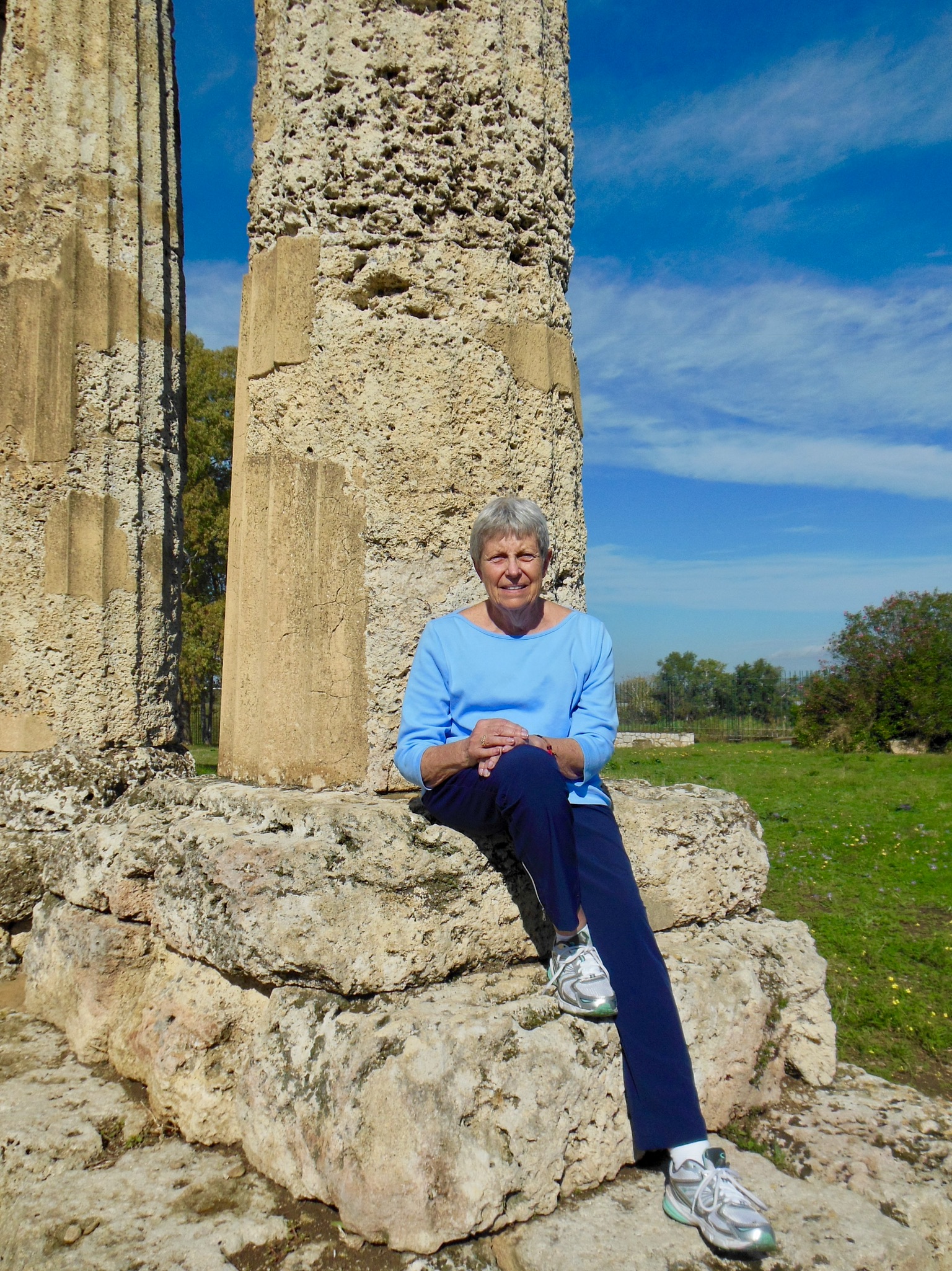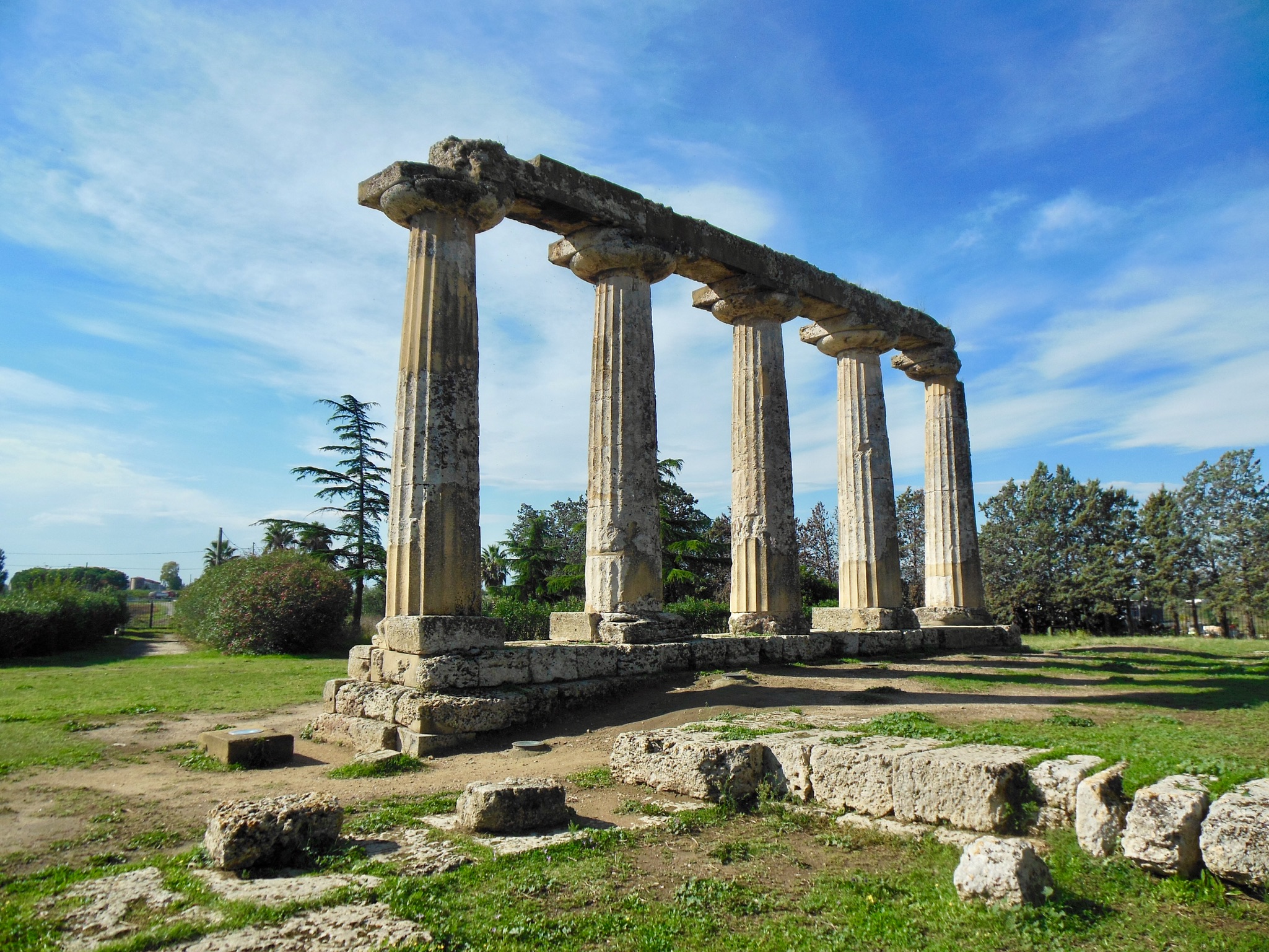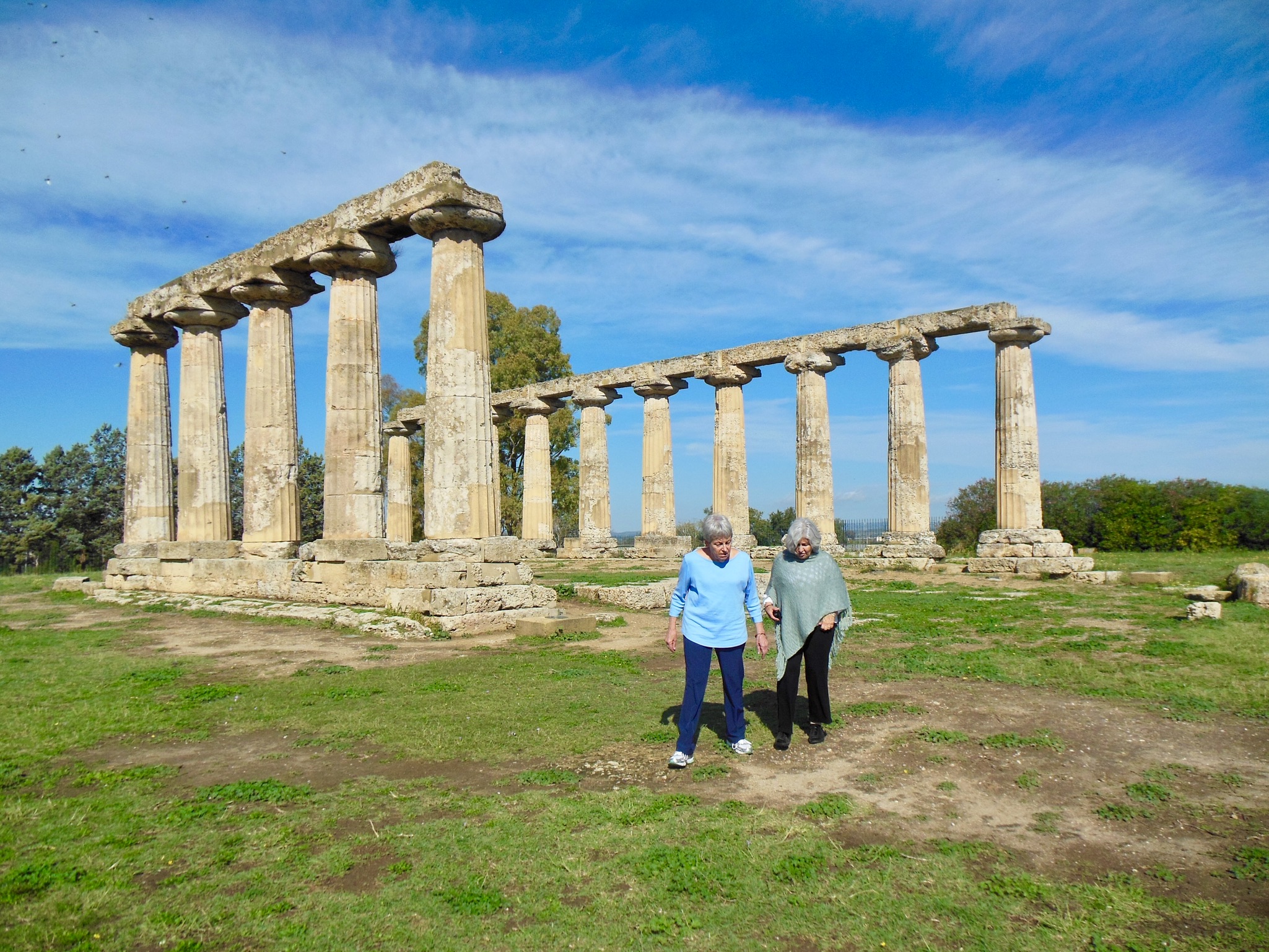 CALABRIA AND THE PROVINCE OF COSENZA
King Frederick II's Castle (Castello Federiciano) - Roseto Capo Spulico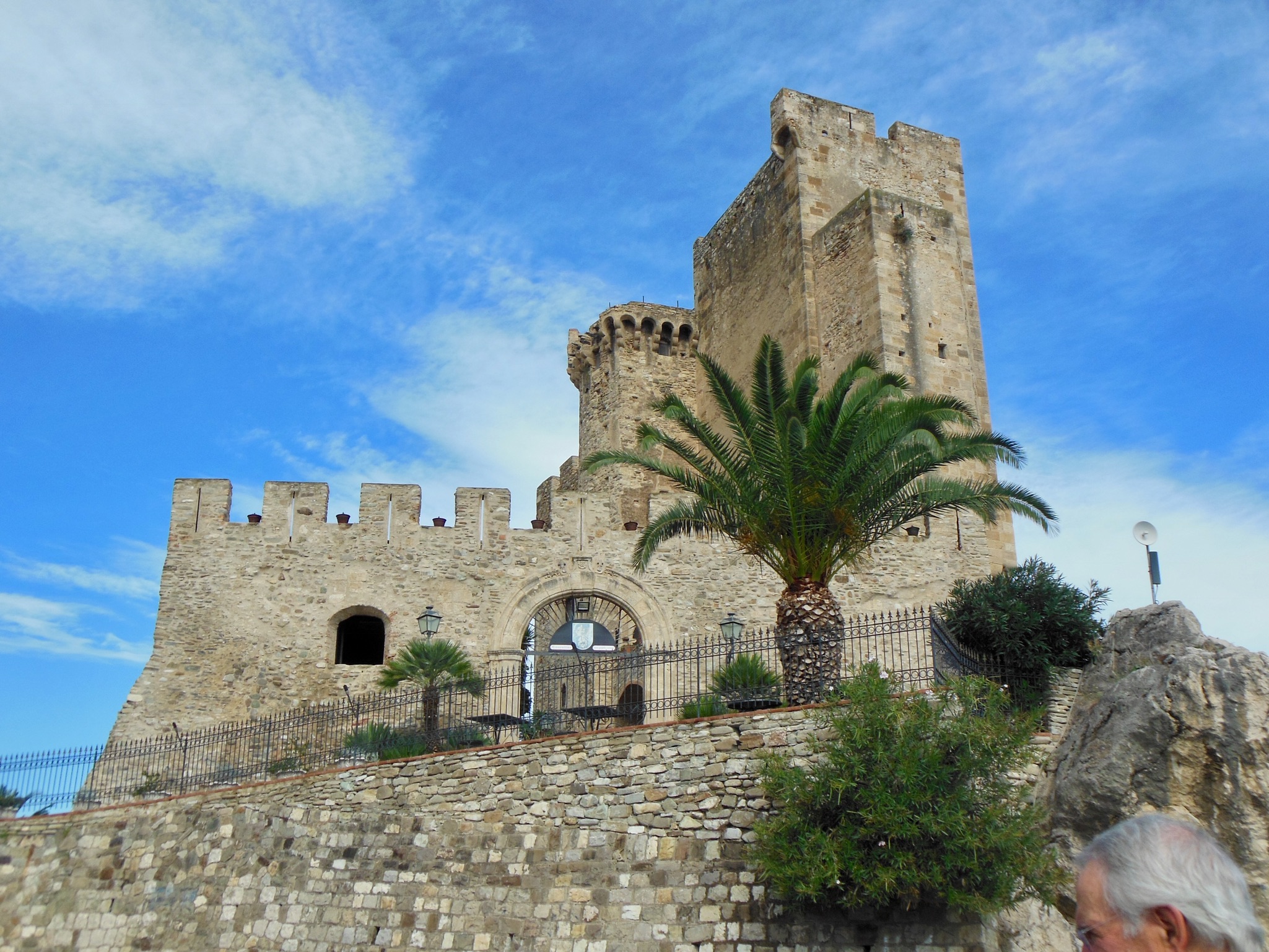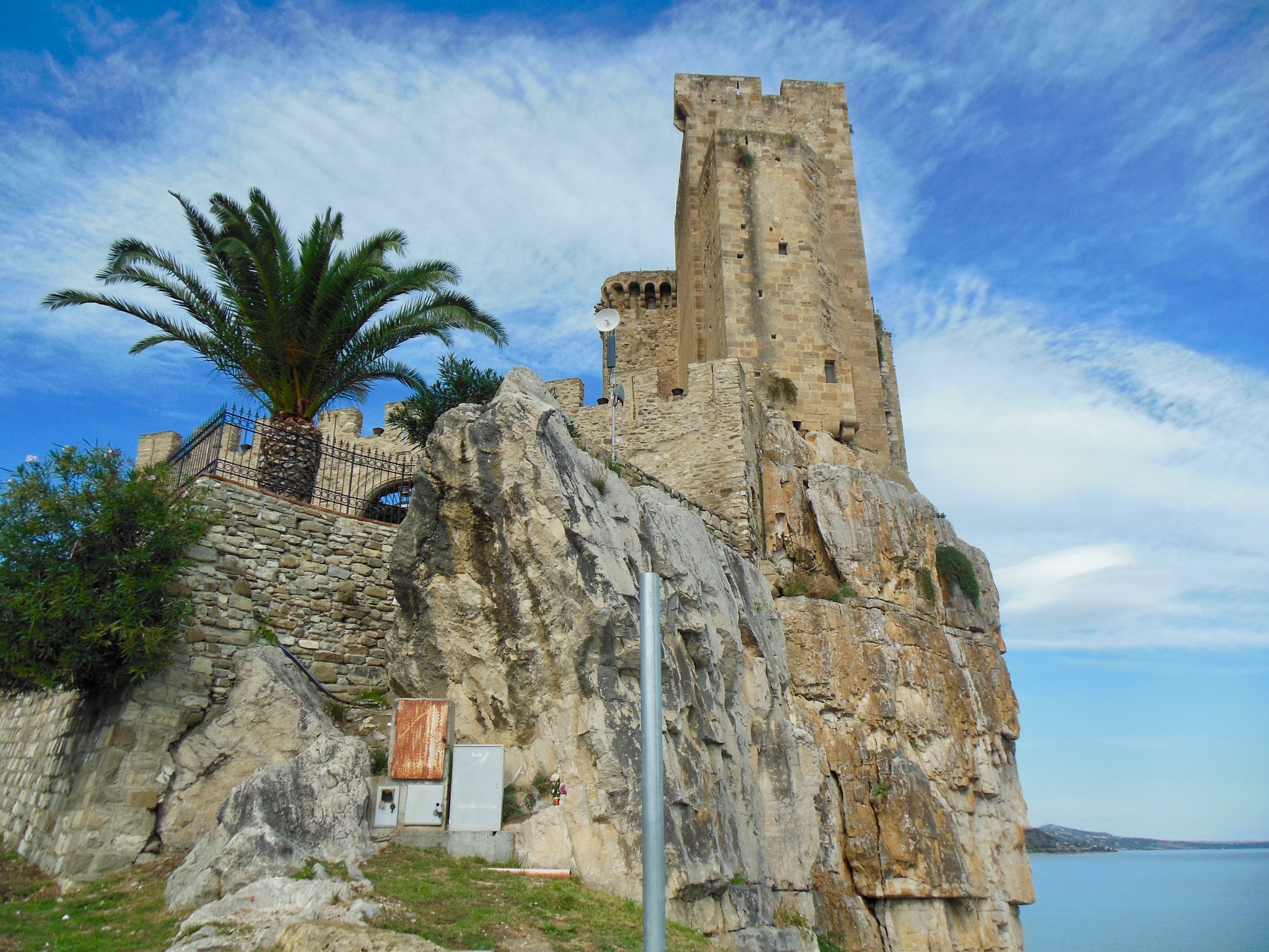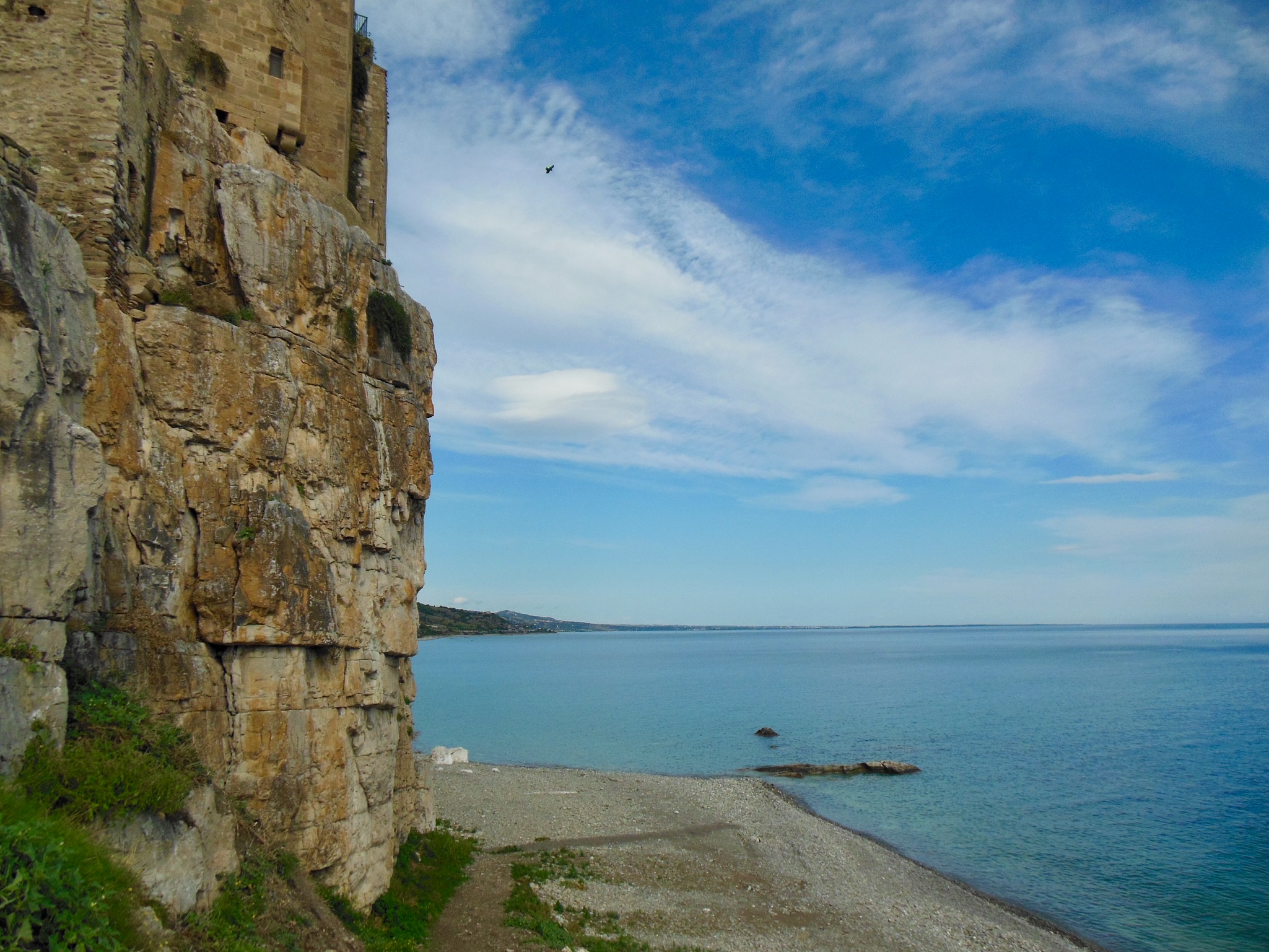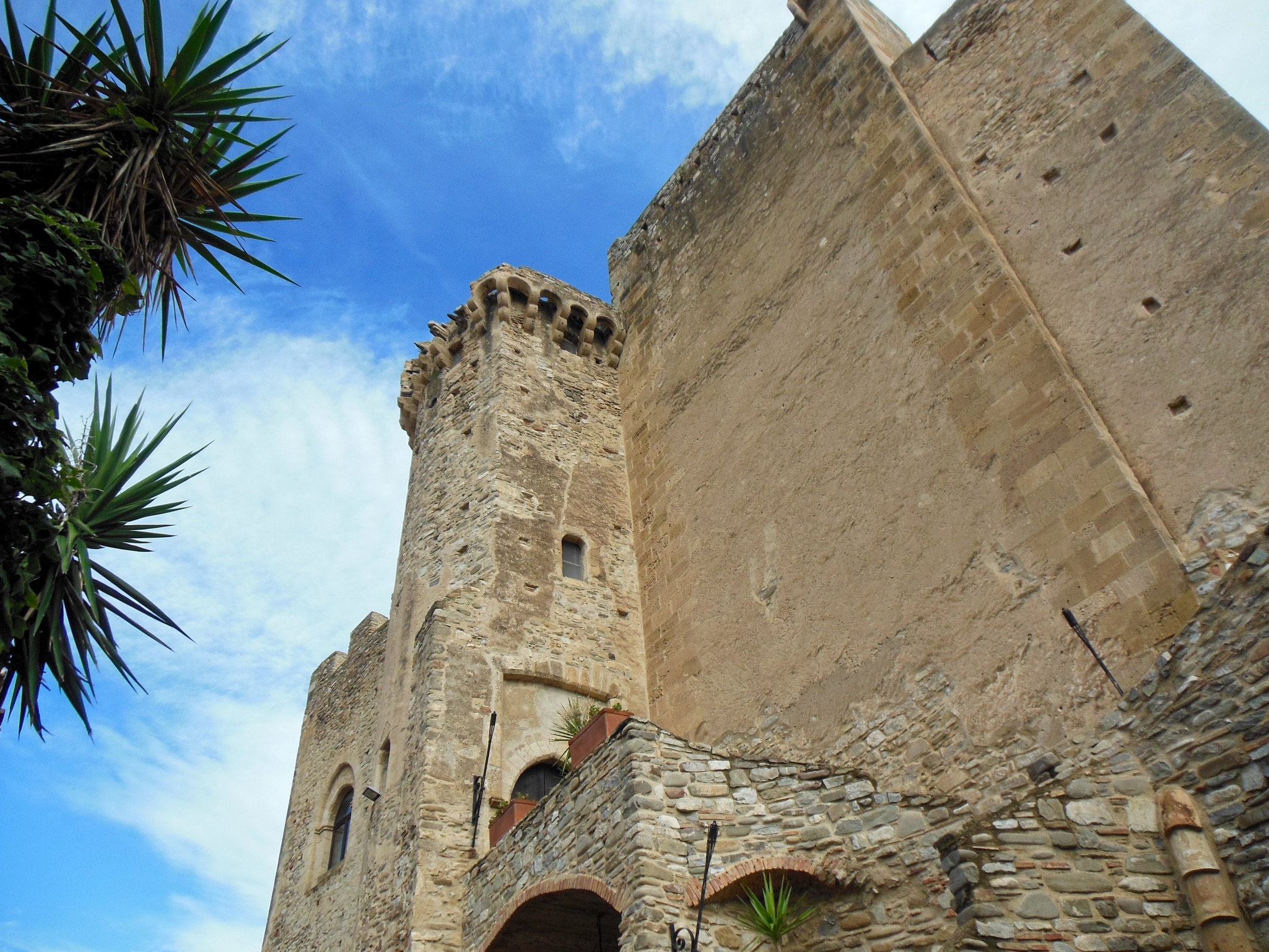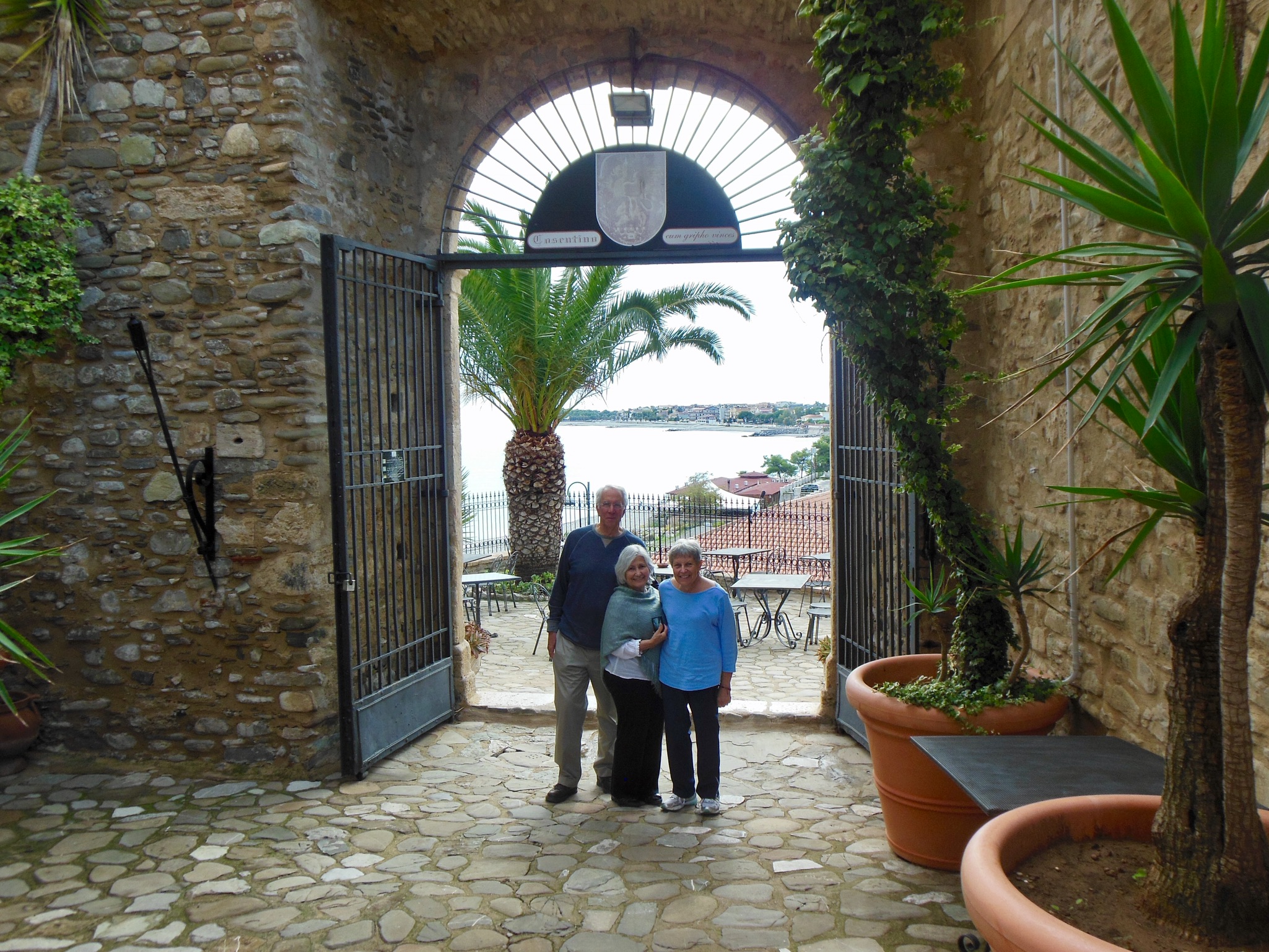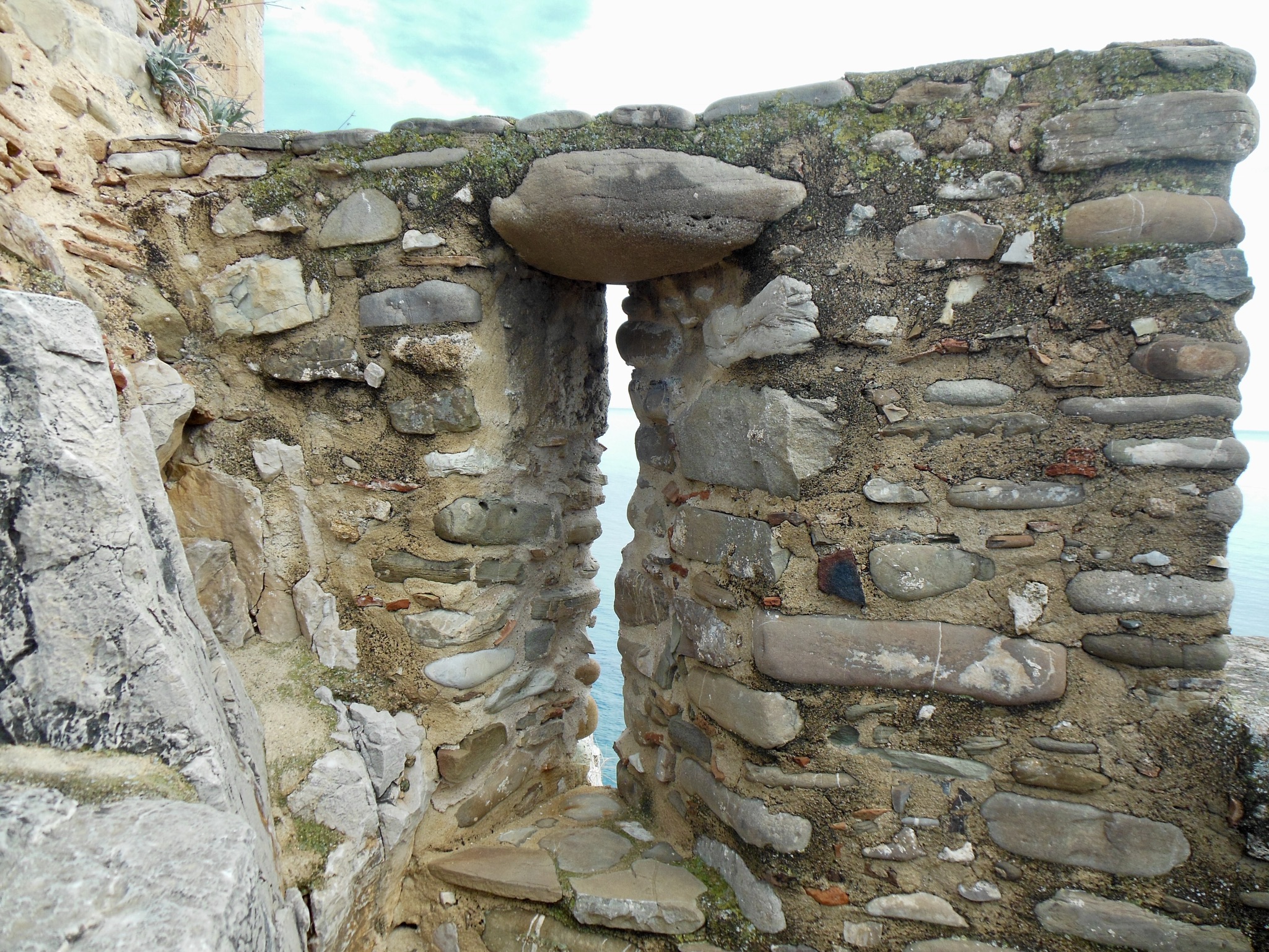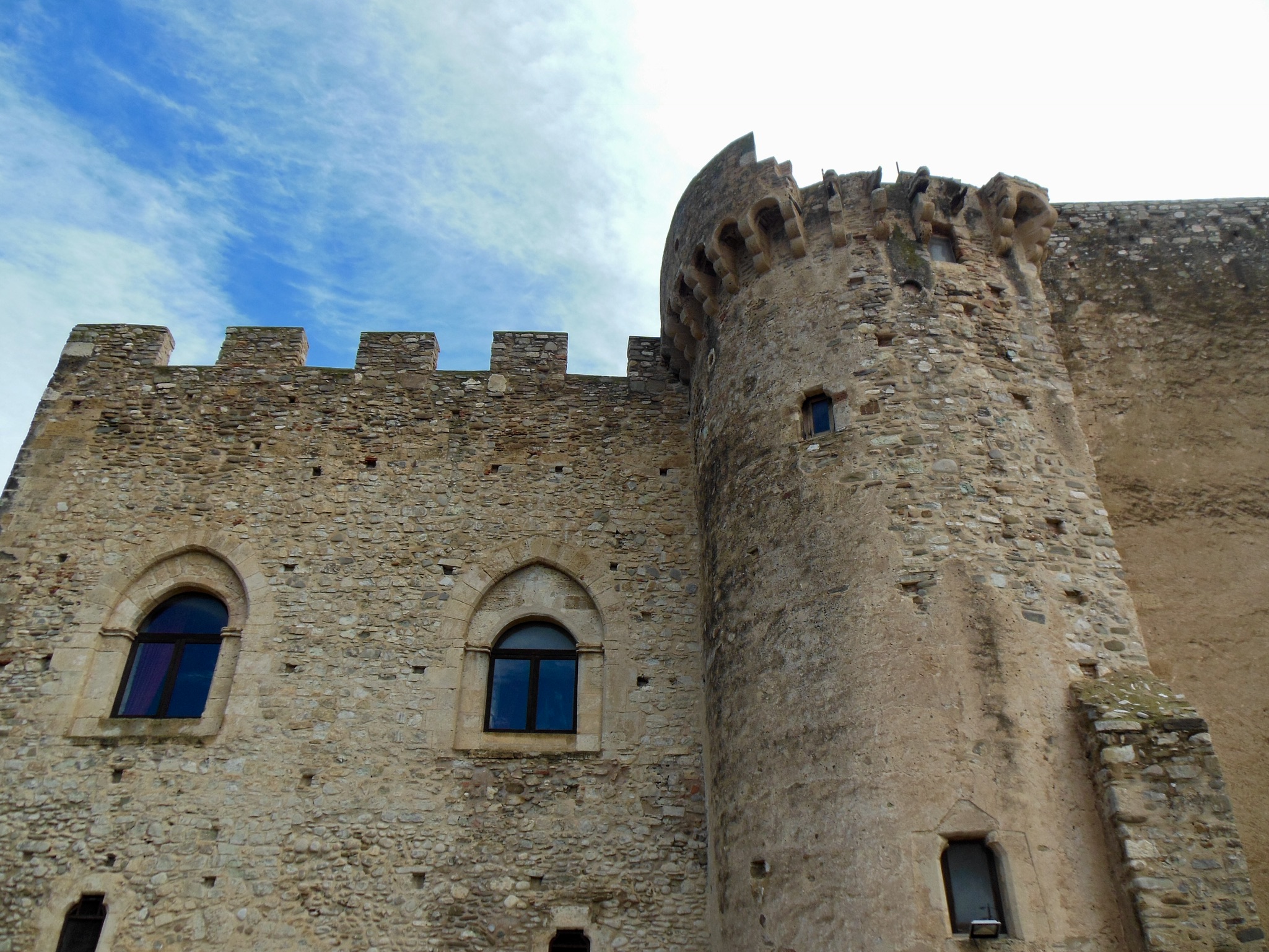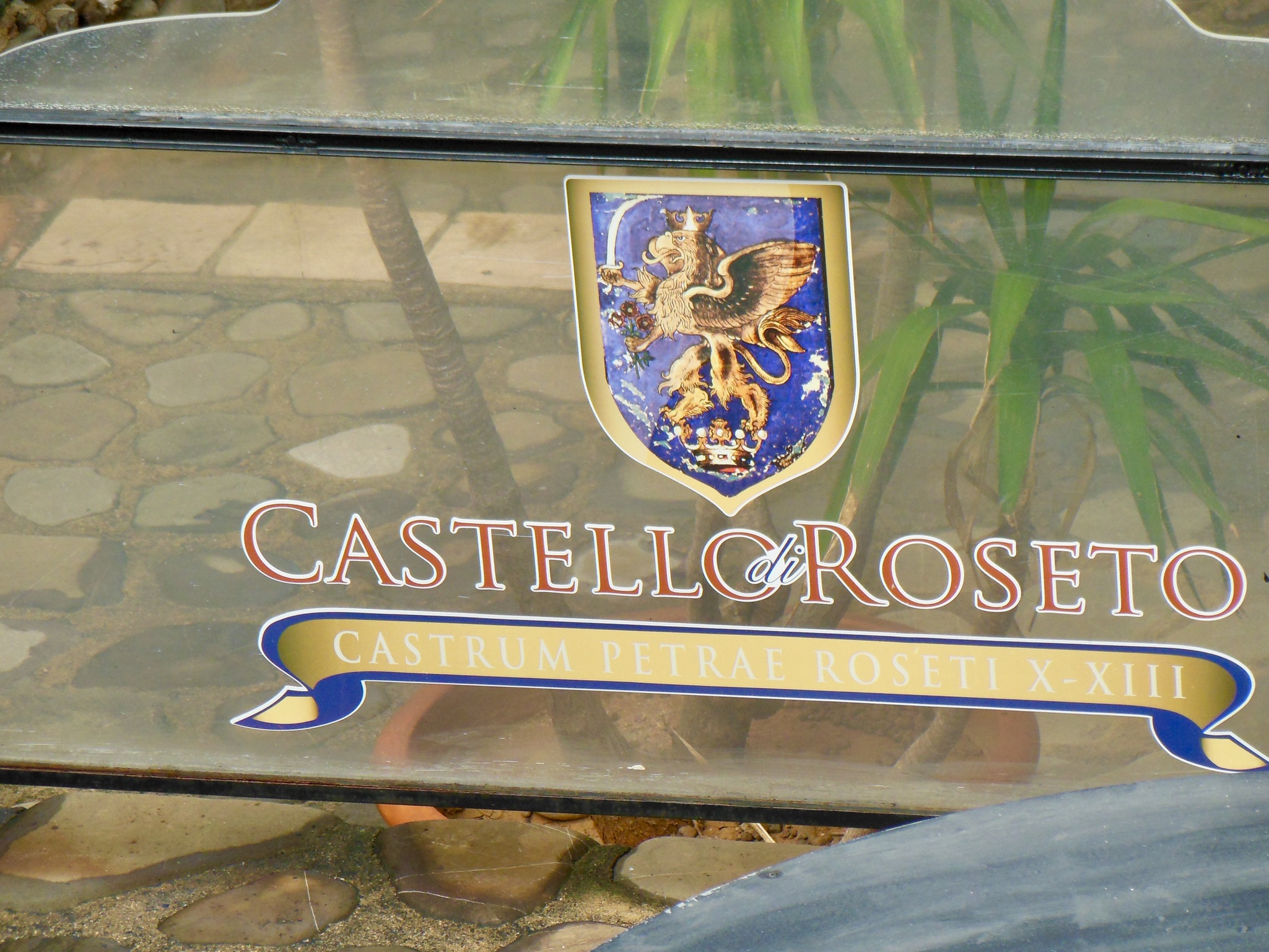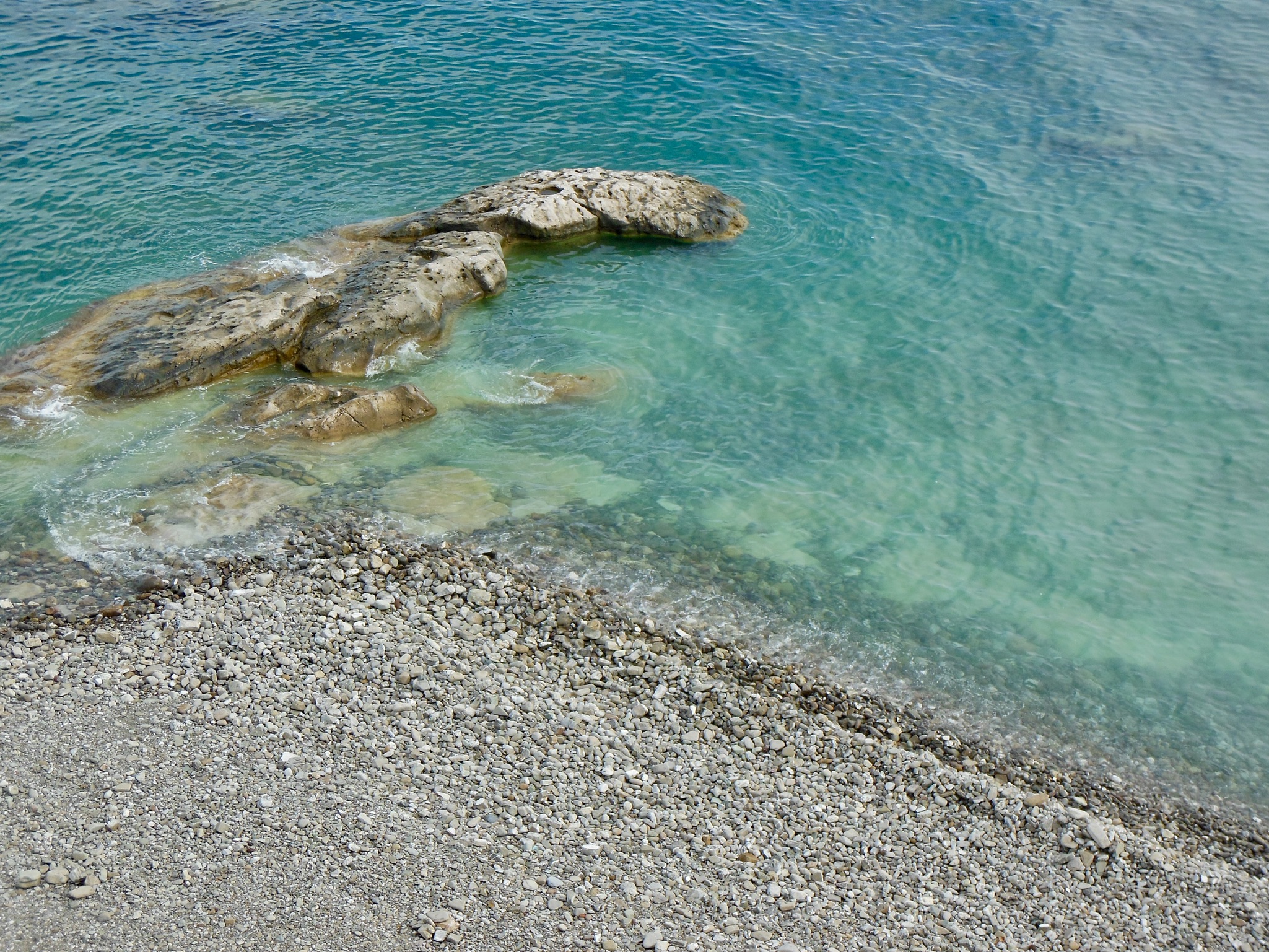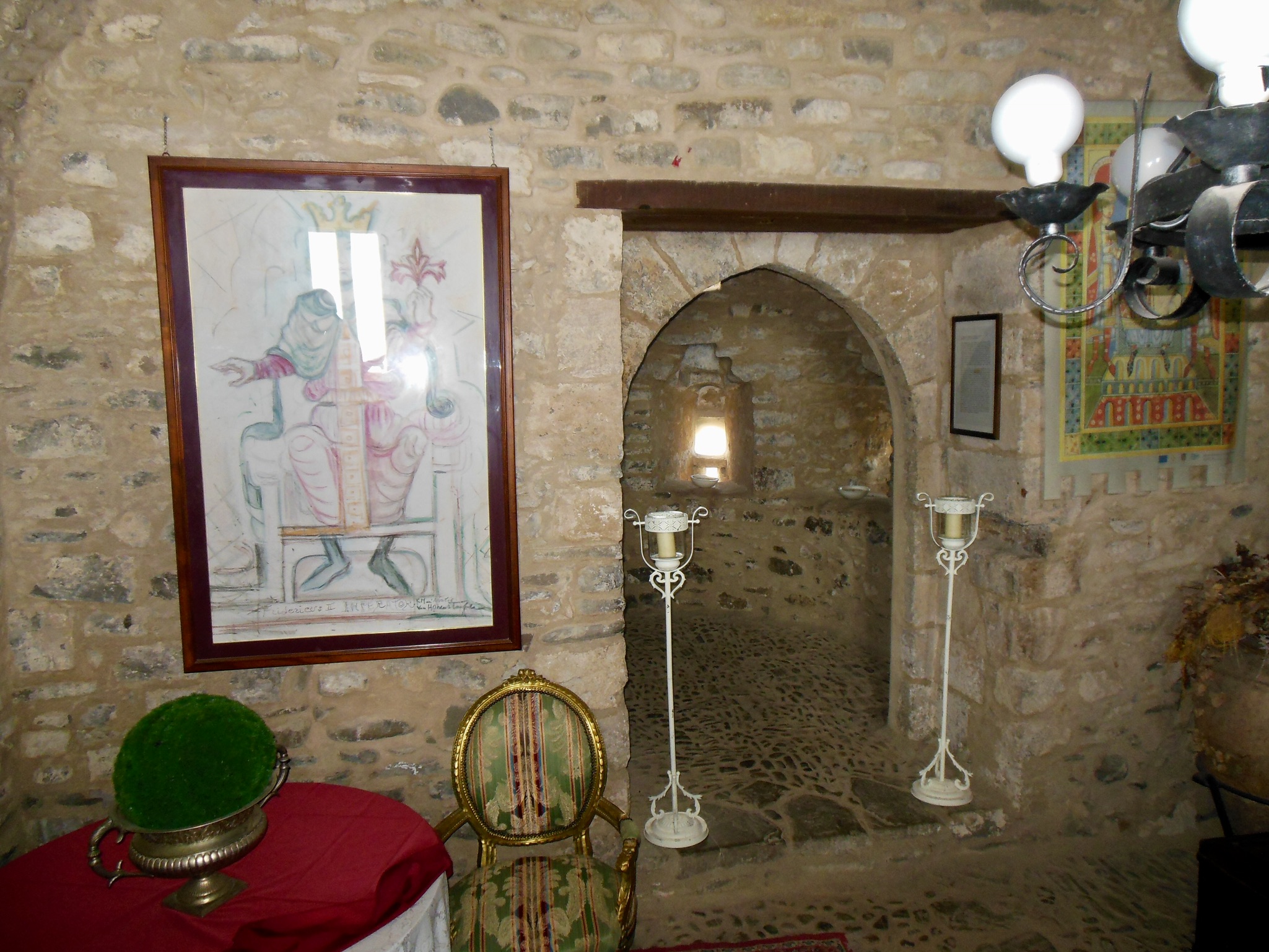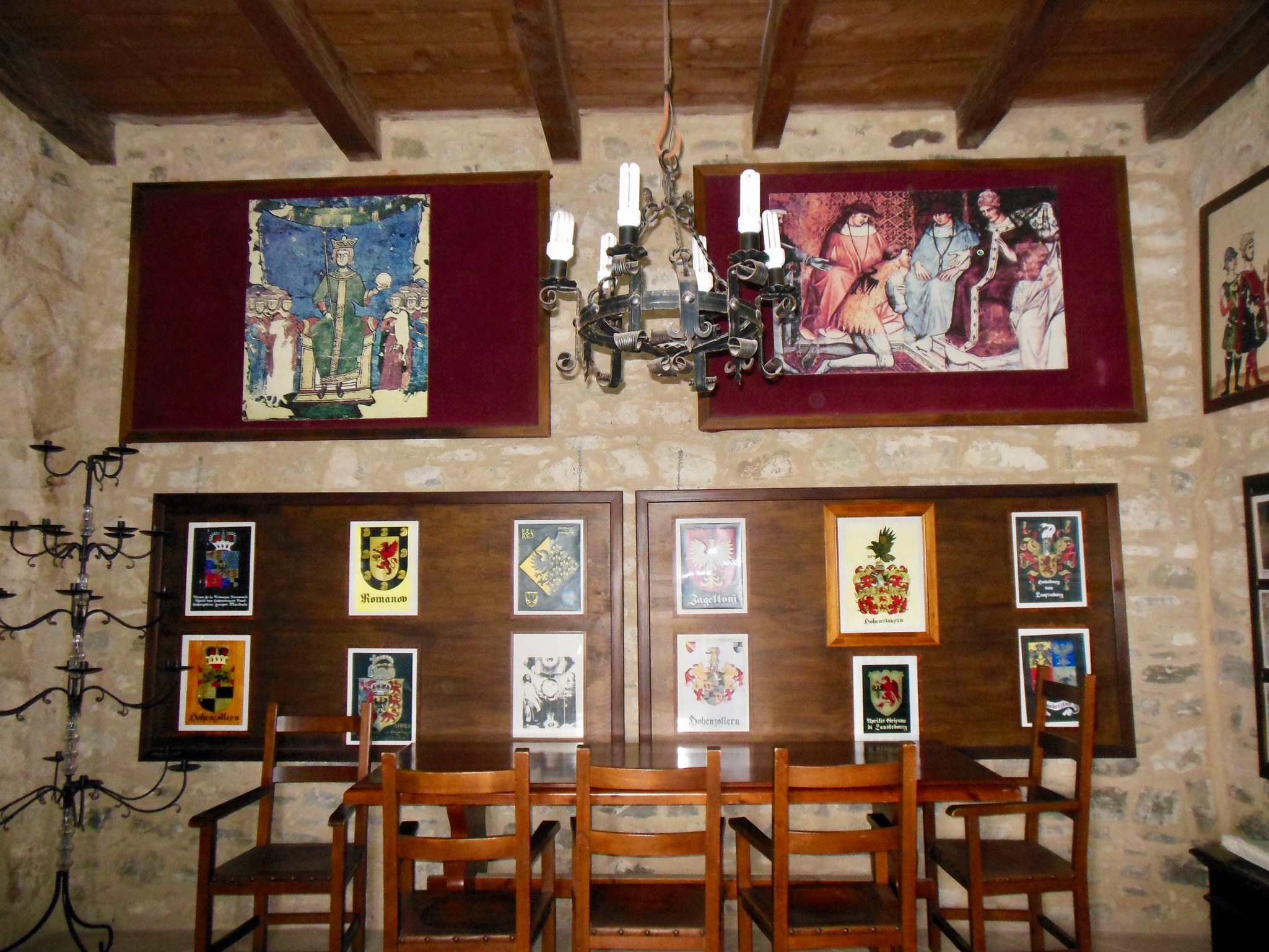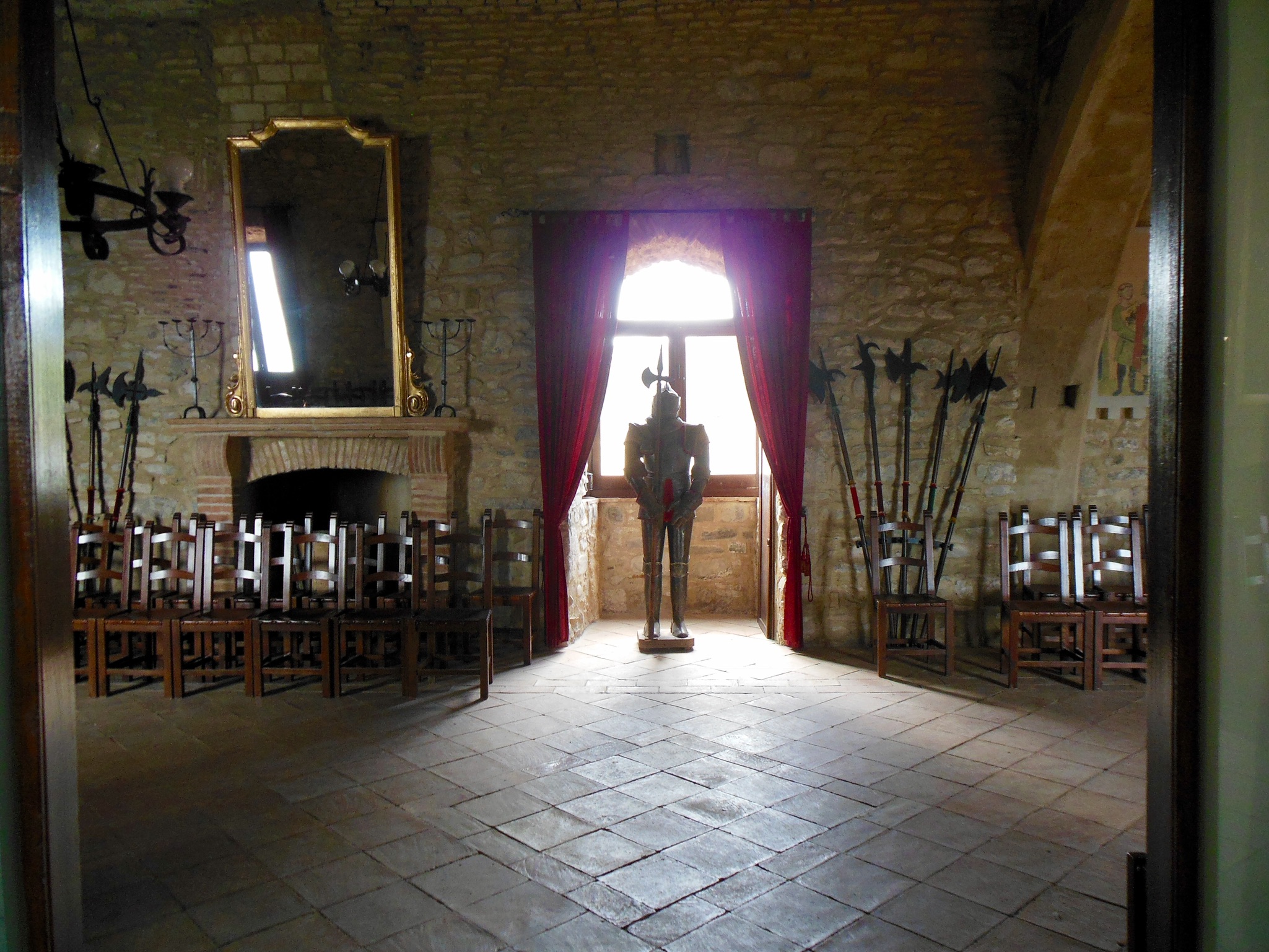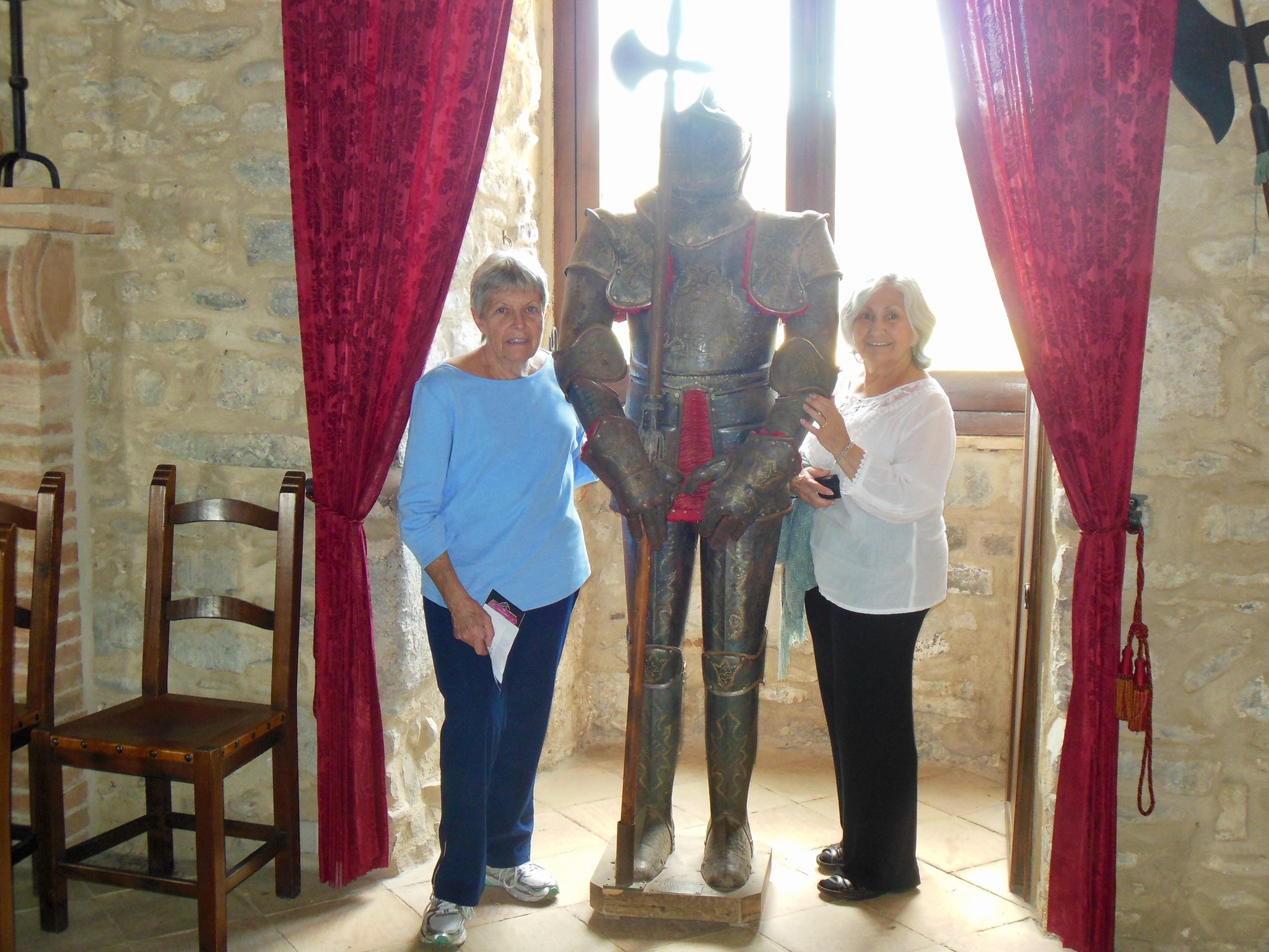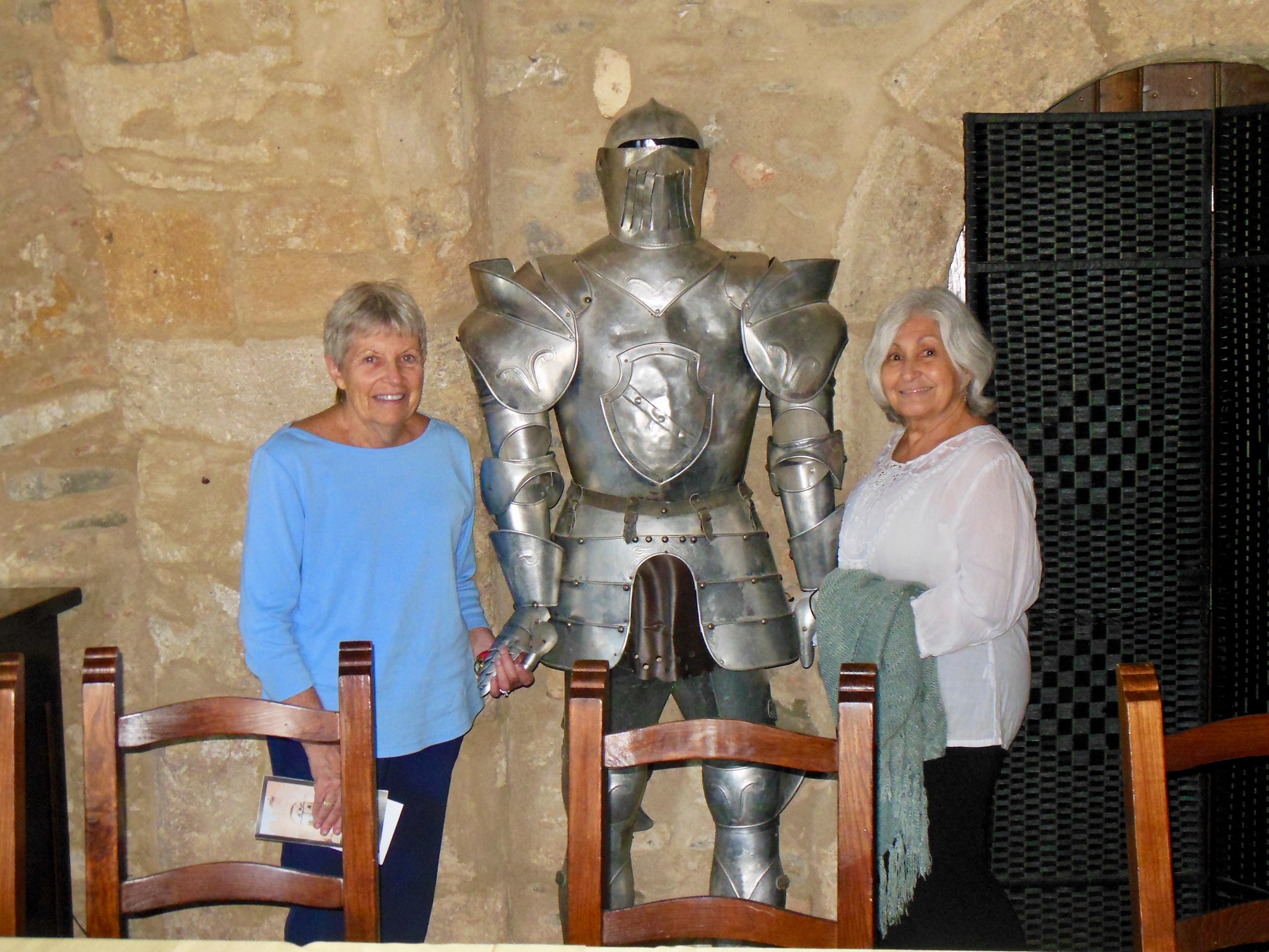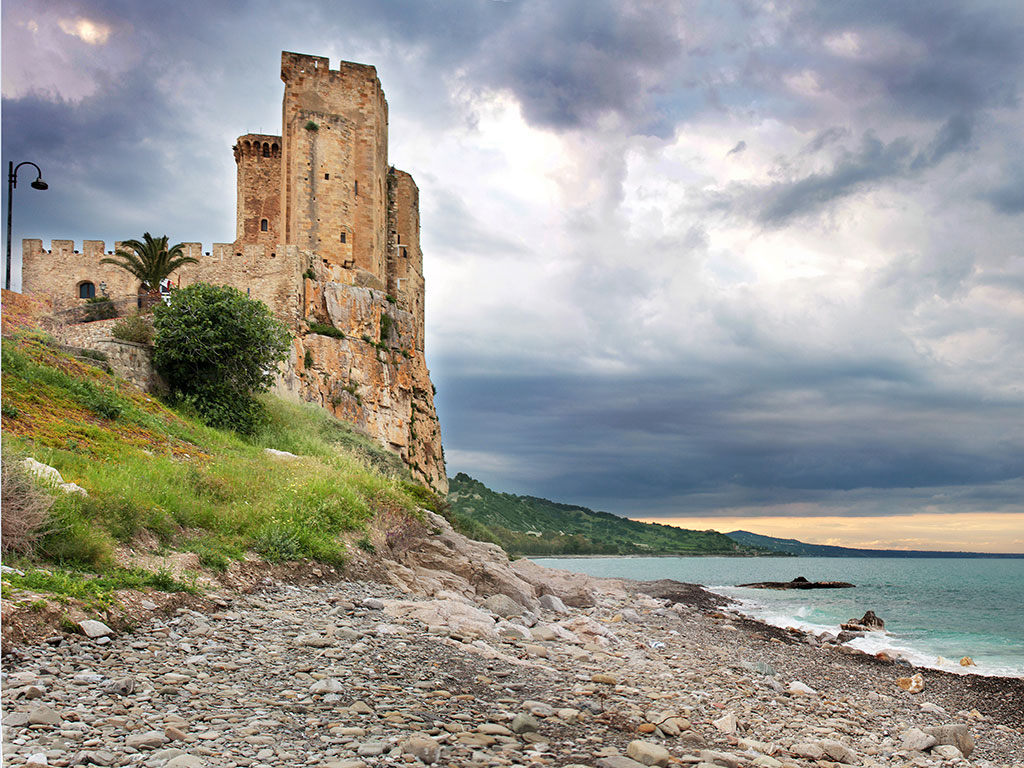 Acri and the search for family records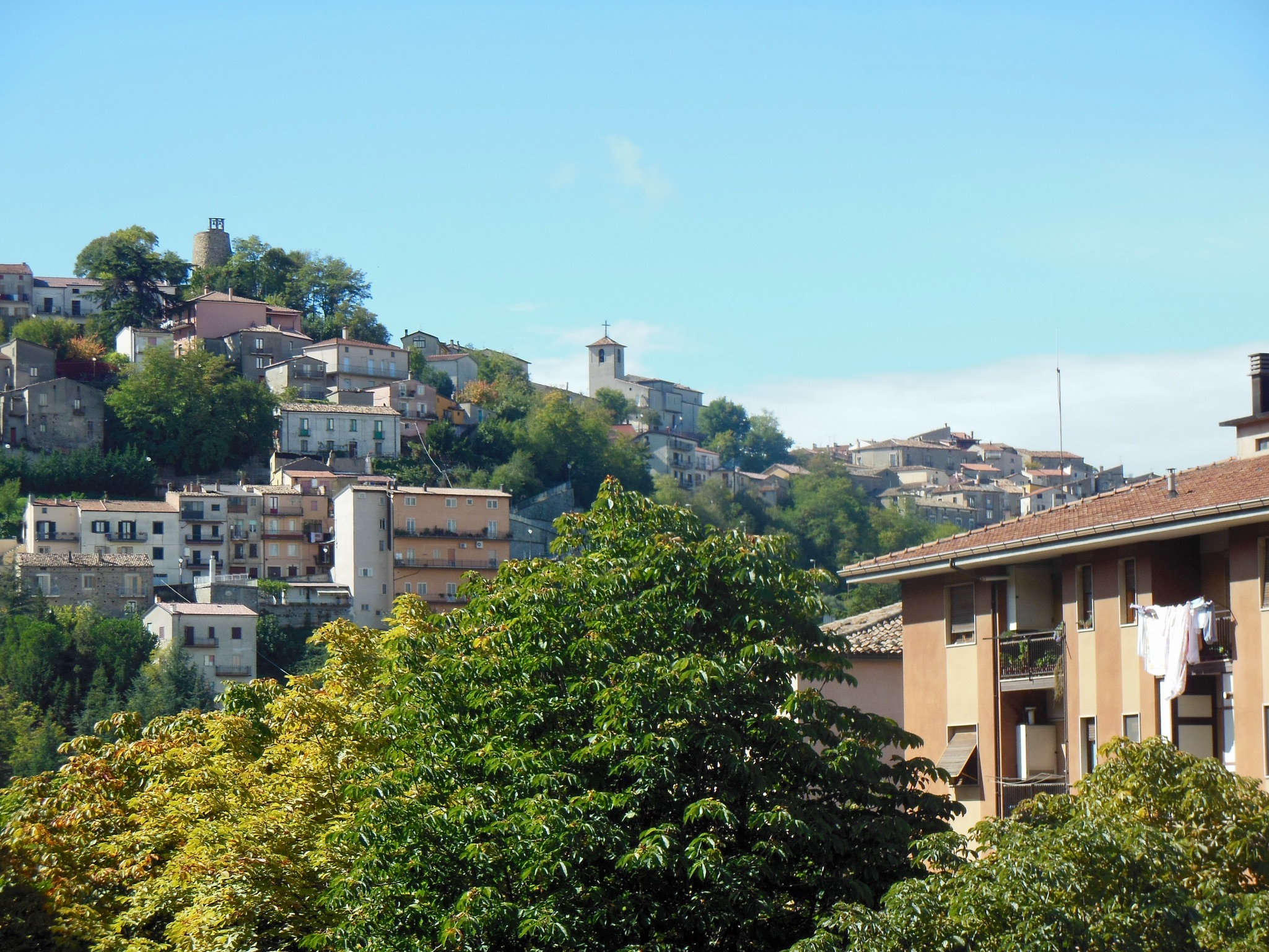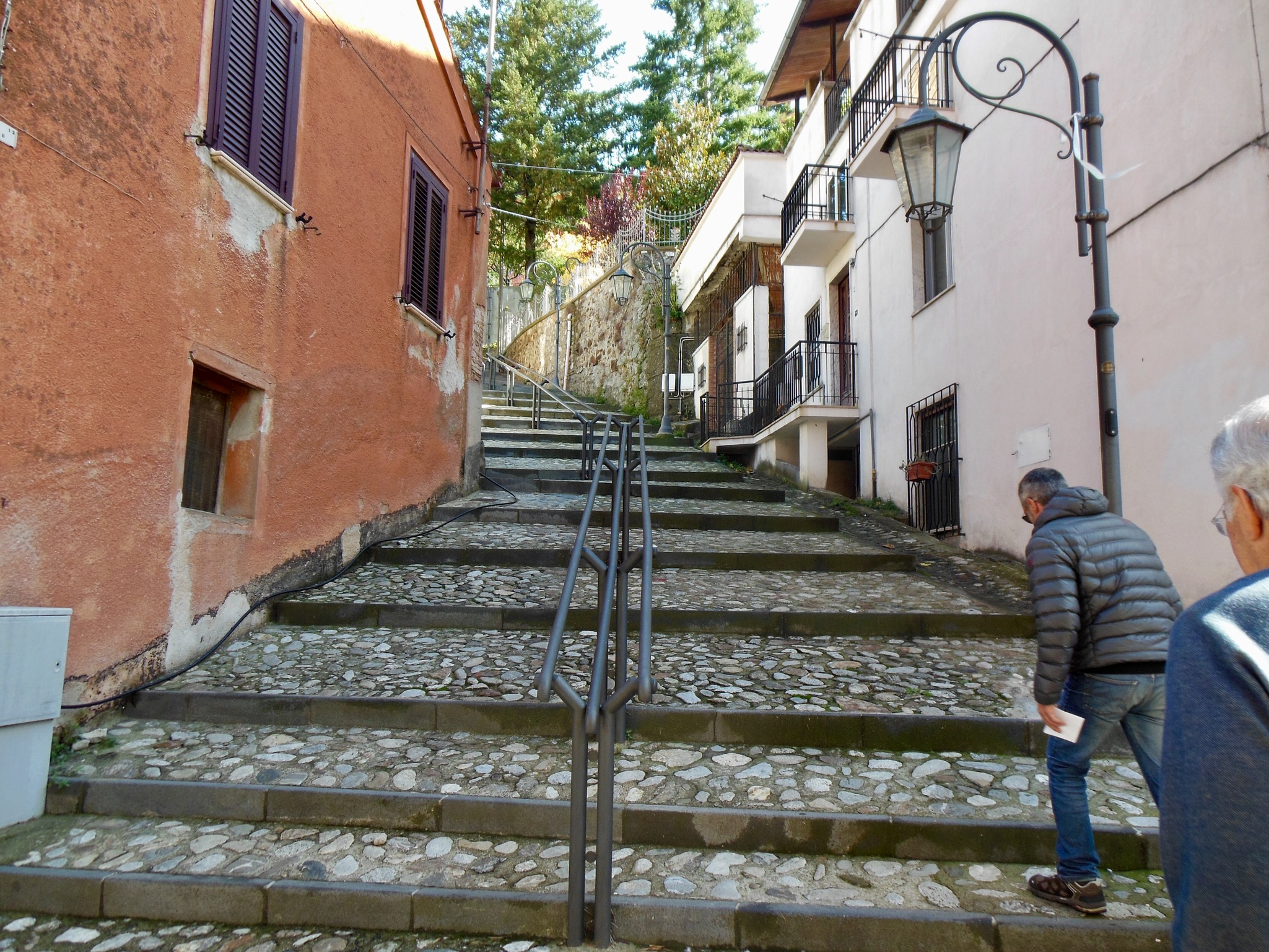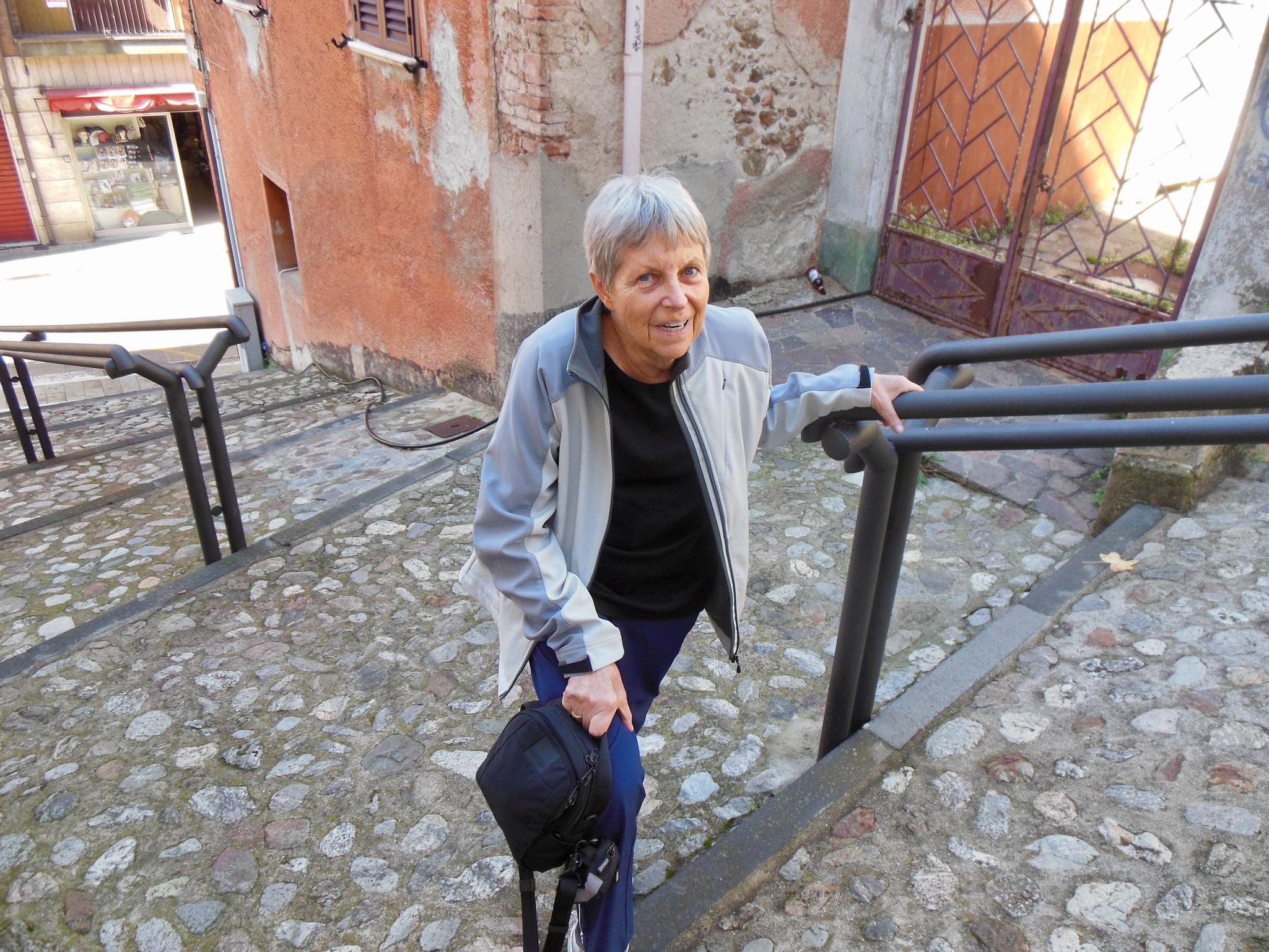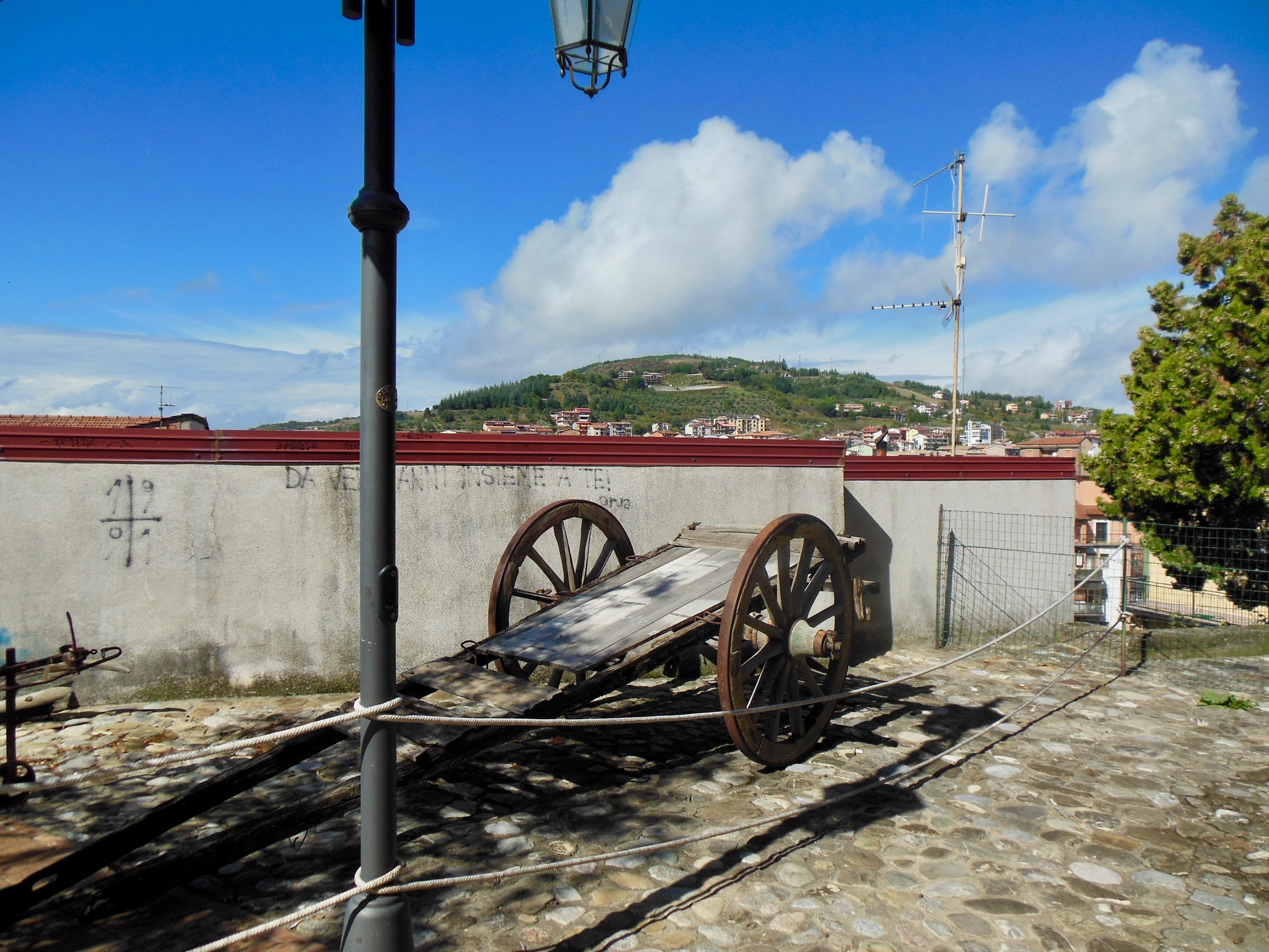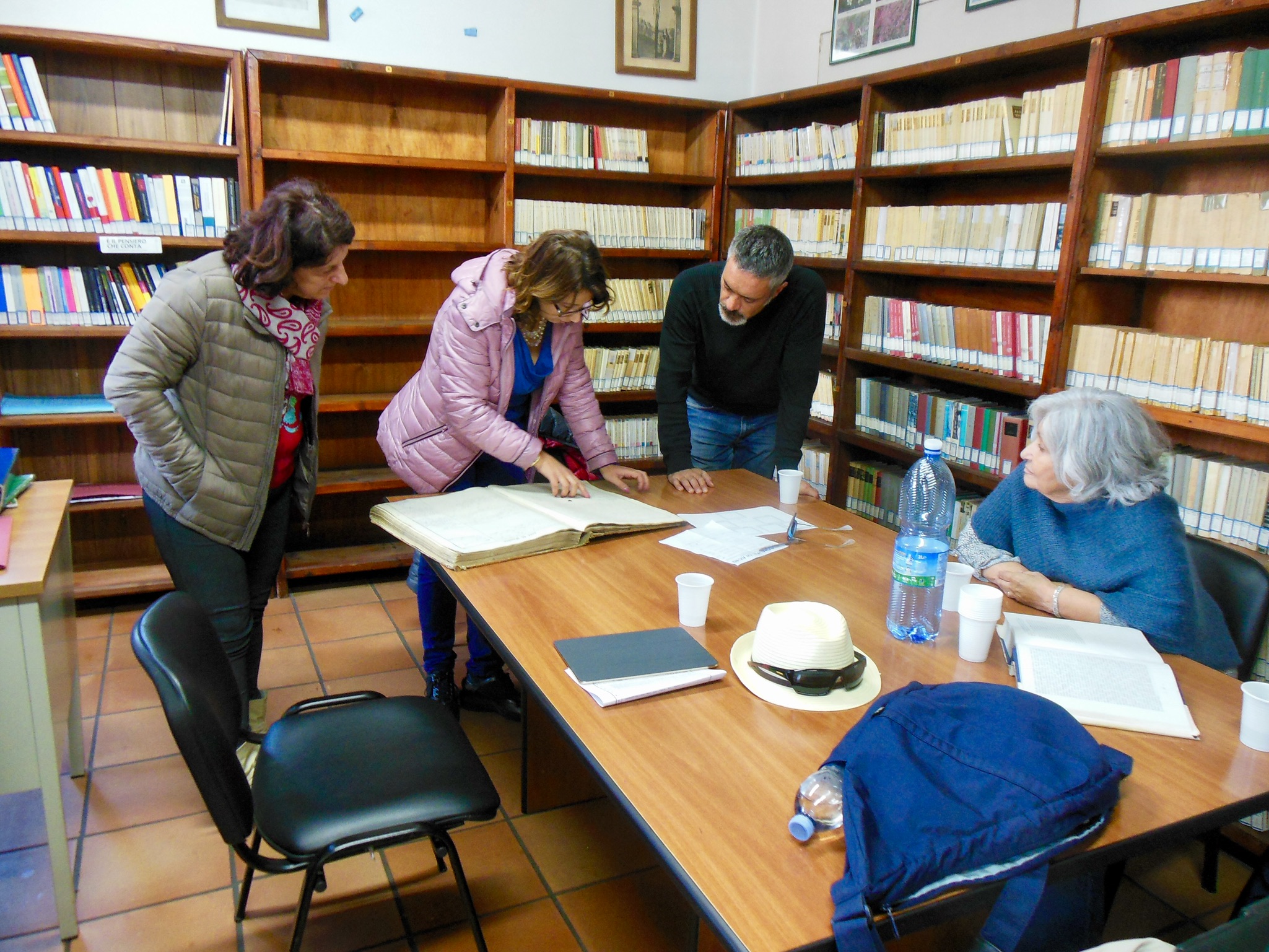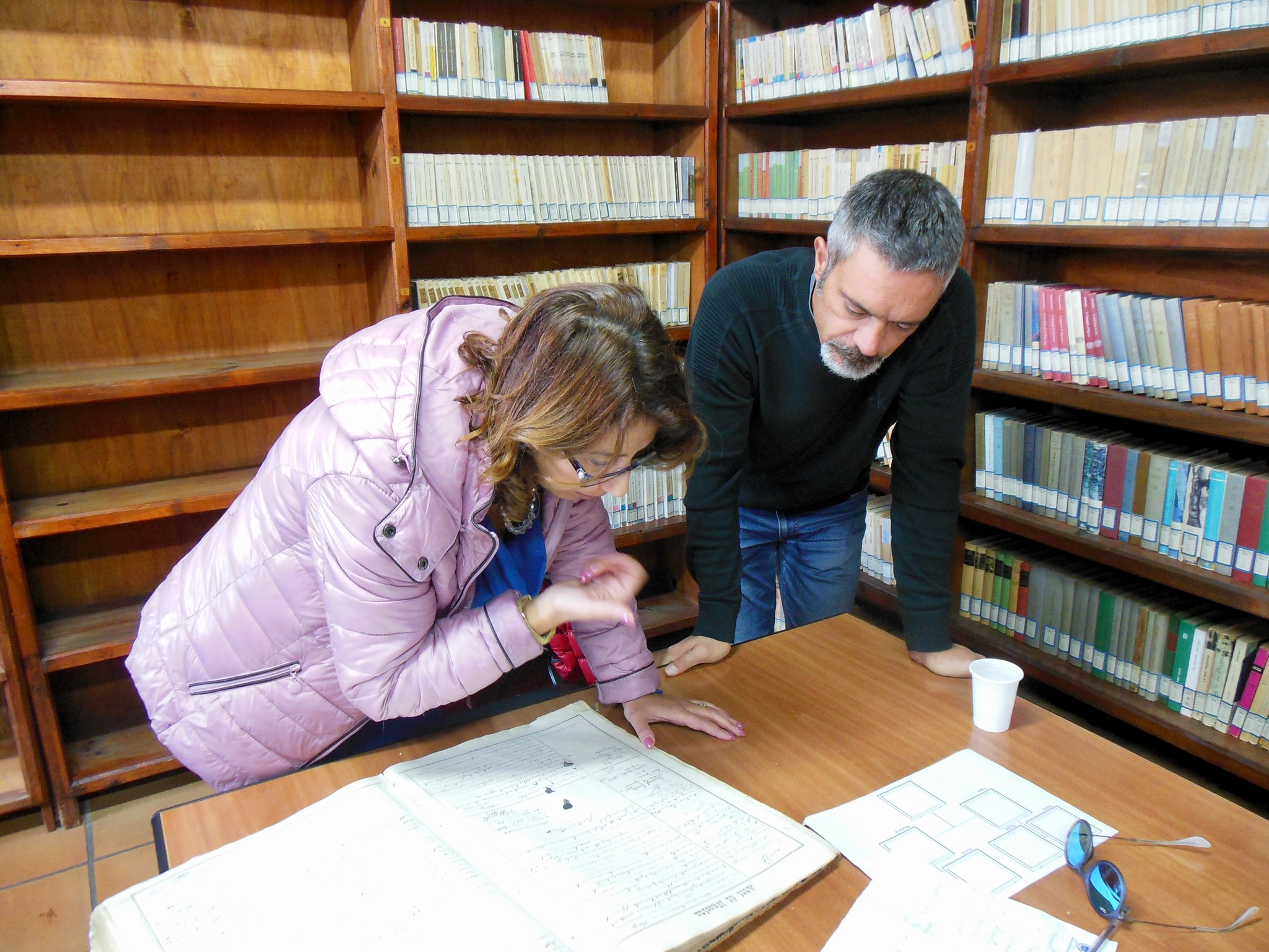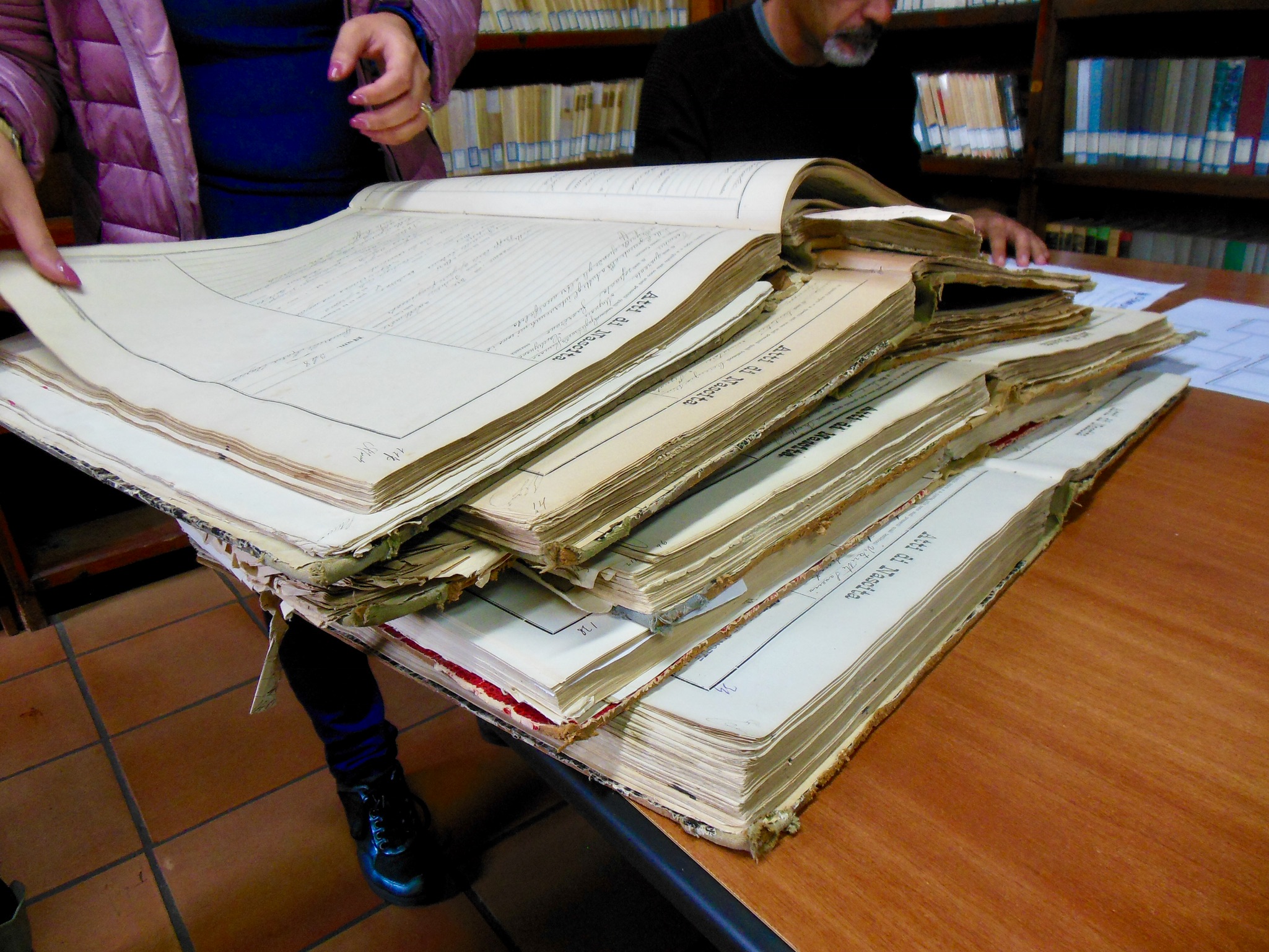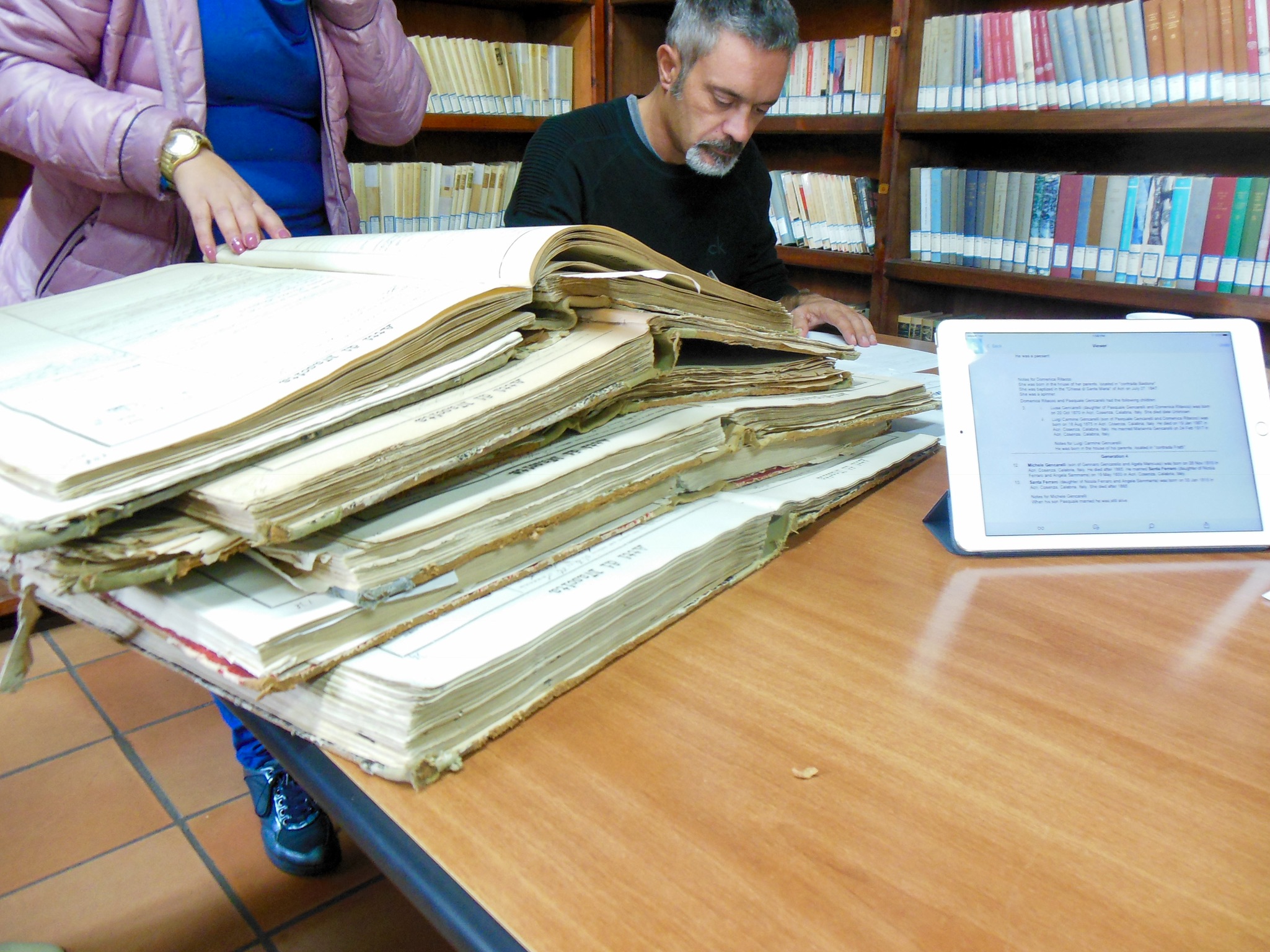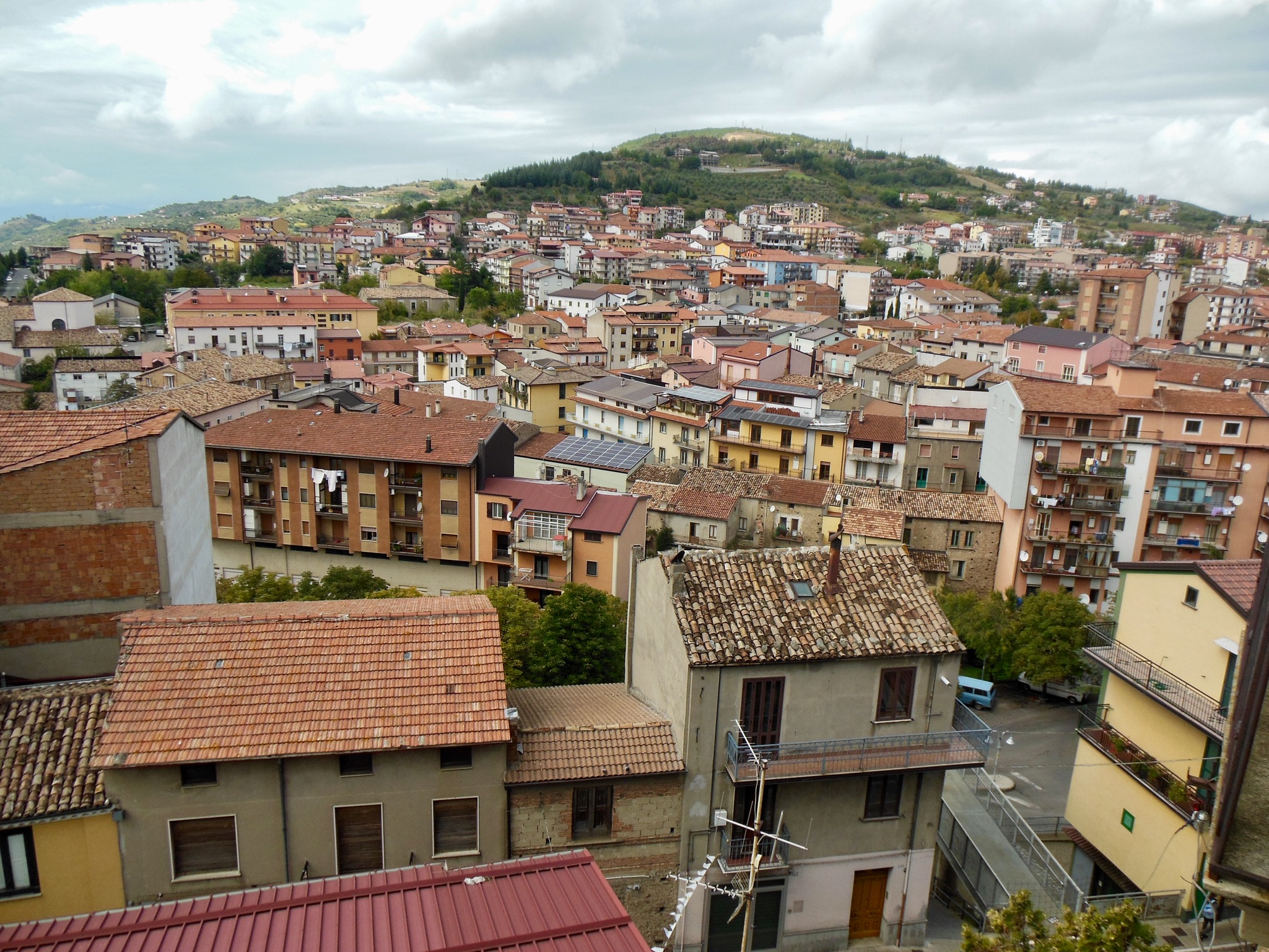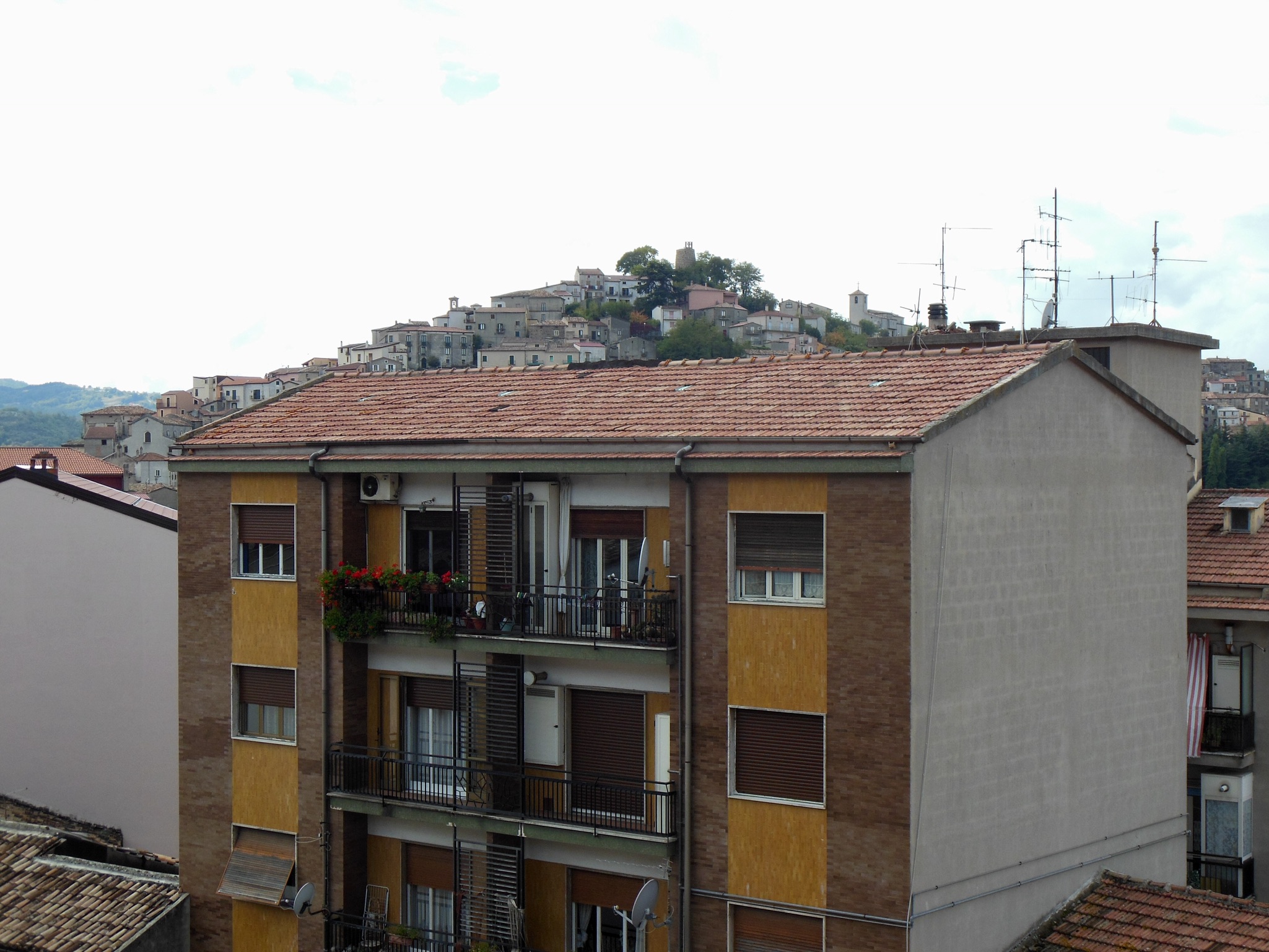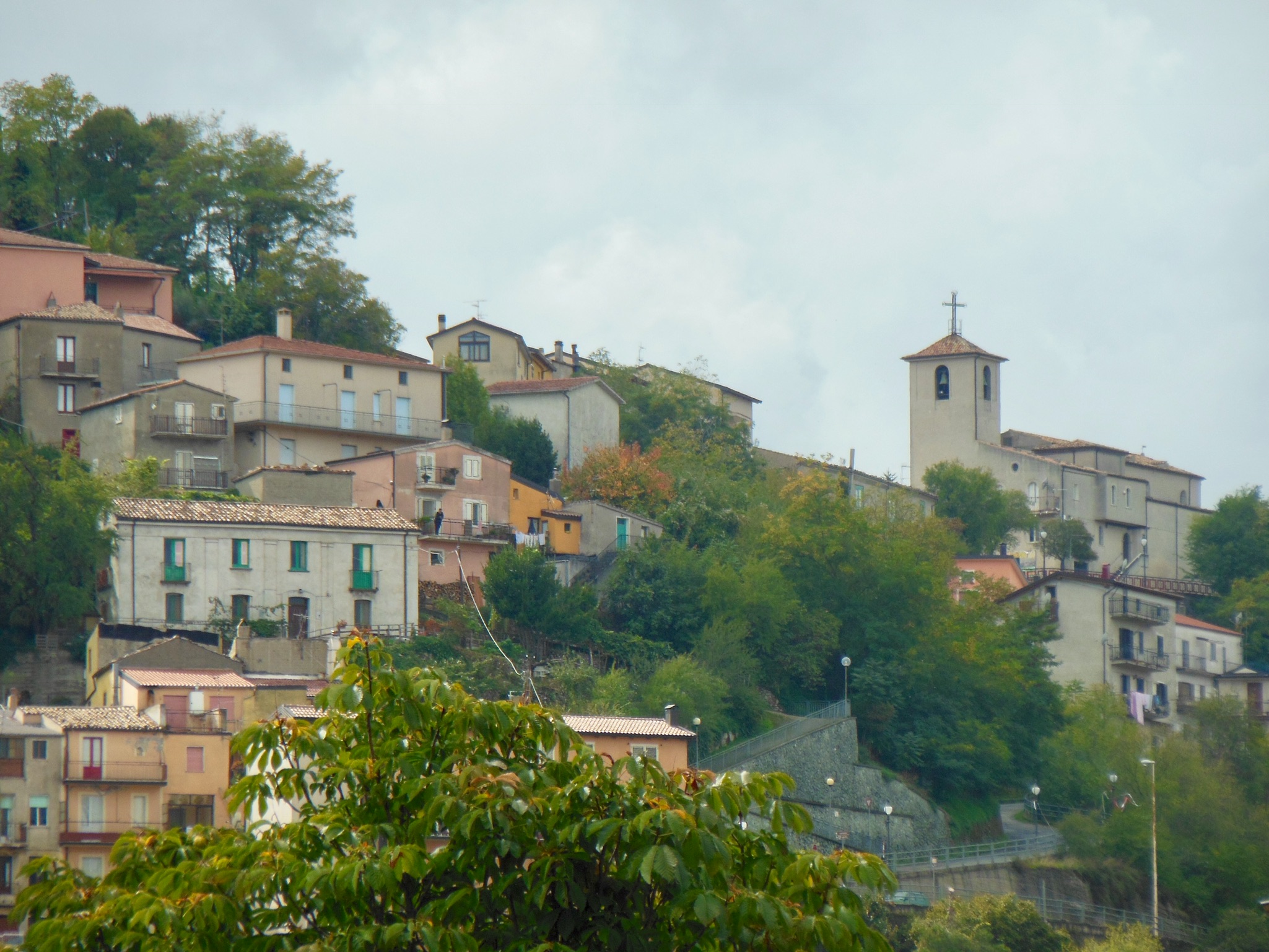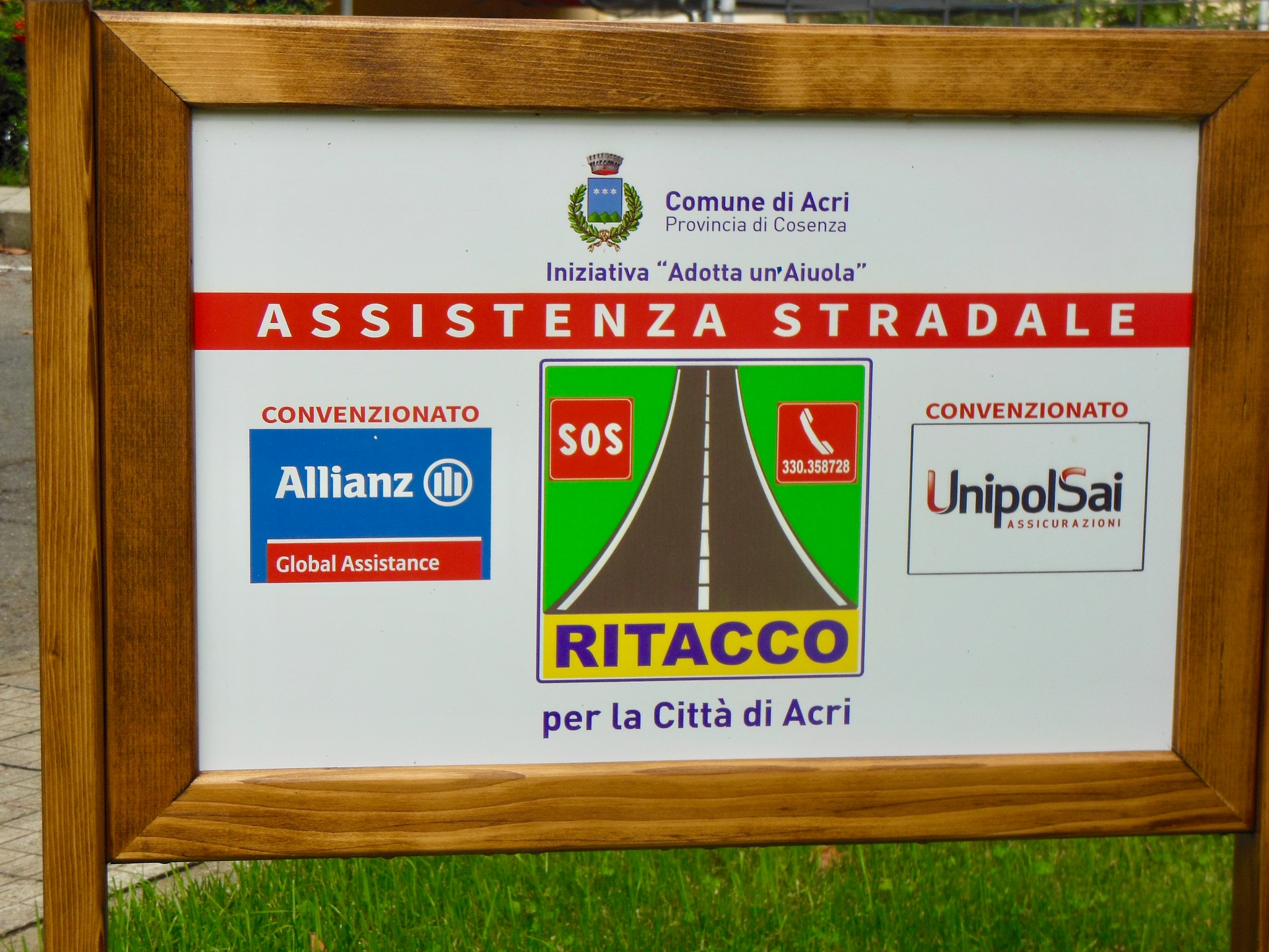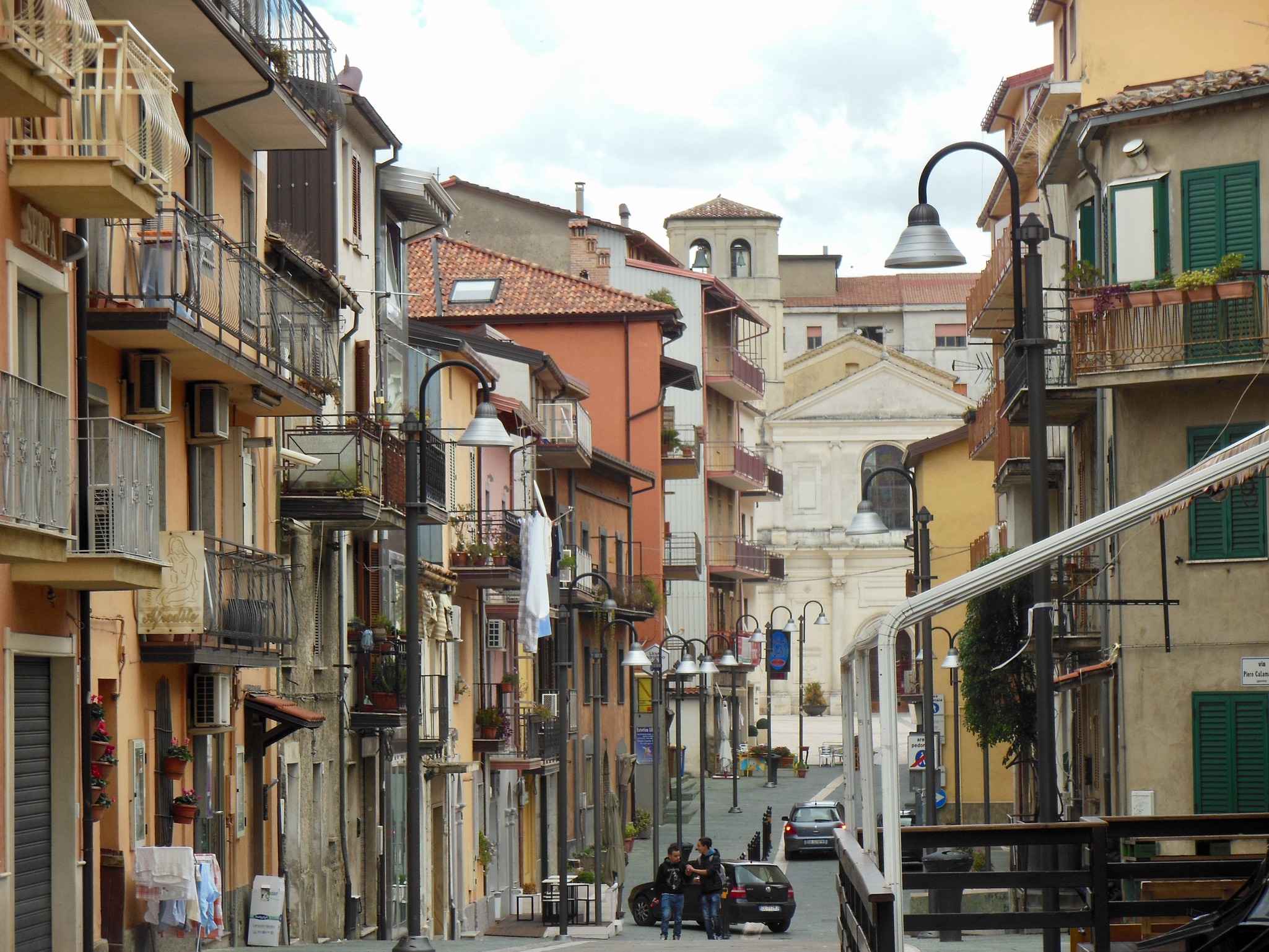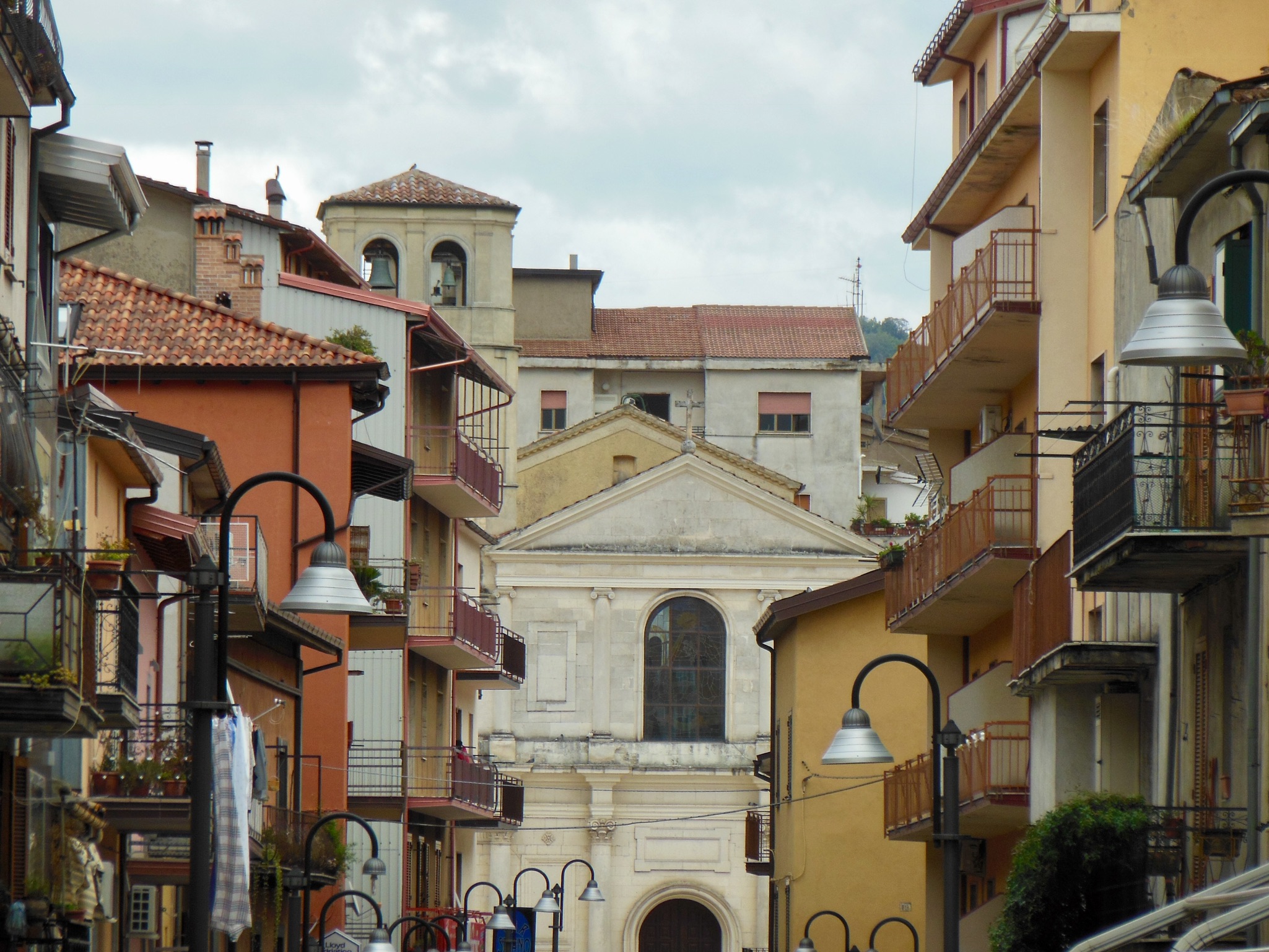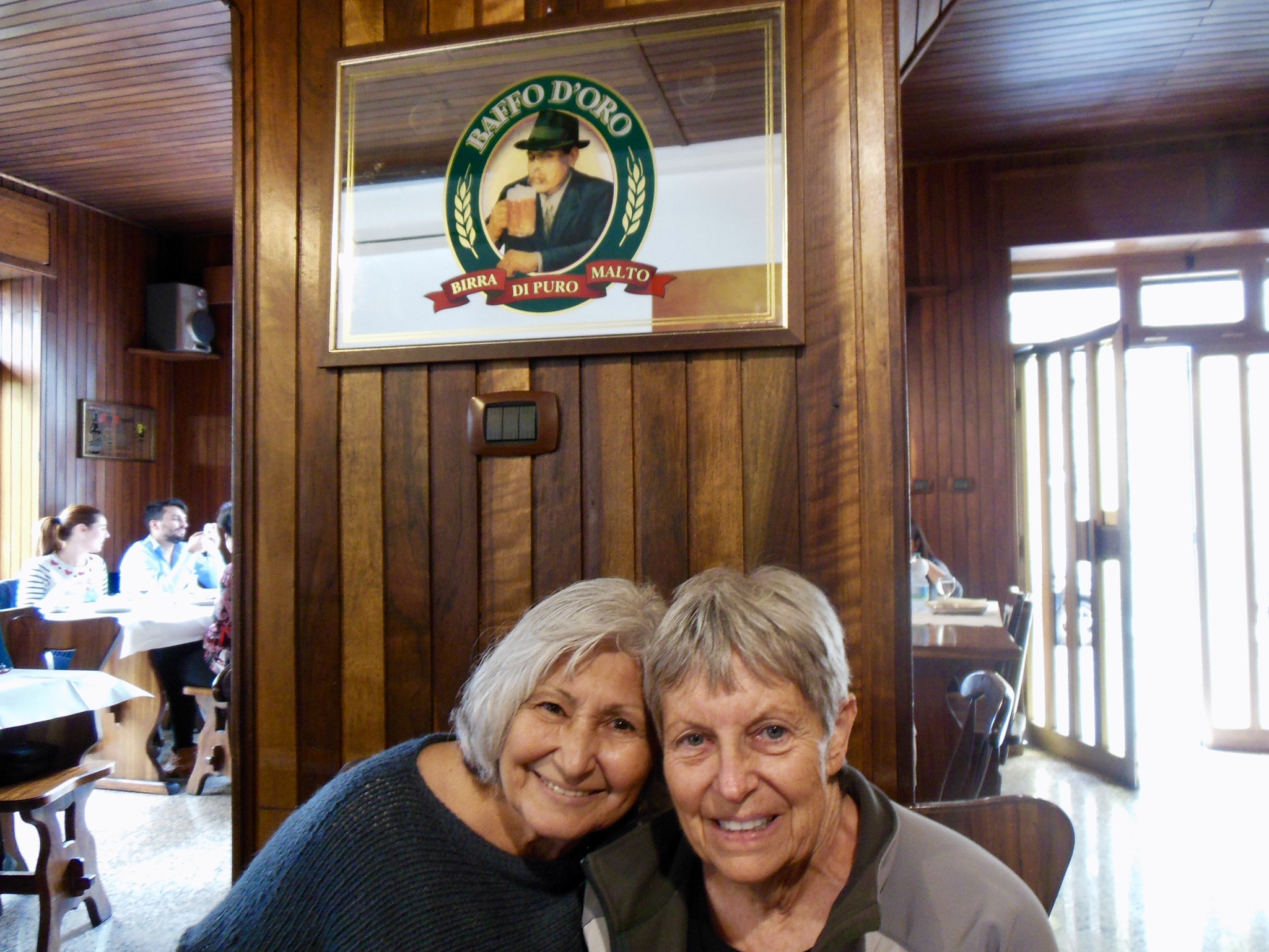 Galleria Nazionale in Palazzo Arnone and National Park of Sila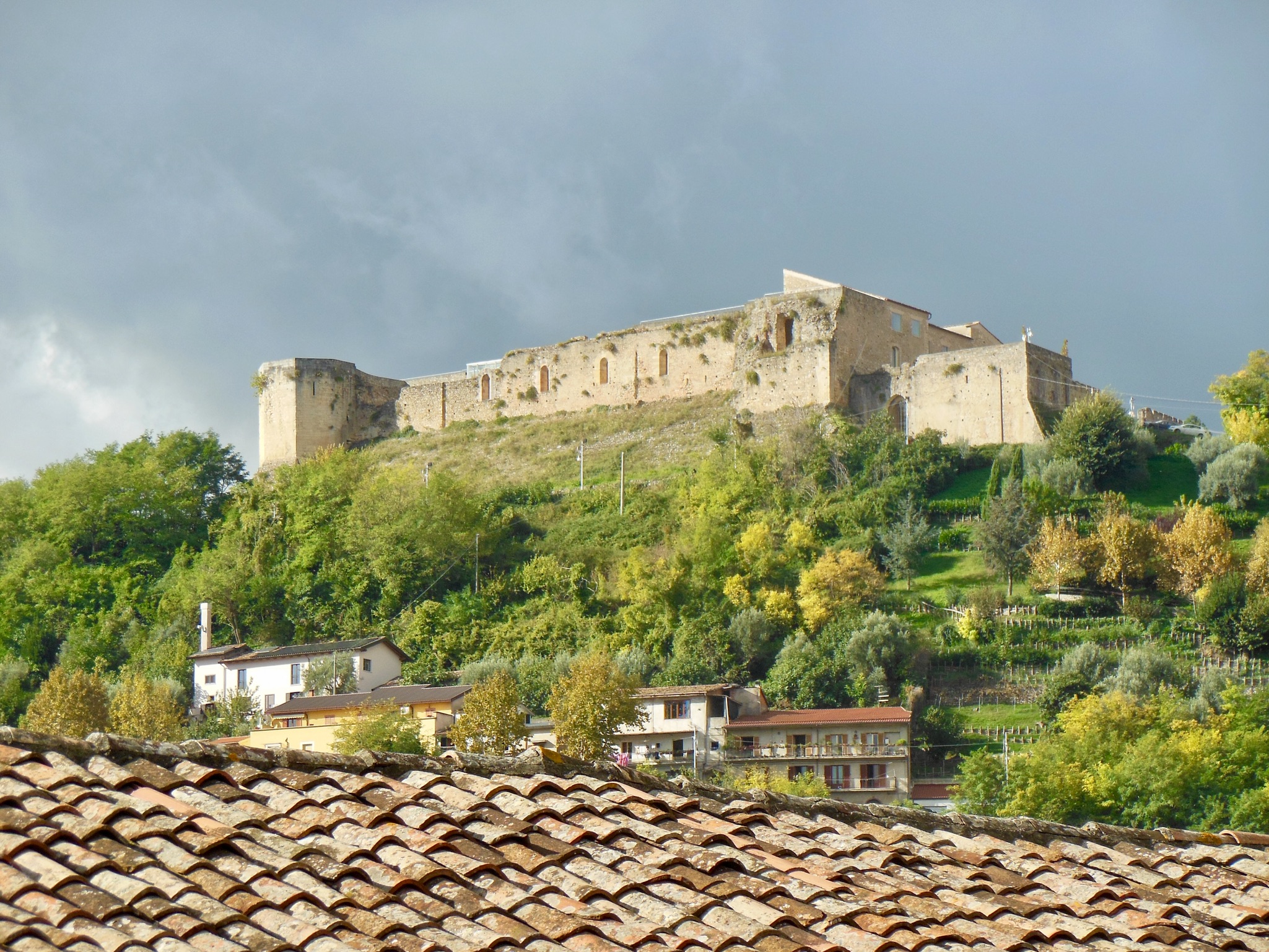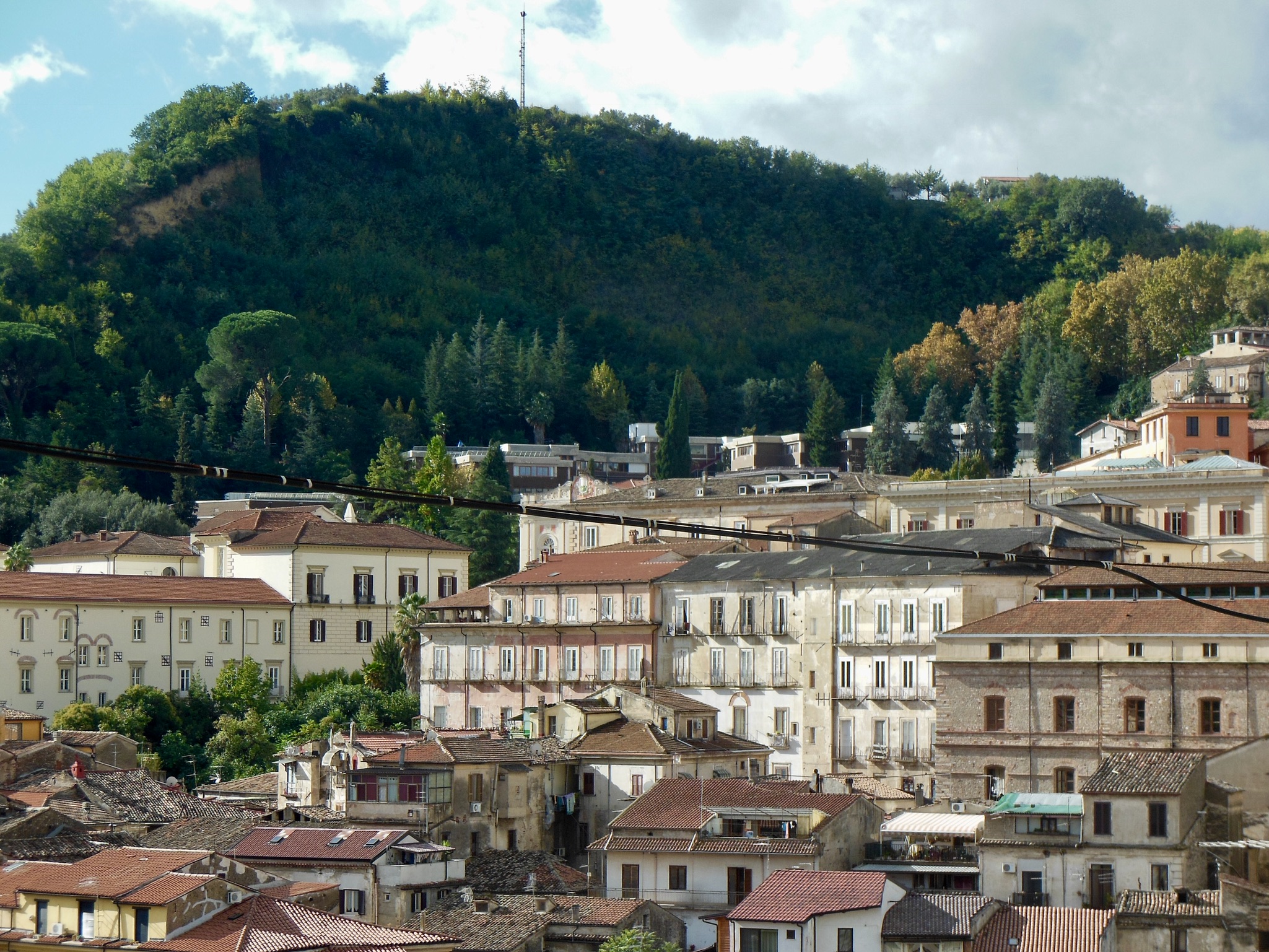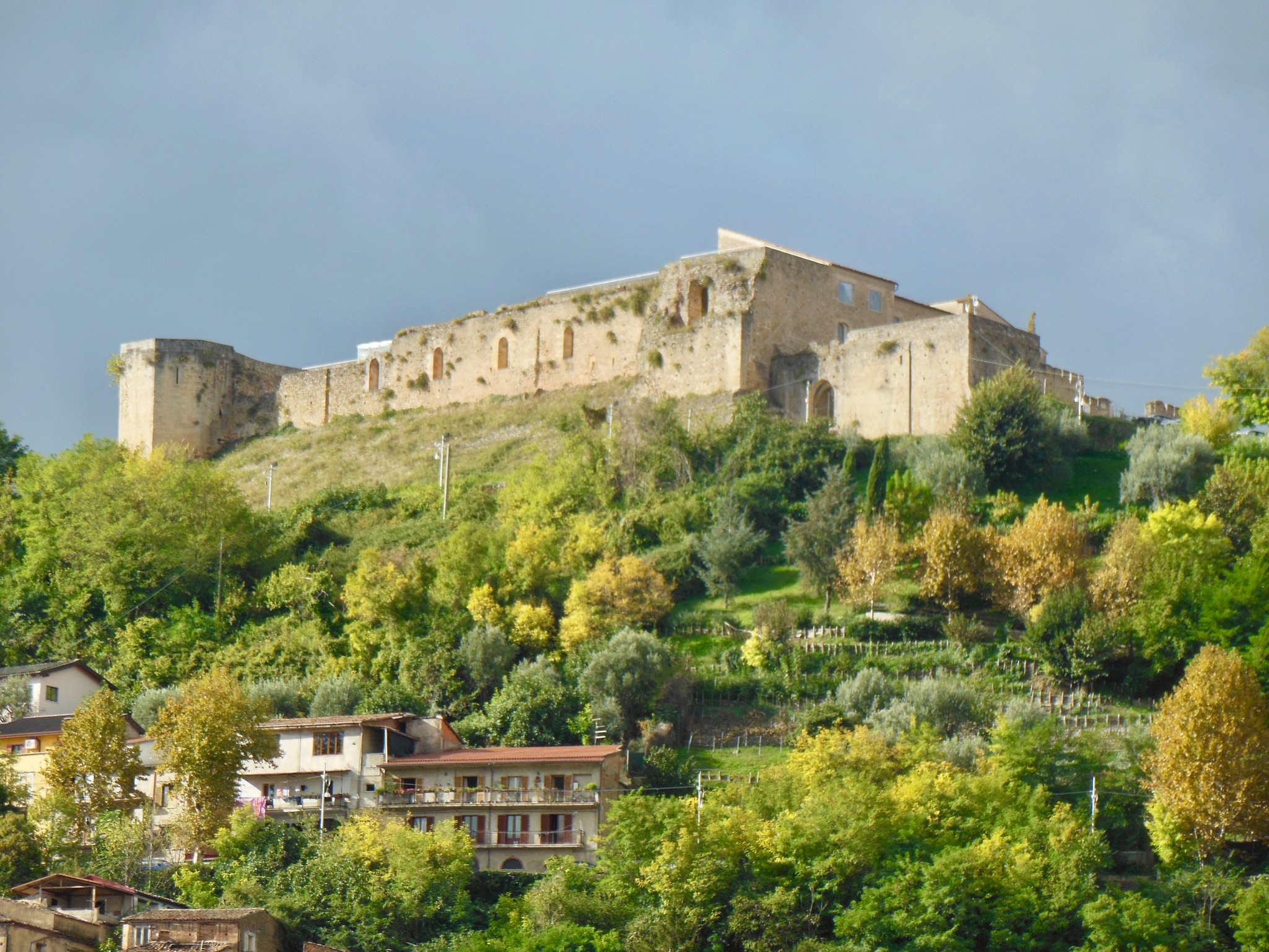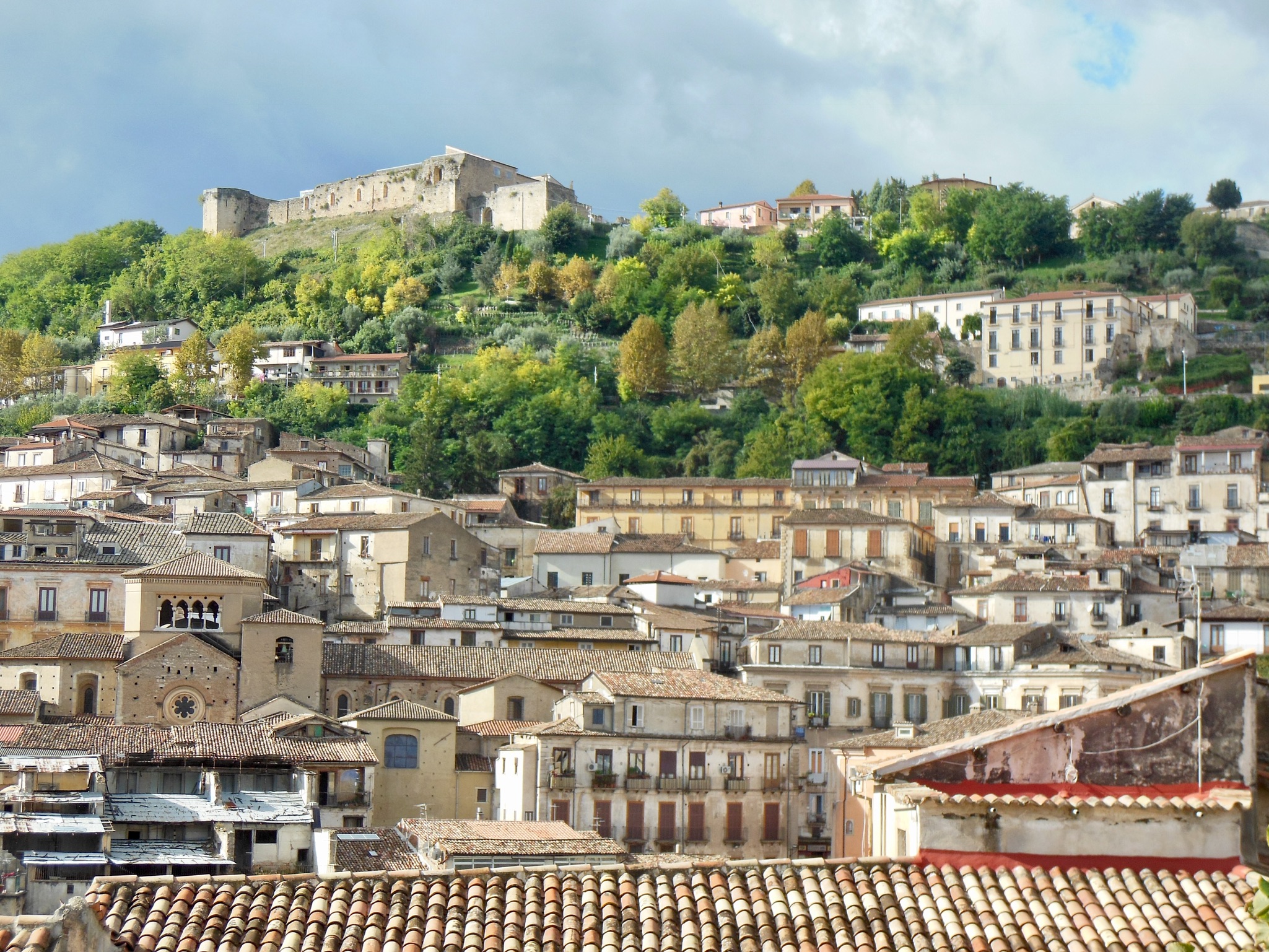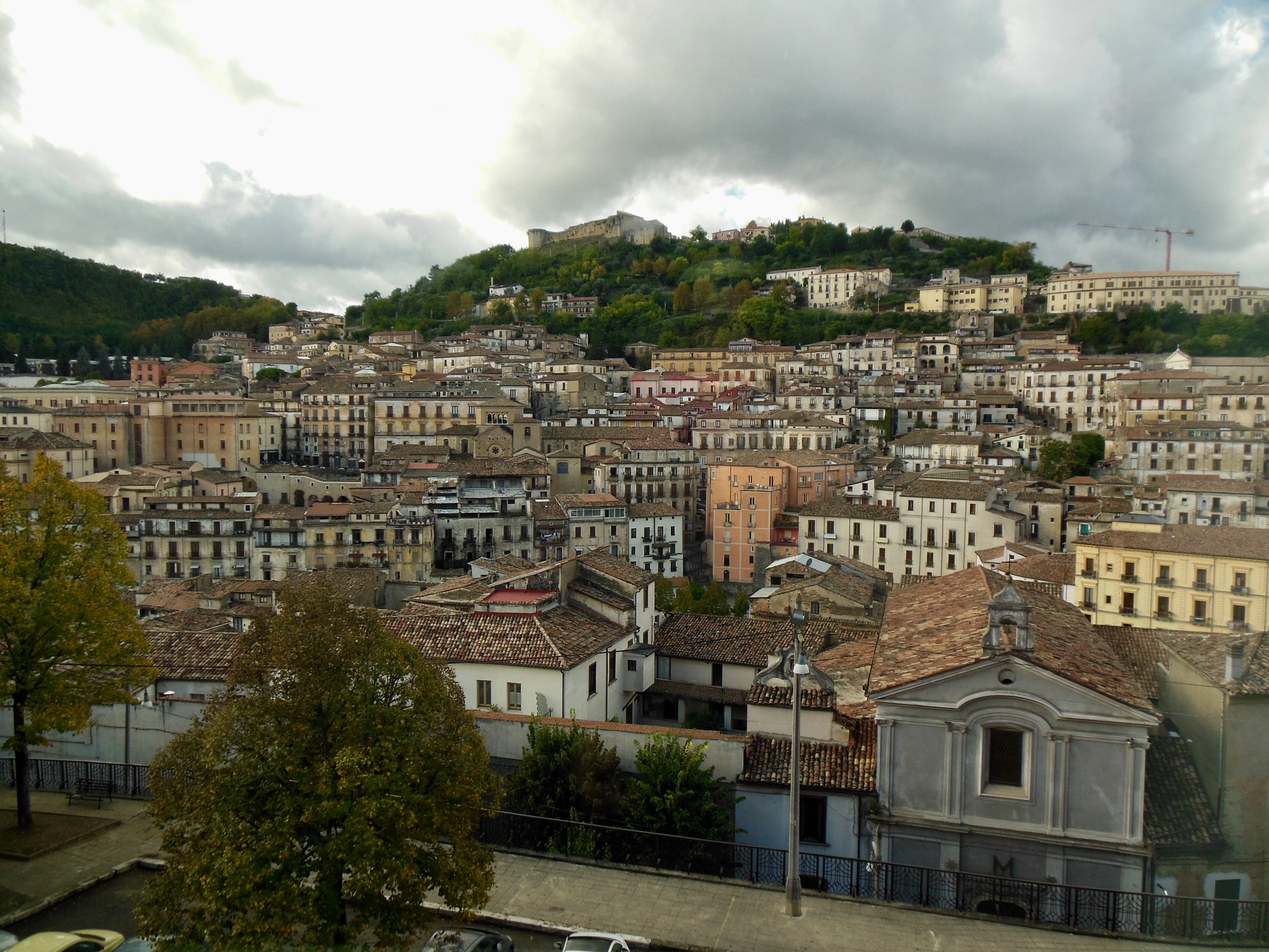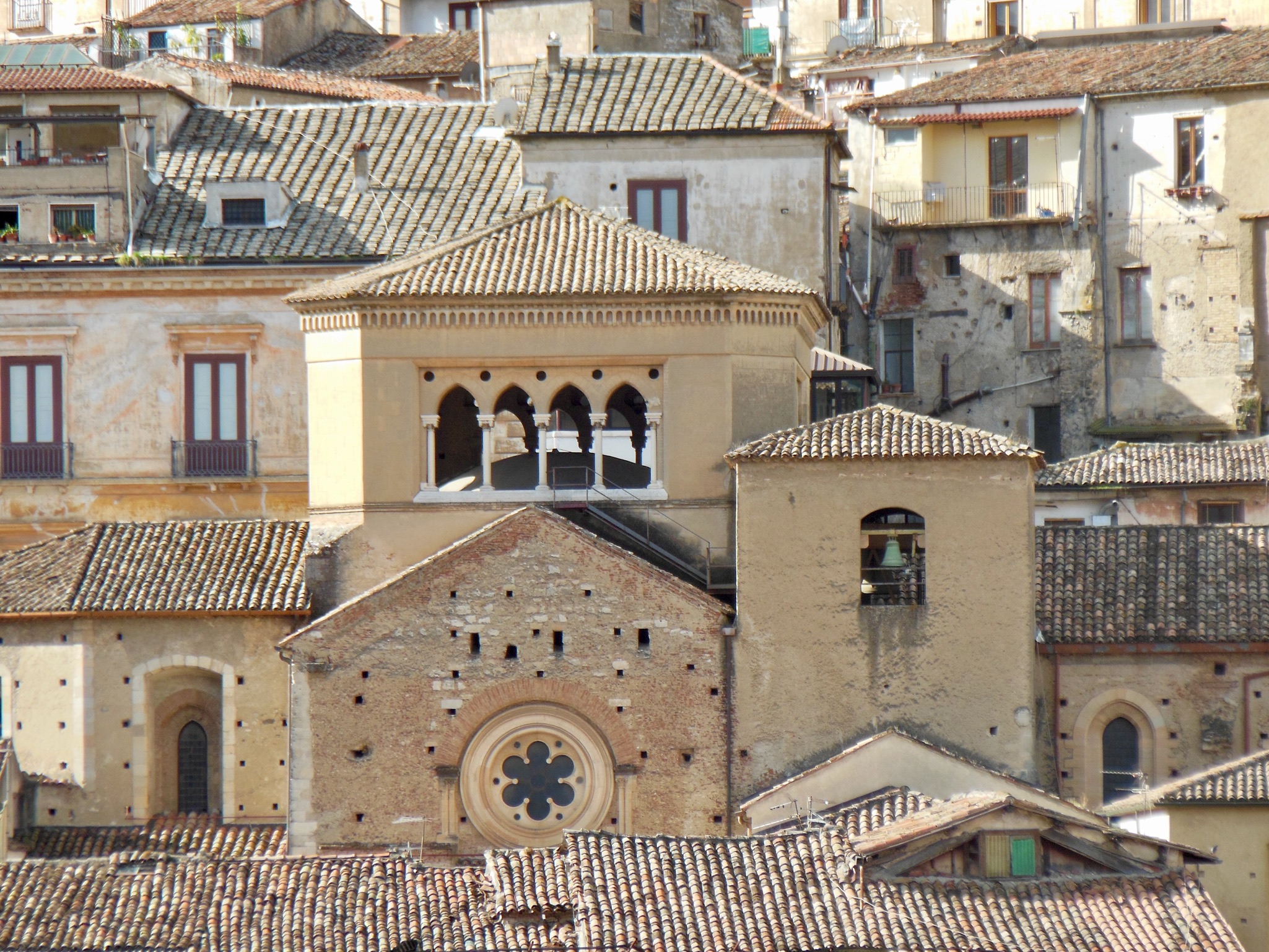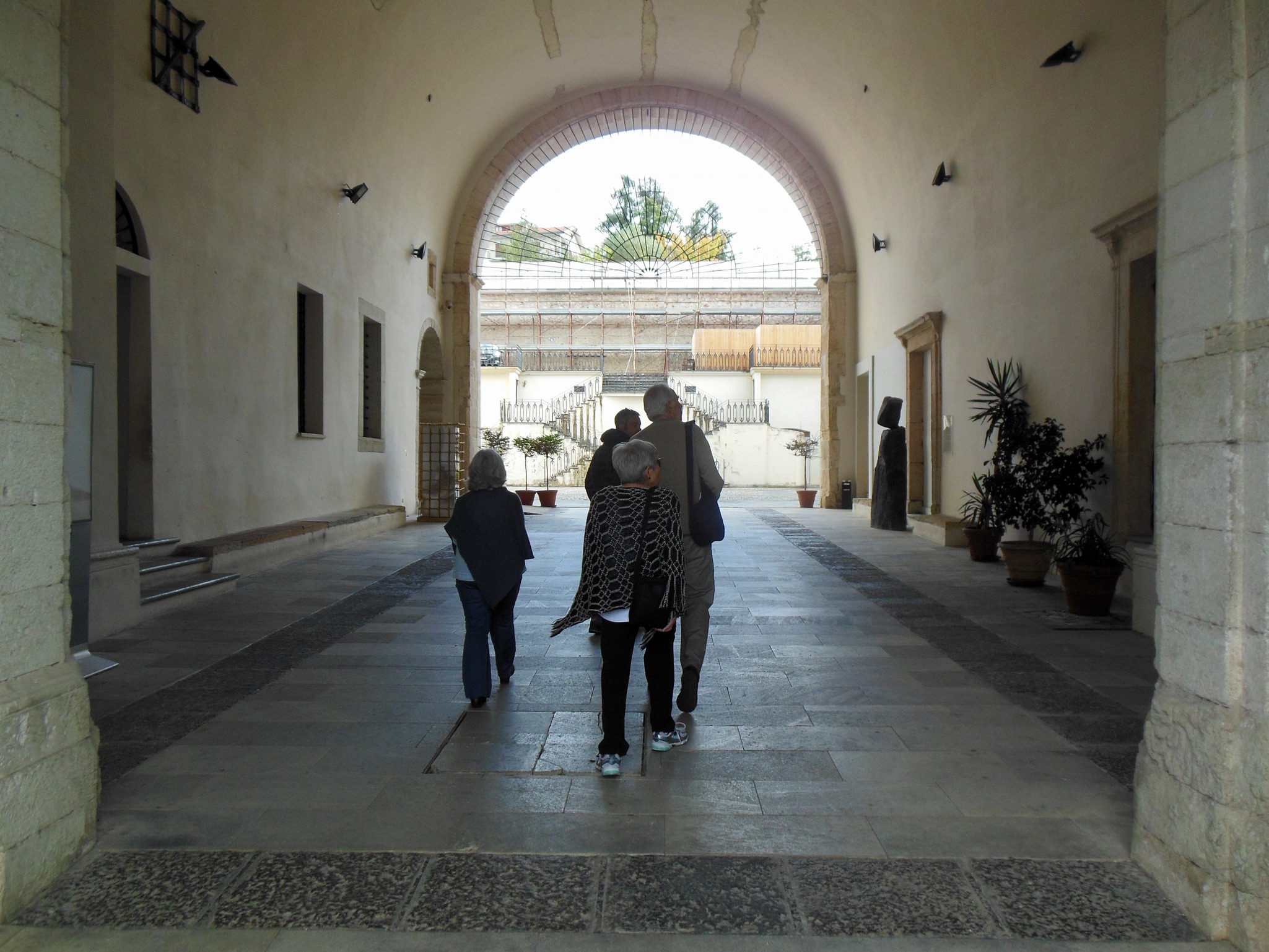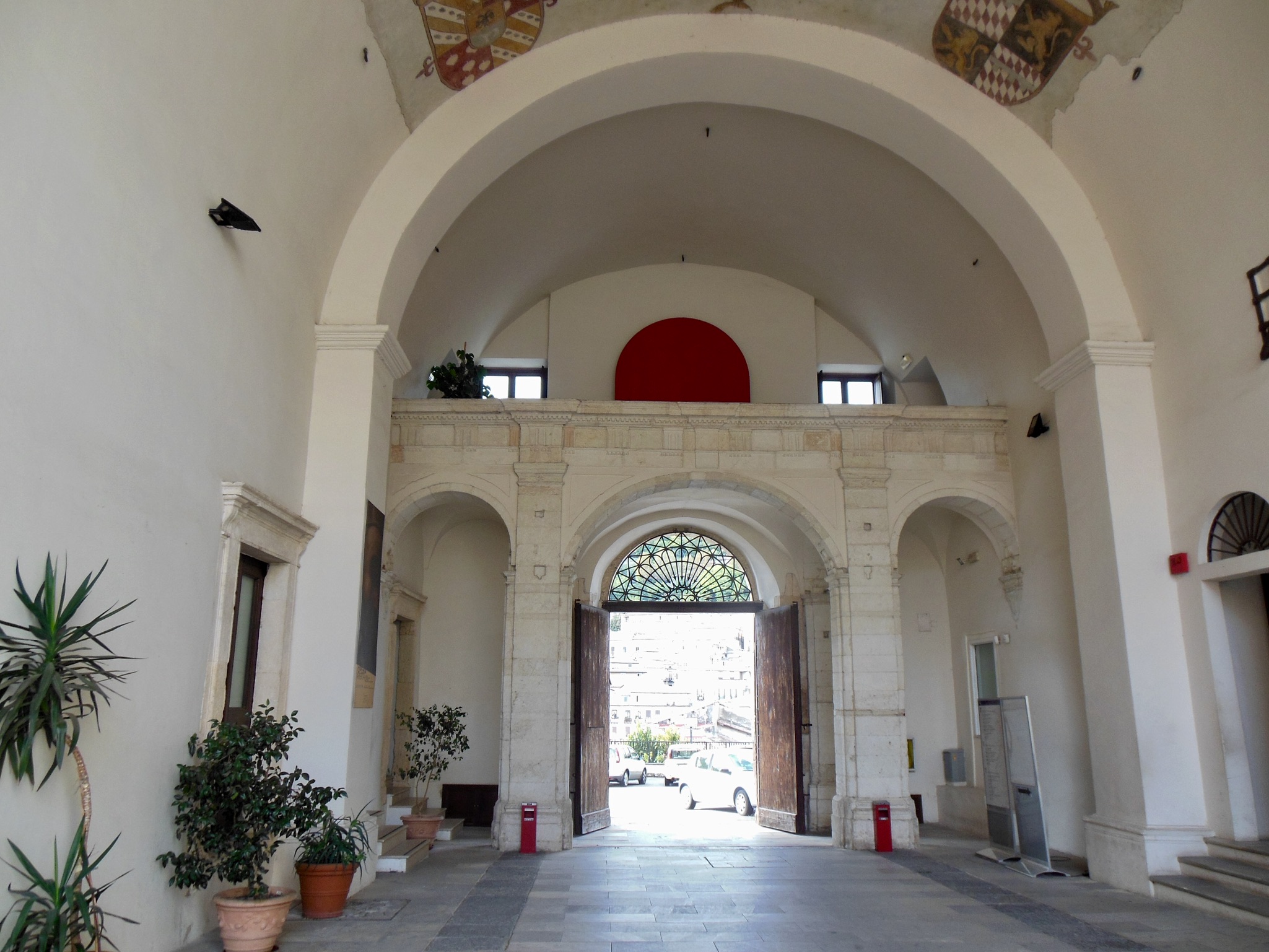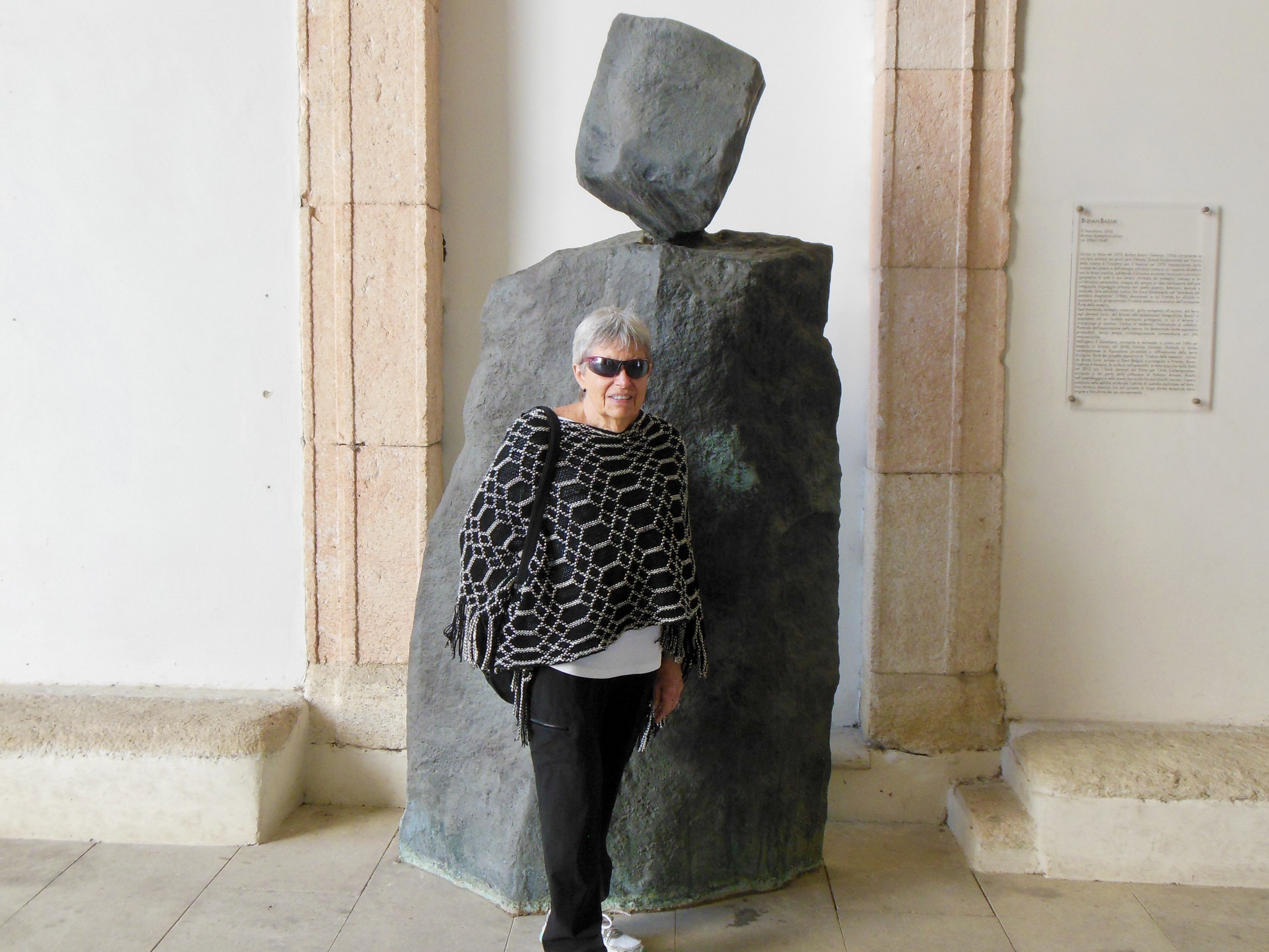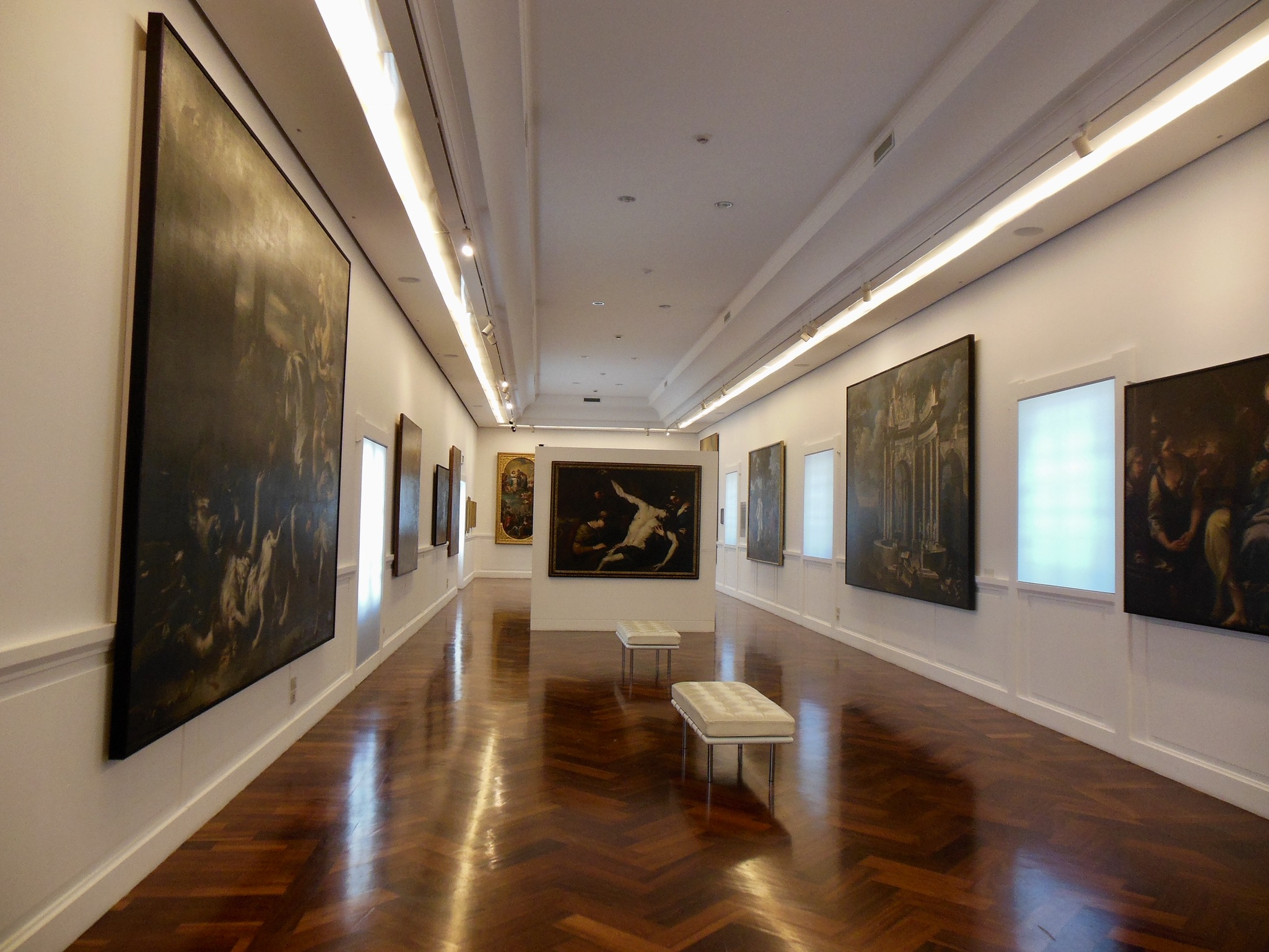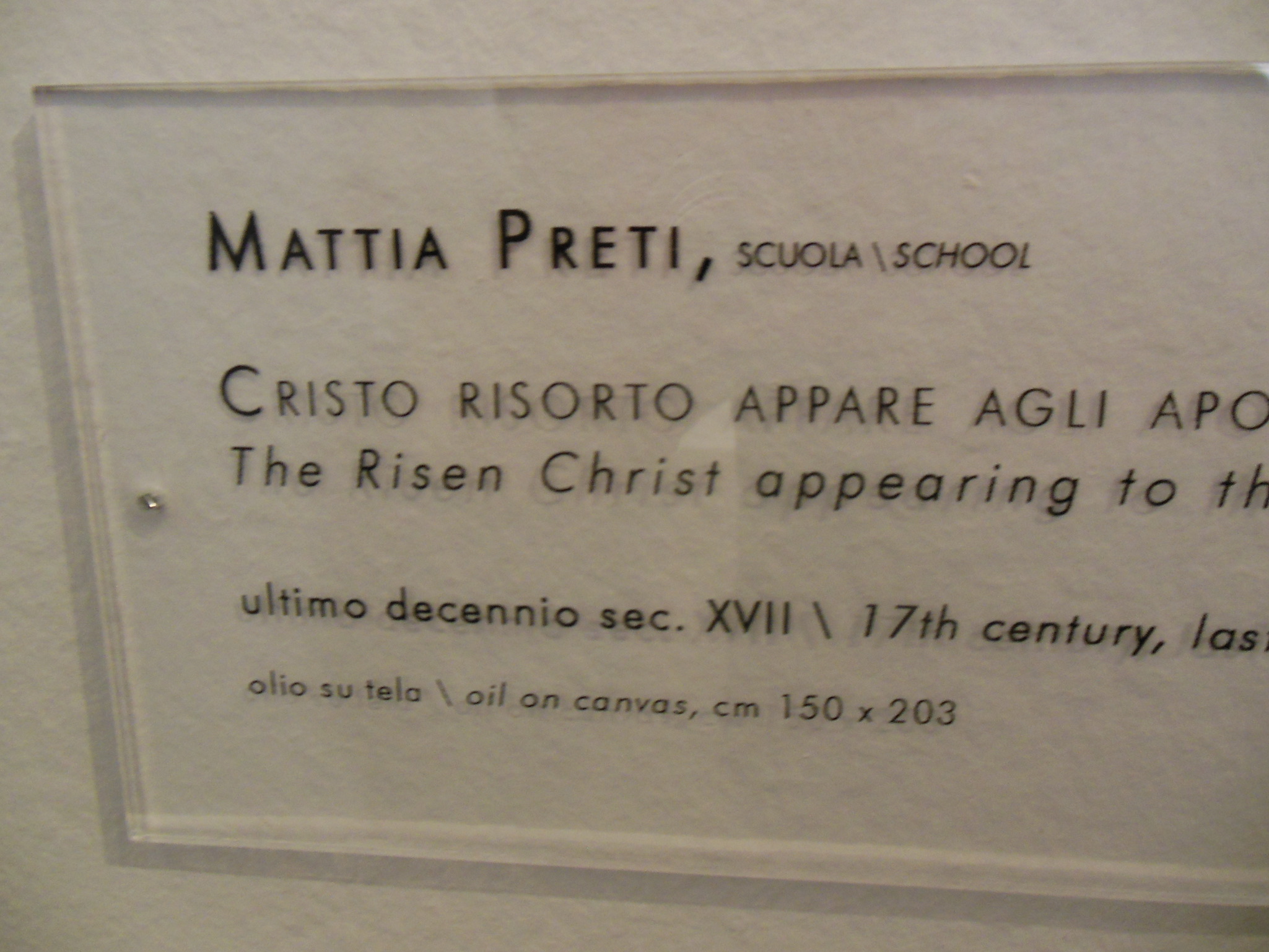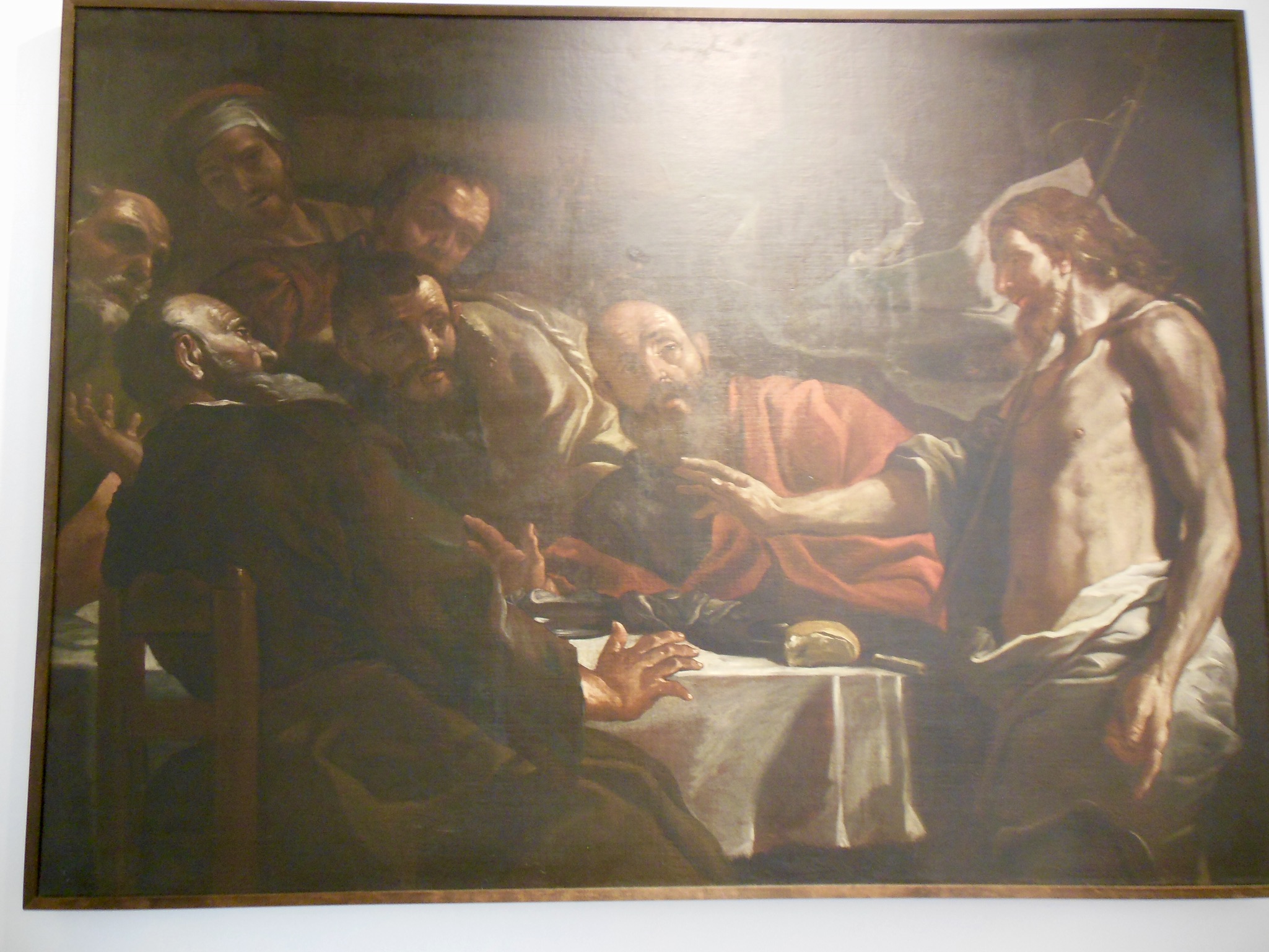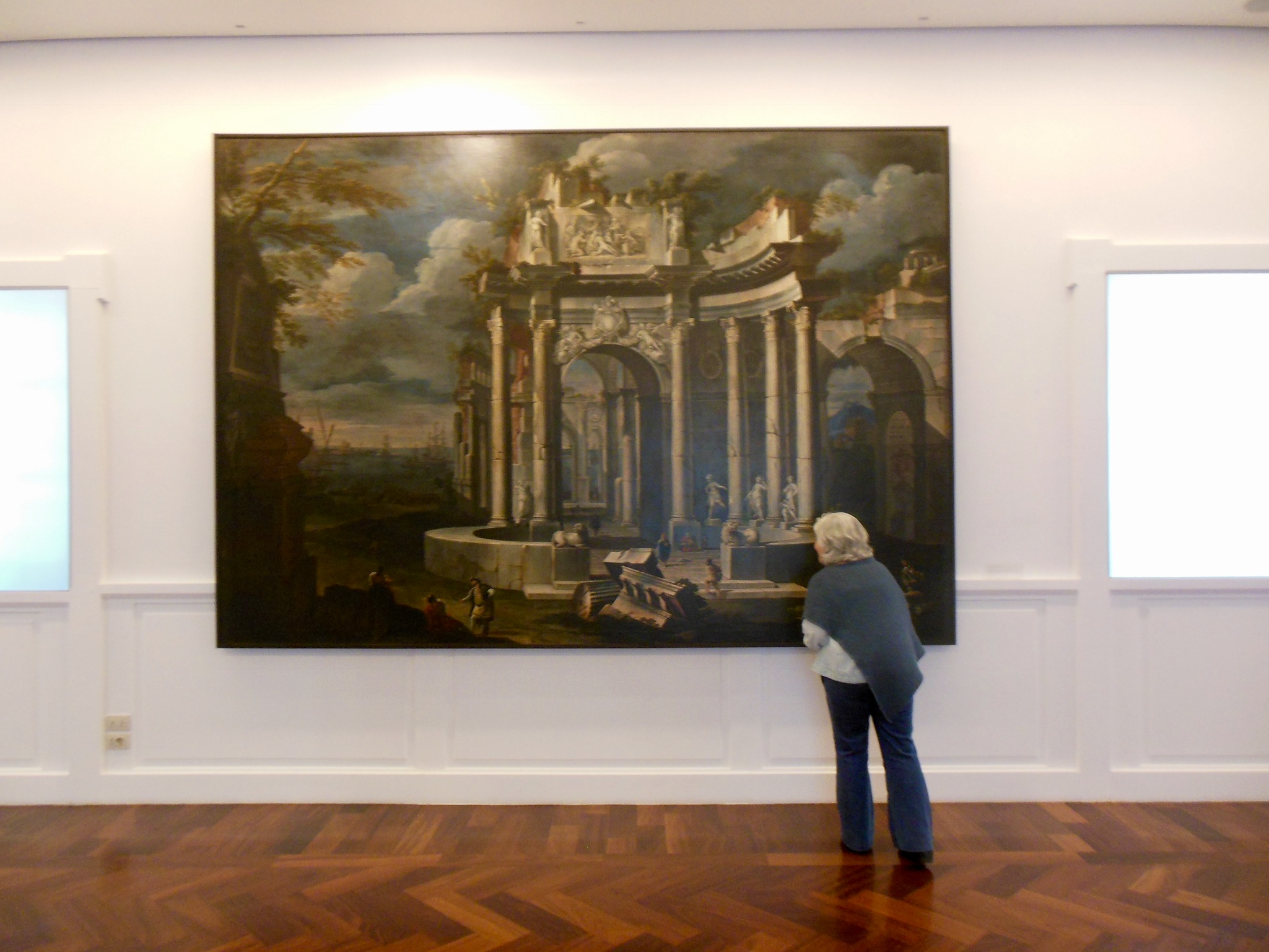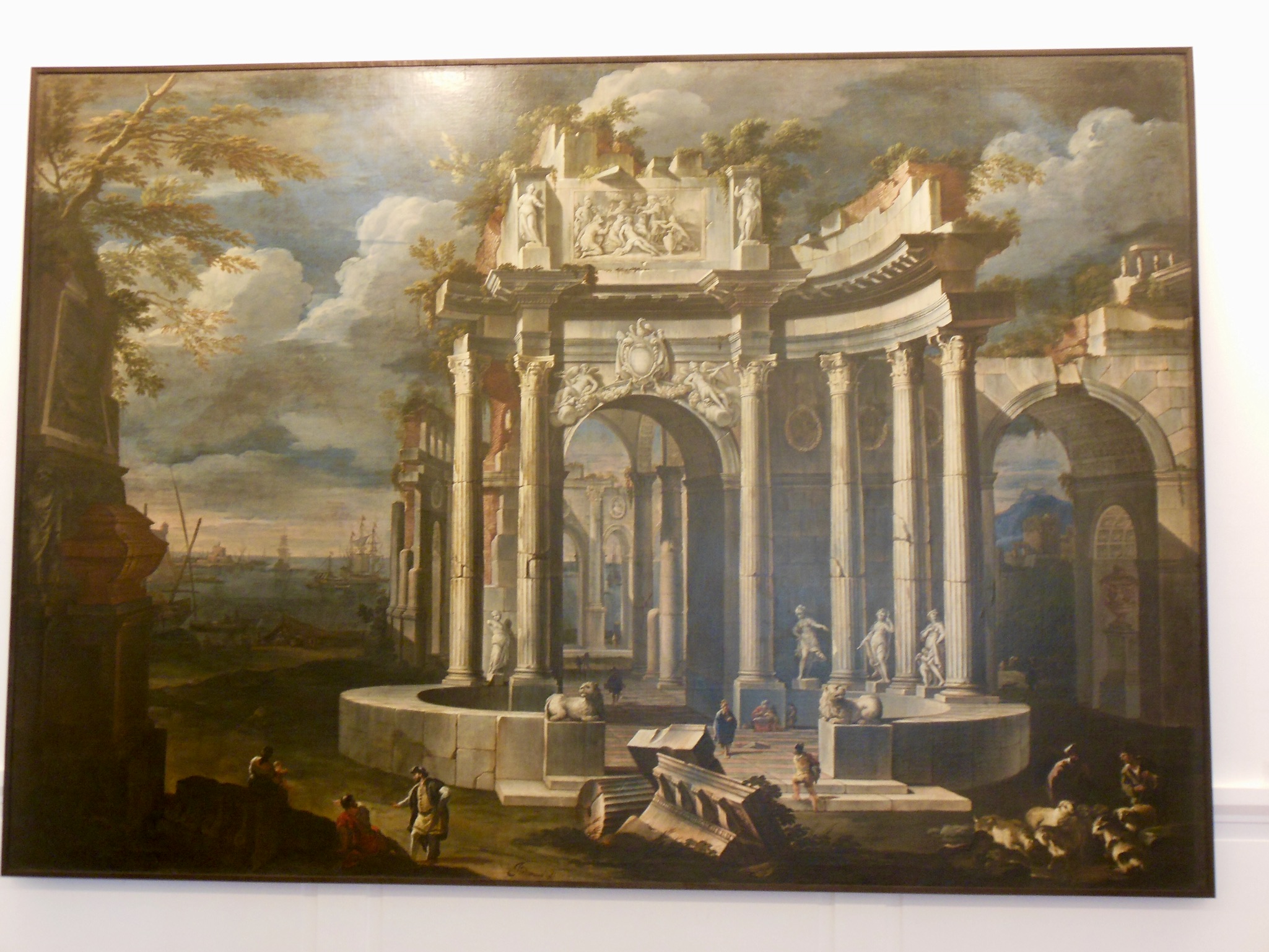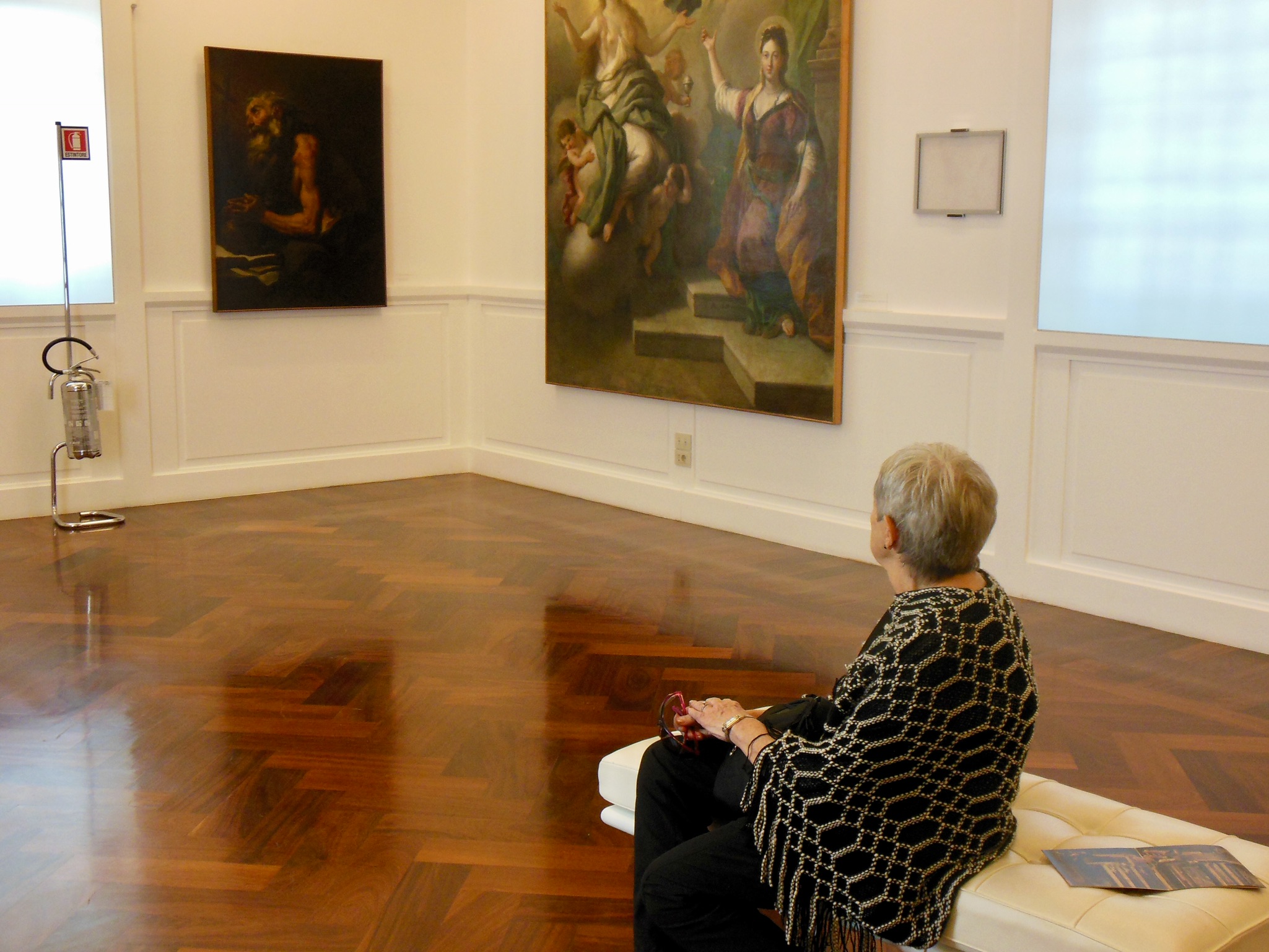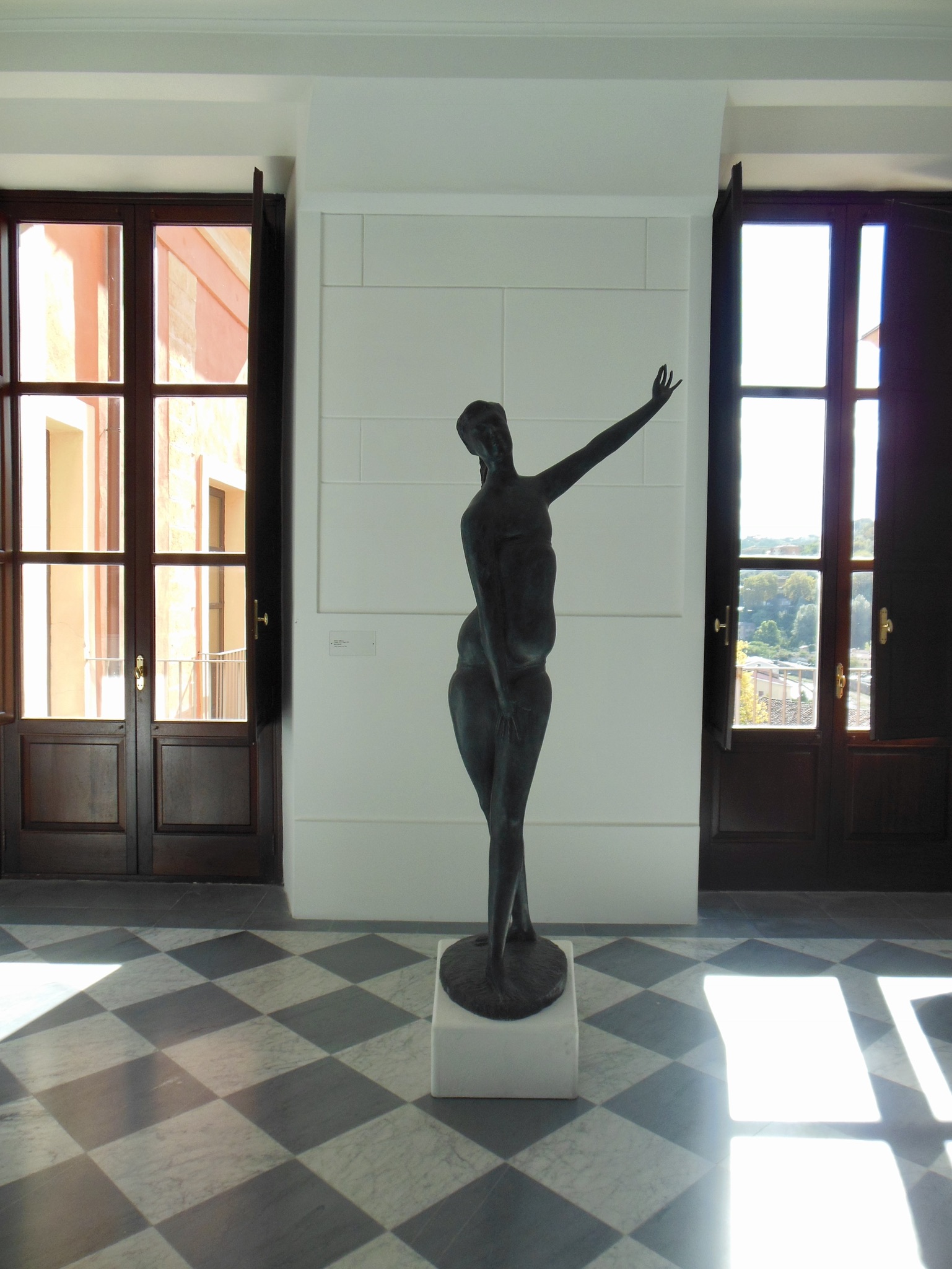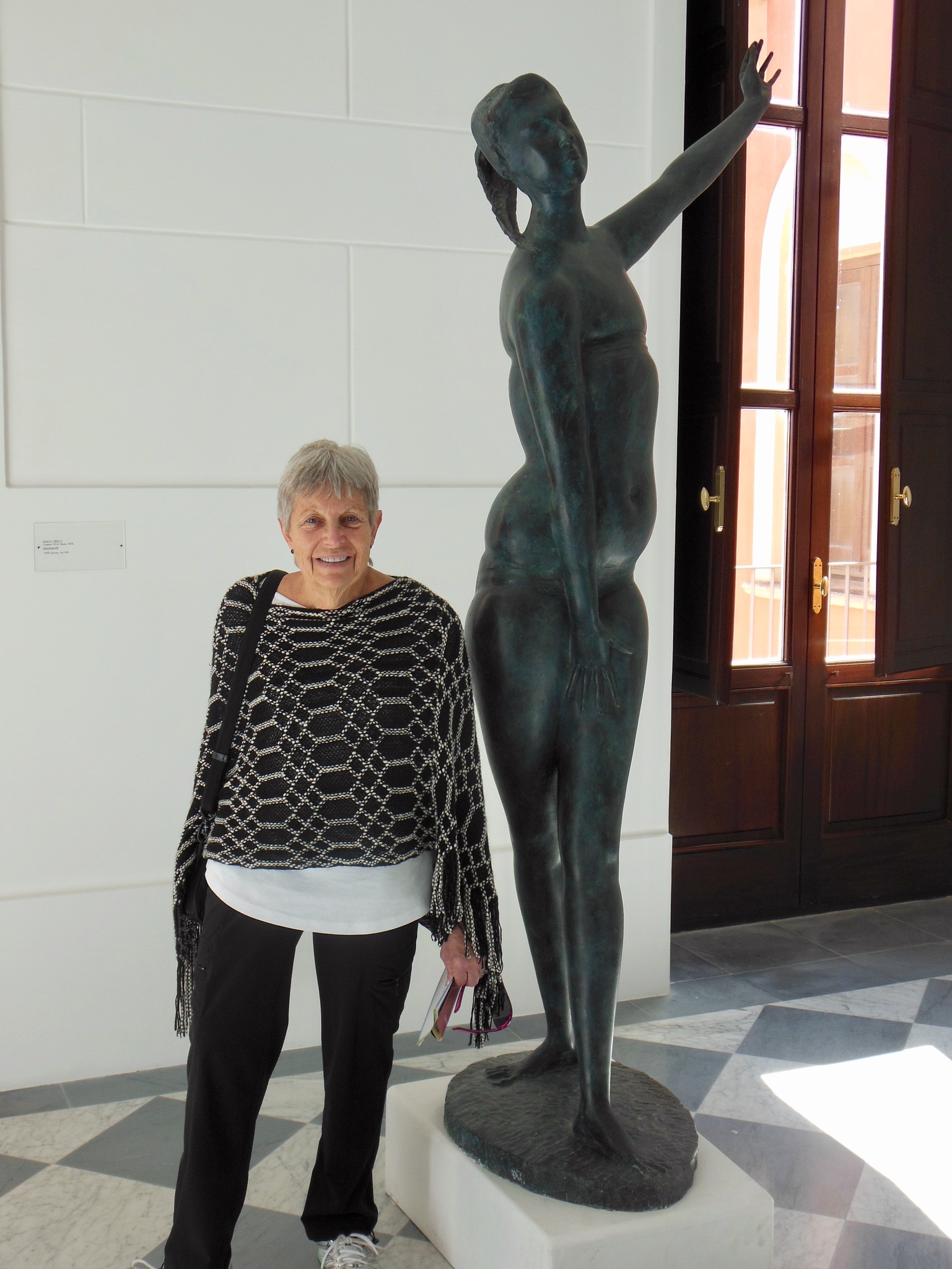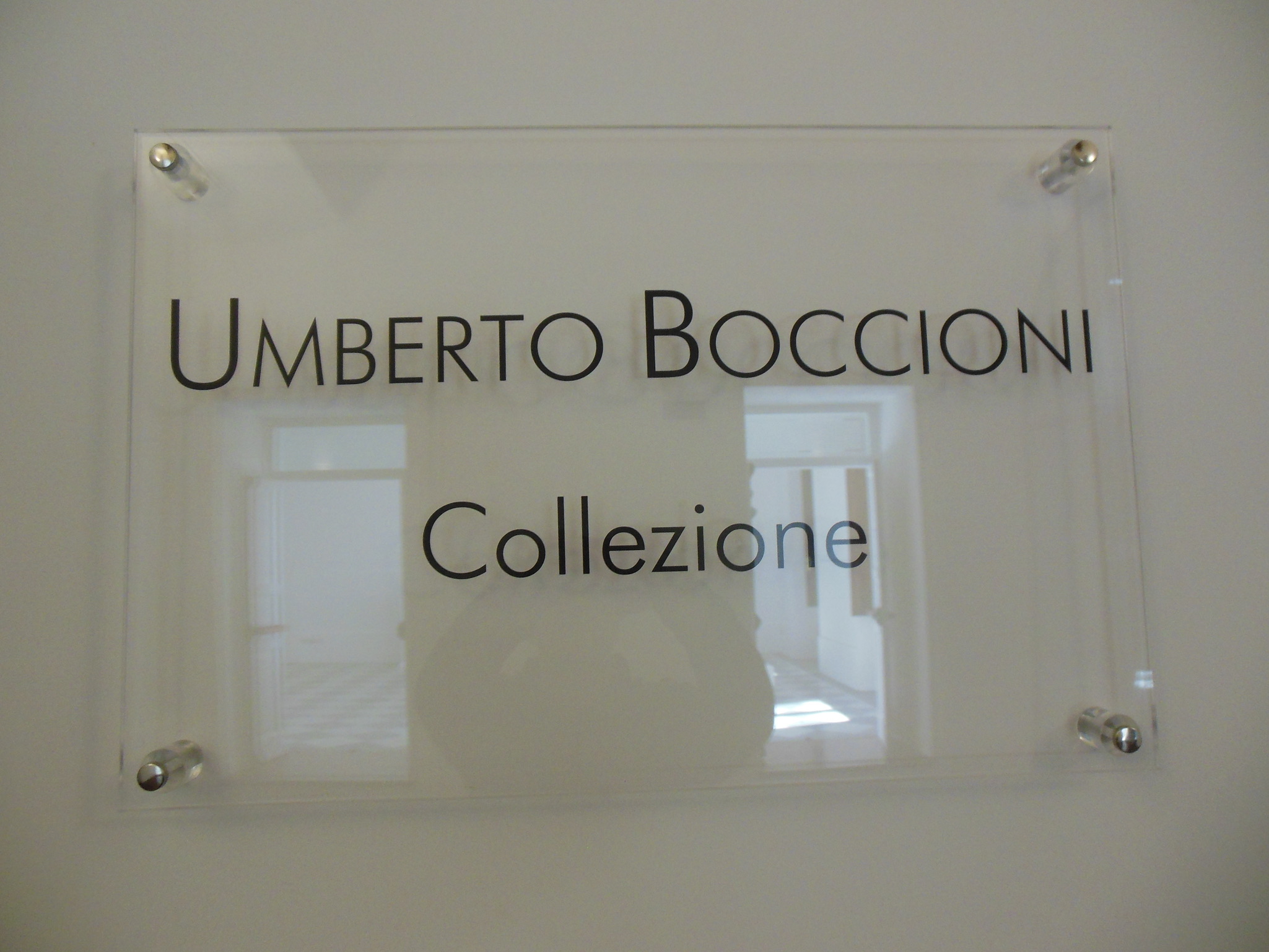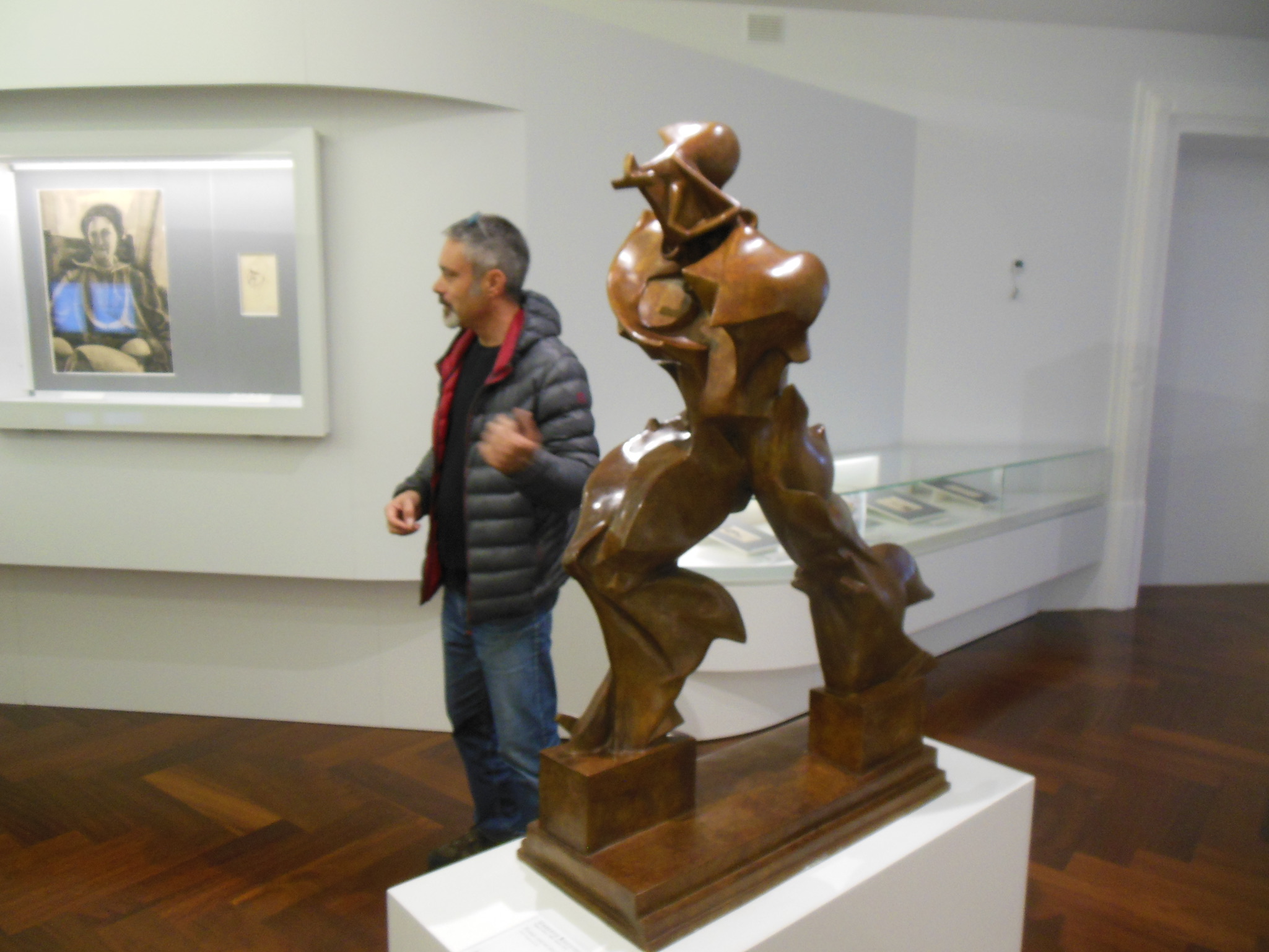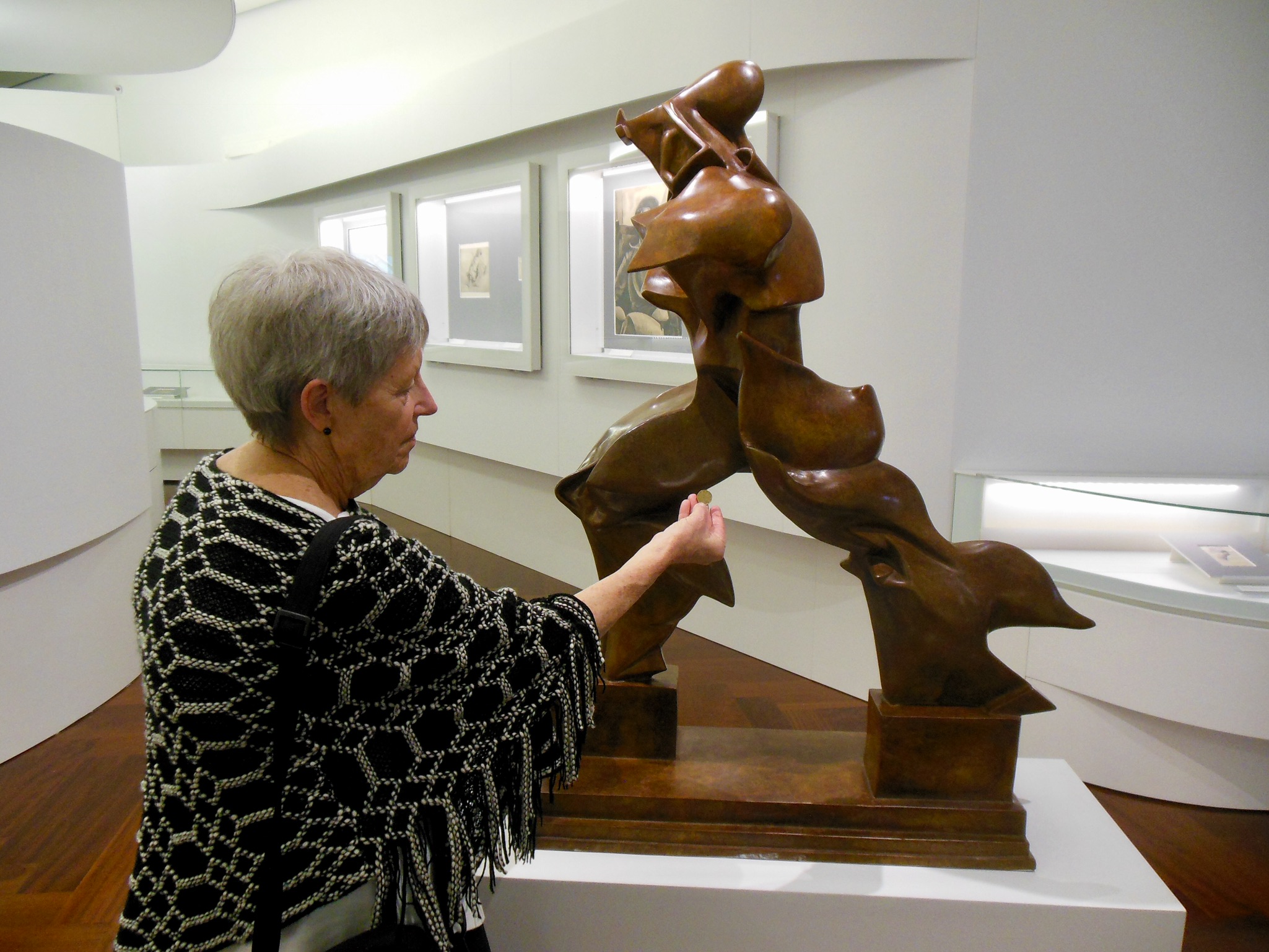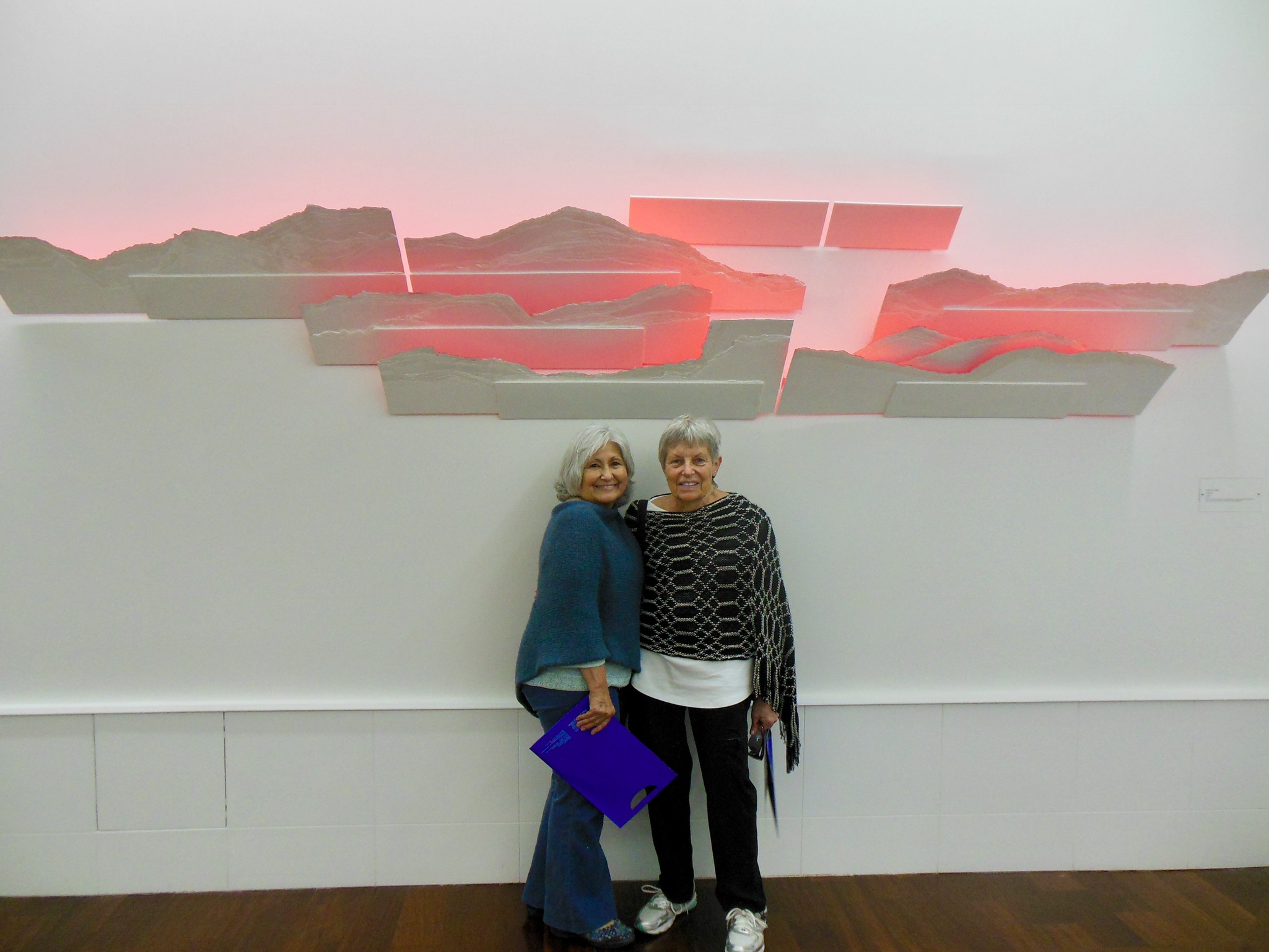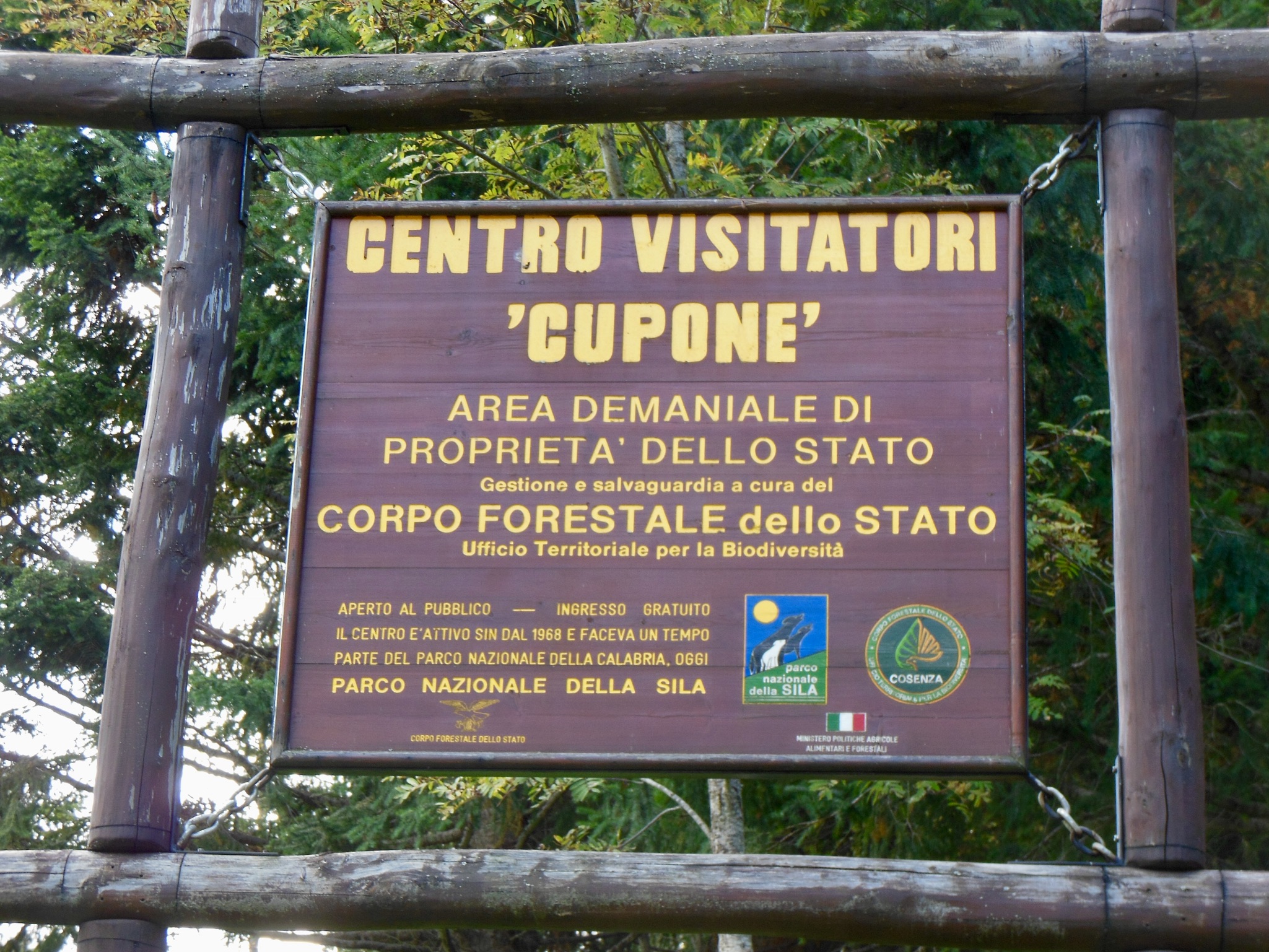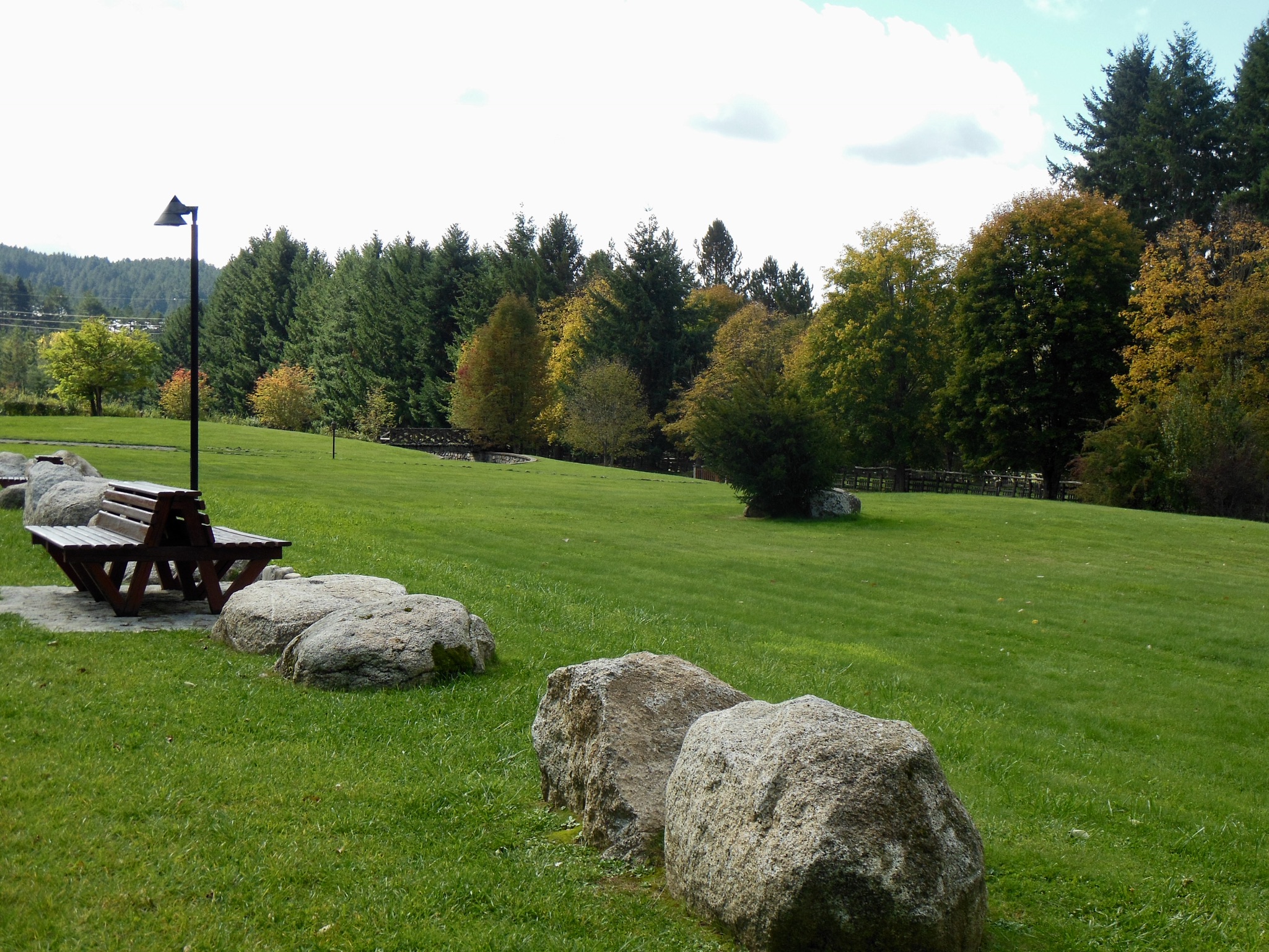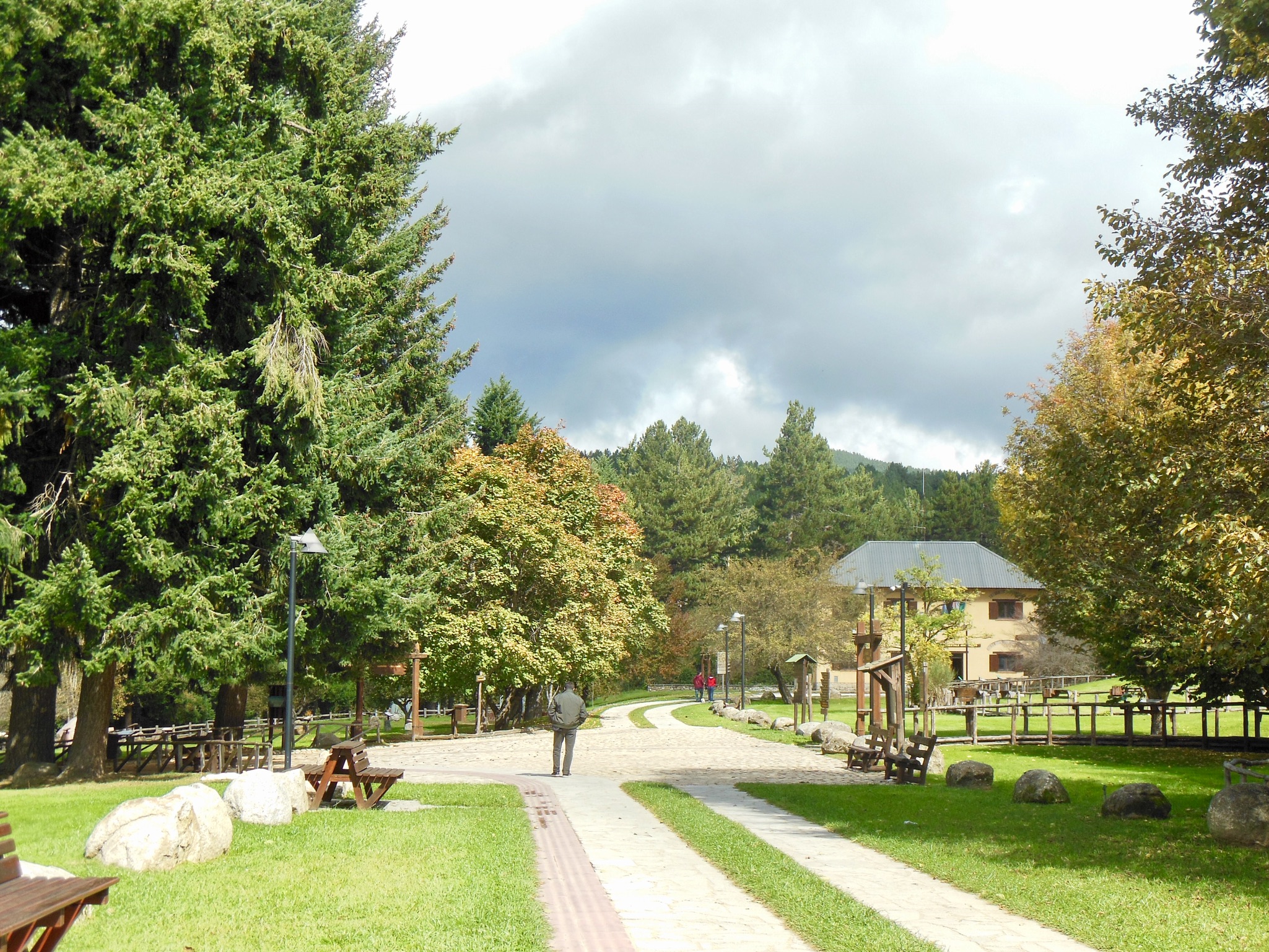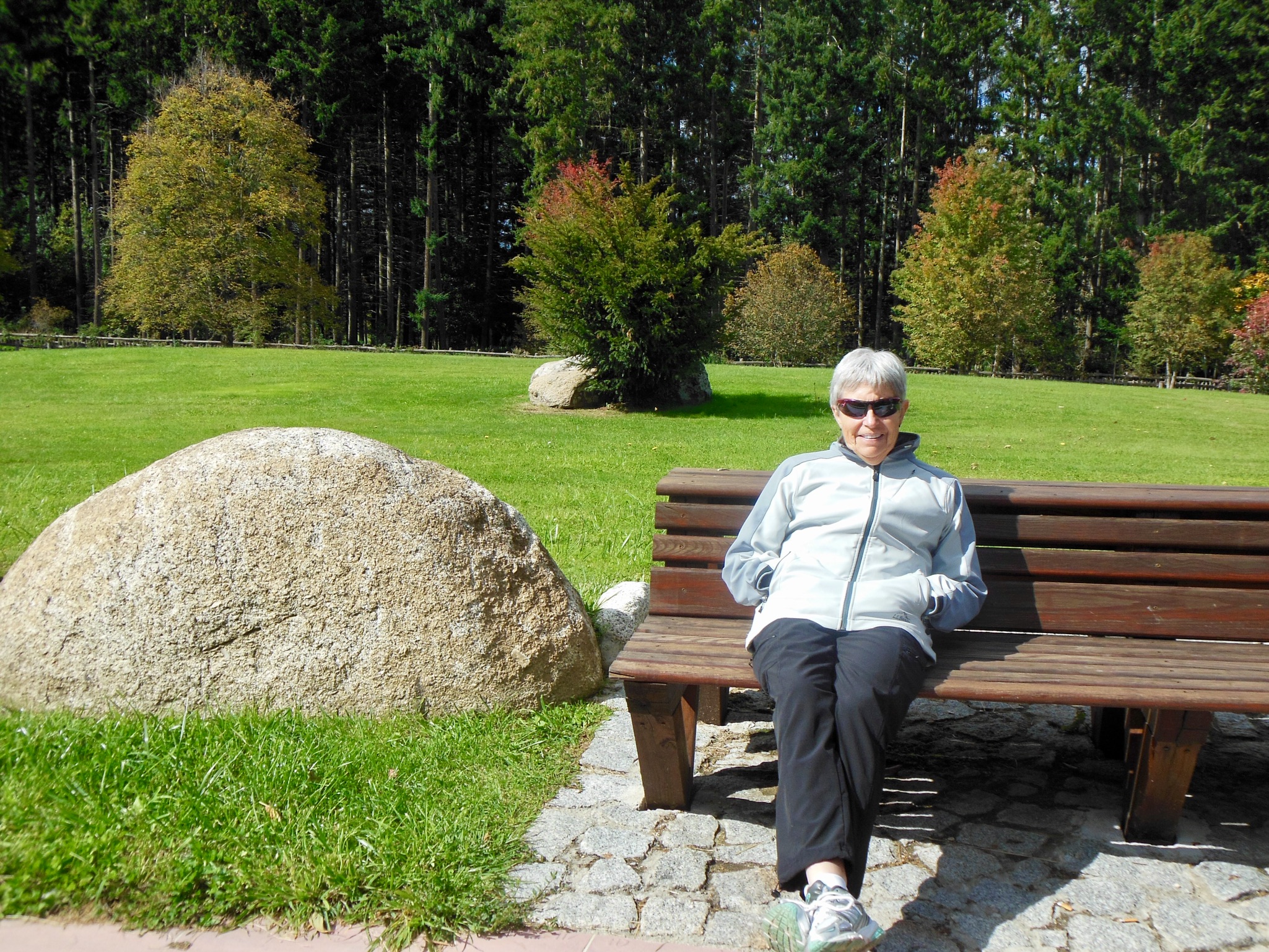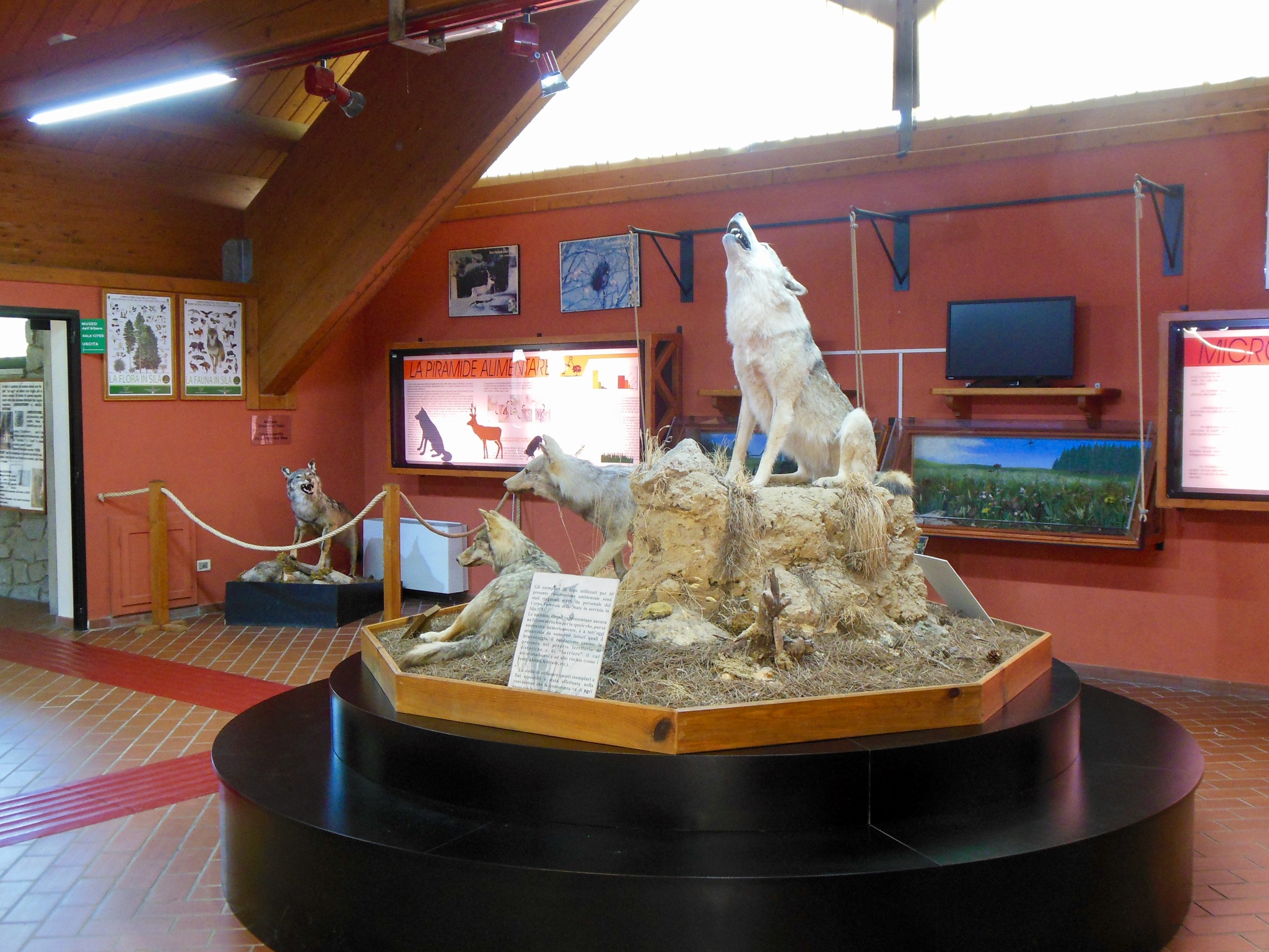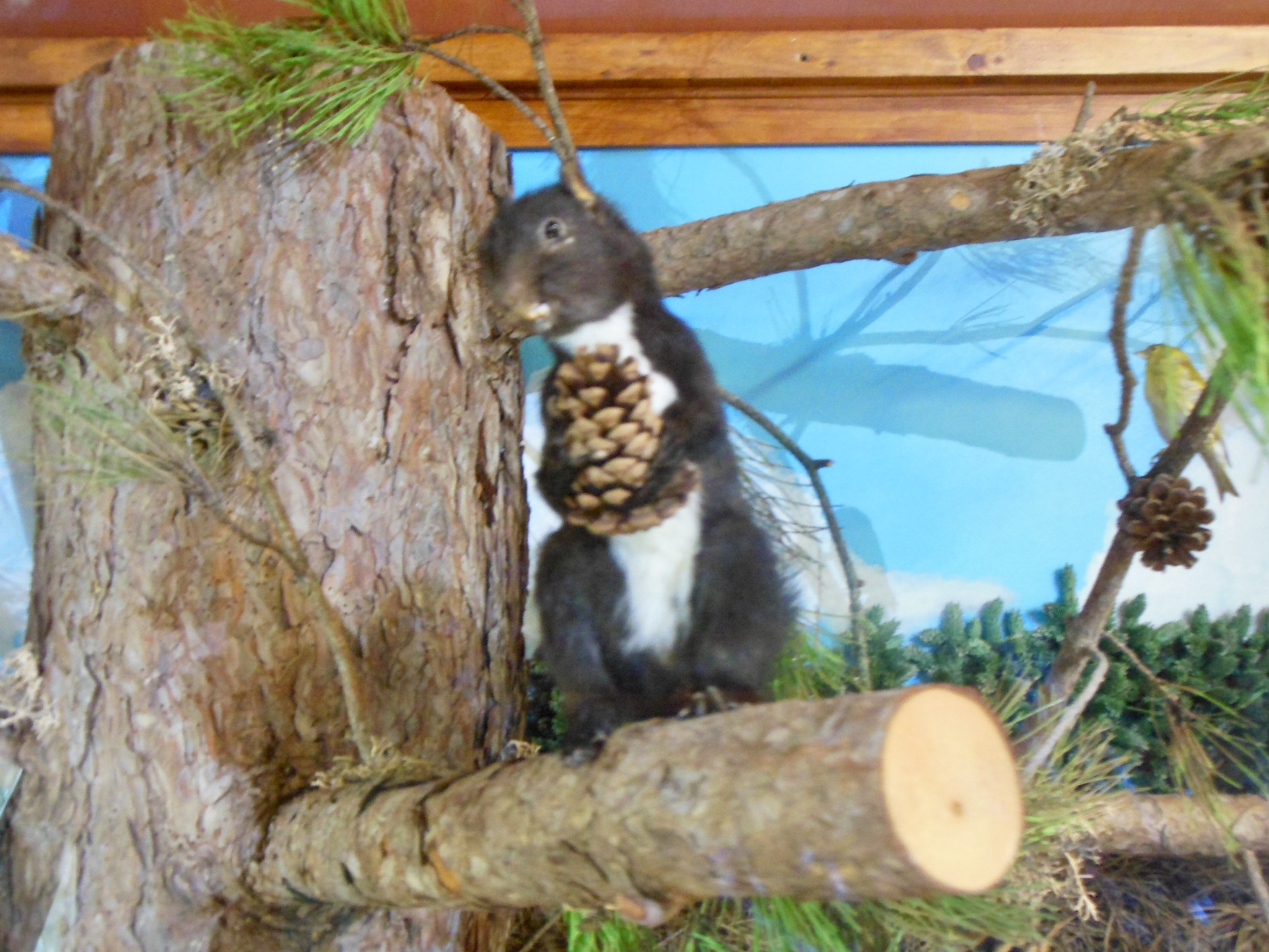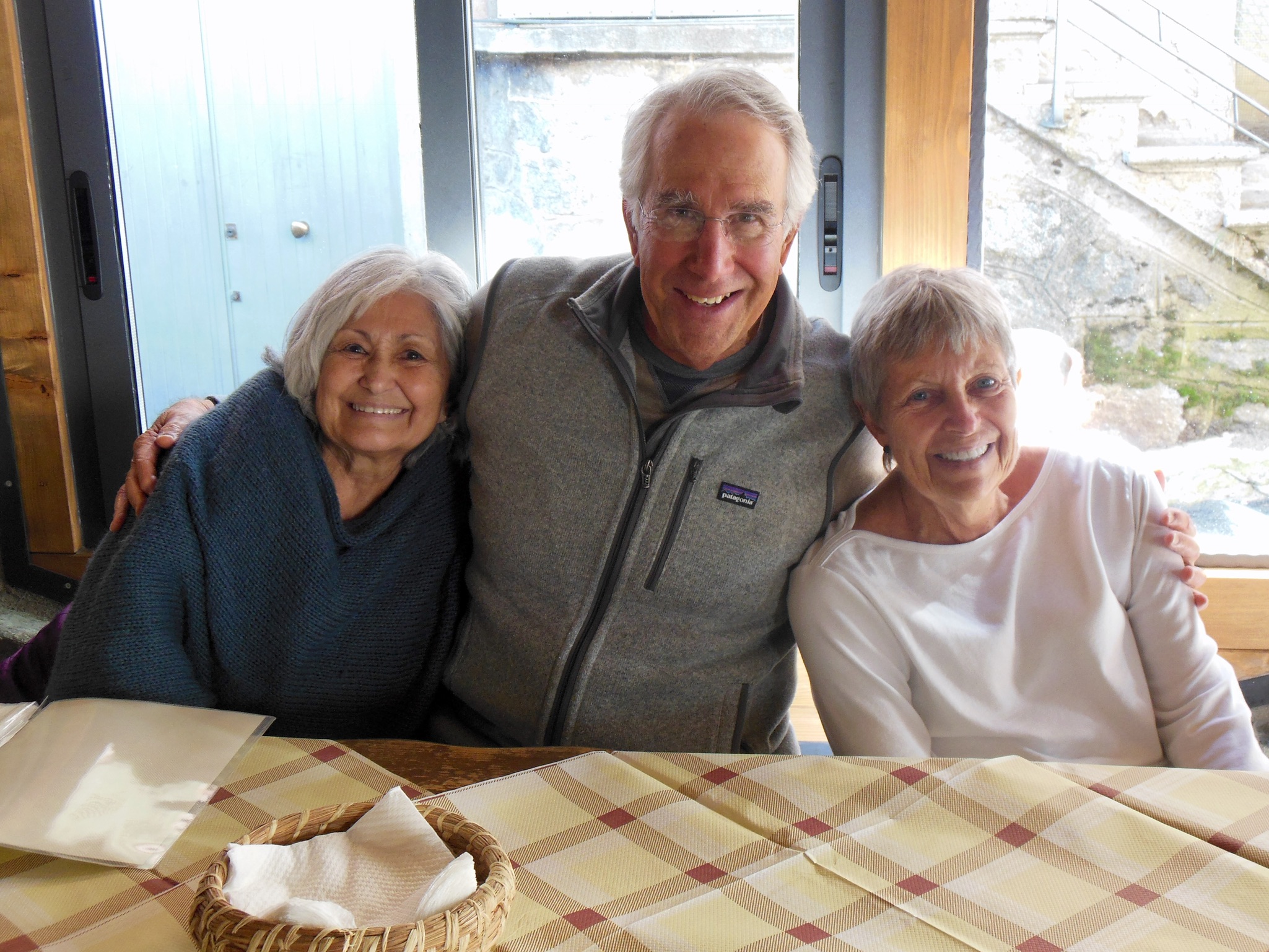 Castello di Santa Severina (Castello Normanno)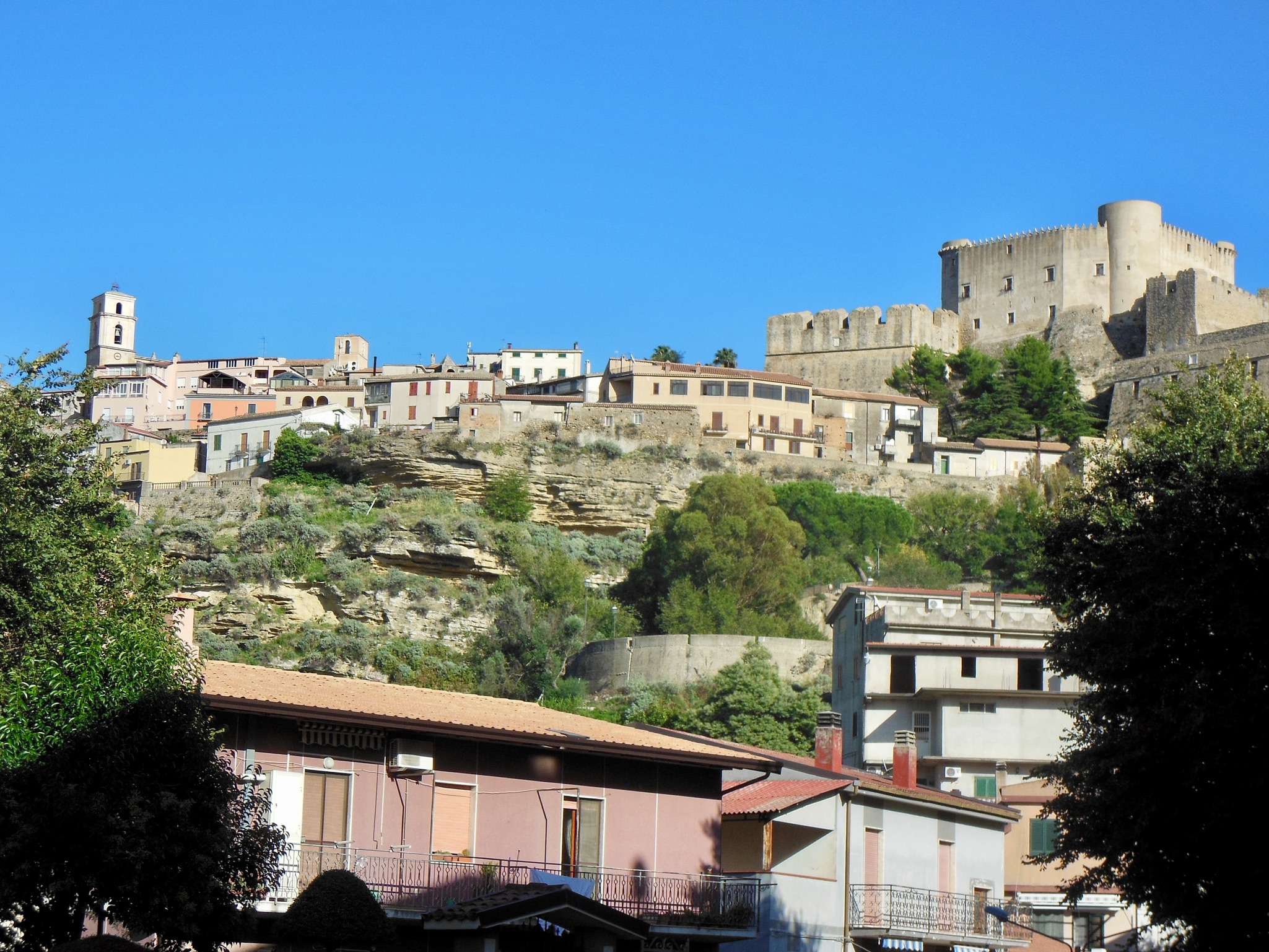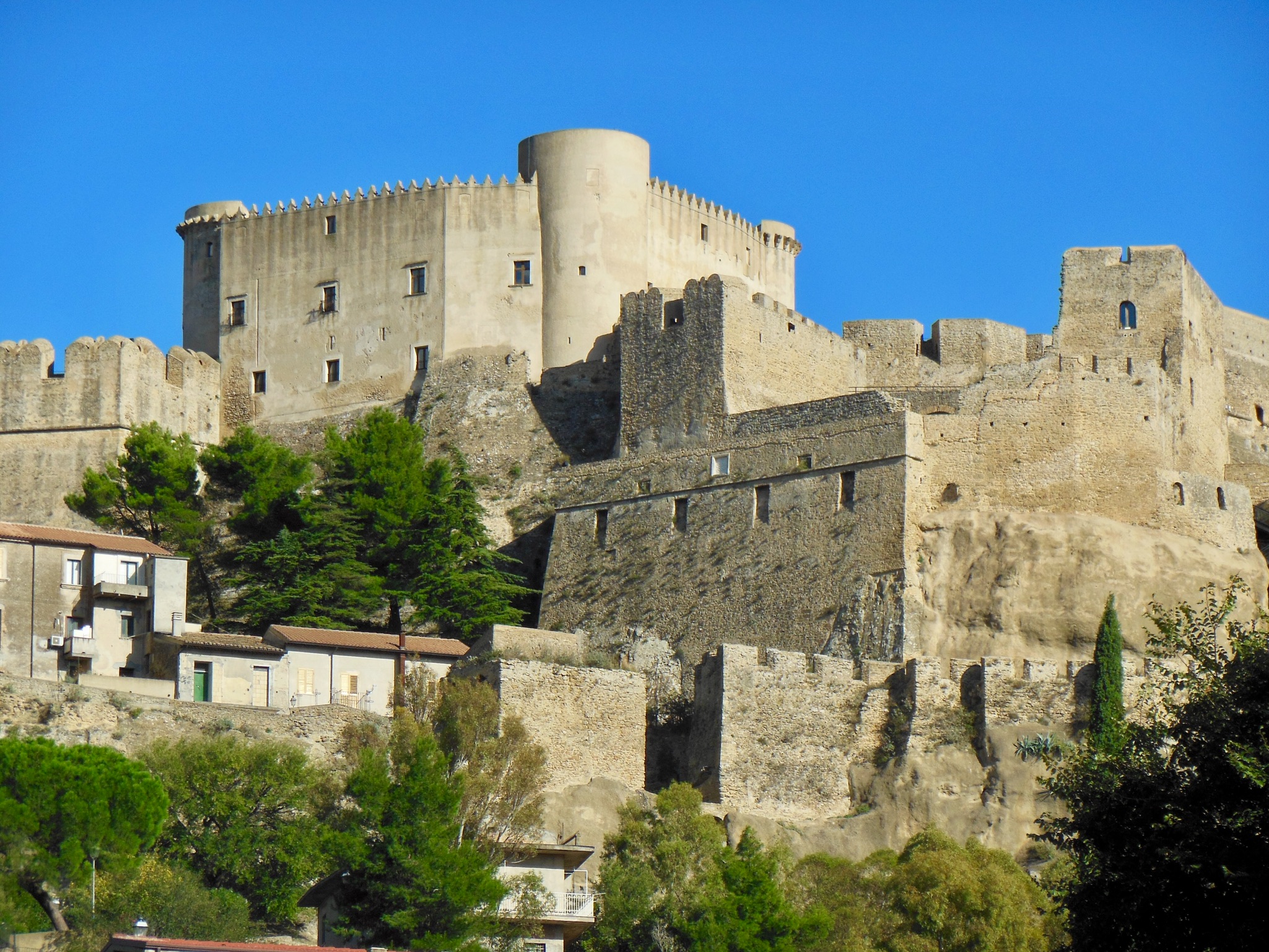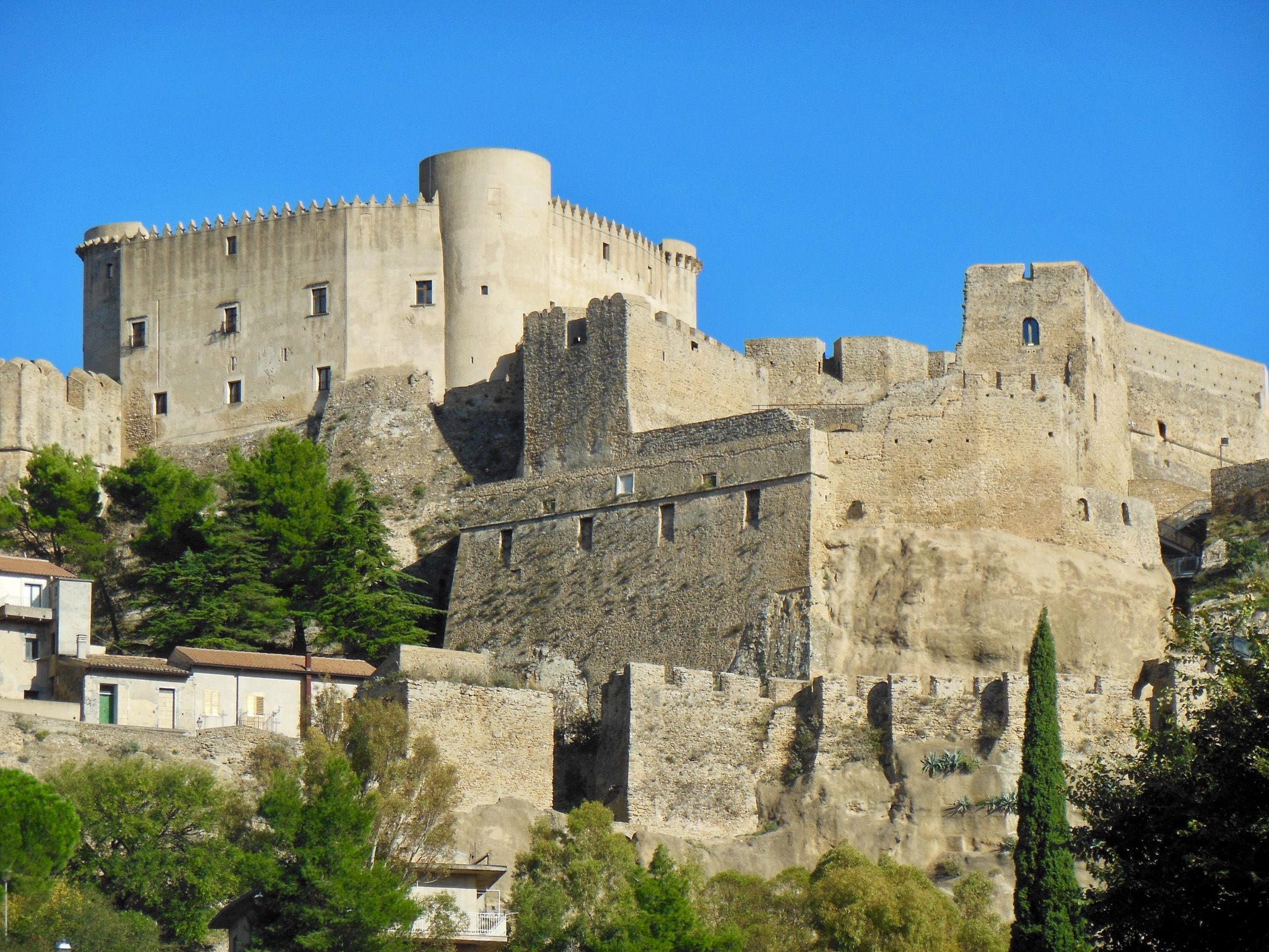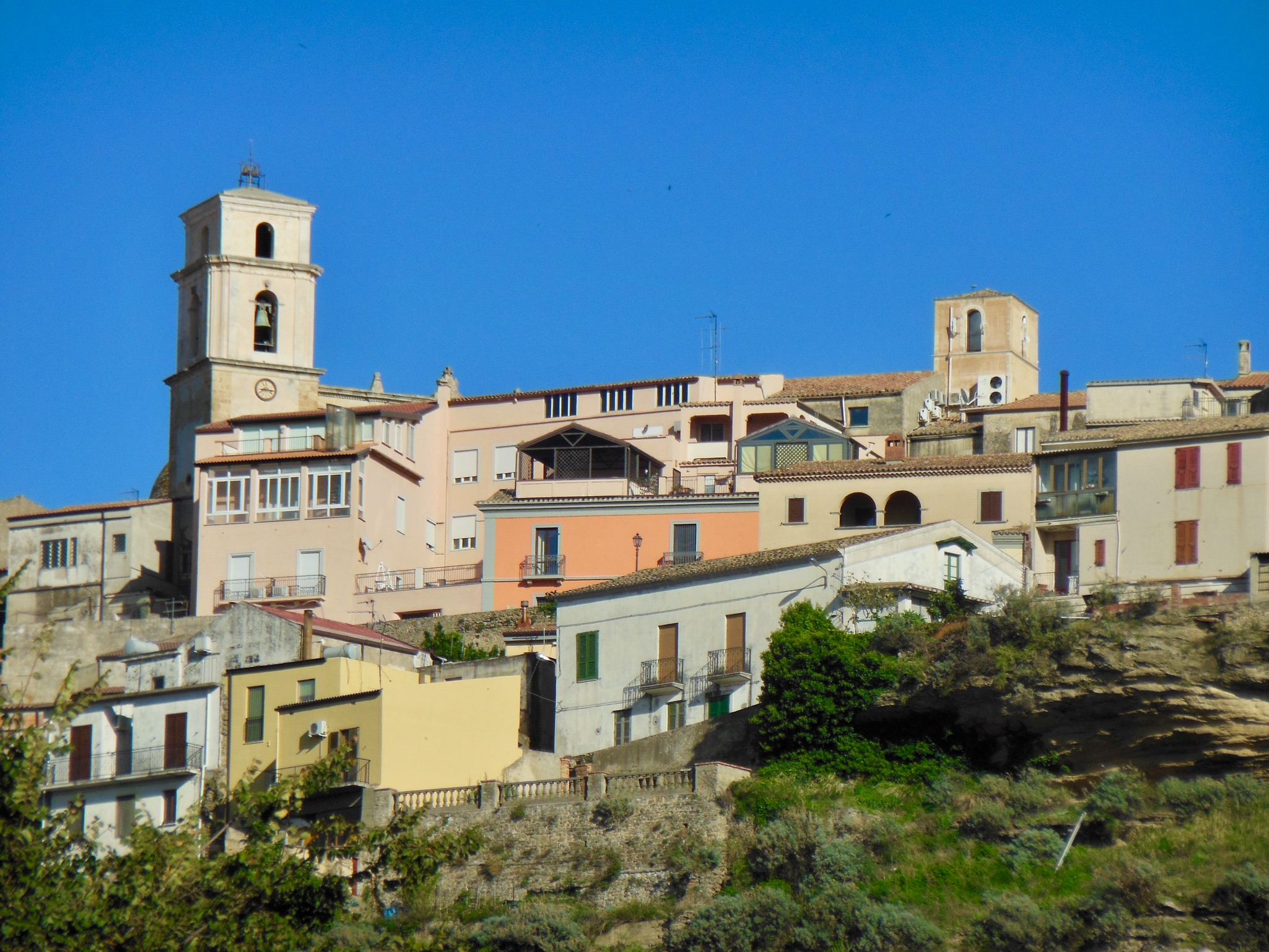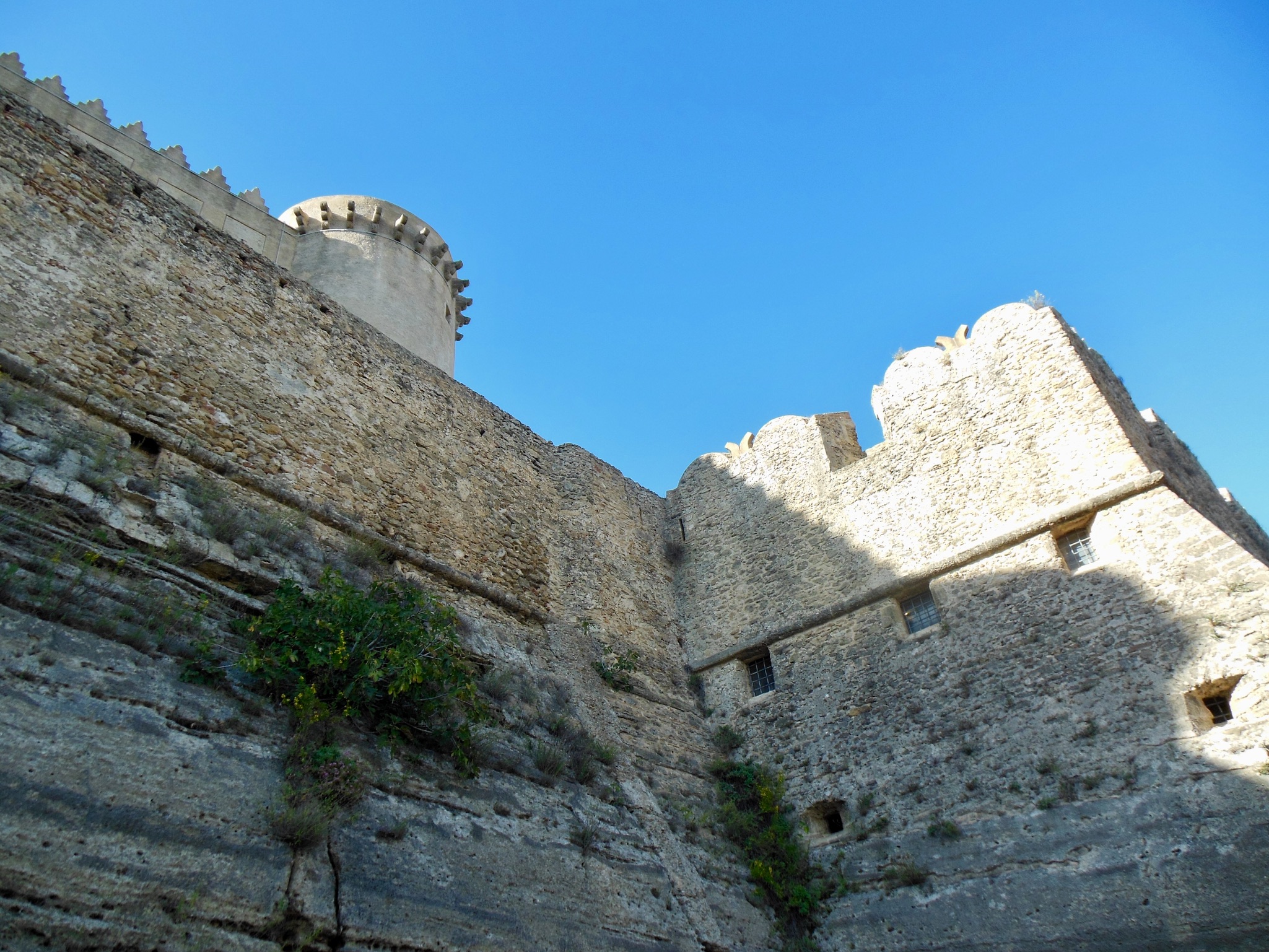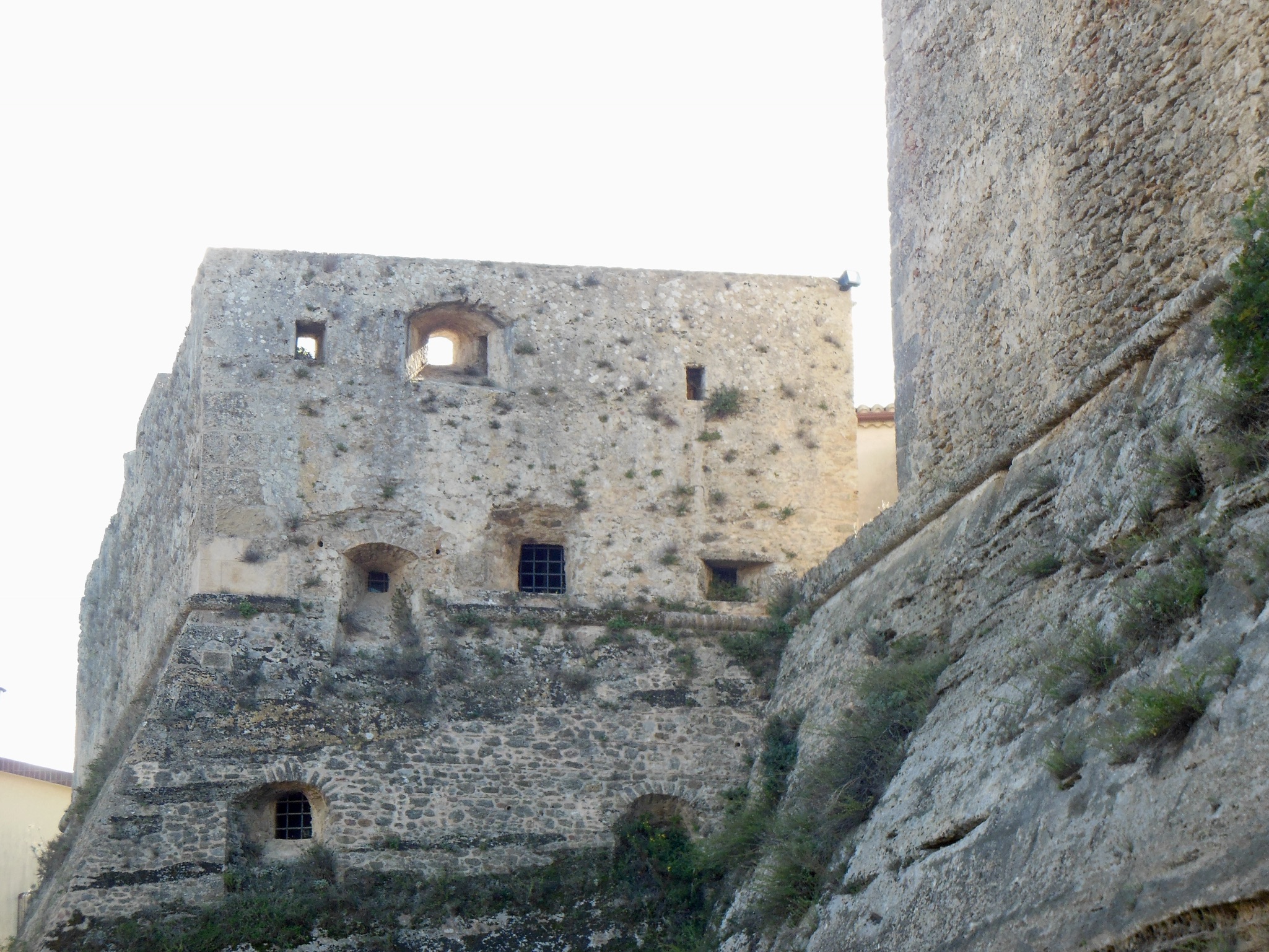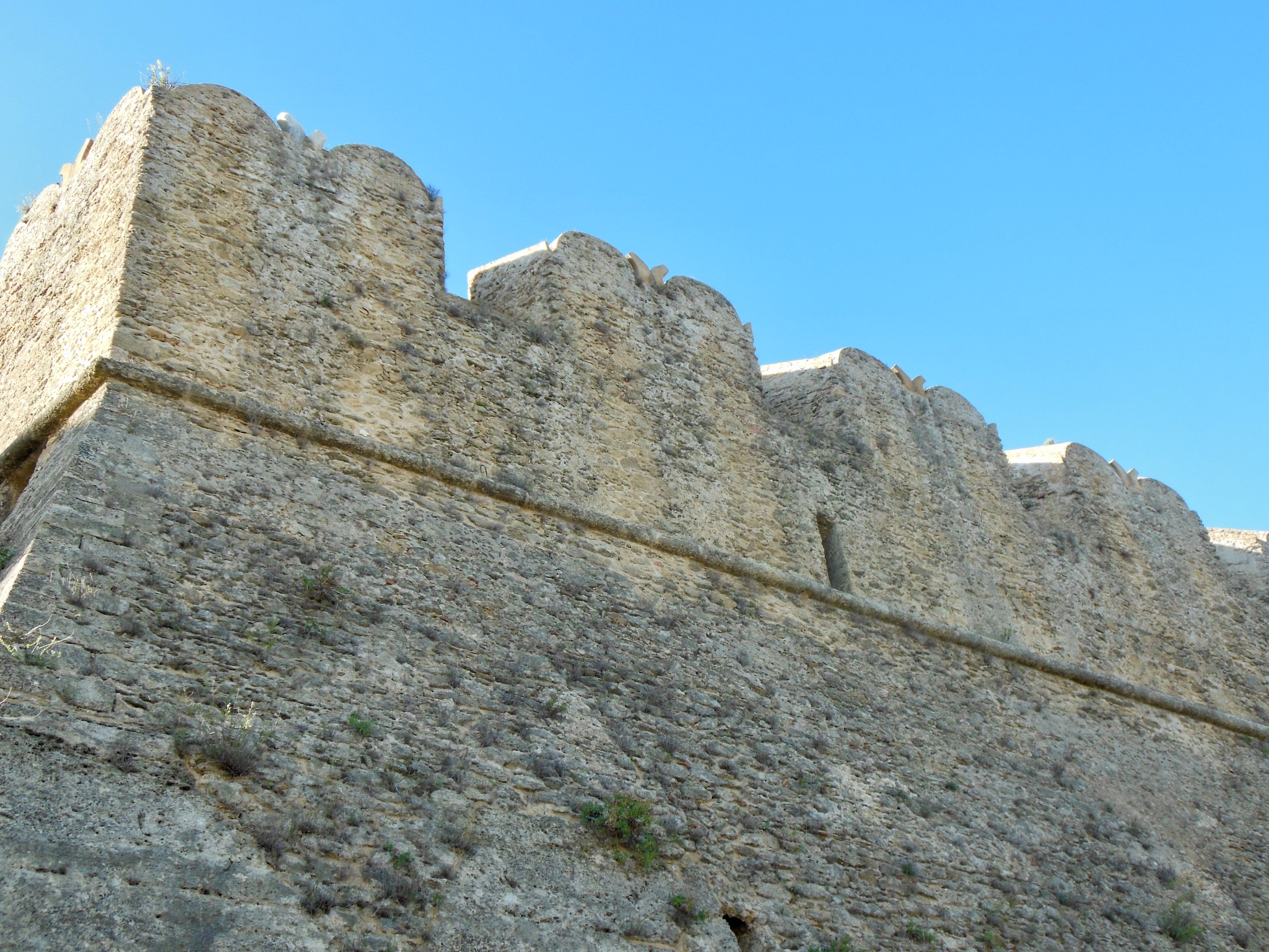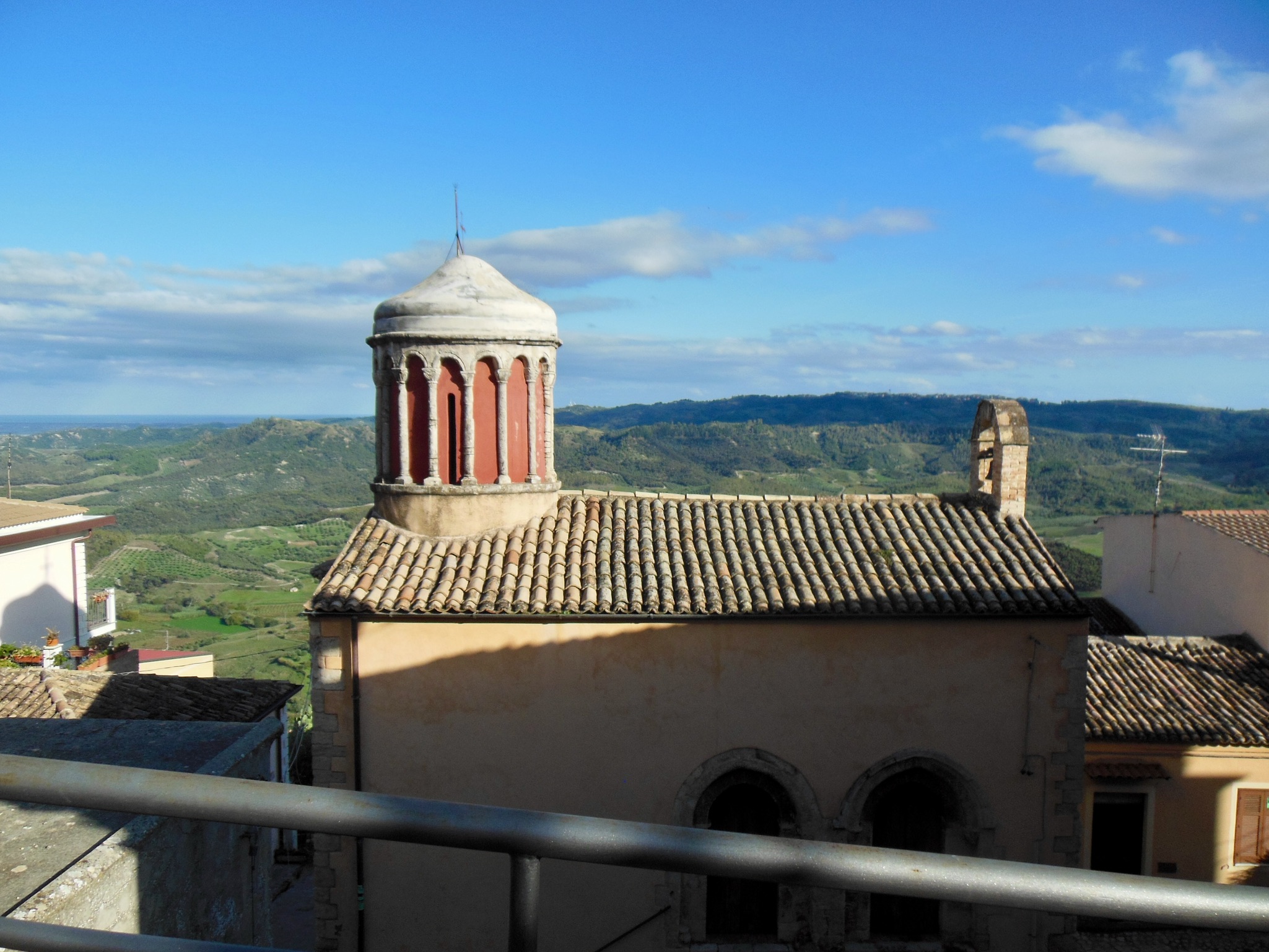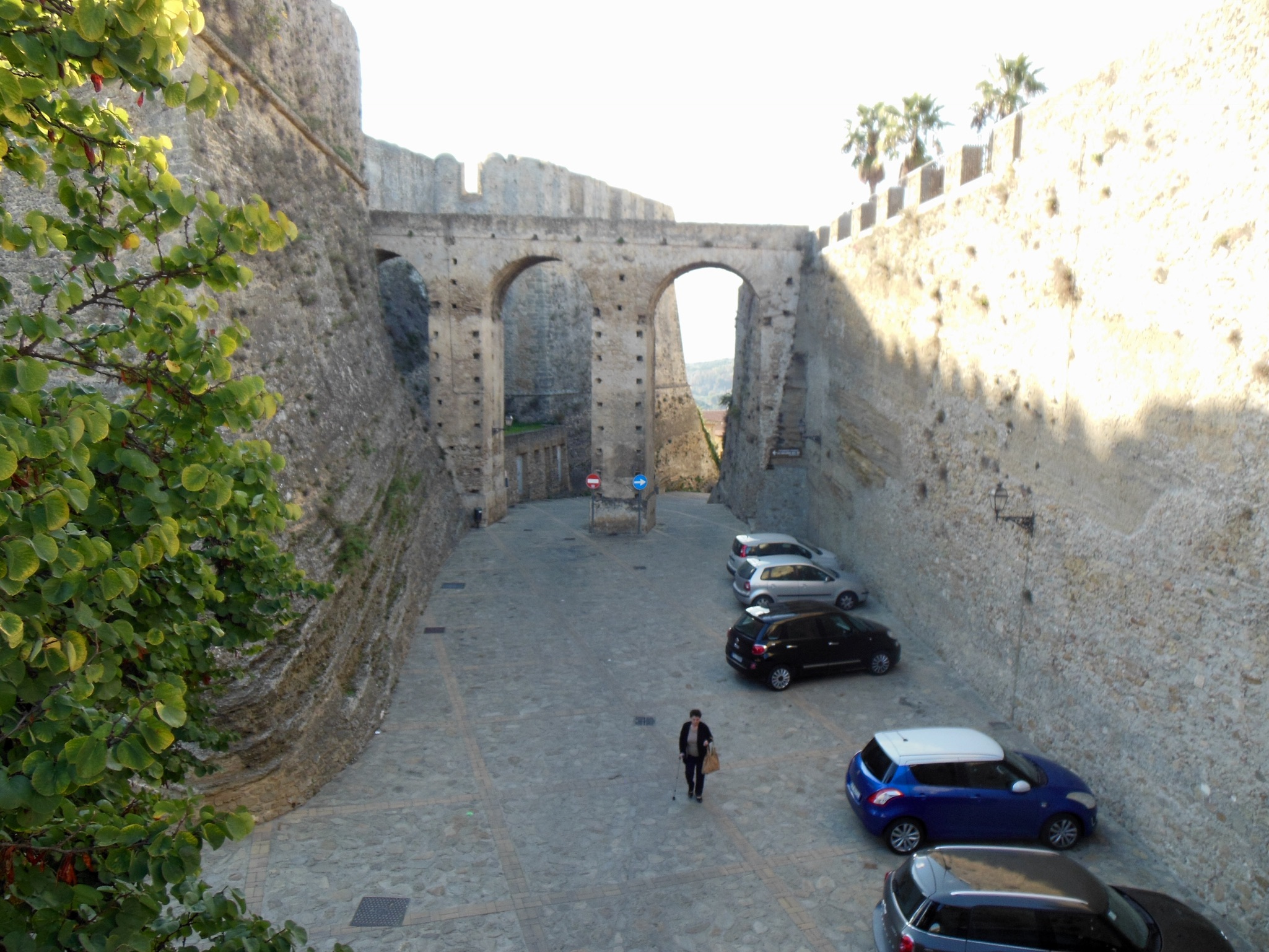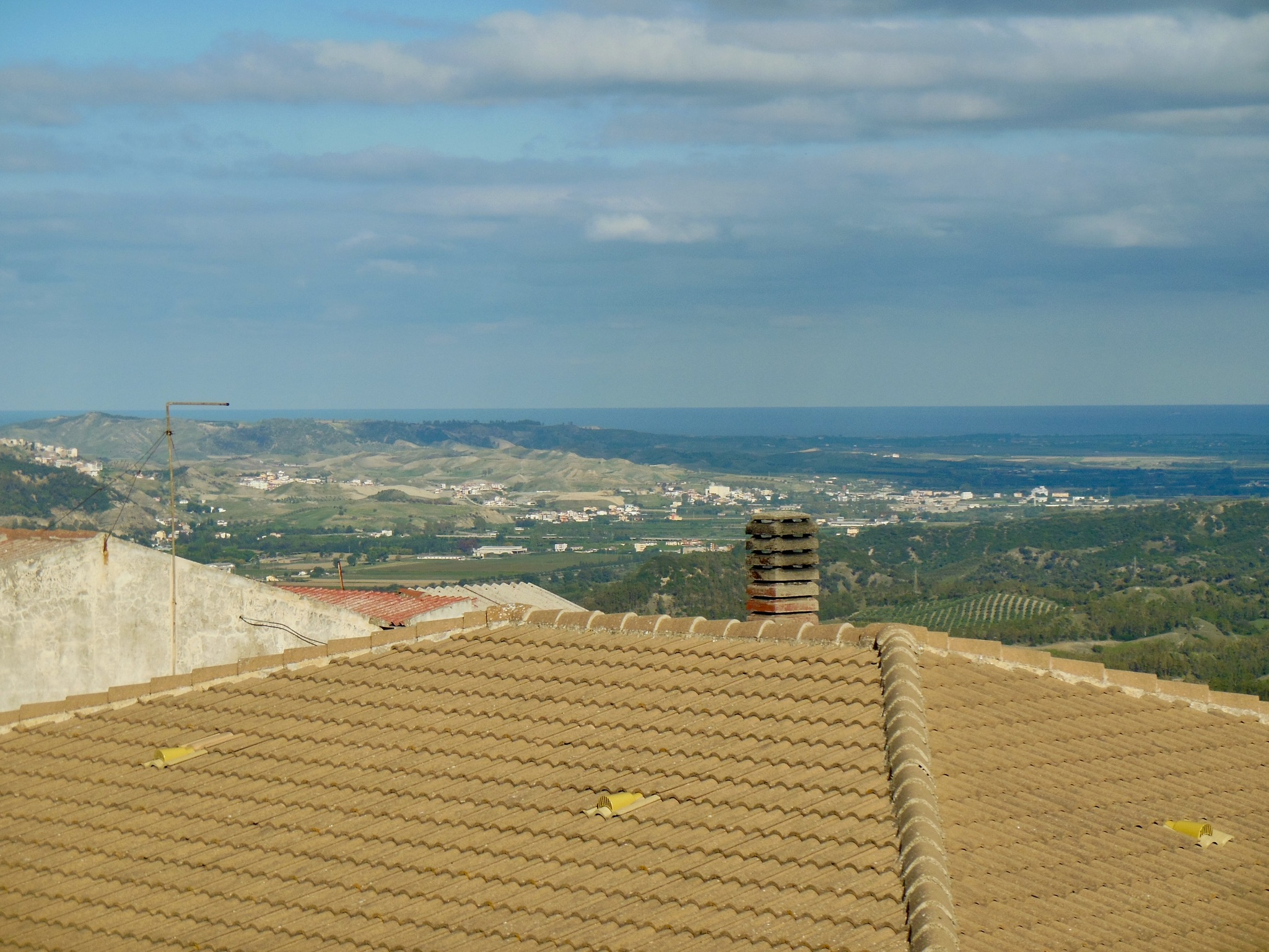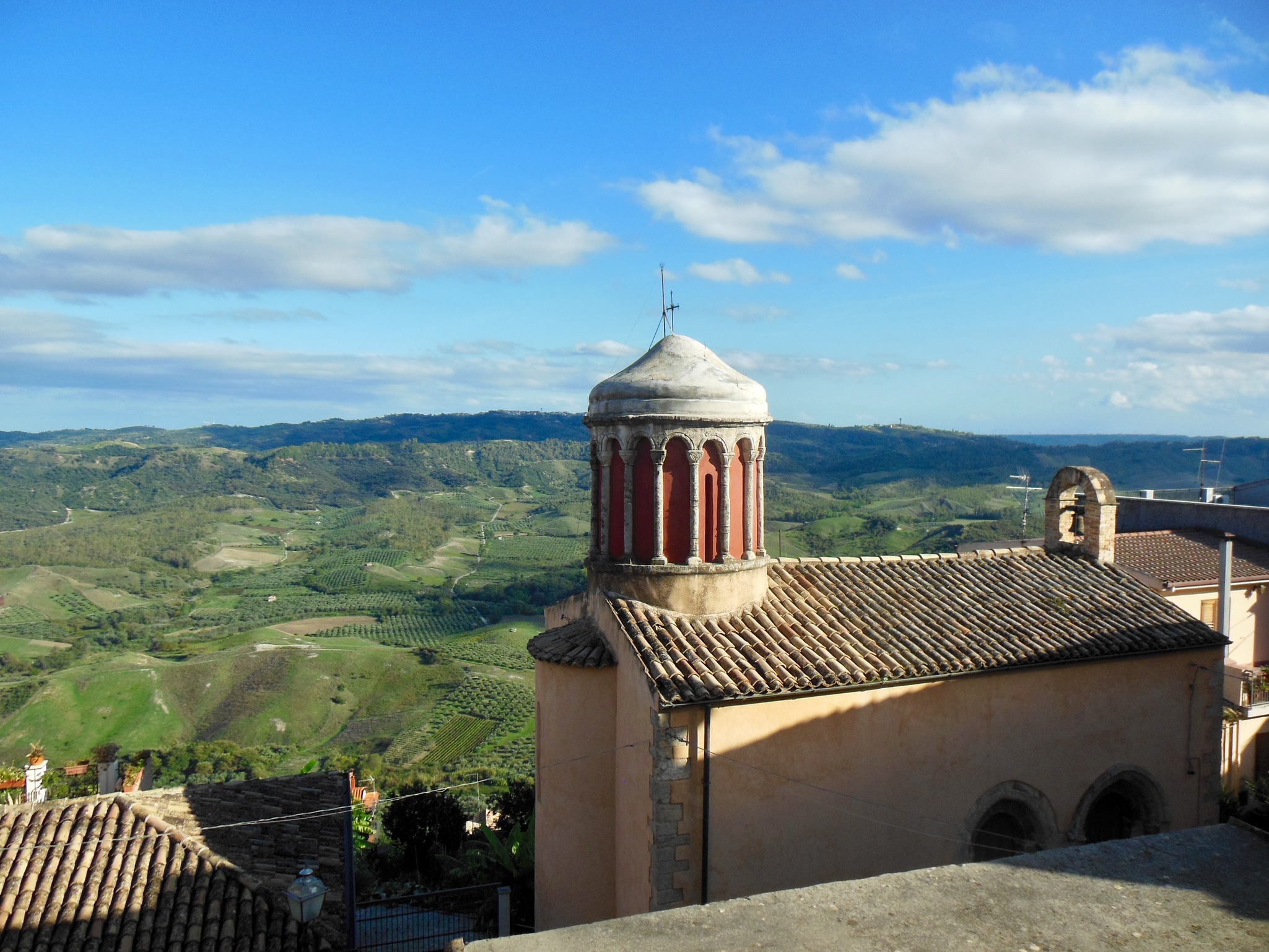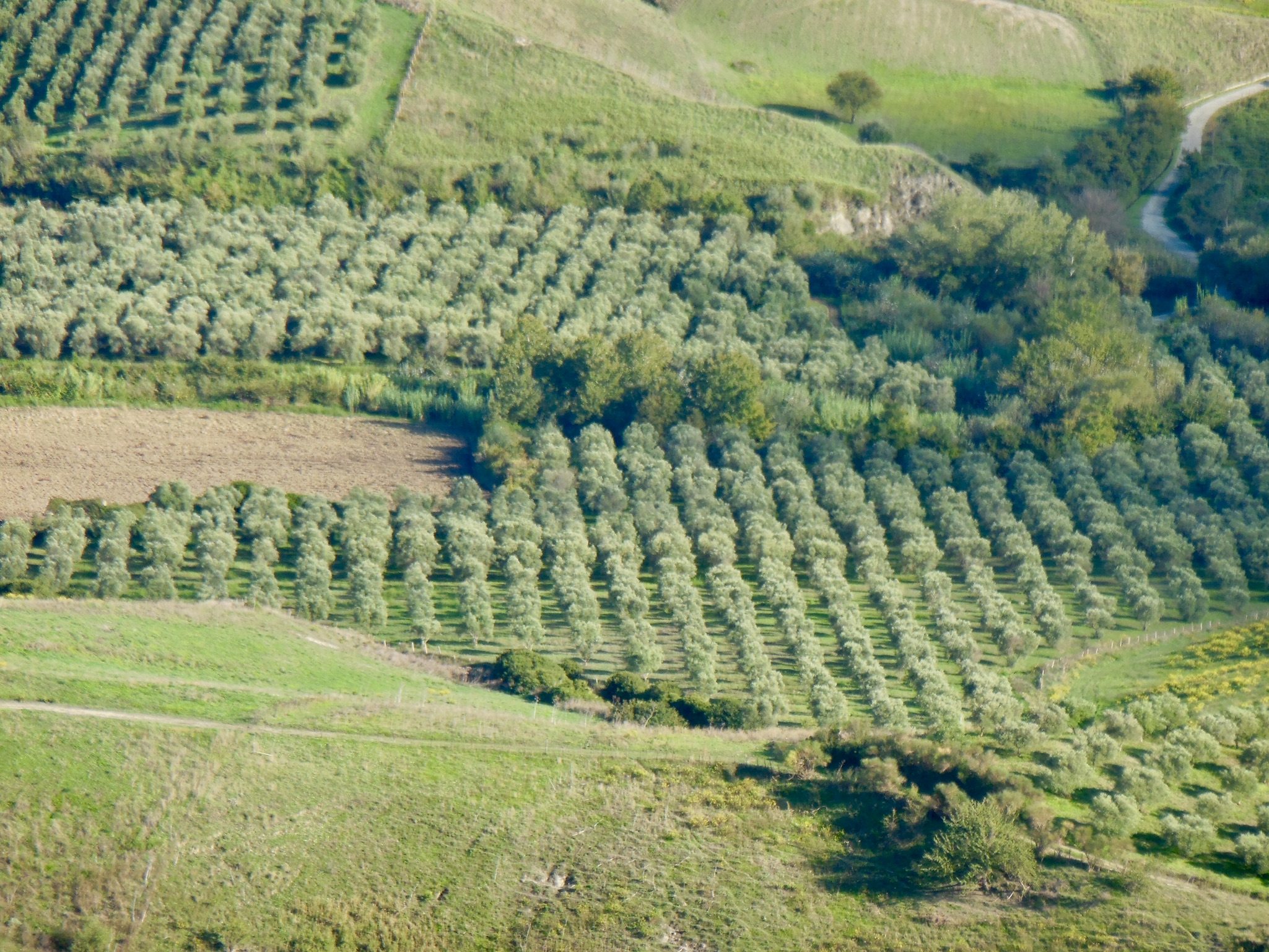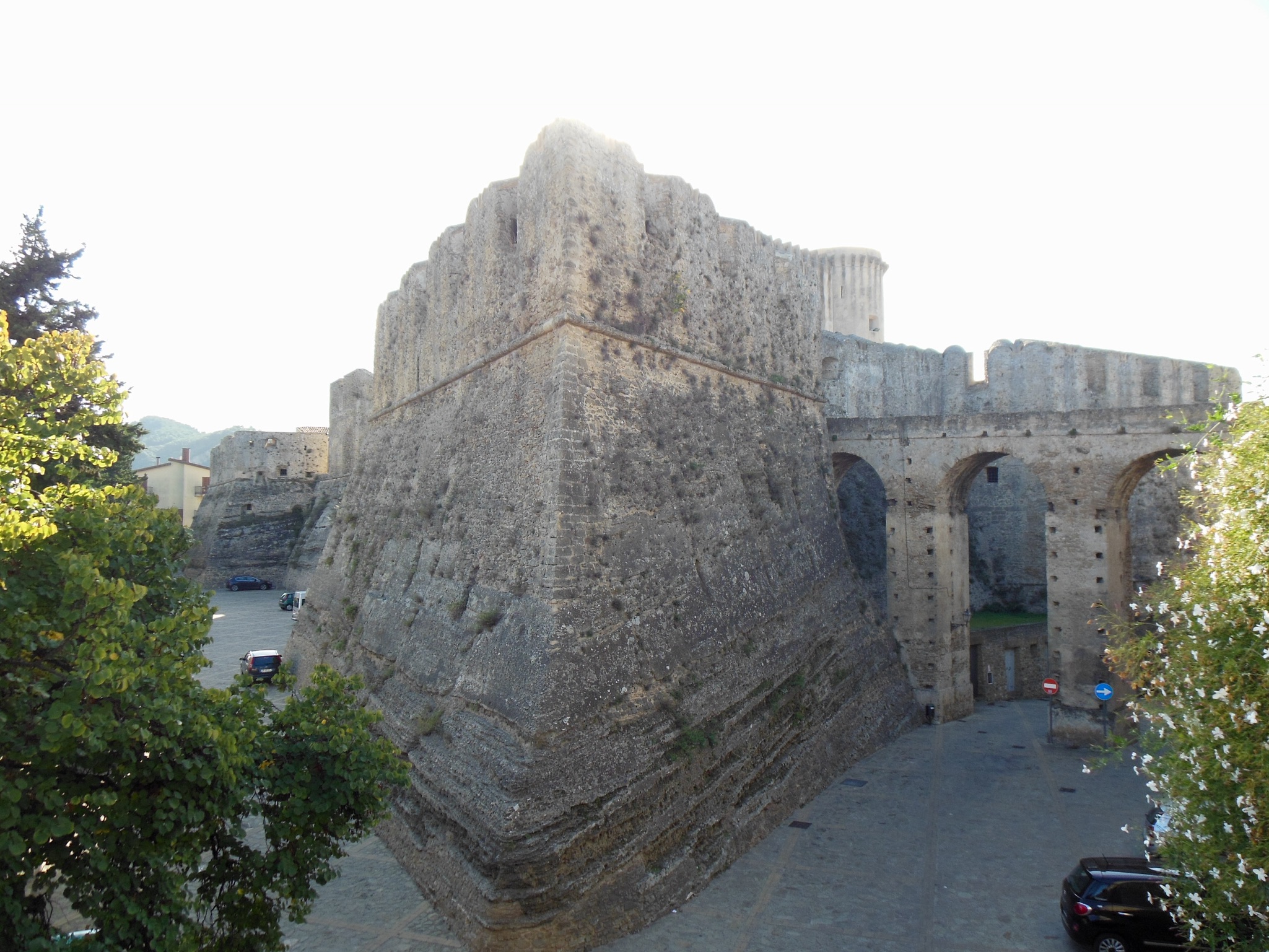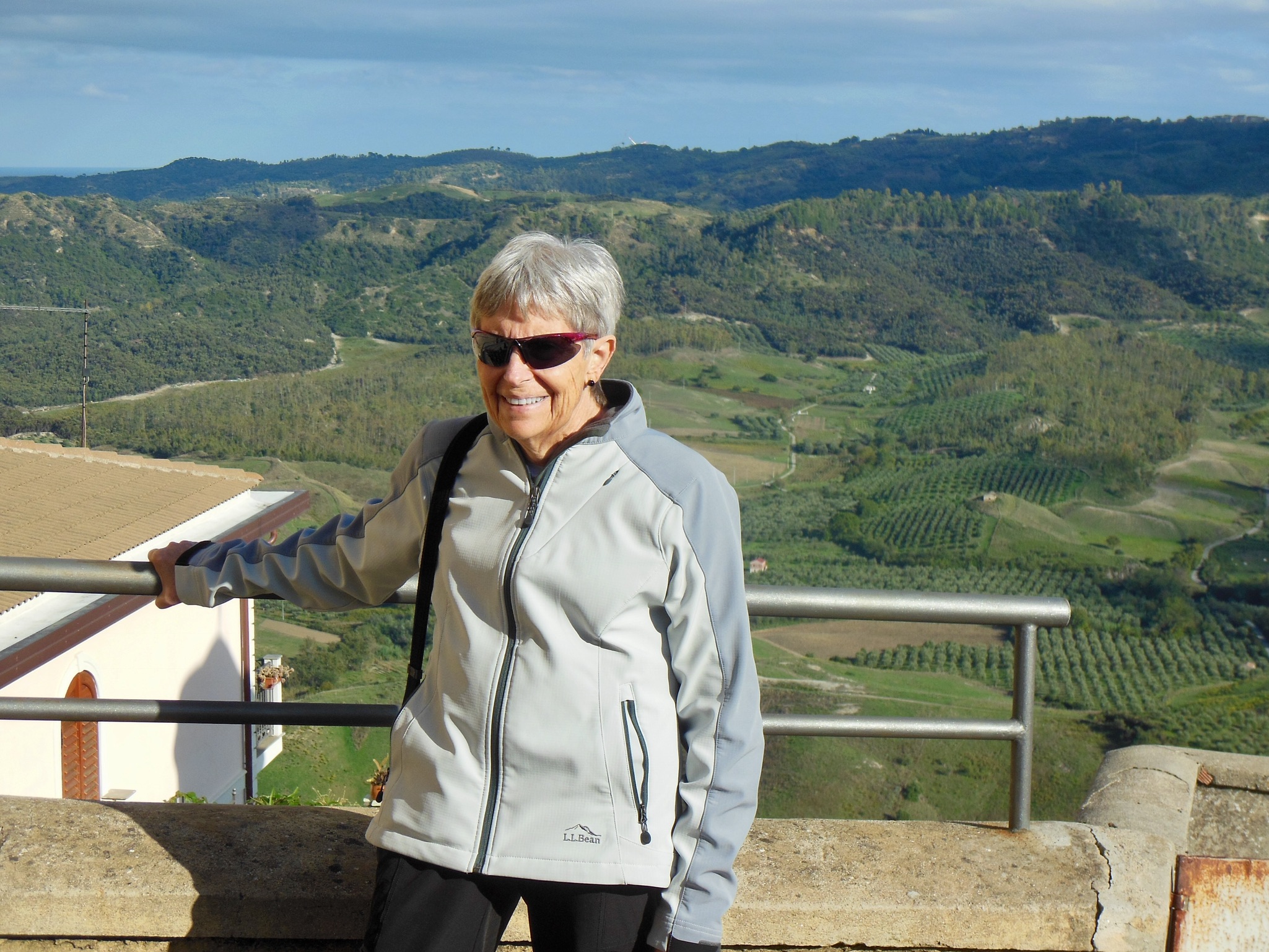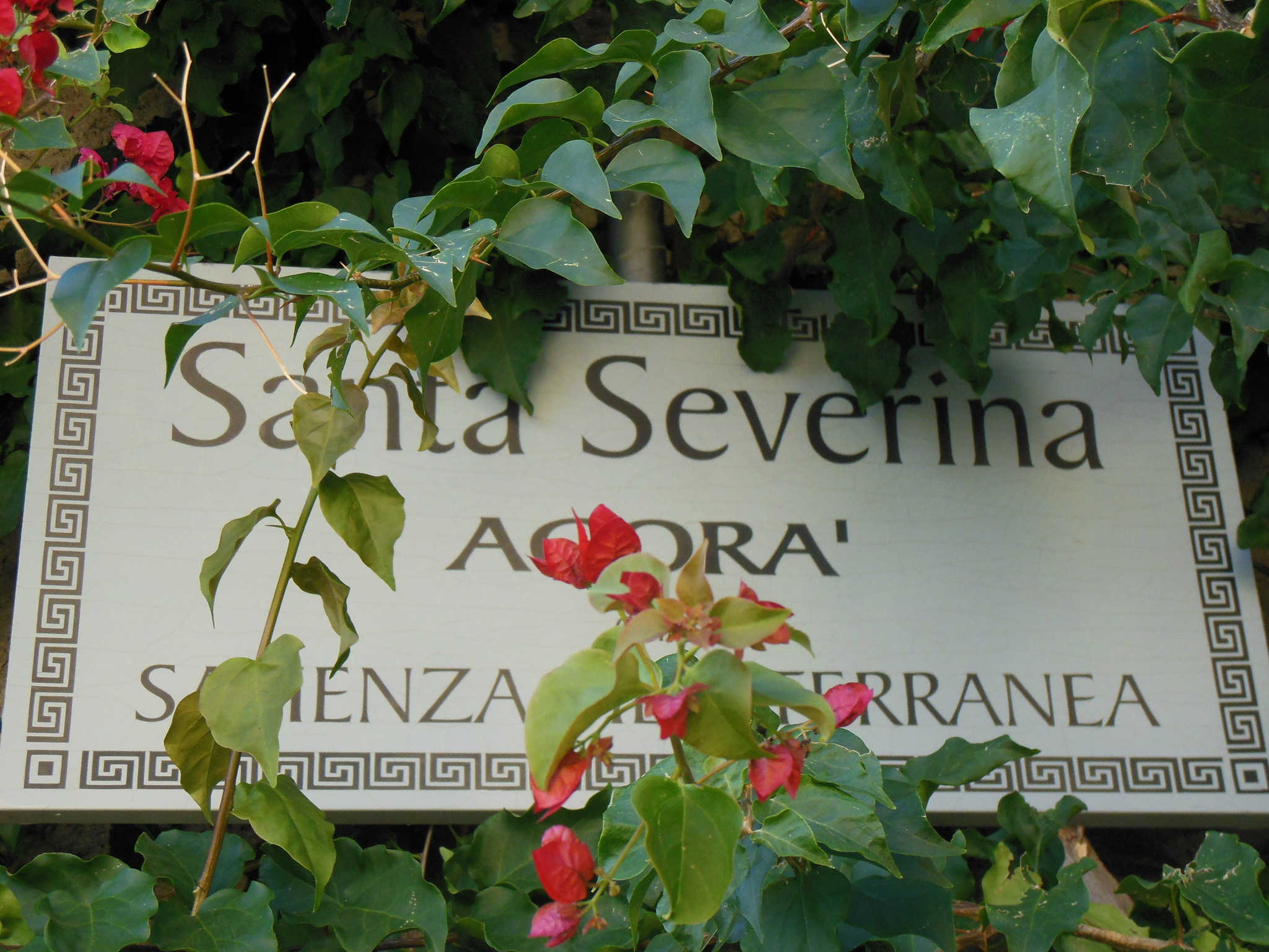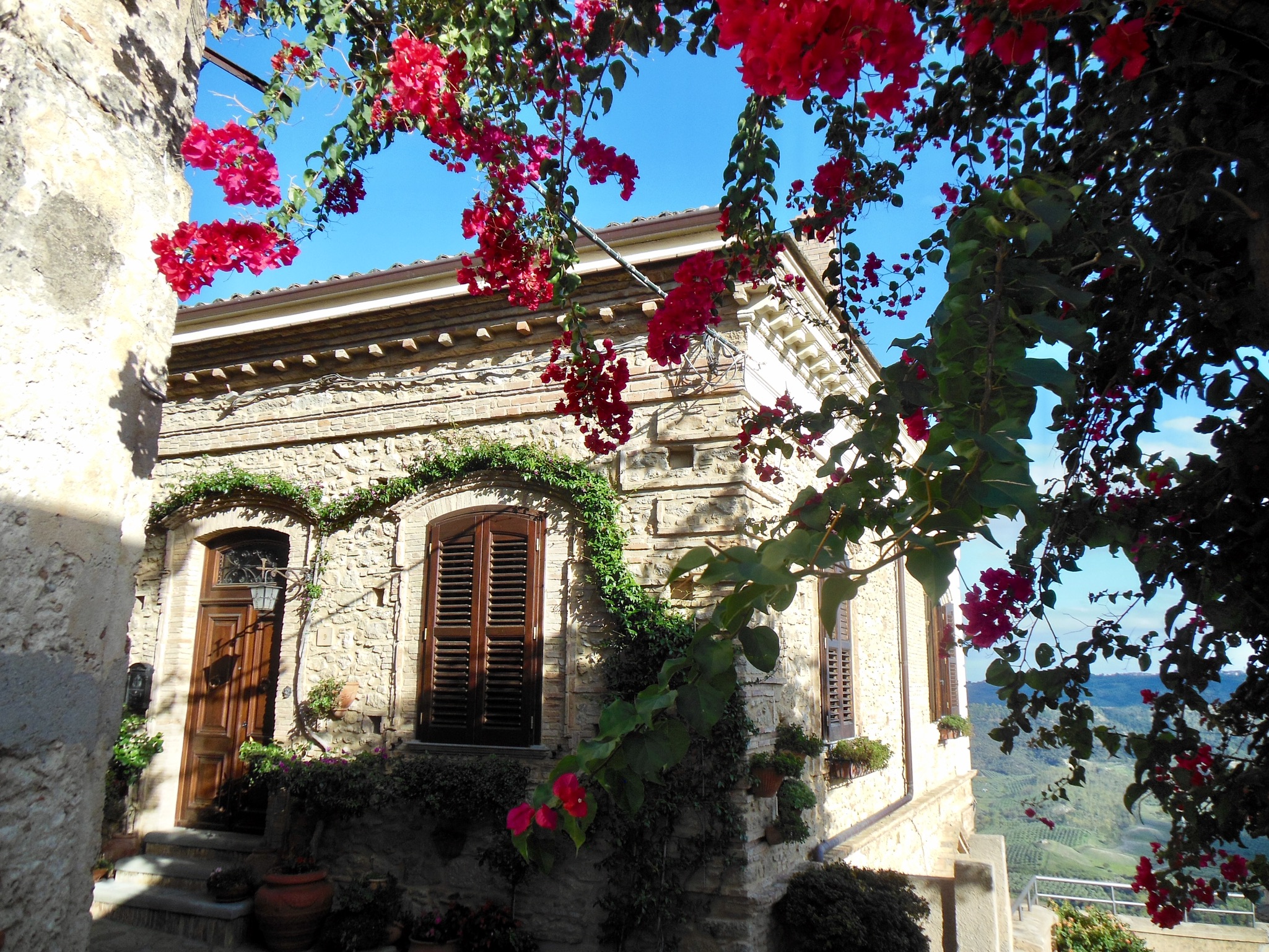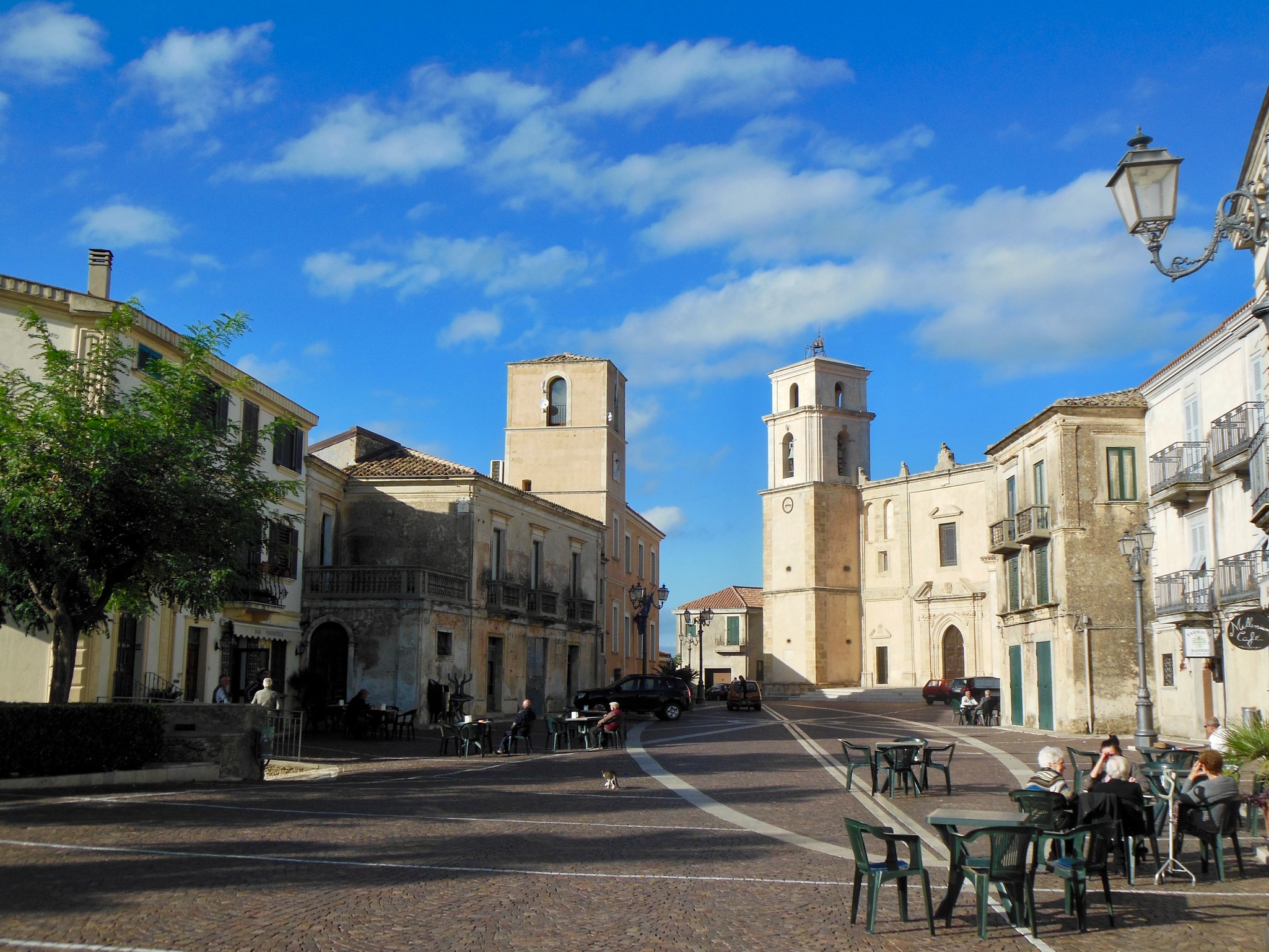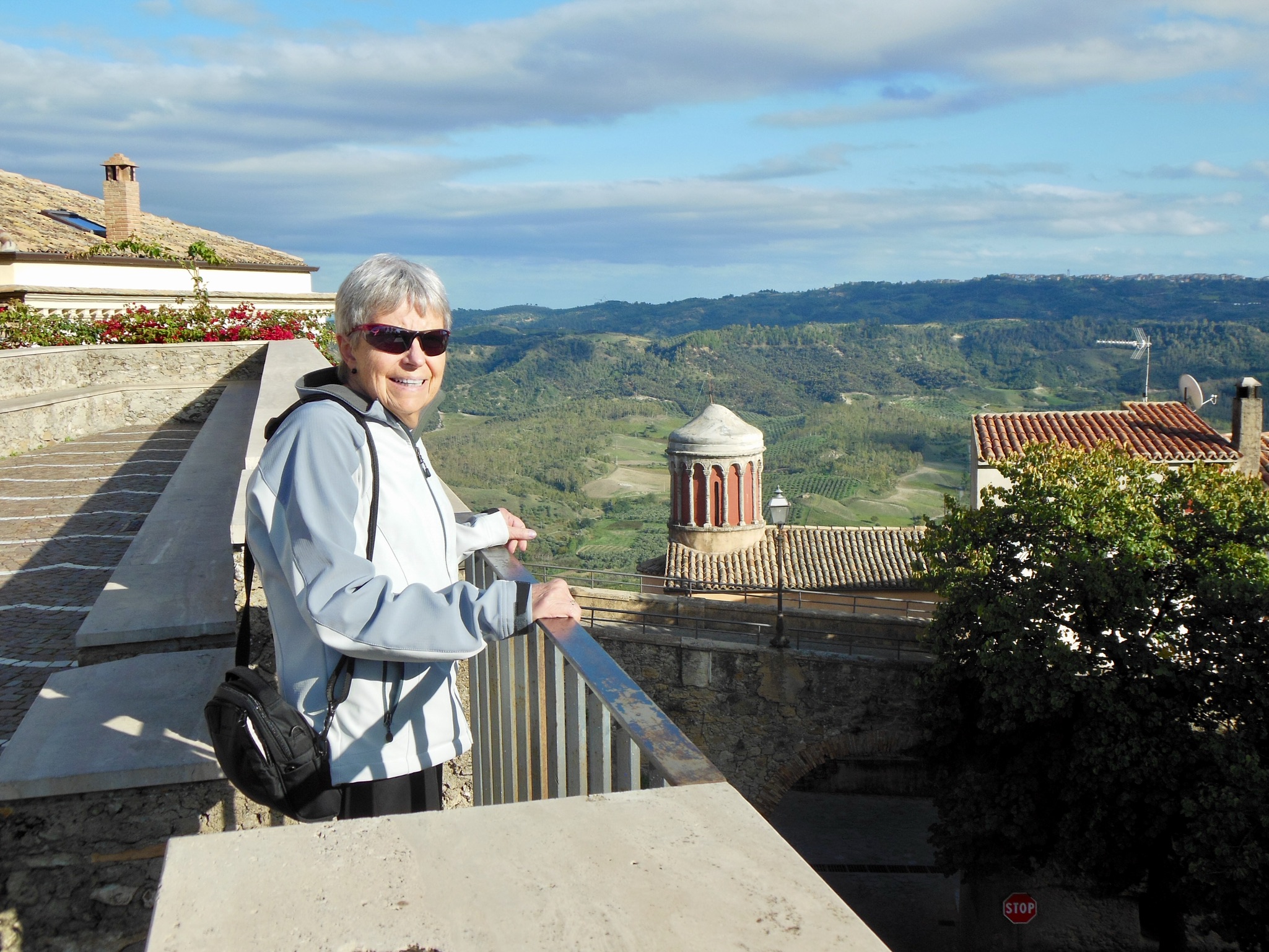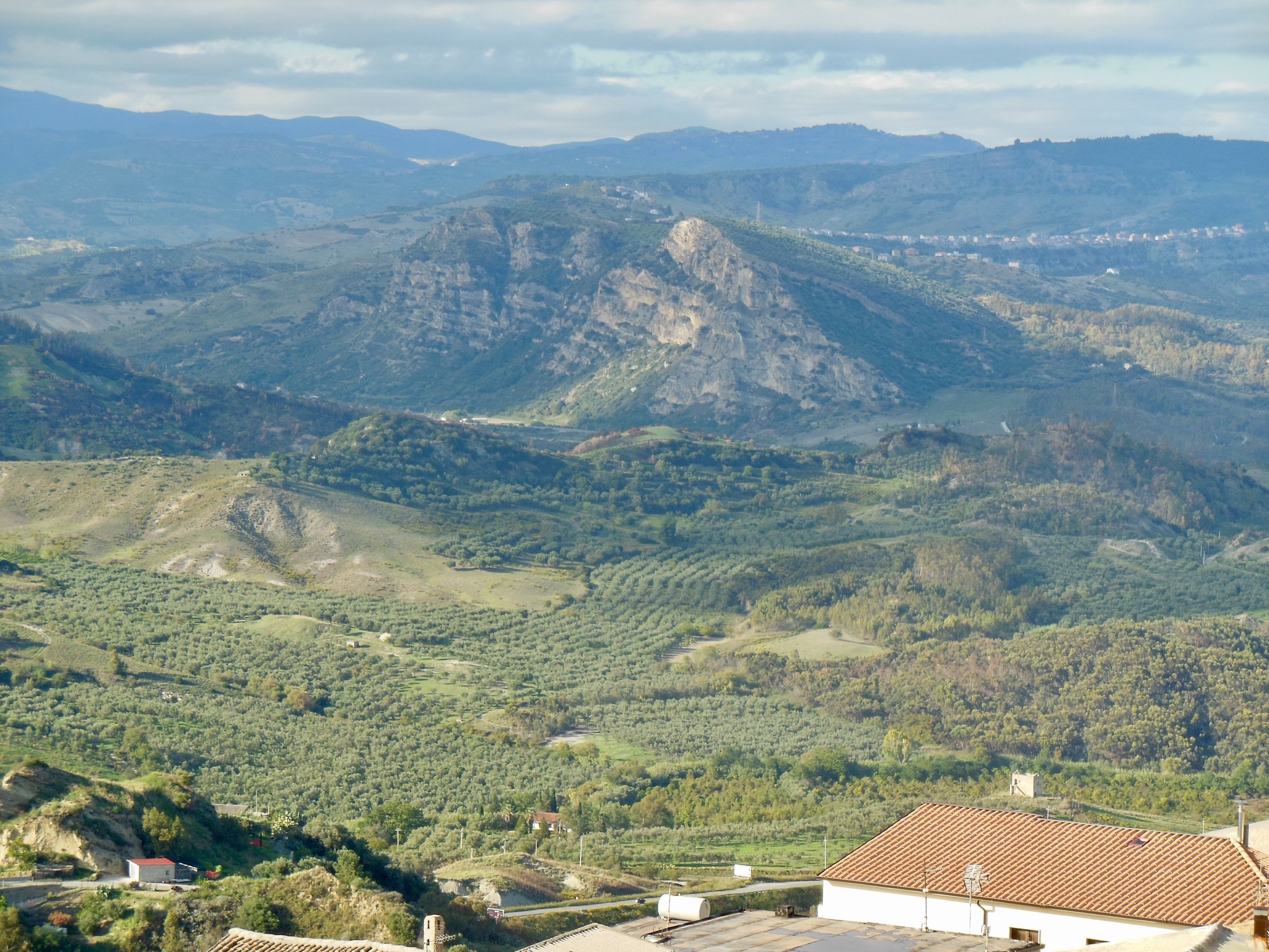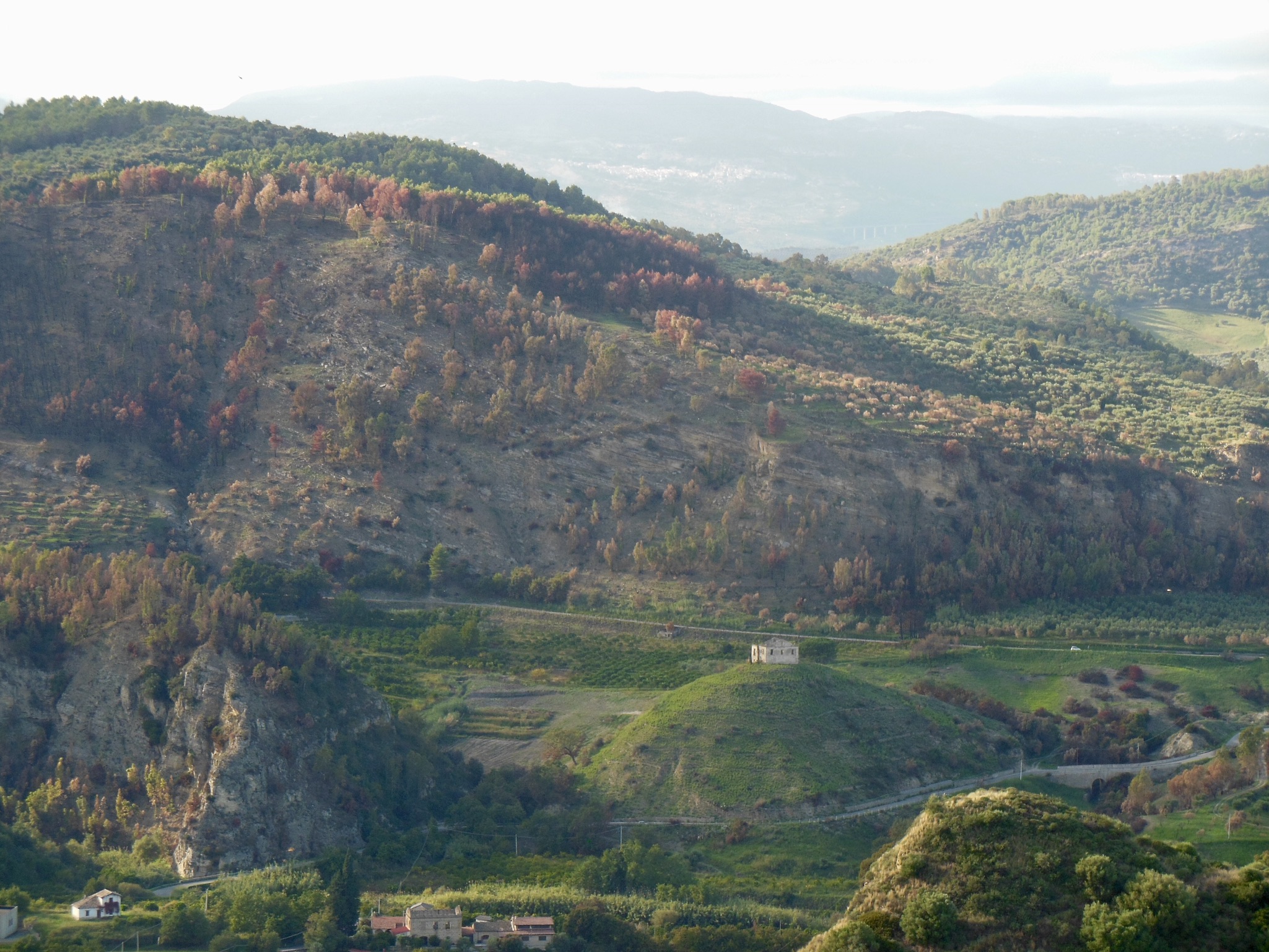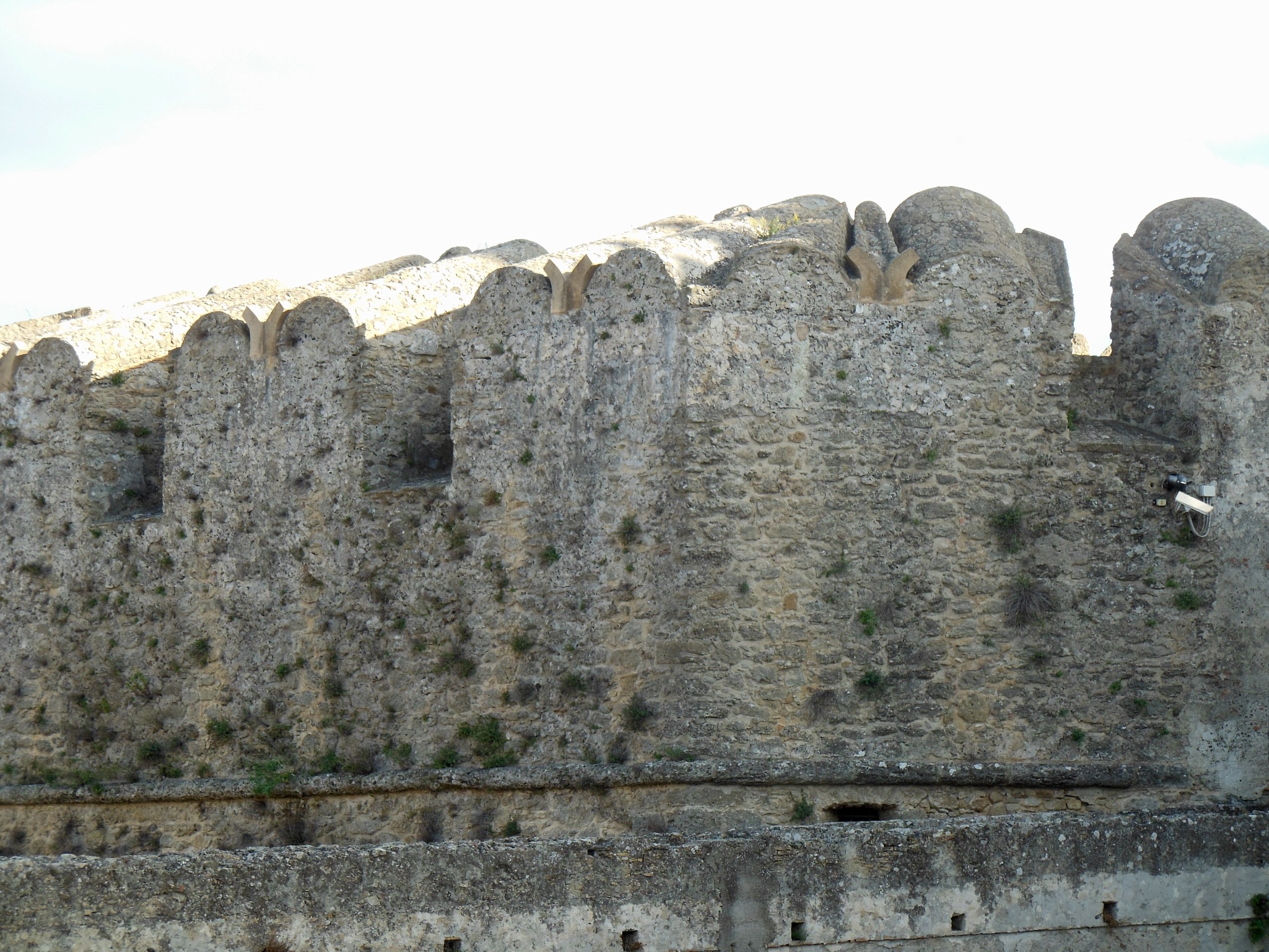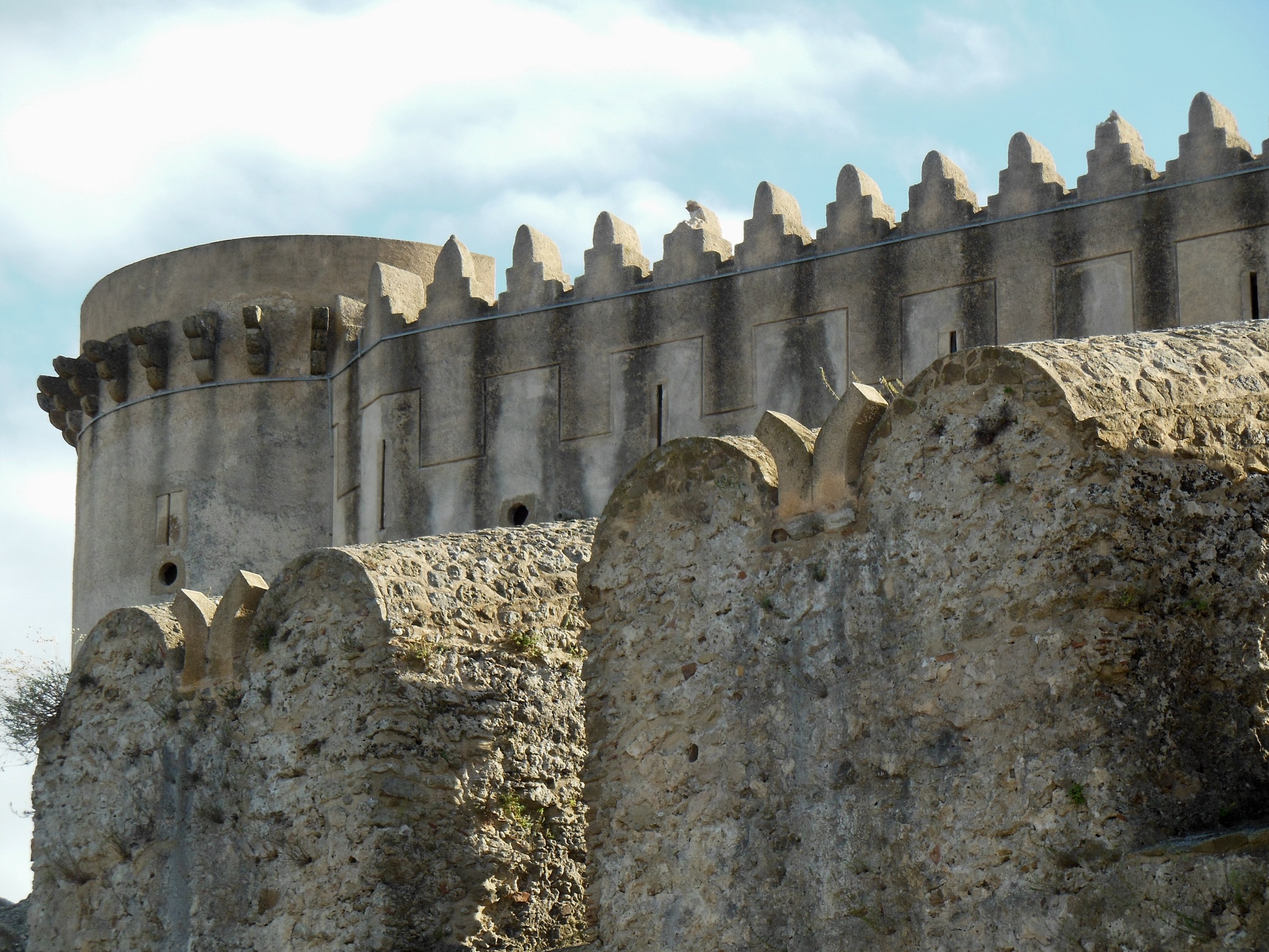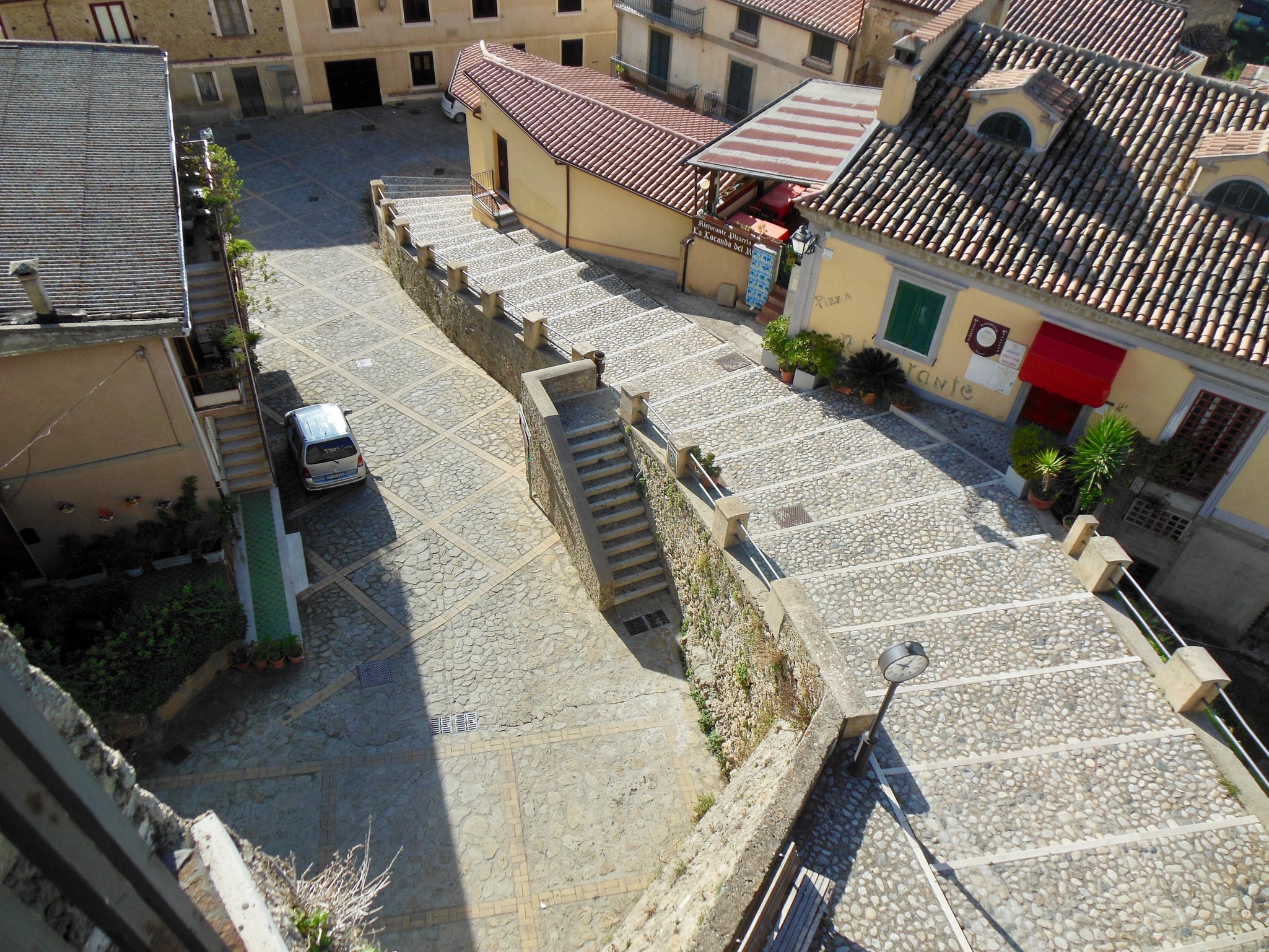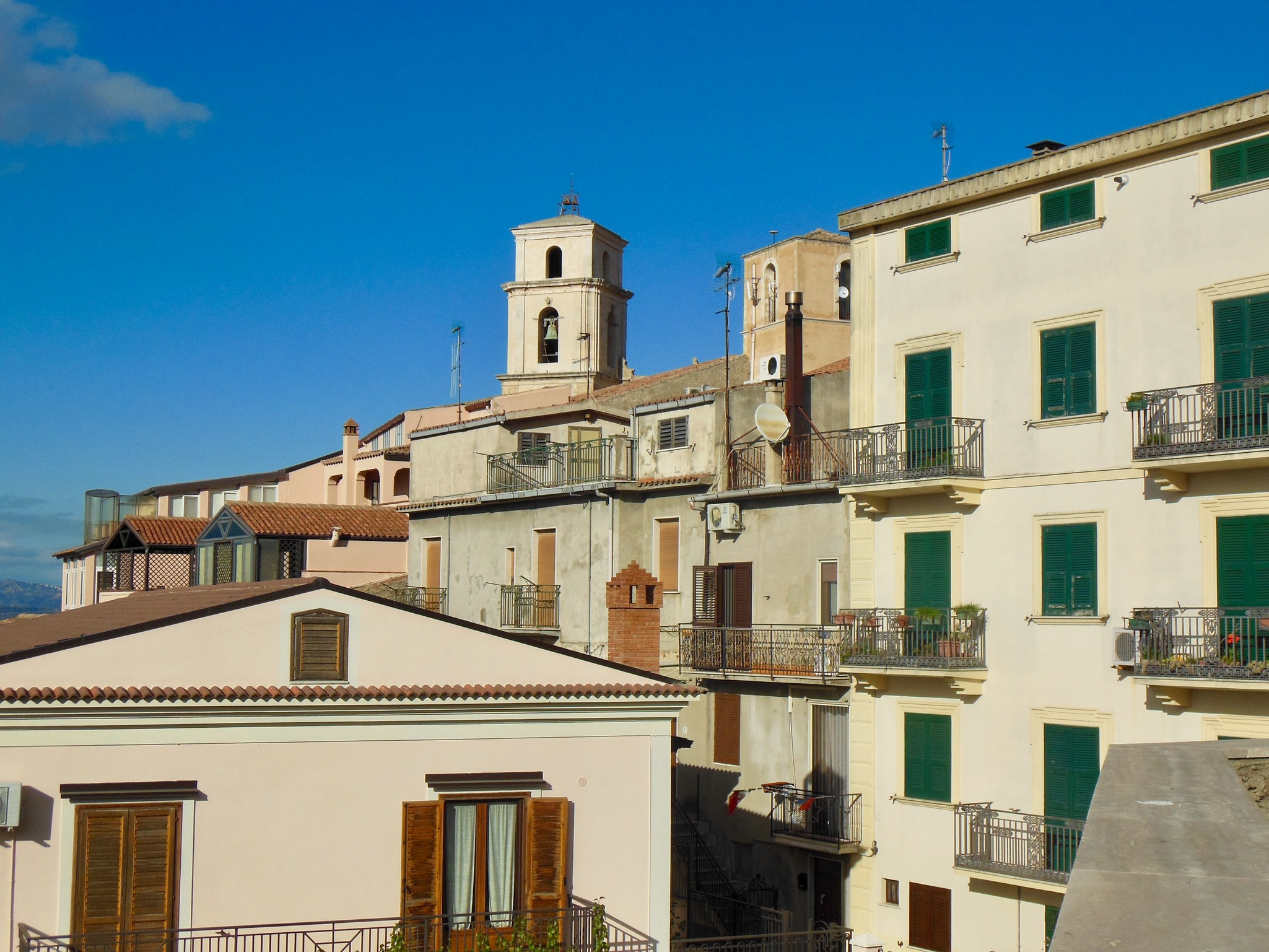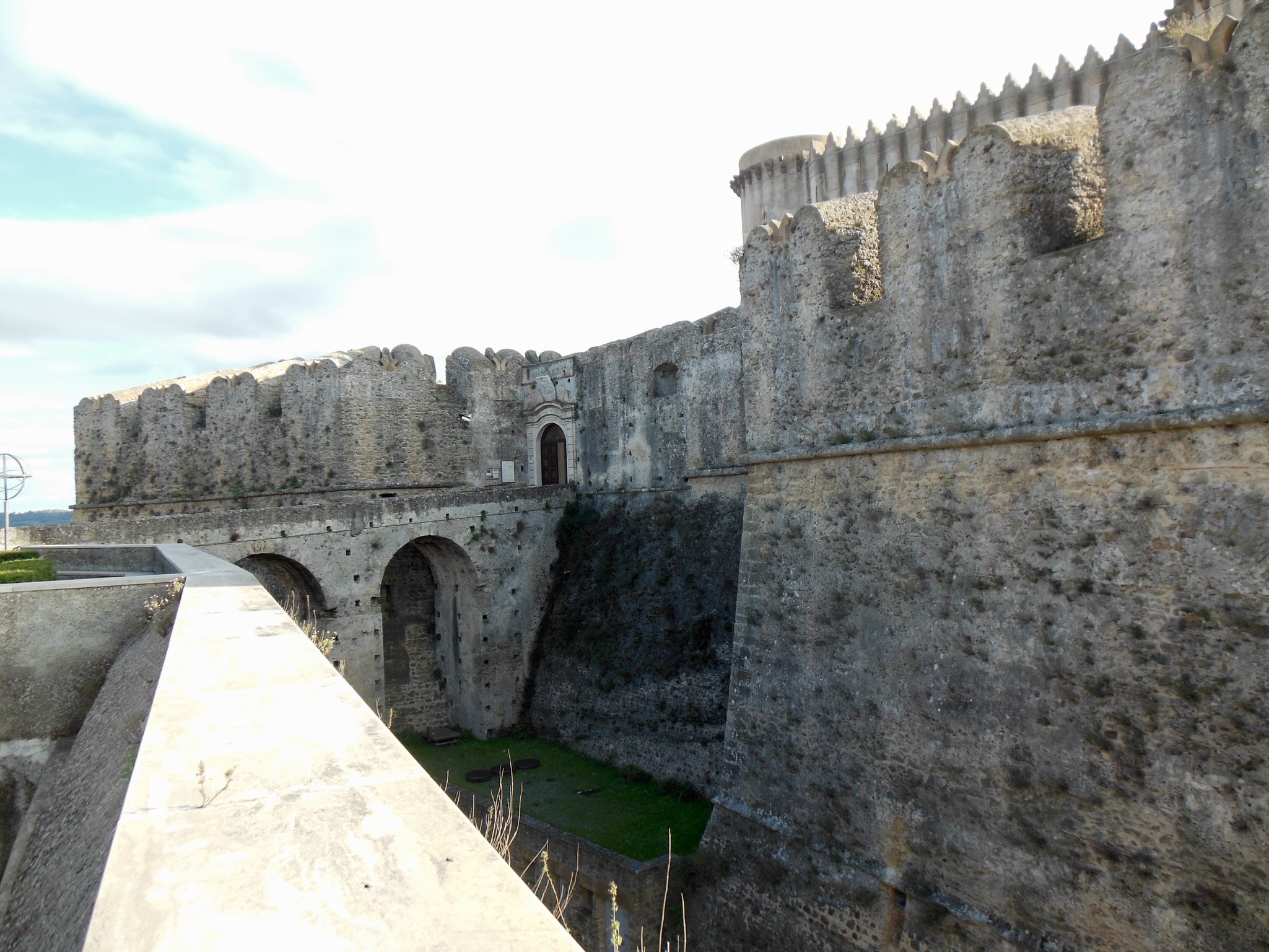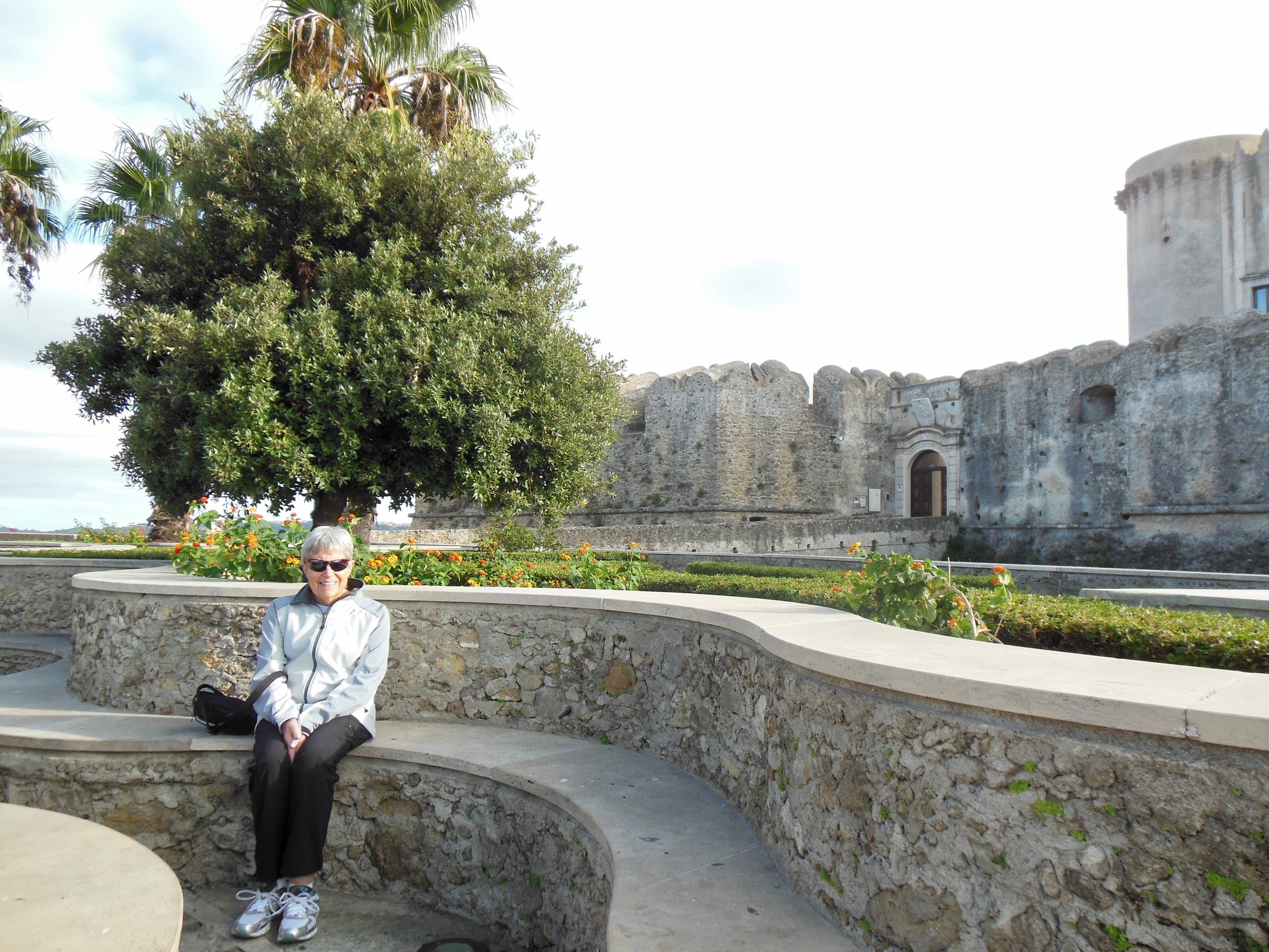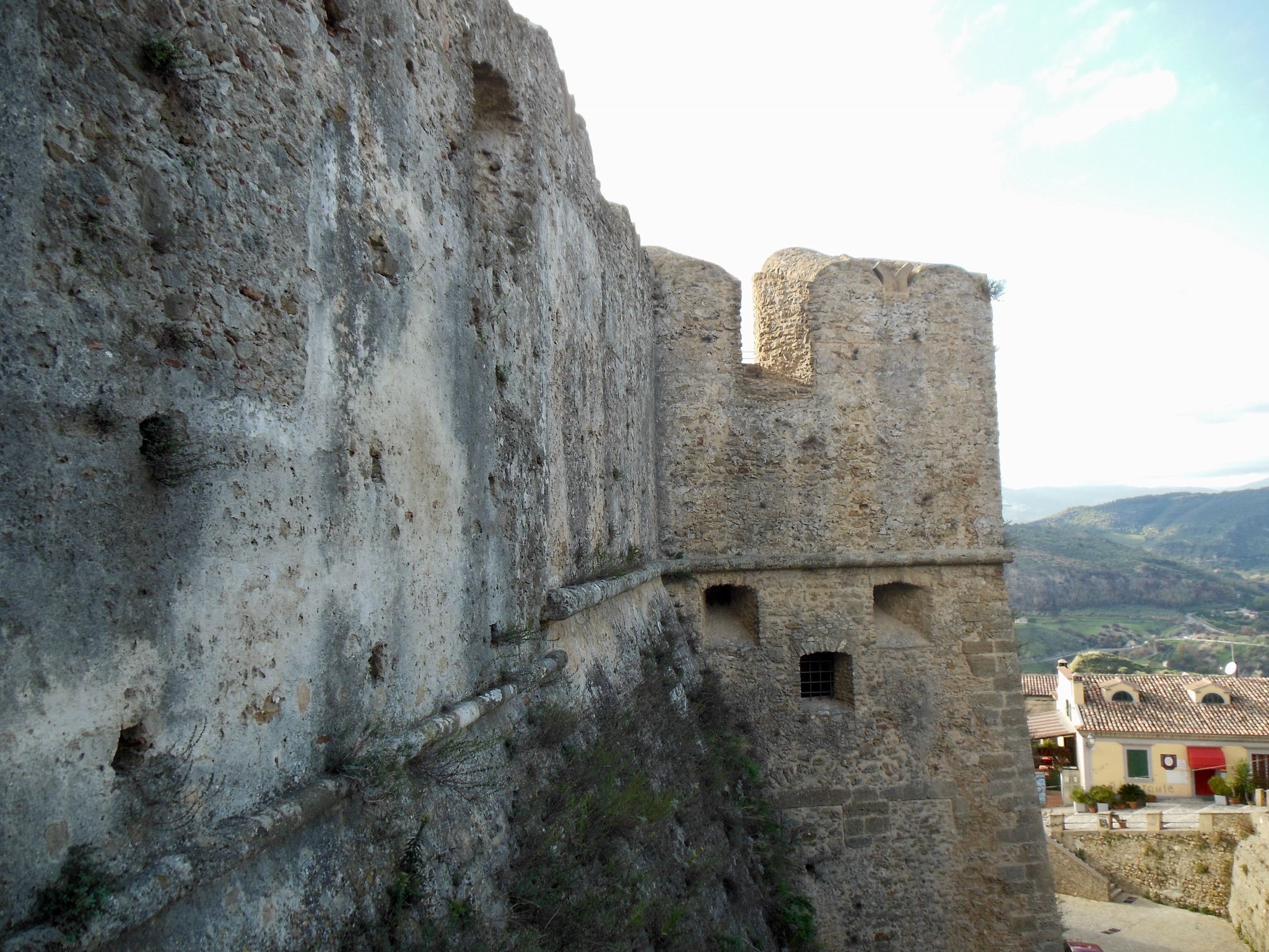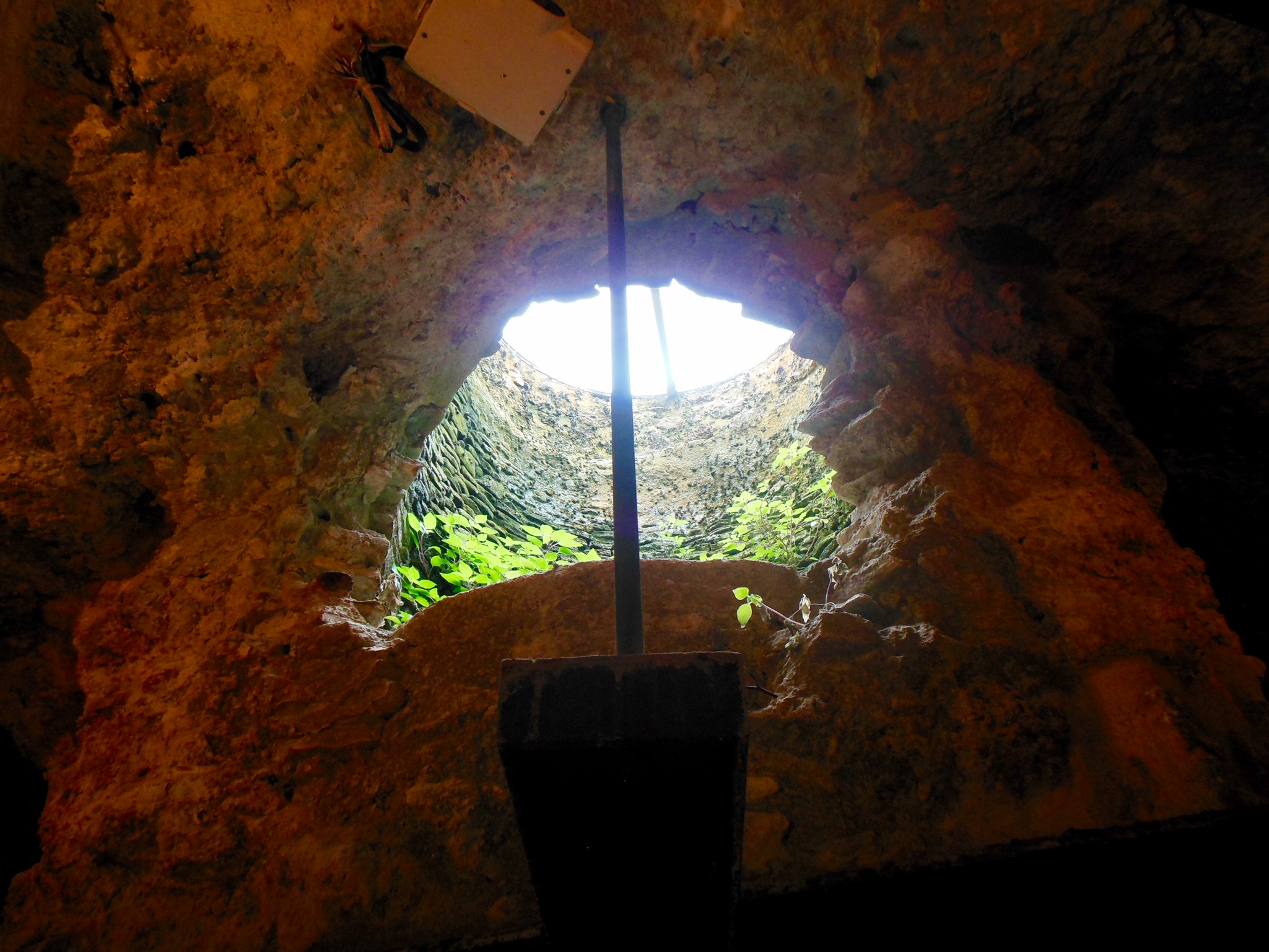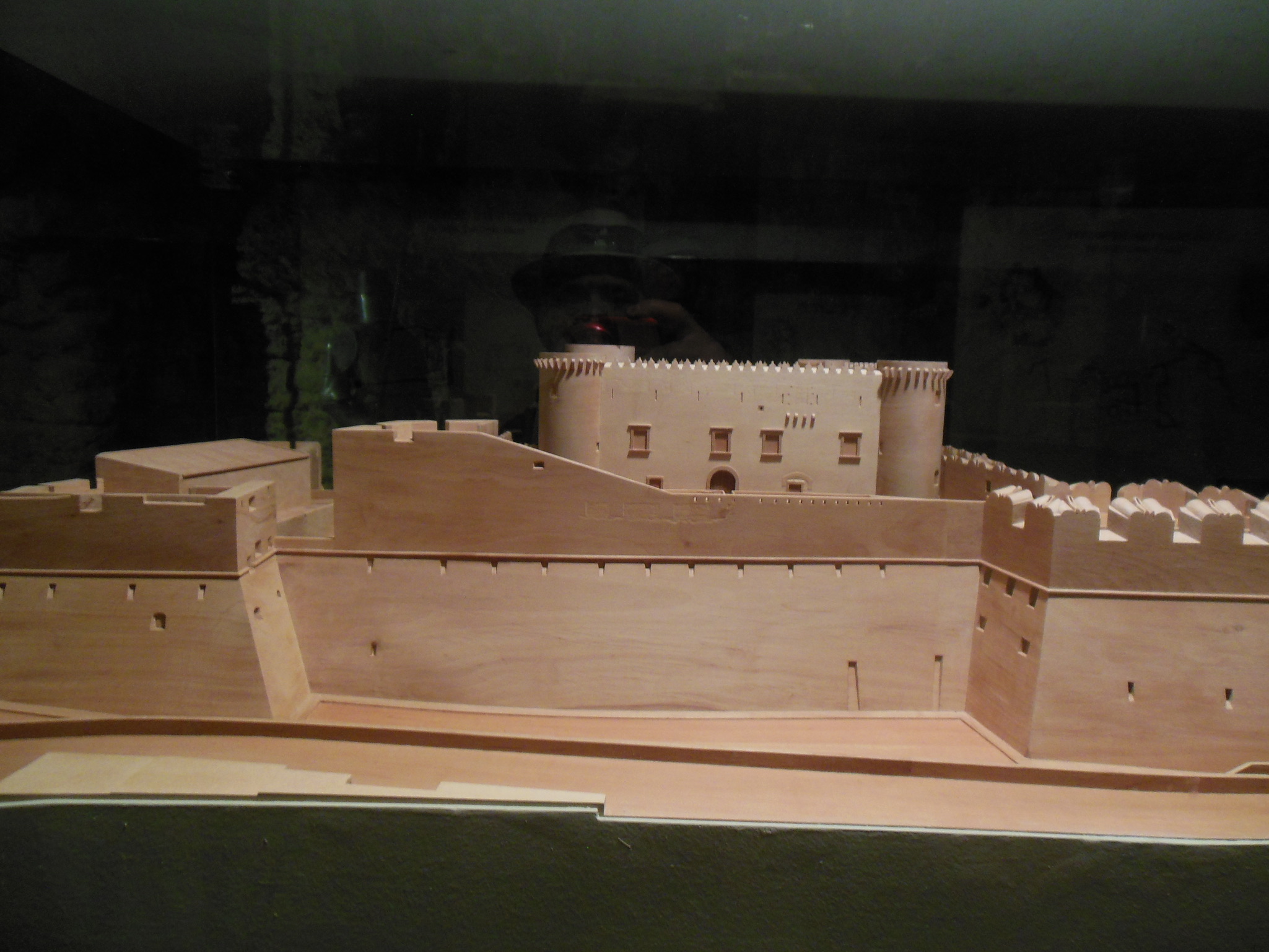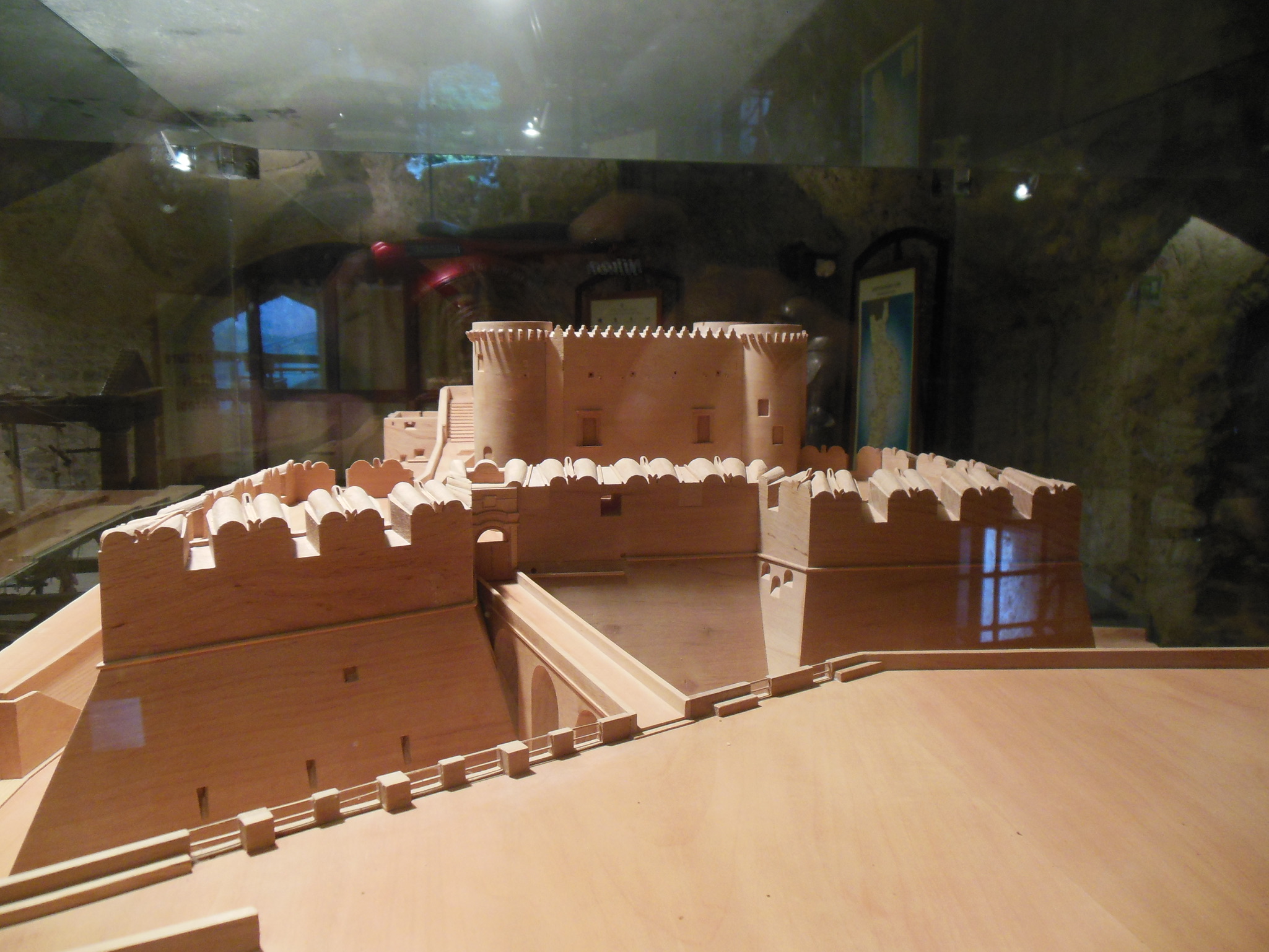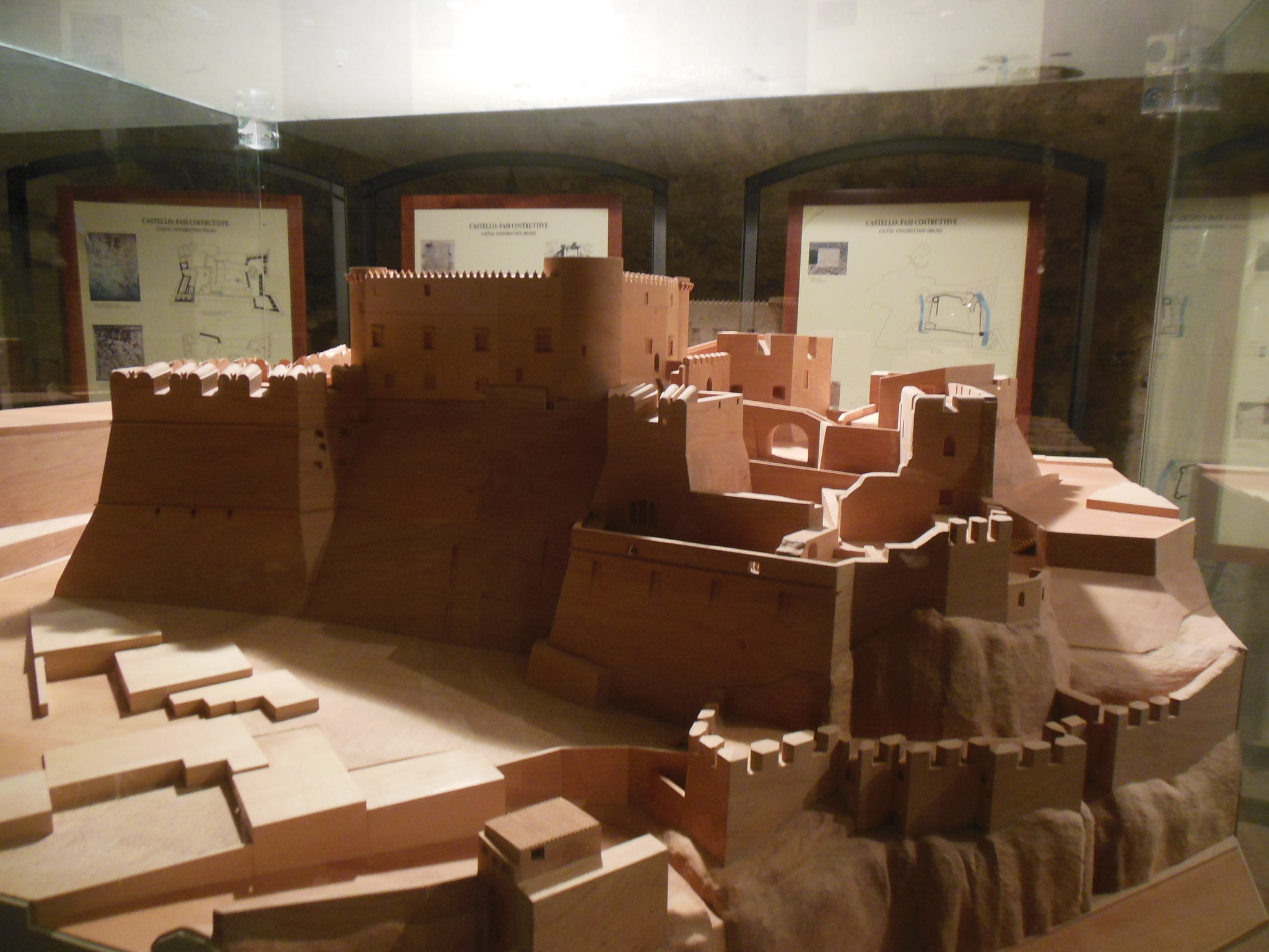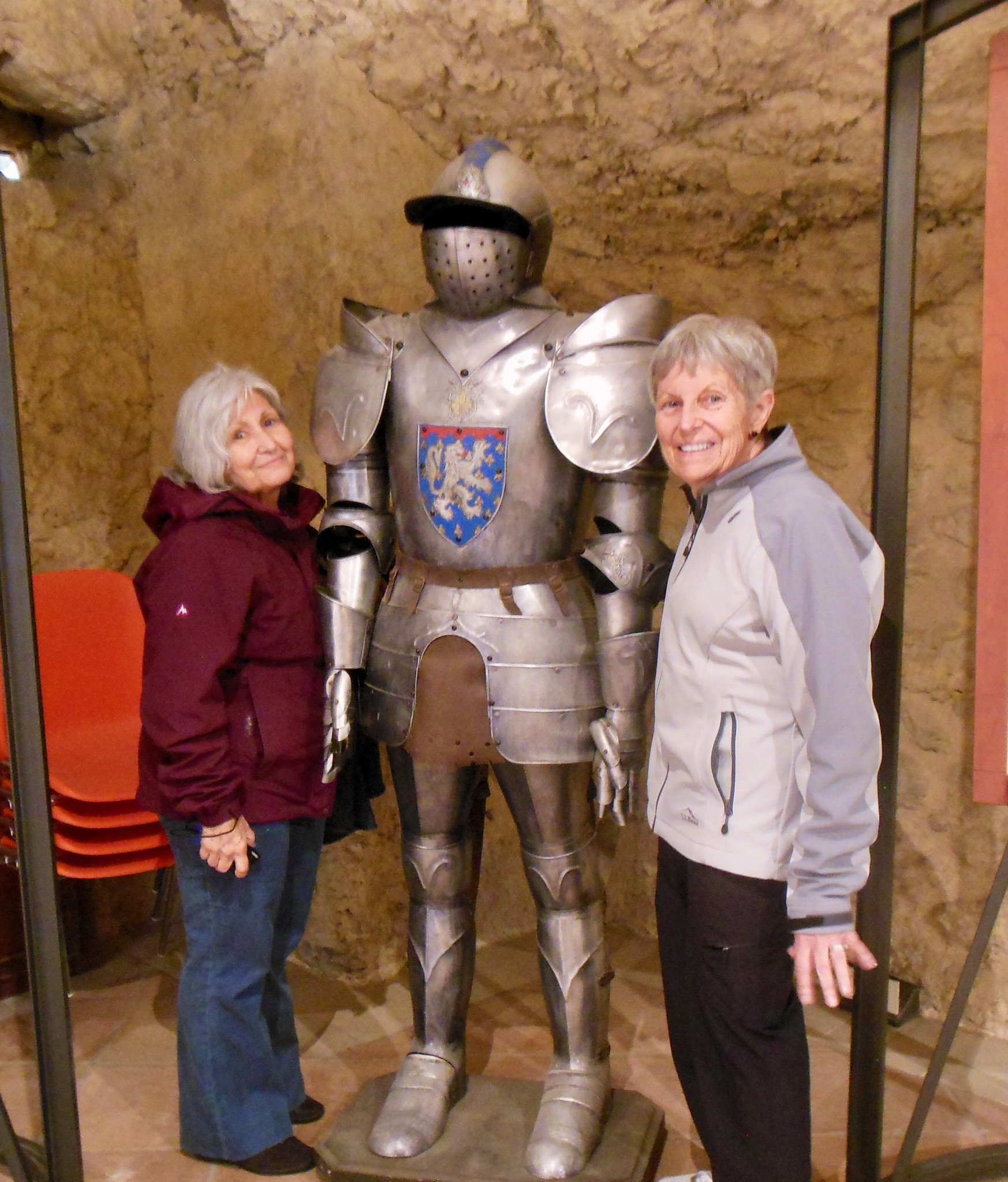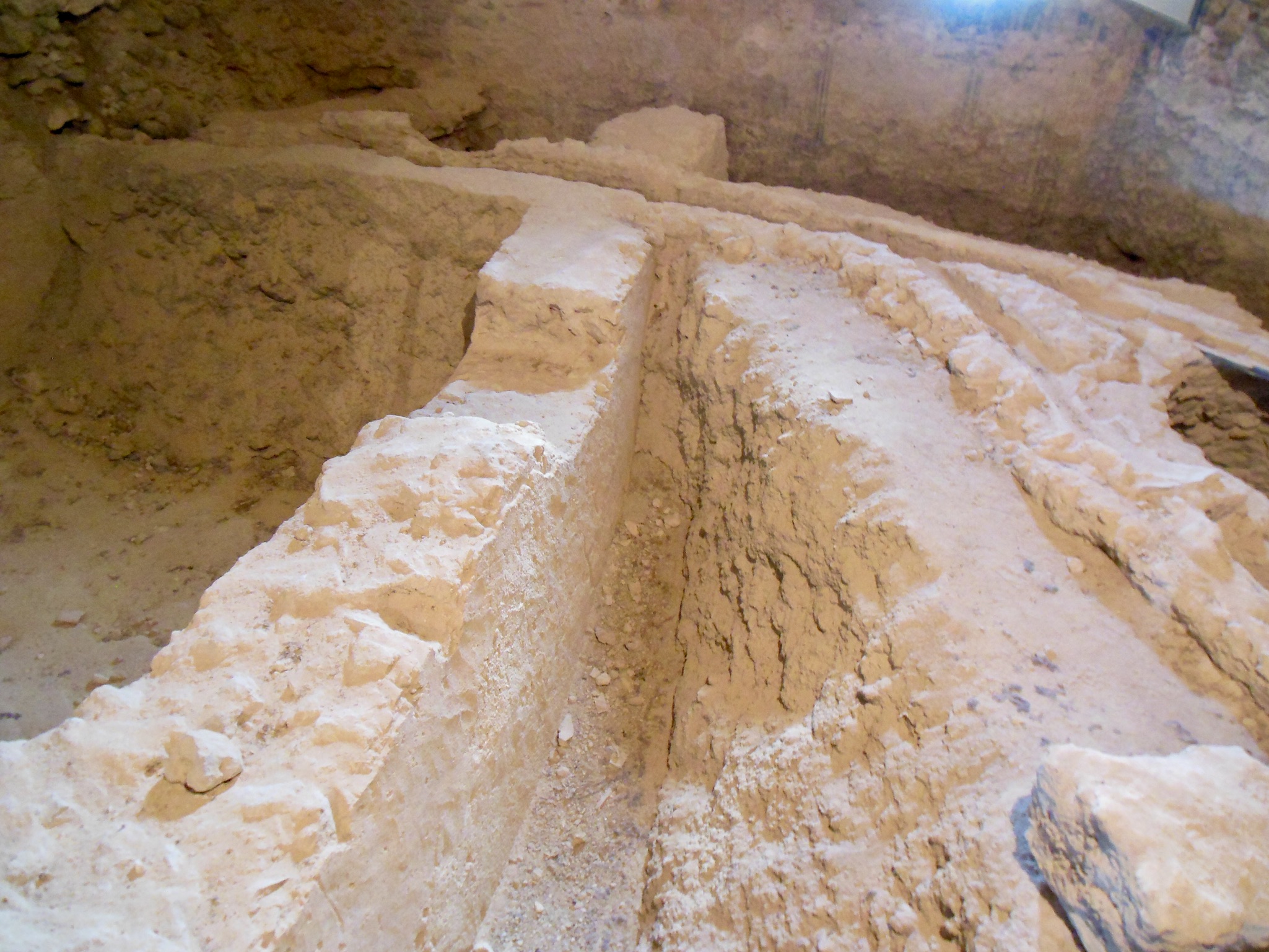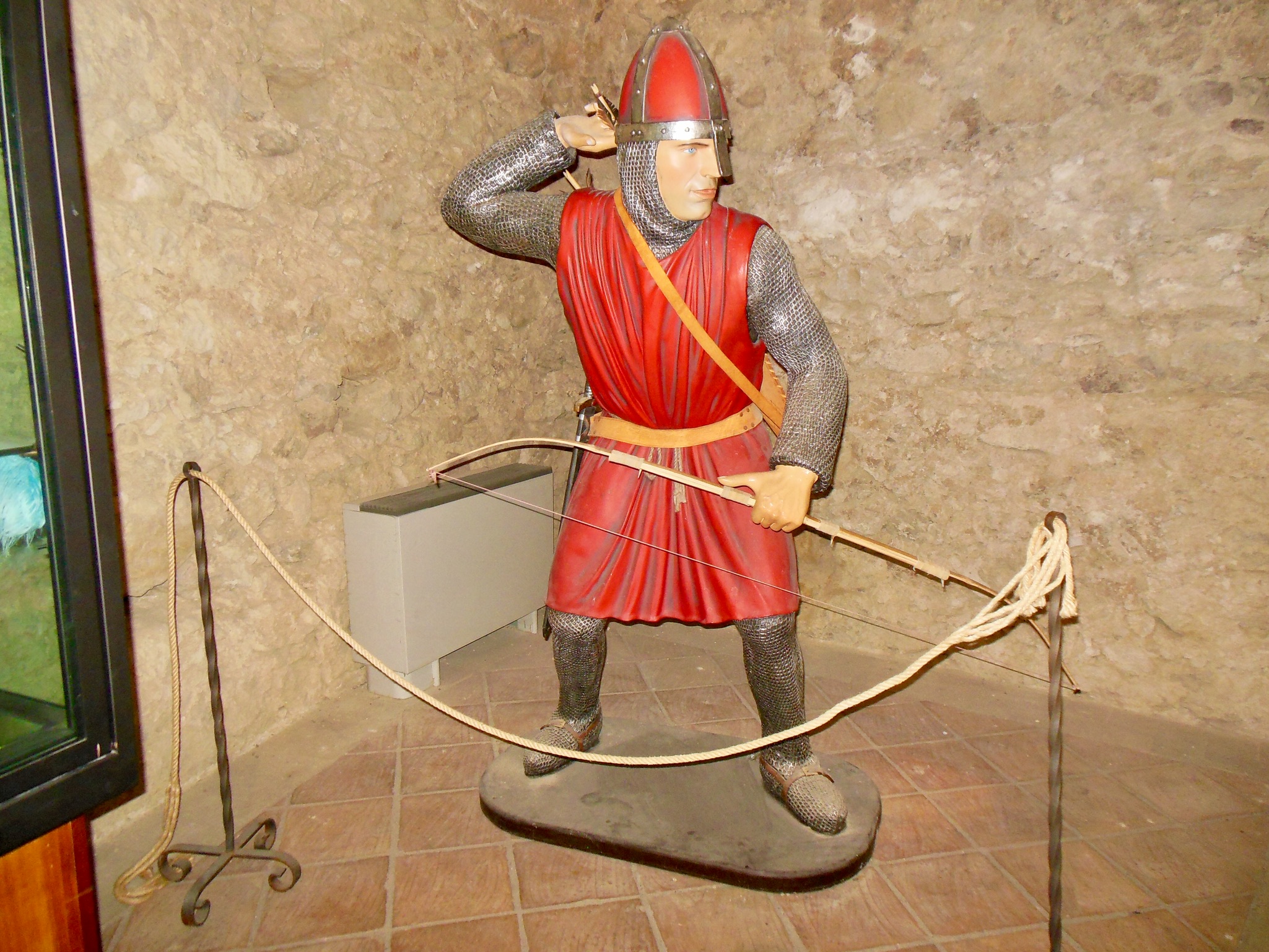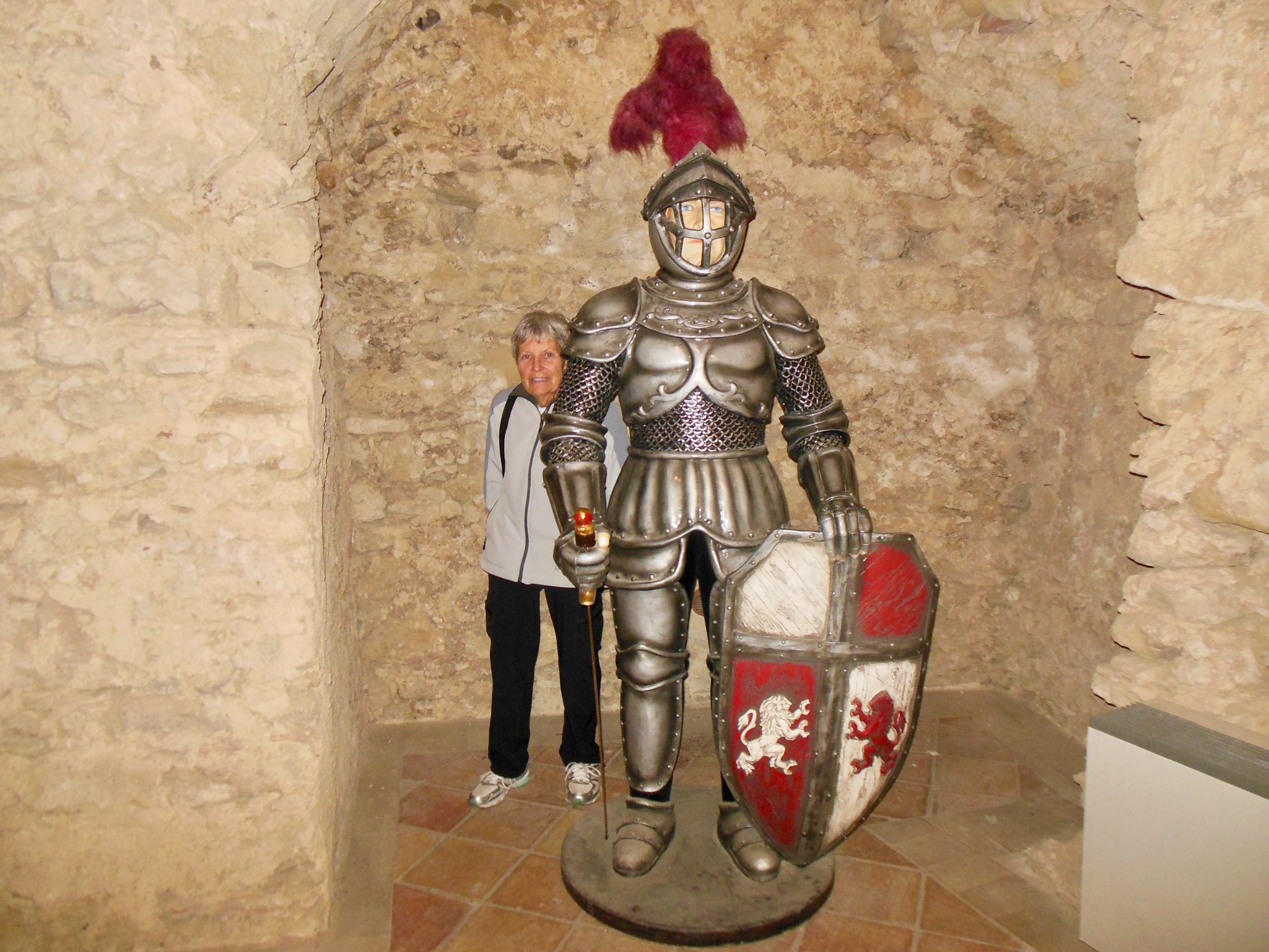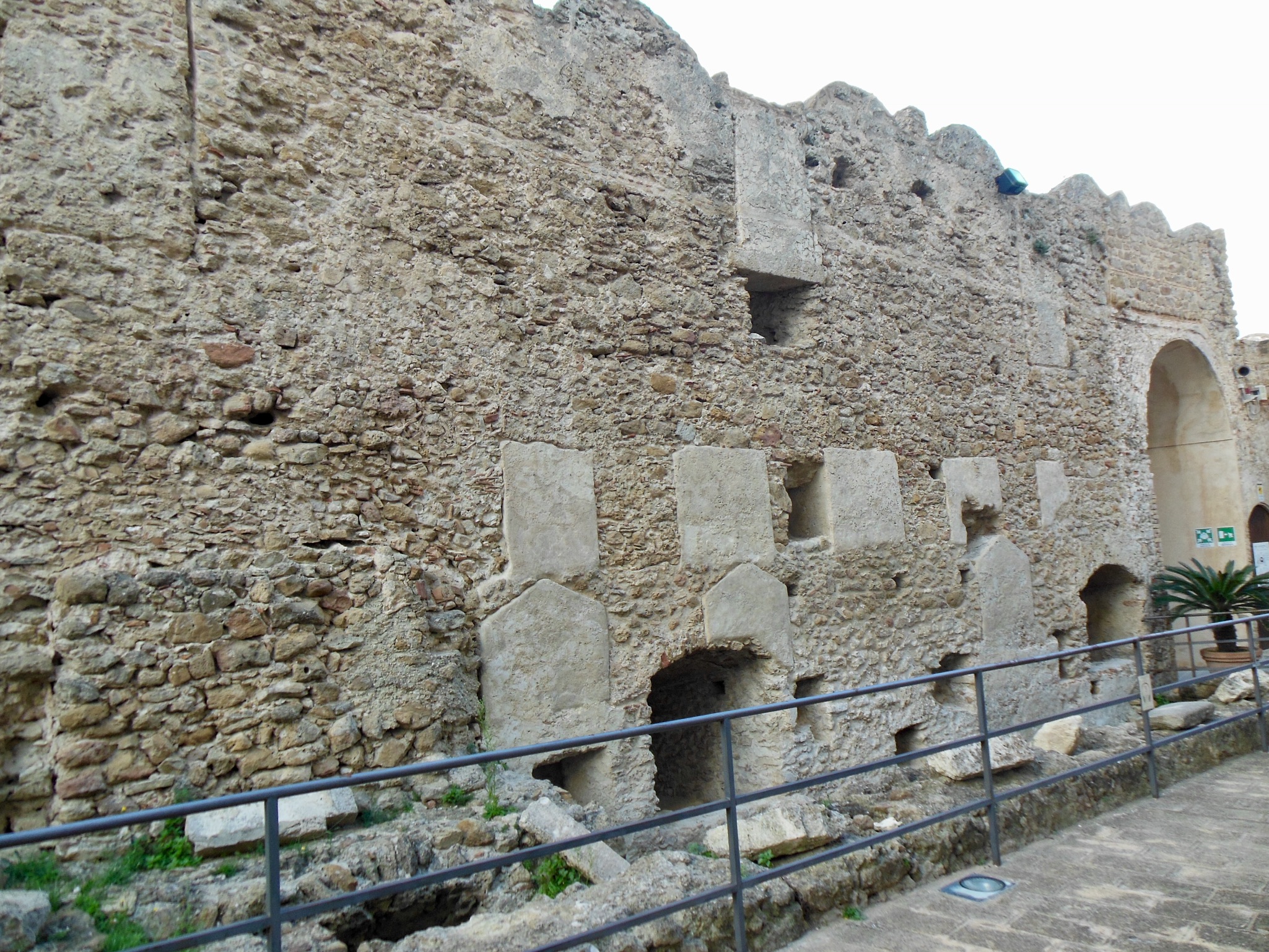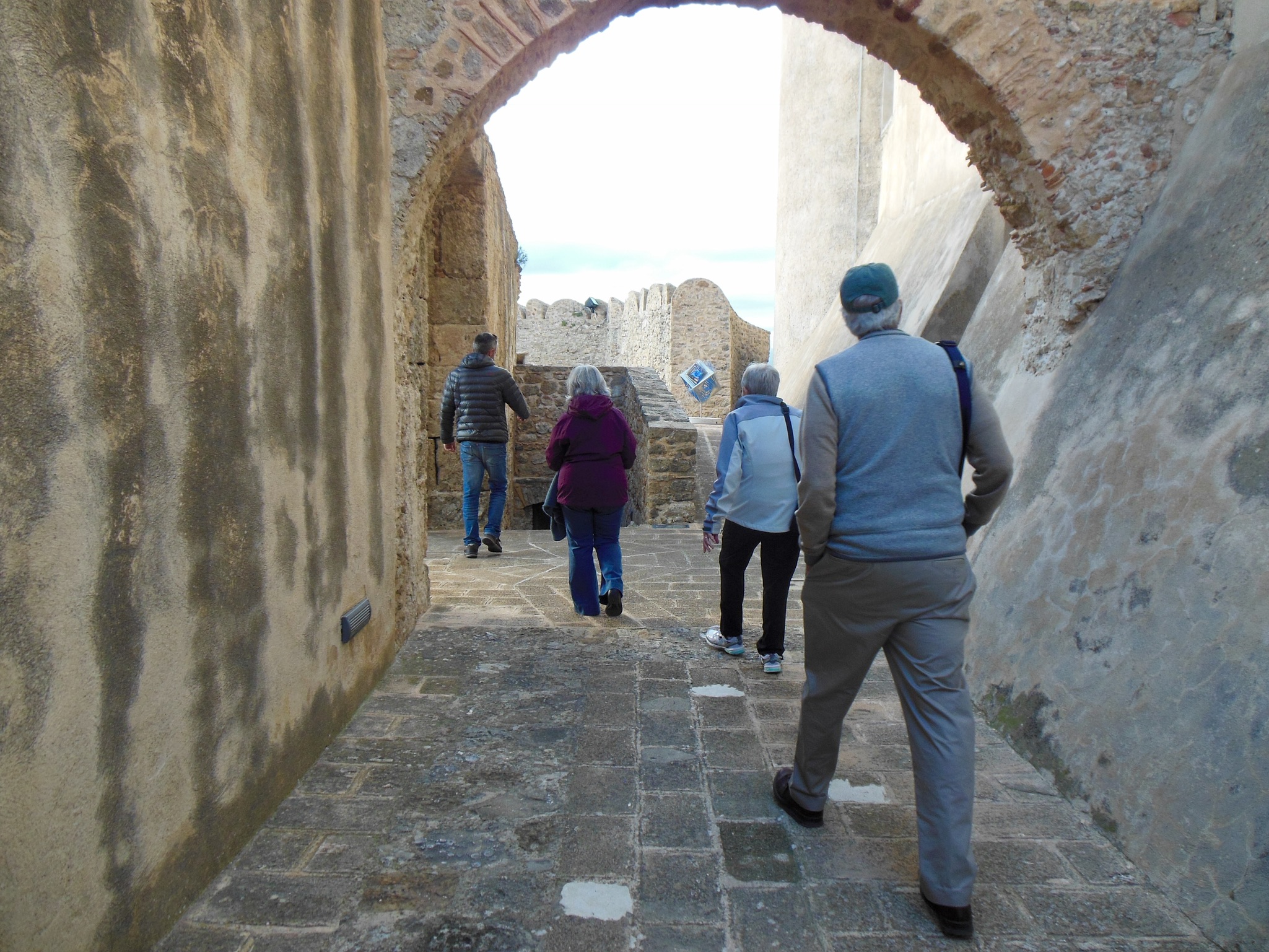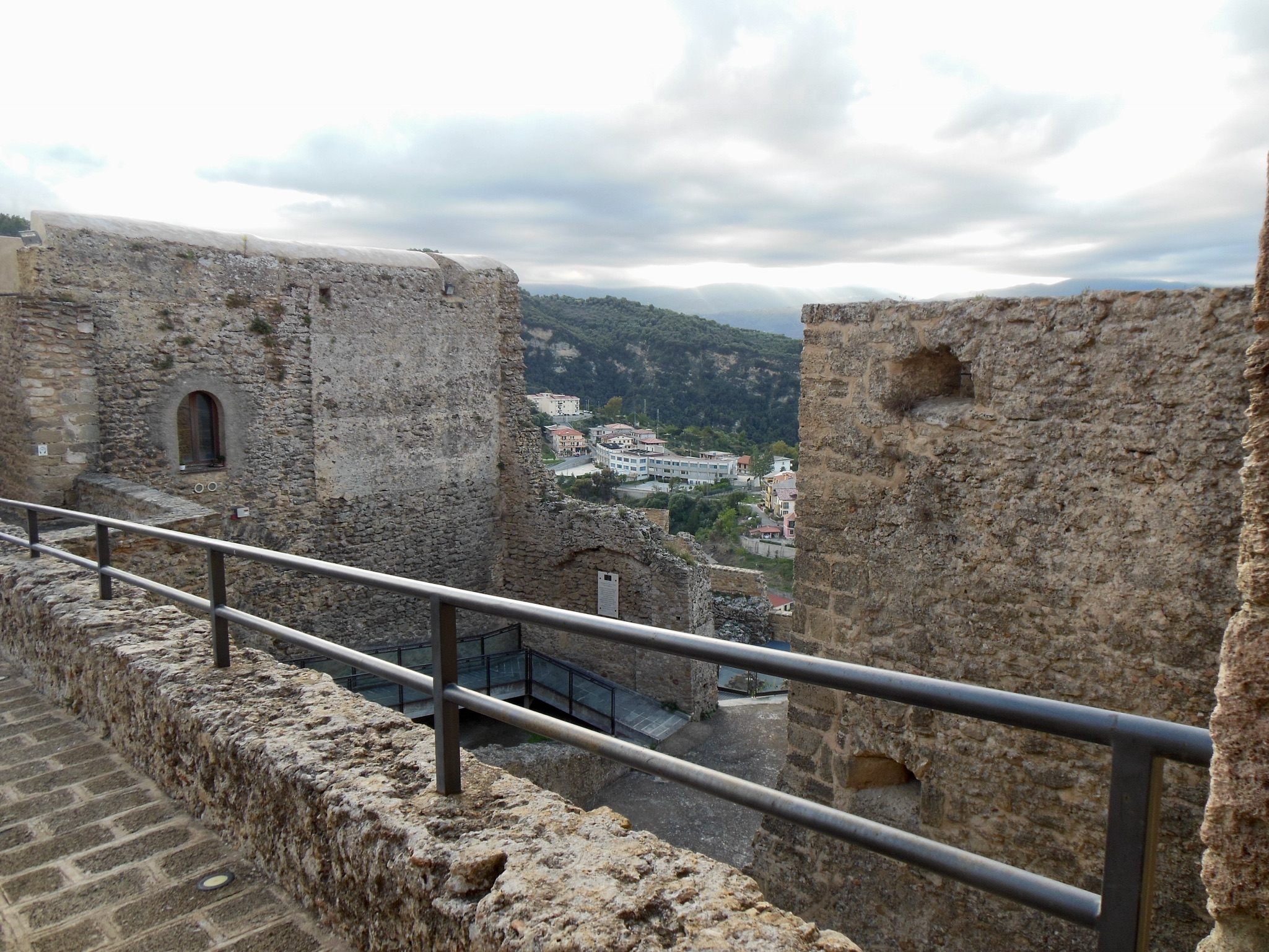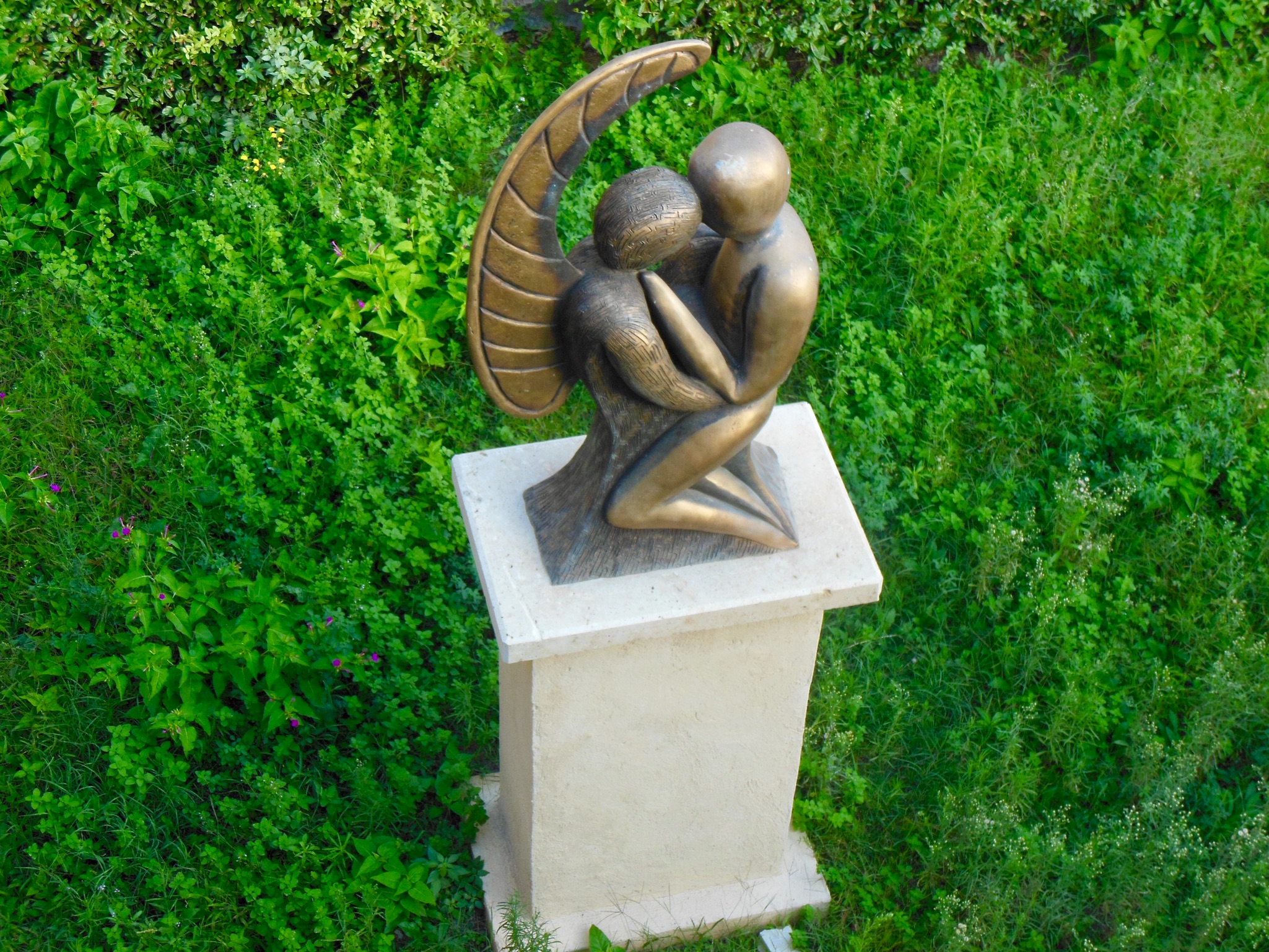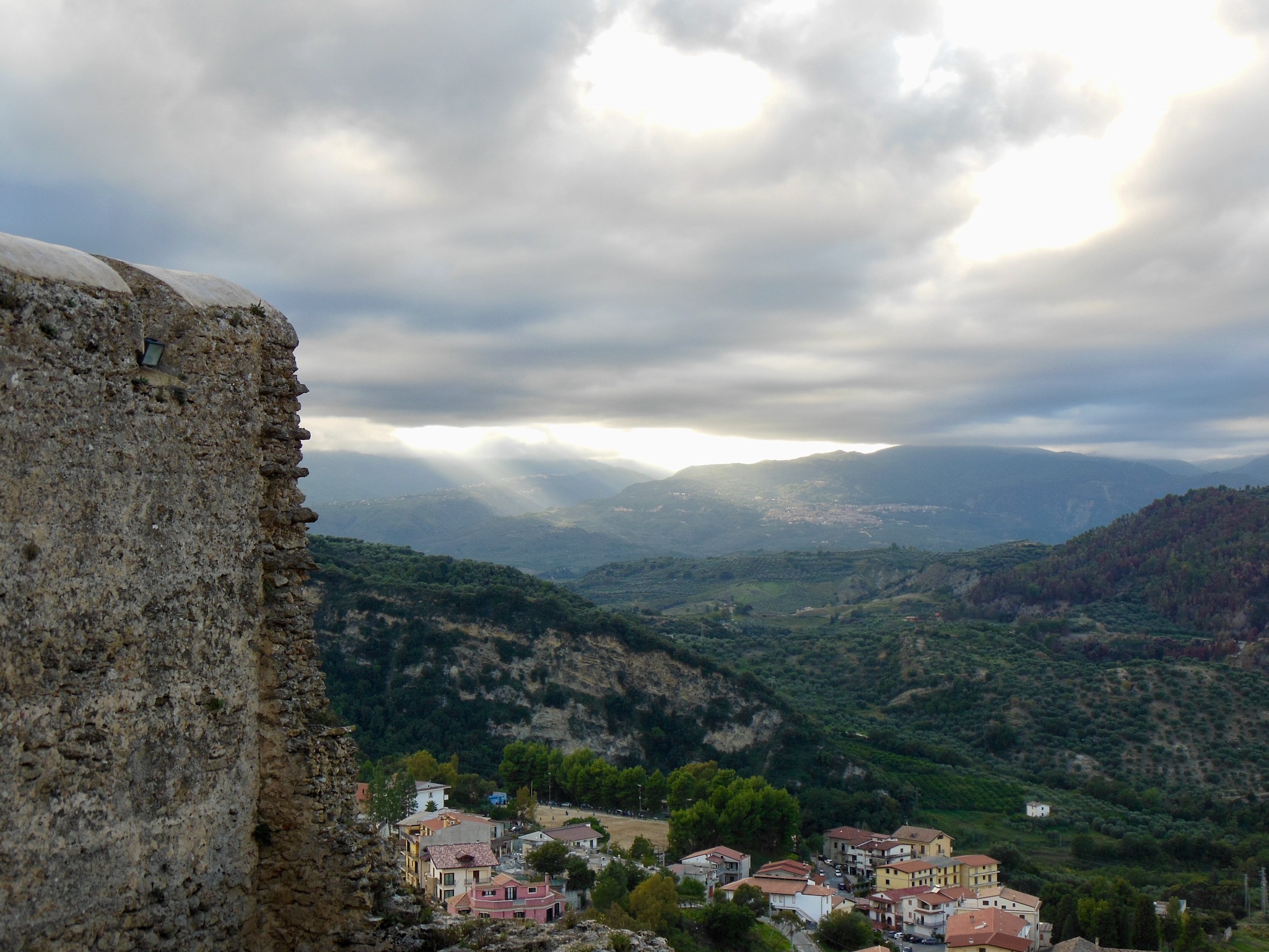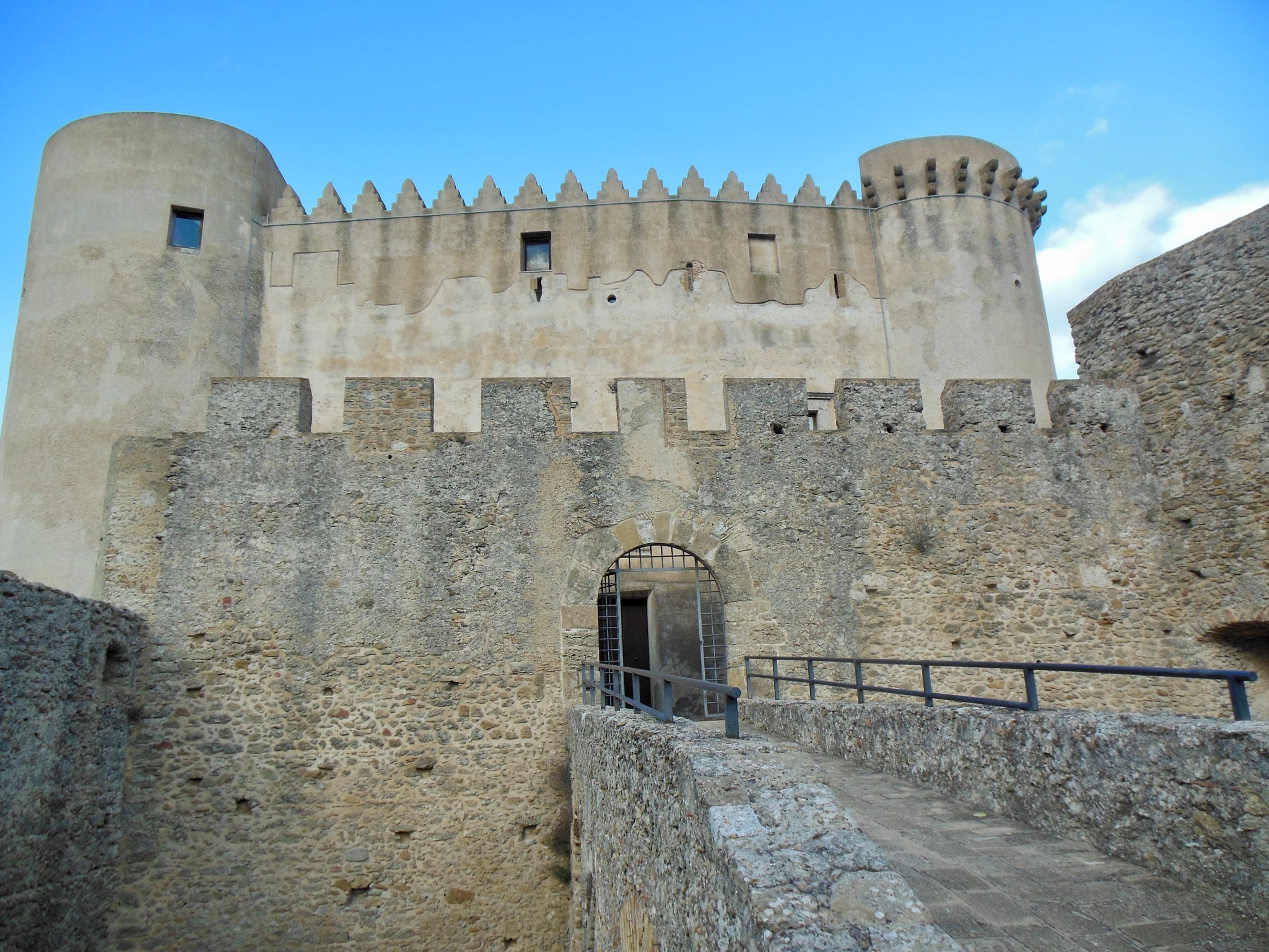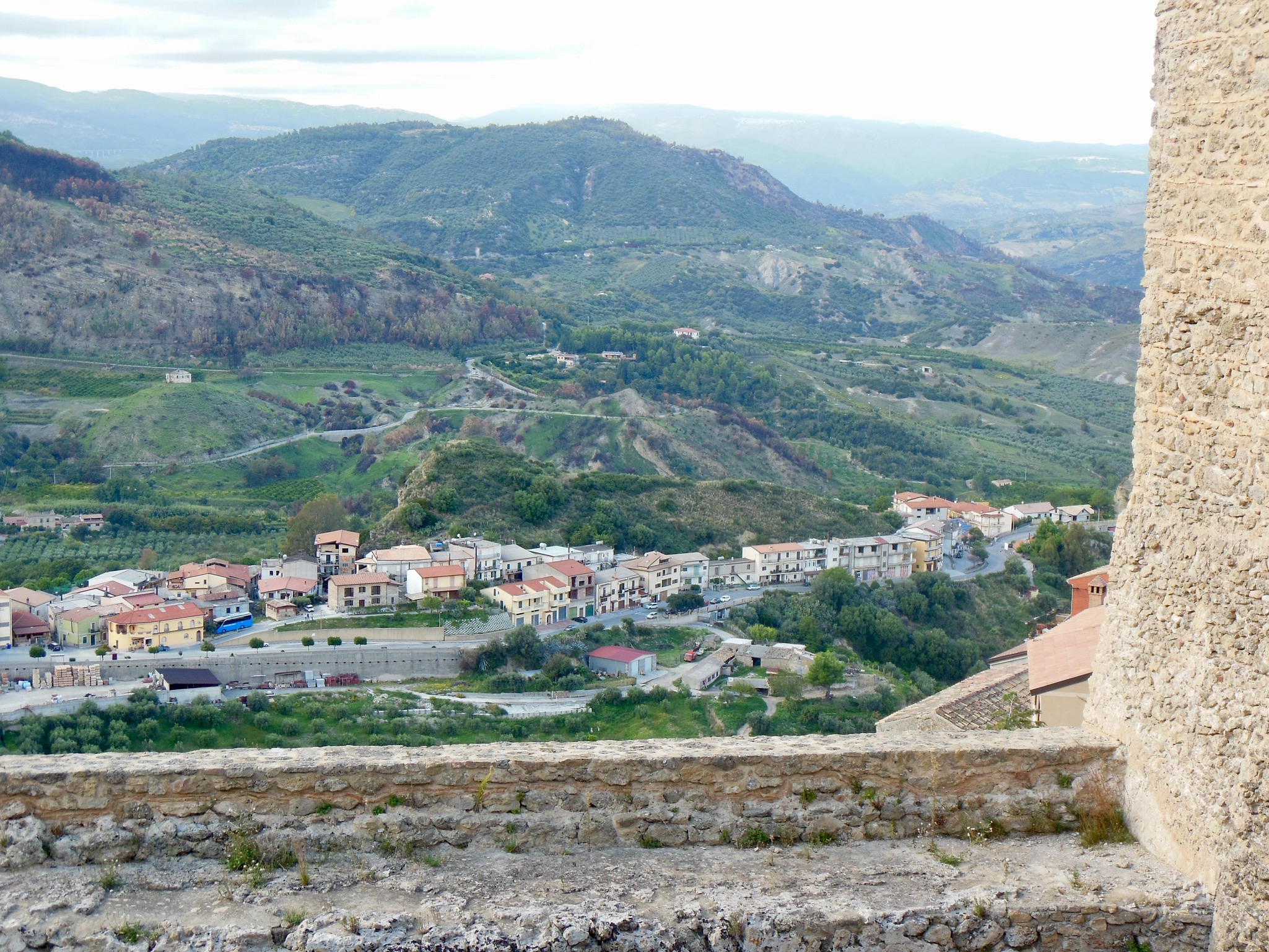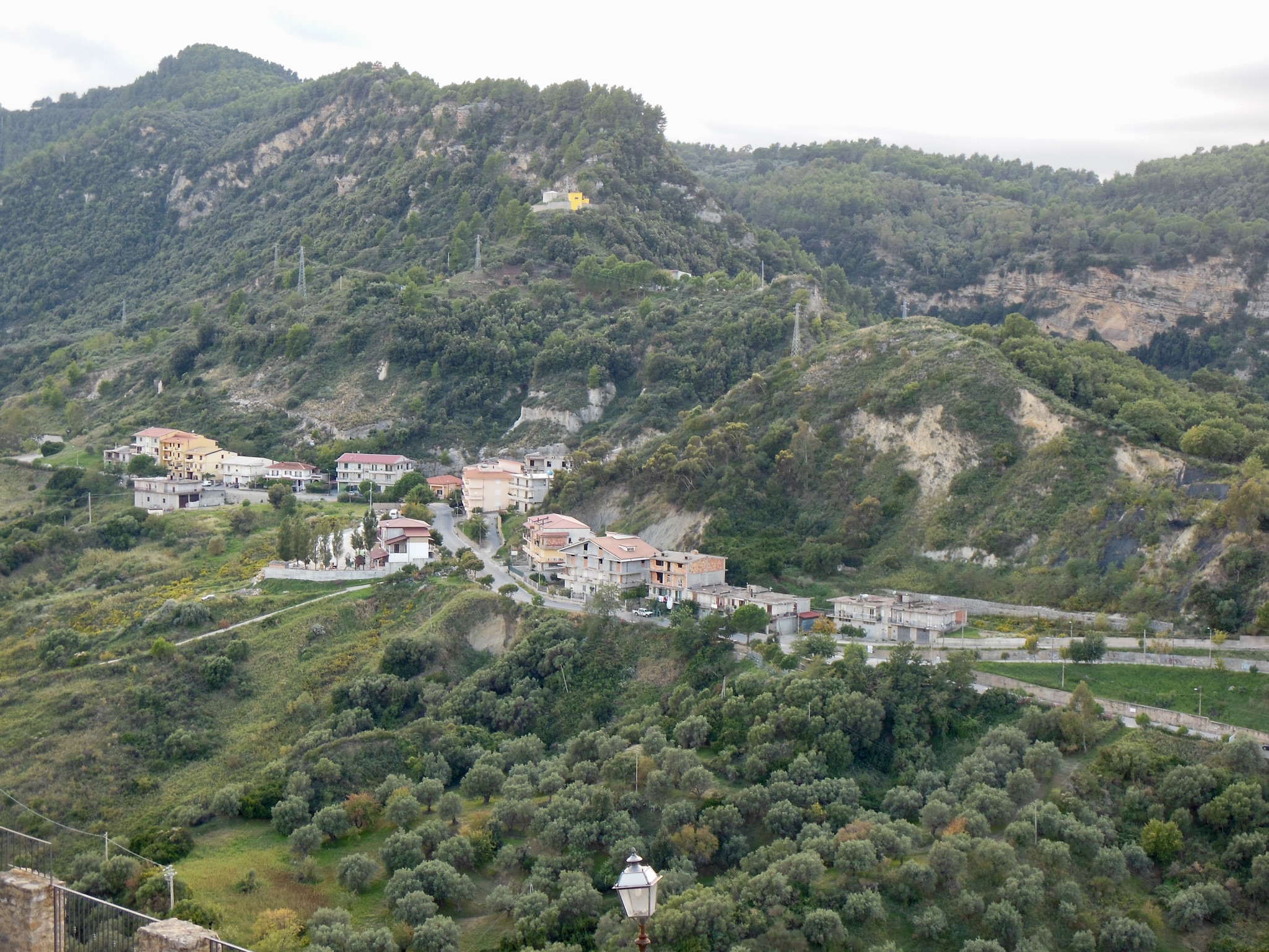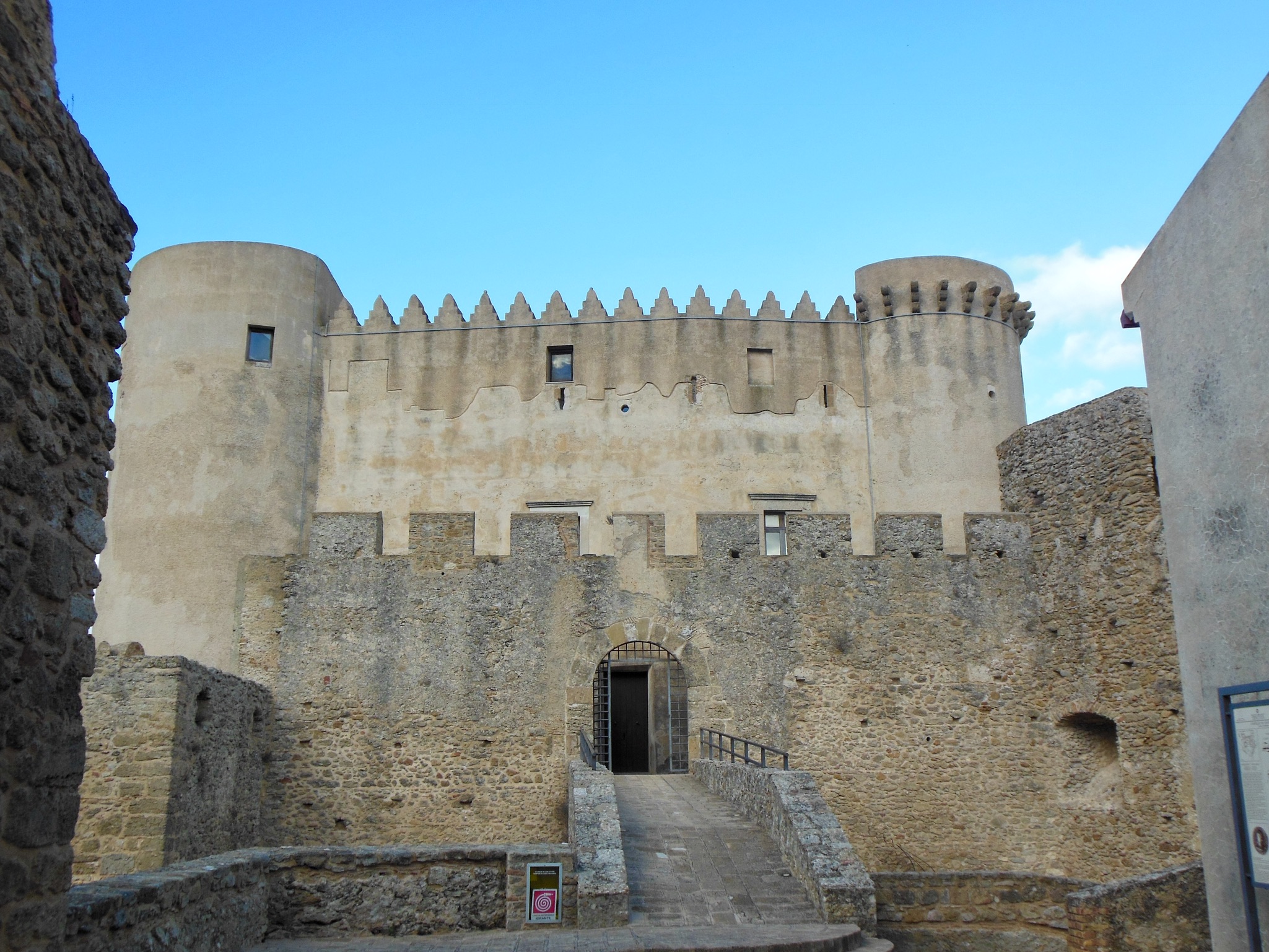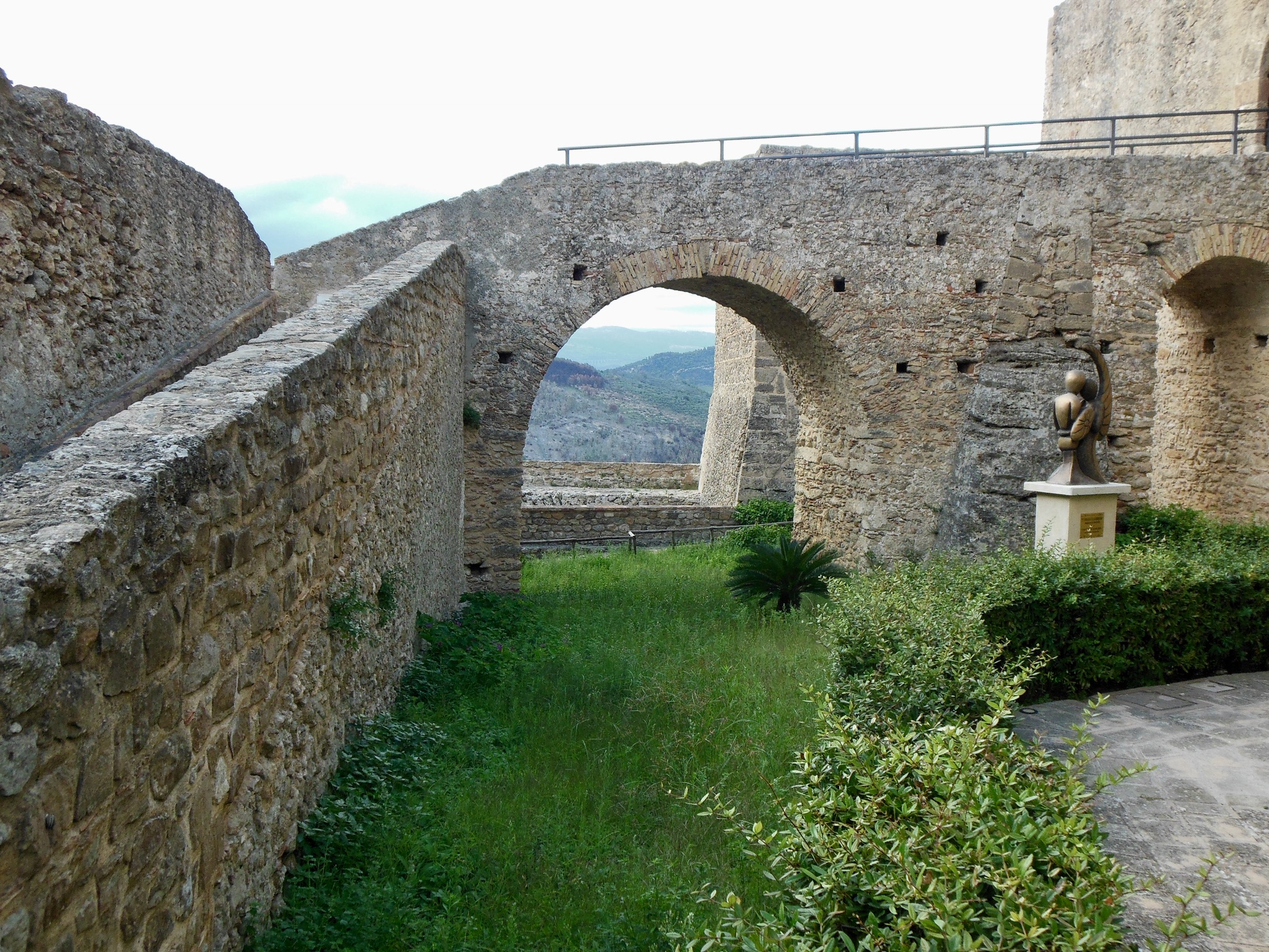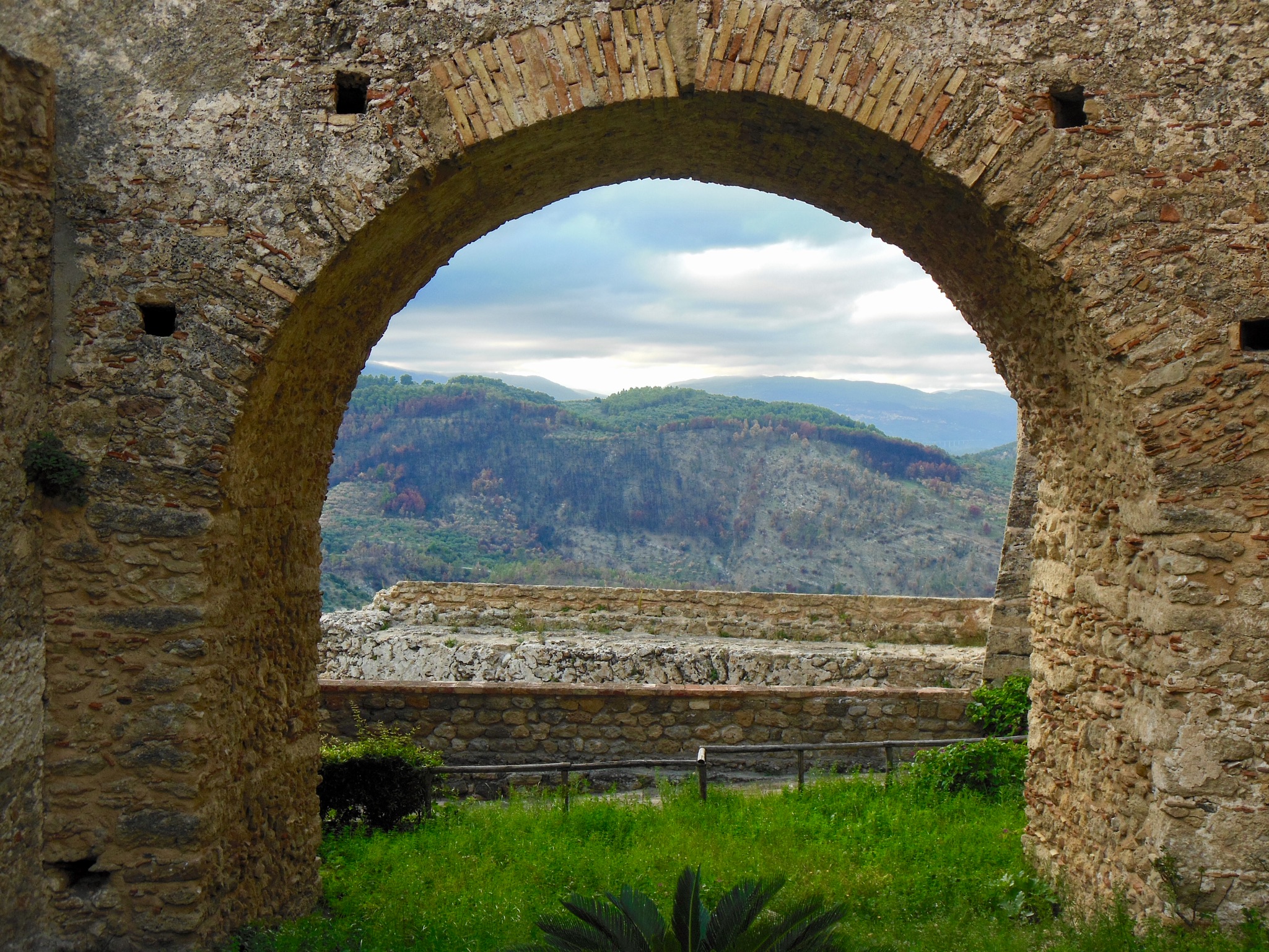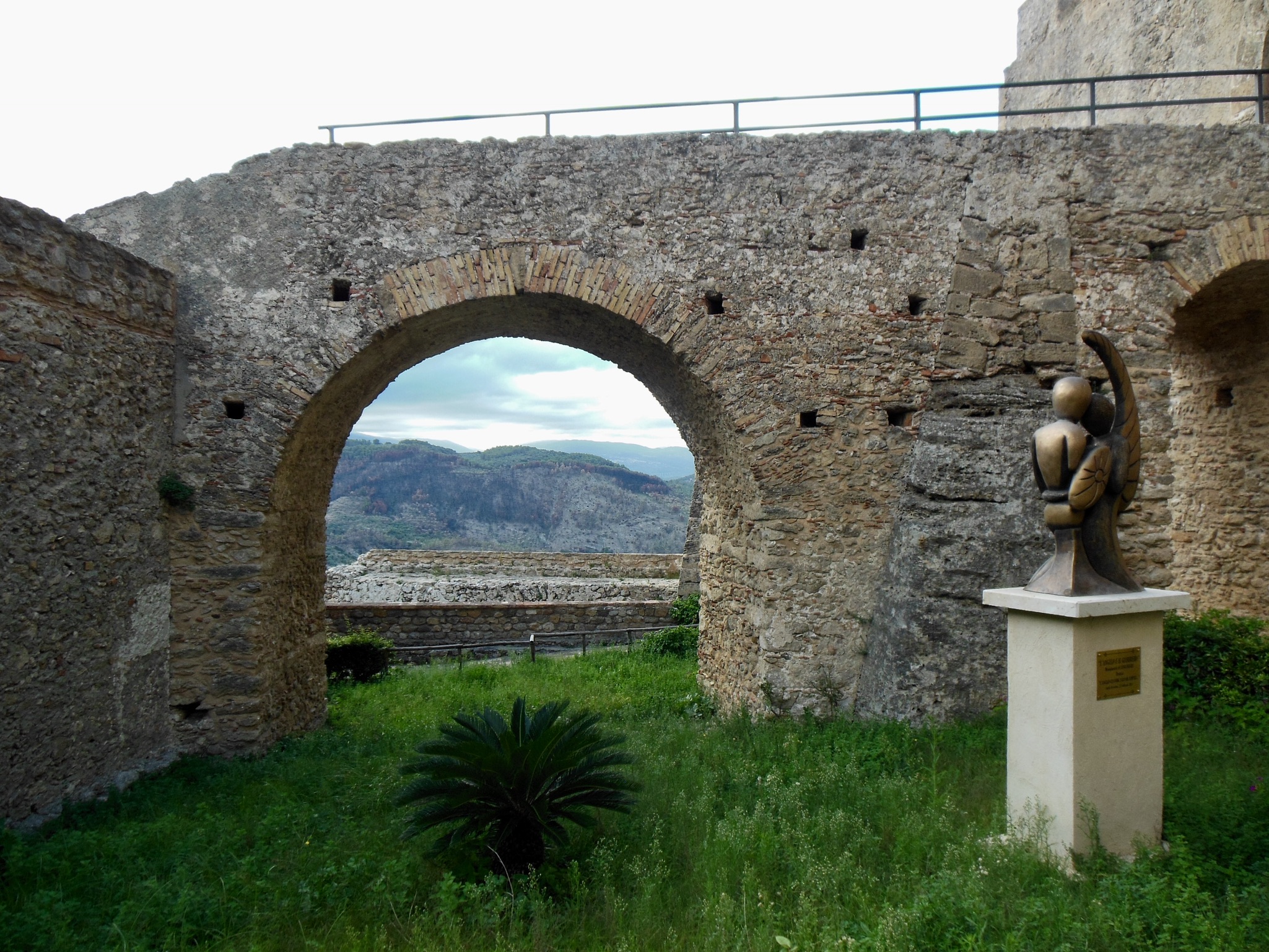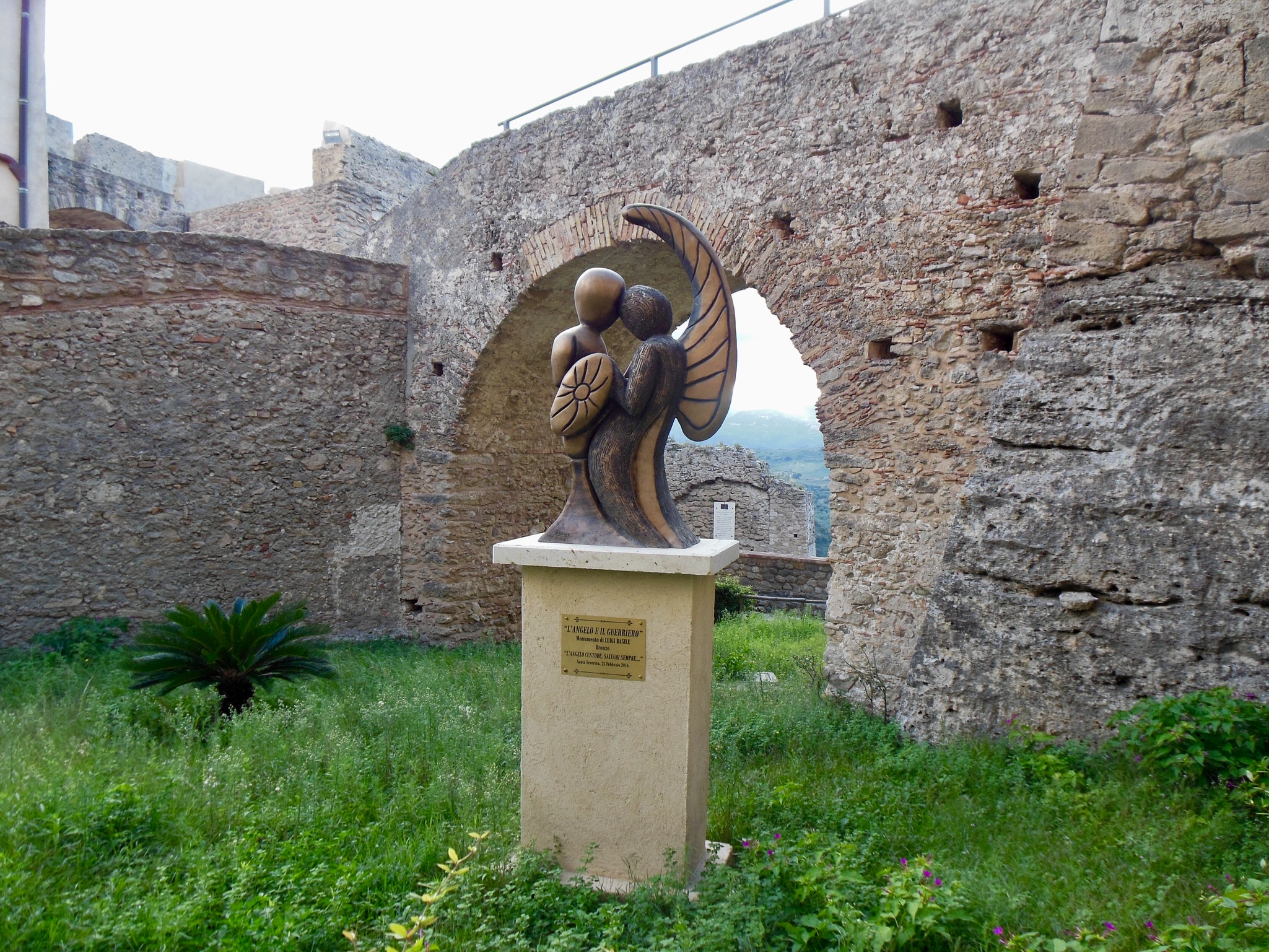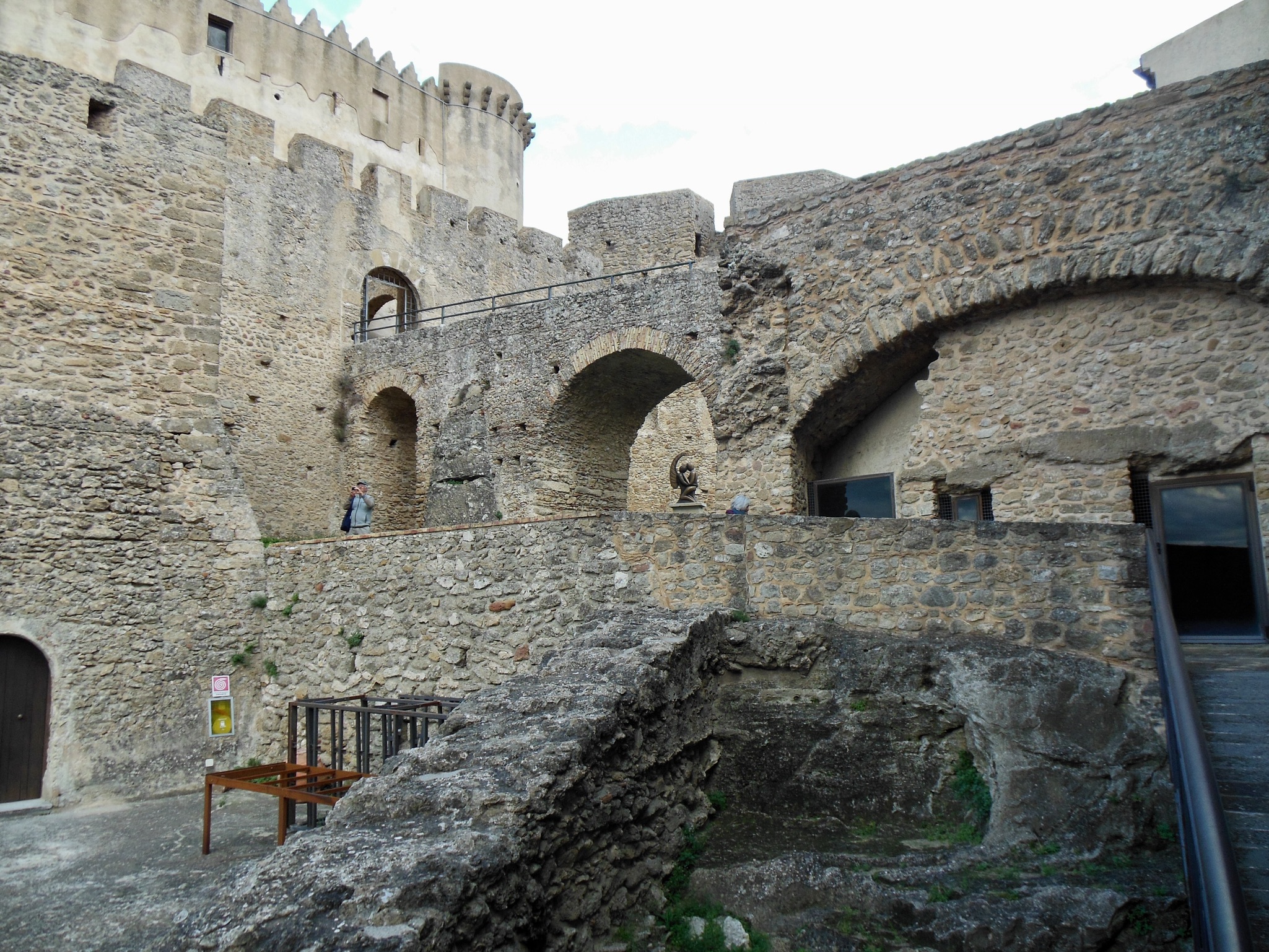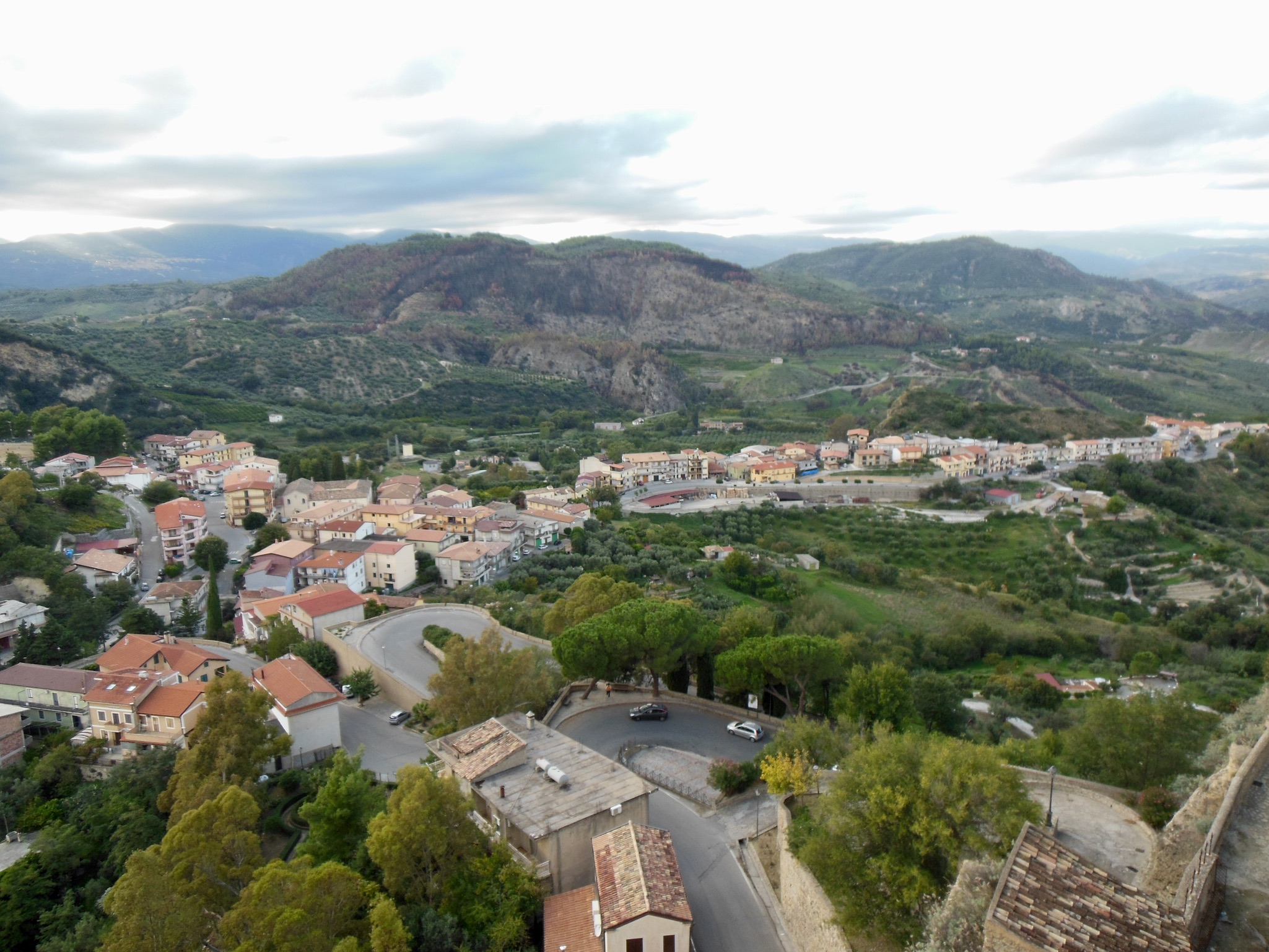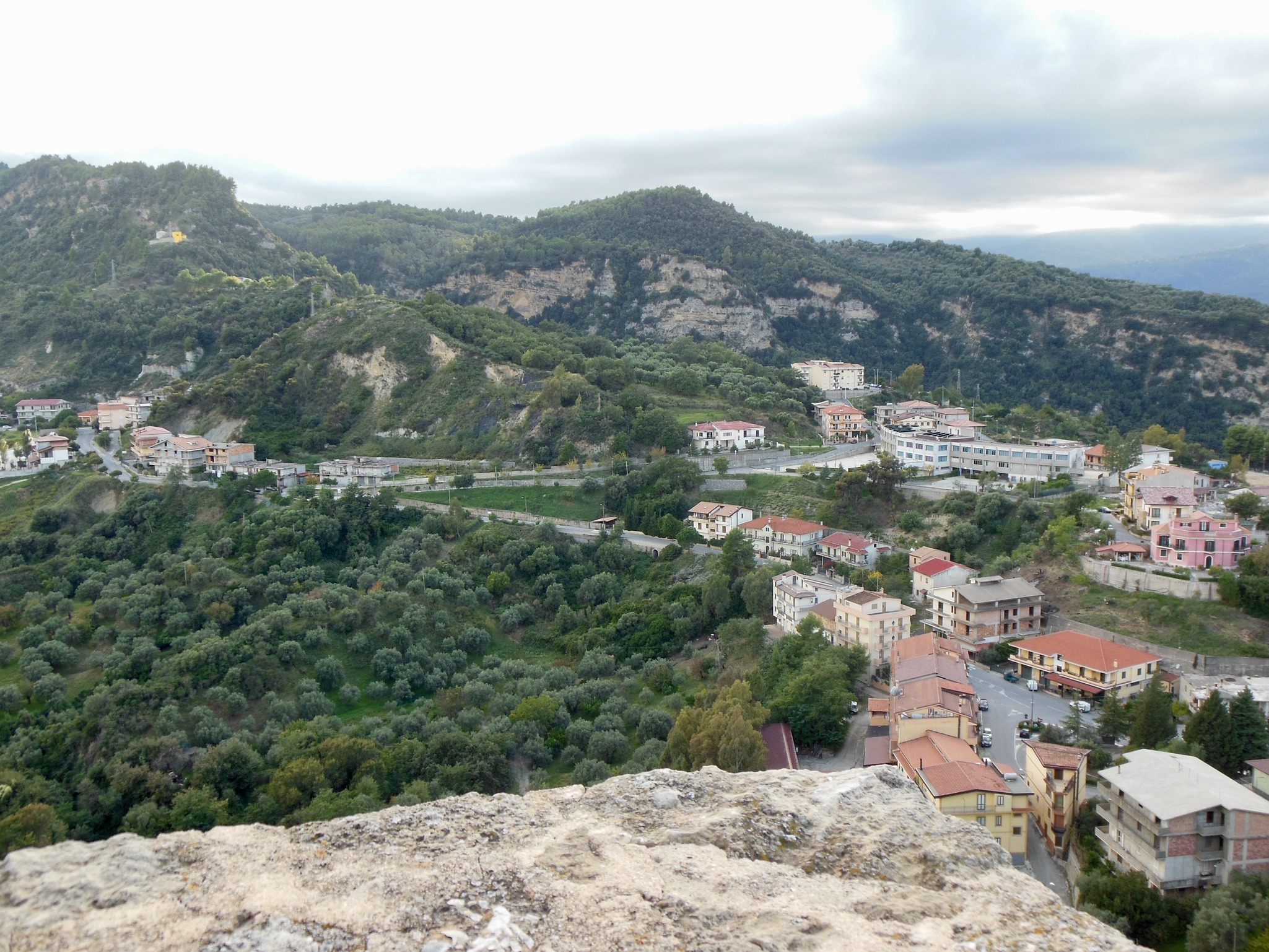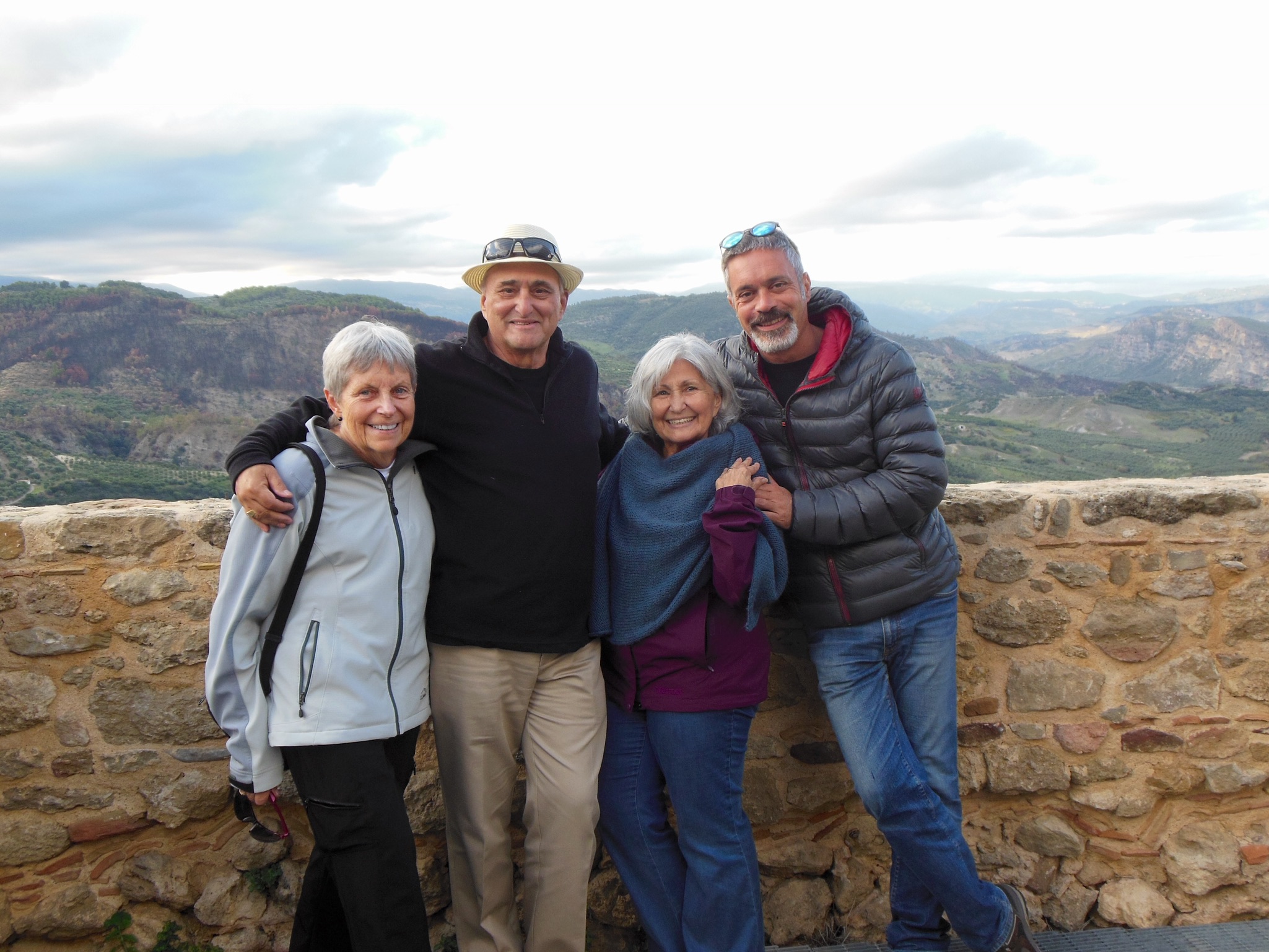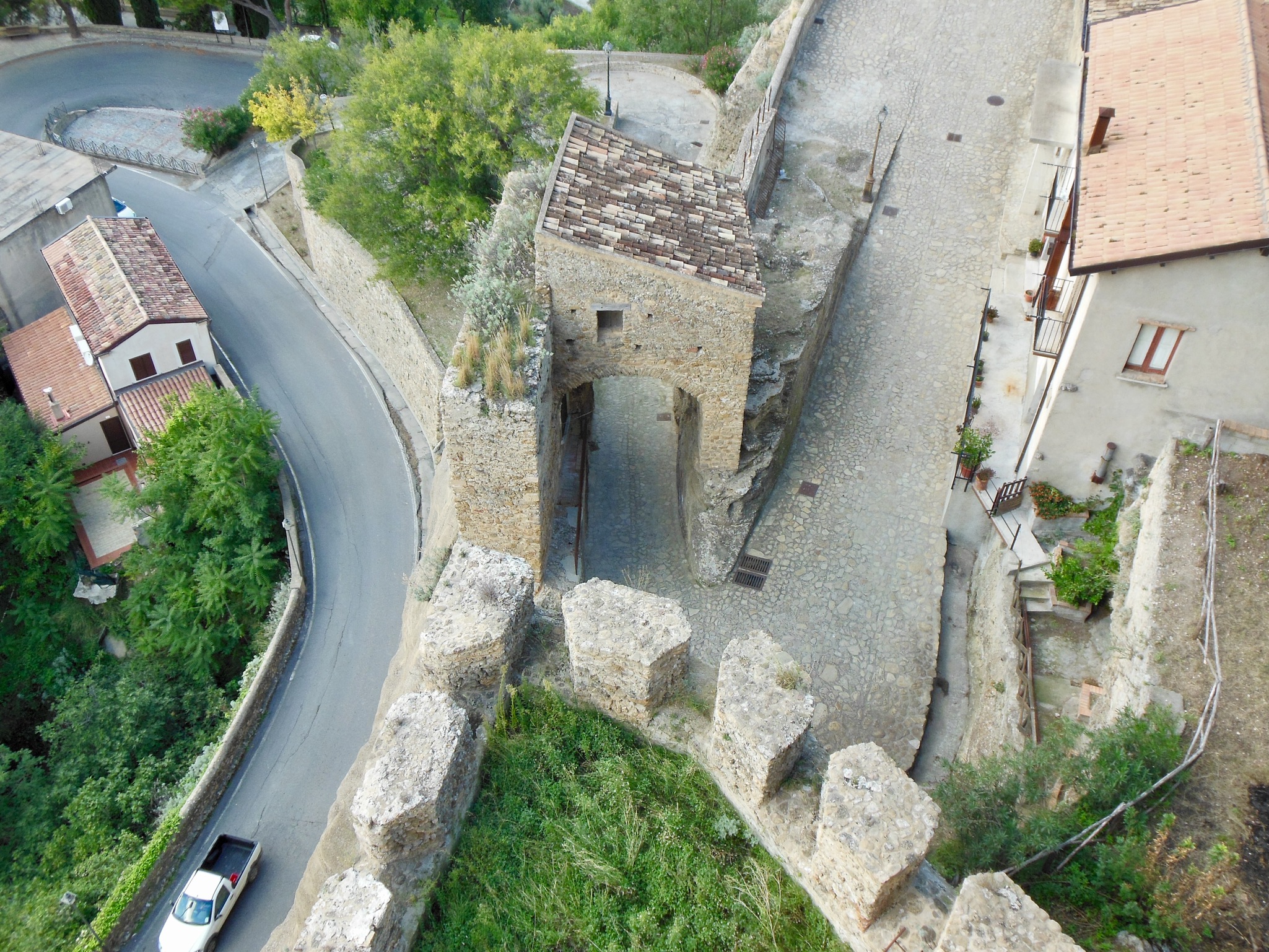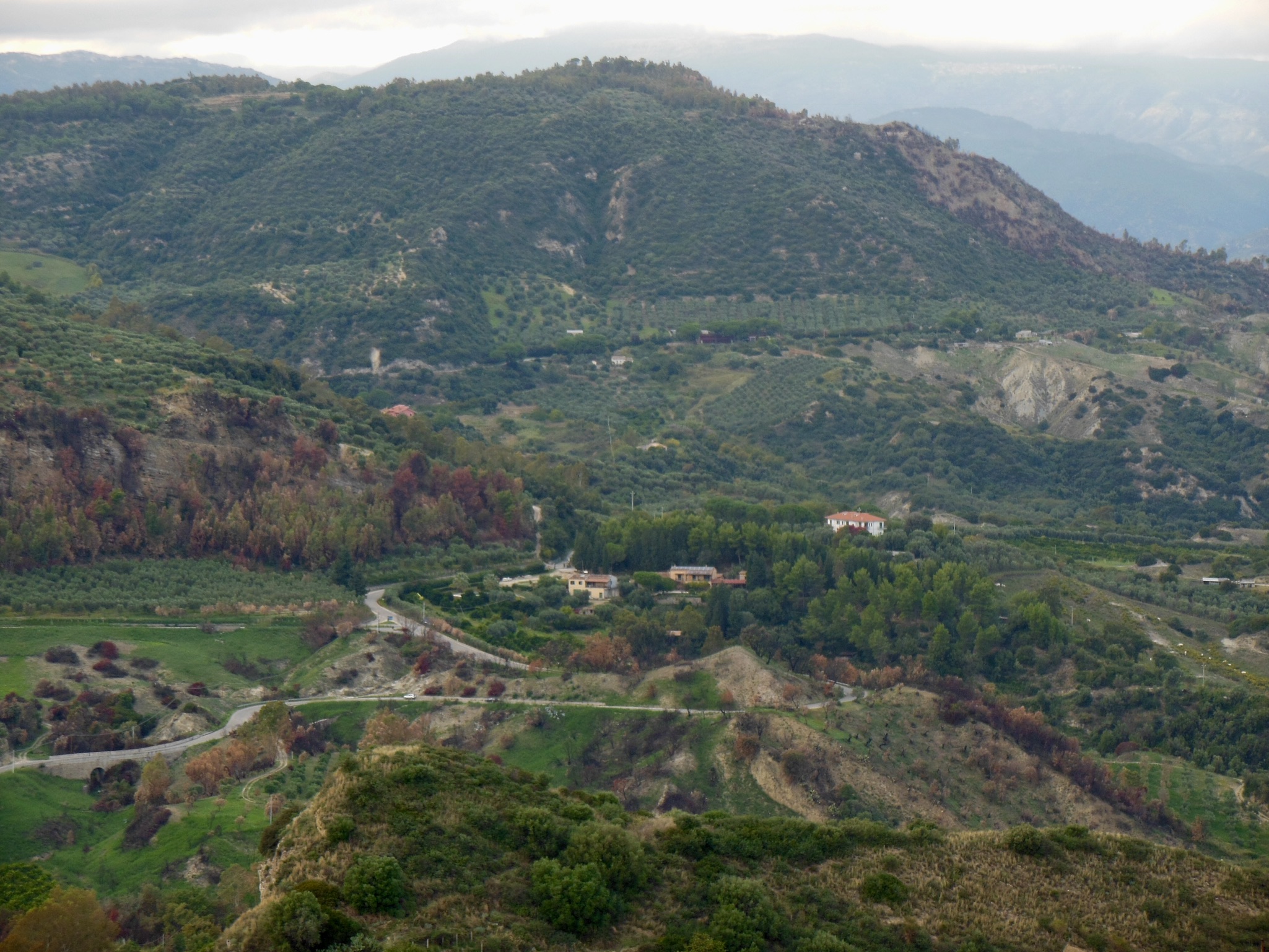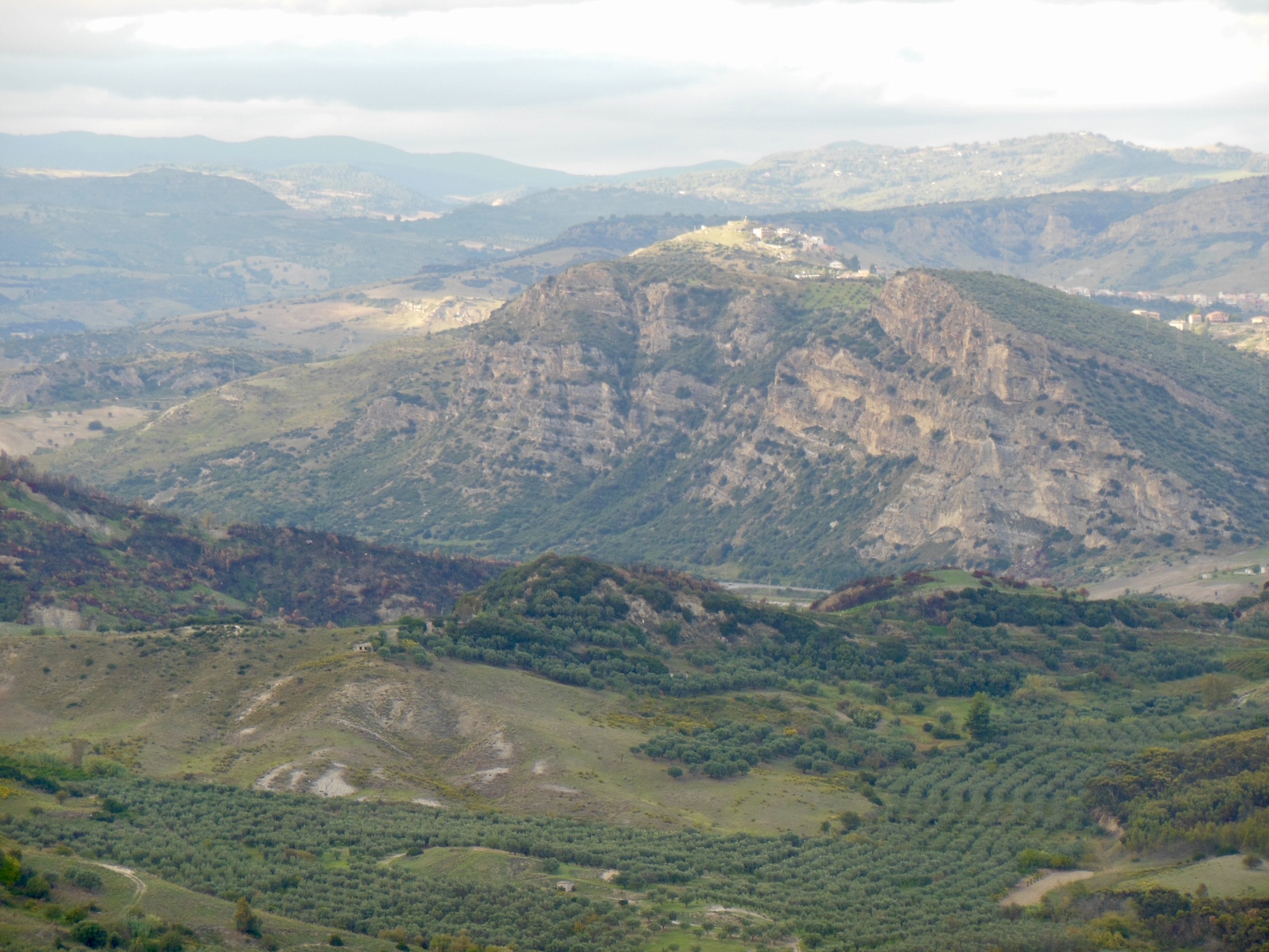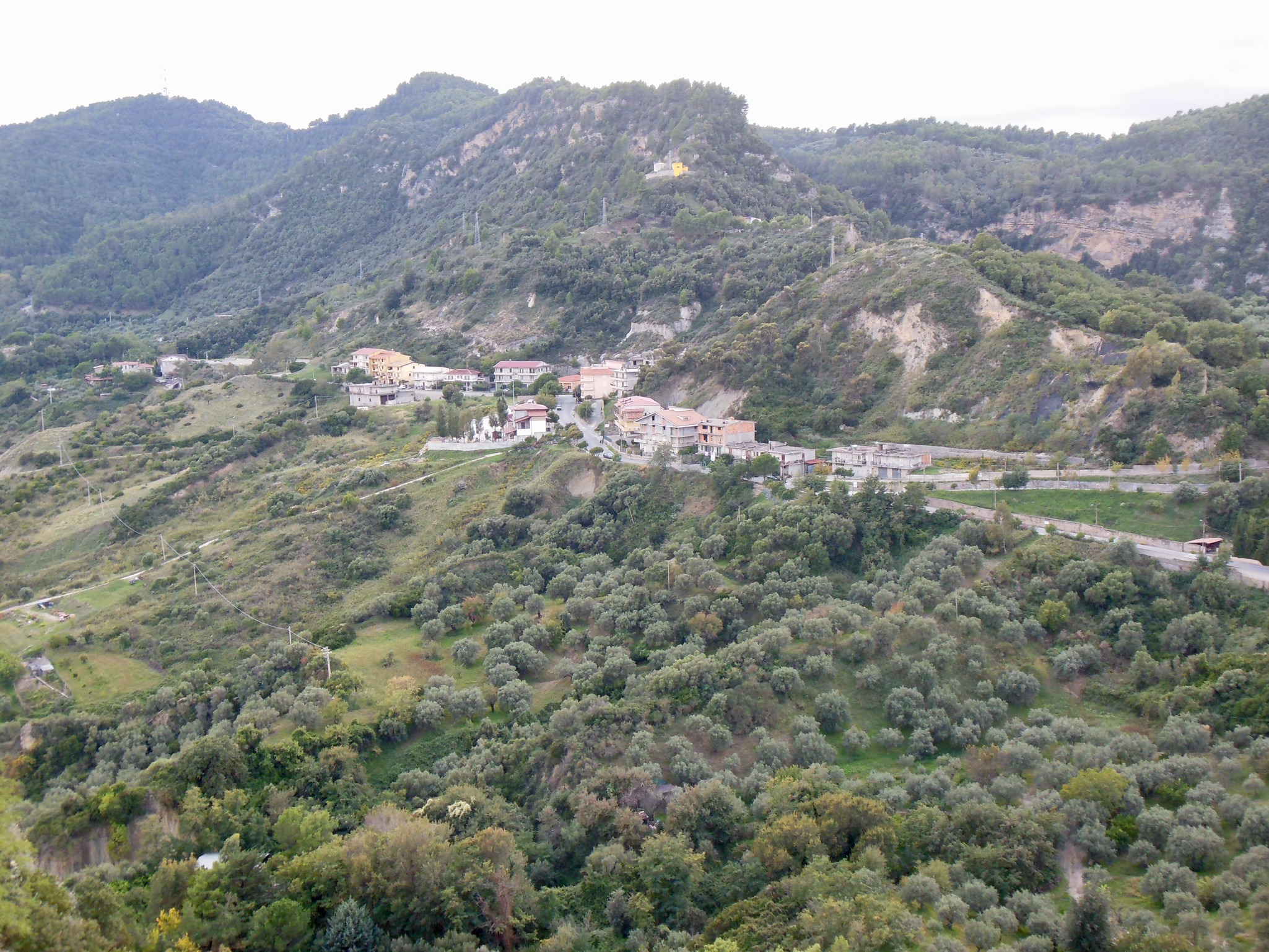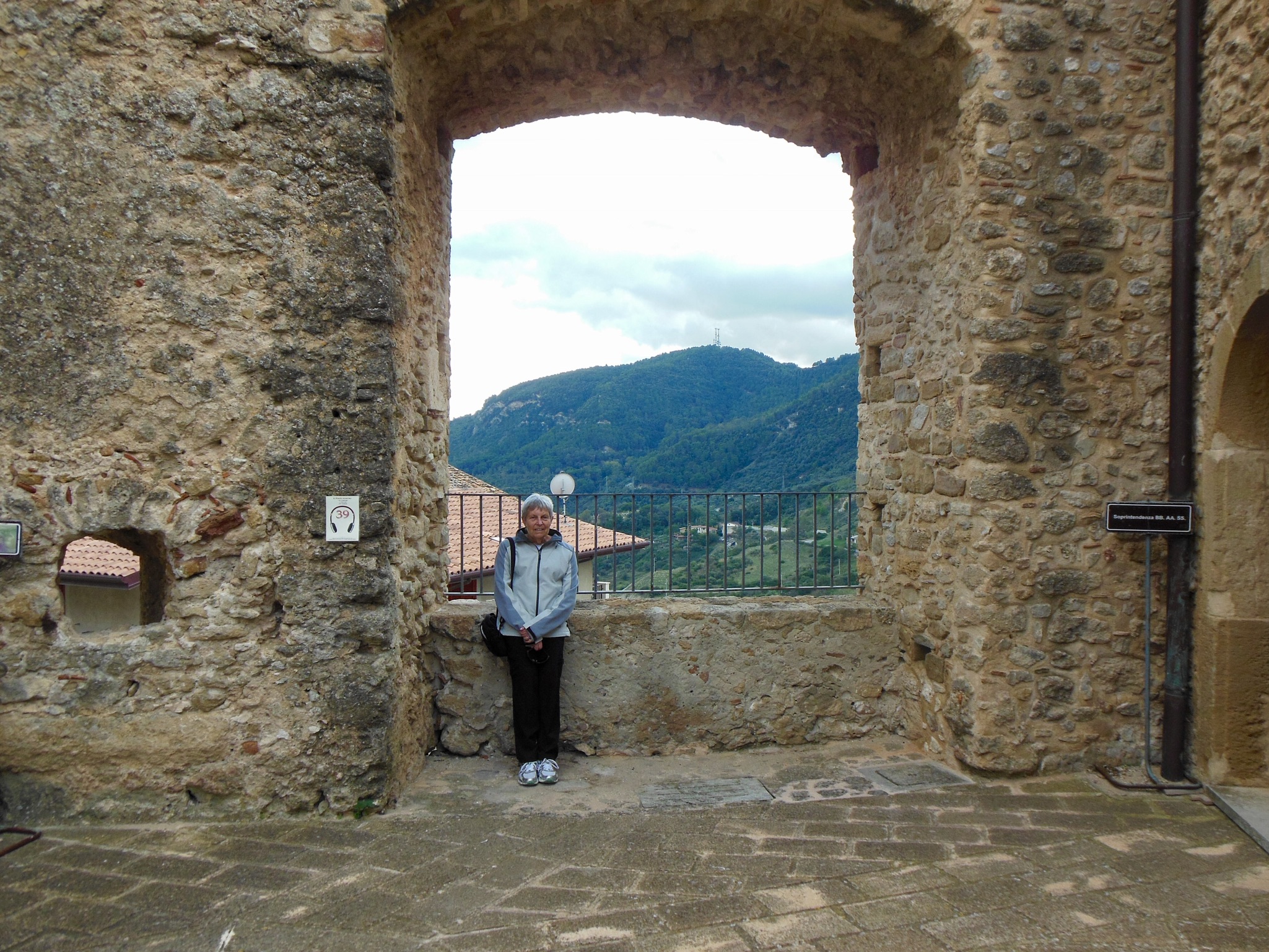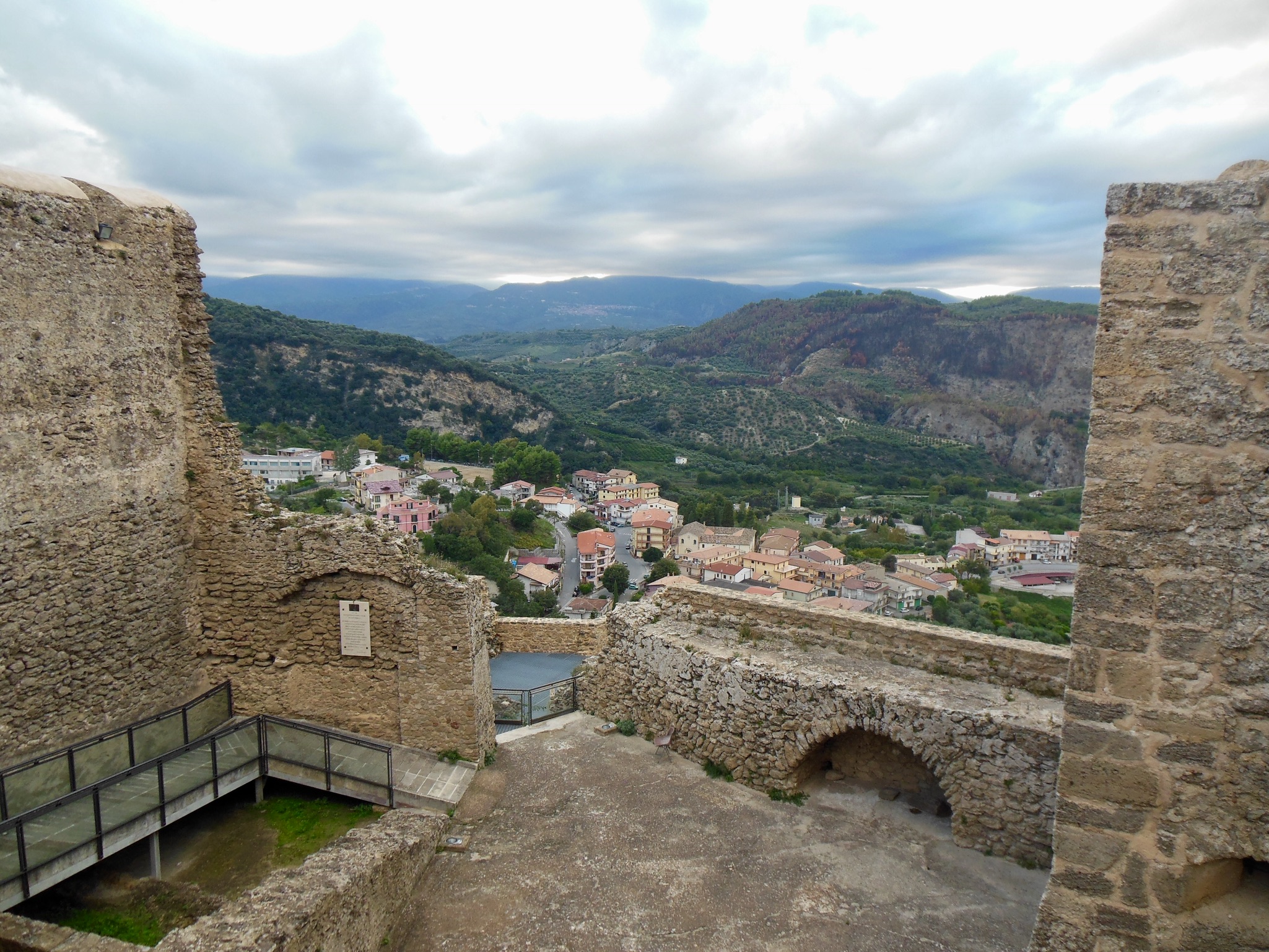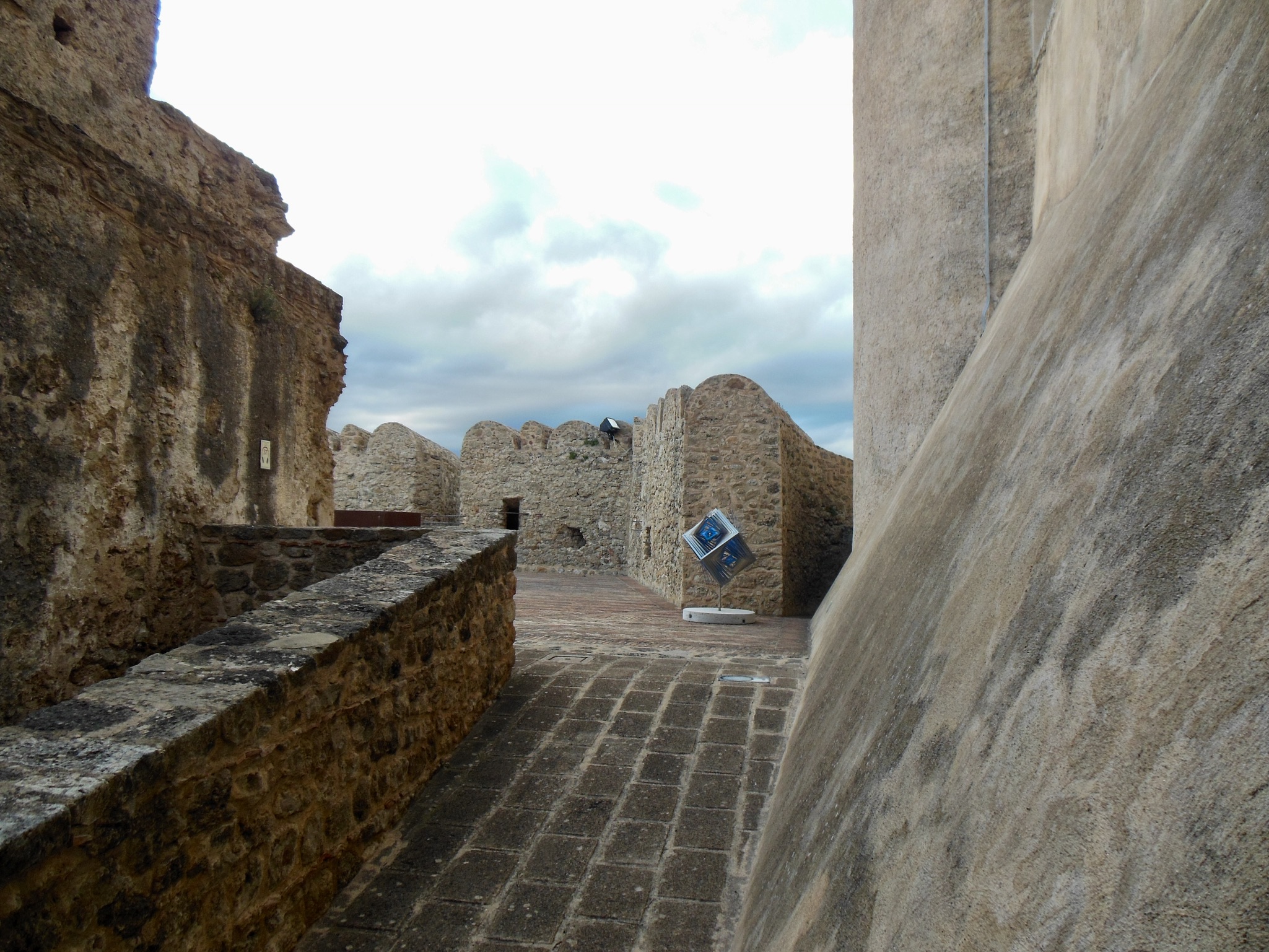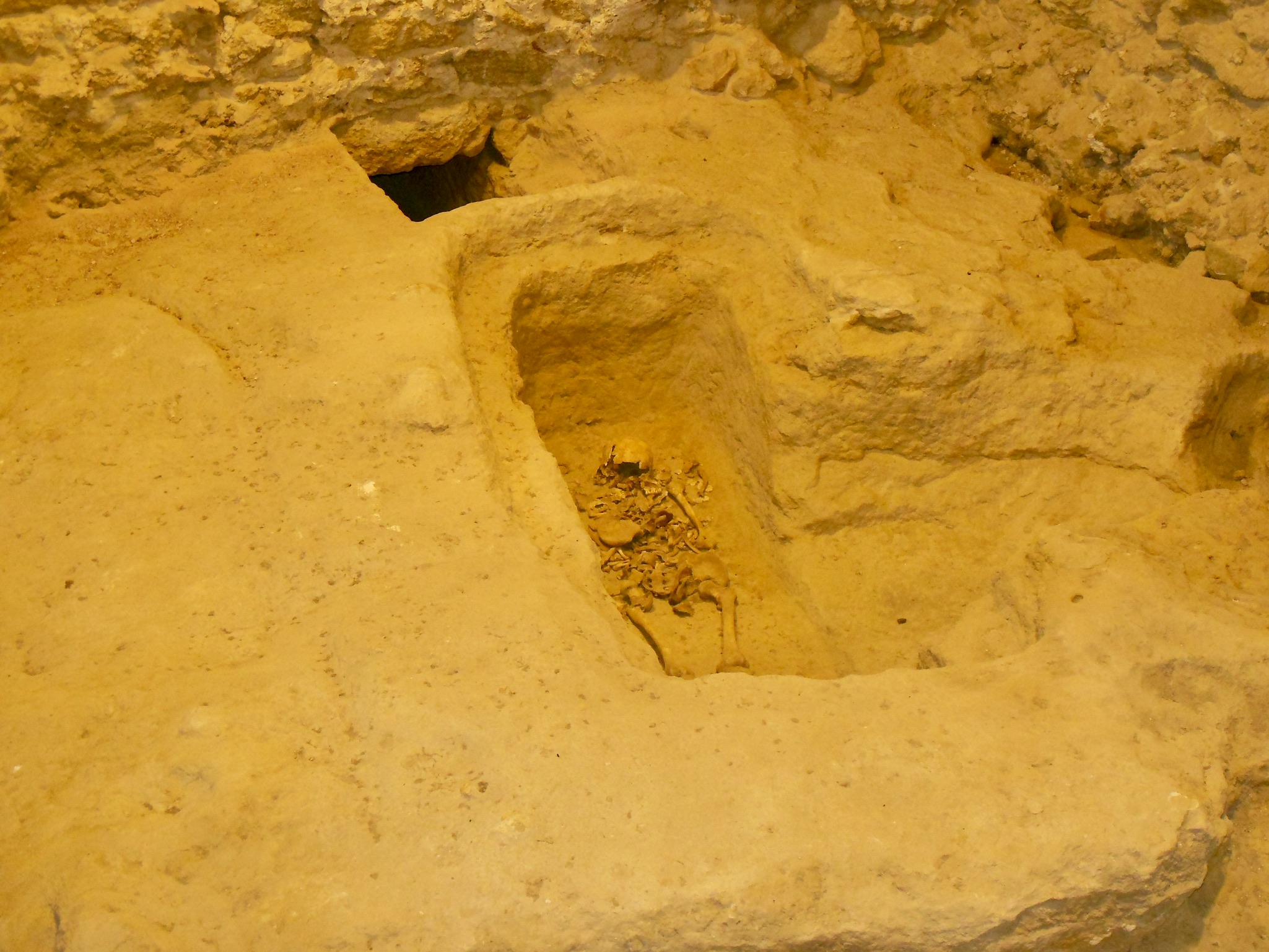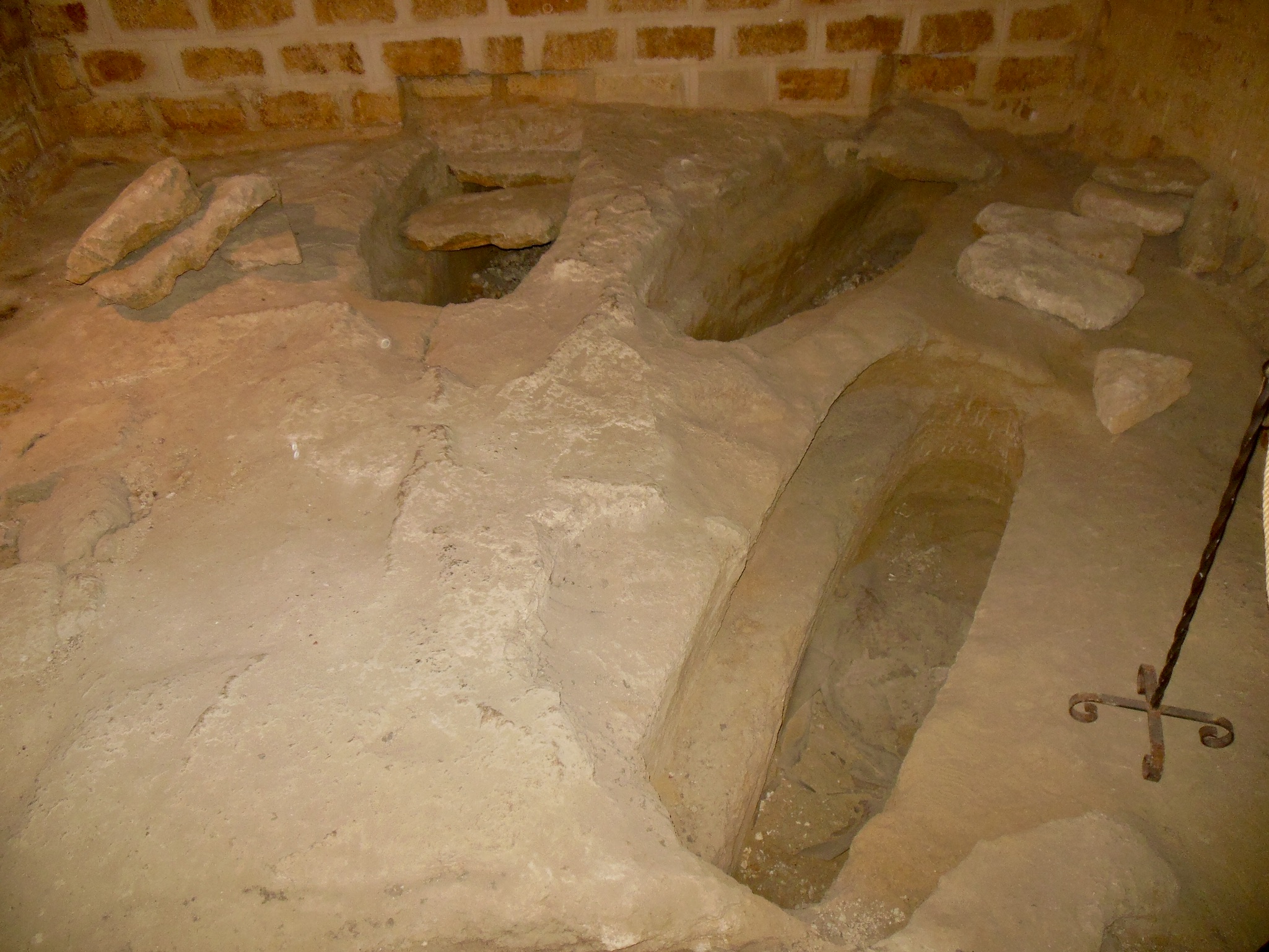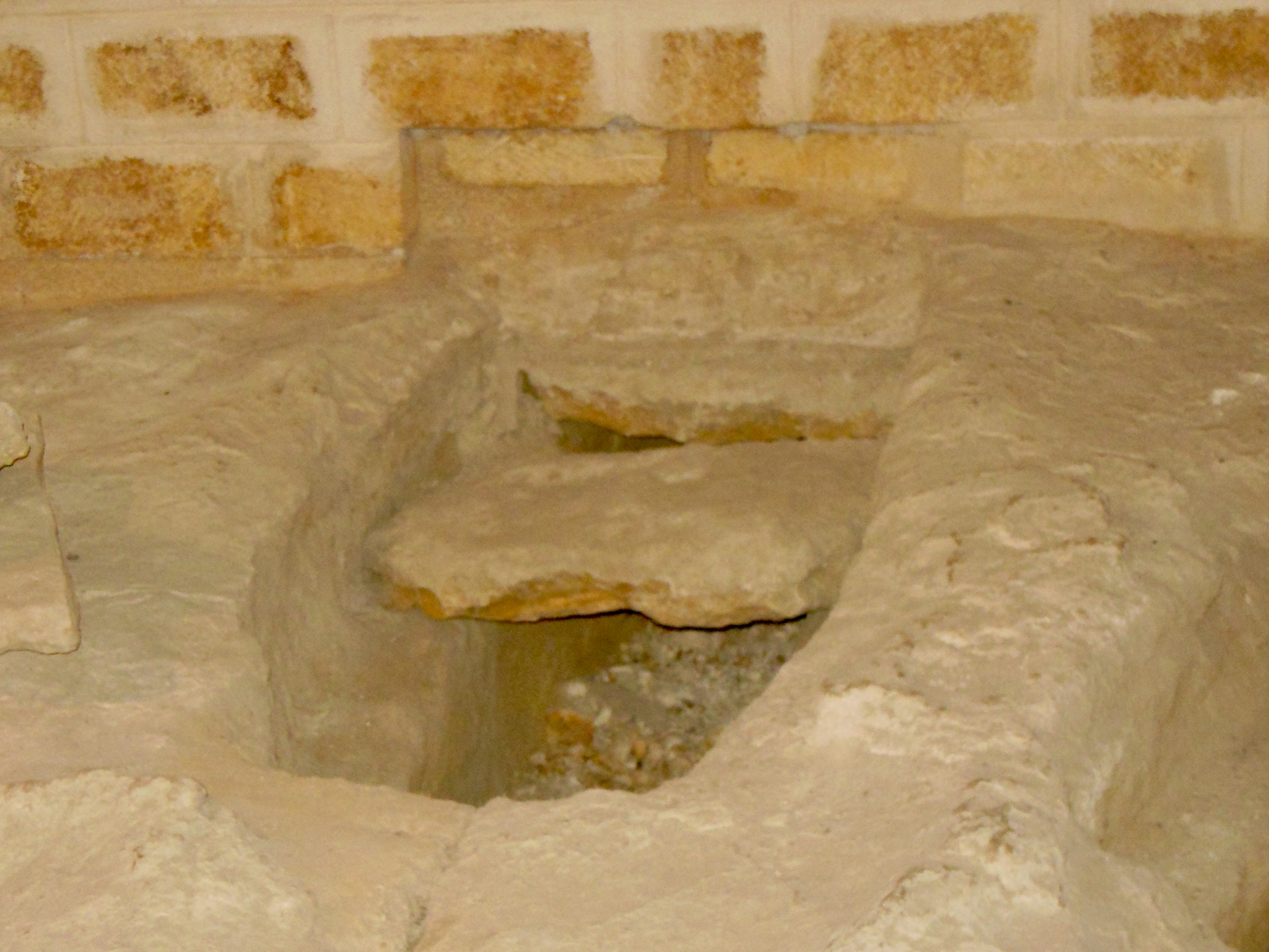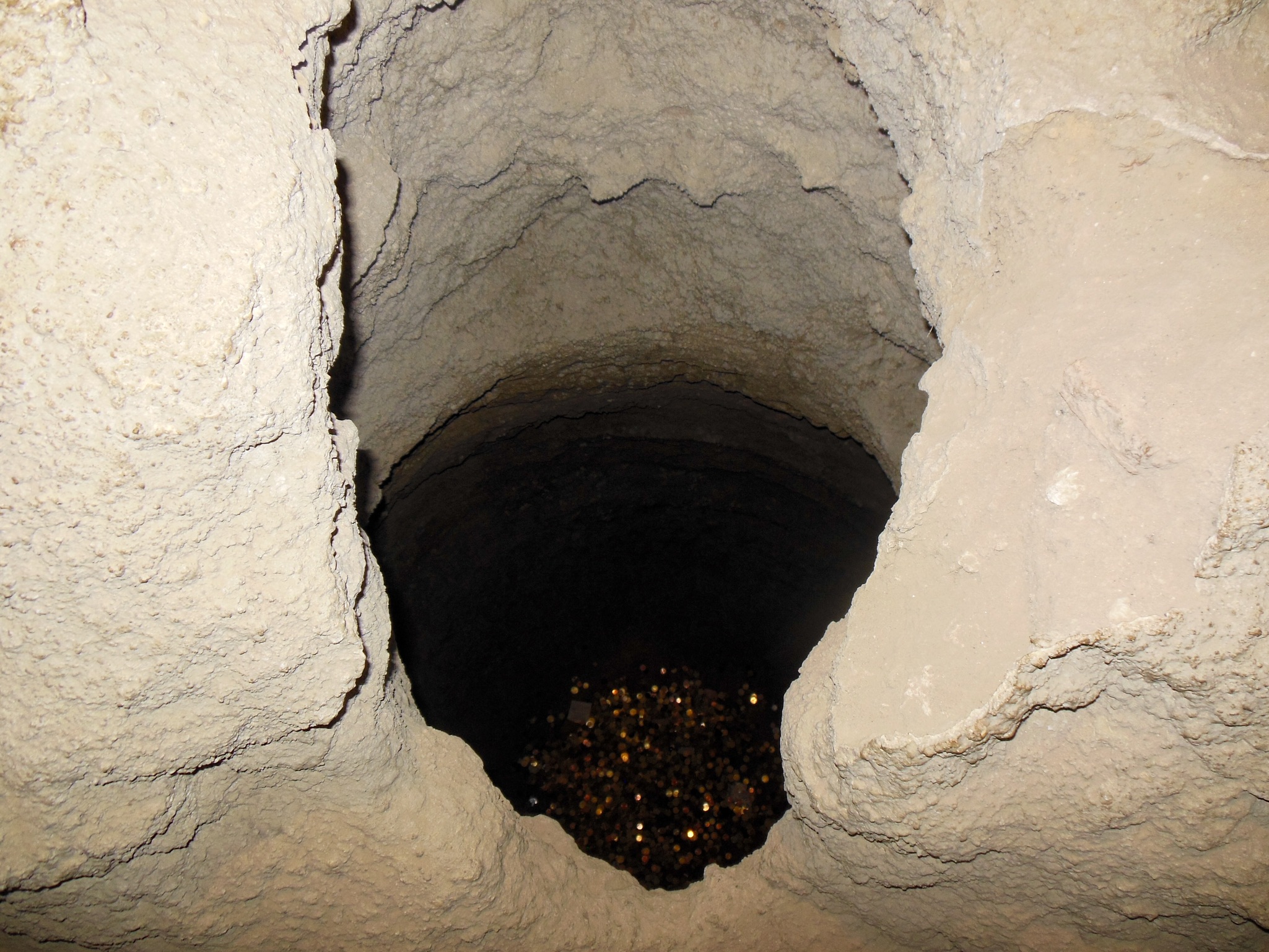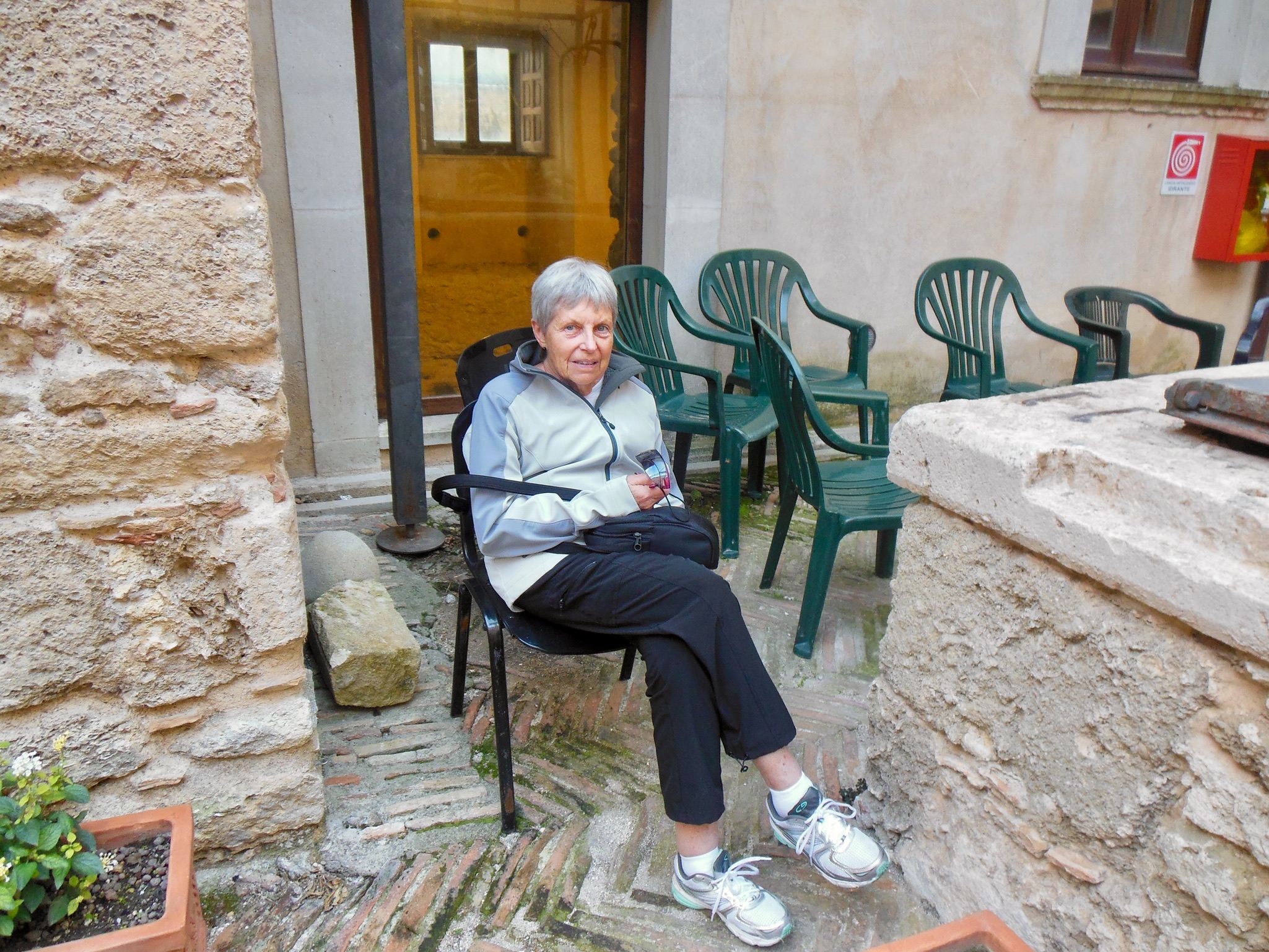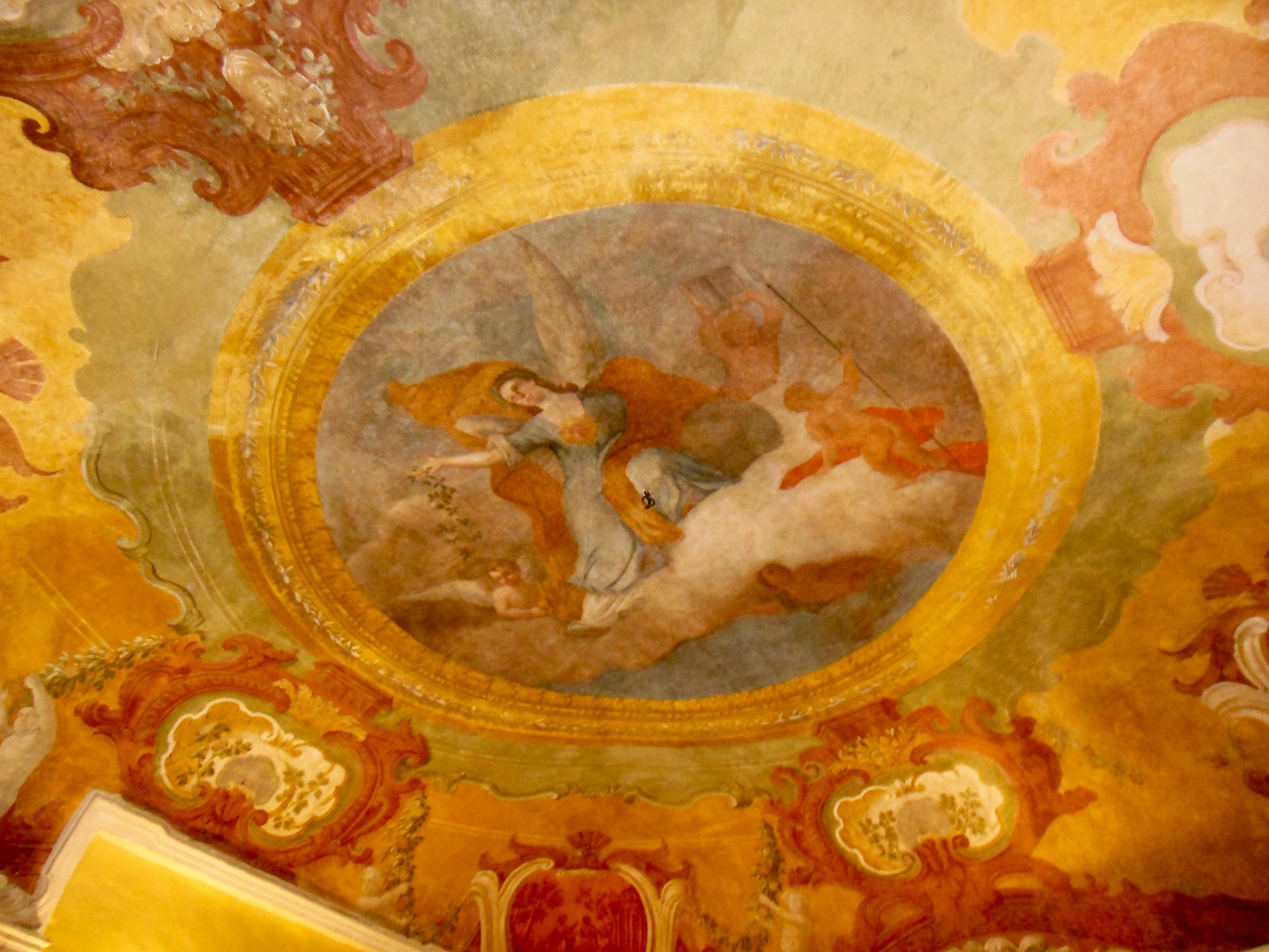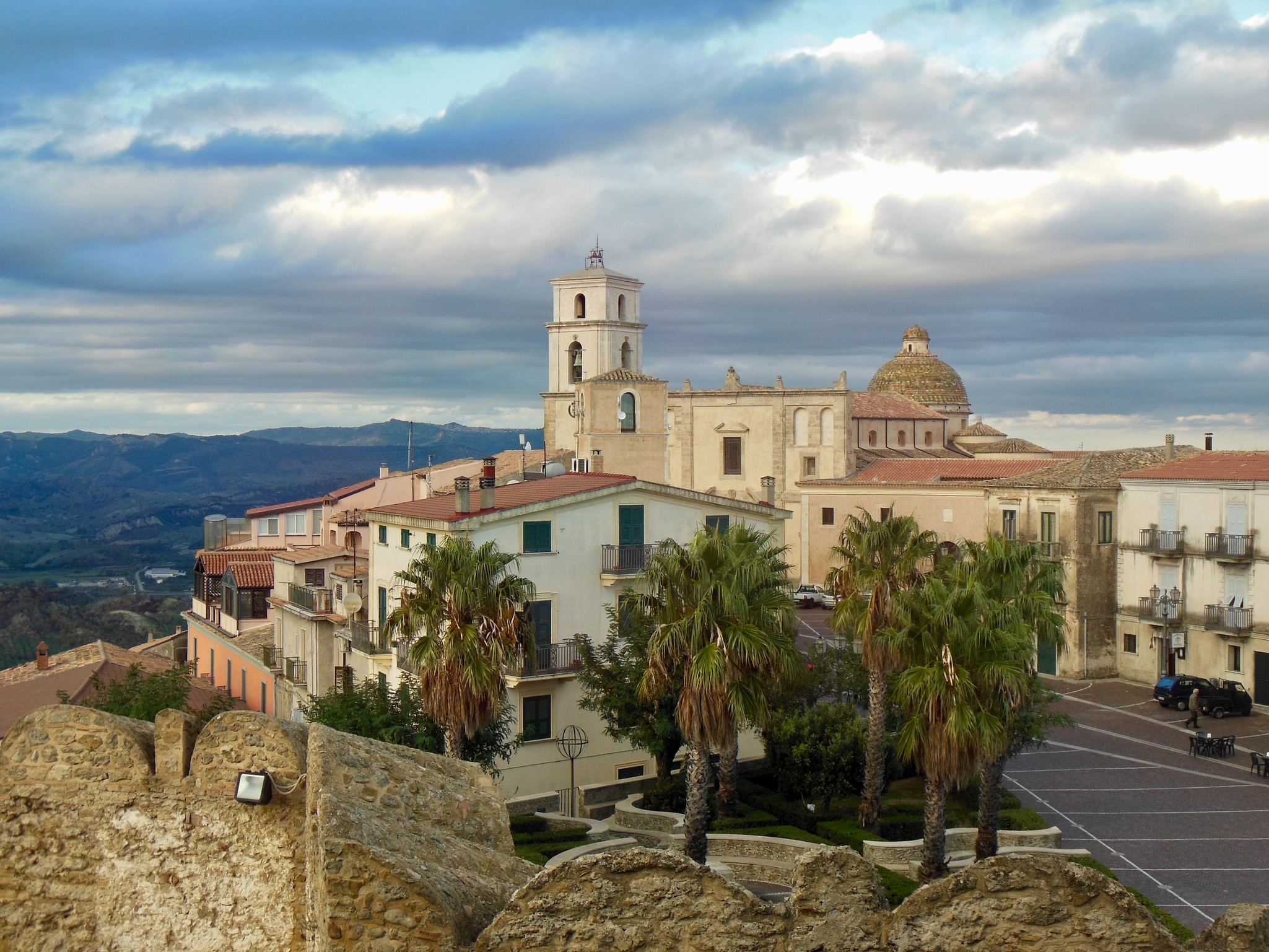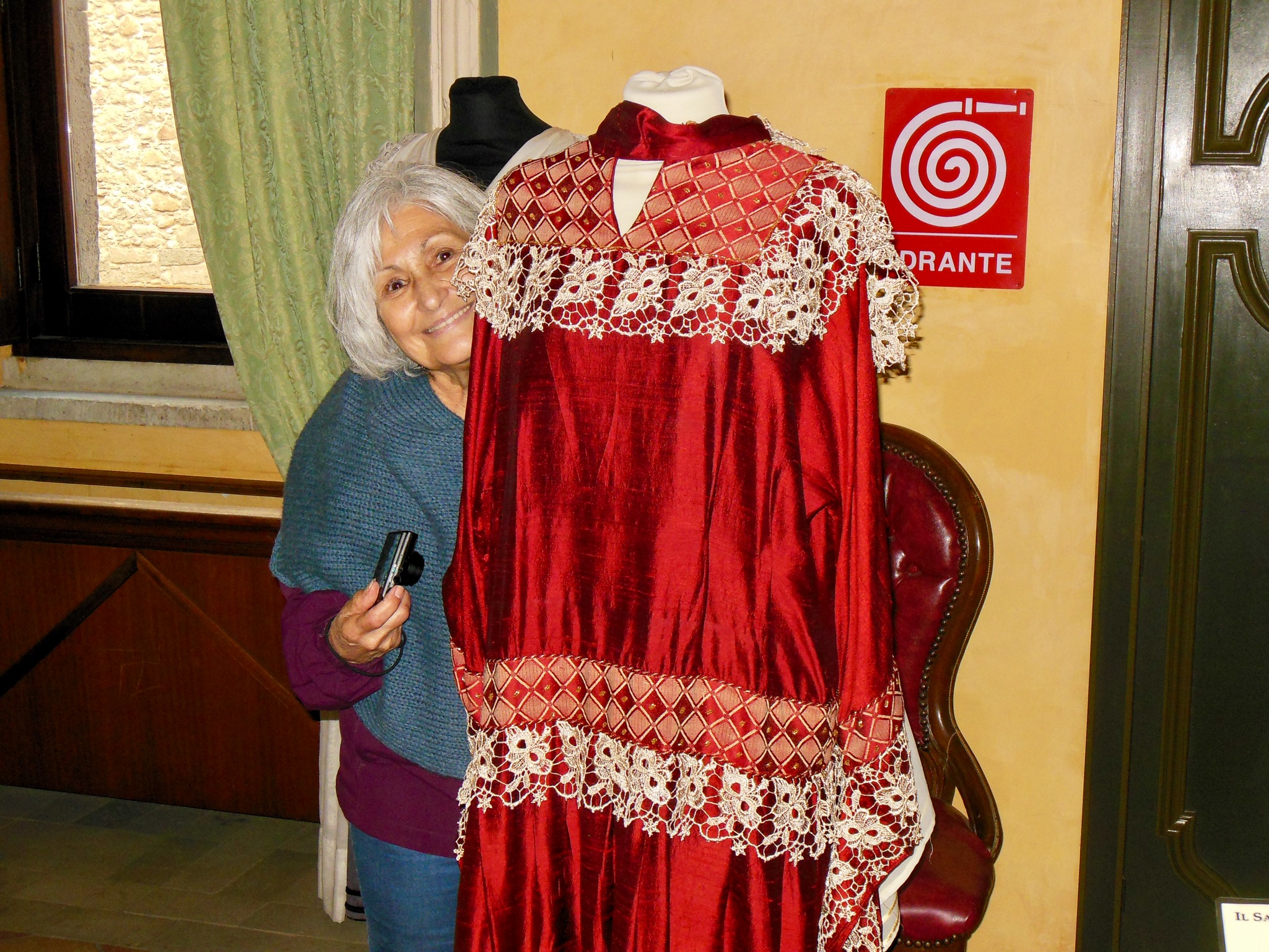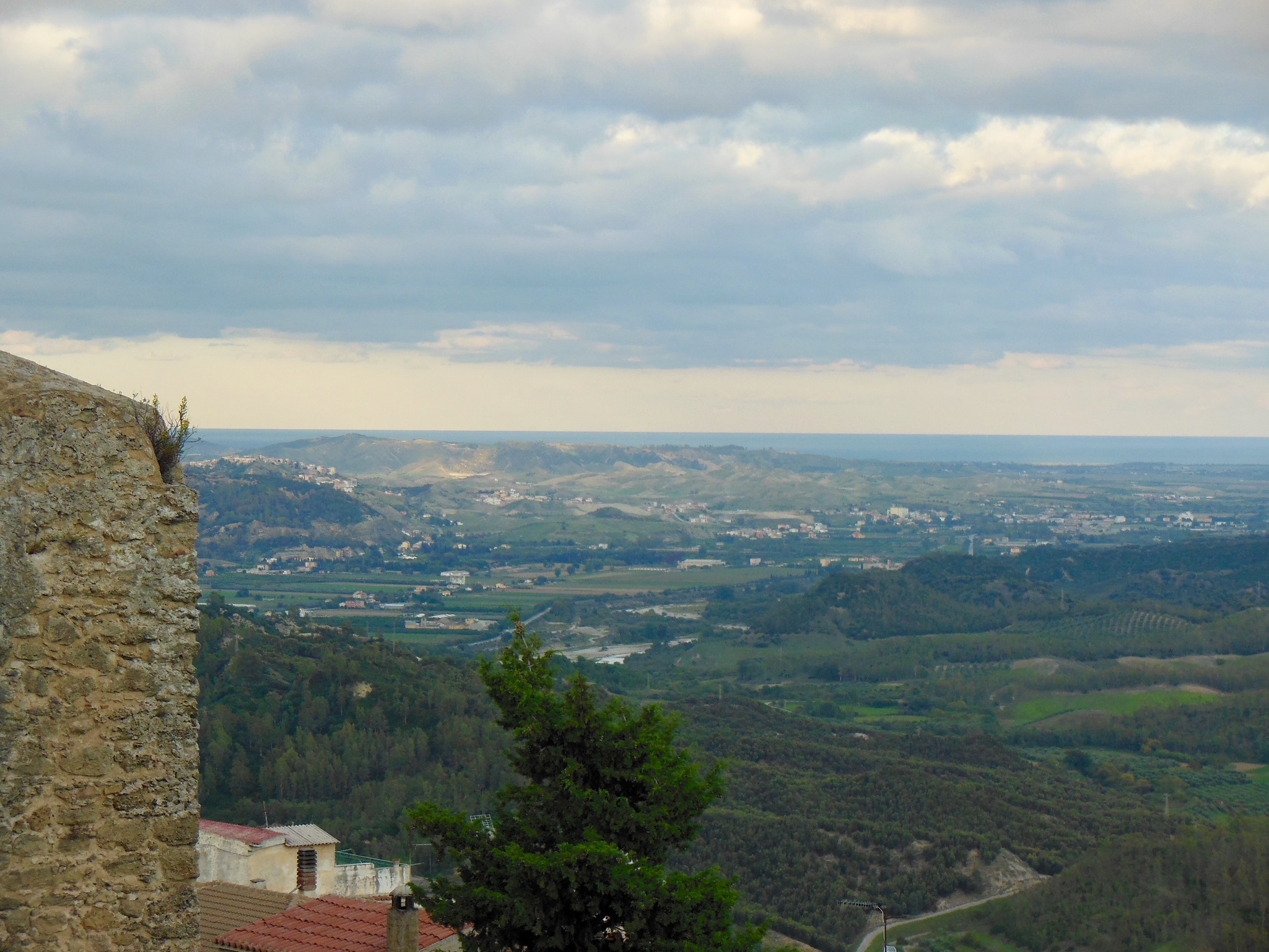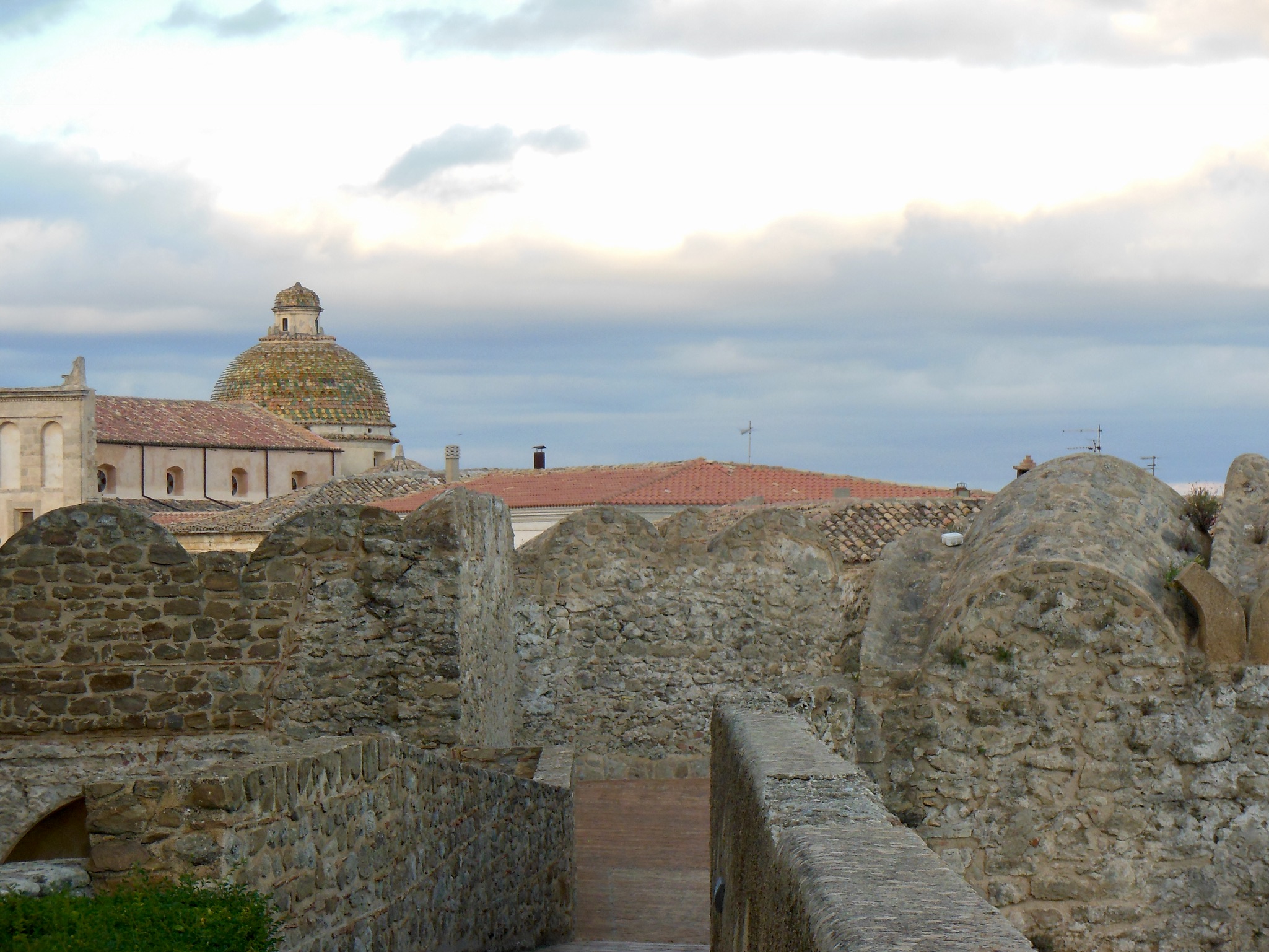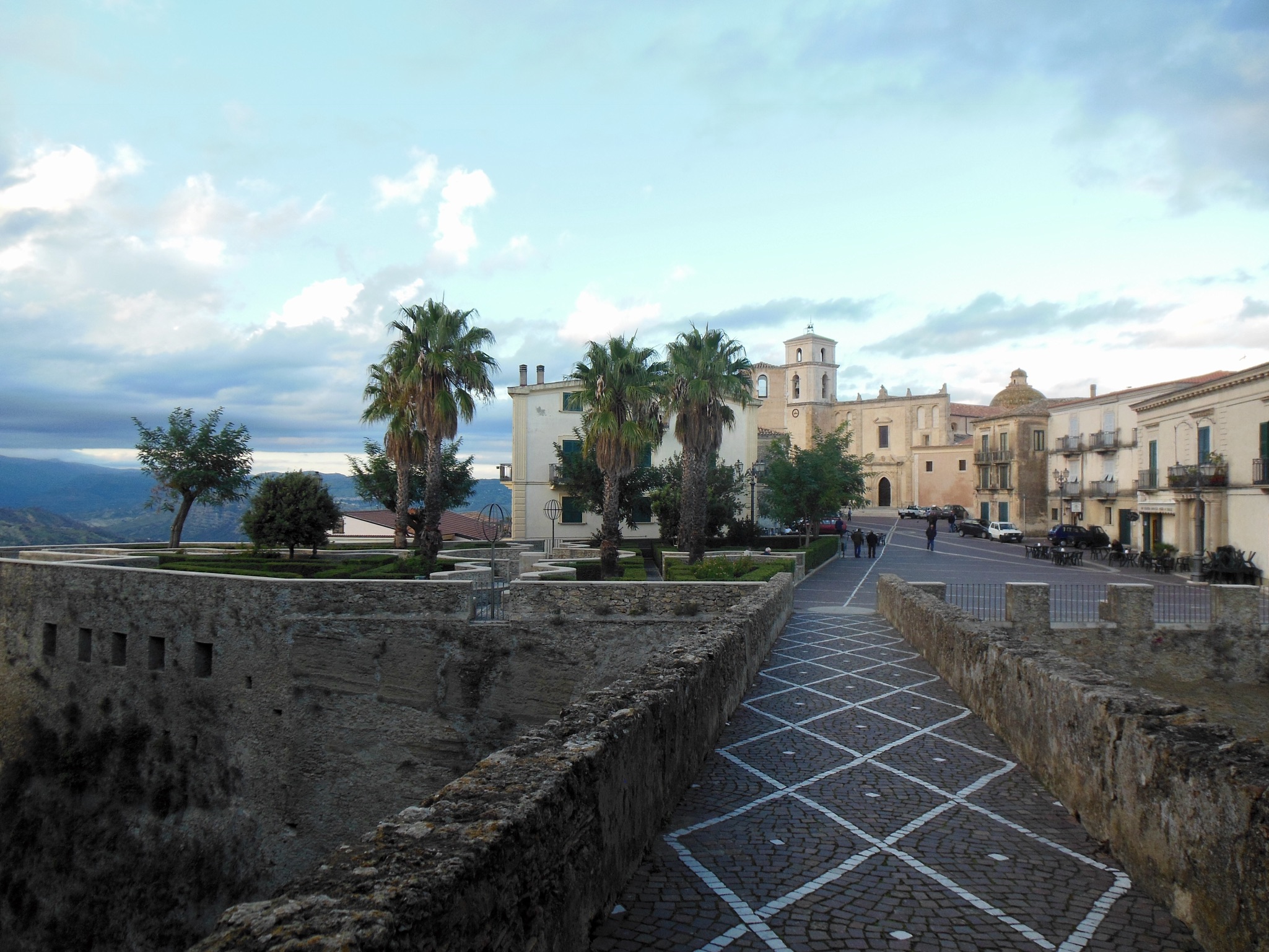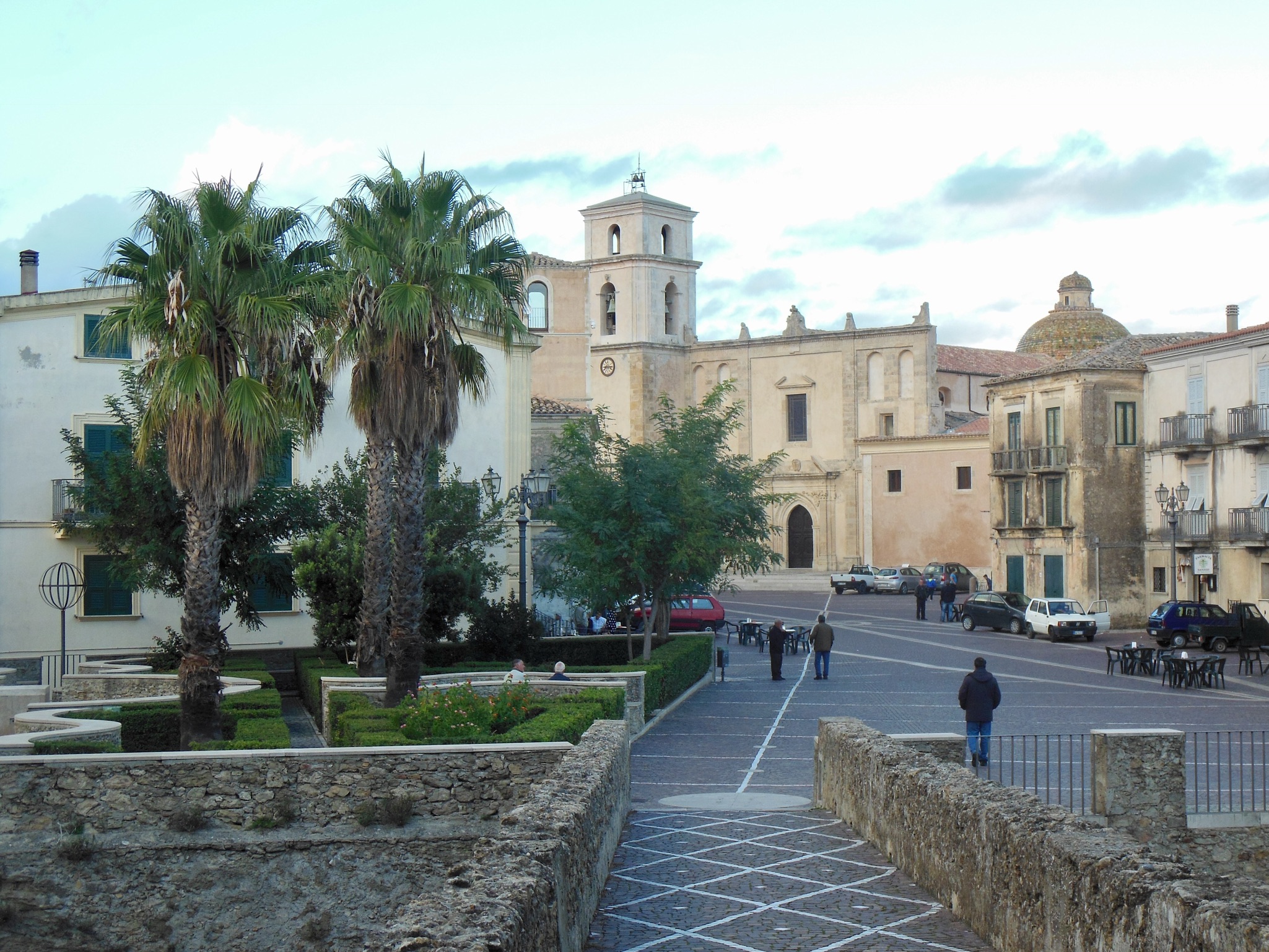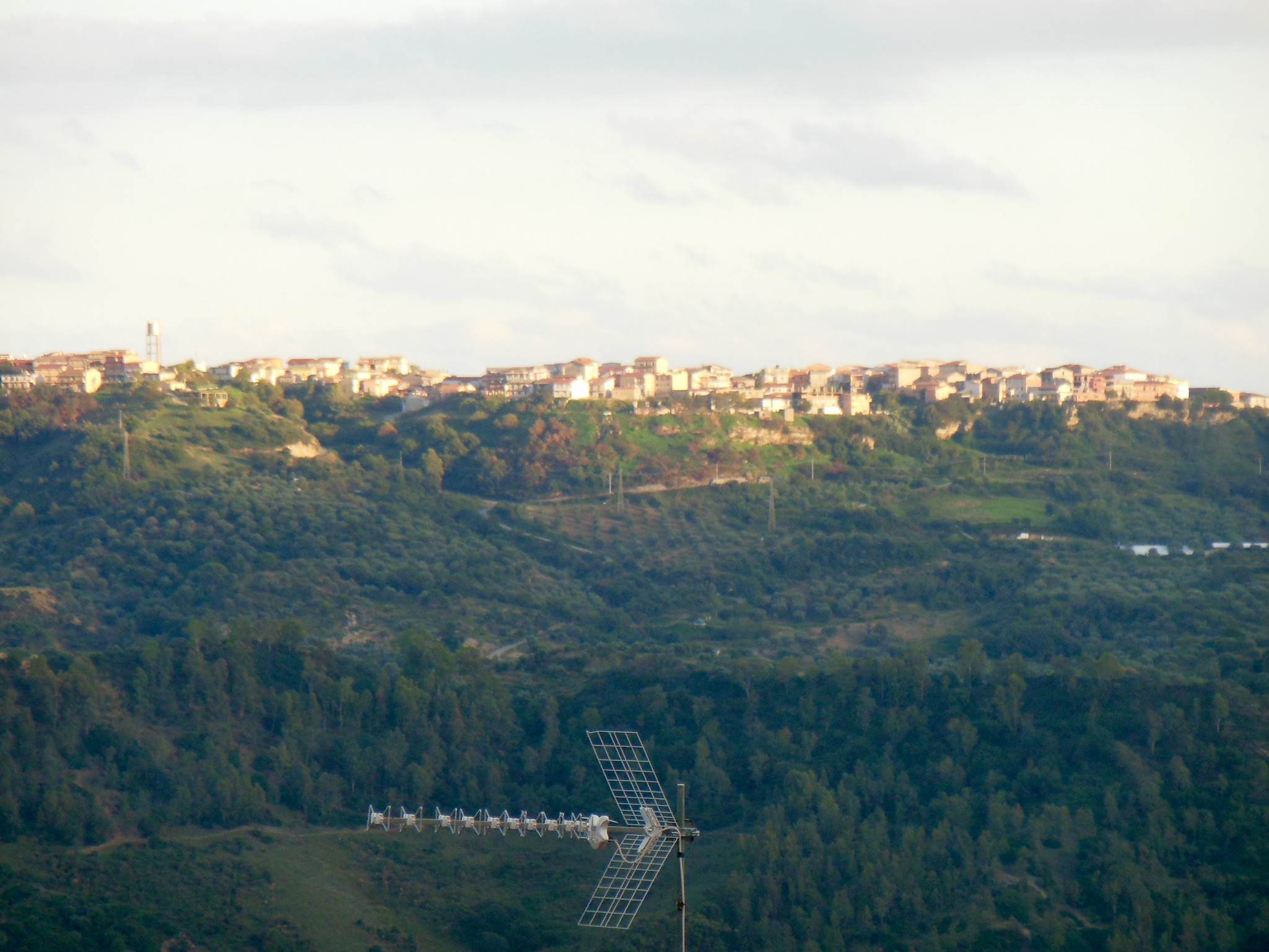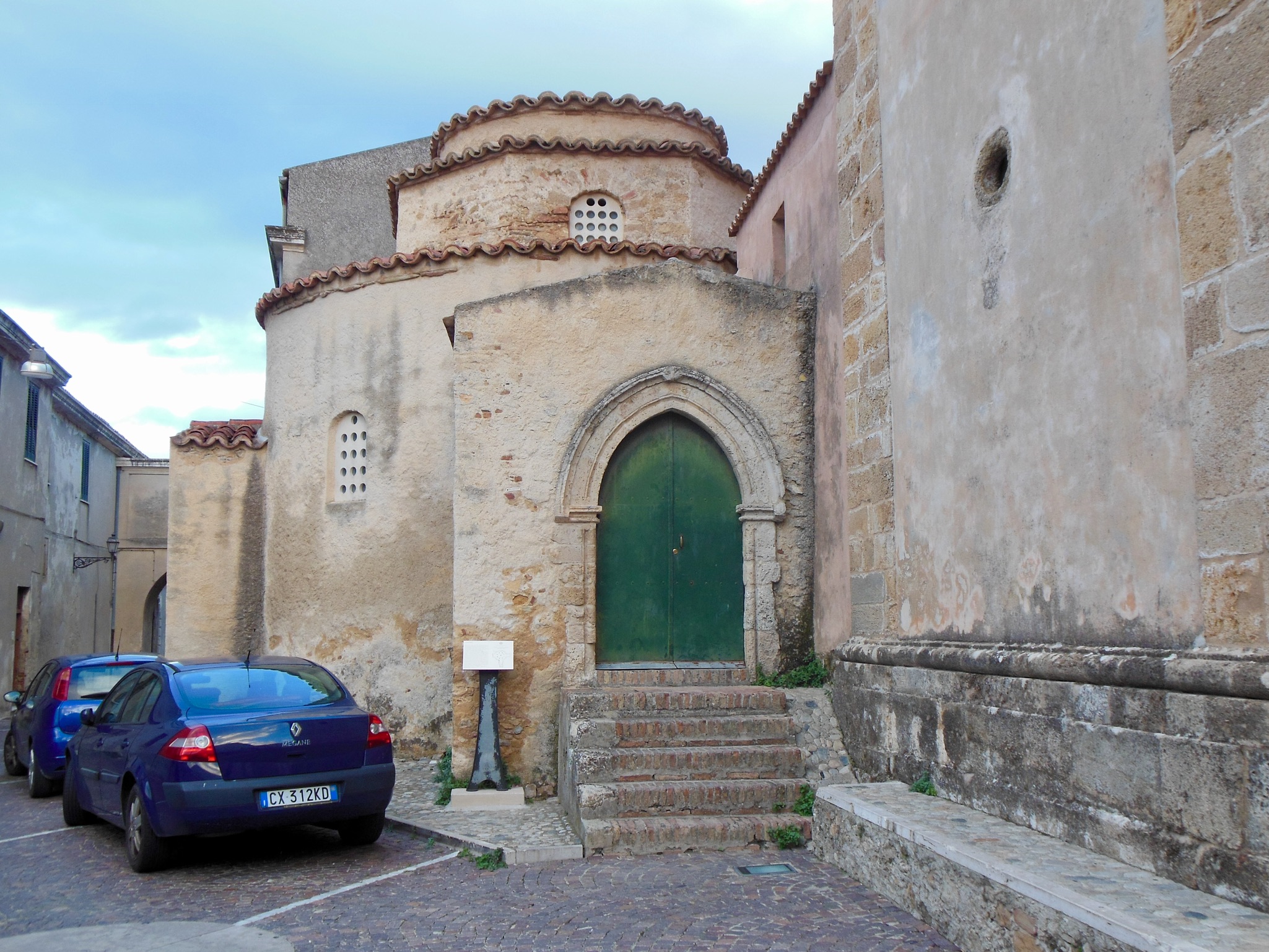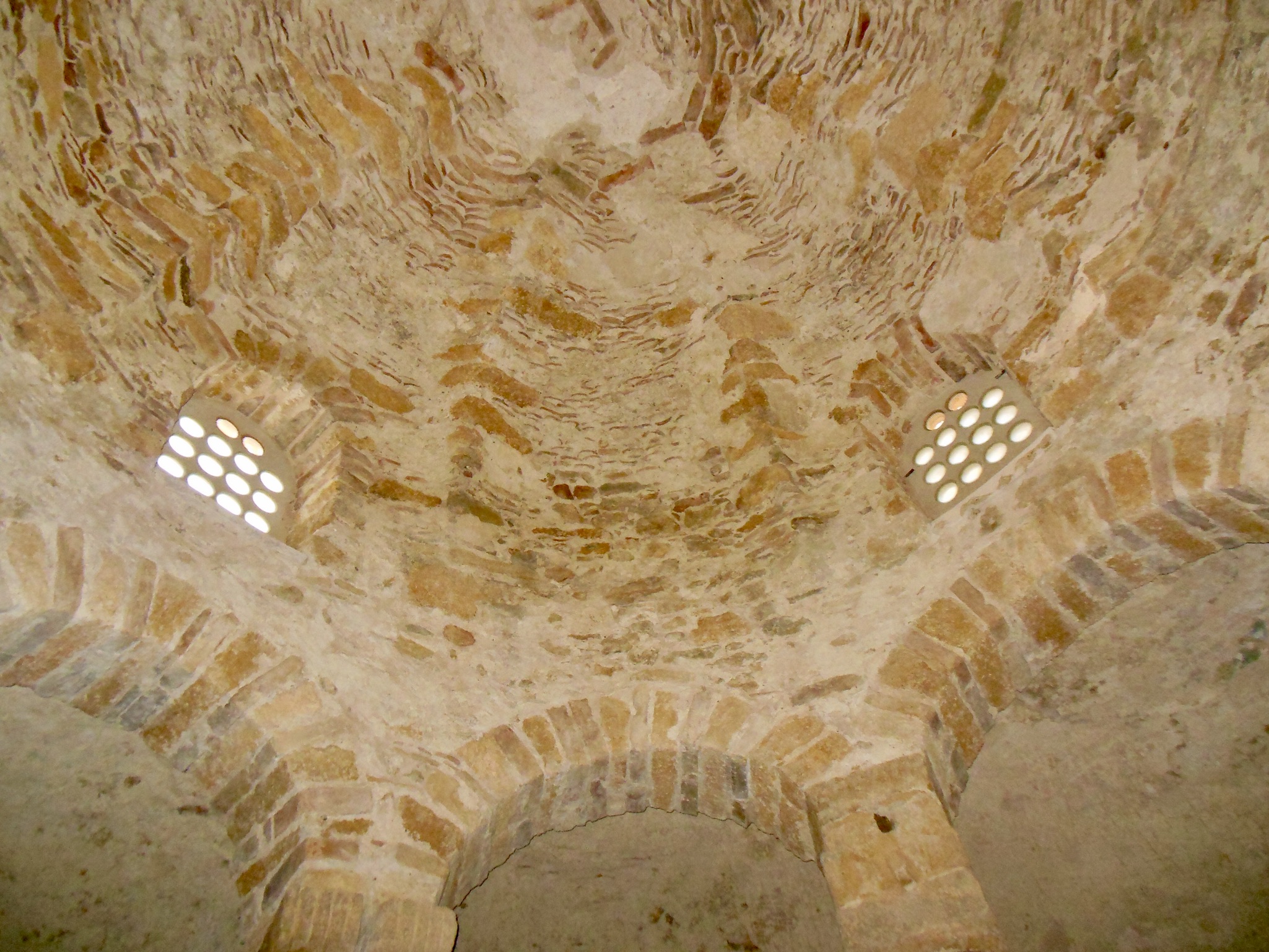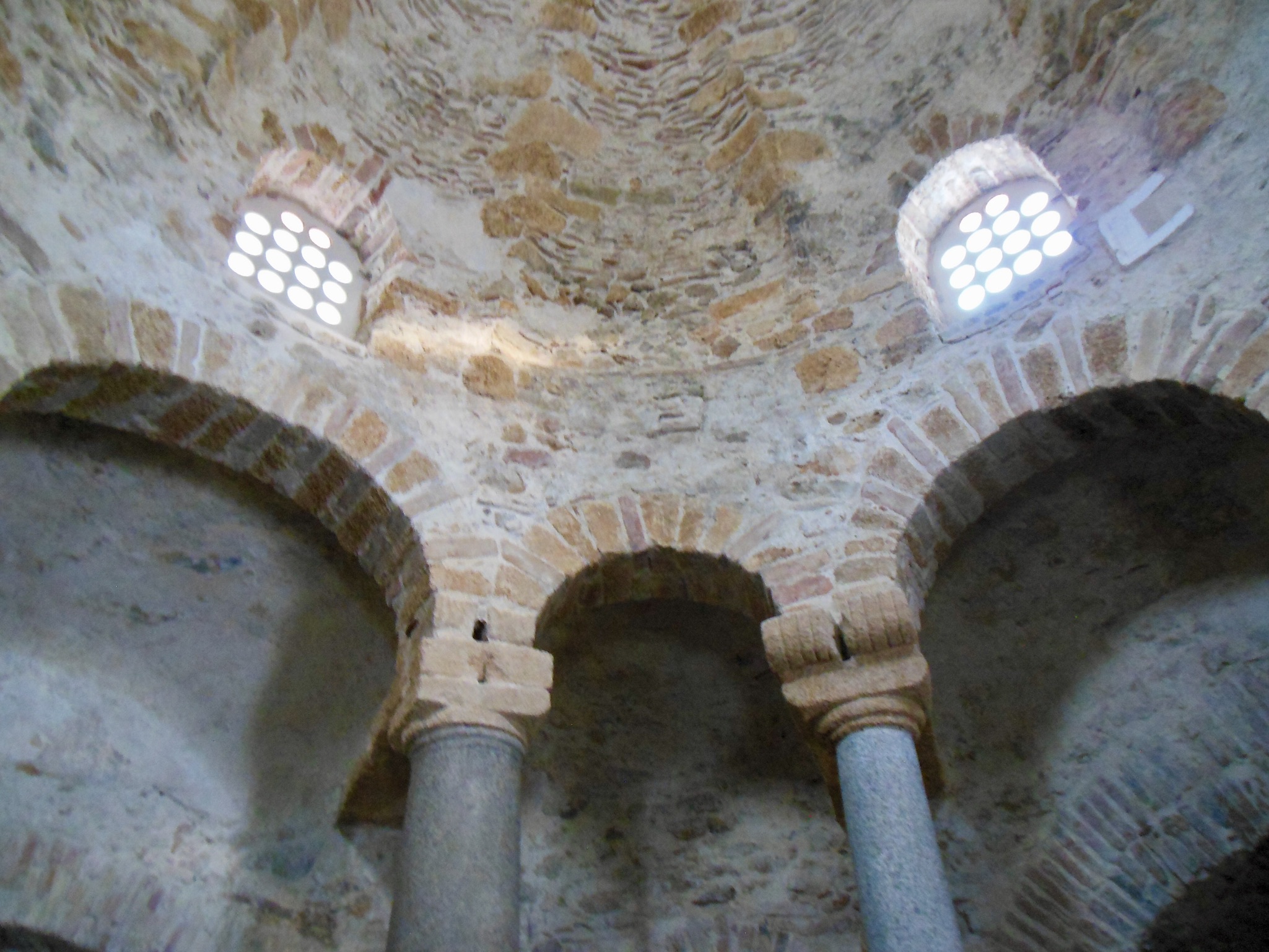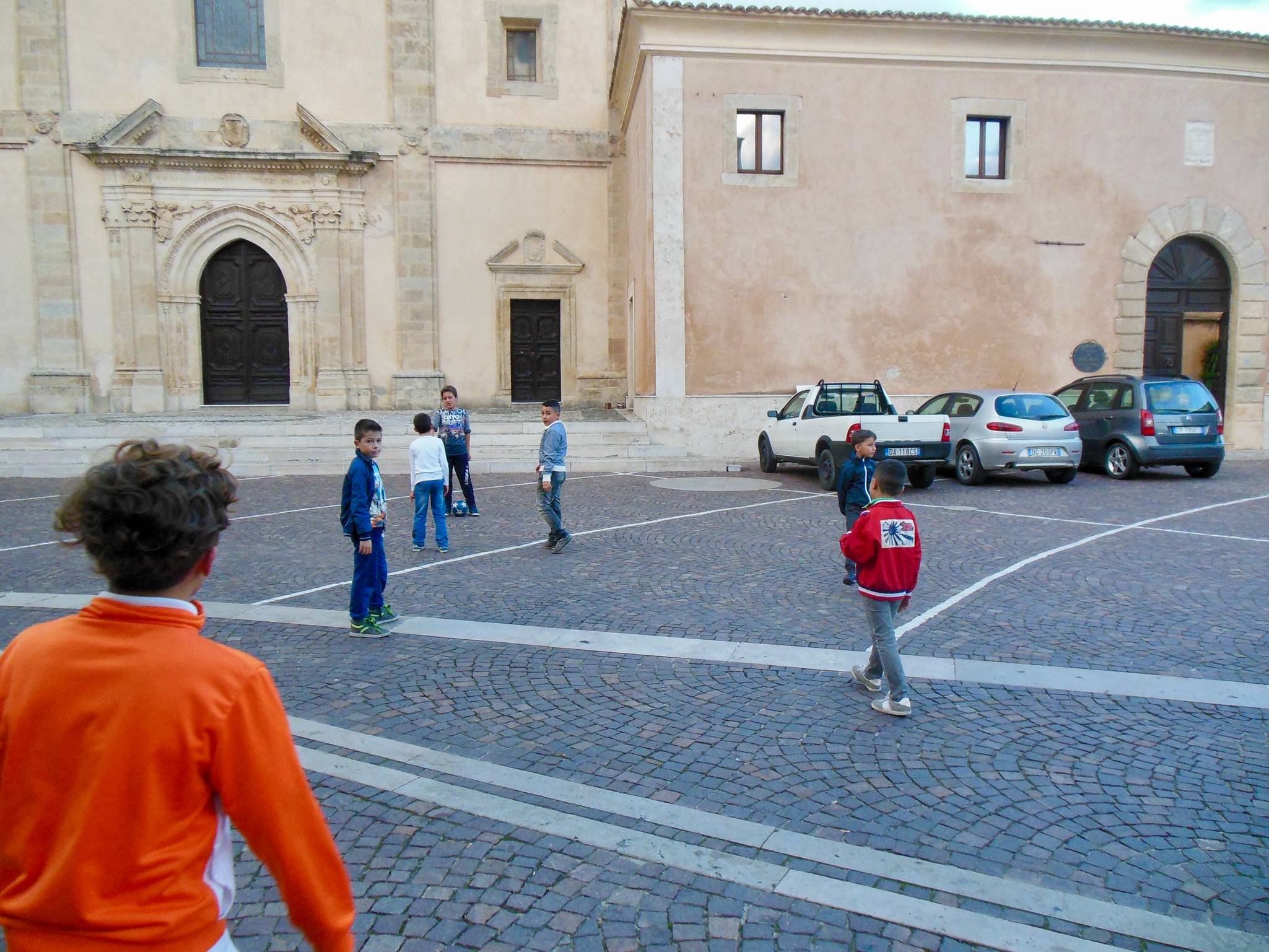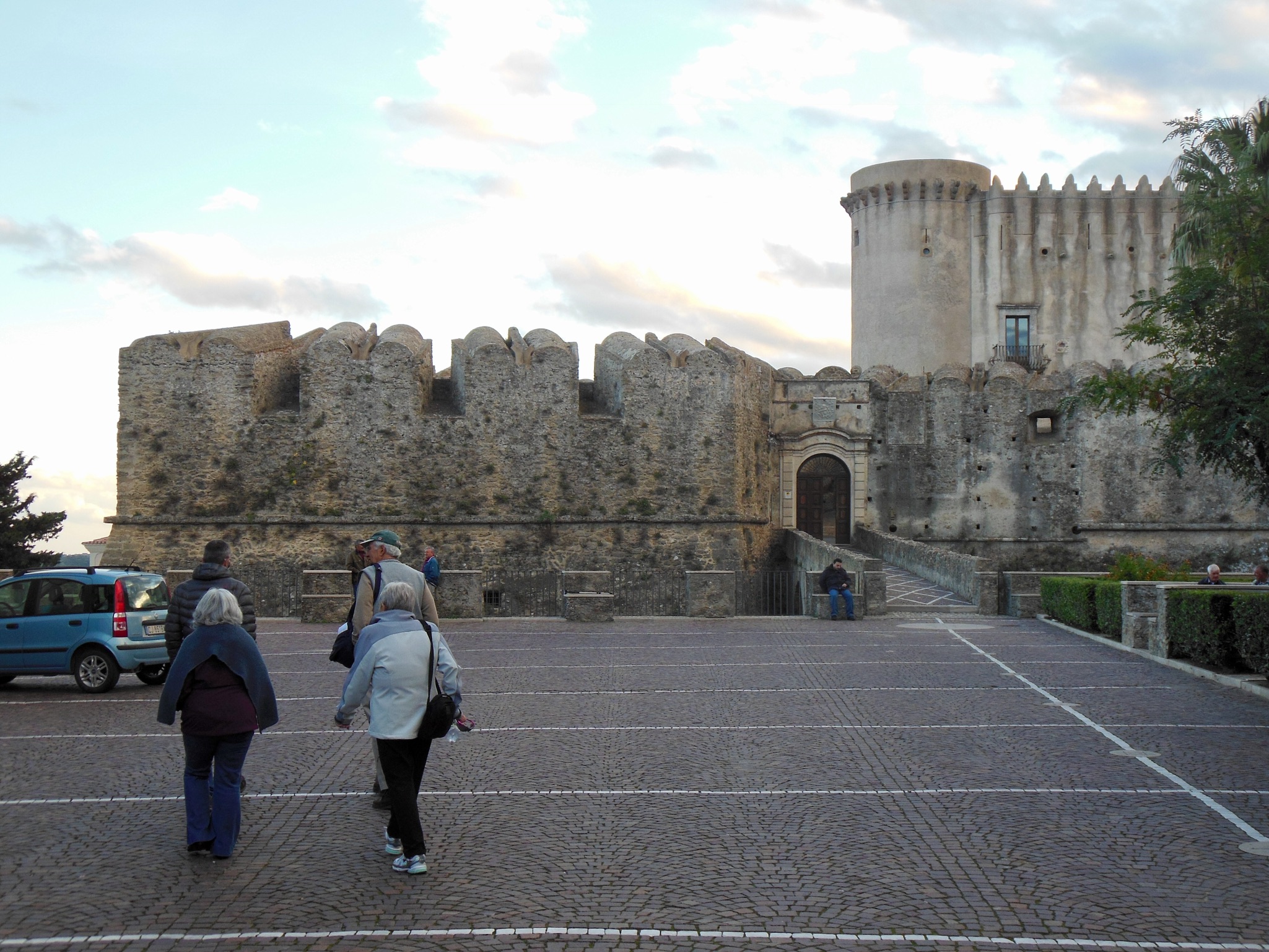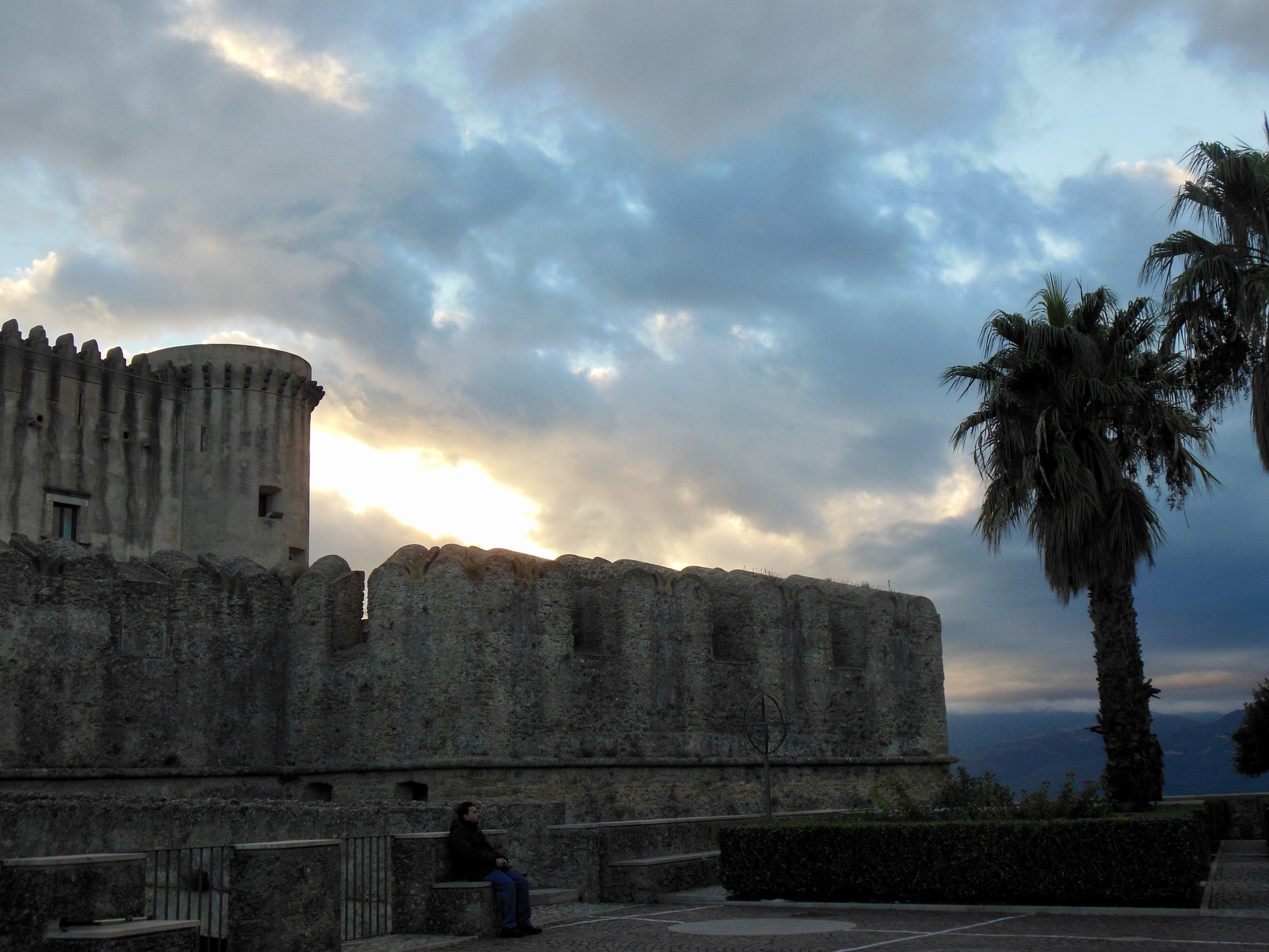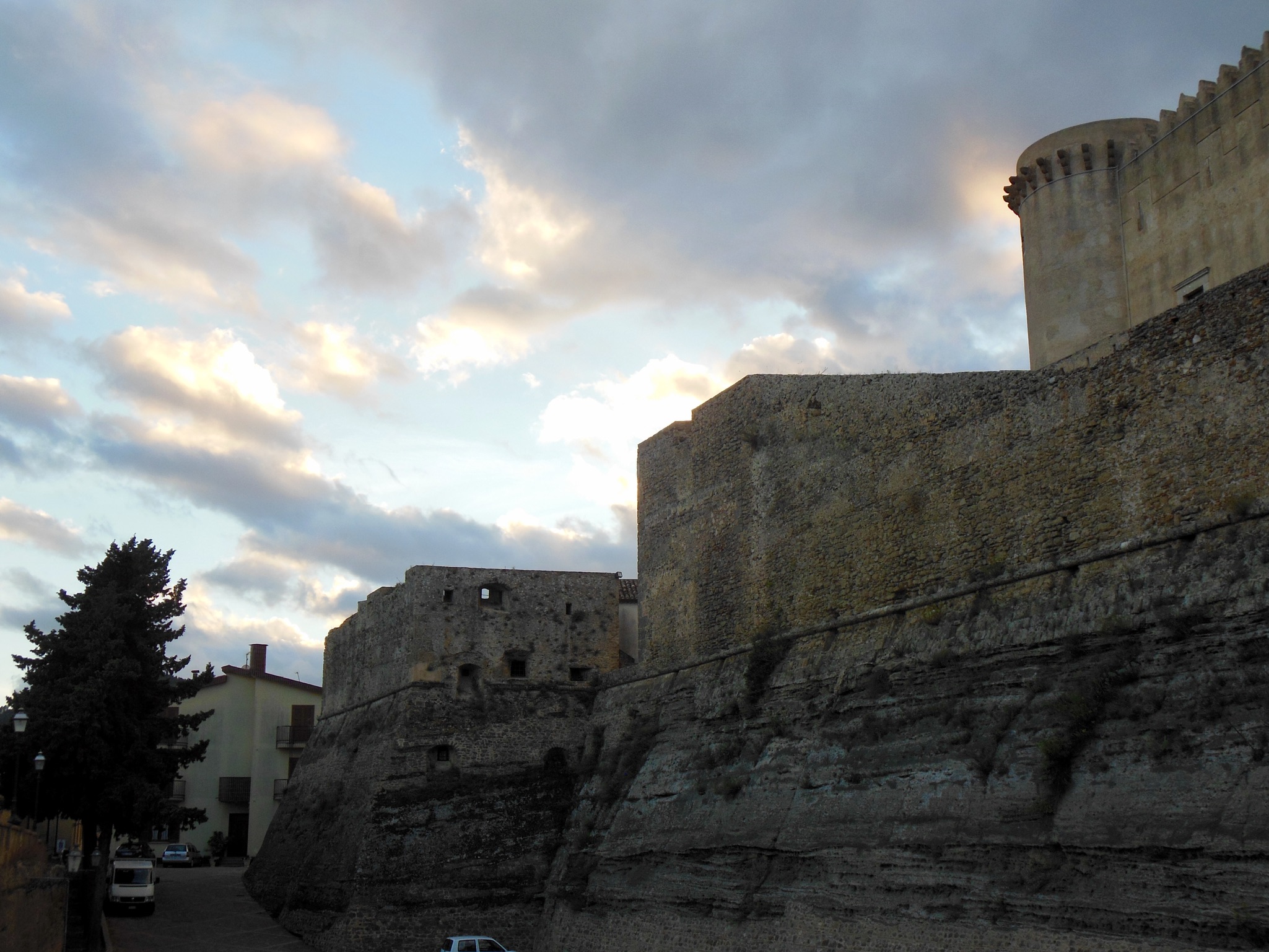 Sanctuary of St. Francis of Paola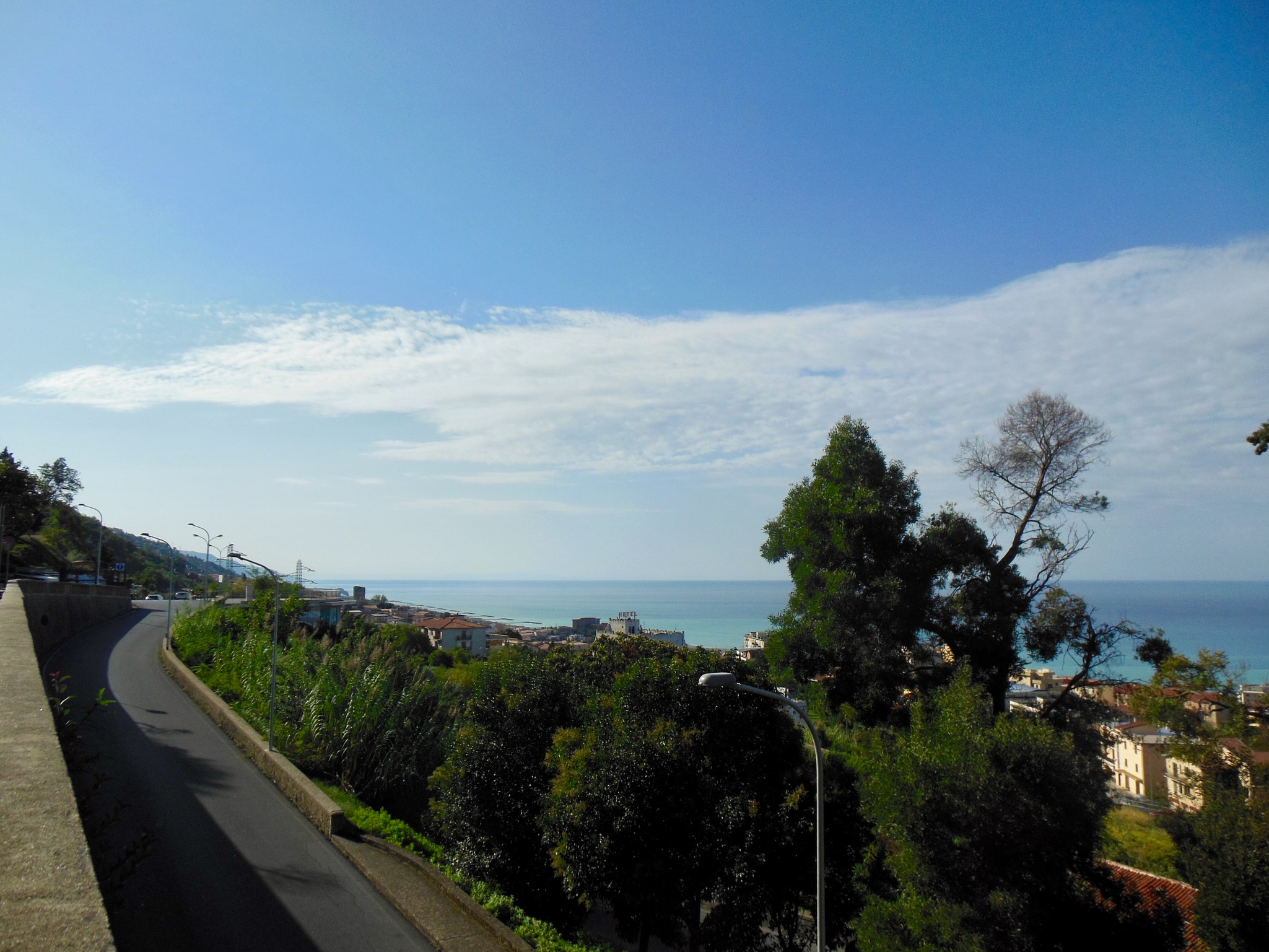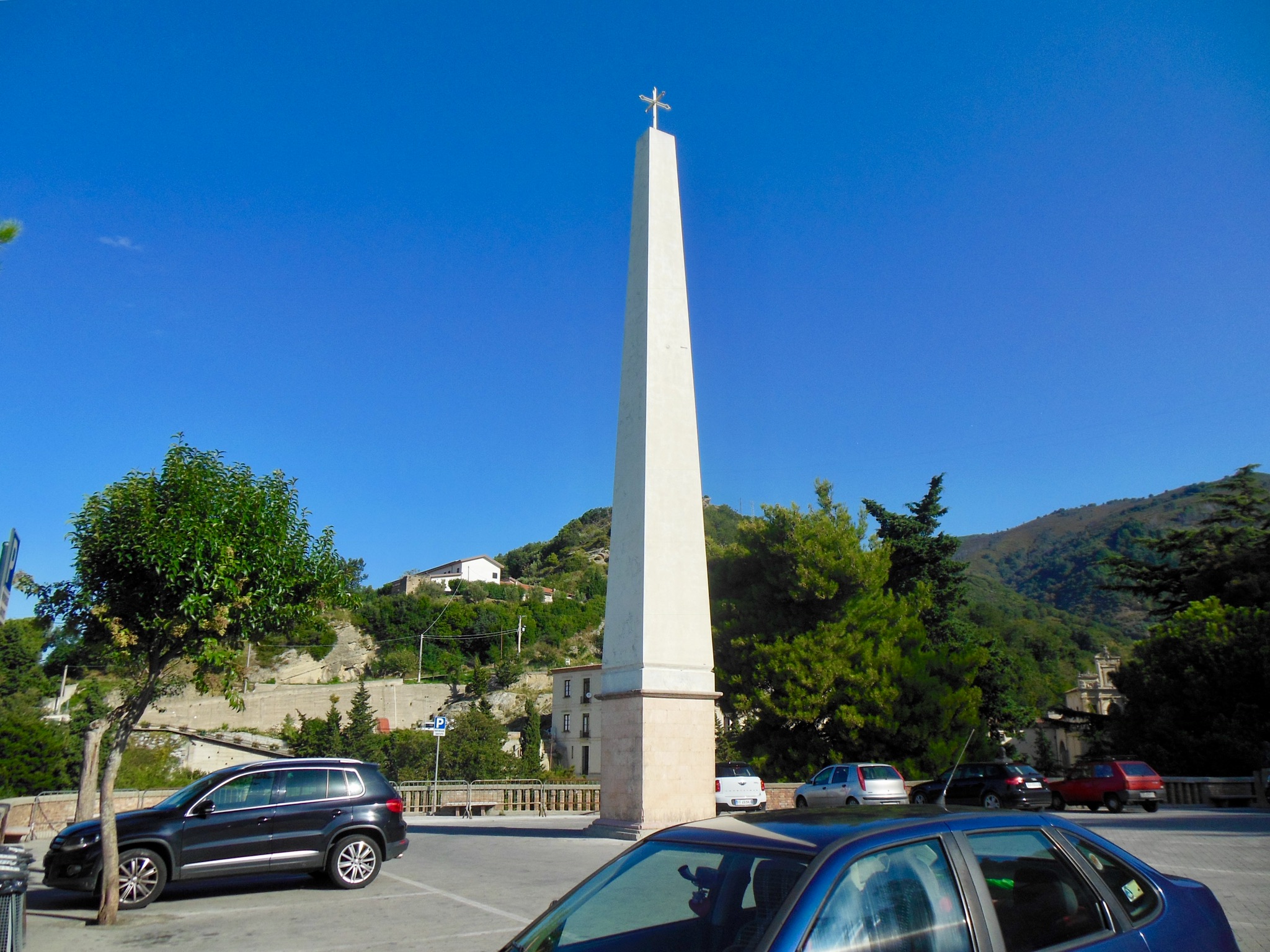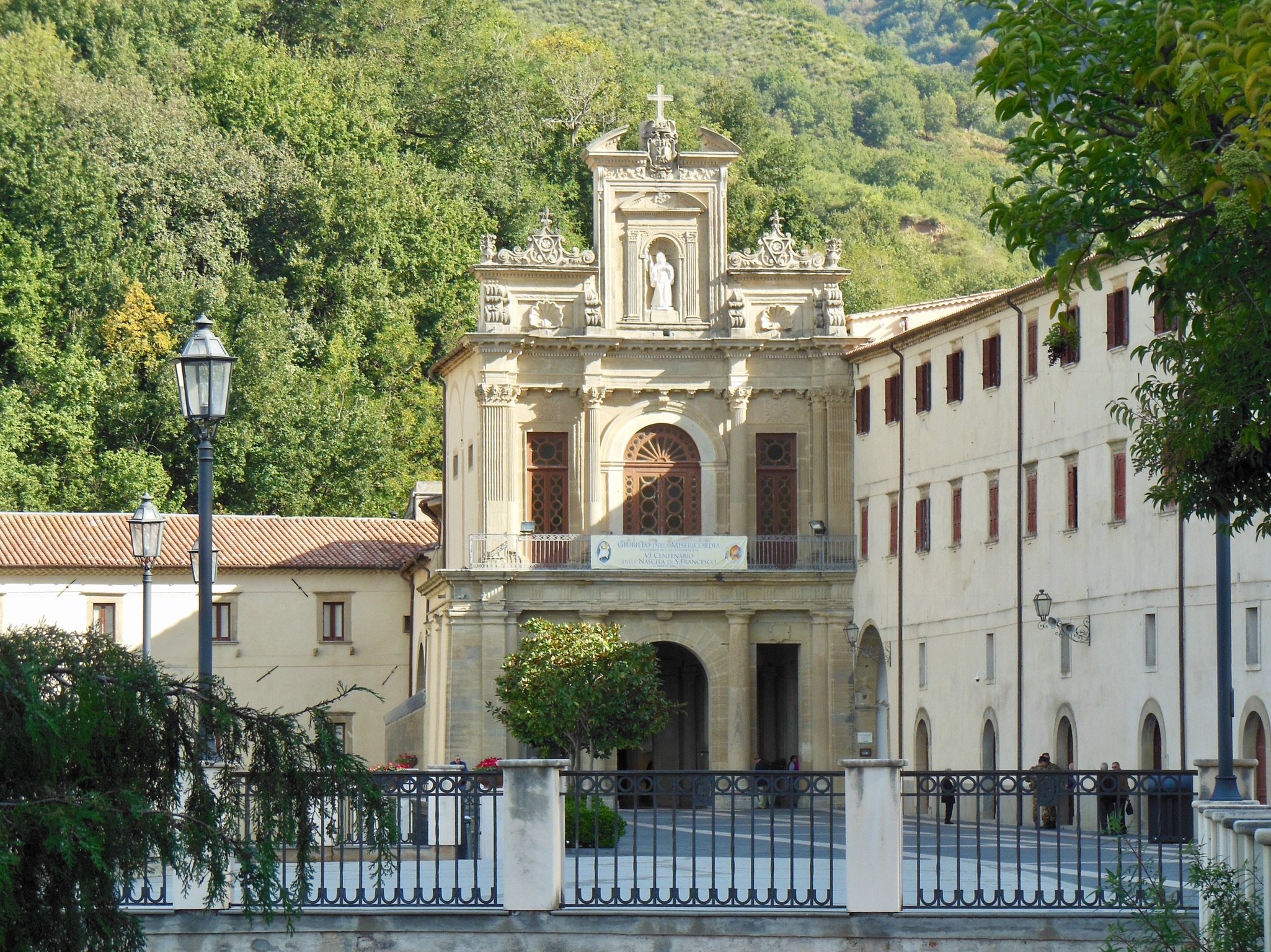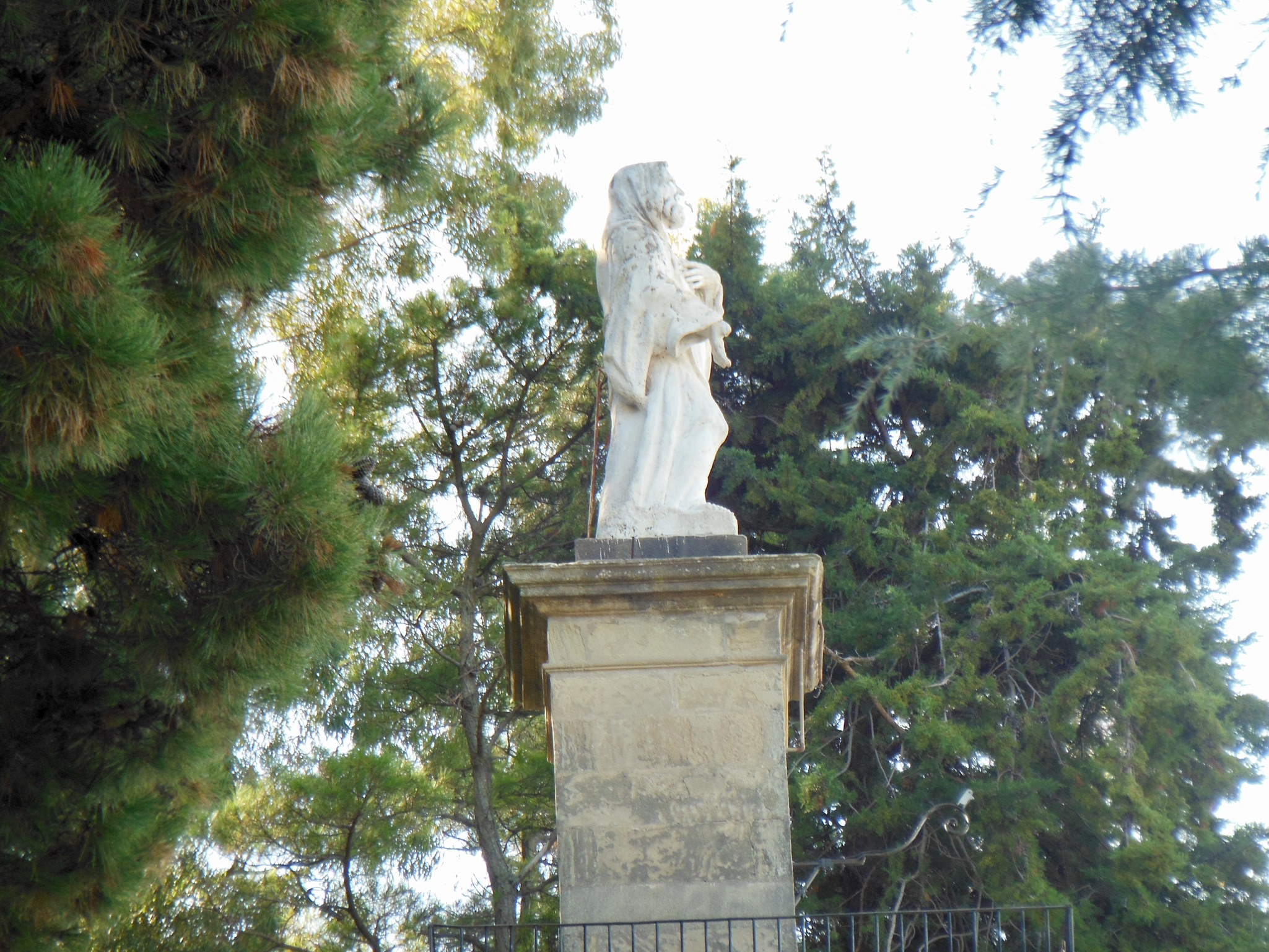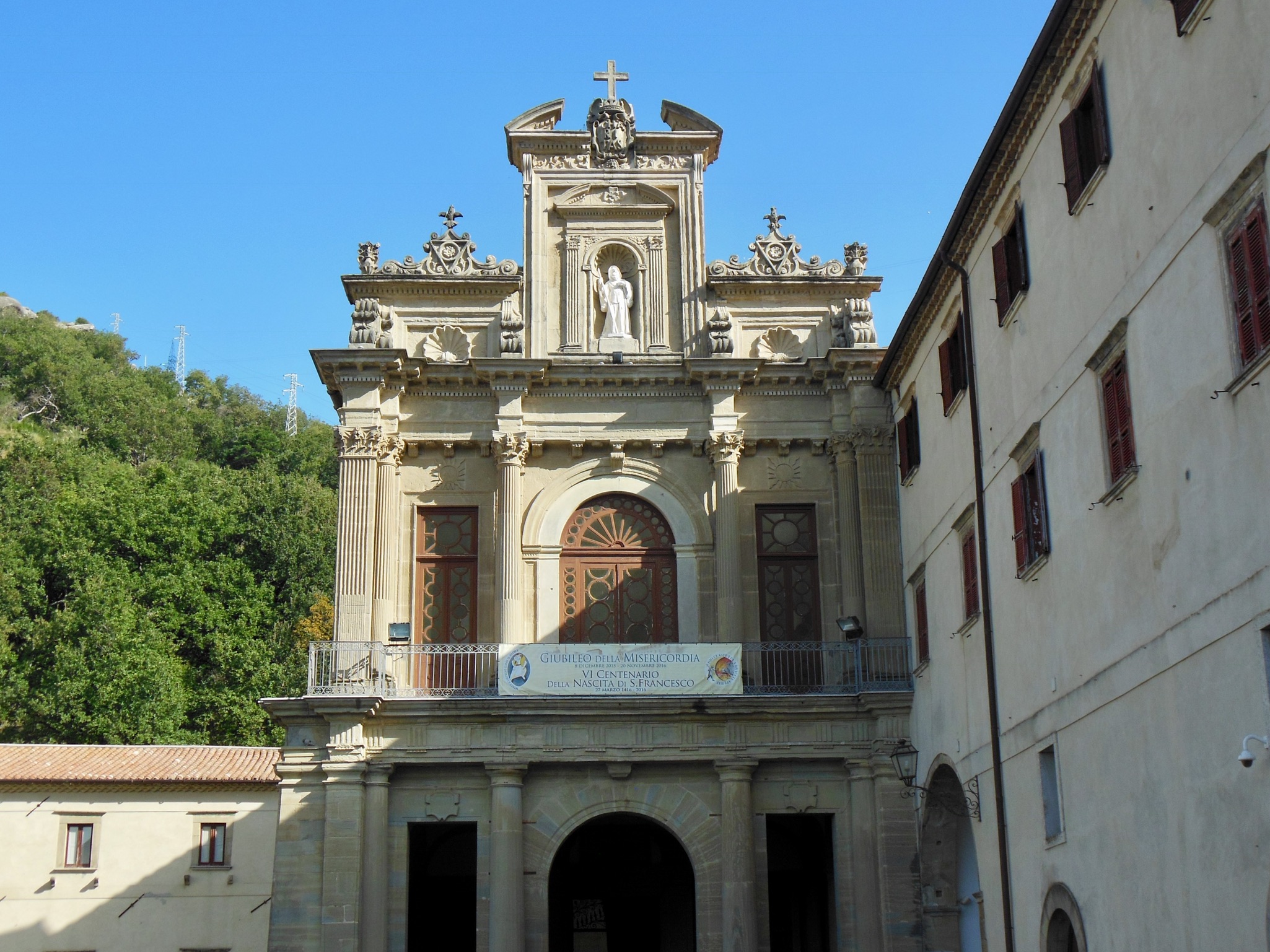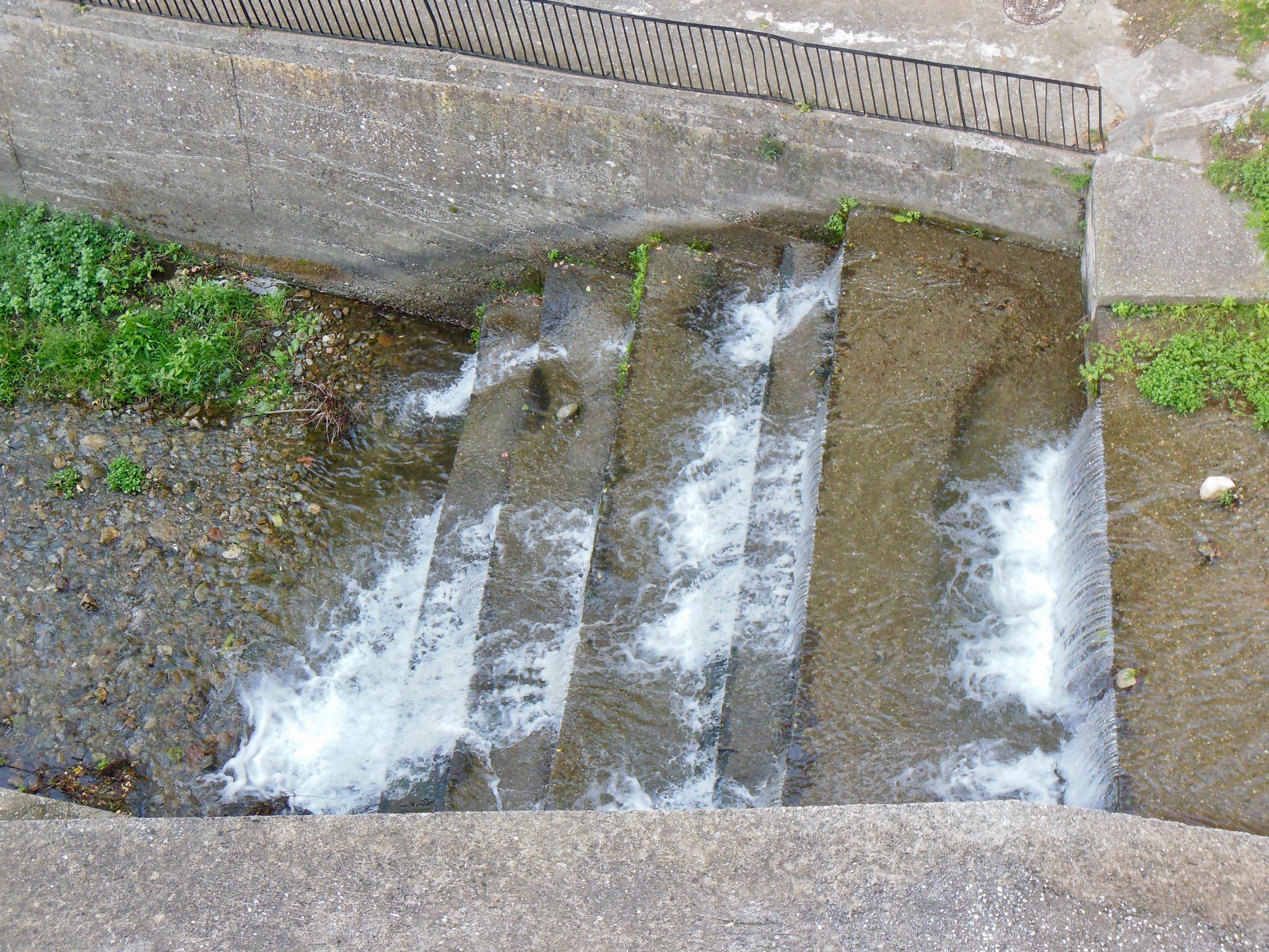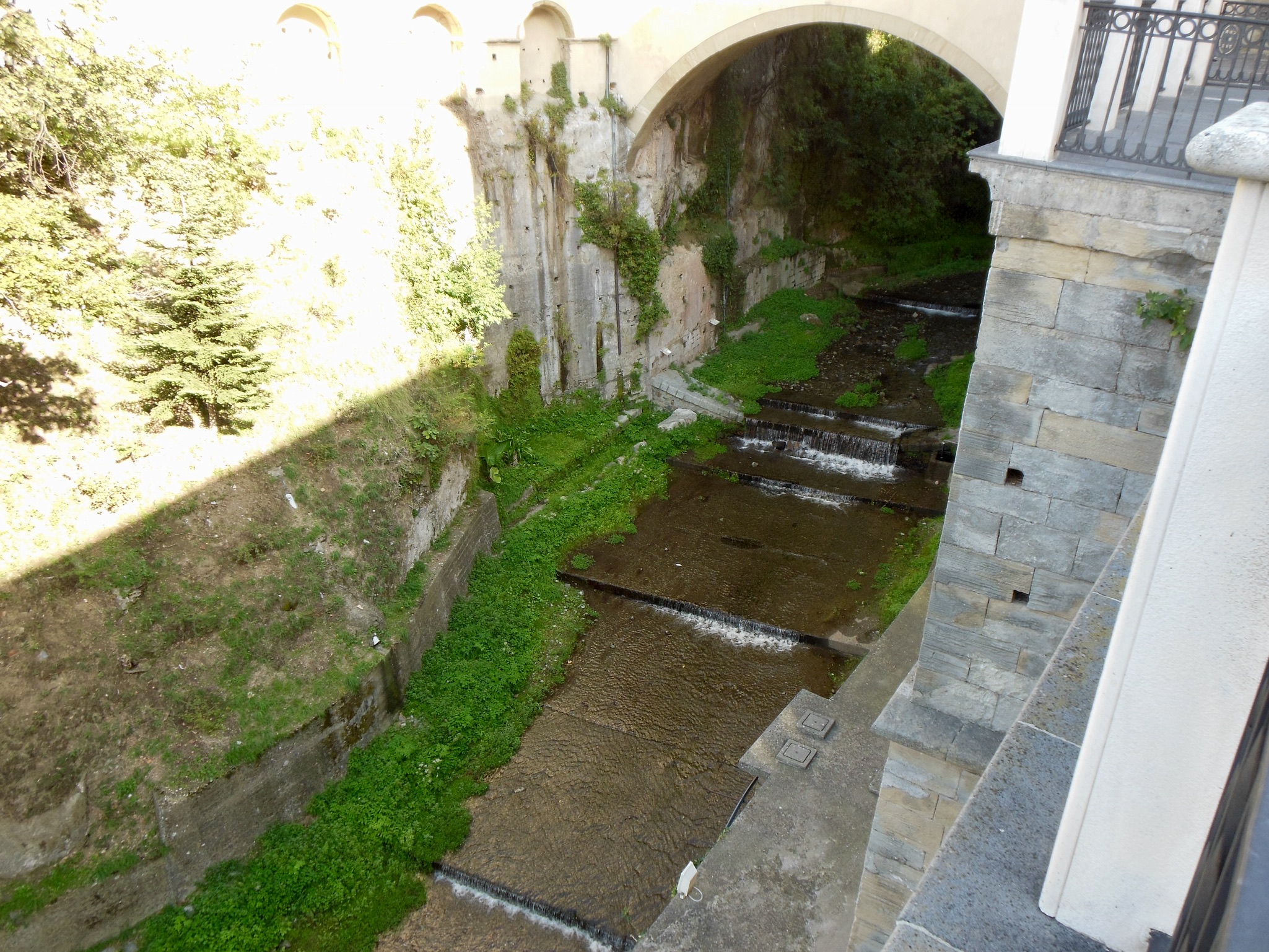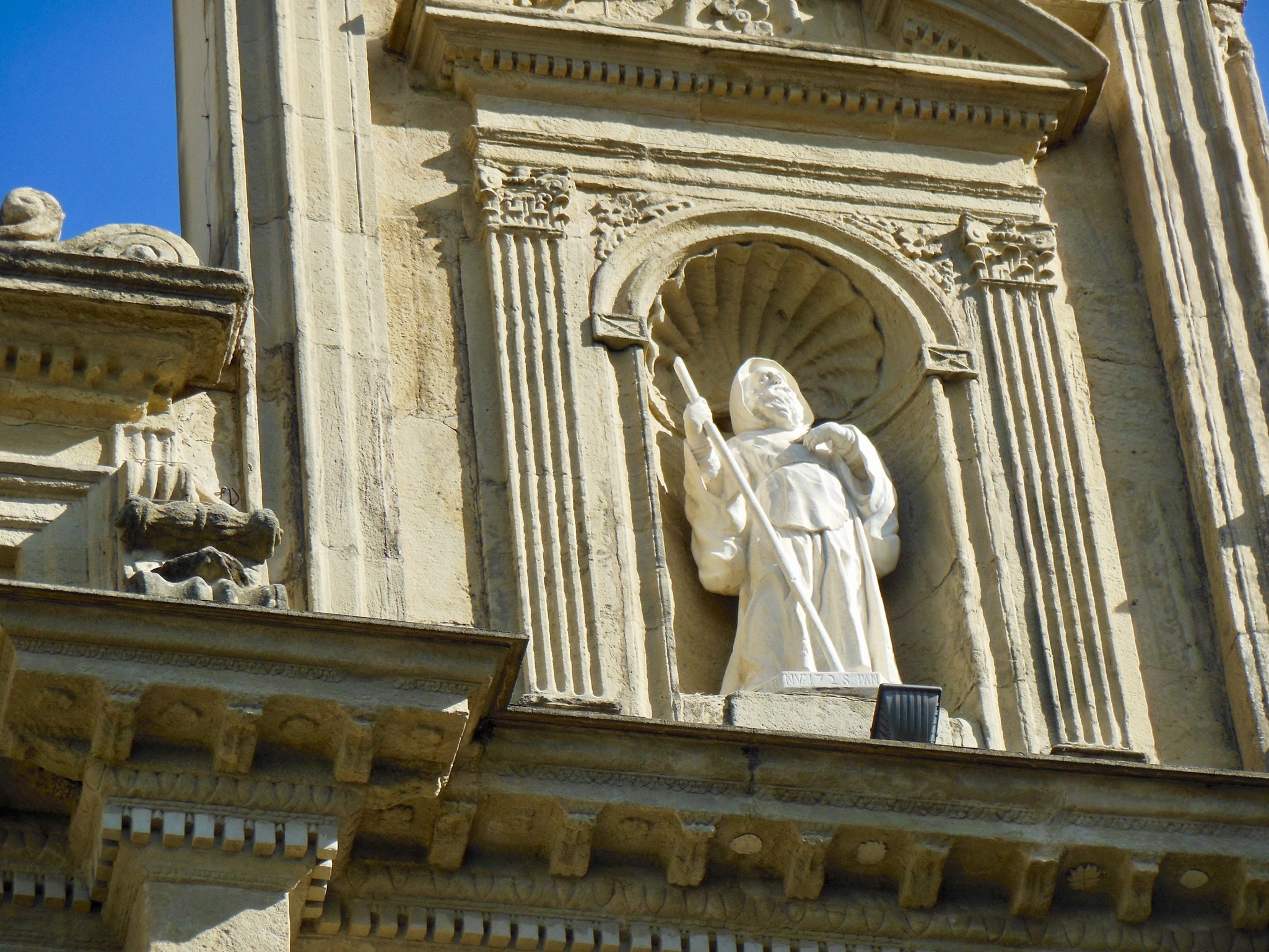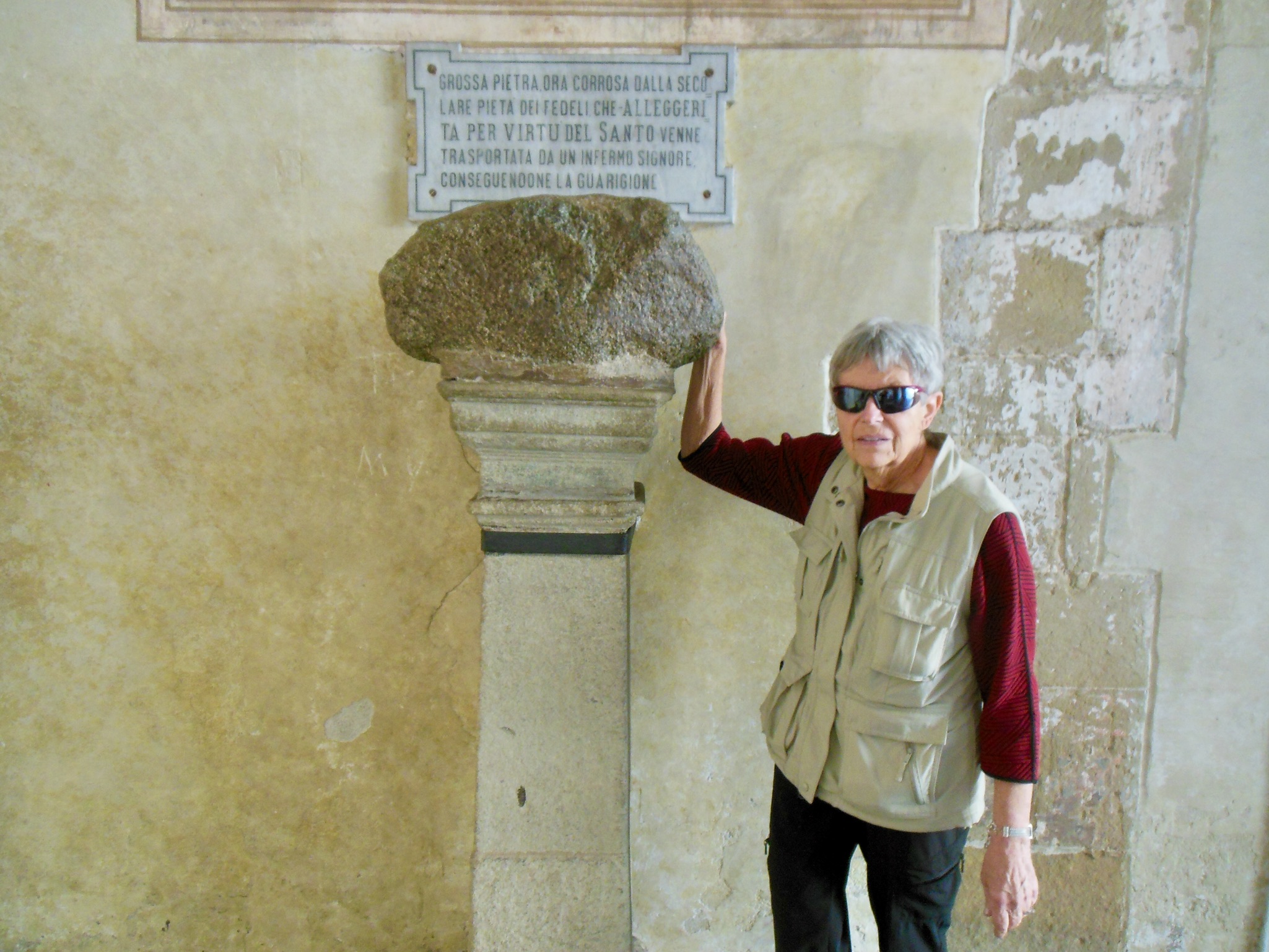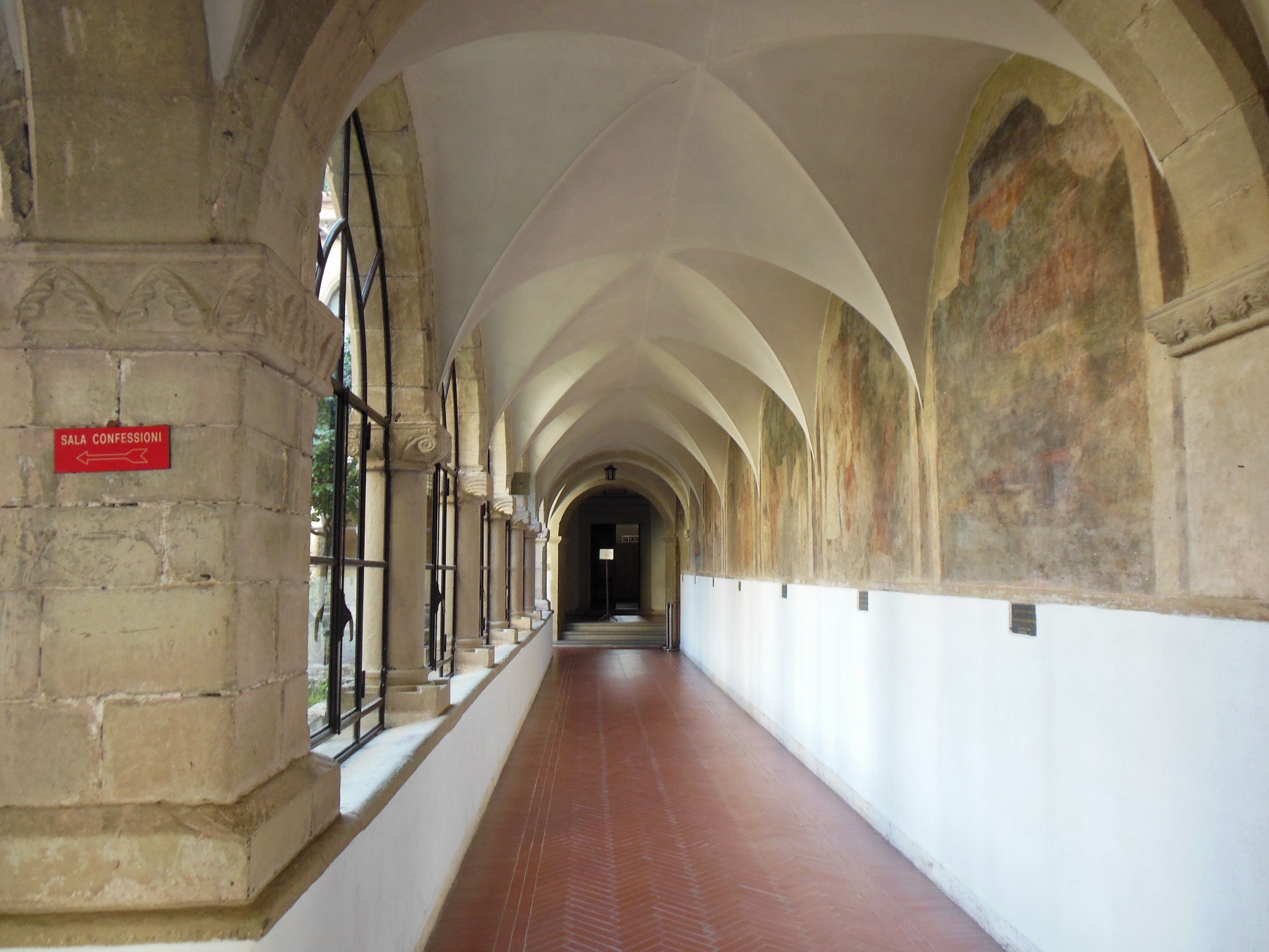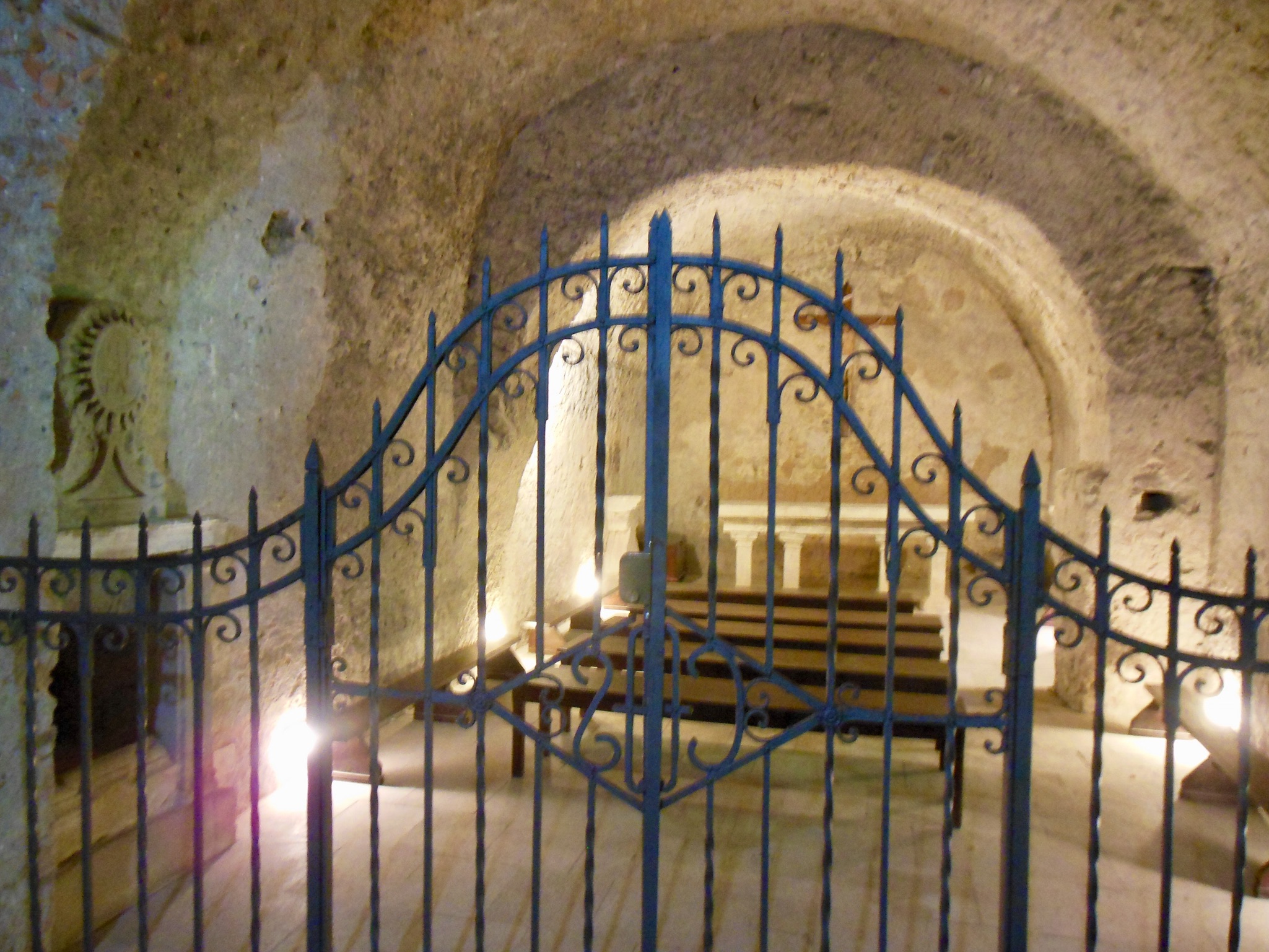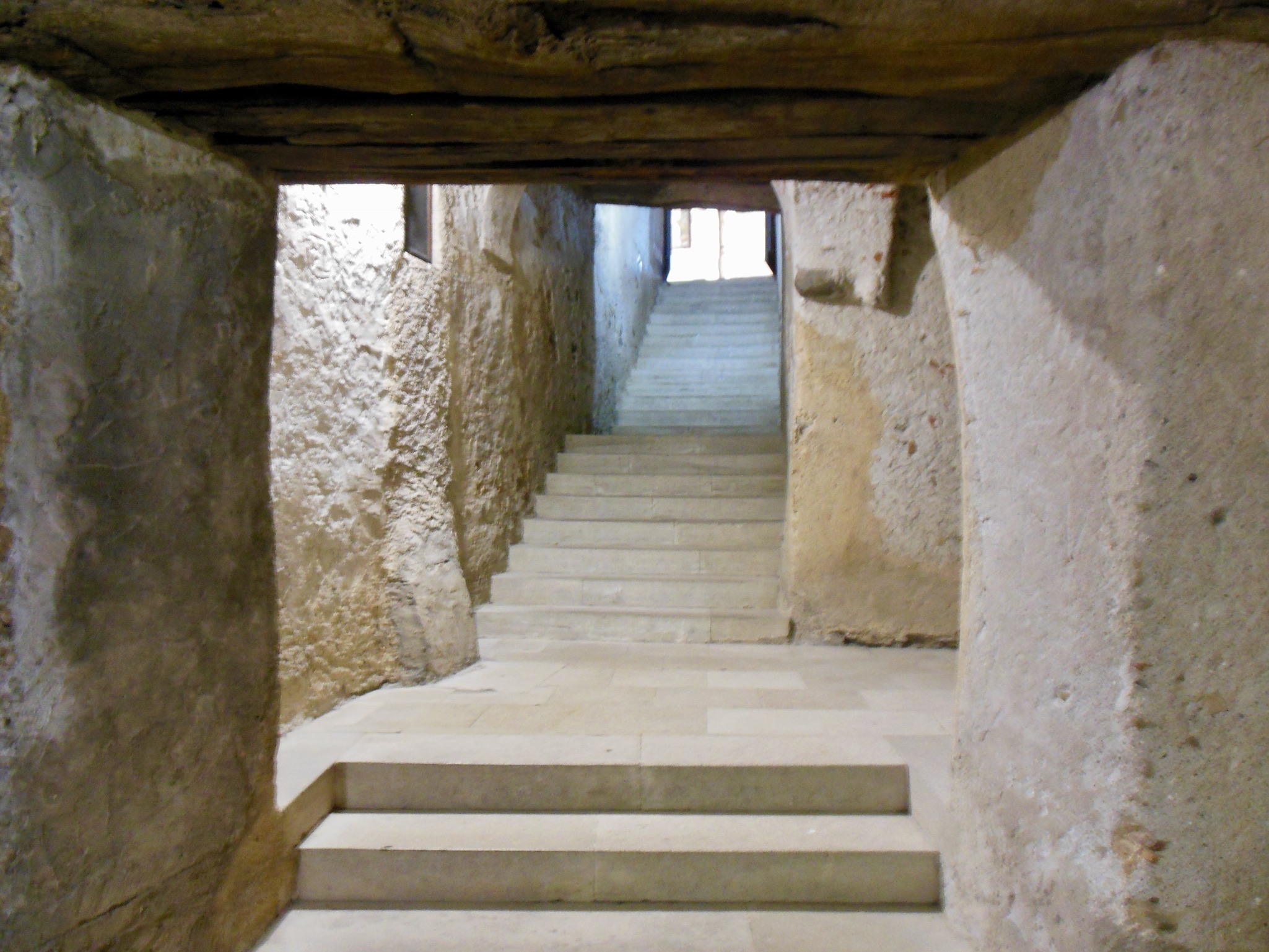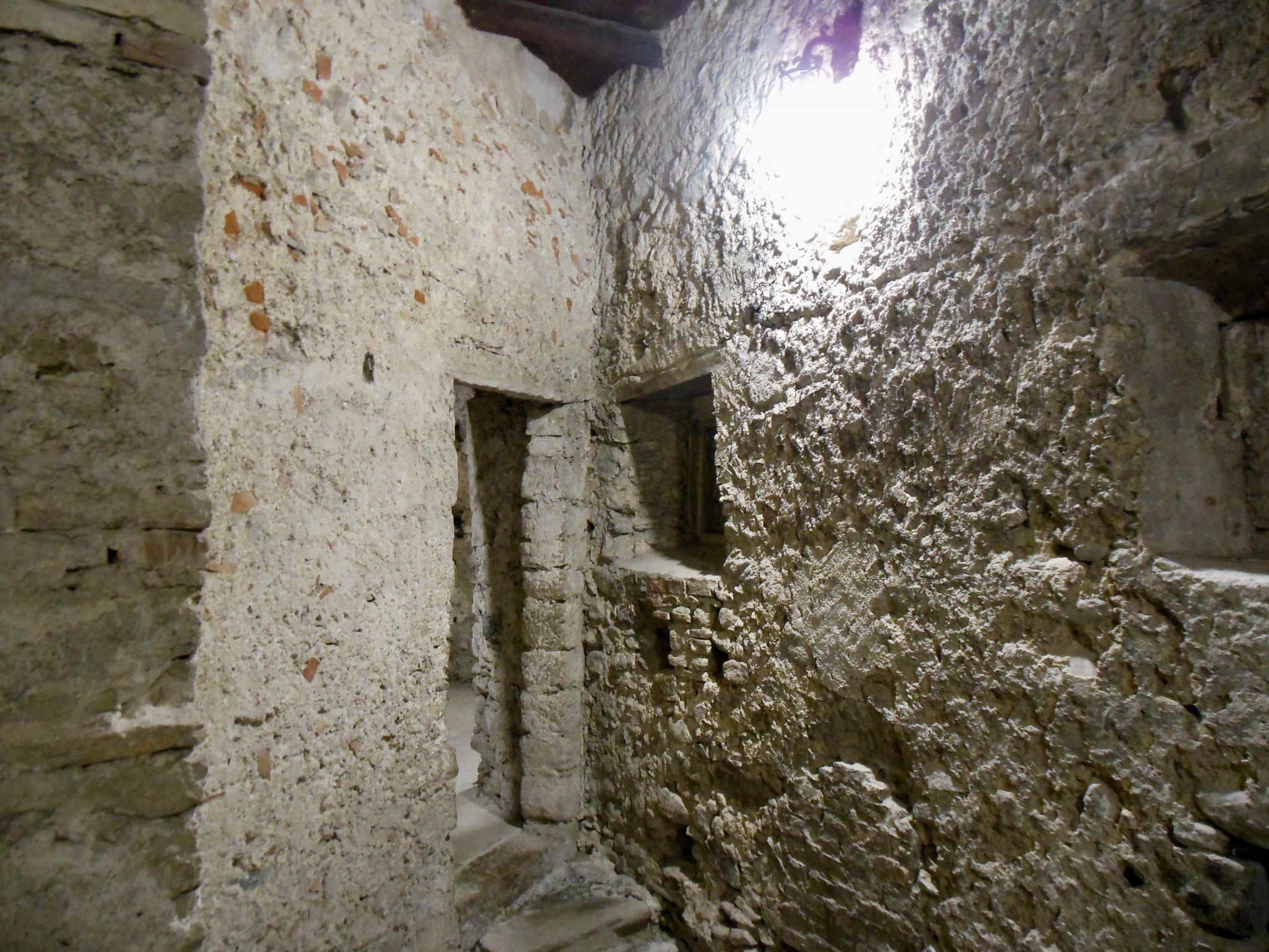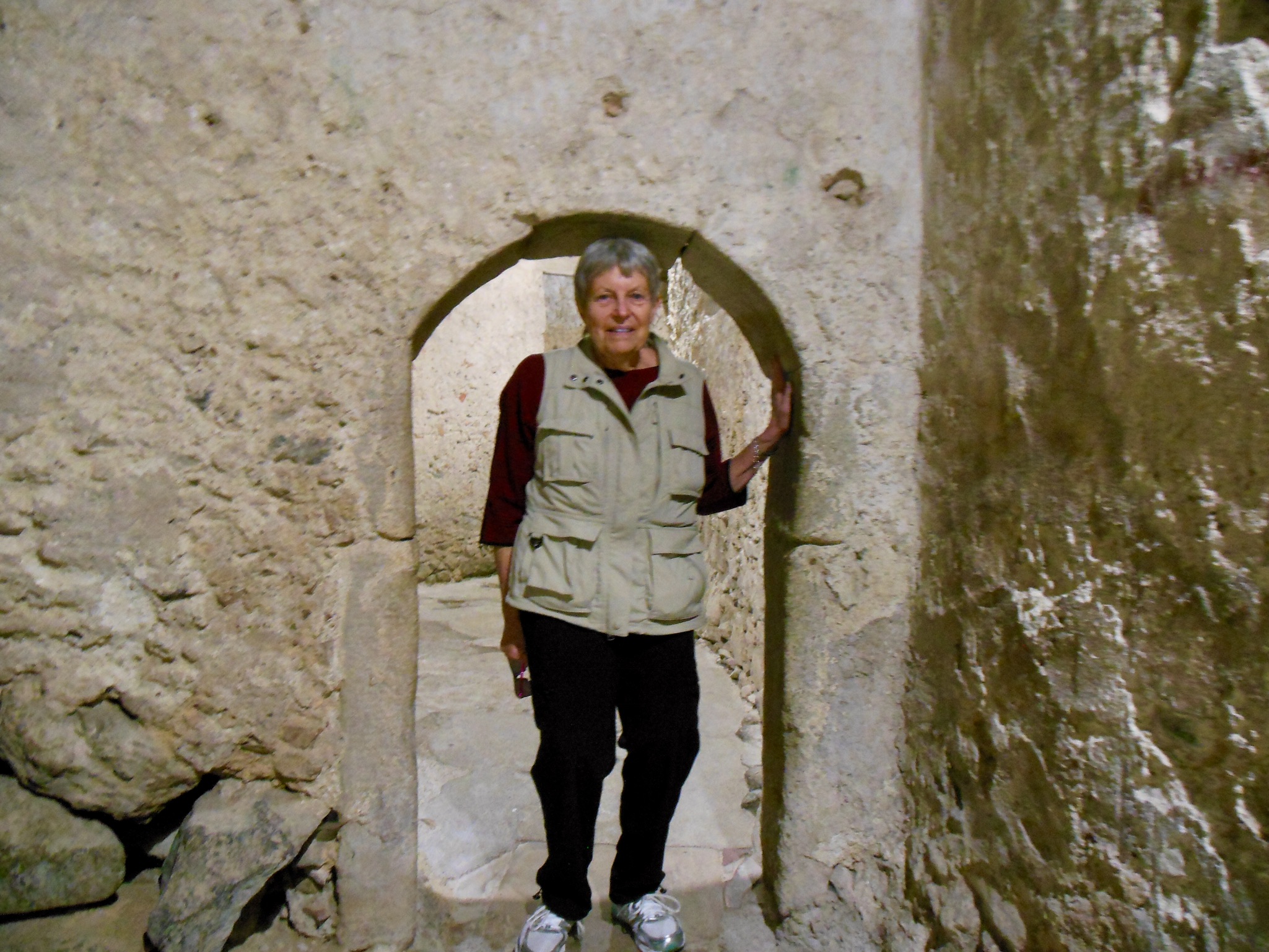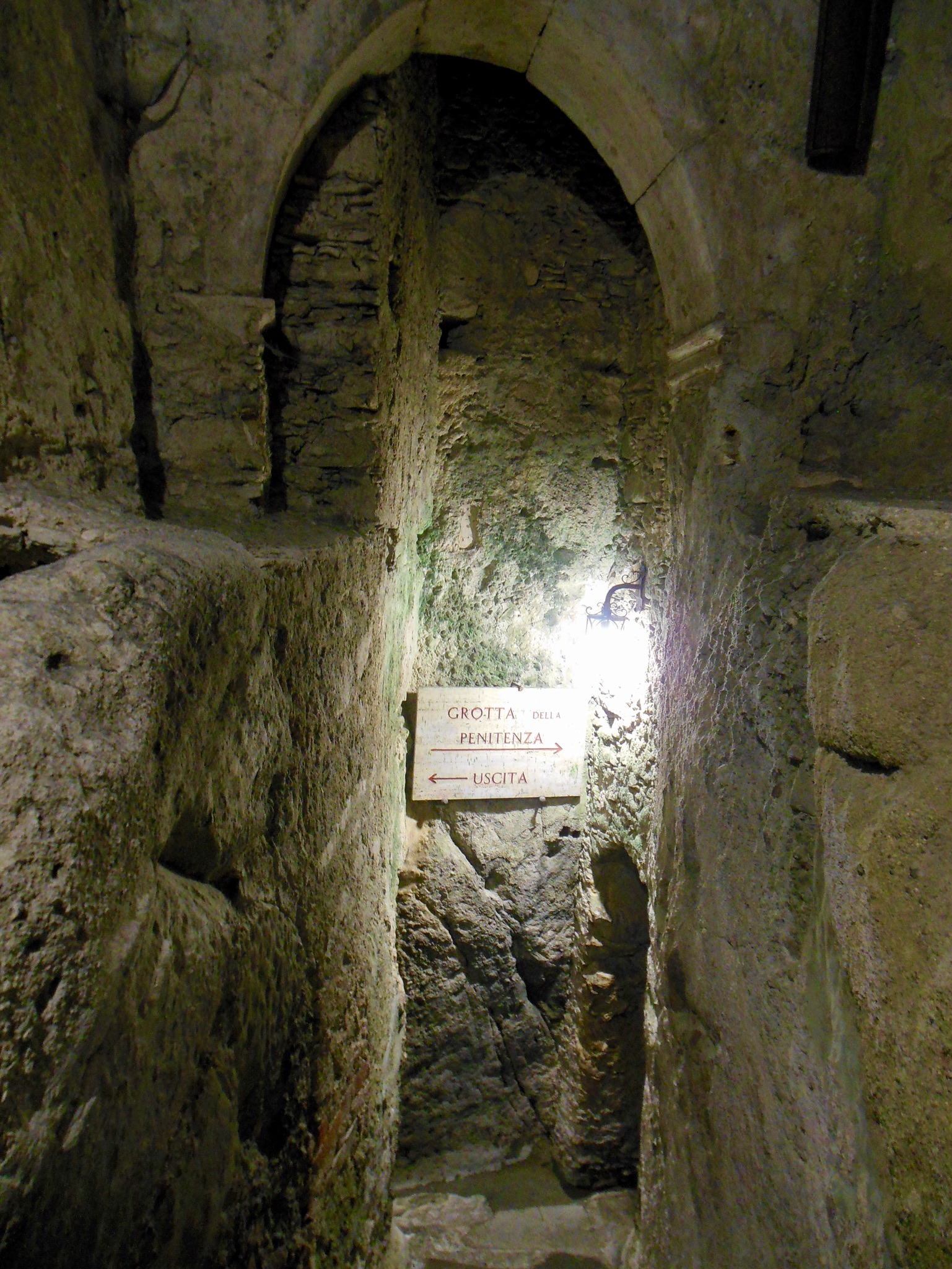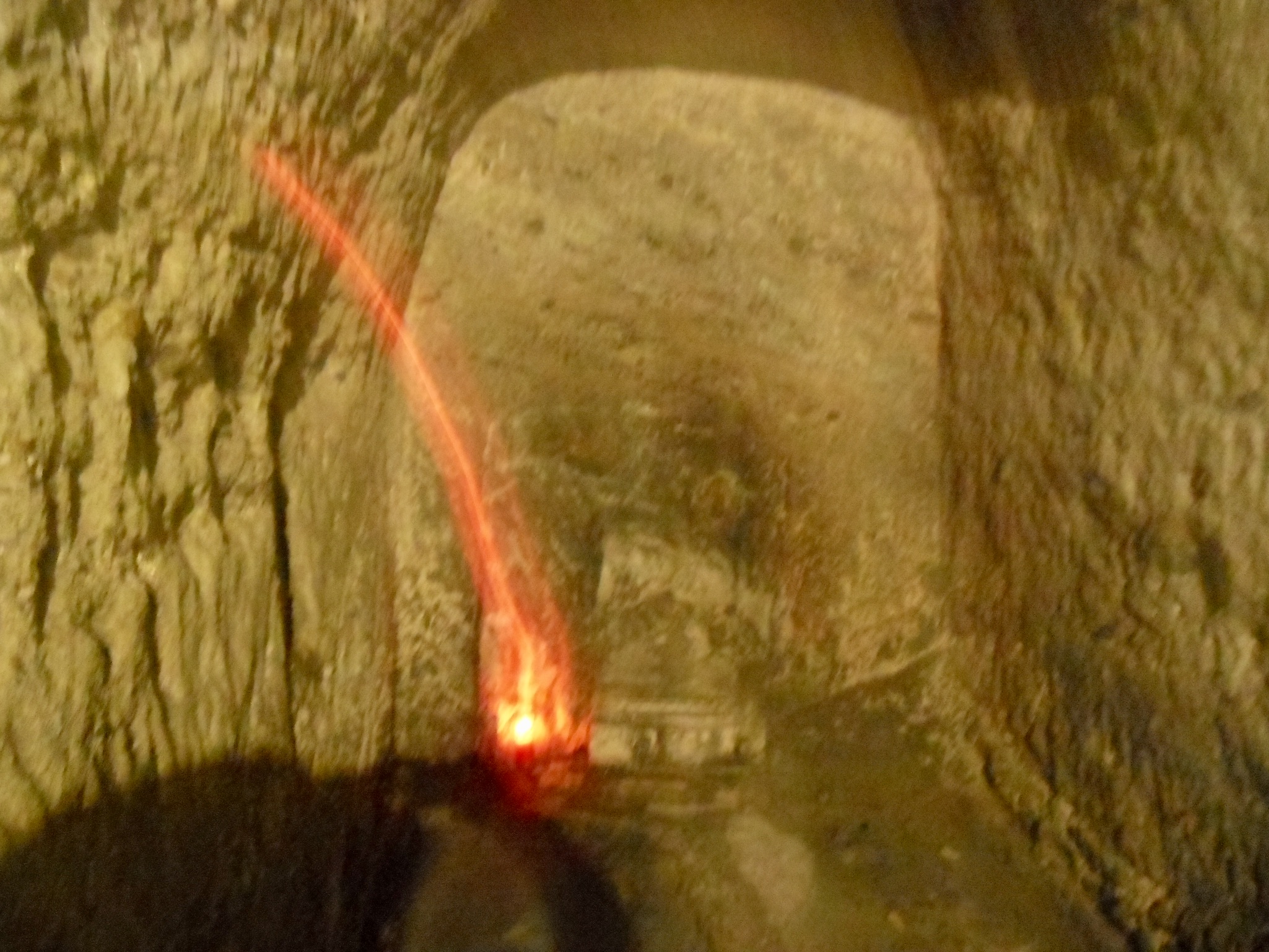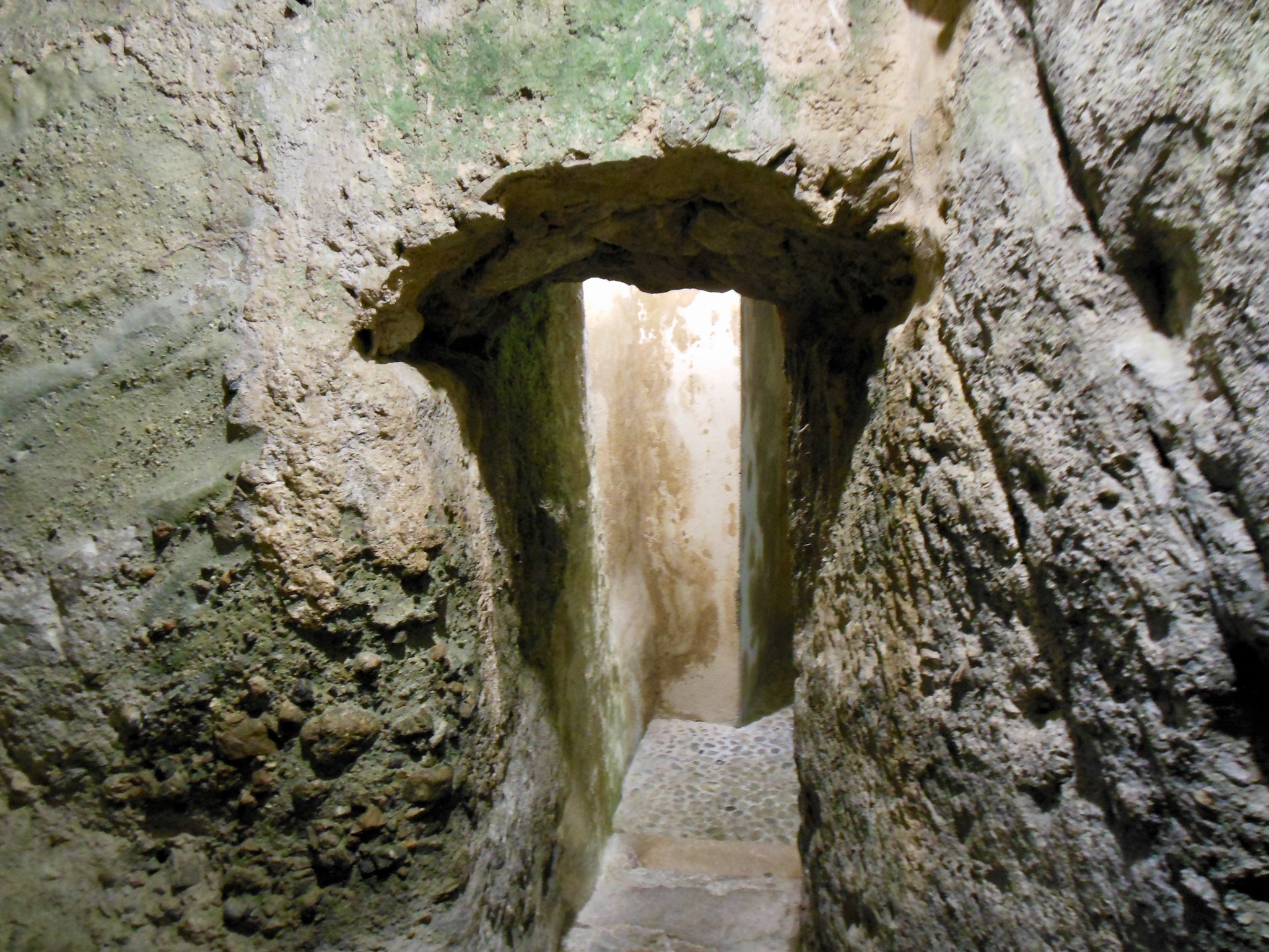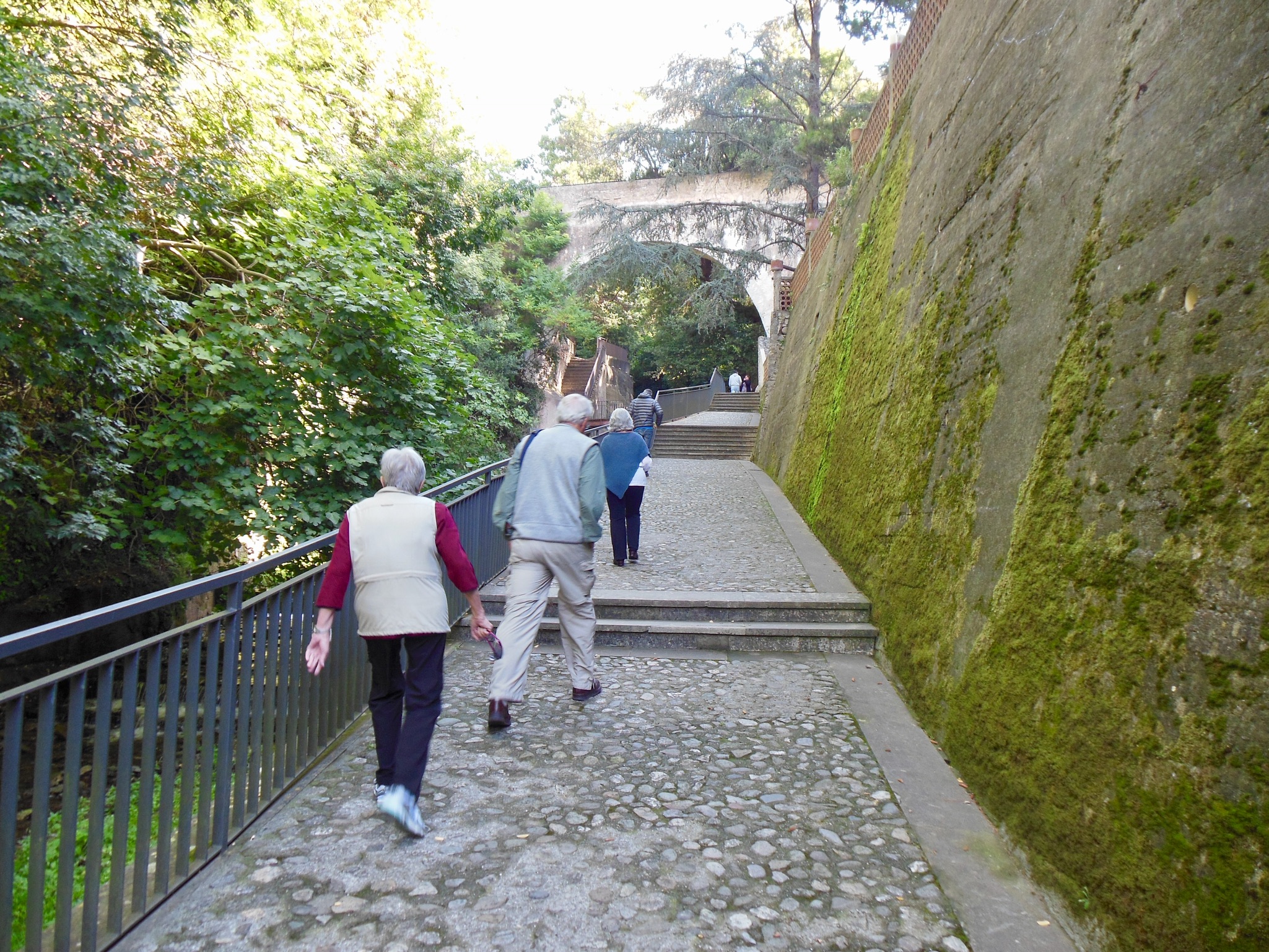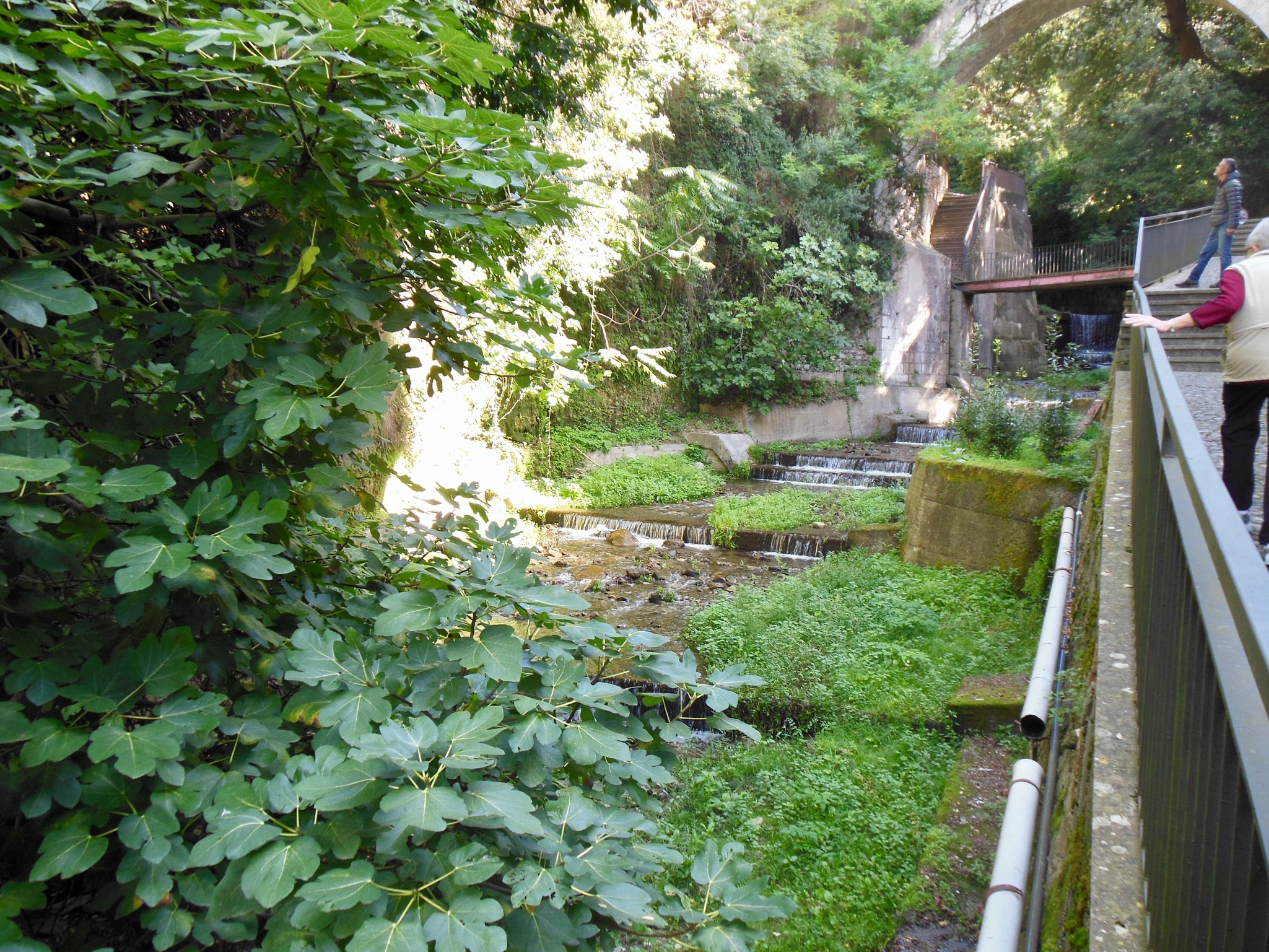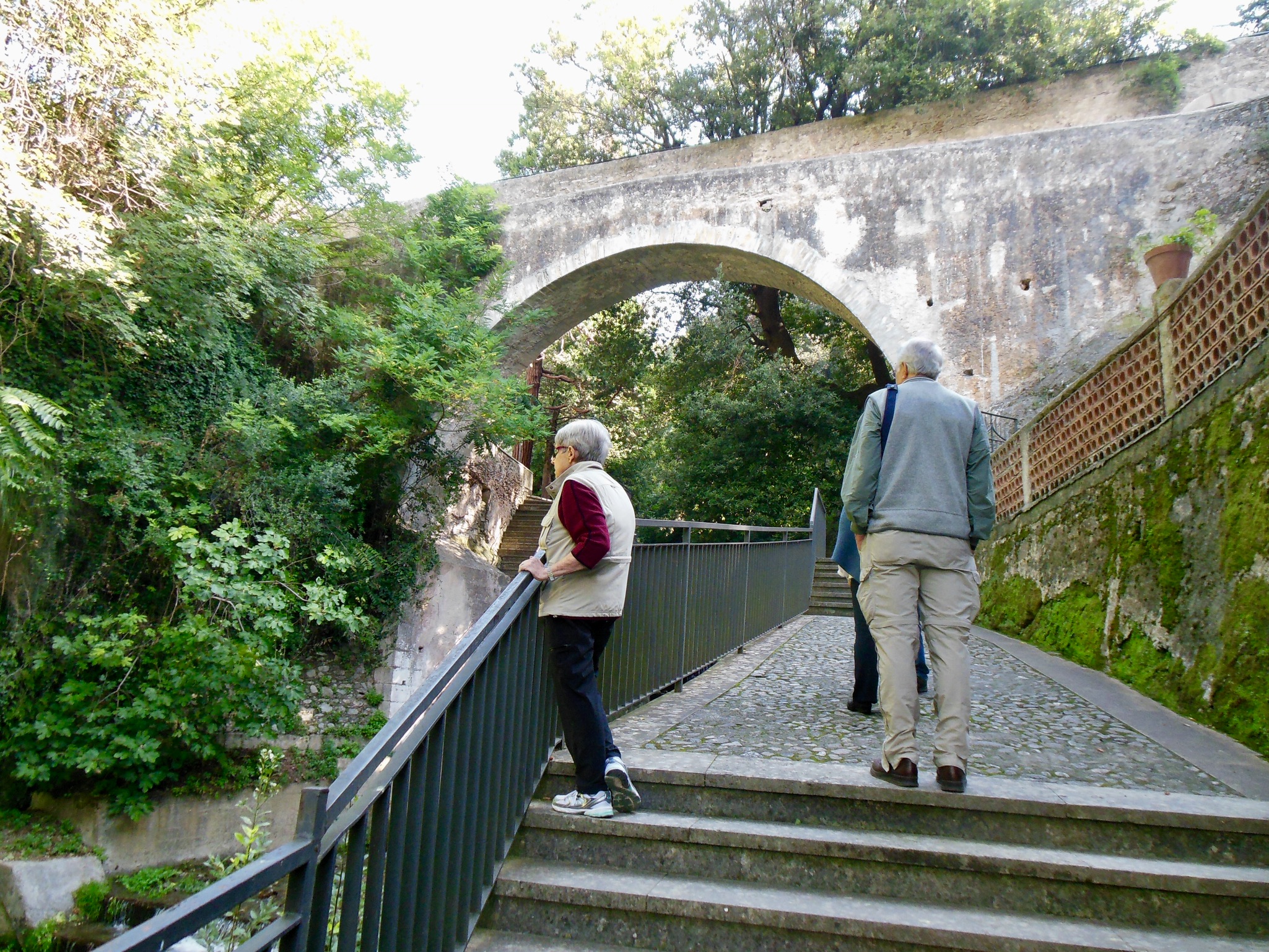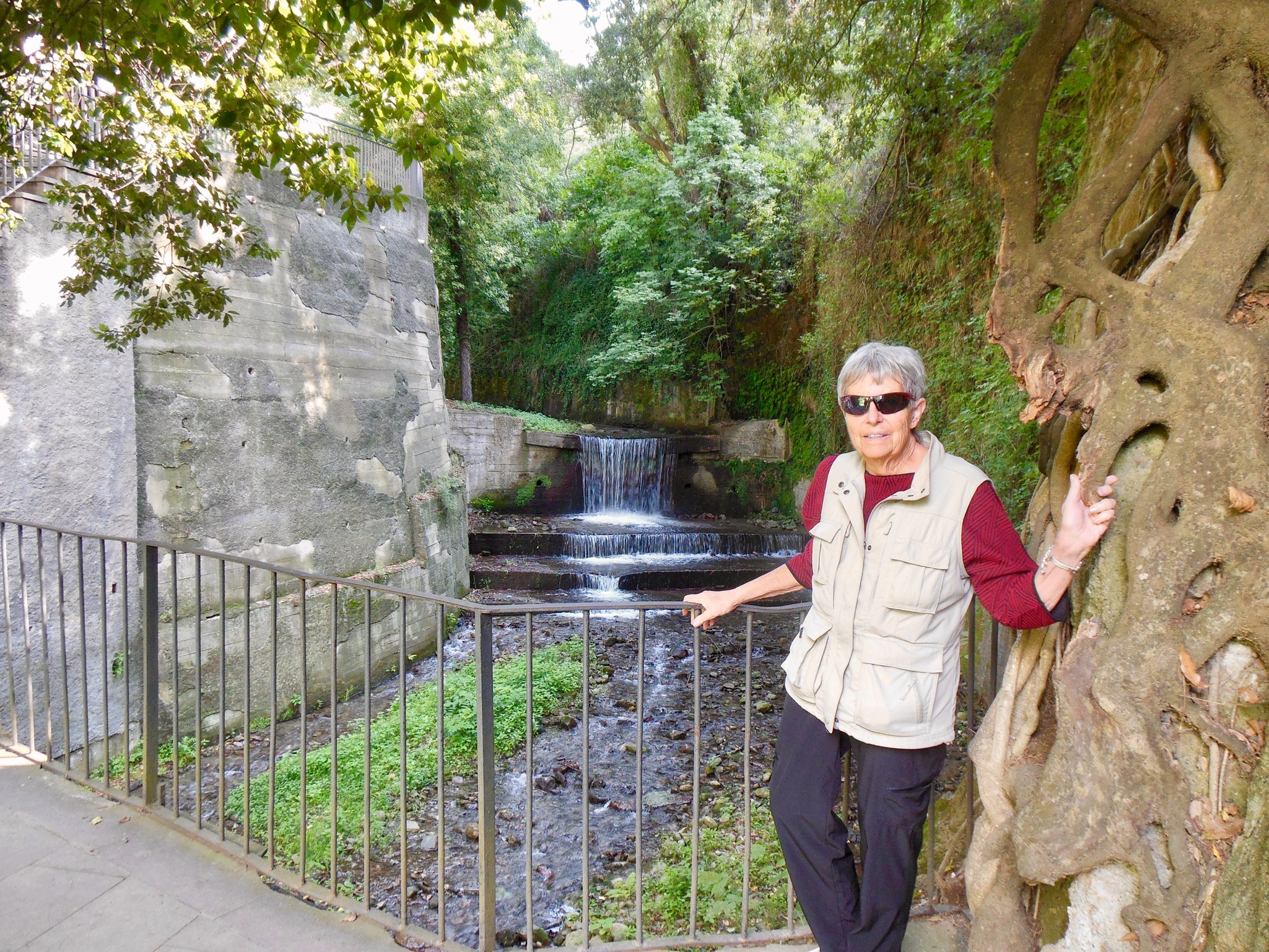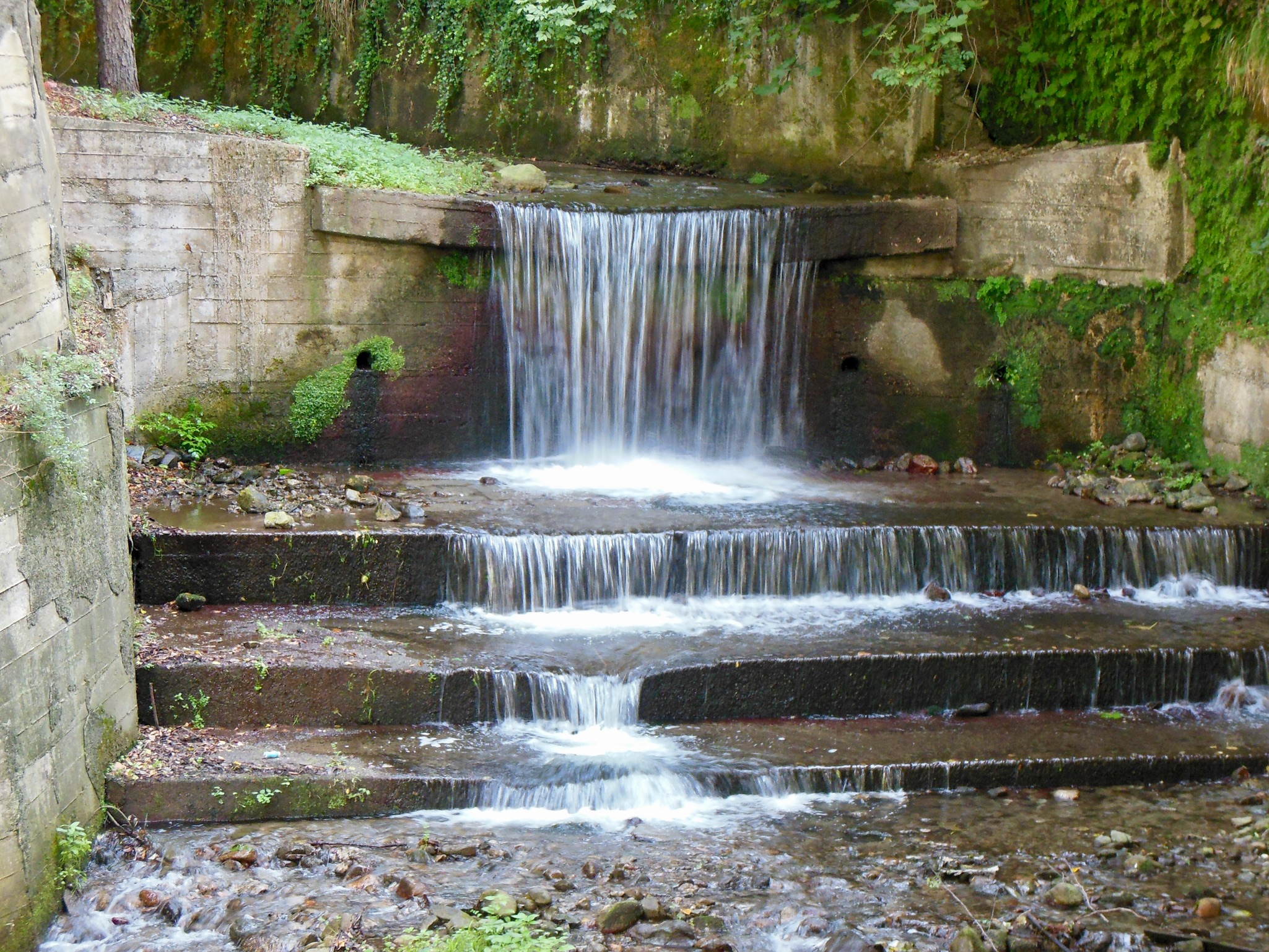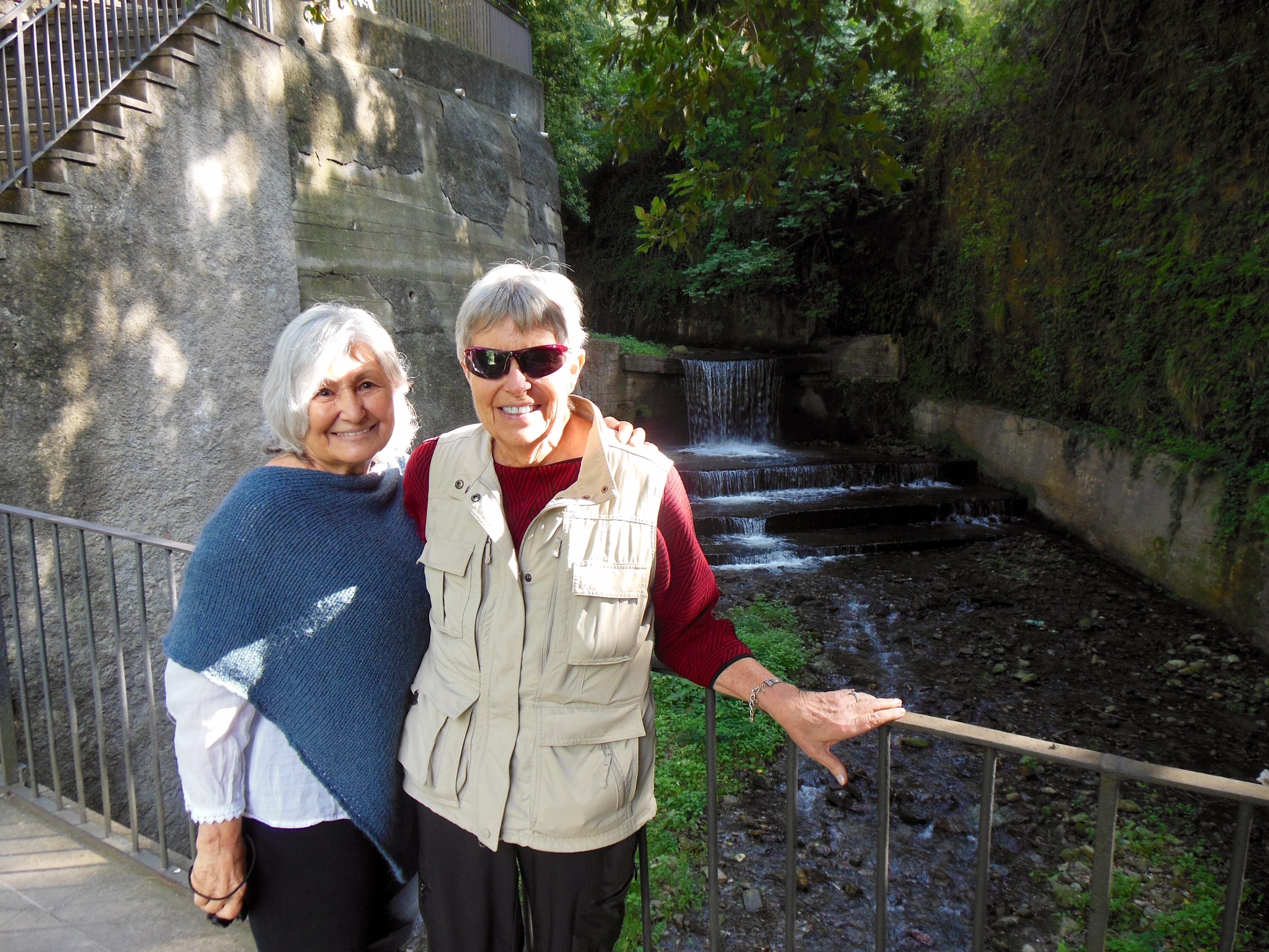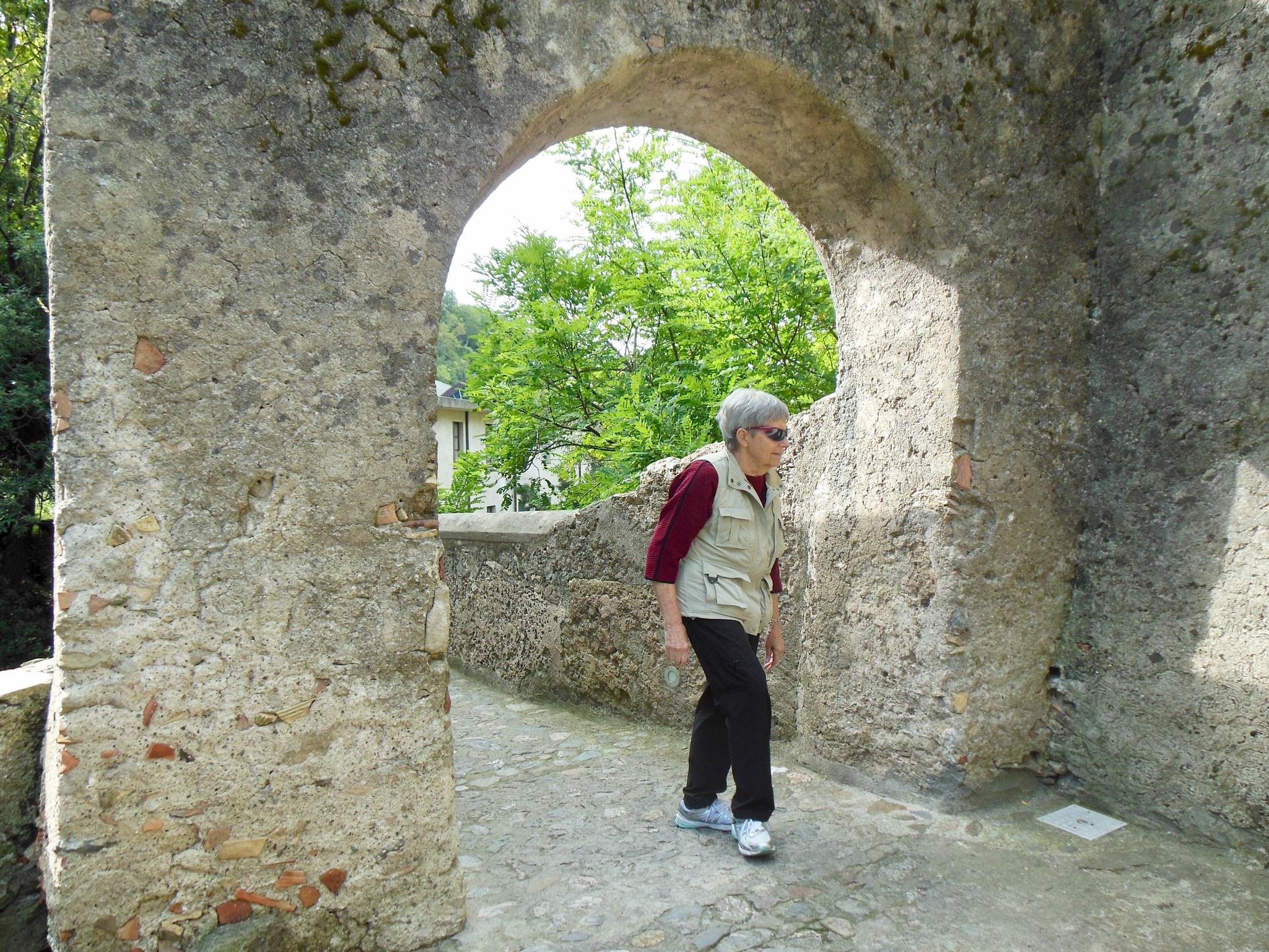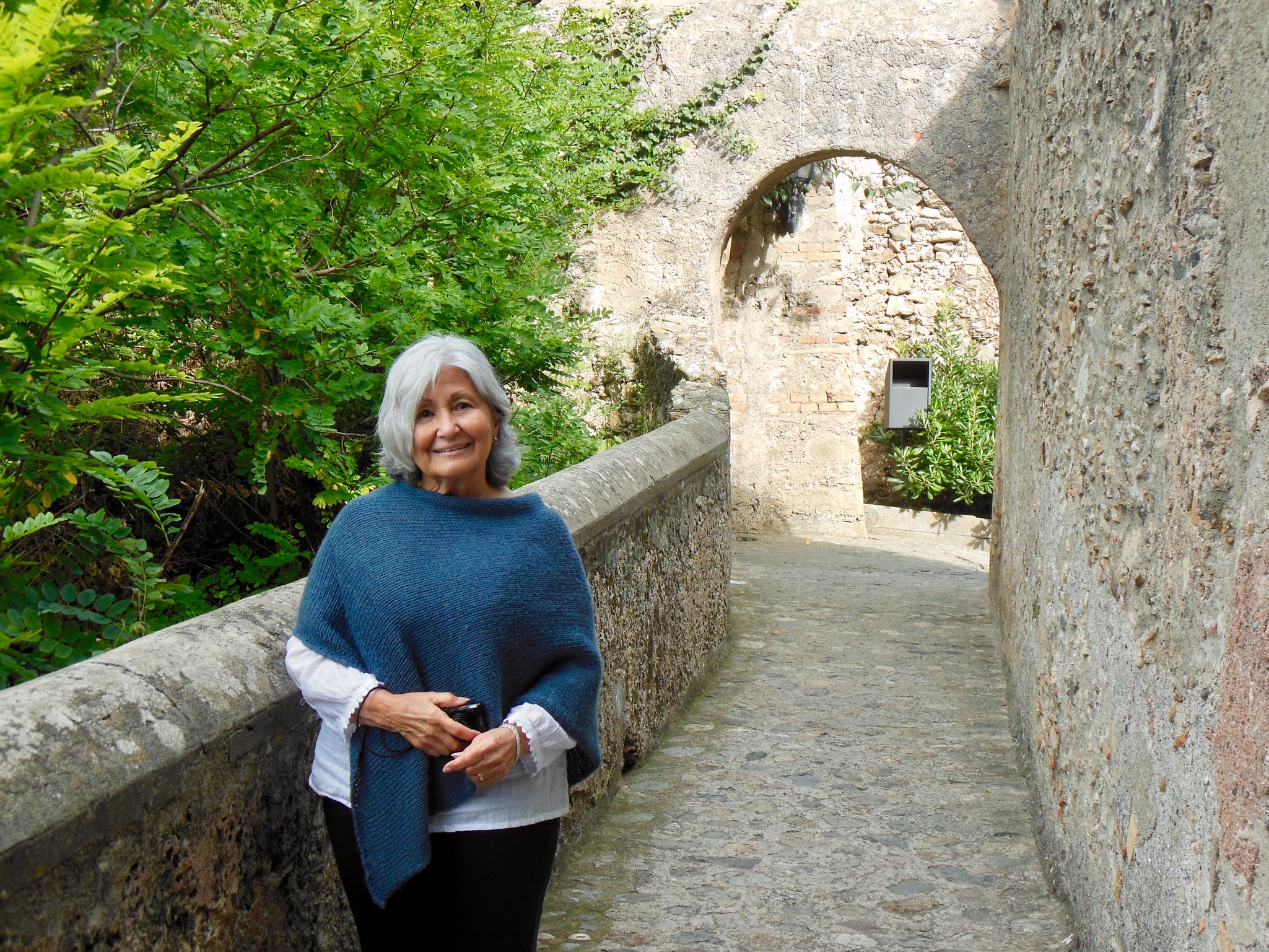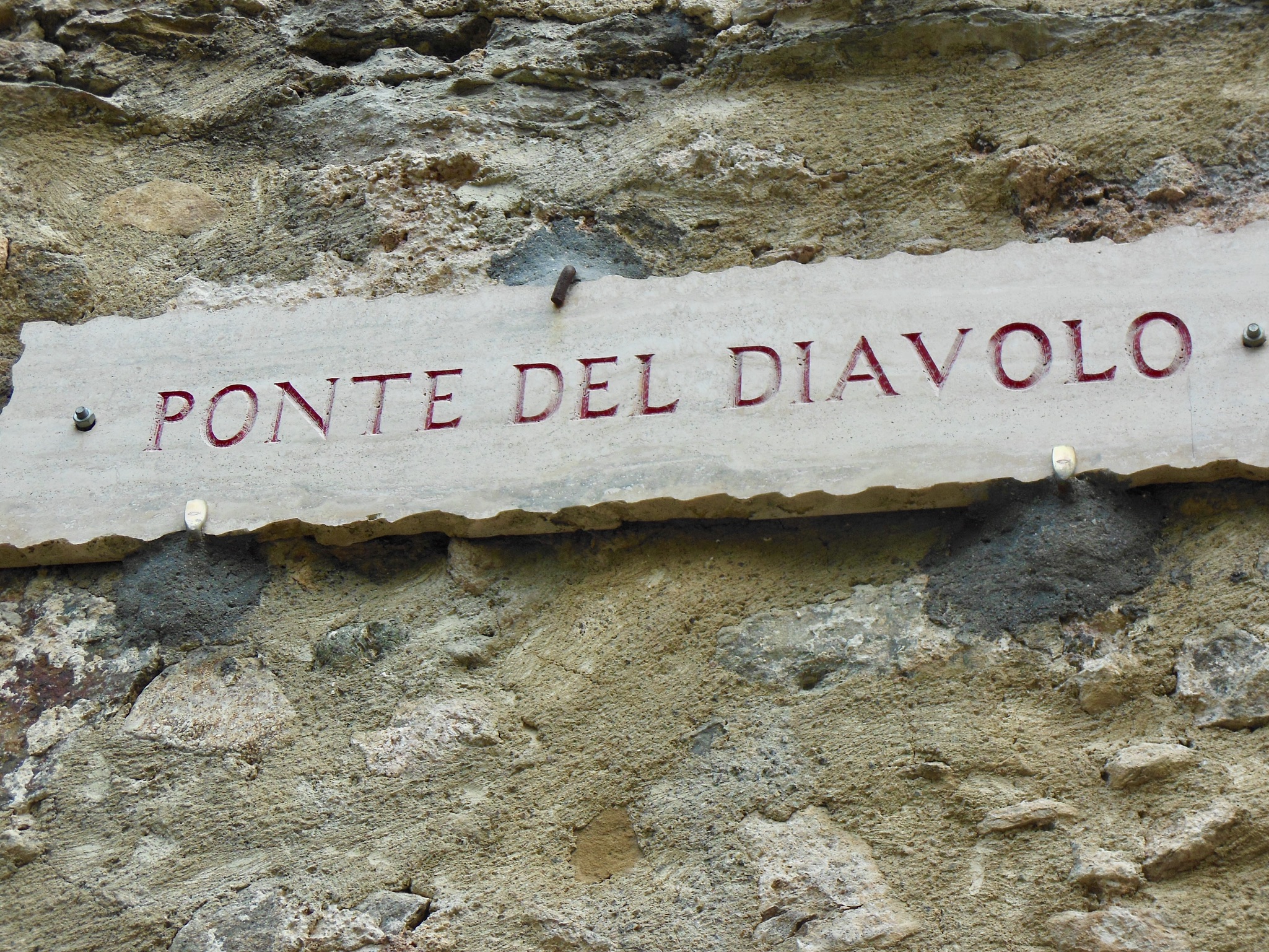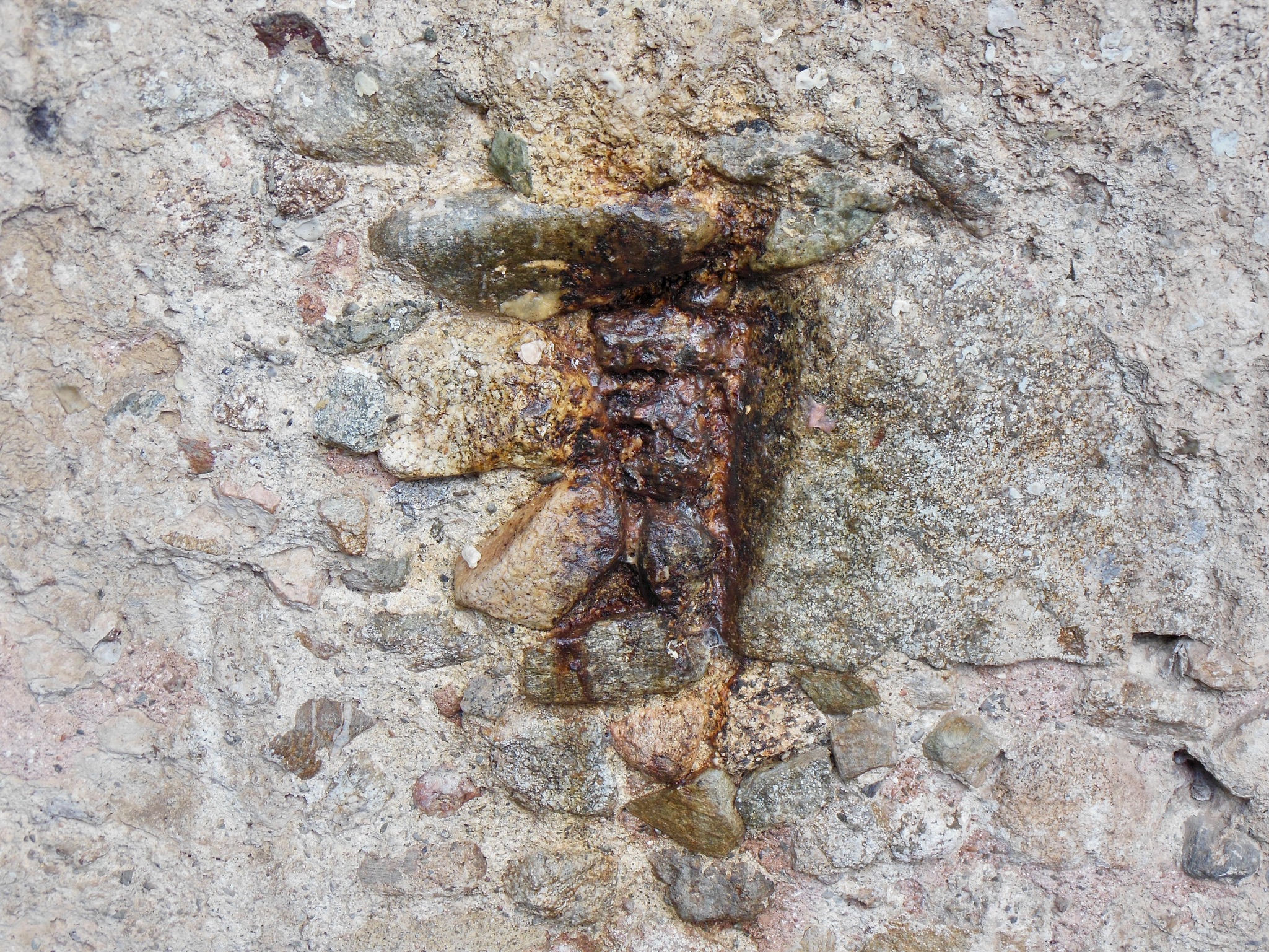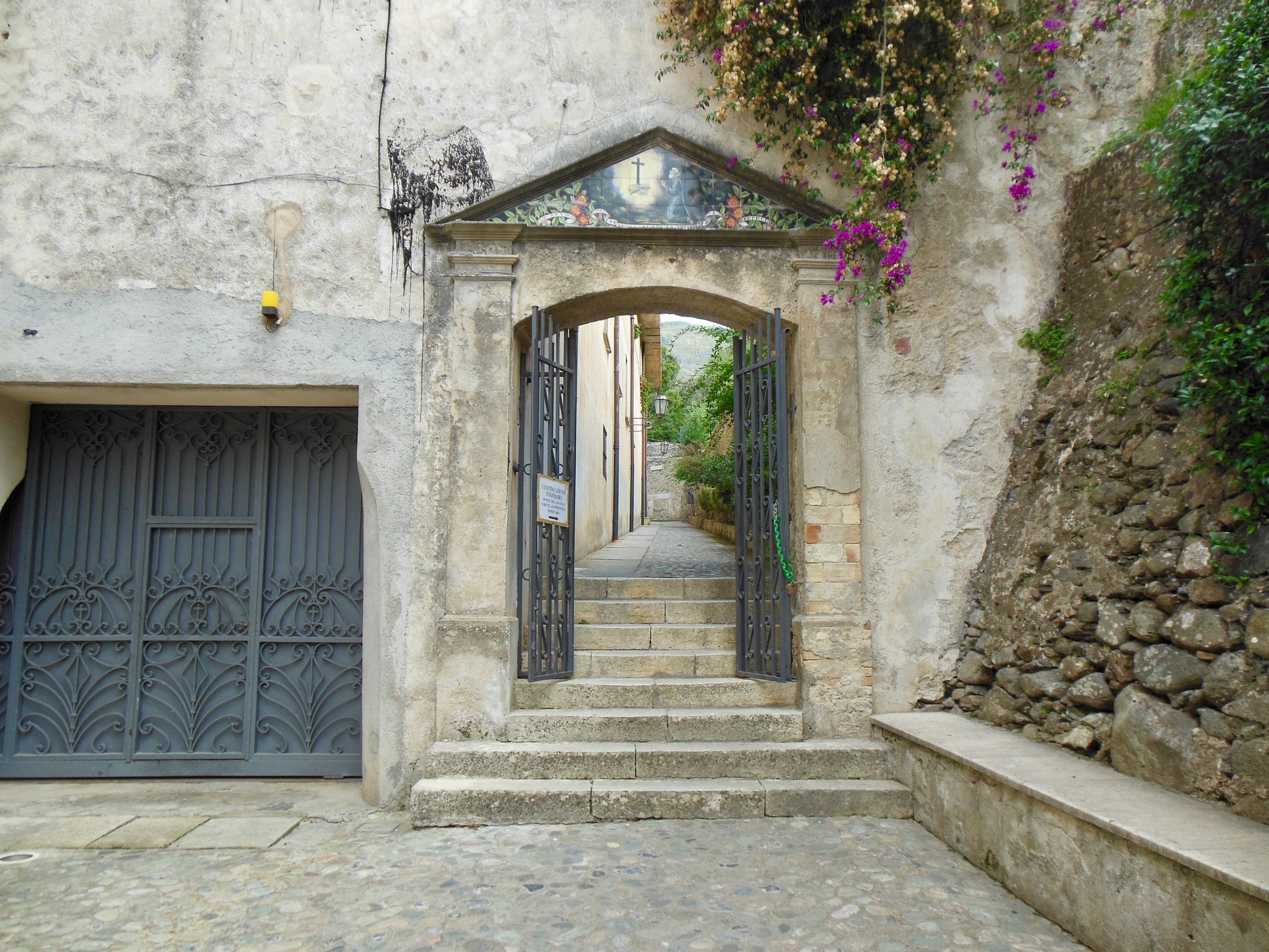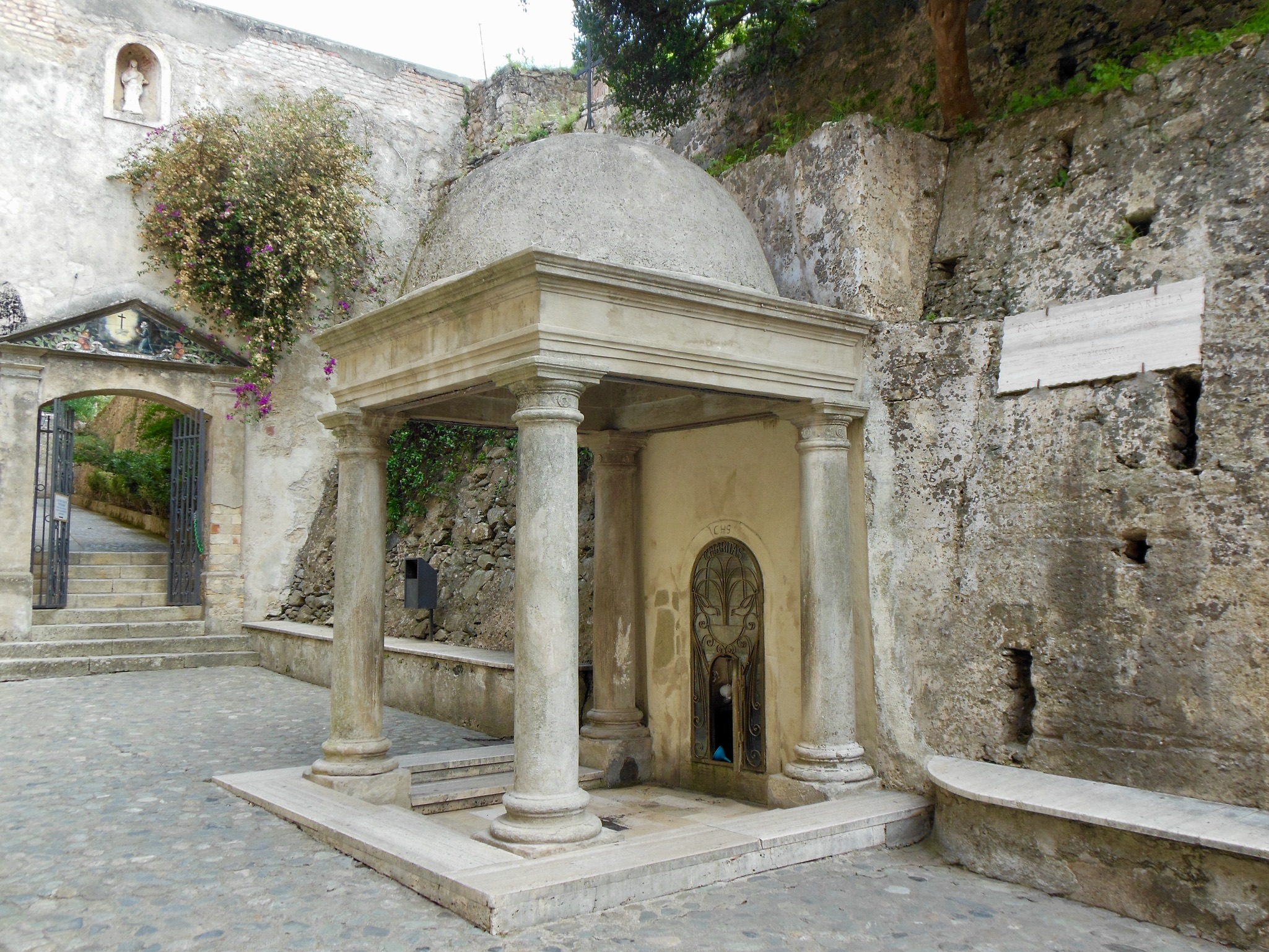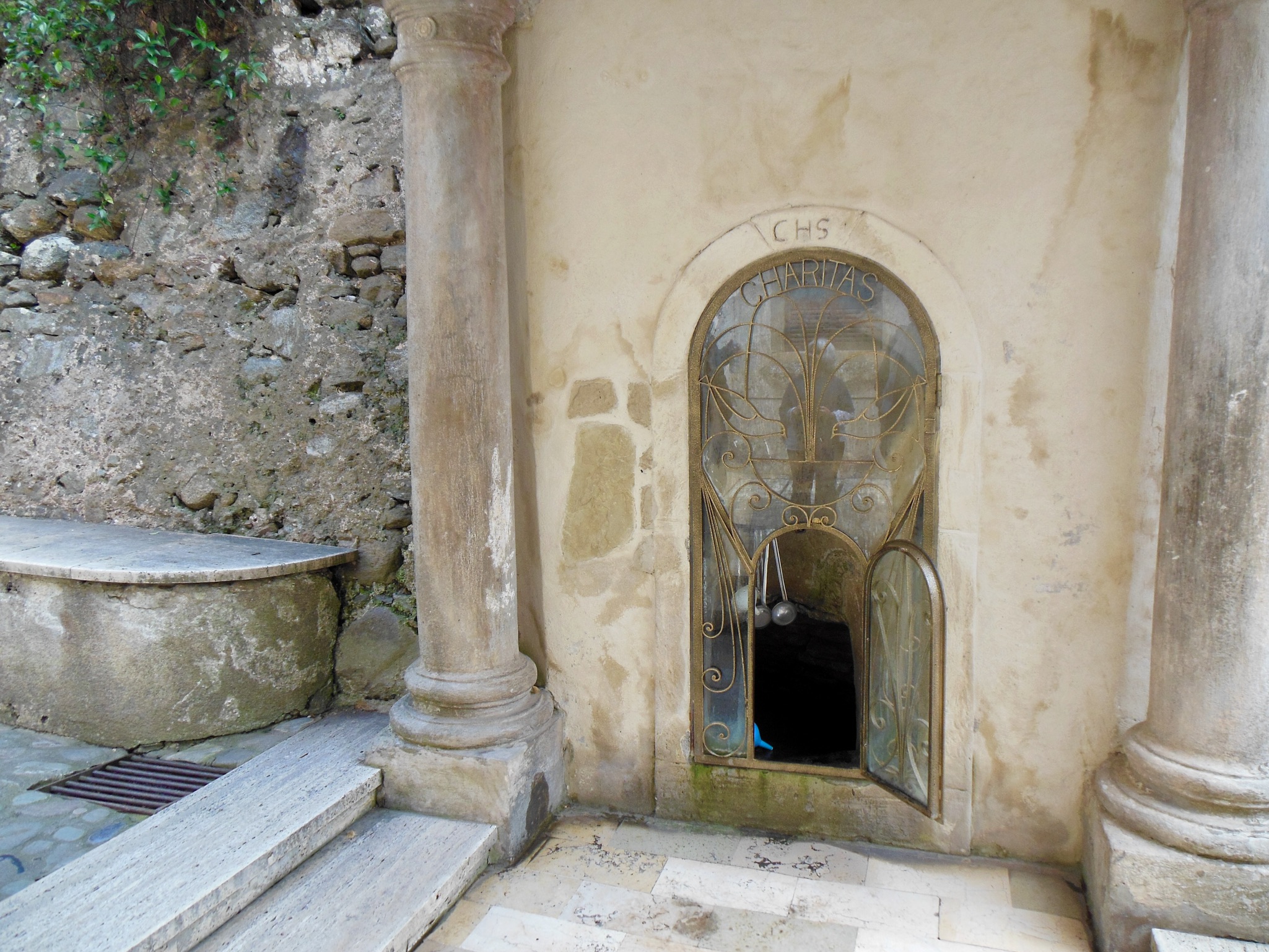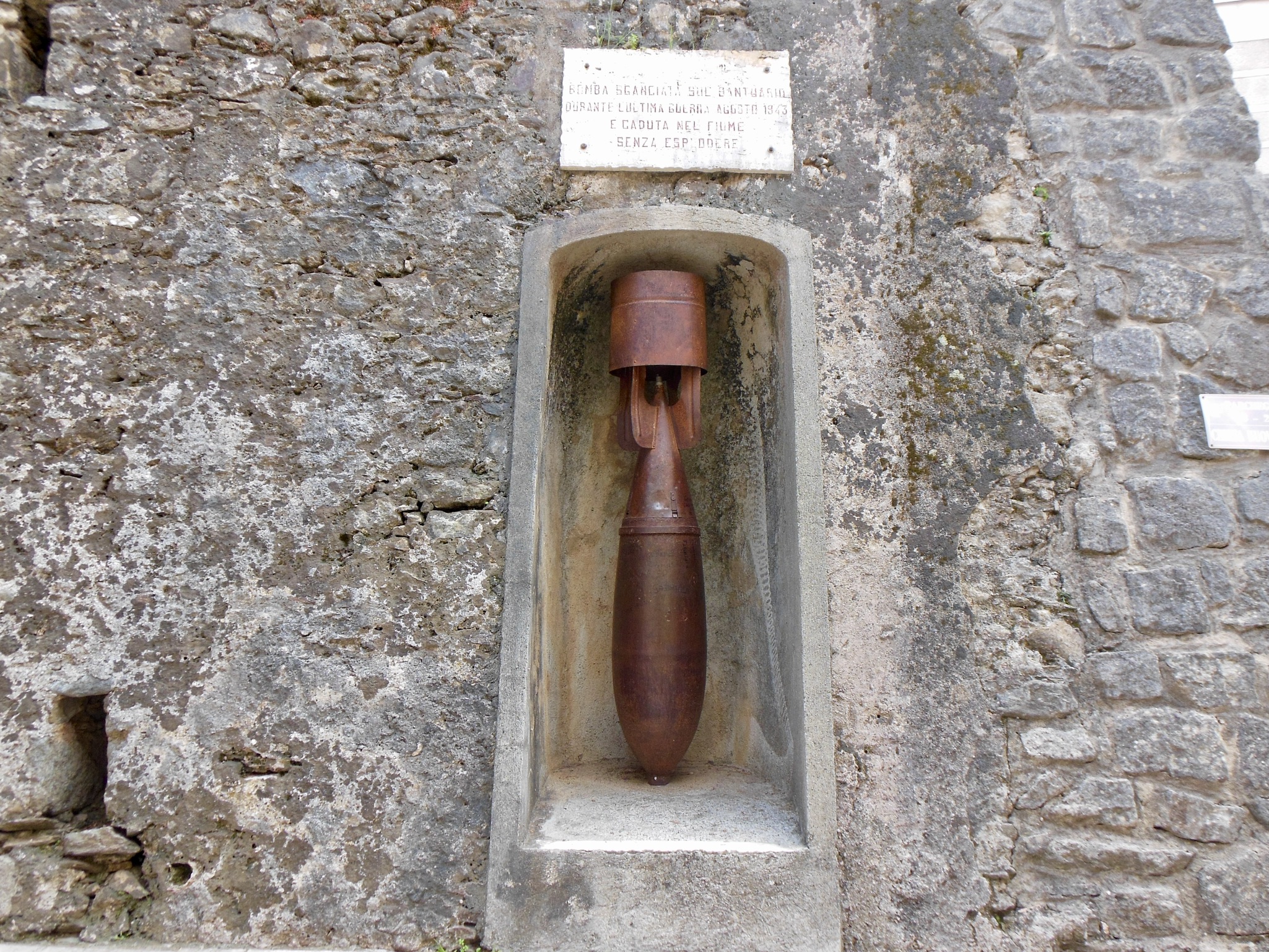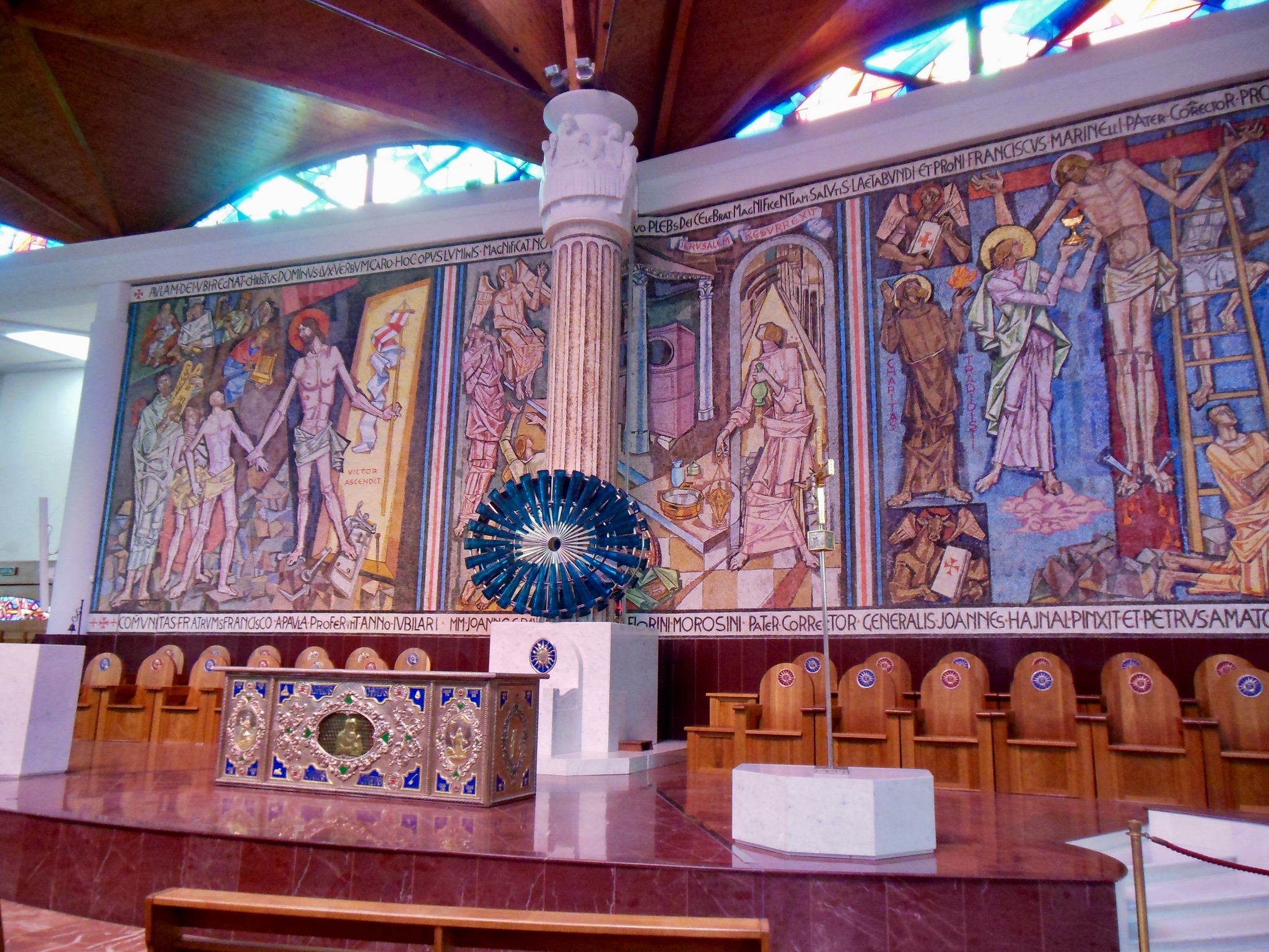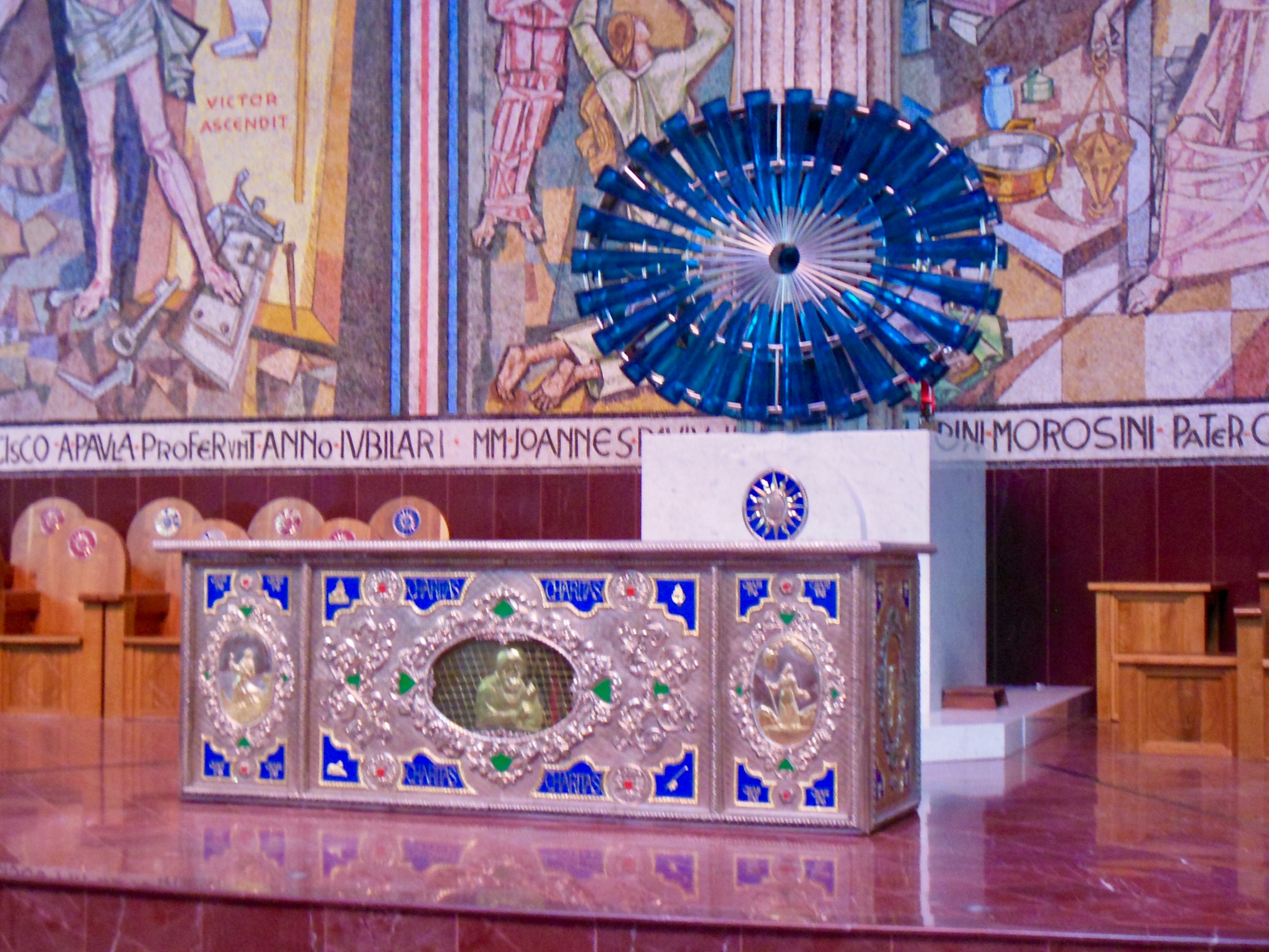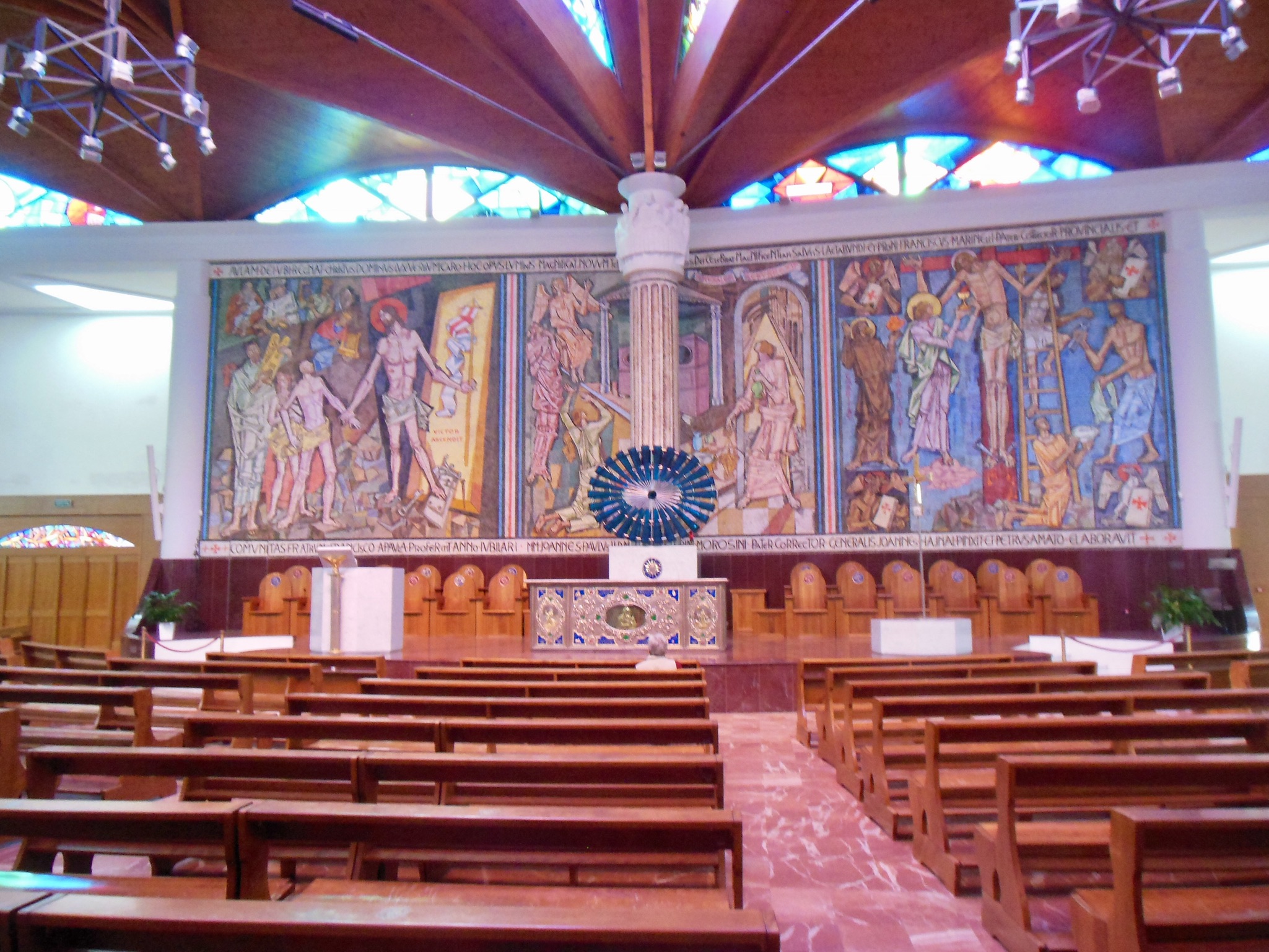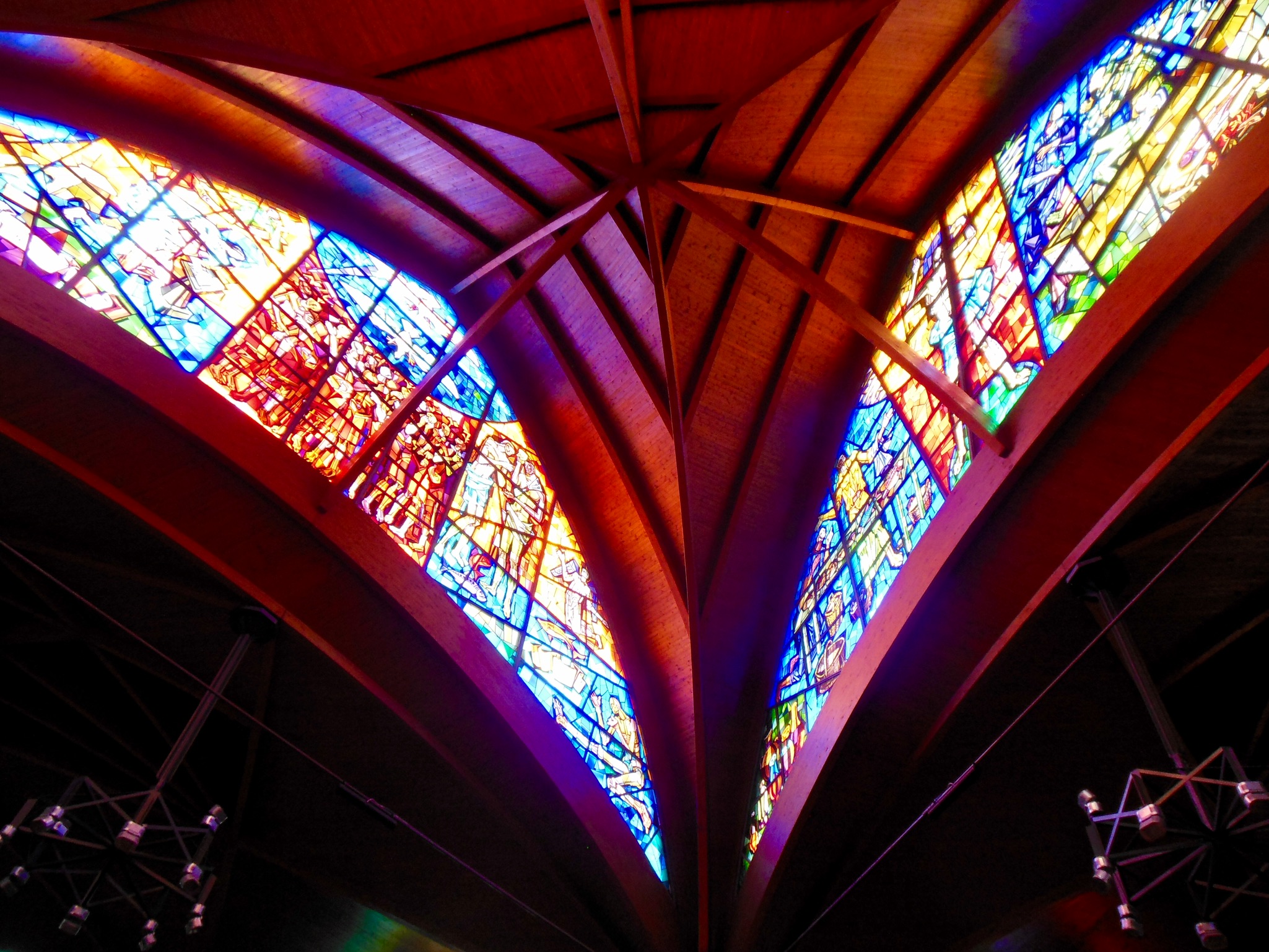 Fiumefreddo Bruzio